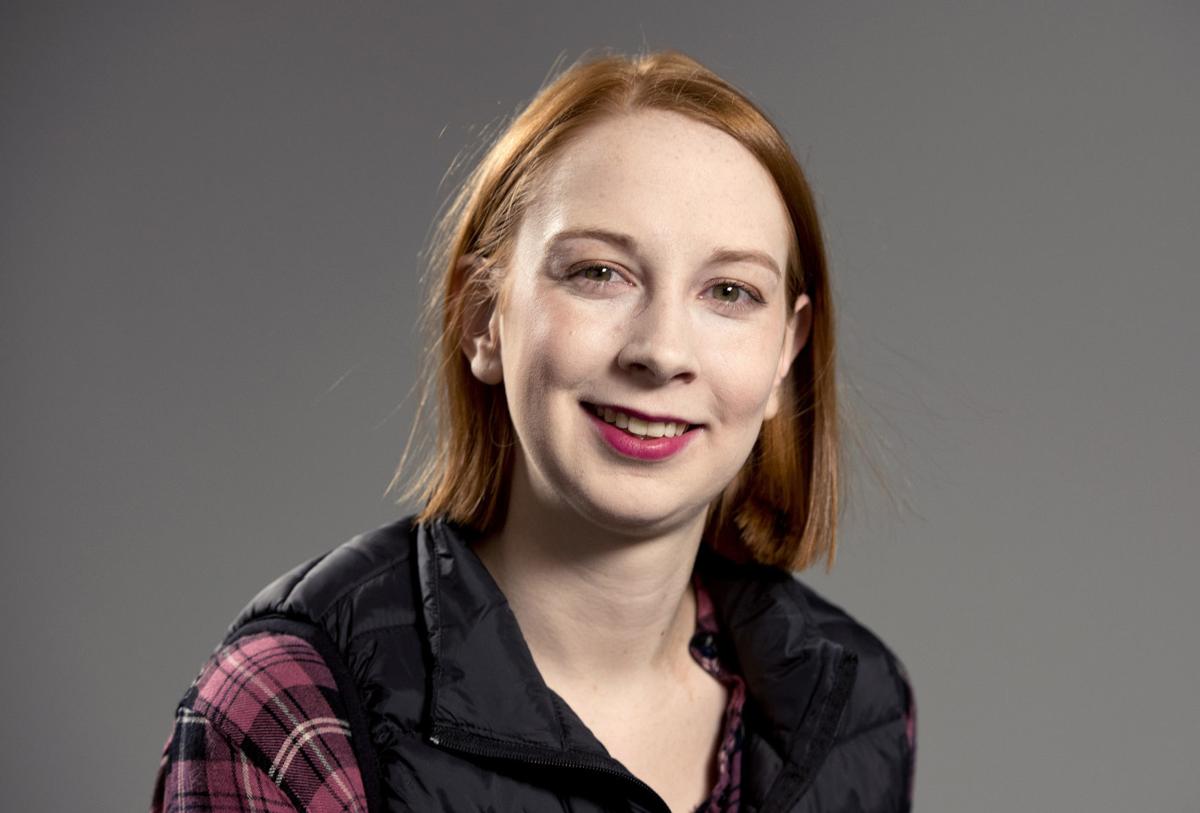 "If you could program a robot to do anything, what would you have it do?"
"I have a Roomba and that's great (when it works) I want the lawn mower version.  But if I could get a robot to paint, that would be great."
"I'd love to a computer to help with my income taxes and balance my checkbook. Wait, there are things called computers to do that?  So, why do I still have an abacus?!?" 
You have free articles remaining.
"Probably I'd train it go out and dig up valuable treasures in the ground, like an automated metal detector. Also it needs to be able to move really fast to get home in case any homeowners call the police because there's a robot digging up their flowerbeds and gas lines."
"So, if I had a robot most likely I would use it to help keep me organized in the chaos I call life, to help with time management and to make sure everything has a place to be in- and not all over my floor or desk. I could also use a robot help me unpack the mountains of boxes that I have from my recent move down here."
"Everything, drive, clean, do repairs, walk the dog. In other words, anything that would make my Honey-Do list smaller."
"This is a little obvious but my robot would do all my household chores laundry, dishes, cleaning, mowing, snow removal, etc. Maybe even be my chauffeur too."
Be the first to know
Get local news delivered to your inbox!