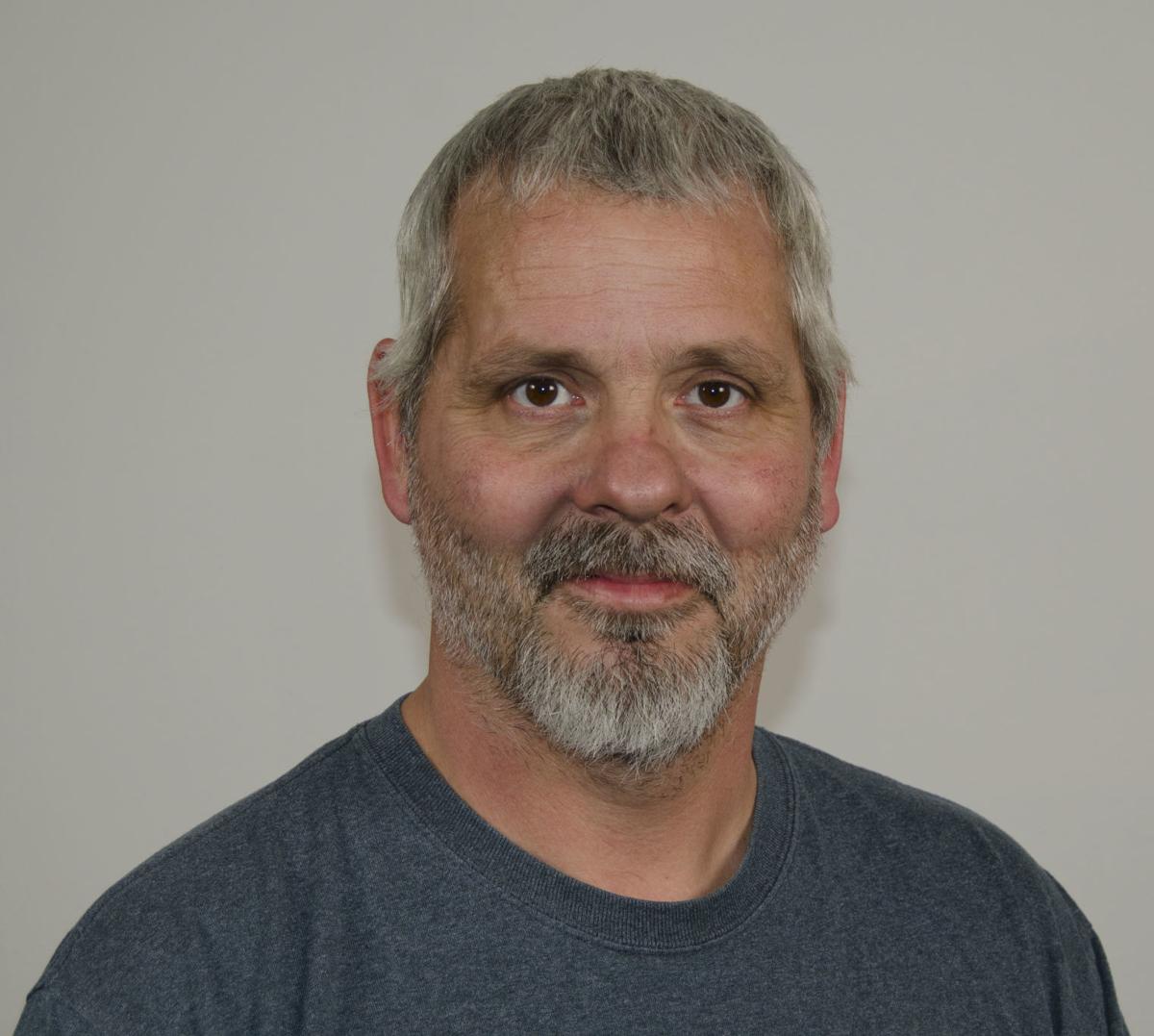 'What are your winter weather hacks?'
"My go to is…When you don't have access to a window ice scraper, a thick credit card works great!"
"WD-40 is a godsend at winter time. Use it to keep your car lock from freezing and spray some on a shovel to keep the white stuff from sticking.  Who knows? It may even be used as a hair pomade to remedy that annoying cowlick in time for your holiday party."
"No. 1: Always have fresh Galoshes, also known as gumshoes, rubbers or overshoes; they are a type of rubber boot that is slipped over shoes to keep them from getting muddy or wet from snow or rain. No. 2: A large amount of salt for my sidewalks and driveway…I live in the country and need salt. No. 3: A small plastic scoop shovel in my car, to dig out when I go off the road, or drive into a drift that high-centers my car in the snow."
You have free articles remaining.
"If you don't want to fall on your rump, take small steps instead of a large stride. Also, keep your car's gas tank full to keep your car at its maximum weight. Either that, or stay inside and avoid life for a few long months!"
"A neighbor once told me to put cardboard under my tires to get traction when the car's stuck in the snow. It didn't work. But sand and gravel – now there's a solution."
"My winter weather hack is a nice cup of hot cocoa with Bob's peppermint sticks or some marshmallows and a puzzle and watch the snow fly and not going anywhere."
*Bob's mug shot is in CHILD ASSETS*
"I always carry a road bag that contains water, energy bars, sand, a blanket and a road flare. Or always carry a squirt bottle filled with window de-icer in it for your locks and your seals around your door."