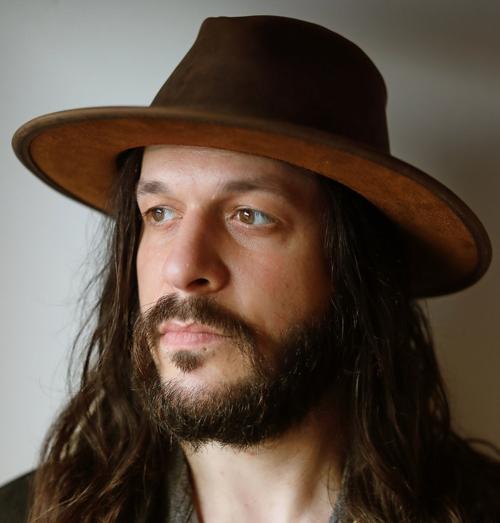 Hailing from Chicago, singer-songwriter and current road-dog Shawn James is about to headline Brioux City Brewery's second annual Briouxfest on his "The Dark & The Light" tour.
James's powerfully soulful voice captivates audiences all over the world with a deep sadness you won't find in other artists in their early 30s. His rasping growl and impeccable control of vibrato make this artist stand out from the rest of the crowd.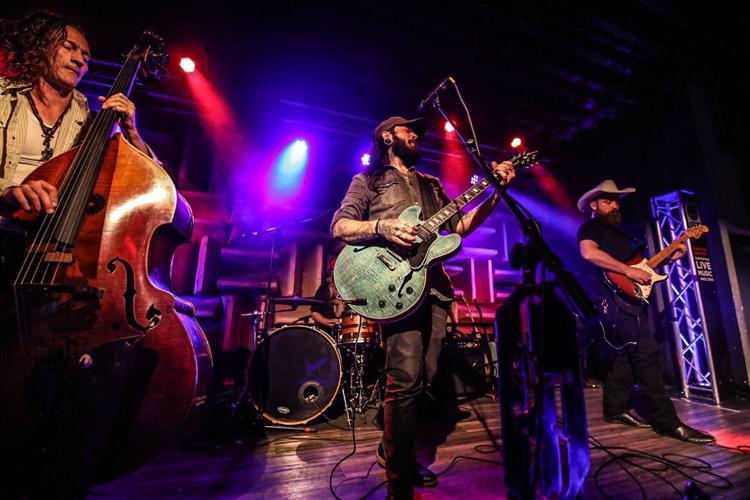 James started singing and playing music at a very young age. He got his start singing in gospel choirs on the south side of Chicago.
"Growing up in the part of Chicago that I did, there were a lot of low-income and troubled families," said James. "What church taught me was the power of emotion in music ... the therapy and the release that music can bring to people. I would see people crying in church after a death or something and singing was a way for them to vent. That immensely influenced the musician I am today.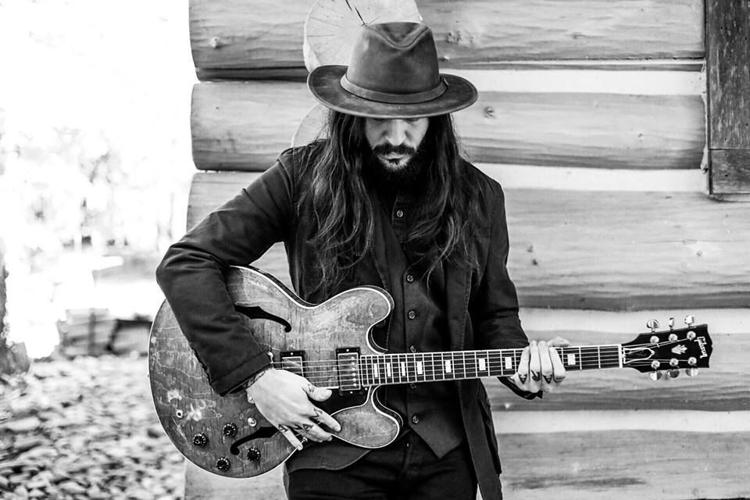 "I was singing since before I can remember," James continued. "That was always my go-to therapy and escape. The first instrument I picked up was the trumpet. I was forced into it by my parents. I never got too far with that because I wasn't passionate about it. I didn't really get into writing music until my early 20s. I always had a guitar around me, but never really got into playing it until I was 23. Then I started writing songs. It came out of necessity for wanting to be independent and stand on my two feet in case there wasn't a band playing with me. It then became a release through storytelling."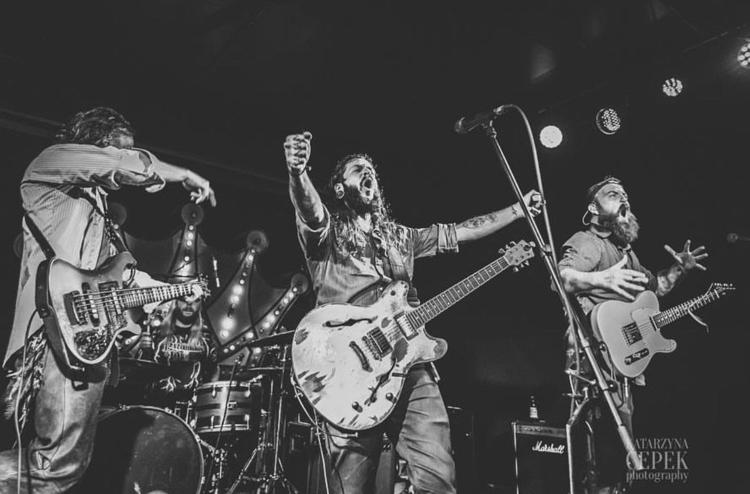 James draws influence from the greats in soul music including Sam Cooke and Bill Withers and blues legends such as Howlin' Wolf and Robert Johnson.
"There is something about the pain and trauma in their voices that you can actually hear," said James. "They showed me it could be done and how to do it. There is an honesty to their music that you don't find with a lot of modern music."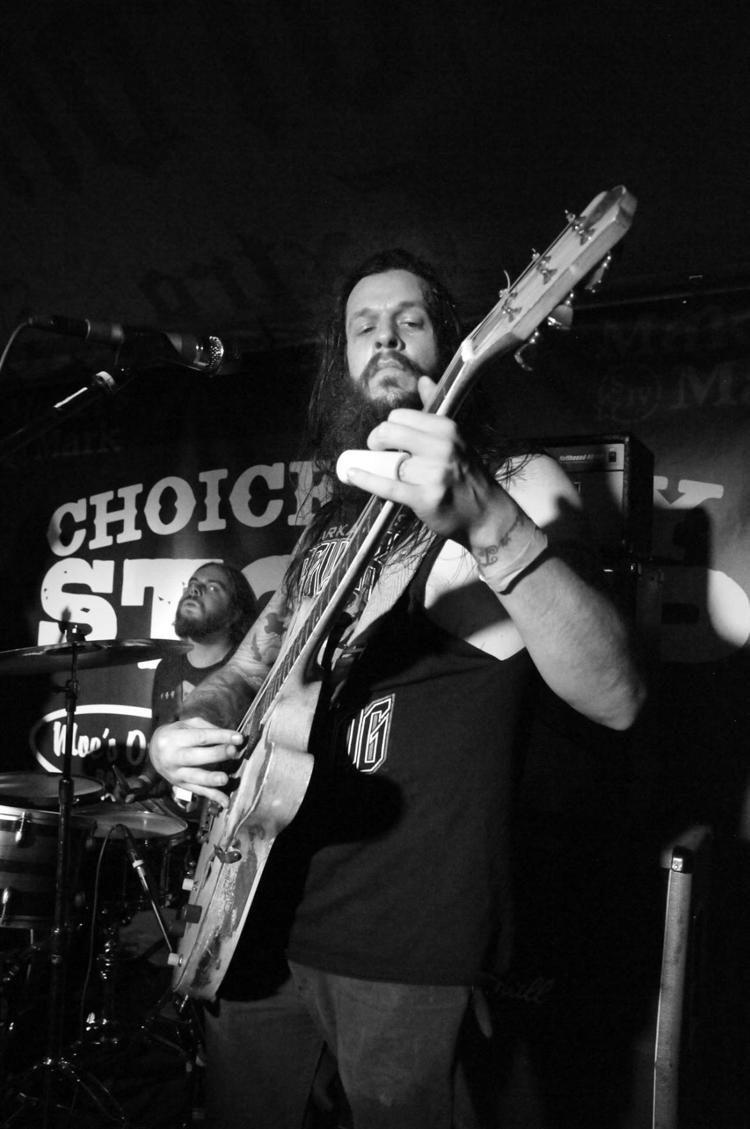 When he is writing, a lot of the time he is creating characters within the confines of his songs.
You have free articles remaining.
"Sometimes I'm just telling a story and I create a character and create a world in my head," said James. "I then put myself in the shoes of these characters and try to feel what they might be going through and write a song in their perspective; a different perspective than my own."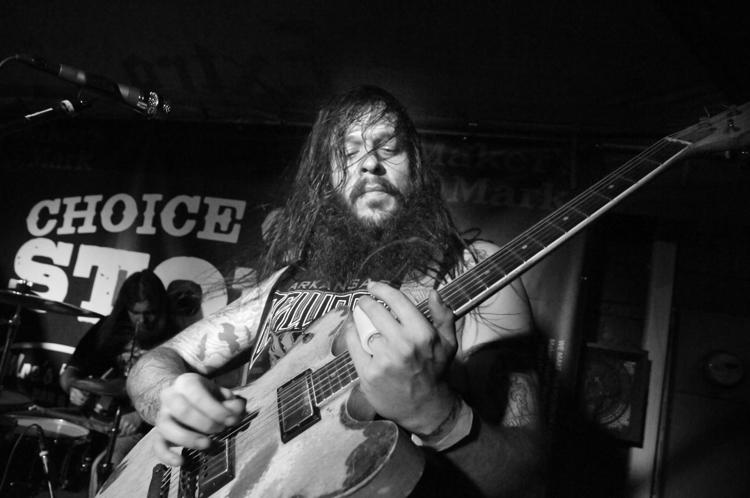 He is often referred to as a musical preacher singing to "congregations" all over the world. He isn't religious, but his music is so powerful that going to one of his shows can be a spiritual experience.
"It's weird, but I turned out to be exactly what my parents wanted me to be," said James, laughing. "I'm against preaching, but that is exactly what I am. I hadn't thought about that much until this past year. I became exactly what I didn't want to be, but with this there is no religion. It is just unifying and healing."
Before touring the world both as a solo act and with his band The Shapeshifters, James made his money for a period of time by busking (playing music on the street) in Fayetteville, Arkansas.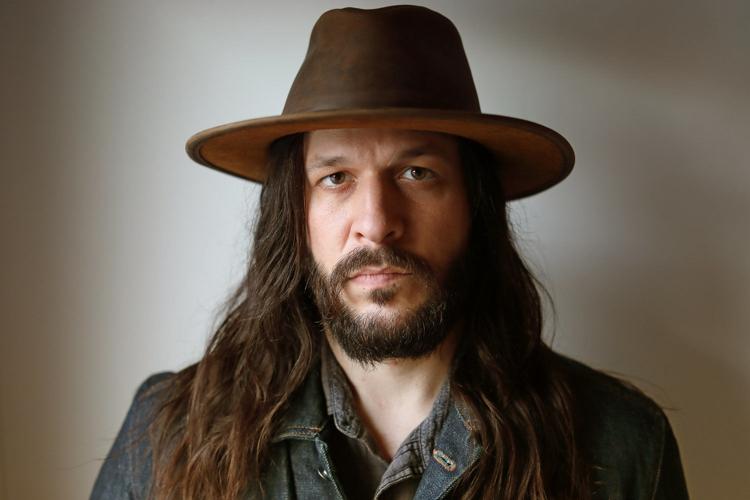 "Playing music on the streets in Fayetteville was a real eye-opener," said James. "Before that I had a minimum-wage full-time job loading and unloading semi trucks and I made $200 to $250 per week. When I moved to Fayetteville and devoted 100% of my time to music, I started making around $100 an hour. That was a woke moment for me when I found it was possible."
James has made several stops in Sioux City in the past and has garnered a sizeable loyal following here.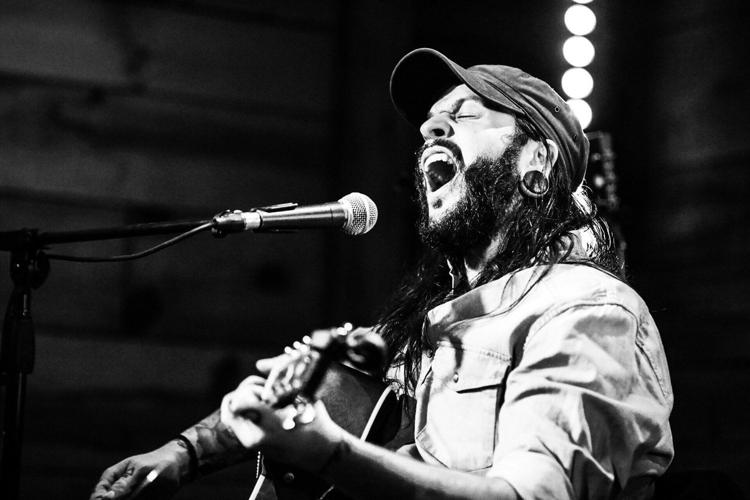 "I've made relationships and have friends there now," said the musician. "I've had a lot of good conversations with folks that get something from the music. People there show you how they feel. It's a beautiful thing. There is a great energy in Sioux City. There are bigger cities that don't even have half the energy of Sioux City." 
For those of you who haven't gotten to see James play live, you will have an opportunity to do so when he headlines Briouxfest. Be expecting a solid day of music rounded out by this talented performer.
"It will be a rollercoaster of emotions," said James. "Since it will be part of a festival, I think it will be a little more high-energy than an acoustic set. It will be a really groovy, really soulful rock show with elements of blues. It's going to be a good time."