With Women Aware's second annual Show US, Siouxland! talent show on the horizon, one thing is for sure: Siouxland's got talent!
According to Women Aware's executive director, Kristine Bornholtz, the event is held to both have fun and to raise money for a worthy cause.
"Women Aware is an organization that not only helps women, but helps men as well," said Bornholtz. "You see on our logo that the 'men' in 'women' is printed in red to show we help men, women and families. We do not receive federal or state funding, so we rely on contributions, donations and fundraising. The cool thing about that is it allows us to help anyone we want; we don't have parameters. We help with pretty much anything a person might need if they are struggling with housing, debt or legal issues. We also provide scholarships for single parents who are trying to go back to school. We don't charge for our services, so that is great for our clients."
Show US, Siouxland! is a talent show that is open to participants between the ages of 5 and 105 with talent and a $30 entry fee.
"It's affordable," said Bornholtz. "The reason we have an entry fee is because it's a fundraiser. It's how we can make money. It all goes to the clients of Women Aware. We do this fundraising so we can assist our clients with rental assistance, energy assistance…things like that. Every dollar we earn goes to our clients in one way or another."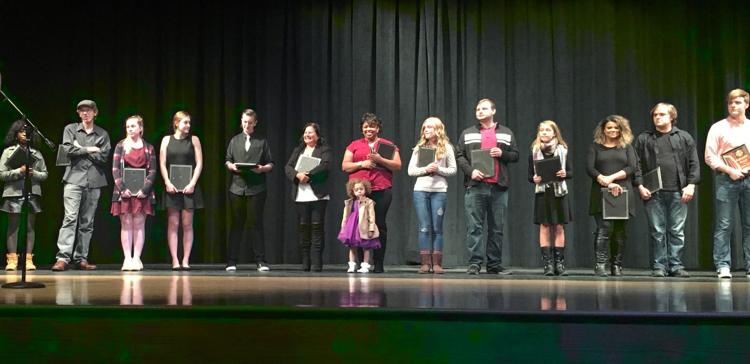 Out of the 20 contestants last year, singers and a guitarist were the big winners. Taking third place (and $250) was singer Marissa Anderson. Another singer, Mo Walker, walked away with second place ($500) and guitarist Eli Dykstra took home the first place prize (of $1,000).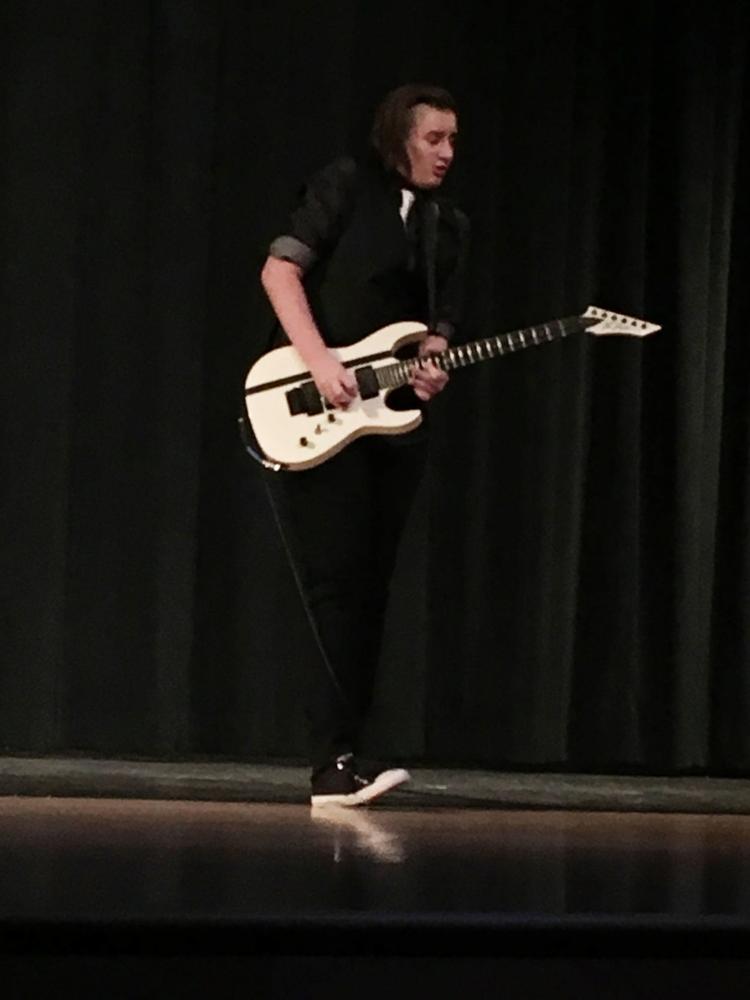 "So far this year we are up to 17 different acts," said Bornholtz. "It's a variety of things. We have some dance groups, a comedian, a harmonica player, a carnival girl with hula-hoops, a baton twirler and we have some singers. It will be a wide range of acts. It will cost adults $10 to attend and $8 for seniors and people under 18."
The masters of ceremony this year will be Tony Michaels from Powell Broadcasting and Jetske Wauran from Siouxland News.
"Our media sponsors are Powell Broadcasting and Siouxland News," said Bornholtz. "Our main sponsor is State Steel. Other sponsors include Great West Casualty, Security National Bank and Meyer Brother's Funeral Home.  Our judges this year will be Bruce Miller of the Sioux City Journal and every other event in town, Diana Wooley from LAMB Arts Regional Theatre and Sandra Pearson, the head choral directress at Mt. Zion."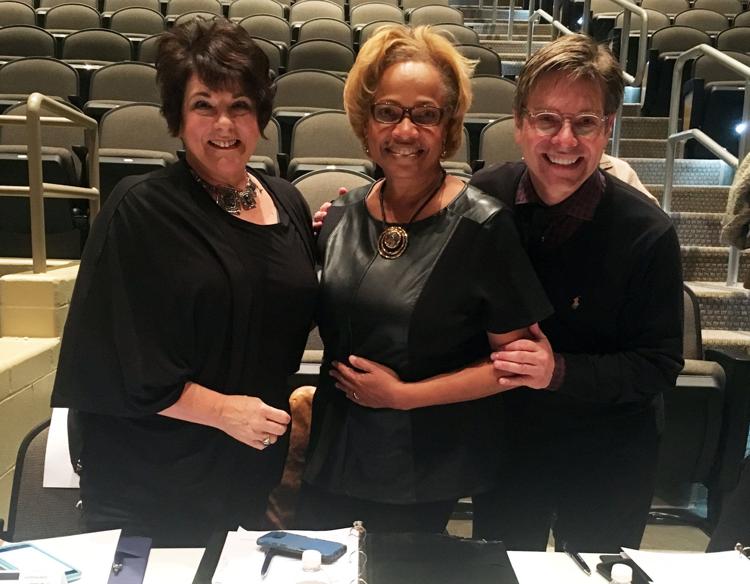 Each participating act will have the opportunity to perform one piece of work within a five-minute window of time.
Along with the talent on stage, there will be a raffle for two Christmas gift baskets from Palmer Candy. Raffle tickets will cost $10 for one and $50 for eight.
"We are really fortunate," said Bornholtz. "Sioux City doesn't really have anything like this. Over the last couple years we have been working hard on this to create a unique fundraising event. We are hoping as the years go on this event will get even bigger. We'd like to get to the point where we have two days of open auditions. The fact that nobody else does something like this is really exciting for us."
Women Aware is open on Mondays through Thursdays from 8:30 a.m. to 4:30 p.m. and is located at 505 Fifth Street #422. The phone number is 712-258-4174.
"People can call us if they have something going on in their life and don't know who to turn to," said Bornholtz. "We can tell them what they need to do or where they need to go. That's what we're here for."