If you are in the market for rustic jewelry made with repurposed items, look to this week's artist, Annette VanMeter.
In VanMeter's spare time when she isn't working as a surgical tech (which she has spent 20 years doing), she makes jewelry and sells it through her business's website, www.rustyspiderweb.com.
She loves to travel (especially to New Orleans); she is the mother of two and she's married to musician Matt VanMeter.
VanMeter loves the morbid side of life and often uses oddities in her works. Some of the strangest things she has used have been a bat skull, coffin plaques and a bird wing.
Weekender: When, how and why did you get into creating jewelry?
VanMeter: "I started making jewelry about 15 years ago and it was basic stuff. I started doing more gothic stuff, skull based. I then received a broach from my grandma and wanted to turn it into something I would wear, so that's when I started doing the repurposed thing with vintage jewelry, hardware, silverware and beads. I like to keep everything vintage."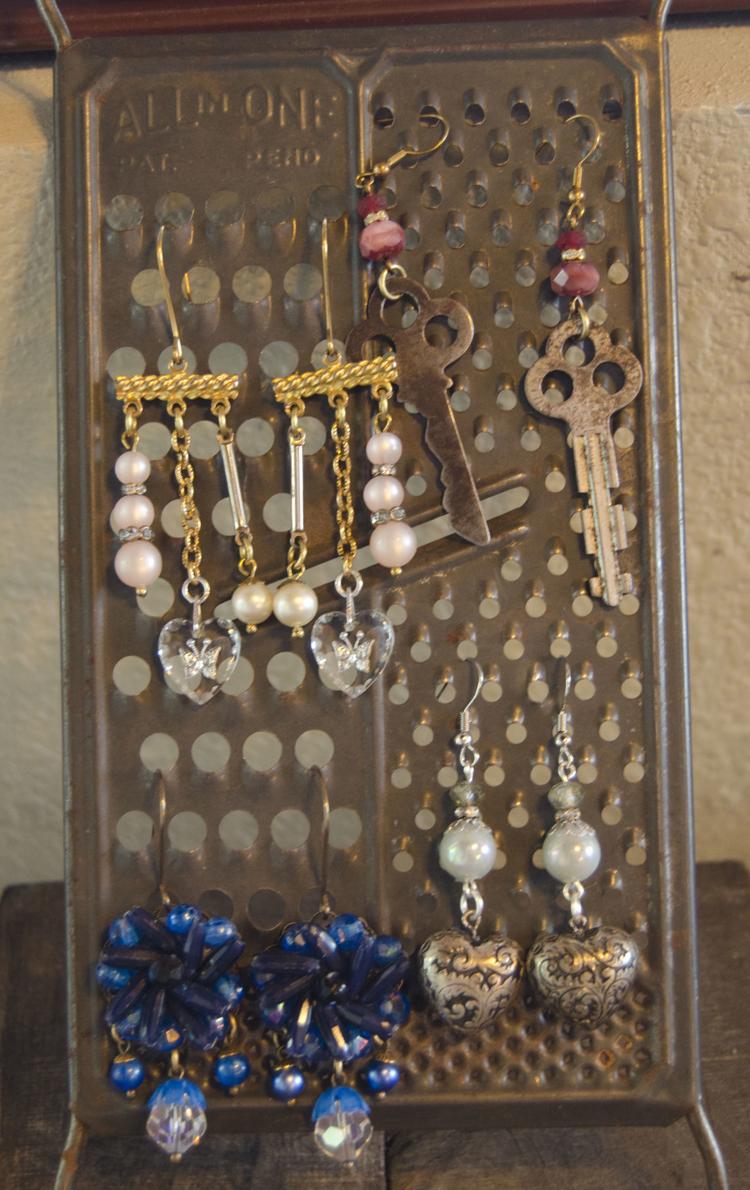 Weekender: Do you have any people who have influenced your creations?
VanMeter: "My mom was actually a very creative artist and interior designer, so I've always had an eye for design. My kids are artistic. My son is a musician."
Weekender: What in life inspires you to create?
VanMeter: "For one, with the repurposed stuff, I think it's a great idea. It's green jewelry. You aren't out buying a piece that everybody has. You also aren't throwing this reusable stuff into a giant garbage heap."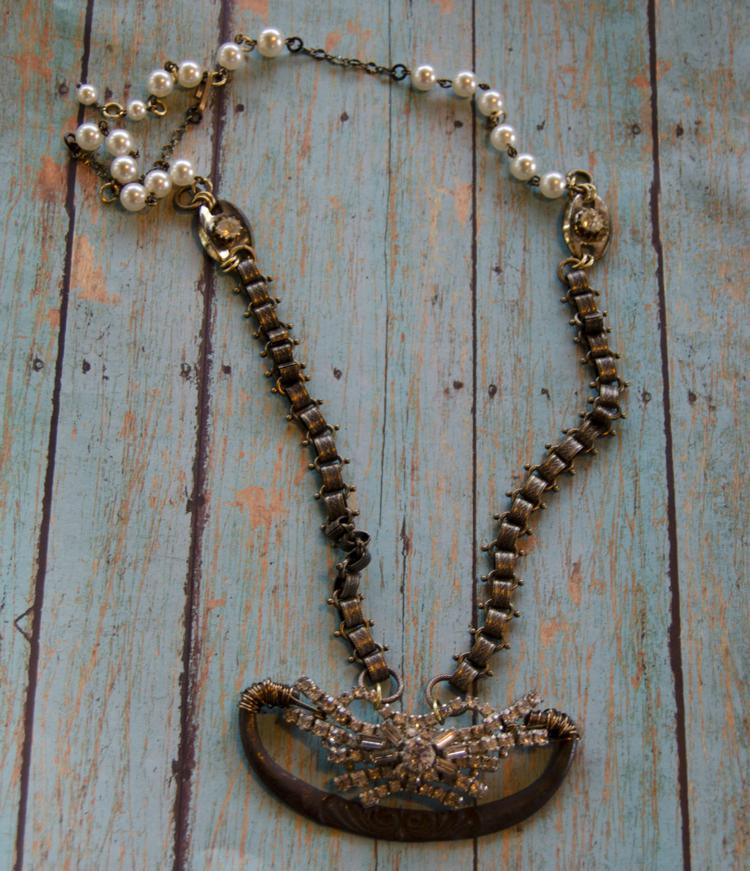 Weekender: Why do you enjoy creating jewelry above other art forms?
VanMeter: "I can't draw; I've tried. I've painted a couple things that my husband thinks are good, but they're not. Plus I like to wear jewelry. My friends started asking where I was getting the jewelry I wore, so I just started making more and more."
Weekender: Do you ever repeat designs, or is each piece a unique original?
VanMeter: "It's all original."
Weekender: How did you learn this craft?
VanMeter: "I taught myself. I bought a beading magazine at Michael's one day and I read it. Then I bought some tools and wire. There were a lot of mistakes and do-overs, but I finally got to where I want to be."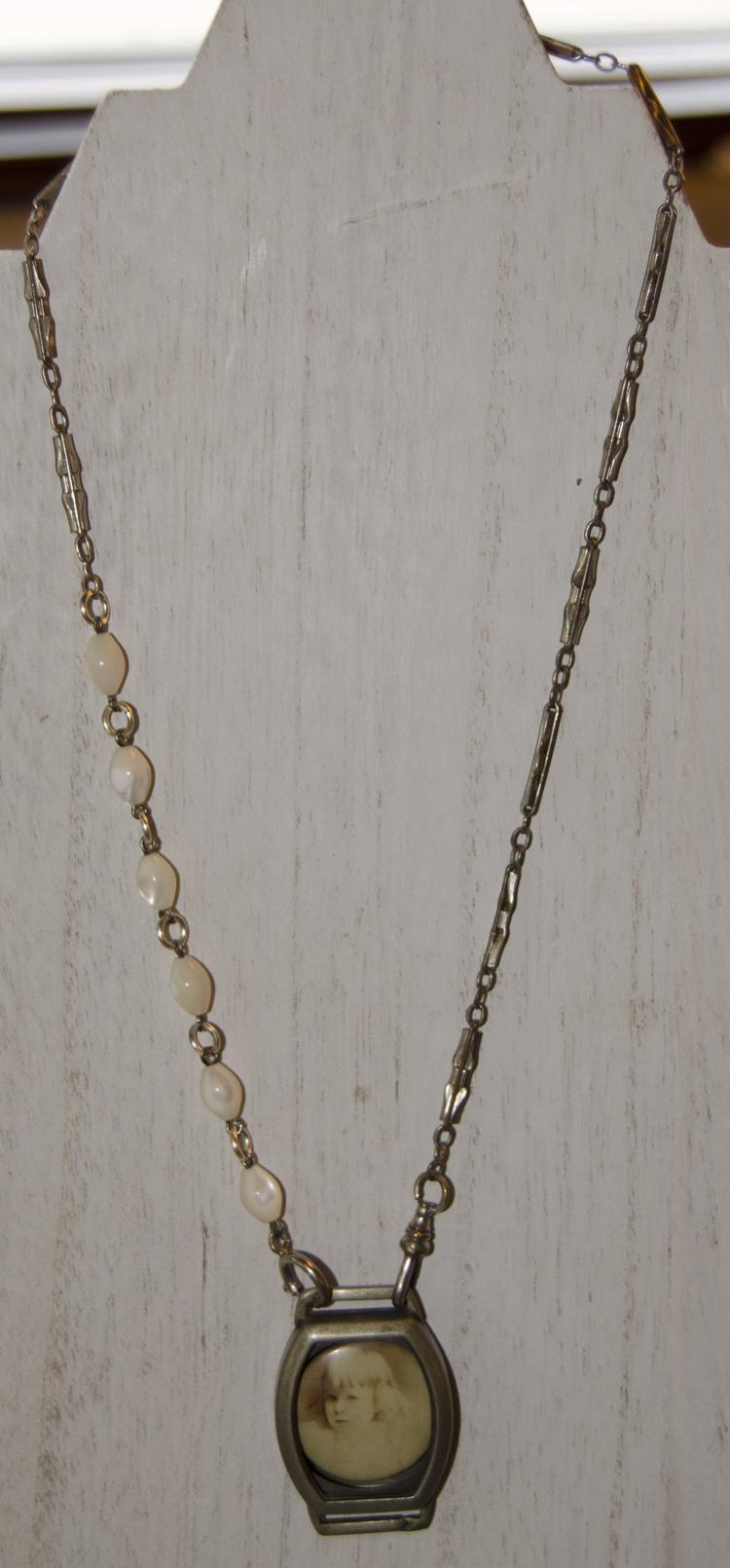 Weekender: What kinds of tools and materials do you use to craft your jewelry?
You have free articles remaining.
VanMeter: "I have a Dremel, which is like a Godsend. I can sand and saw. It is one of the best gifts I've ever gotten. I use needle-nose pliers, nippers, different gauges of wire and then all of my little doo-dads from everywhere."
Weekender: Where do you find all of these pieces you repurpose?
VanMeter: "Estate sales, antique shops, thrift stores. Sometimes I find things online, and sometimes people just give me boxes of old jewelry."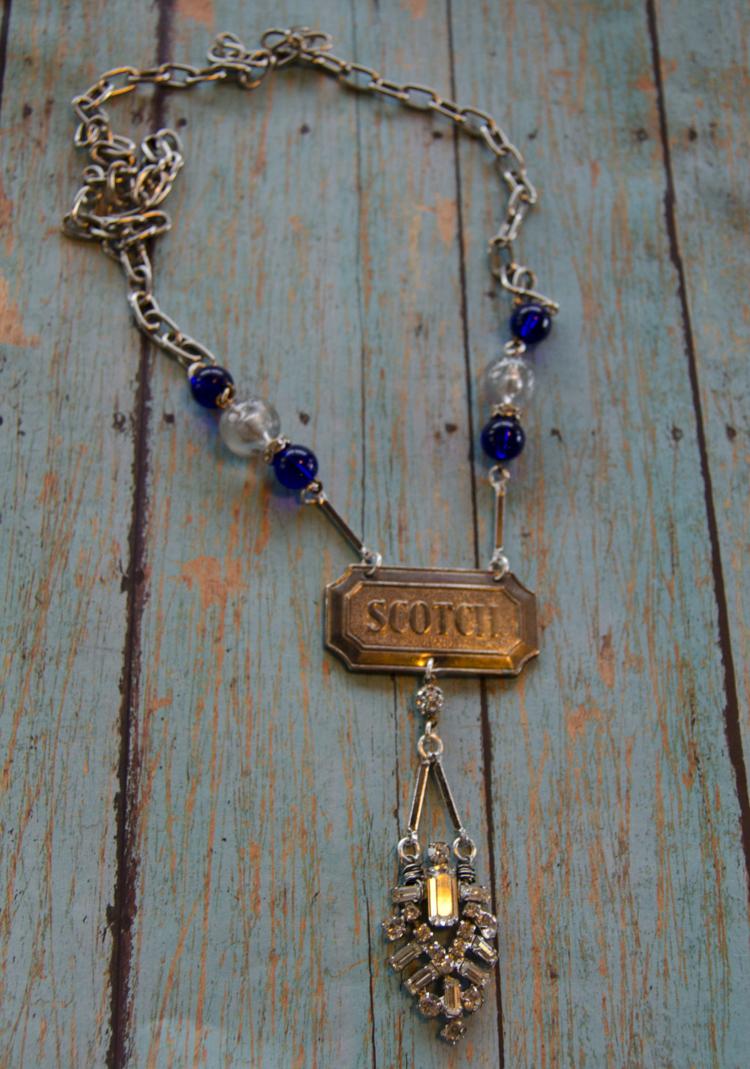 Weekender: How much time does it take to make your various pieces?
VanMeter: "It just matters on how intricate it gets. Sometimes I go up to three hours wiring beads with my fingers bleeding. Sometimes I can do it really quickly, like within 15 minutes. It just depends on how my brain is working that day."
Weekender: Take us through the process it takes to make your jewelry.
VanMeter: "First I have to find the focal point, like a pendant for a necklace or the main piece on a bracelet. I go through drawers to find colors that match, or if it needs to be blingy, I find rhinestones (a lot of the pieces are missing rhinestones). I then clean everything, replace rhinestones and fix anything that's broken. Then I just let my brain go crazy."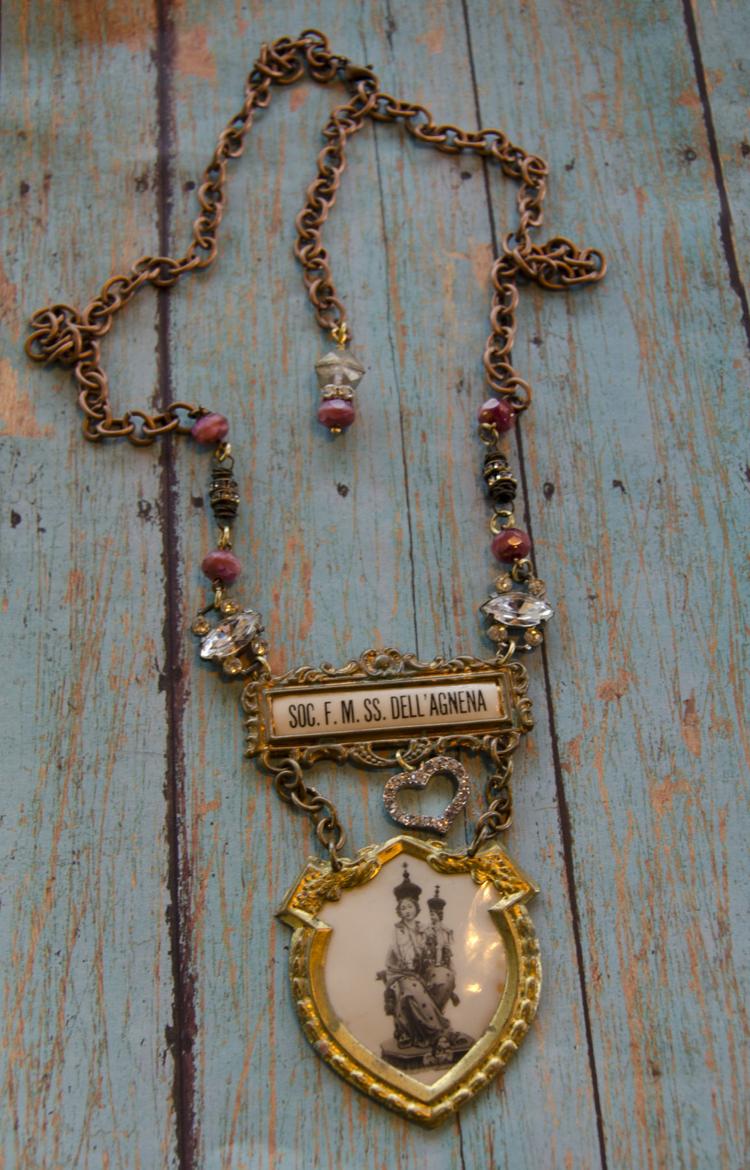 Weekender: What kind of headspace do you need to be in to create?
VanMeter: "Sometimes I can sit there for an hour and not be able to put anything together, or if I do put something together I hate it. I have to be in the right mindset. When I am, sometimes I'll have three things going at once because I have so many ideas for different pieces, so I just crank up the music and go."
Weekender: How did you come up with the name Rusty Spiderweb and what does that name mean to you?
VanMeter: "My husband and I were in bed watching '(American) Pickers' and they walked into a barn and saw something they said looked like a rusty spiderweb. Two months later Matt had bought the dotcom for it. I didn't get to use the website until seven years later, of course. I think the name describes my jewelry perfectly. I'm a little spooky and I like old things, so the name just tied it all together."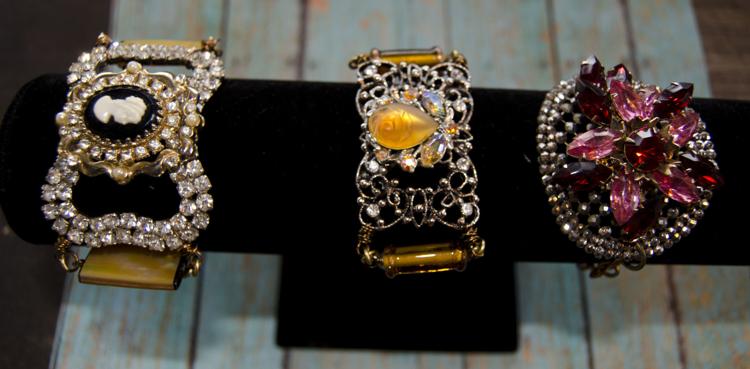 Weekender: Why do you do this? What does it do for you?
VanMeter: "It's a super stress reliever. When I feel stressed I can just go down into my studio, shut the door, and even if I don't make anything, being around all of that stuff calms me down."
Weekender: Where would you like to see yourself and the Rusty Spiderweb in 10 years?
VanMeter: "I would like to see it as my only job. I would like to retire from medical, move to New Orleans and sell my jewelry."
Weekender: Imagine a world where jewelry is illegal.
VanMeter: "It would be terrible. I think a lot of people's jewelry shows their style, kind of like their hair. Everybody would be boring."