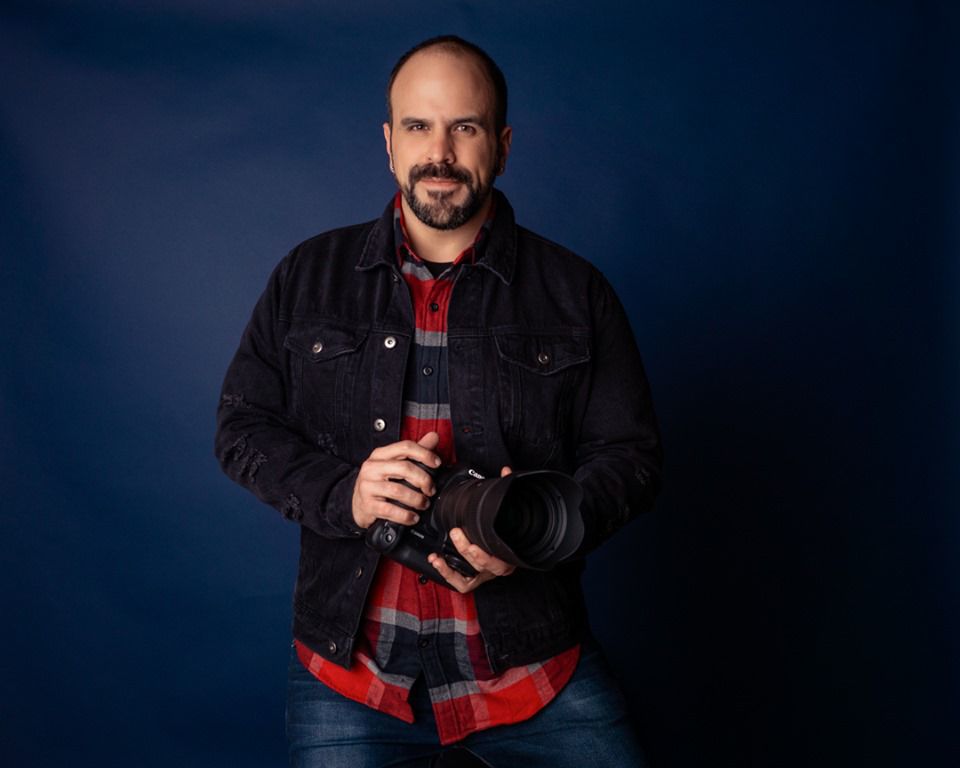 Michel Martin Rohner is a Sioux City photographer who has spent time living and working all over the world.
He is an entrepreneur and owns Studio 712 Photography, providing photo services for senior pictures, weddings, pets and more.
Rohner was recently married to the love of his life and the two of them enjoy spending time with their canine fur babies.
He loves music and art, is involved in politics, is a community advocate and organizes the Facebook group, "Pay it Forward Sioux City."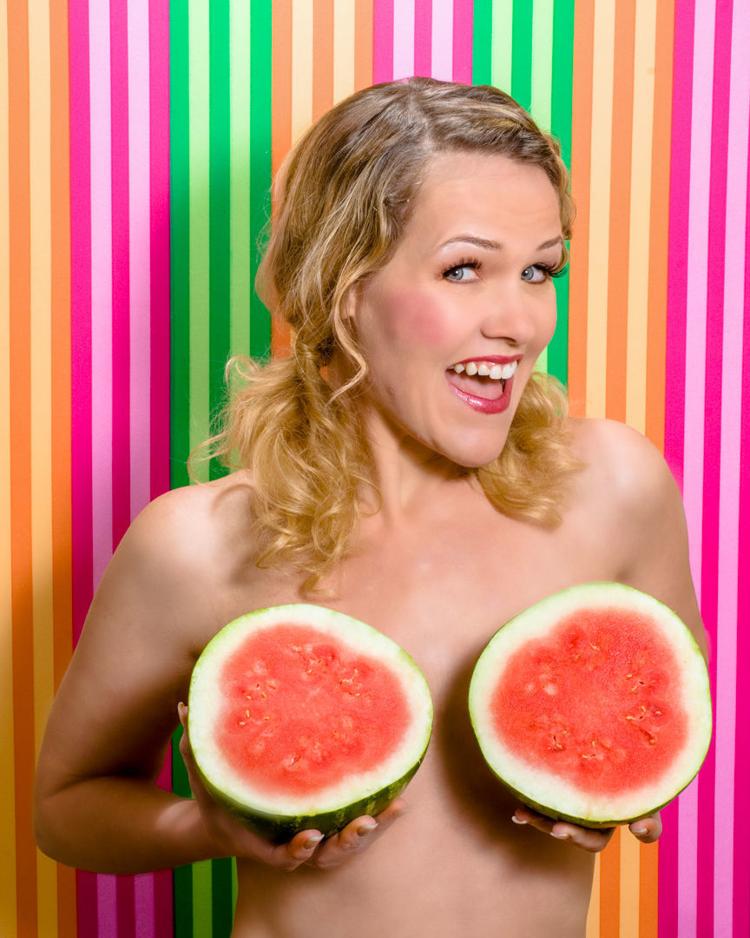 Weekender: When, how and why did you get into photography?
Rohner: "After a long, dead-end career working for three different record labels, I was done working in the corporate sector. I went into publishing and worked for the Screen Actors Guild, and I was done. I needed a creative outlet and wasn't getting it where I was working. Just for (expletive) and giggles I picked up a camera, took a class at a local college and fell in love with the art form. I always loved photography. As a kid, my mother gave me disposable cameras when I was 5 or 6. I was always taking pictures, but it wasn't until I took this class at Santa Monica Community College in 2006 that I started taking it really seriously."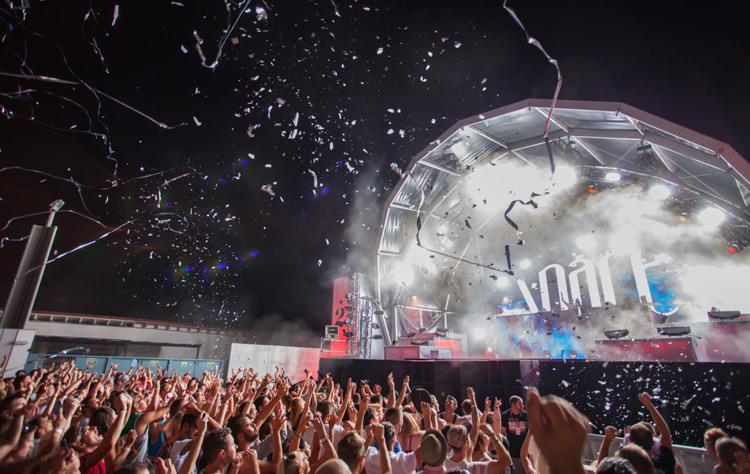 Weekender: Who are some of your influences in the field of photography?
Rohner: "David LaChapelle for portraiture. Annie Leibovitz for her portraiture, as well, along with her journalistic approach to her work. Then there is Martin Parr, who is very artsy; his street photography is amazing. When it comes to old school photography, Richard Avedon's style is an influence to many other photographers."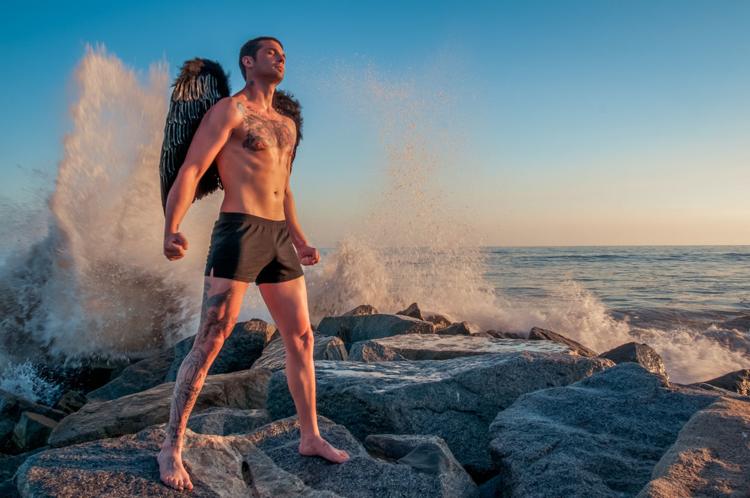 Weekender: What in life inspires you to capture images?
Rohner: "The human condition; everything about us. I could just stare at people as they walk by and take mental snapshots of things. Life, in general, is very inspirational. There are so many moments going on, whether it be someone brushing the hair out of their face or someone smirking or looking at other people. There are so many wonderful things that happen in life that inspire me to capture them."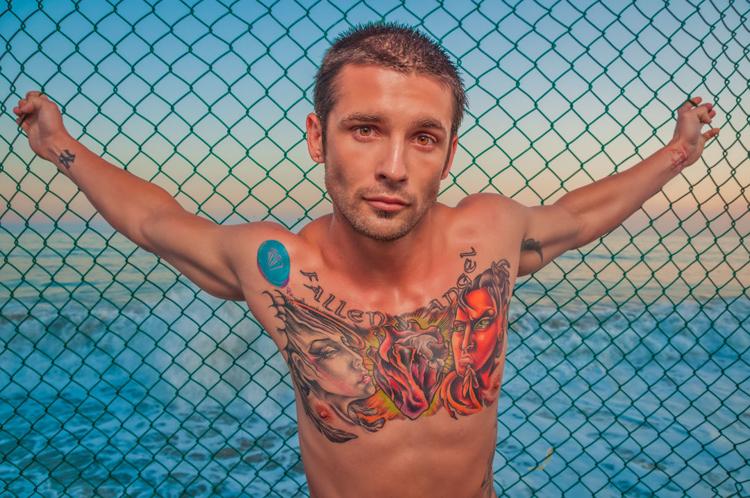 Weekender: What would you say are your specialties in photography?
Rohner: "I try to be well-versed in lots of things. It depends where you look in my work. In LA I really loved doing street photography. I go through phases. I've worked quite a bit in event photography, doing a lot of stuff at Space, which is considered one of the top clubs in the world. Now I'm settling down and focusing more on families, private events and kids. I guess the entrepreneurial side of me now focuses on where there is a need for my kind of photography."
Weekender: What is your go-to gear setup vs. your ideal setup?
You have free articles remaining.
Rohner: "For me, a camera is a tool and it doesn't matter what kind of camera you have. I use the Cannon system. I have a 5D Mark IV. A camera is a camera, but I invest in lenses. I just got a 70 to 200 2.8 Cannon USB 3. The lenses come out being pricier than the cameras, themselves."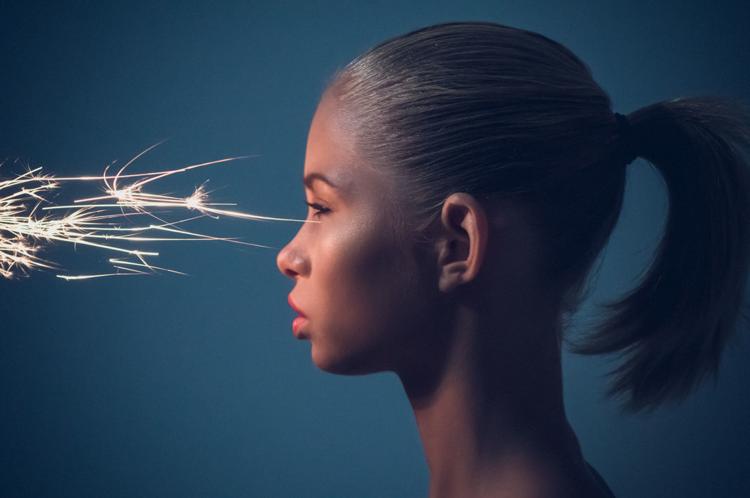 Weekender: What are the challenges of photographing animals/pets?
Rohner: "That is one thing I specialize in, too. It comes from my love of dogs. I'm a dog owner, and love photographing them, as well. It's just about patience. You need to give each dog time to shine and time to warm up to you. Having treats handy is a trick to get them to do whatever you want them to do. For any aspiring pet photographers out there, the trick is to hold a treat above the lens. That's how you command their attention to you, and they will look right at the lens."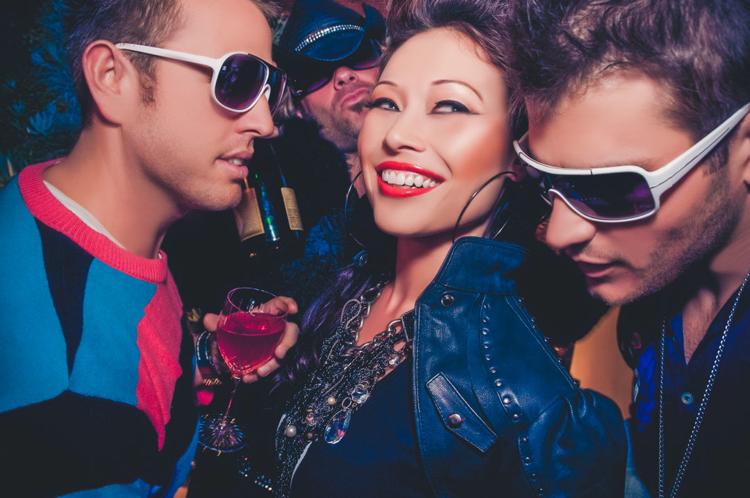 Weekender: How is your work different than other photographers in Siouxland?
Rohner: "It's just my style, I guess. There is the shooting process, but then there is the editing, as well. Every work is edited, fine-tuned and given equal time. I balance the highlights and shadows. It all has to come together. I see there is a lot of good work out there, and I think style is what separates photographers from each other."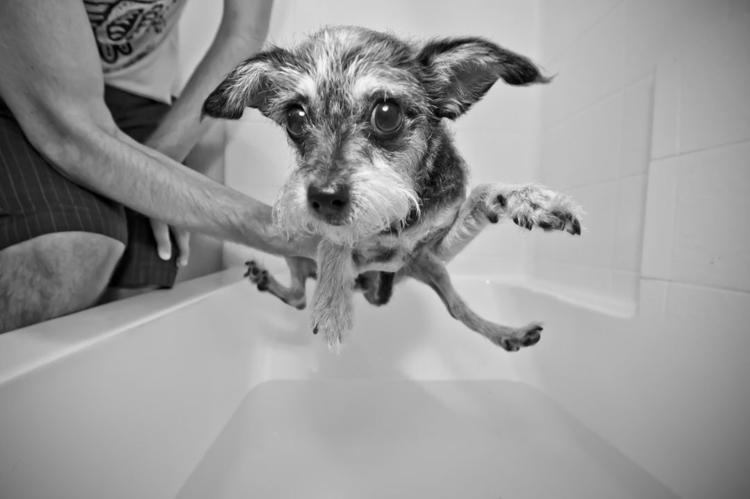 Weekender: What is your creative process during the shoots?
Rohner: "Even with portraitures, I need to have an idea of what I'm doing. I draw ideas. I come up with ideas and try to invoke some of my feelings while drawing these ideas. I have to think of the lighting and the technical stuff like the F-stop. Location also gets written down and is calculated before I even take the picture. Taking the picture and processing is the end result. Even in street photography I'll know where I'll be. In a lot of cases it's just serendipity and you are just waiting for something to happen."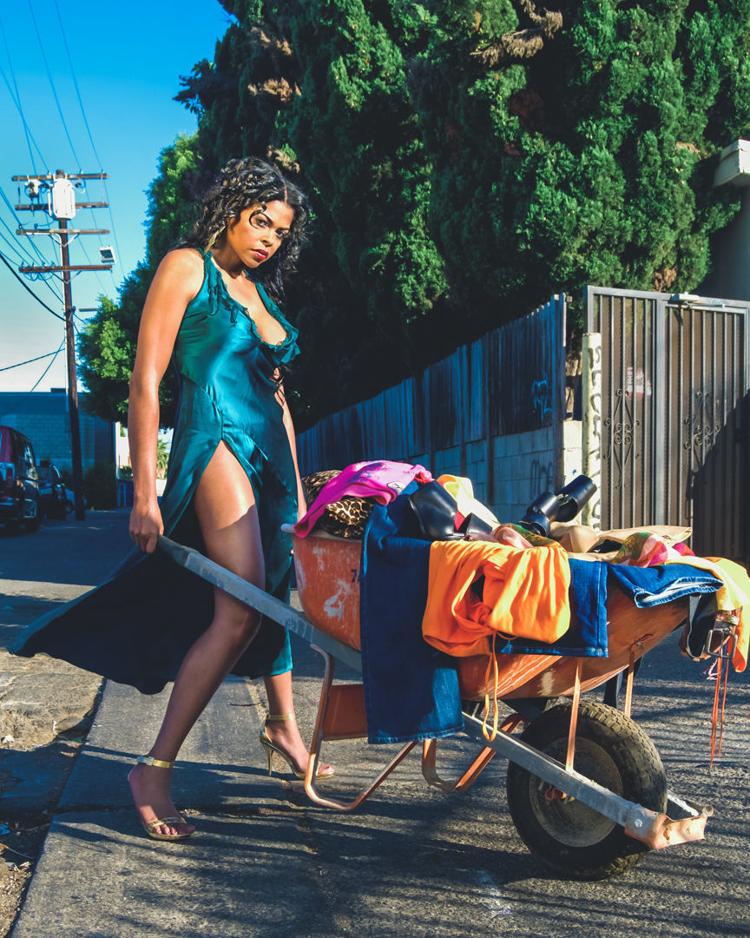 Weekender: What makes you gravitate toward the shoots you do?
Rohner: "Now I just shoot a lot of families, seniors and weddings. That is my main focus. The creative shoots have to naturally come to me. If I have something to say or that I want to express and need to get out of my chest, I'll do it."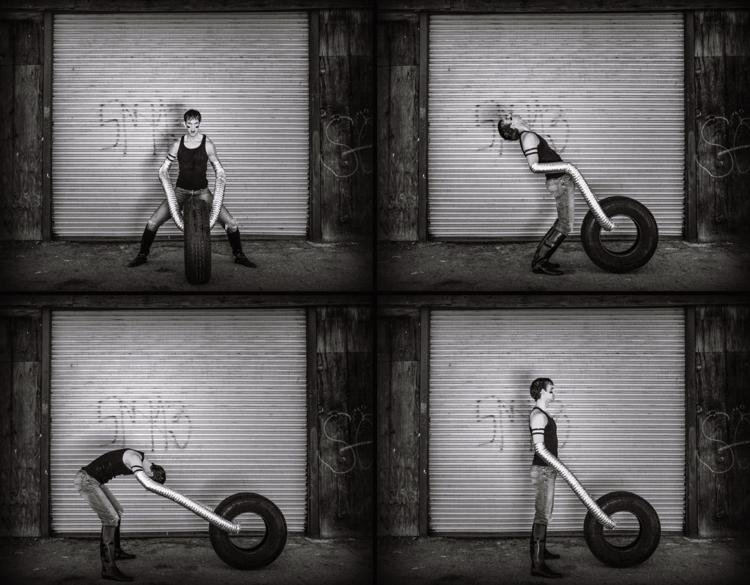 Weekender: Why do you do this? What does it do for you?
Rohner: "Everyone needs a good picture, and I can deliver that. When I work with families or kids, I have the gratifaction to be able to capture that image for them. It's a privilege; an honor to be asked if I will take someone's photograph. I enjoy what I do. If you are not enjoying what you are doing, why are you doing it?"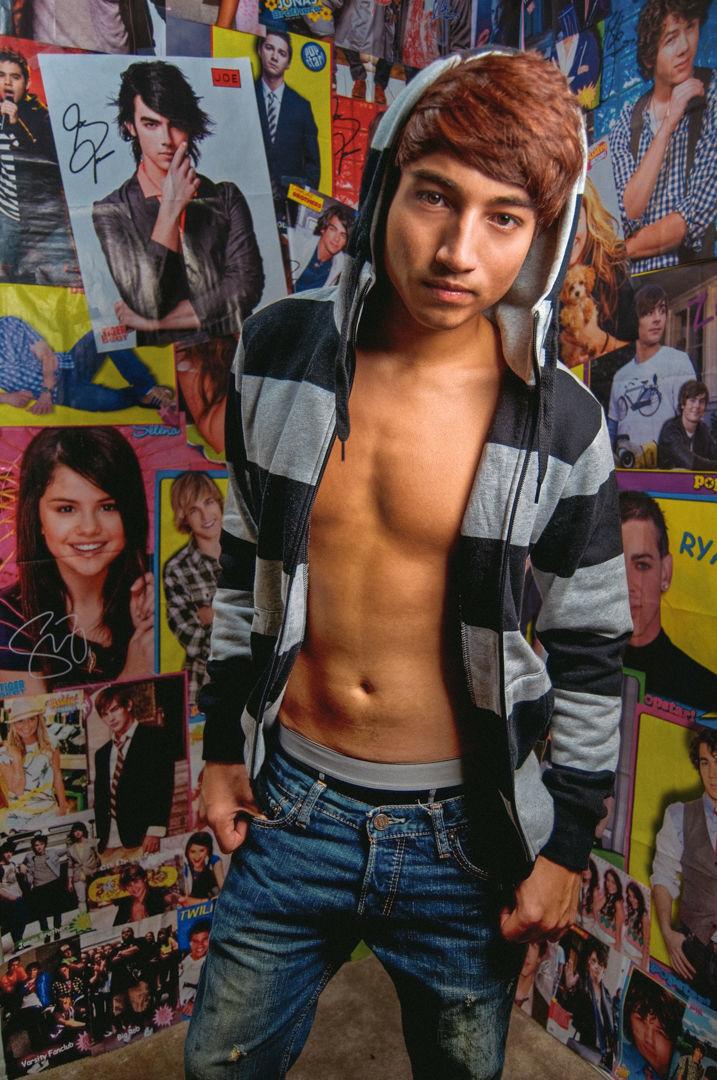 Weekender: What is your ultimate goal in the photography game?
Rohner: "To grow and continue on the journey of photography. I've been doing this for about 14 to 15 years. It is a constant metamorphosis. You incorporate new techniques, ideas and visions. I just want to continue through that trajectory and keep photographing new places and sights."