Want to set your creativity free while learning new skills?
MakerSpace on 1401 Tri-View Ave., is a non-profit volunteer-based organization that gives DIYers a place to work along with classes that help the community try new things from one of their many courses: cooking, woodworking, stained glass and more.
This summer, it will also offer classes for planting and  taking care of plants. Penny Guerra, one of the people behind the organization, said the facility  would also have a community garden.
"We have other non-profits that come in here and use the space," Guerra said.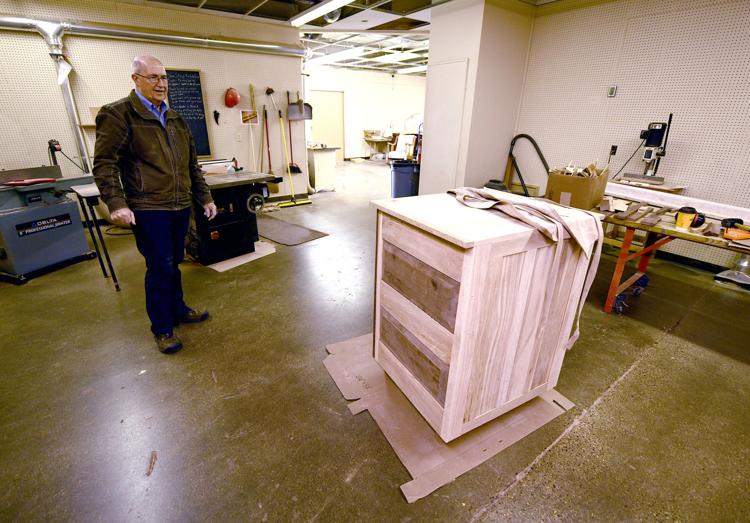 "The Sioux City School system is going to bring all the fourth graders here and do a wind tunnel project," Garry Turbes, one of the board members, added. "Cub Scouts have come in to do their derby cars."
Turbes said that all the equipment at MakerSpace come with instructors.
Among that equipment: a table saw, a laser cutter and 3D printers.
Guerra said the members of MakerSpace can focus on one thing or expand and try other things. Classes are open for both members and non-members.
"A lot of our classes are entry-level," Guerra said.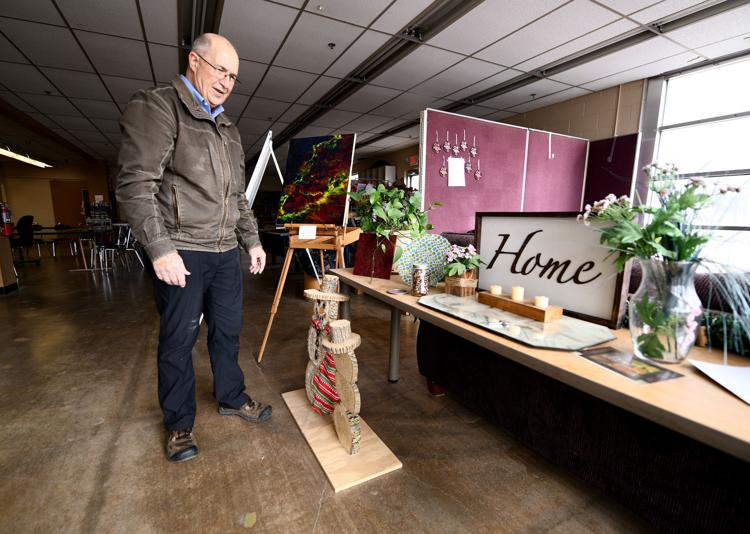 Turbes said the classes also give people a chance to decide if they like something. That way, they're not investing heavily in equipment or supplies.
"There are people who would like to do woodworking, but it's an expensive hobby," he said.
Guerra said that their most popular classes cover cooking, welding, stained glass and woodworking. There is a fee for non-members.
"A membership gives you 24/7 access to the building and access to the equipment," Guerra said.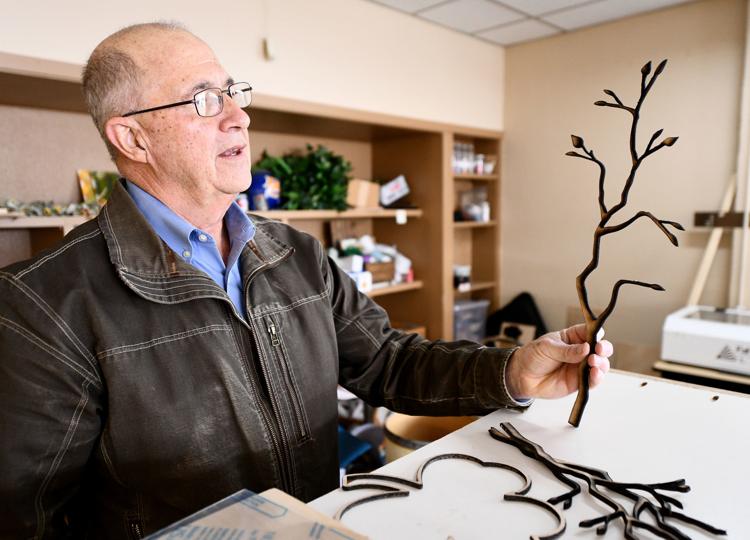 Guerra said that it is open to setting up new things, all it takes is a request.
"We're in the works of setting up something for a small photography studio," Guerra said.
Guerra said that MakerSpace is an excellent place for everyone; it allows people to work independently or in a group.
Guerra said the facility also gives people a chance to network, learn and create.
Be the first to know
Get local news delivered to your inbox!