When it comes to giving gifts, why shop online when you have great local options?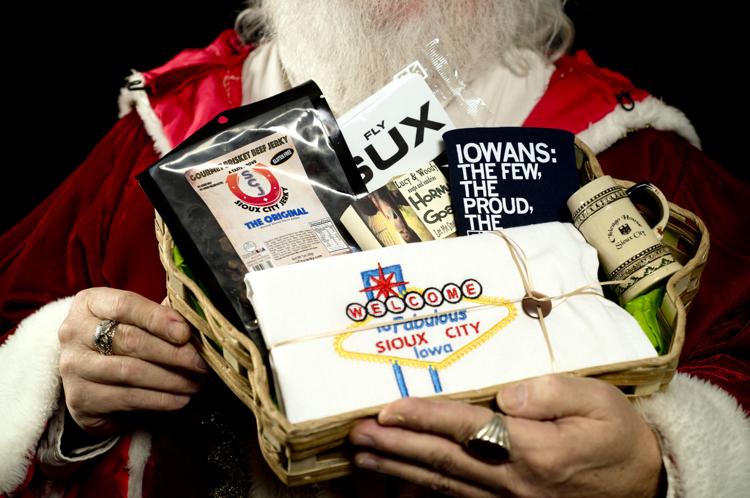 One must-stop shop for Sioux City-specific specialty gifts is Sioux City Gifts at 1922 Pierce St. (right next door to Pierce Street Coffee Works). According to shopkeeper Christine McAvoy, it is important to circulate money through Siouxland-based artists and shops.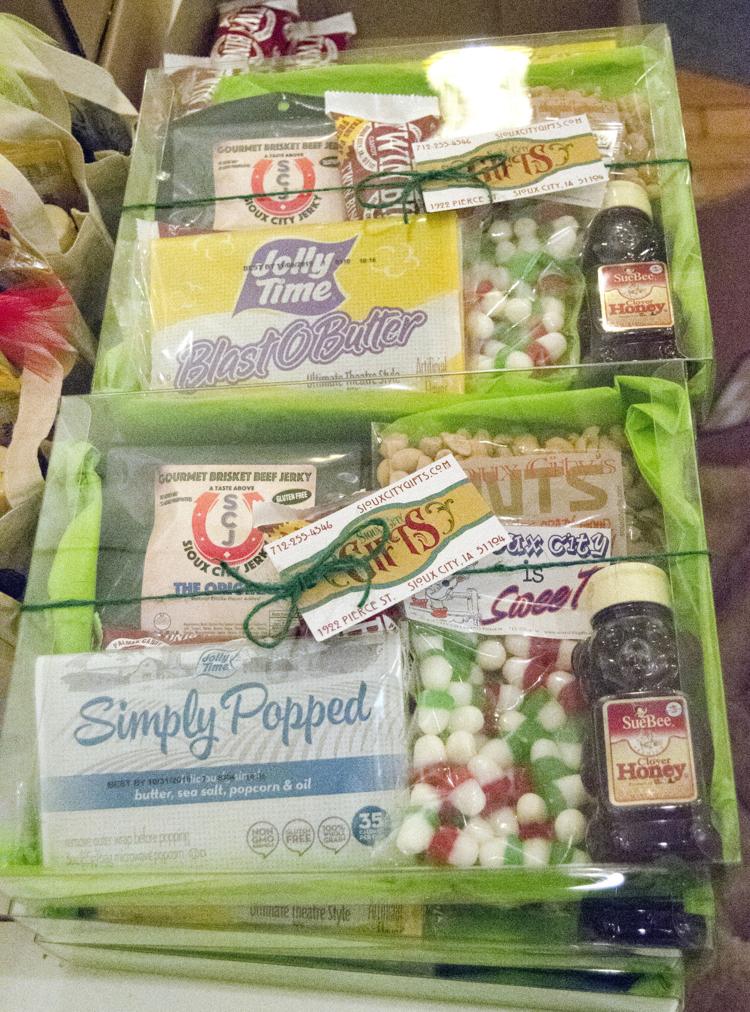 "I always like to stress that the value of shopping here is it doesn't just benefit Sioux City Gifts," said McAvoy. "It benefits all the other people who have their wares in here to sell. In the winter, without the Farmer's Market, there are very few places for artists to sell their crafts. We offer that outlet. The other big plus is that all the money stays here. It moves around the city, so it's a very positive thing for people in this city to shop in a place that has so many contributing artists and items made locally. When the money stays in town, it circulates to local restaurants, gas stations, other shopping destinations, grocery stores."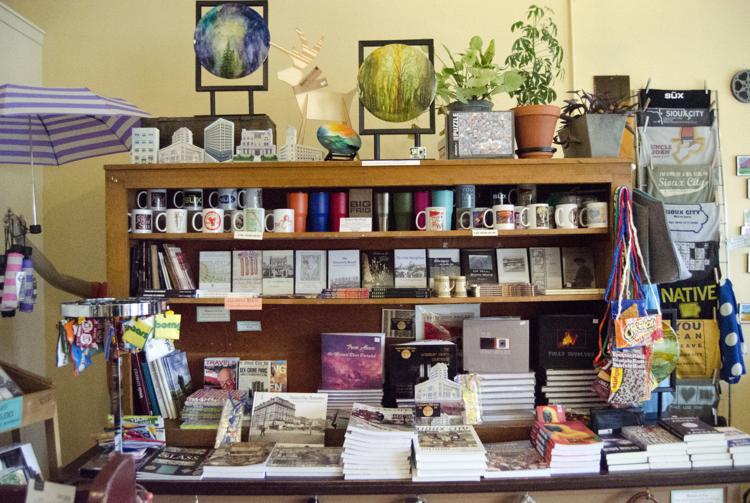 To hammer home the point, Sioux City Gifts sells goods from approximately 45 local vendors and artists.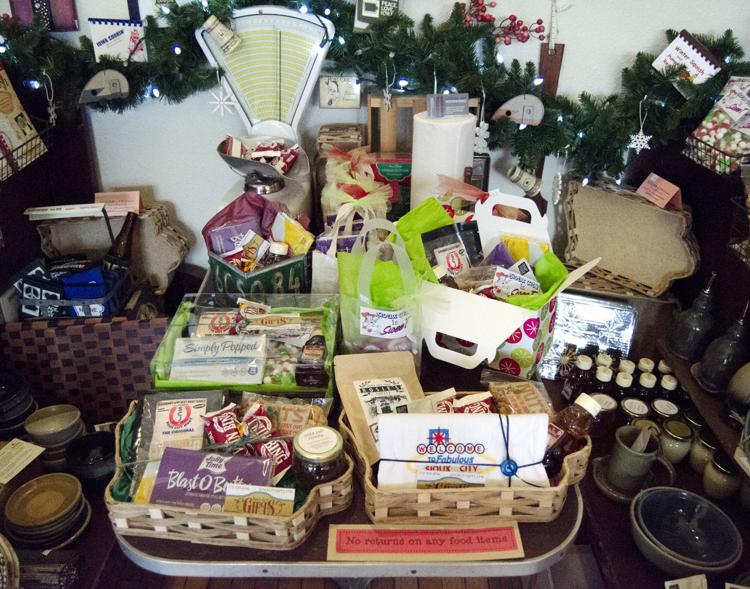 "We have a fair amount of food, T-shirts…lots of authors, so we have a great selection of books," said McAvoy. "One of the unique gifts we have to offer is the Mark Kochen jigsaw puzzles. Not a lot of people can afford to buy his paintings, but you can put together one of his pieces in puzzle form. They are crazy difficult. Another item that I absolutely love is the maple bacon jerky from Sioux City Jerky. There are about 12 different varieties of the jerky, but people gravitate towards the maple bacon. We carry funny, snarky socks and gifts. We even have snarky ornaments which people like this time of year. Wild Hill Honey is back in business after last year, and we carry their products…their stuff is selling really well.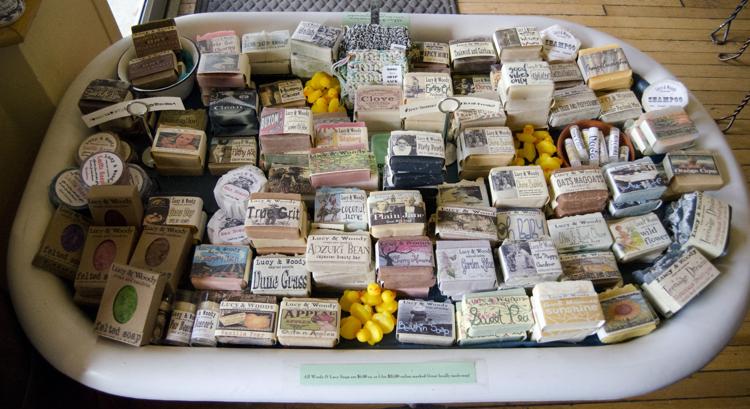 "We do a lot of Iowa gift boxes and baskets. We also ship to people so they don't have to go stand in line to ship something."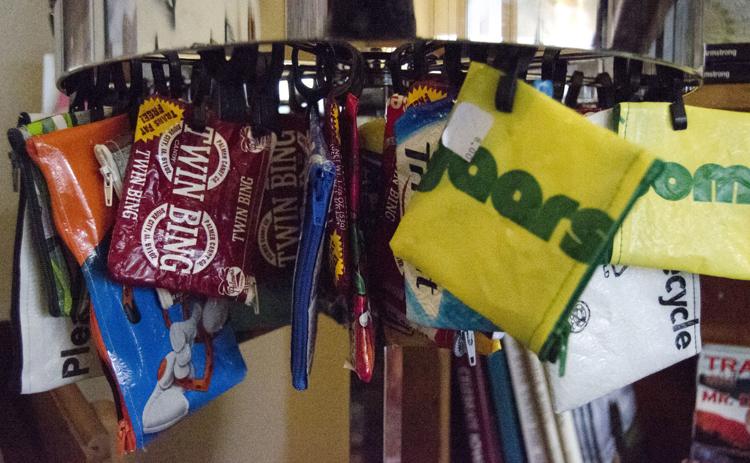 According to Sioux City Gifts owner LouAnn Lindblade, another "hot" new item sold at Sioux City Gifts is Big Frig insulated cups.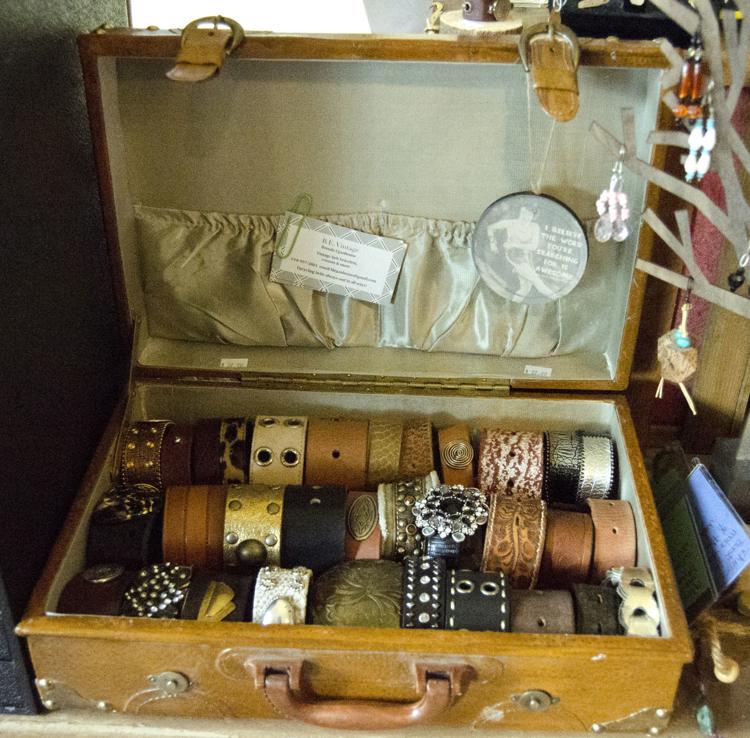 "A South Dakota man invented the product and figured out how to do it for half the price that Yeti costs to make and sell," said Lindblade. "Right now they aren't manufactured here, but that is what they are working toward…production in North Sioux City at one of the old Gateway buildings."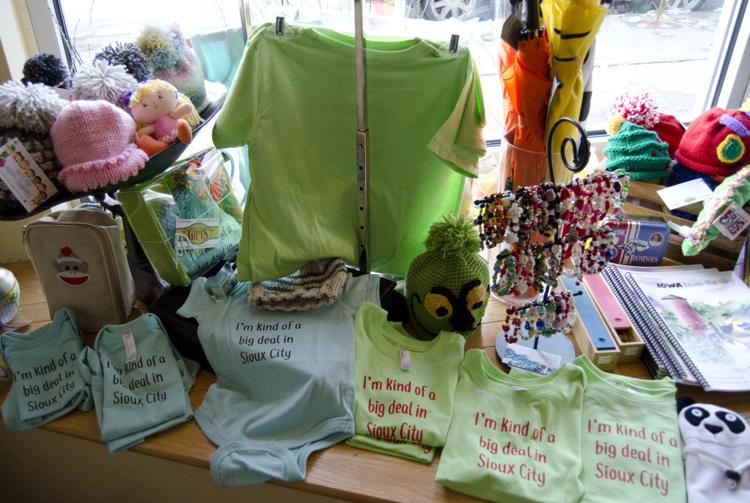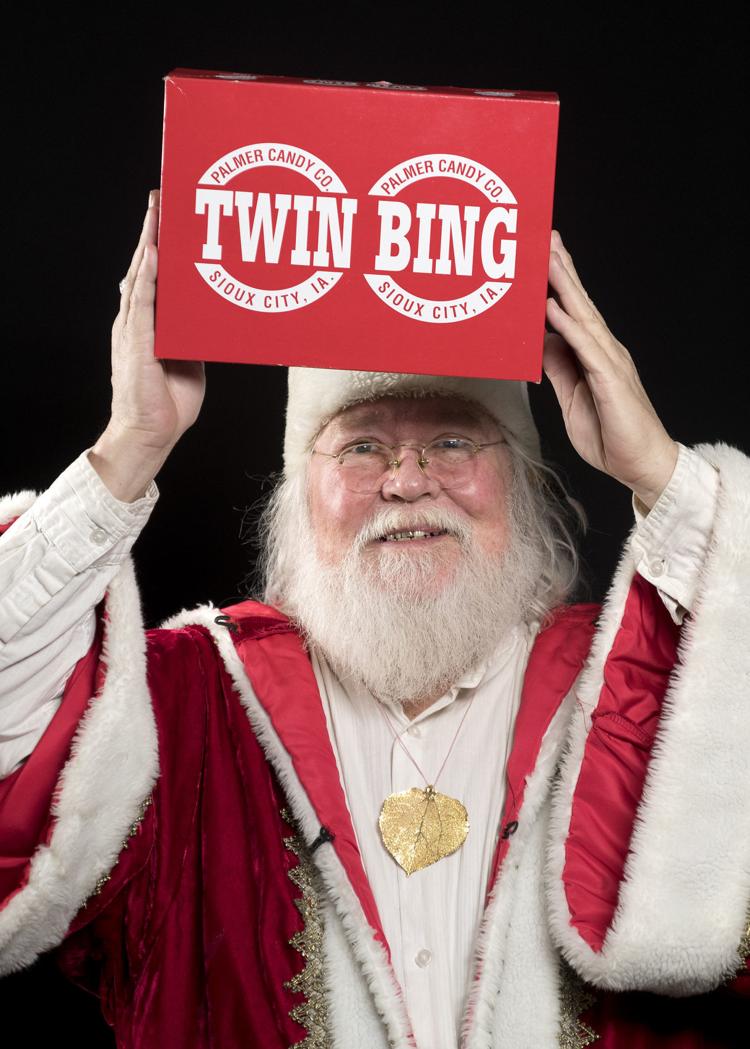 Sioux City Gifts isn't the only place for local goods. We also have Drilling Pharmacy, Book People, Sue Bee Honey, Palmer Candy, Empty Nest, Bugga Doo Puzzles Handcrafted by Nana, museum gift shops, Thinker Toys, Jolly Time Pop Corn's Koated Kernels and much, much more.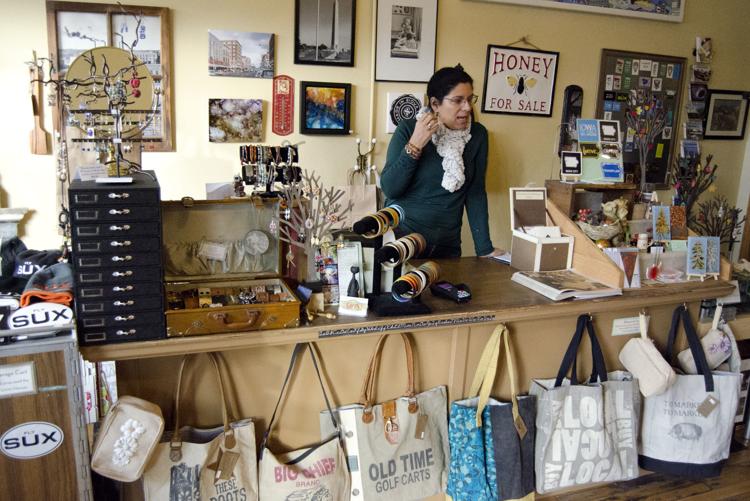 The holiday season is definitely a time for giving, and, according to Robbie Rohlena, owner of Jolly Time's Koated Kernels store (1717 Terminal Drive), this time of year keeps the popcorn makers extremely busy.
"Business-wise it is a very busy time of year," said Rohlena. "We do a lot in our retail space. We do a lot of corporate gifts and we ship for a lot of companies. We also do a lot of fundraisers during this time of year. We find it easy to sell around the holiday times...people are generous."
What are some of Koated Kernels' top-sellers during this time of year?
"Our classic caramel and sea salt caramel are our huge sellers all year long," said the proprietor. "Also our Sioux City 50/50, a combination of caramel and white cheddar, is big. For the holidays, we bring out peppermint. We just finished making them into little stocking-stuffers and we've been re-filling the bin all day.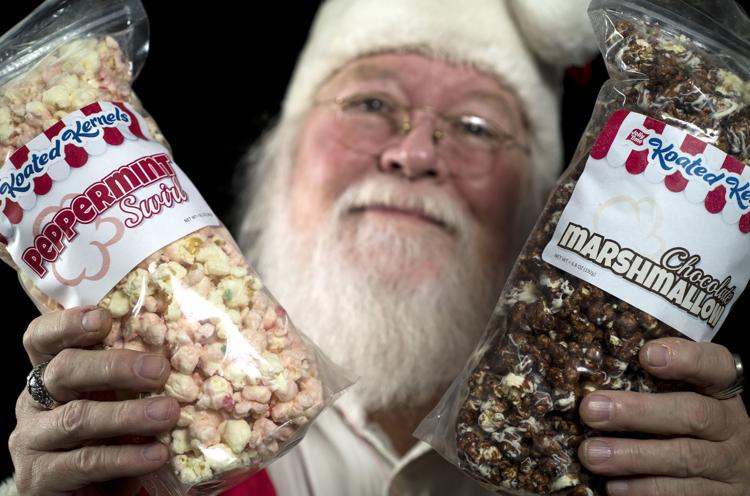 "We also offer gift boxes at varying price points. We do a lot in the $25 range. In that range you can get four, five, even six different flavors. People really like a variety when it comes to gift boxes."
Why does Rohlena think it is important to support local businesses during this time?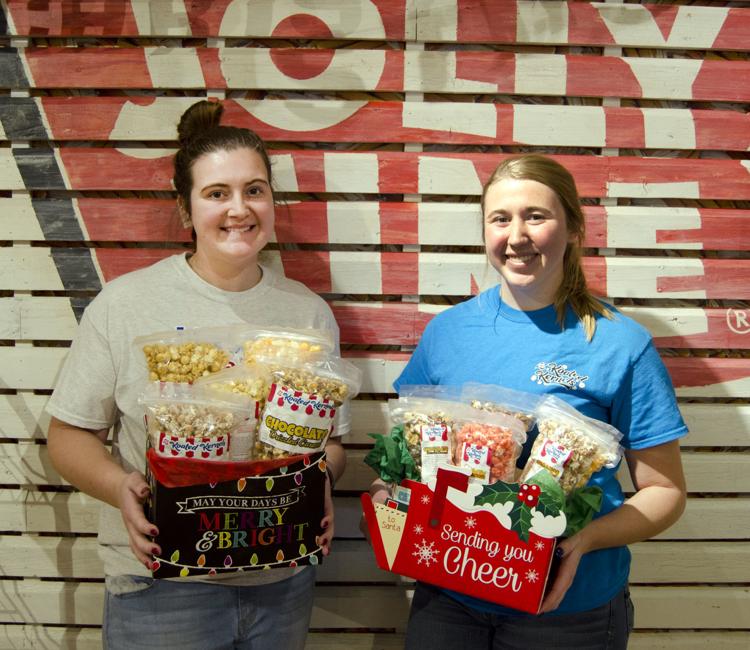 "If you want your city to thrive, you have to keep some of your money in the city," said Rohlena. "I think Sioux Cityans should take pride in the fact we have places like Palmer Candy, Thorpe and Company Jewelers, Thinker Toys and Shopko. It keeps the money in our city, it employs people...it's a win-win situation."