Power of attorney can be a dangerous thing in the wrong hands. 
A Sioux City man has been charged with spending more than $22,000 belonging to a nursing home resident with dementia.
Ronald Taylor, 52, was arrested Sept. 4 on one count of dependent adult abuse.
According to a complaint filed in Woodbury County District Court, Taylor was serving as power of attorney for the man, who lived at Holy Spirit Retirement Home in Sioux City and was unable to handle his finances.
You have free articles remaining.
Taylor is accused of spending $22,883 of the man's money from July 28, 2017, through this past June for home improvements and repairs and paying his MidAmerican Energy bills. Taylor also wrote several checks for cash, the complaint said.
According to the complaint, Taylor has "wiped out" the man's checking account, and the man had no idea his money was gone.
An occurrence at Otter Creek
Driving into water probably won't help you evade the law, unless the sheriff's deputies are anything like the Wicked Witch of the West. 
According to a press release from the Osceola County Sheriff's Department, on the morning of Sept. 5, the Worthington (Minnesota) Police Department attempted to stop a vehicle for a traffic violation. 
The vehicle did not stop and drove southbound into Osceola County. In Osceola County, the vehicle drove into Sibley and proceeded to drive through multiple backyards, causing minor property damage at several residences. 
Eventually the vehicle crashed into the Otter Creek, southwest of Sibley. The driver, 29-year-old Isaac Dane Plentyhorse of Sioux Falls, ran out on foot and was apprehended by an Osceola County Deputy. 
Plentyhorse was charged with eluding, an aggravated misdemeanor; reckless driving, a simple misdemeanor; interference with official acts, a simple misdemeanor; failure to maintain control and multiple stop sign and other traffic violations. 
First courthouse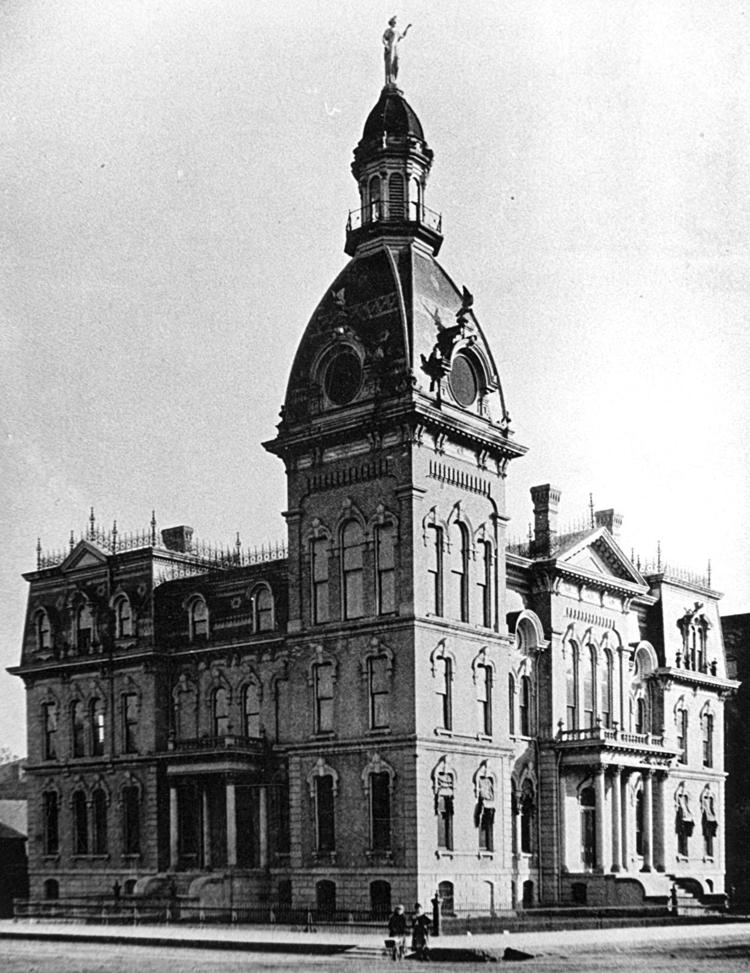 Courthouse construction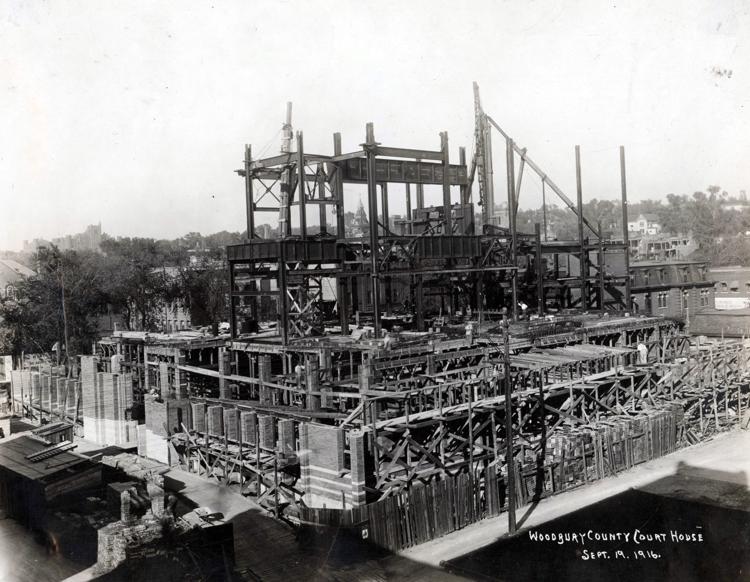 Courthouse construction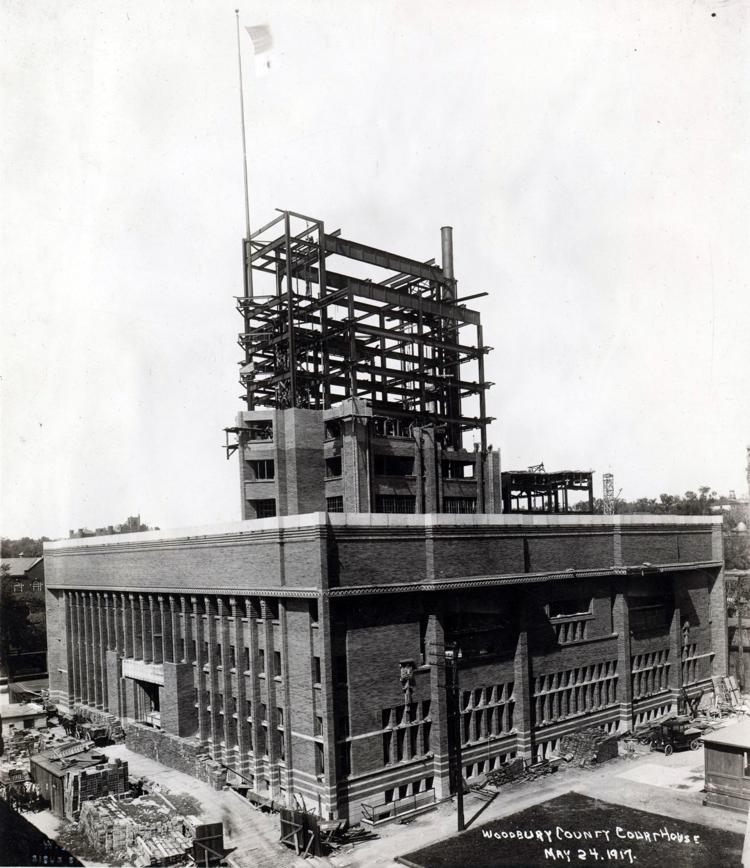 Courthouse drawing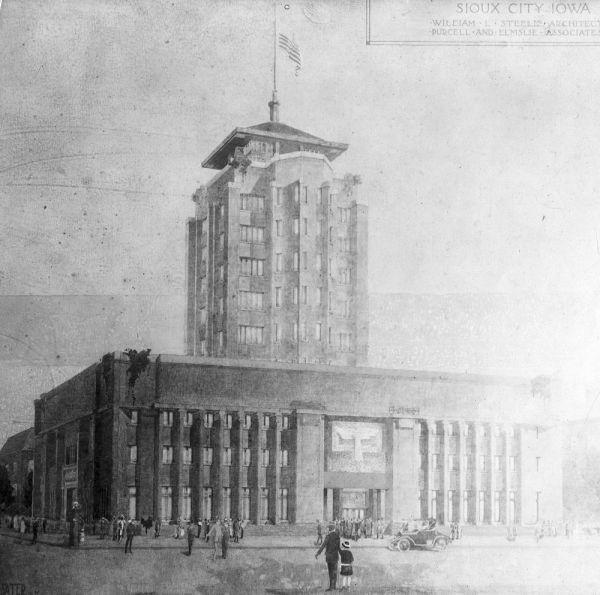 Courthouse dome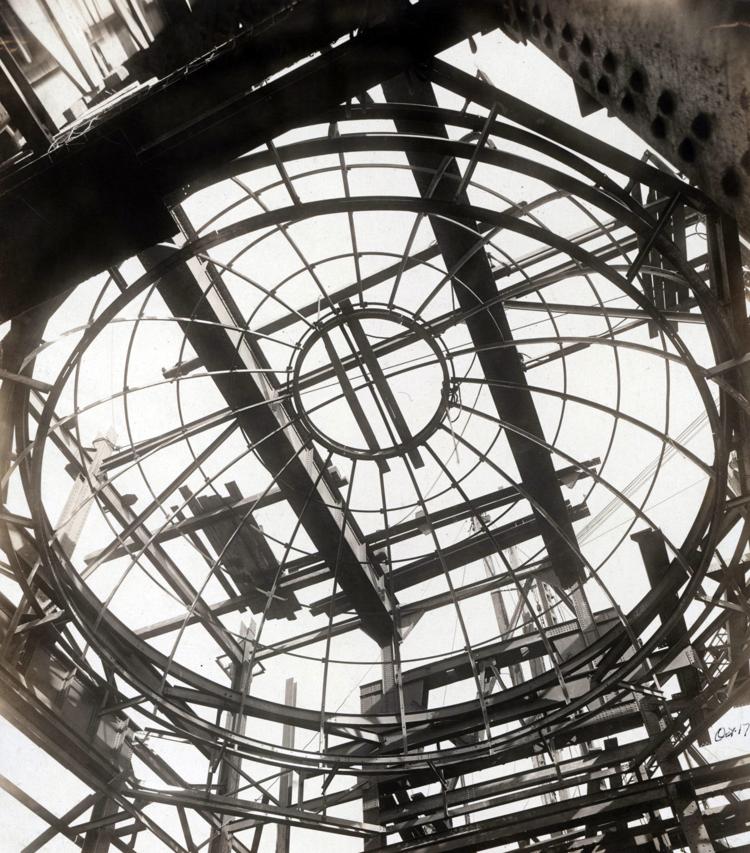 'Western Architect'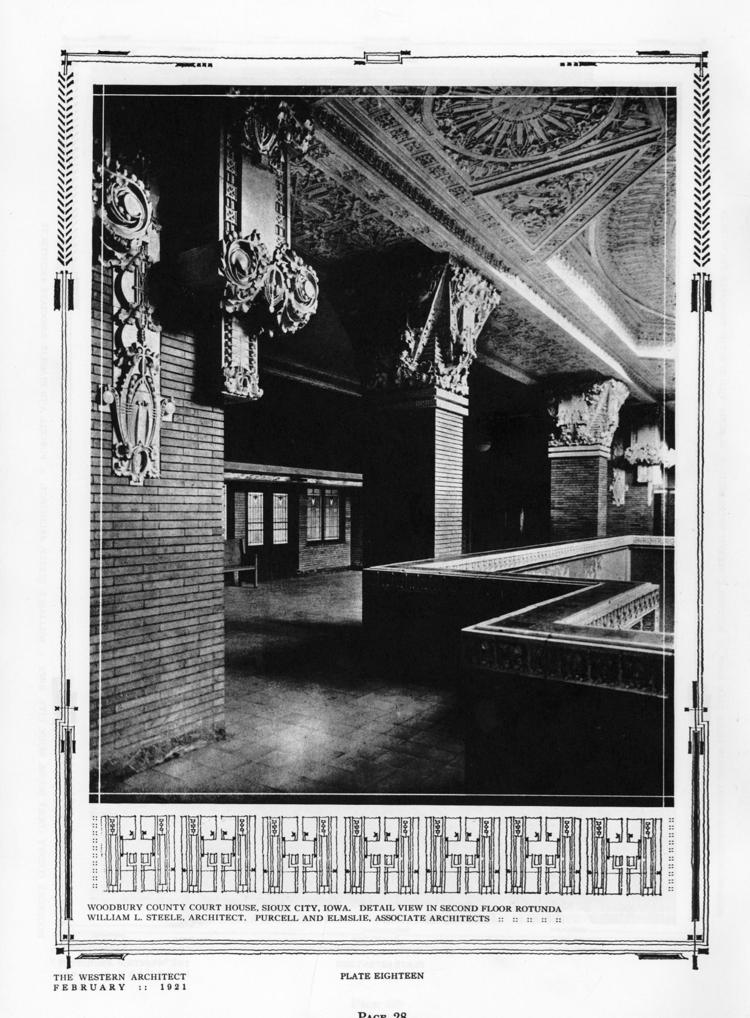 'Western Architect'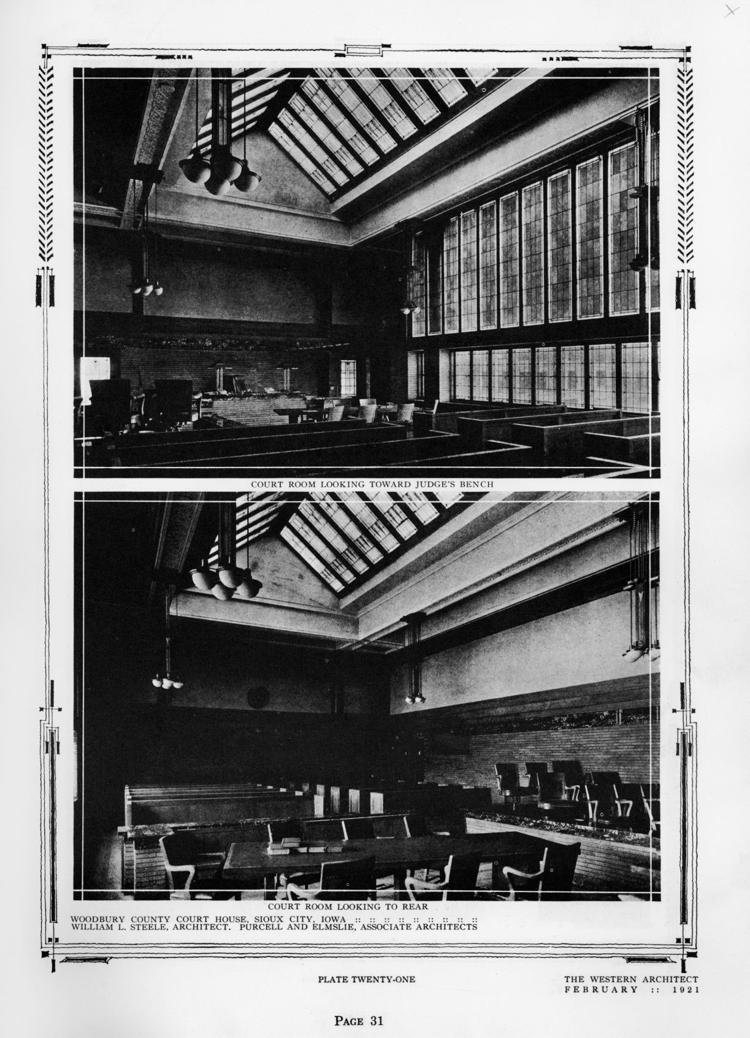 Courthouse and City Hall
Woodbury County Courthouse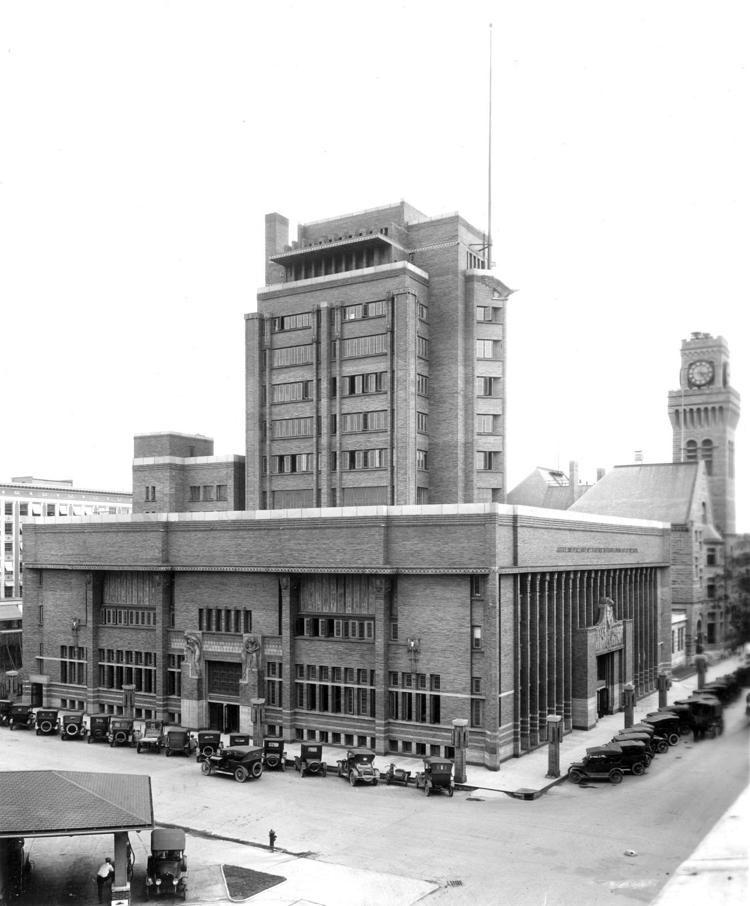 Courthouse interior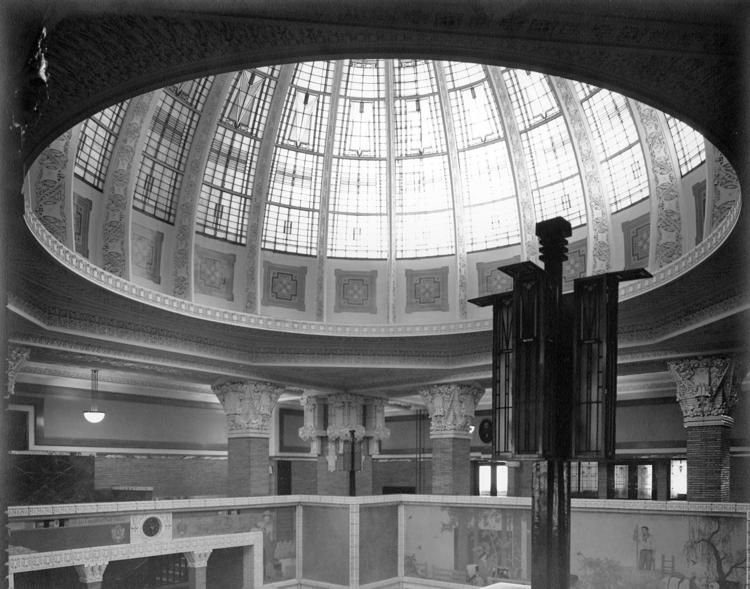 Light fixtures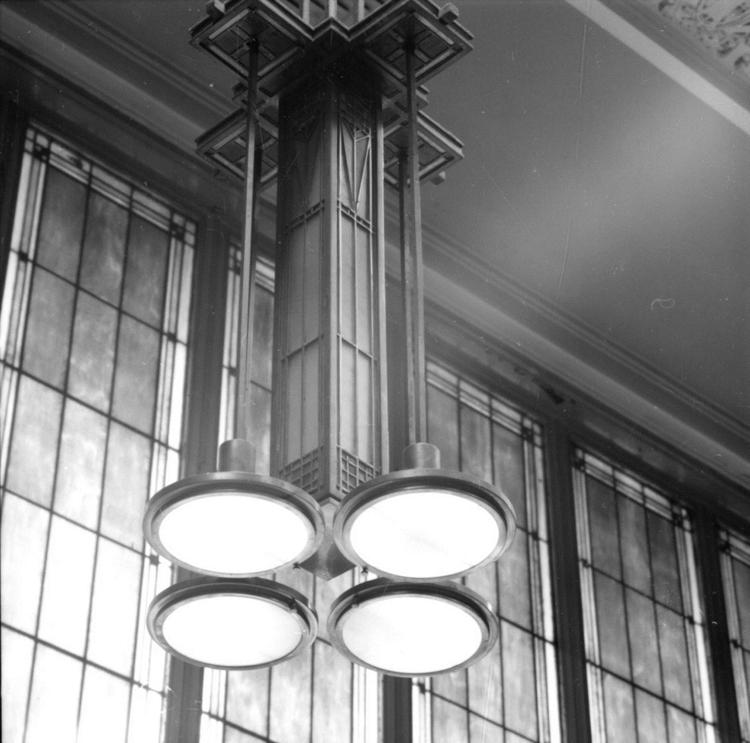 Courthouse mail chute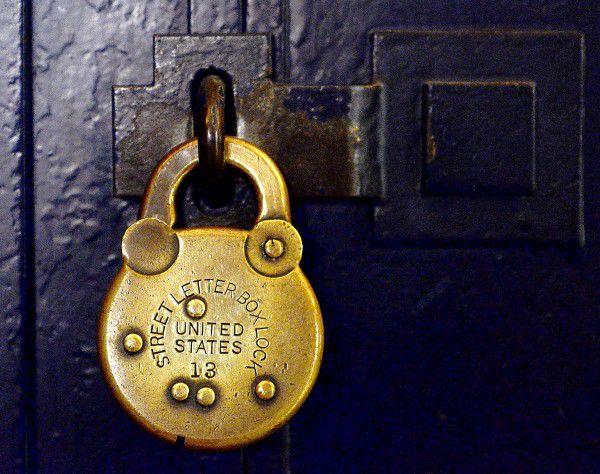 Courthouse security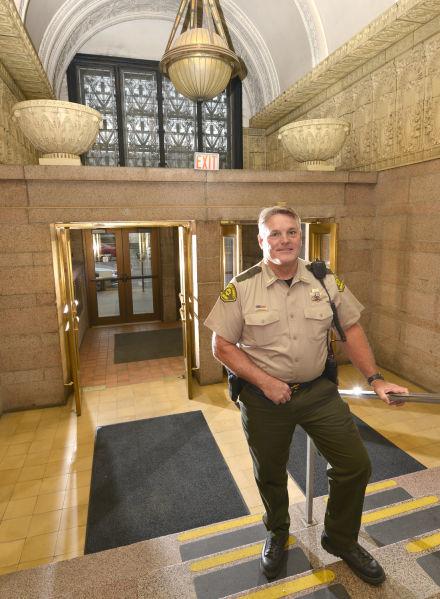 Courthouse elevators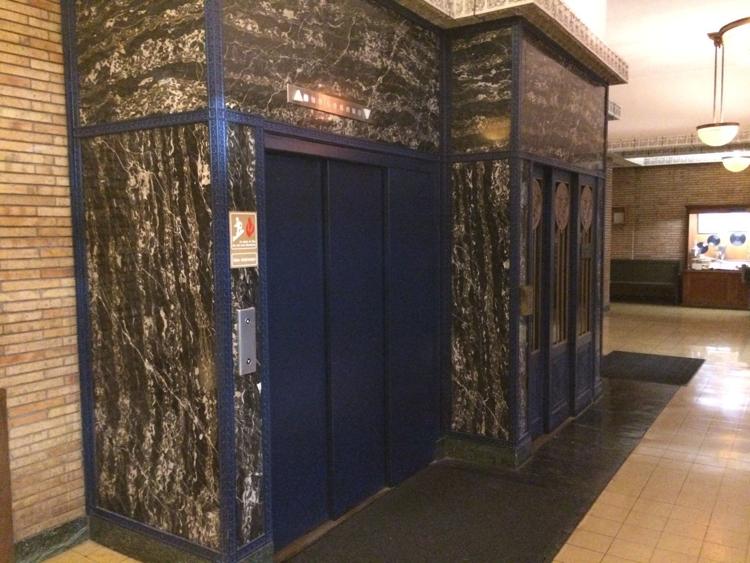 Courtroom repairs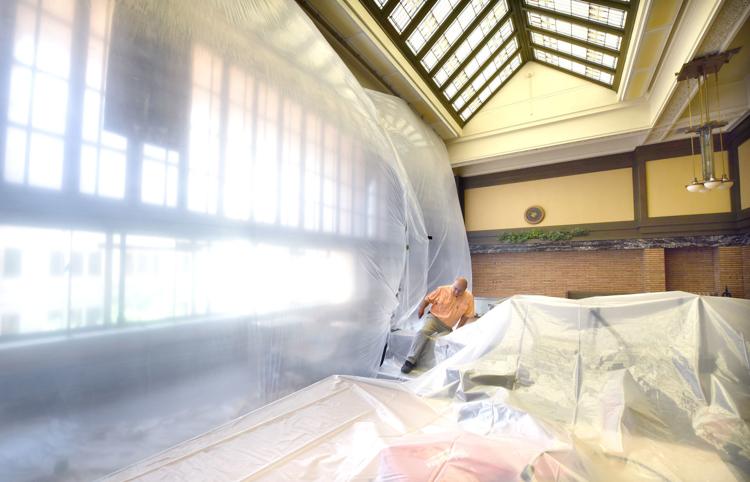 Courthouse terra cotta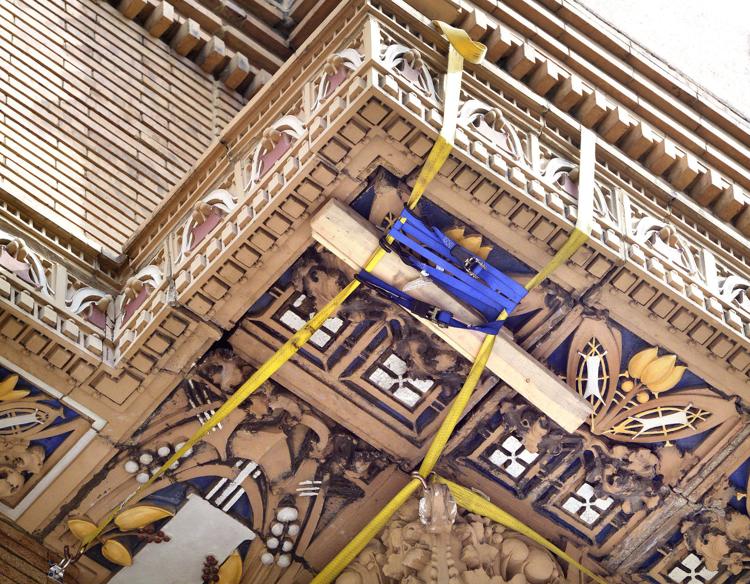 Courthouse terra cotta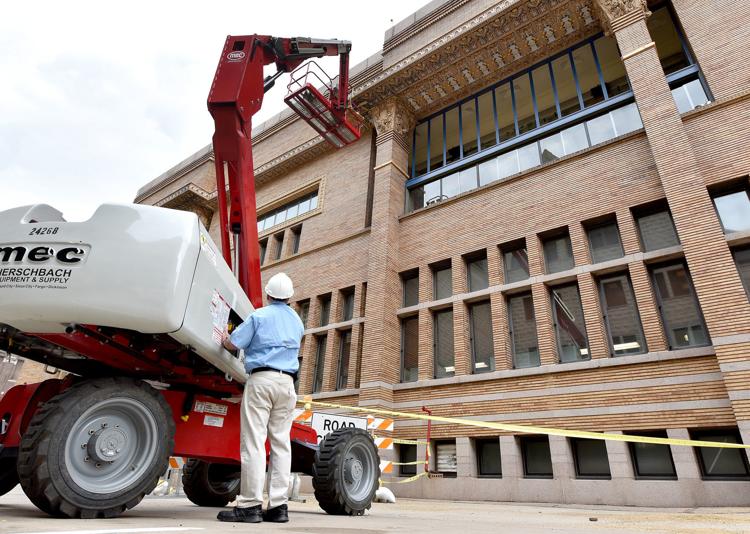 Election Watch Party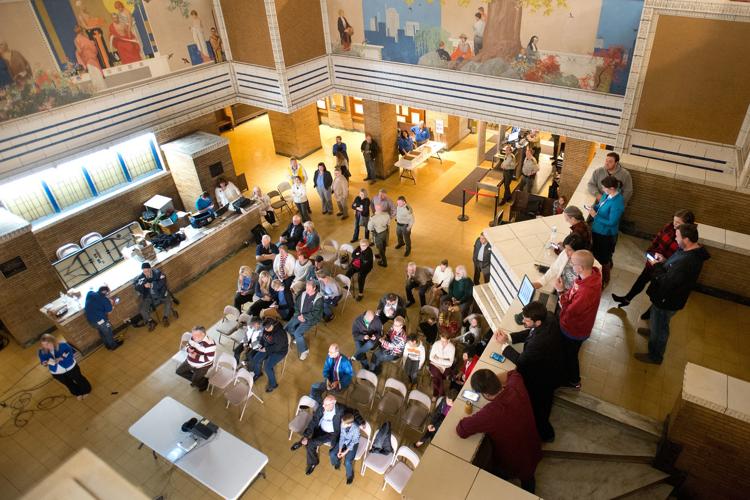 Courthouse repair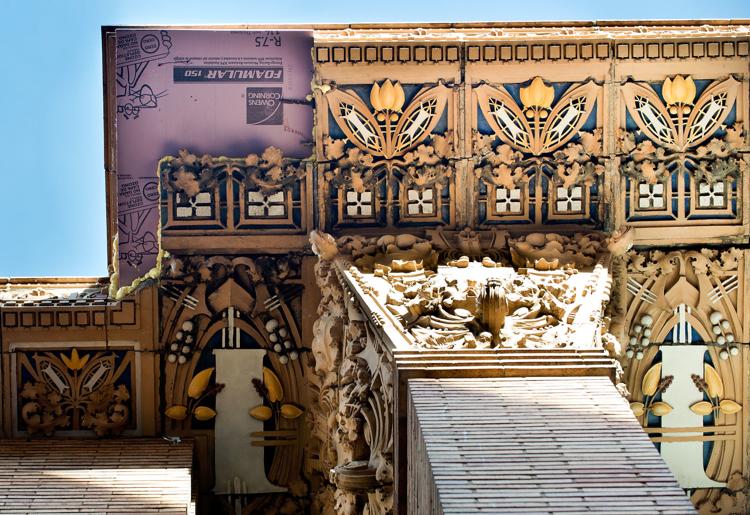 Courthouse architecture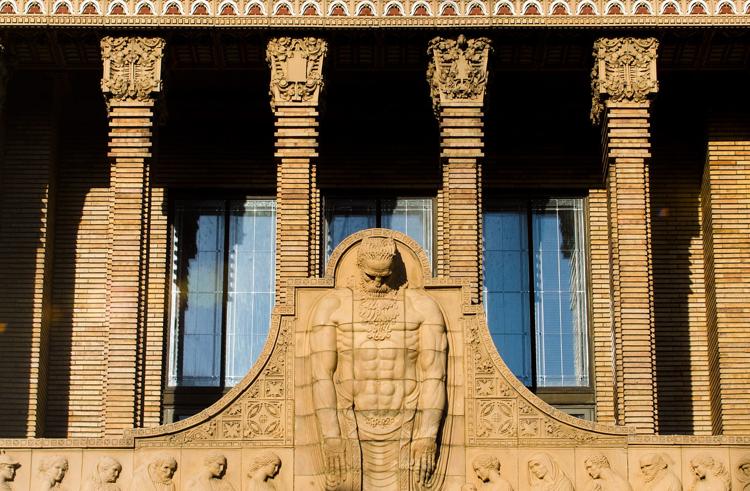 Courthouse architecture
Courthouse exterior