Smoke 'em if you got 'em, burglary edition
Ransacking someone else's apartment is strenuous, so you may as well take a break and roll a cigarette. 
According to a criminal complaint, at around 5:21 a.m. Feb. 4, a resident of an apartment in the 1200 block of Douglas Street returned home from work and saw, through the front window, 42-year-old Jason Coil, who broke into the apartment. He was seen rolling a cigarette "with the victim's material." 
Coil "ransacked the apartment," according to the complaint, and left the victim's belongings strewn about the floor. 
A fight broke out between Coil and the apartment resident before officers arrived. Coil suffered minor injuries to his head and face. 
Coil was charged with second-degree burglary, a class C felony, and was held in the Woodbury County Jail on $10,000 bond. 
G2G thnk I jst crashed in2 smbdy YOLO
You have free articles remaining.
Gosh dang kids texting and driving. 
At around 8:04 a.m. Feb. 5, a vehicle was travelling on Casselman Street, near the intersection with Military Road, when it drifted over the center line and struck a vehicle headed in the opposite direction head-on, Sioux City Police Sgt. Jeremy McClure reported. 
"We determined that the driver of the eastbound car was using his cellphone at the time," McClure said. "He's on his cellphone and that's why he drifted over the center line."
The driver of one vehicle had to be extricated from the car and was taken to MercyOne Siouxland Medical Center with what McClure described as "serious injuries," while the driver of the other vehicle was taken to MercyOne with minor injuries. 
Possible charges including distracted driving and failure to maintain control were pending against the driver who had been on the phone. McClure stressed that the department strongly discourages distracted driving. 
First courthouse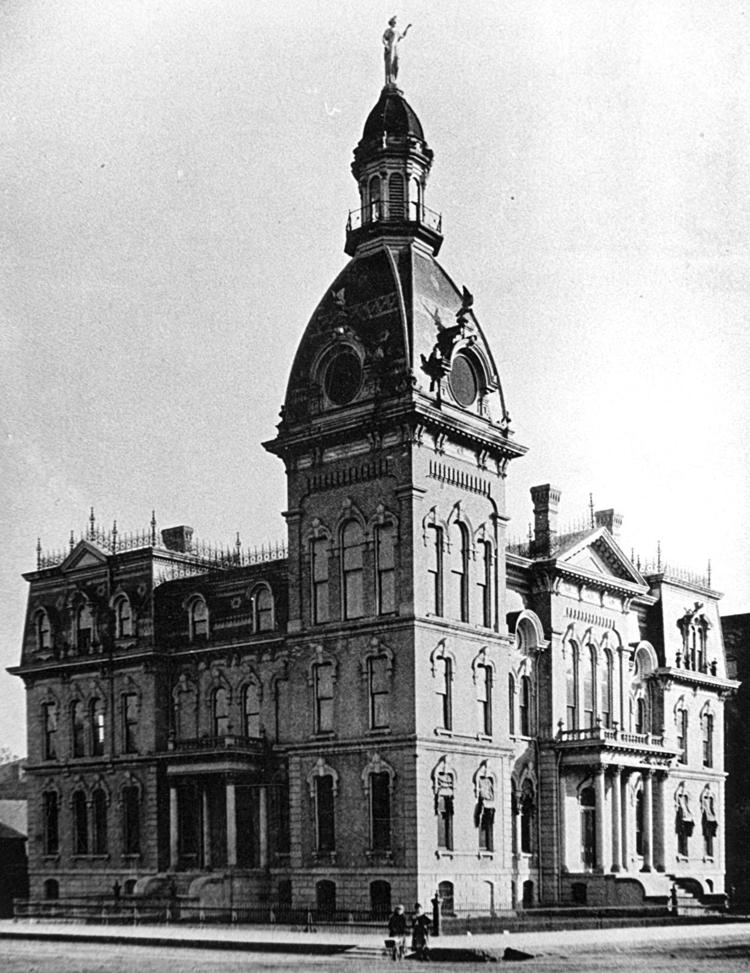 Courthouse construction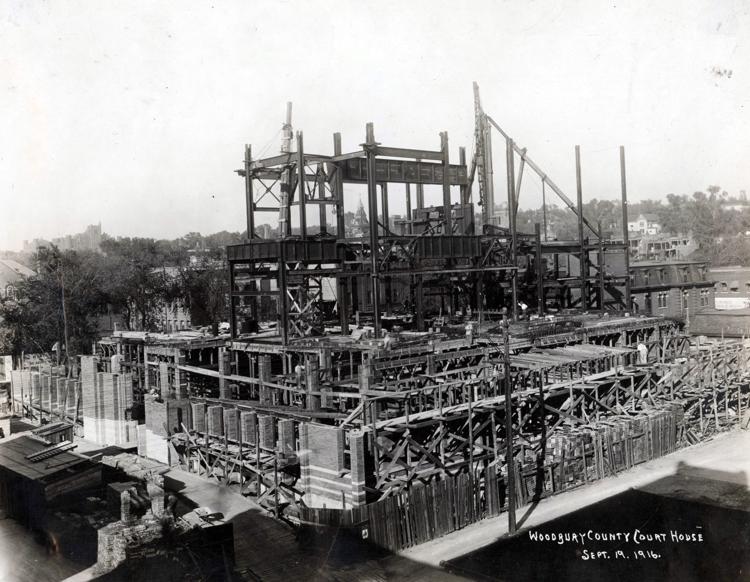 Courthouse construction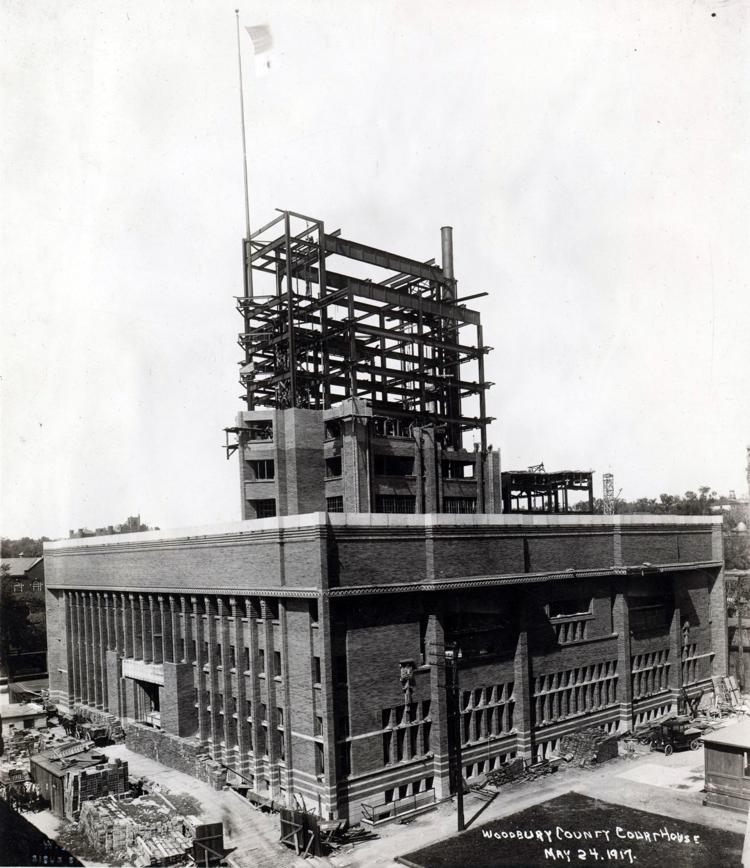 Courthouse drawing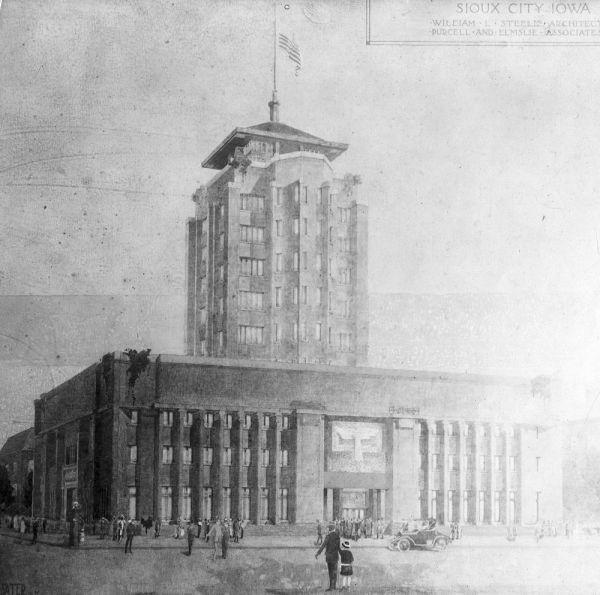 Courthouse dome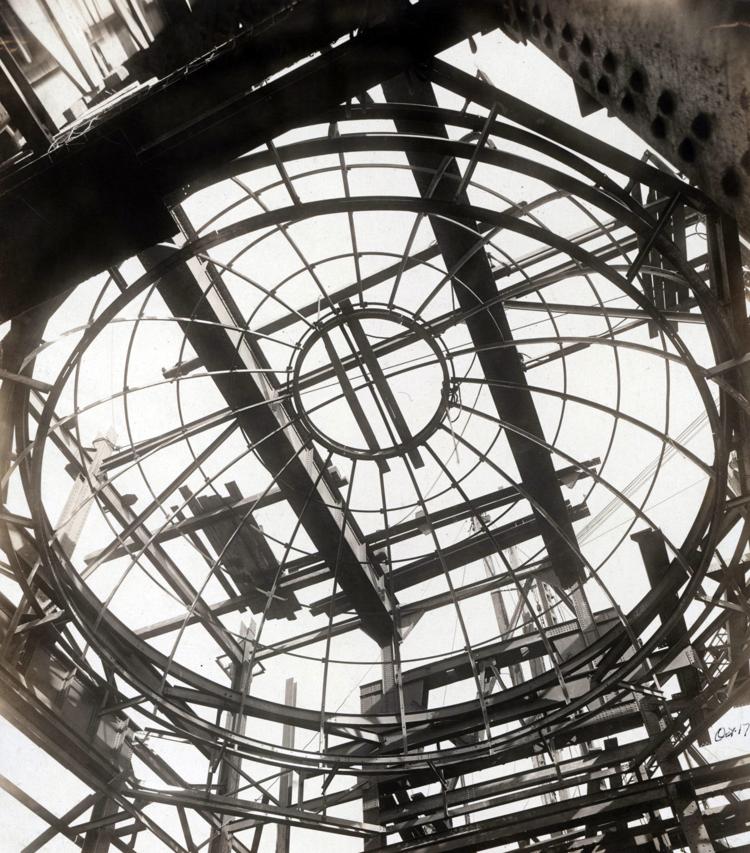 'Western Architect'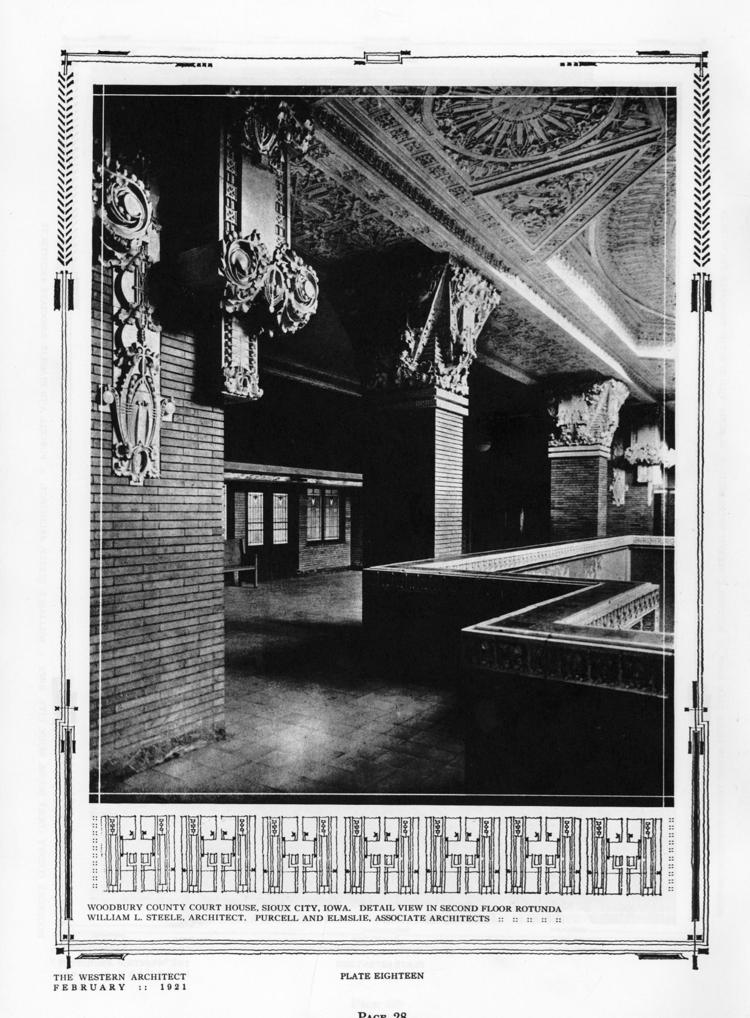 'Western Architect'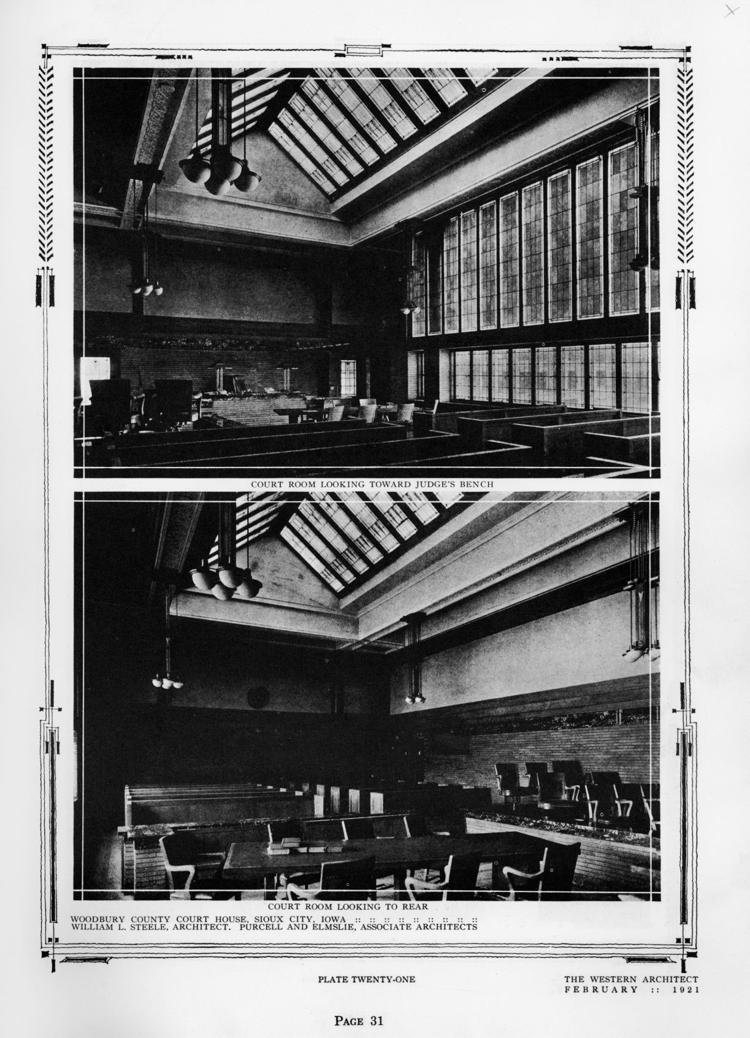 Courthouse and City Hall
Woodbury County Courthouse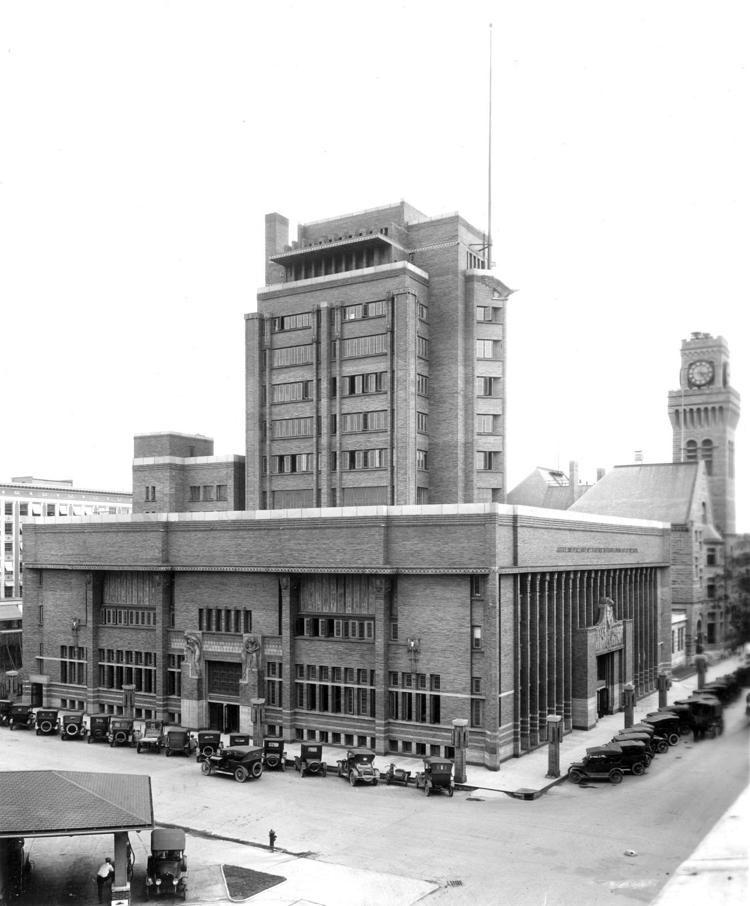 Courthouse interior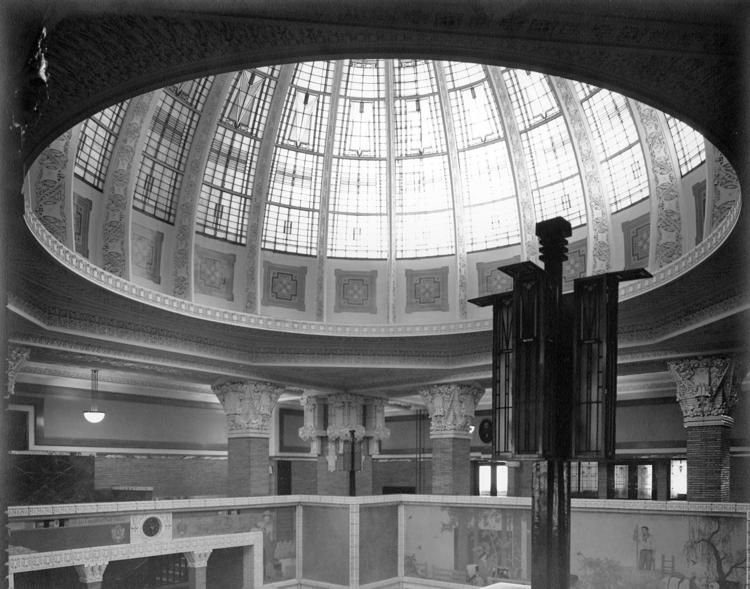 Light fixtures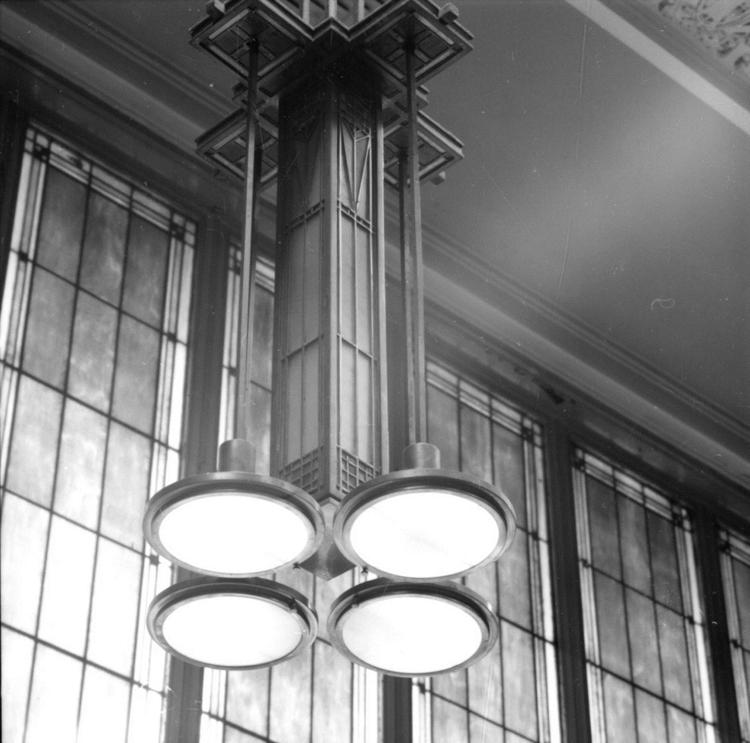 Courthouse mail chute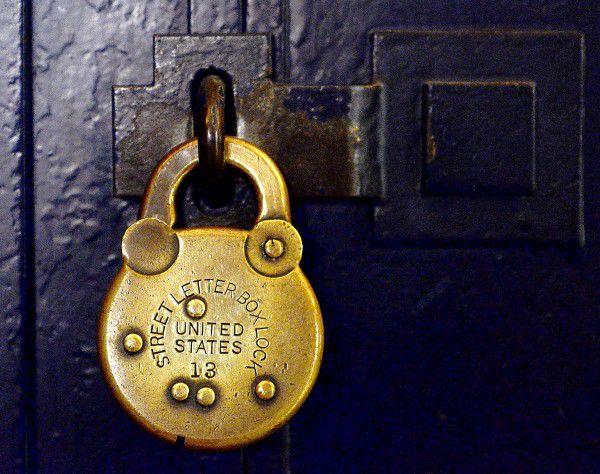 Courthouse security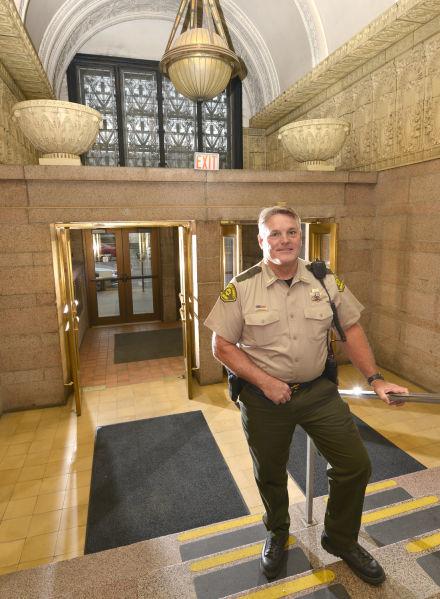 Courthouse elevators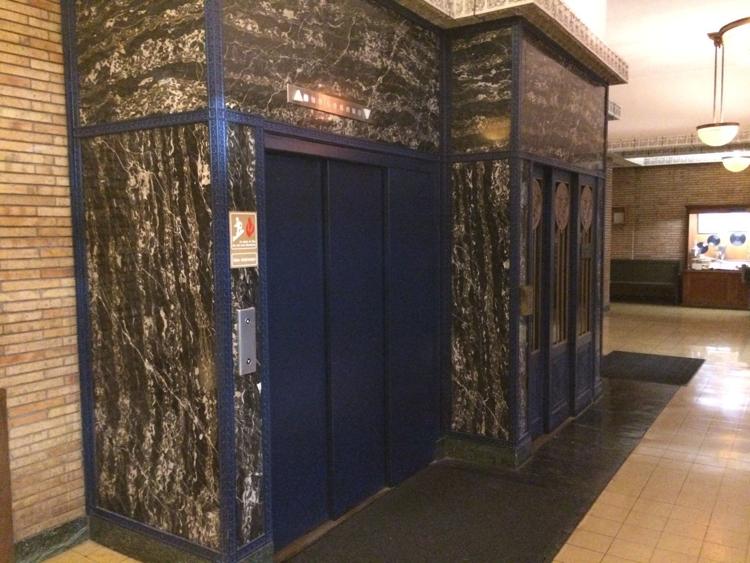 Courtroom repairs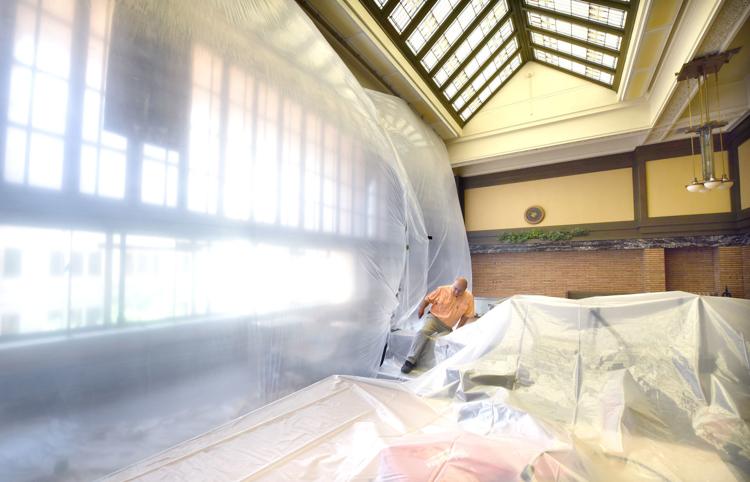 Courthouse terra cotta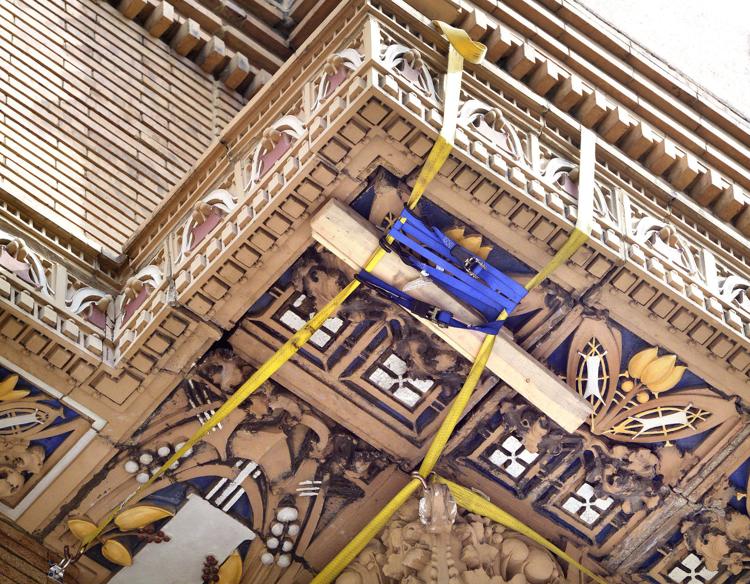 Courthouse terra cotta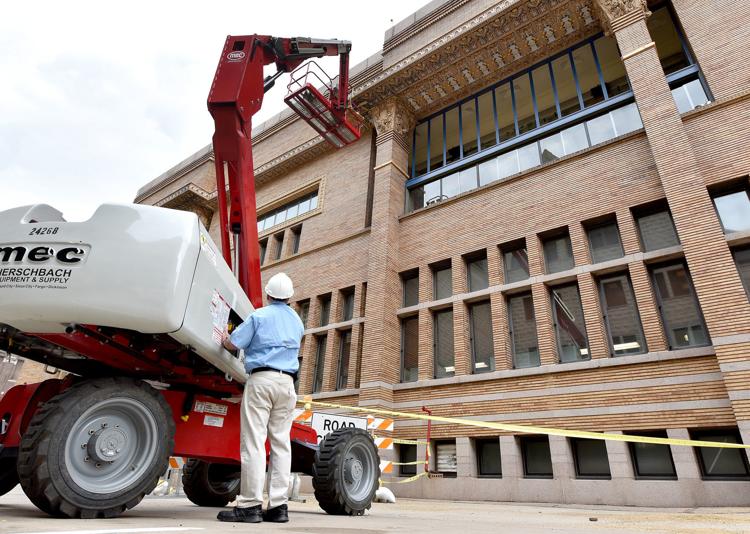 Election Watch Party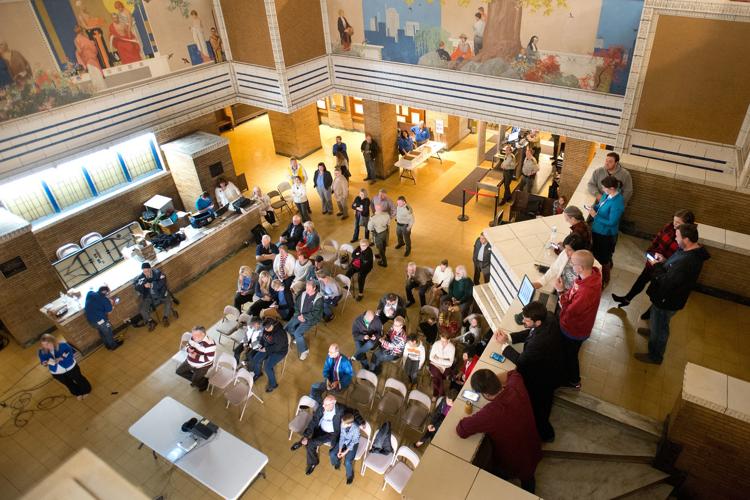 Courthouse repair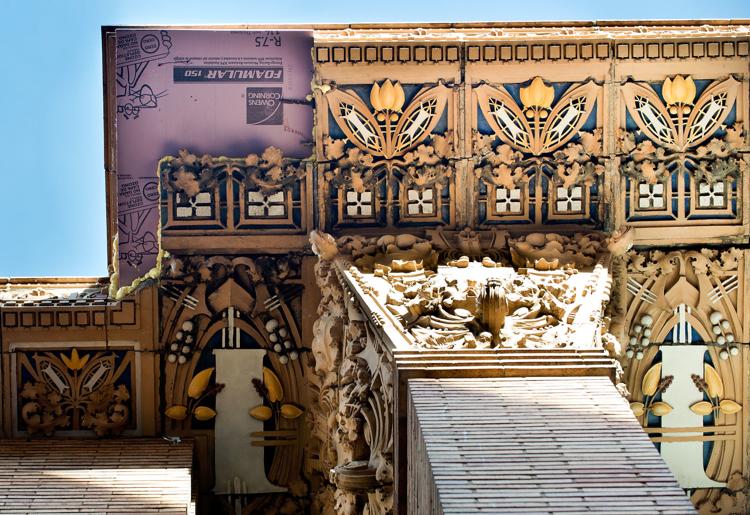 Courthouse architecture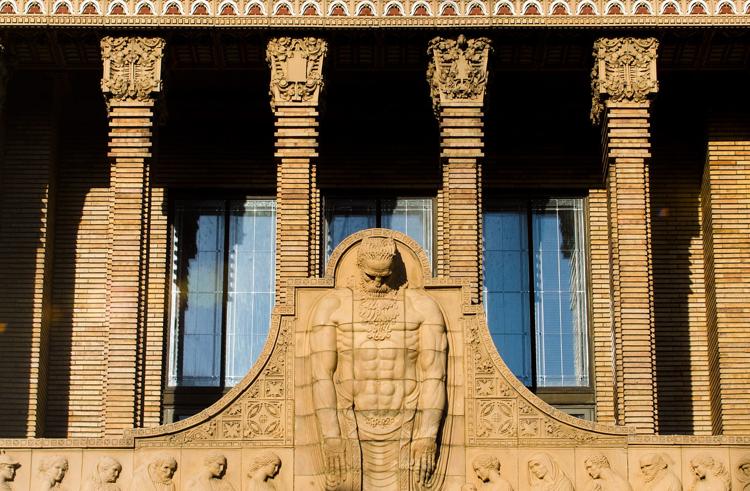 Courthouse architecture
Courthouse exterior