A friend in need (of an alibi) 
You know you have a drug problem when you can't remember your imaginary friends' names. 
According to a criminal complaint, at around 1:47 p.m. Aug. 13, 29-year-old Noe Lucio Serrano of Sioux City was riding in the front seat a 2006 Toyota Tundra in the 3500 block of Gordon Drive. Between Serrano's feet on the vehicle's floorboard was a backpack, which he told officers a "friend" gave him. 
He did not know the friend's name. 
The backpack contained a .177 caliber air pistol, a digital gram scale, a methamphetamine smoking pipe with burnt residue and a small plastic bag which contained white residue that tested positive for methamphetamine. 
Serrano faces charges of possession of methamphetamine, first offense, possession of drug paraphernalia and a firearms violation. He was held in the Woodbury County Jail on $1,500 bond. 
You have free articles remaining.
Drunk and very disorderly
There were so many ways to avoid this. 
A Sioux City woman is facing a serious misdemeanor charge of assault on an officer after she reportedly struck an officer during a police encounter she initiated. 
According to a criminal complaint, at around 4:33 a.m. Aug. 14, Sioux City Police Officers were called to the Palmer House hotel, 3440 Gordon Dr., for an "assault/gun call." Victoria Jean Hinman, 49, told officers that she was assaulted in her hotel room by a 16-year-old male who was brandishing a shotgun. 
Her report proved false and it was determined that she had no injuries. She had to be collected off the floor and was hostile and uncooperative with emergency personnel, visibly intoxicated, with bloodshot, watery eyes and the smell of alcohol on her breath. 
As officers prepared to arrest Hinman for public intoxication, she slapped a piece of breathalyzer equipment from the hand of a police sergeant, striking him in the wrist. 
Hinman was charged with public intoxication, filing false reports and assault on a police officer. She was held in the Woodbury County Jail on $1,000 bond. 
Daniel R. Alfaro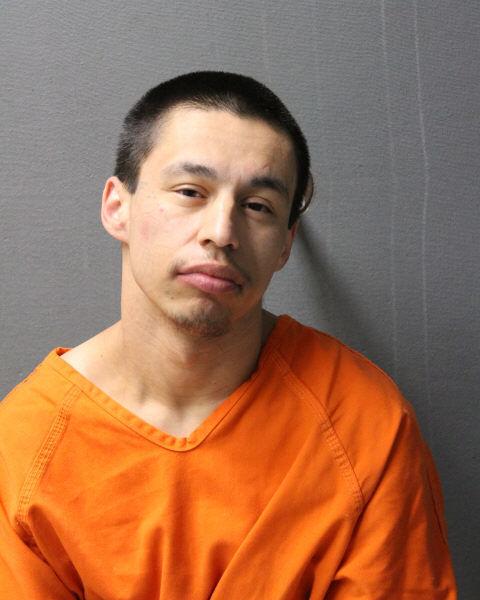 Christopher Jacob Bauer
Richard Robert Cote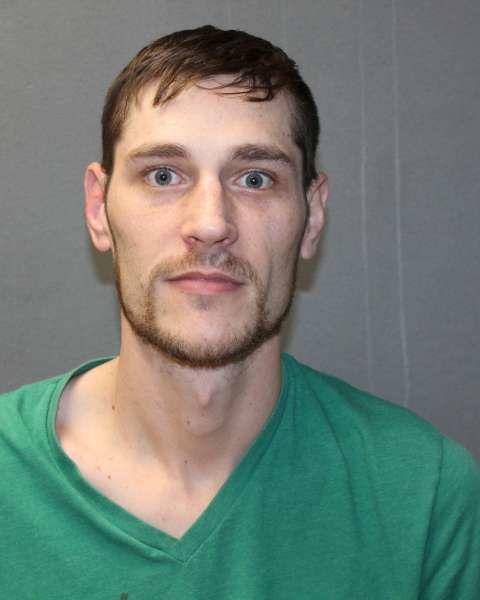 Julio Lopez Cross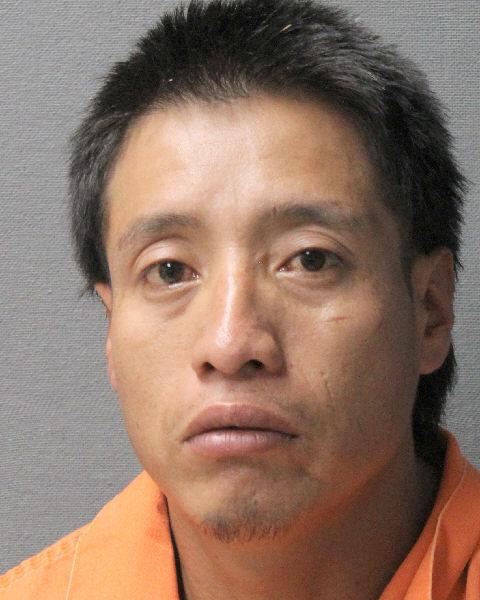 Carvell Seaman England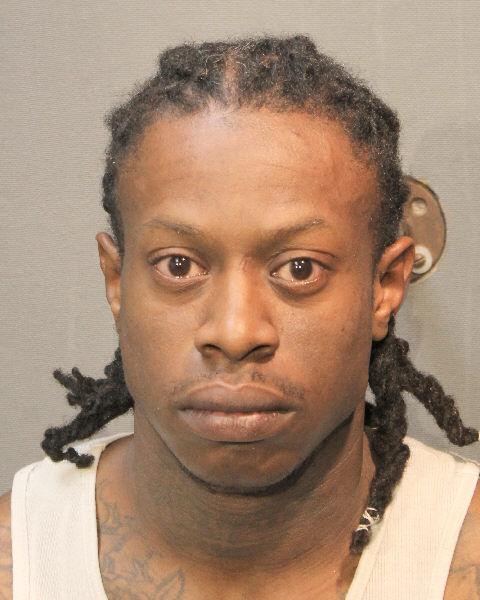 Jamaal Otis Ferguson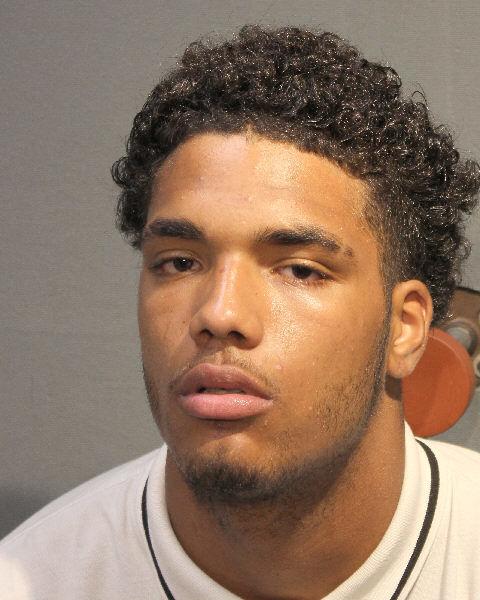 James Gregory Gloria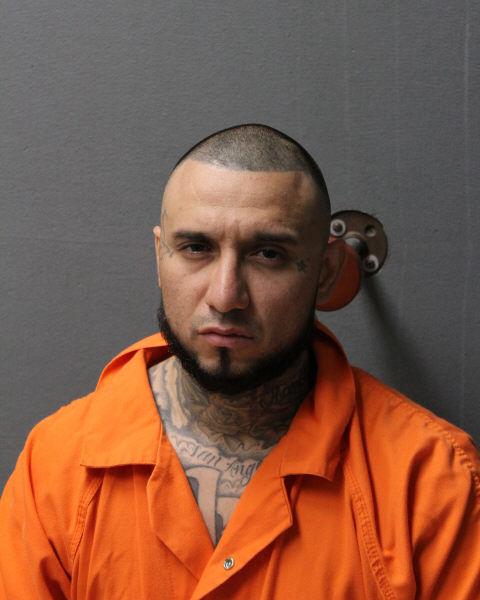 Levi Leonard Hamilton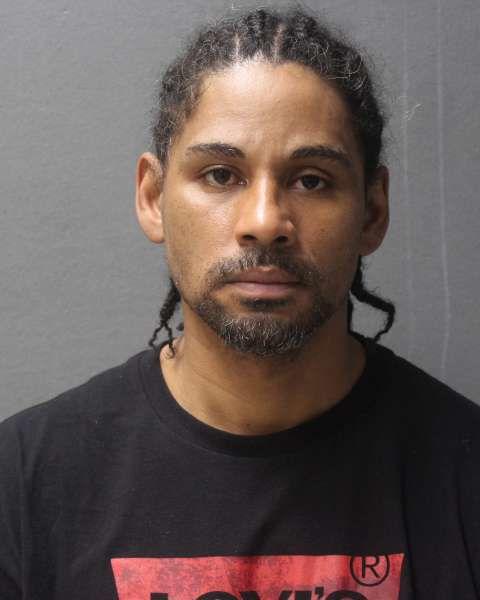 Danny Lee Hansen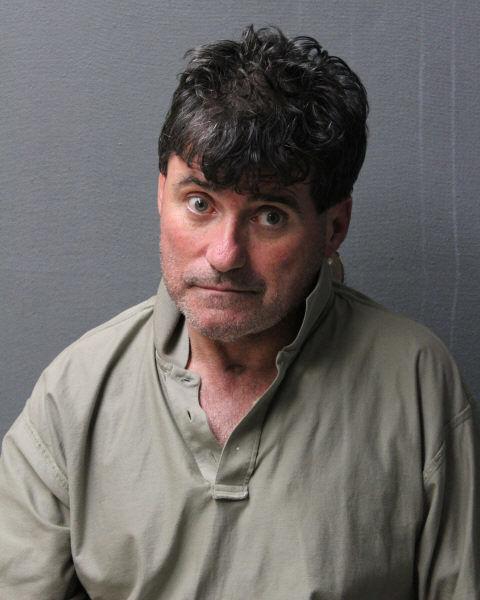 Darious Lee Johnson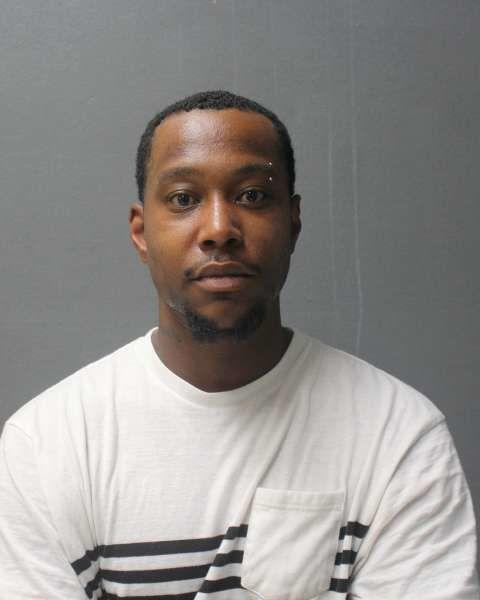 Yosef Tesfu Kahsay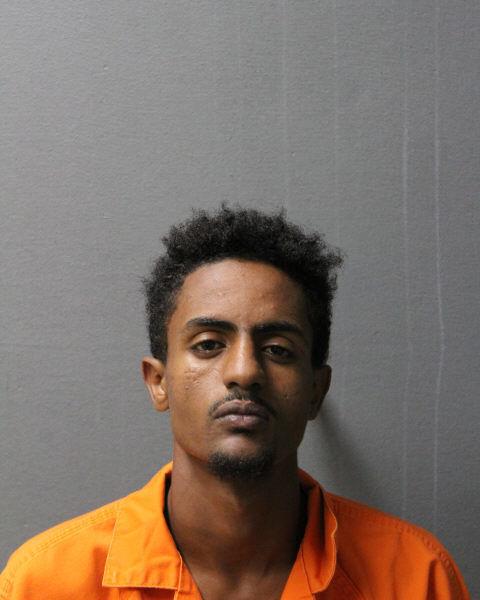 John Wayne Lindgren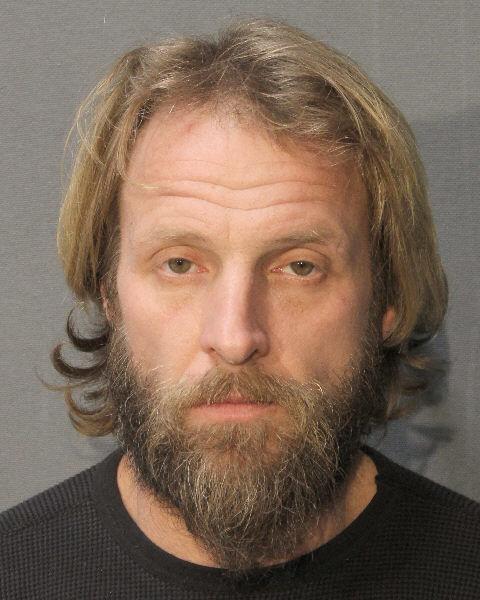 Daniel Richard Martin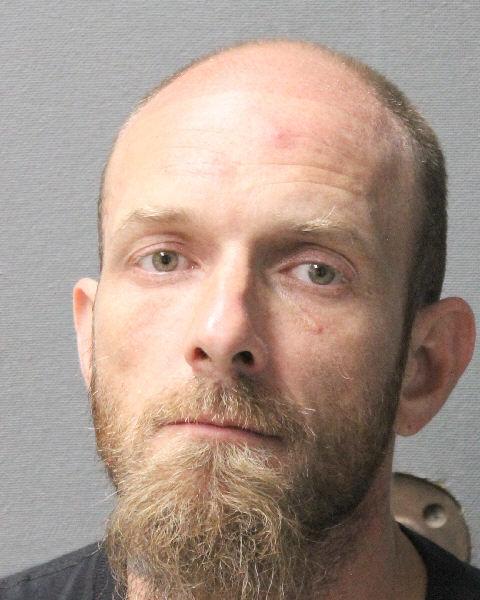 Tara Ann Martin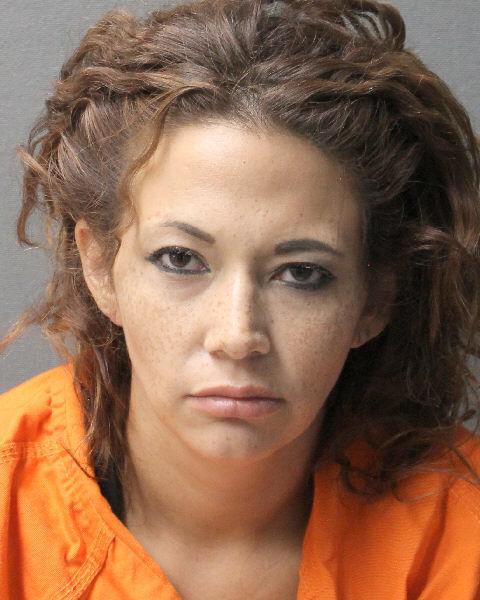 Kenneth Leo McCullough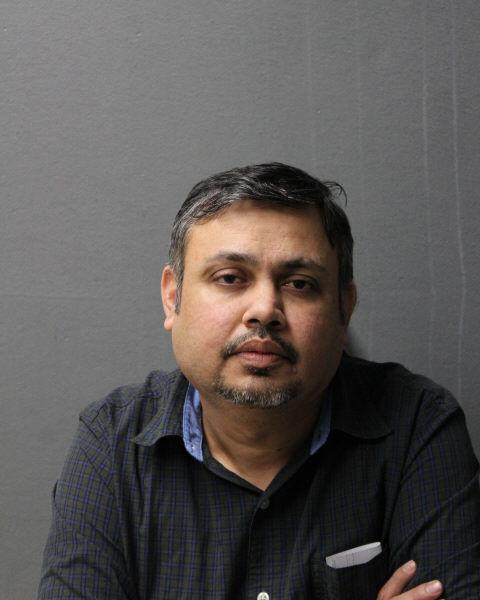 Mandy Marie Miller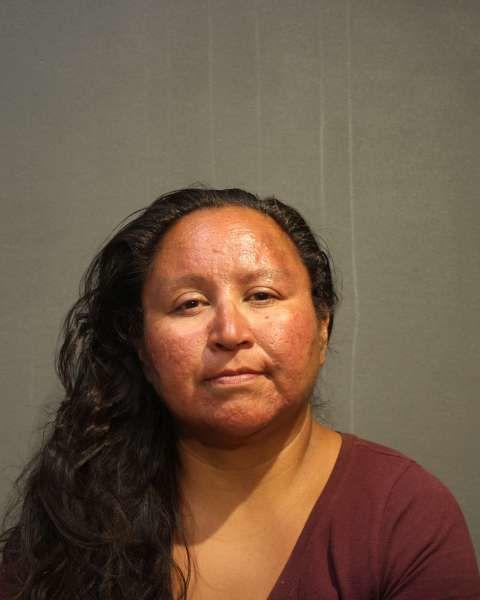 Skyler Joseph Peterson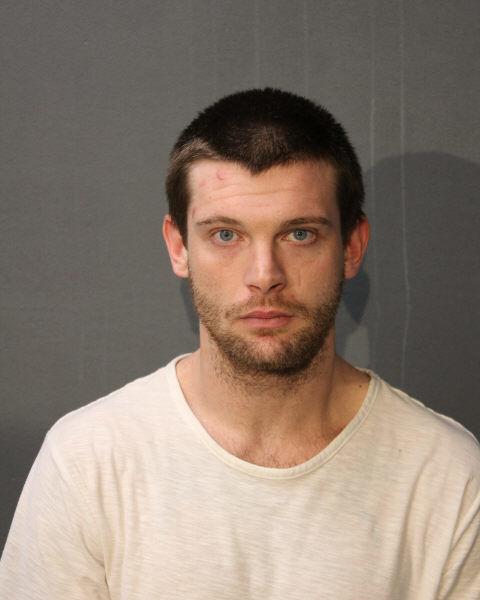 Salomon Rojas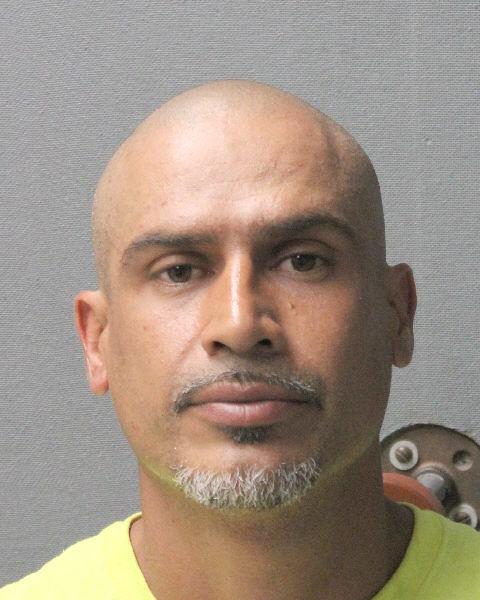 Wanya Rayon-Shaquille Scott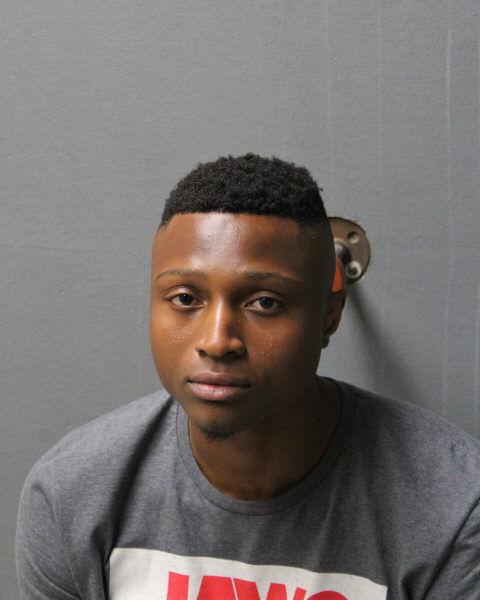 Brea Mercedes Thomas