So that's where grandma was keeping the explosives
A family cleaning out a deceased relative's home in South Sioux City found more than antiques and knicknacks in the basement. 
At around 2:24 p.m. of Aug. 31, firefighters were called to the 300 block of West 18th Street in South Sioux City, after suspicious chemicals were discovered in a basement there. 
South Sioux City Fire Chief Clint Merithew said the family discovered many pounds -- more than 60, though the exact number was undetermined -- of chemicals used in the manufacture of fireworks and explosives, along with fuses. 
Eight residences along the street were evacuated. 
Merithew said the chemicals had been sitting there for probably more than a decade. 
A state bomb squad from Lincoln, Nebraska, arrived on scene that evening, followed by officials from the Omaha office of the federal Bureau of Alcohol, Tobacco, Firearms and Explosives.
The evacuation for all the homes -- except the home where the chemicals were originally discovered -- ended that evening. By 10 p.m., the incident was over, and the ATF and bomb squad officials disposed of the chemicals. 
You have free articles remaining.
How'd Jordan ever get a Cadillac? 
A Sioux City man briefly got a chance to drive a Cadillac. Unfortunately it was stolen and now he's in big trouble. 
According to a criminal complaint, at around 4:32 a.m. Aug. 28, a Sioux City Police Officer attempted to pull over a red 2005 Cadillac CTS that had been reported stolen the day before. 
The driver, 32-year-old Jordan Thomas of Sioux City, refused to pull over and attempted to outrun the officer, driving as fast as 60 miles an hour in a 35-mile-per-hour zone. He later abandoned the Cadillac and fled into a house. 
A police dog tracked Thomas to a residence in the 2100 block of W 14th Street, where a pair of his sandals was found. The owner of the residence told police she did not know Thomas.
Thomas was found in the upstairs of the house, not wearing shoes, and gave the police a false name. He was arrested and faces charges including second-degree theft, serious eluding, speeding and driving with a suspended license. He was held in the Woodbury County Jail on $5,000 bond.
He is also the subject of an ongoing, unrelated trial on a third-degree burglary charge; that trial stems from an incident in April in which he stole a rim and tire from a shed. 
First courthouse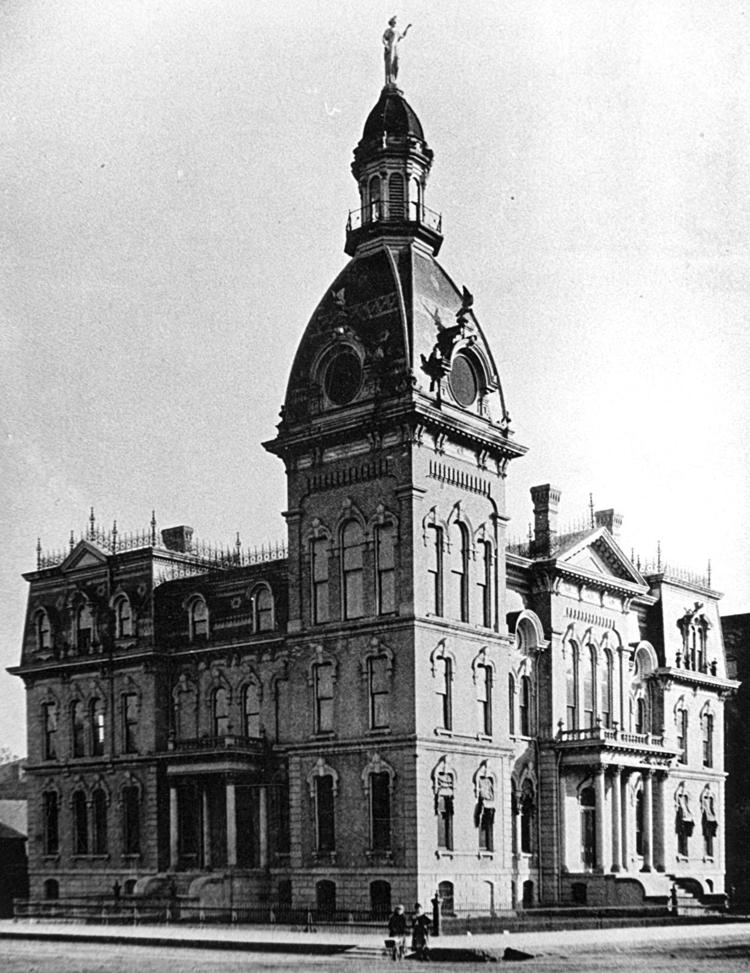 Courthouse construction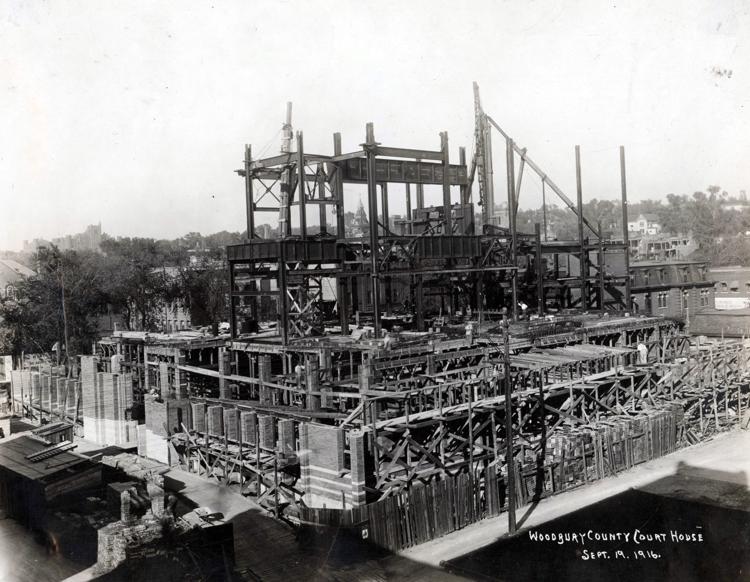 Courthouse construction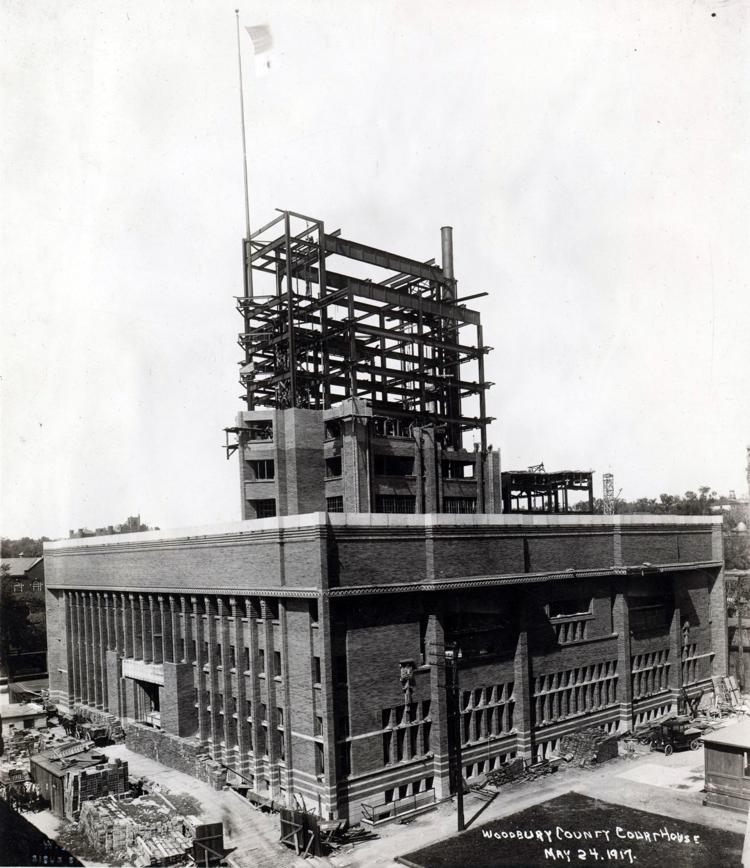 Courthouse drawing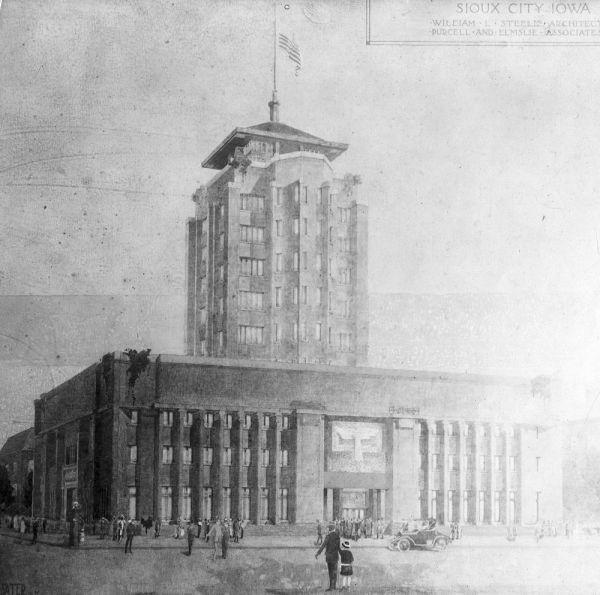 Courthouse dome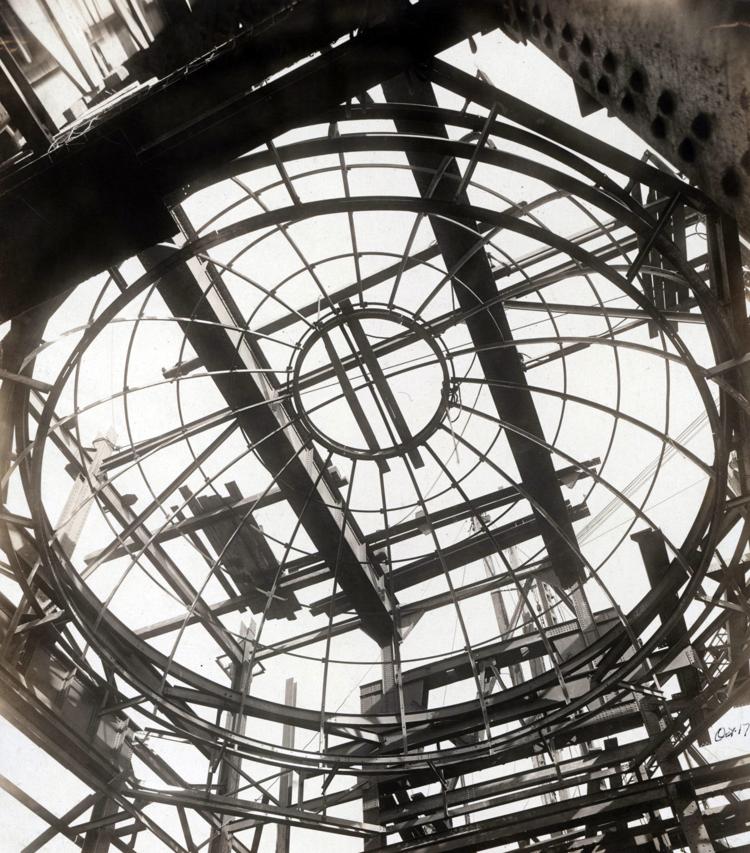 'Western Architect'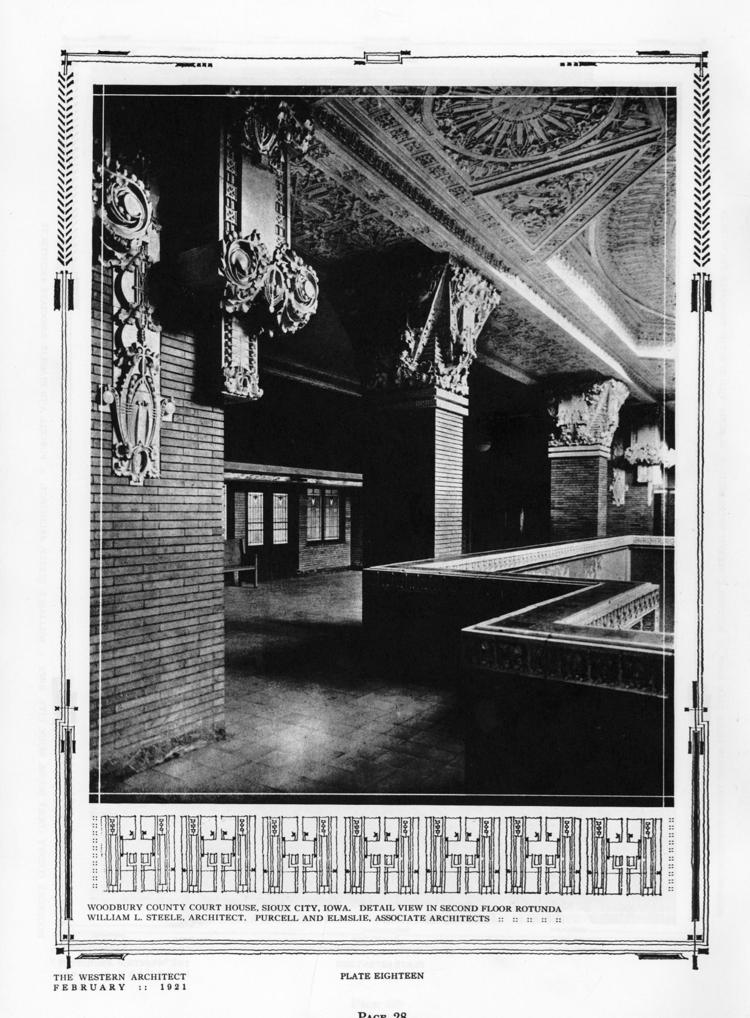 'Western Architect'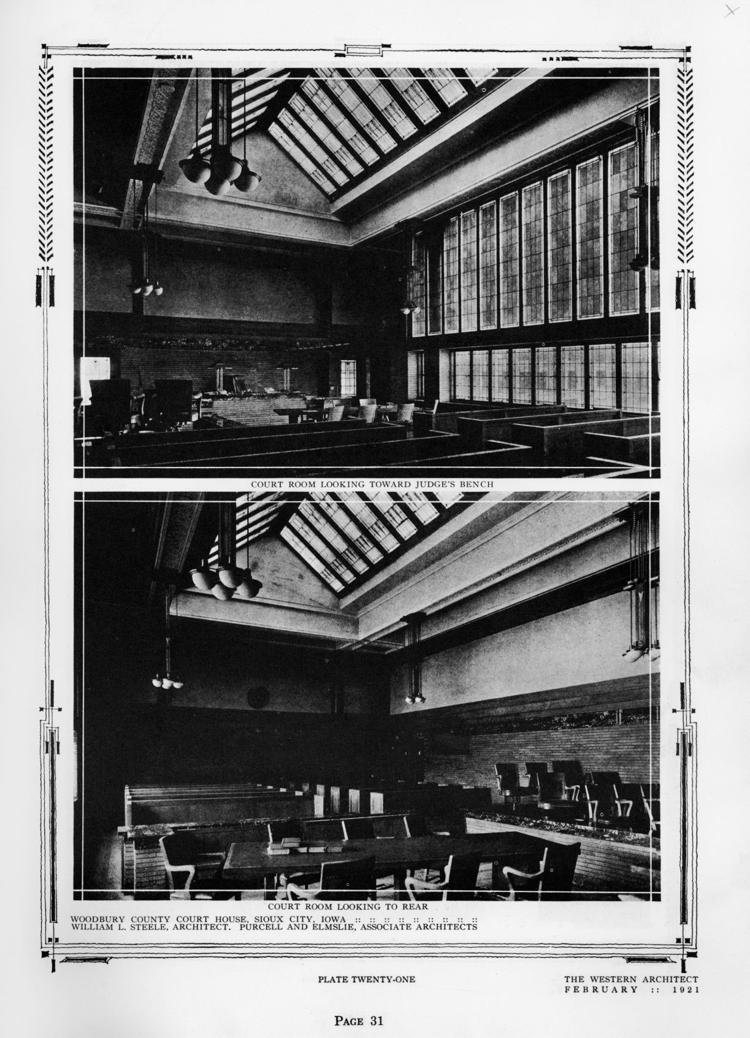 Courthouse and City Hall
Woodbury County Courthouse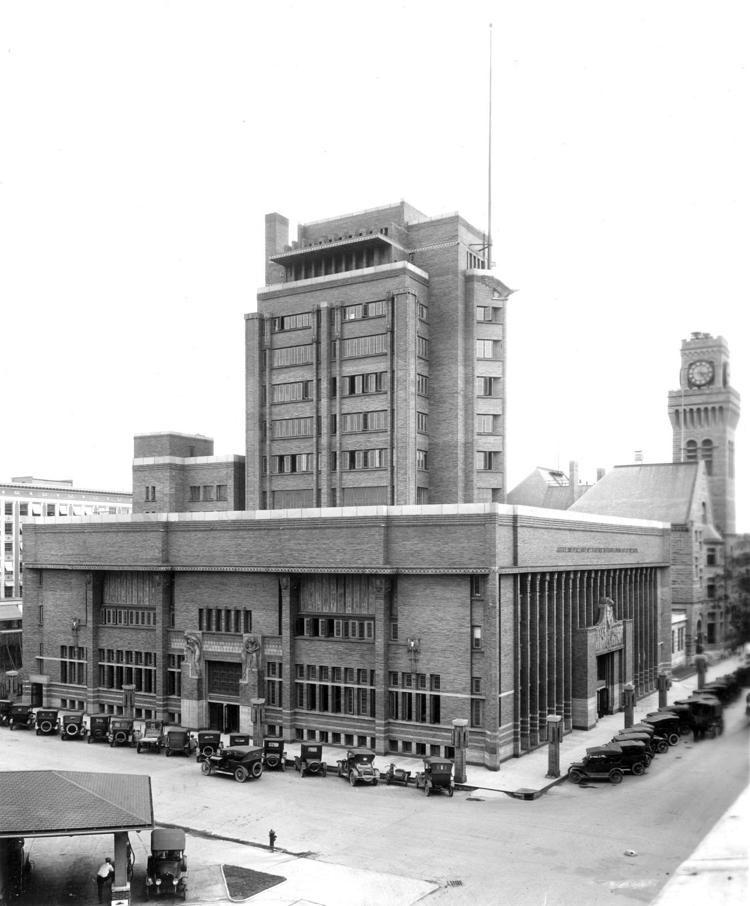 Courthouse interior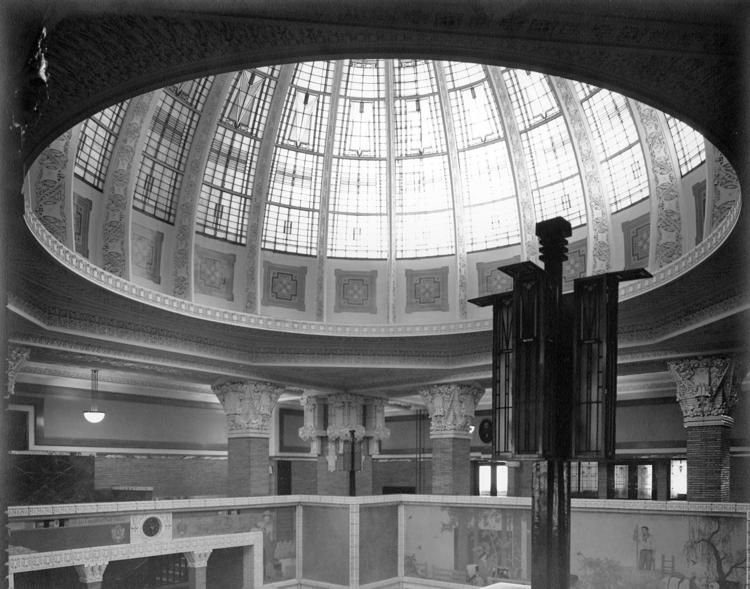 Light fixtures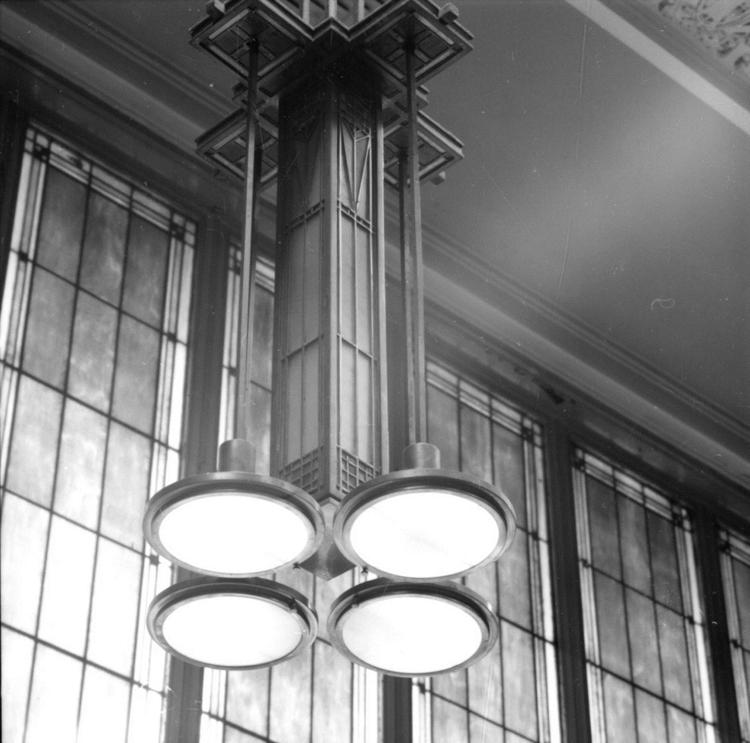 Courthouse mail chute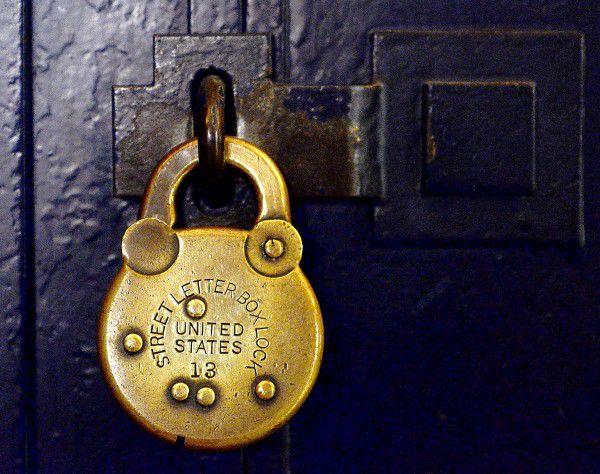 Courthouse security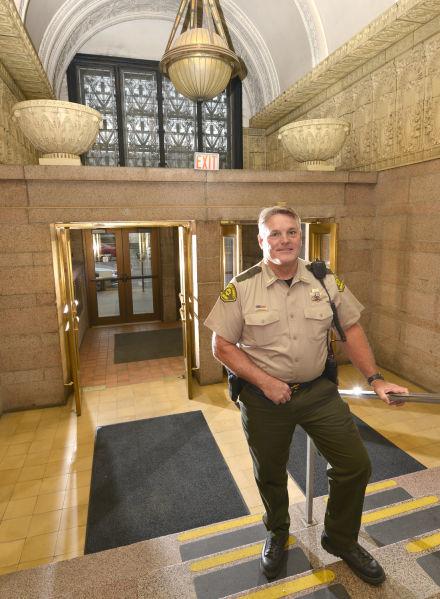 Courthouse elevators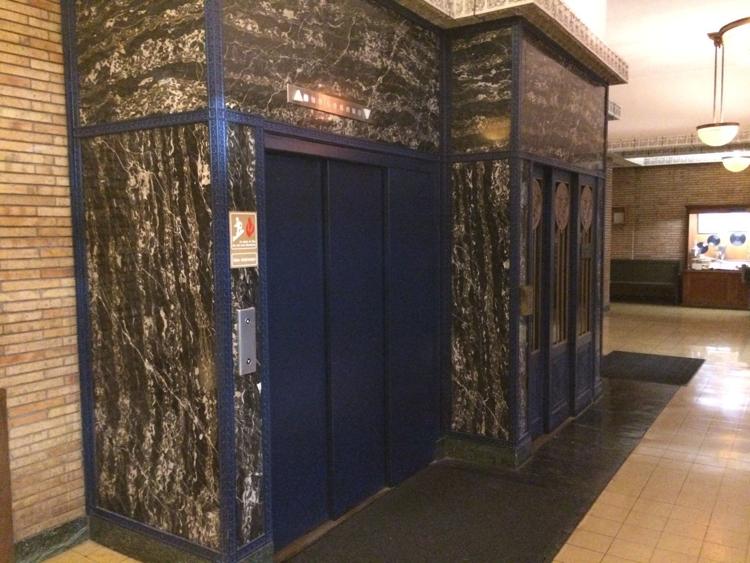 Courtroom repairs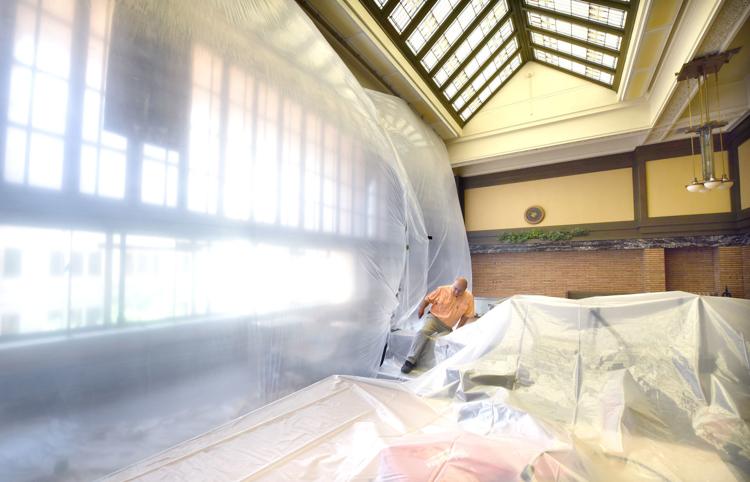 Courthouse terra cotta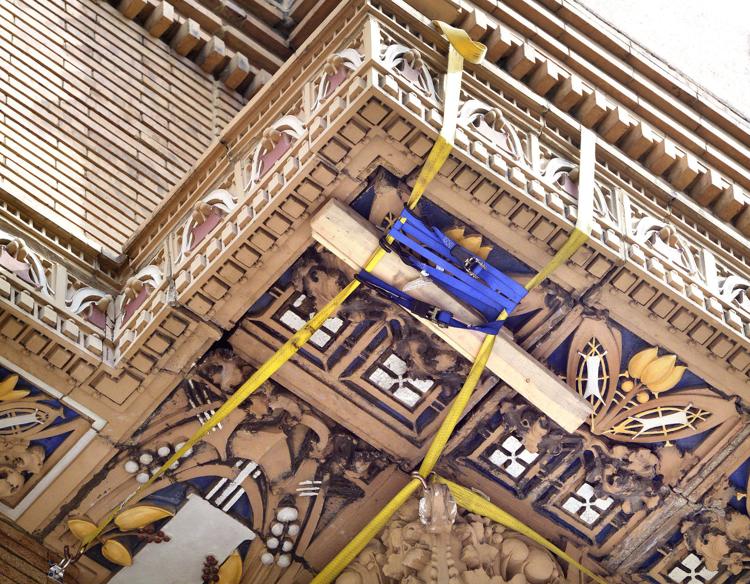 Courthouse terra cotta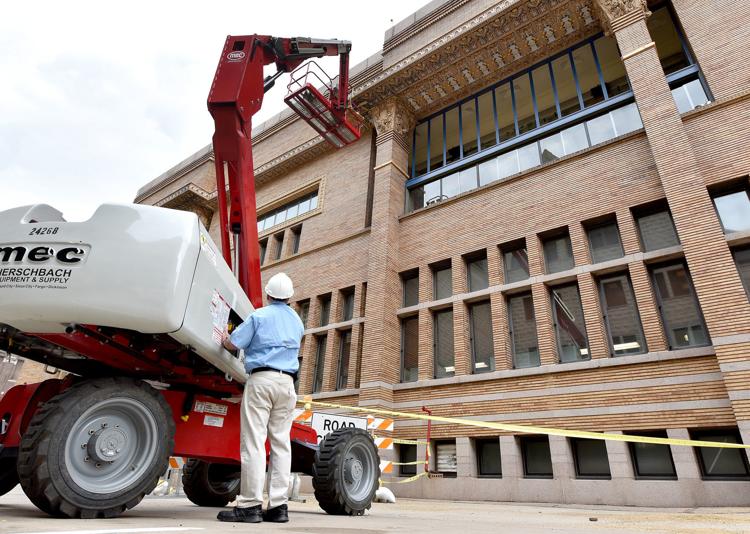 Election Watch Party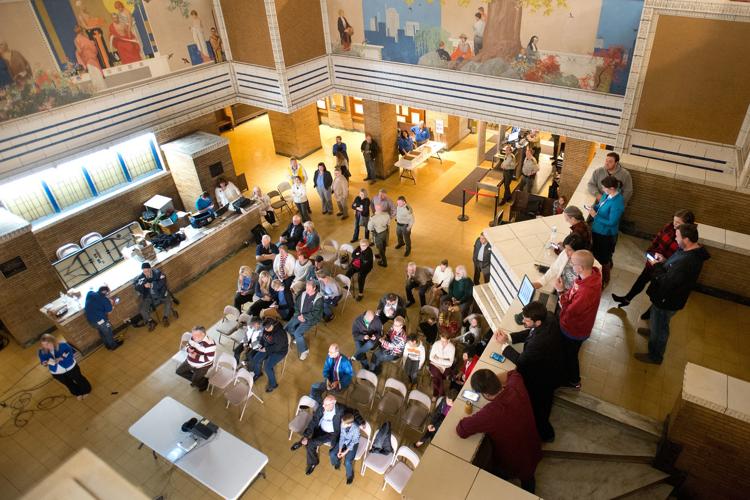 Courthouse repair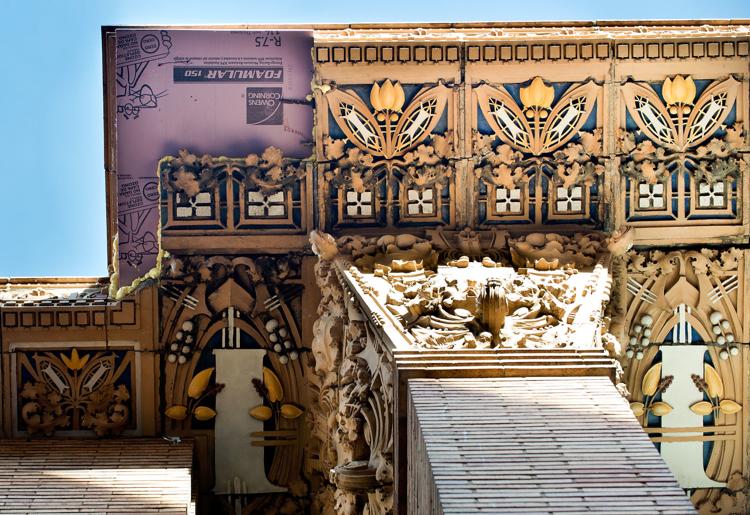 Courthouse architecture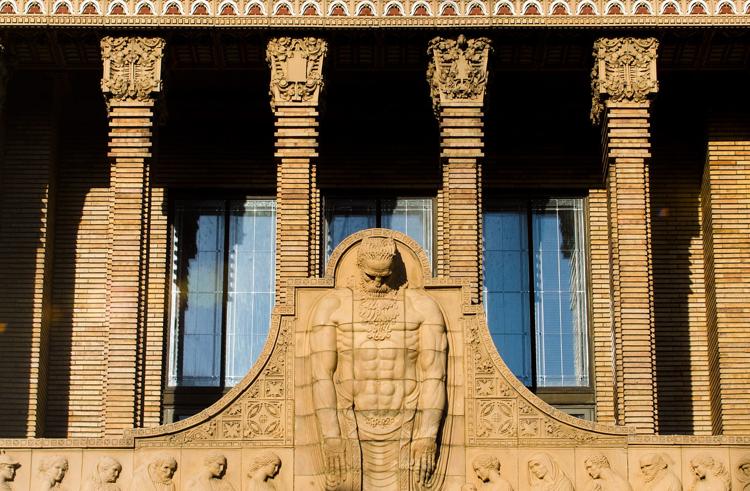 Courthouse architecture
Courthouse exterior