A large swath of people and businesses in the vicinity of Hamilton Boulevard and Stone Park Boulevard lost power the morning of Feb. 2. 
MidAmerican Energy spokeswoman Tina Hoffman said the outage began around 9:45 a.m. The cause of the outage, she said, was "animal contact" with a power line that took out a substation. 
"I've heard squirrel," Hoffman said. Squirrels are commonly implicated in this type of incident due to their propensity for chewing on electrical insulation and their ability to maneuver easily into inappropriate and dangerous places. 
Nearby power lines caught fire and fell to the ground. Photos and videos of the incident circulating online showed extremely bright electric flashes, flames and billowing smoke near businesses and homes in the area. 
You have free articles remaining.
An estimated 4,300 people in the vicinity of Hamilton Boulevard between Stone Park Boulevard and Dearborn Boulevard lost power at the peak of the outage. All of them had their power restored by 5:29 p.m., just in time to watch the Super Bowl, which was at 5:30. 
A press release from the Sioux City Police Department indicated that, shortly after the first transformer at W 25th and Hamilton exploded, a second transformer exploded in the area of Dearborn and Valley Drive. 
Several Hamilton Boulevard traffic lights, including those at the intersections with Outer Drive, 36th Street, North Plaza and South Plaza, were switched off by the power disruption, causing them to flash. 
A segment of Hamilton Boulevard between West 24th Street and Dearborn Boulevard was shut down Sunday morning due to multiple downed and arcing power wires, along with blown-up transformers, according to a tweet from Sioux City Fire Rescue.
P's Pizza House Dakota Dunes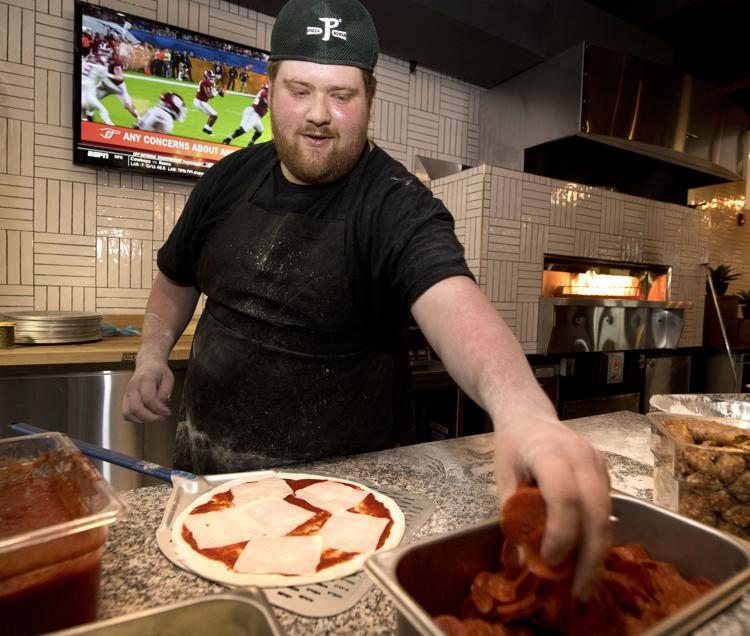 P's Pizza House Dakota Dunes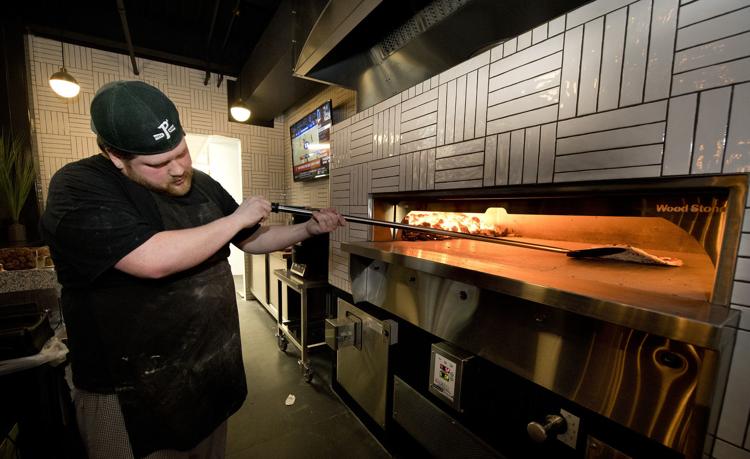 P's Pizza House Dakota Dunes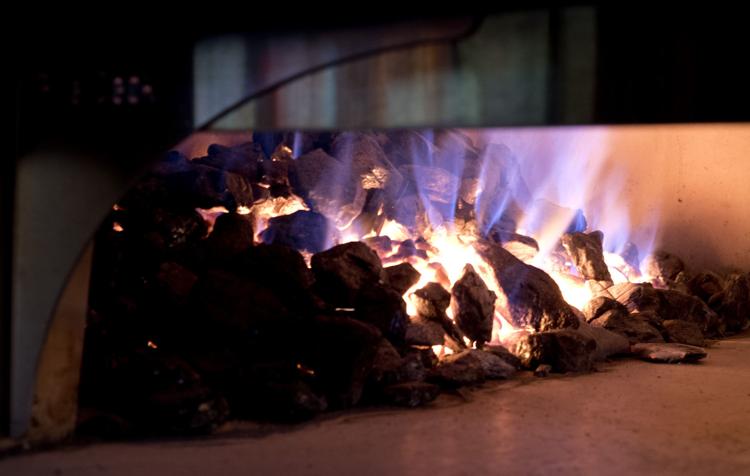 P's Pizza House Dakota Dunes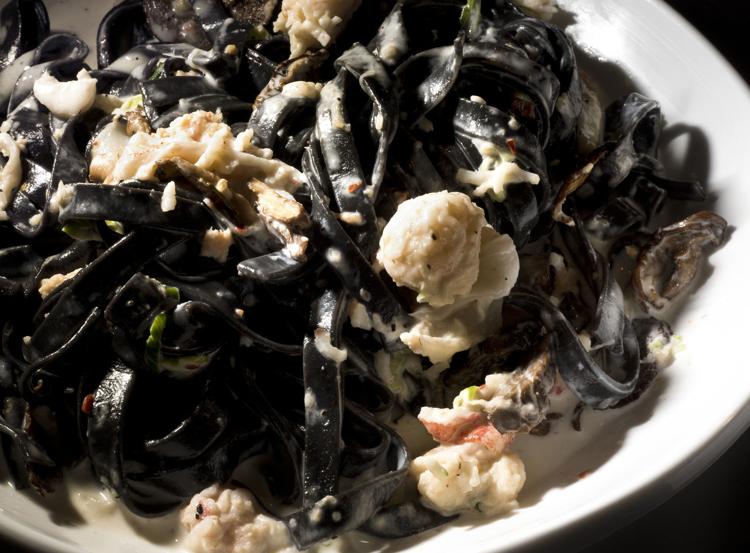 P's Pizza House Dakota Dunes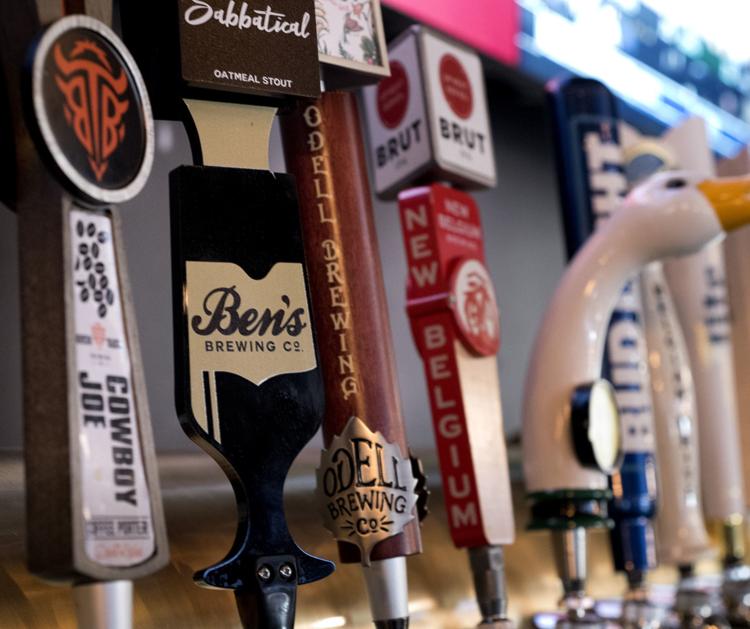 P's Pizza House Dakota Dunes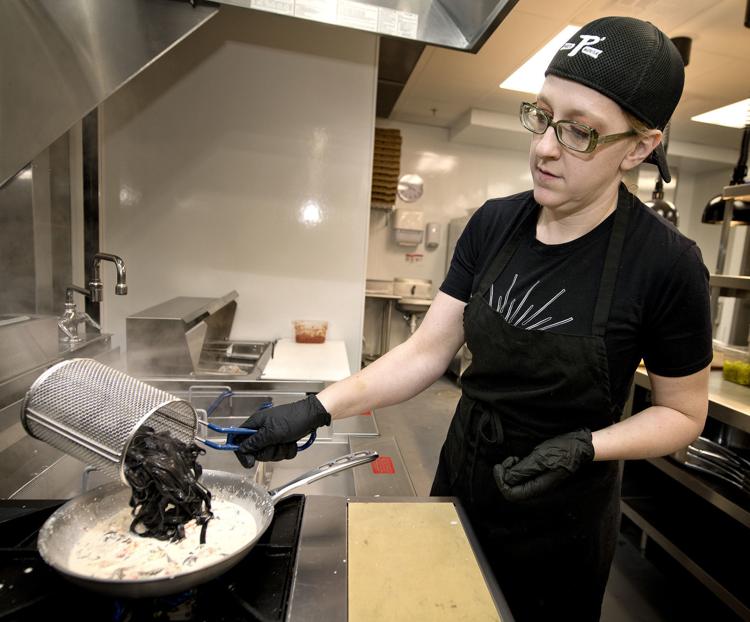 P's Pizza House Dakota Dunes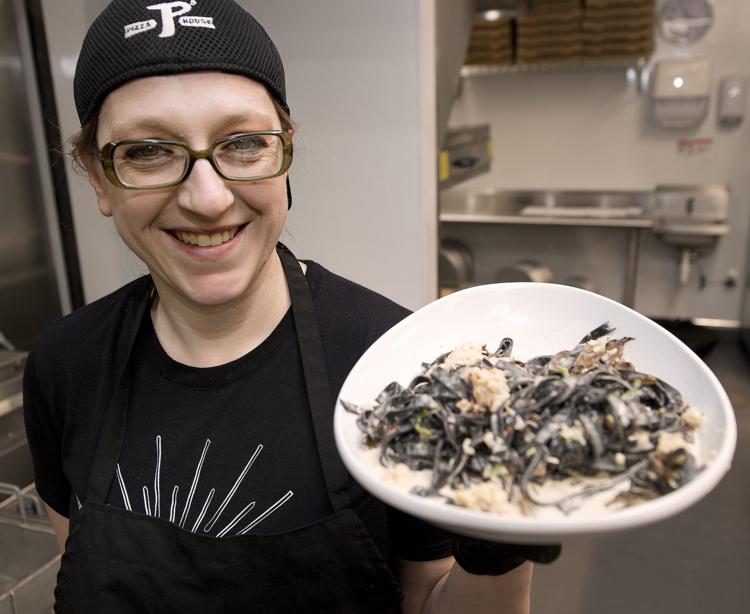 Super Bowl appetizers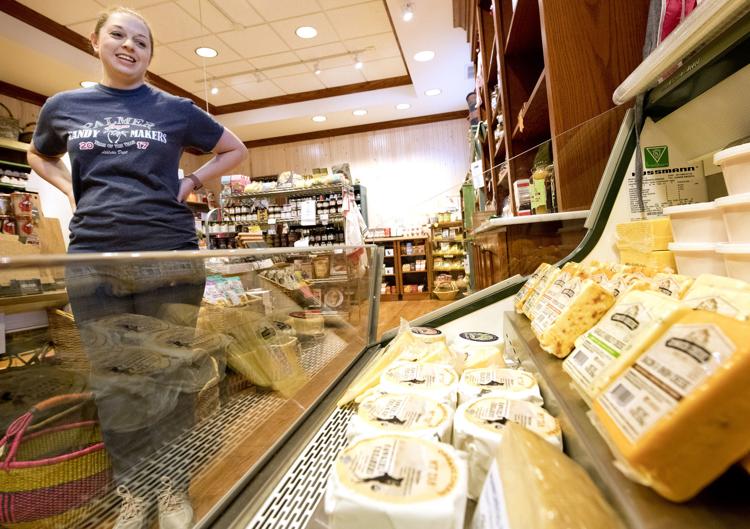 Food Bootleggers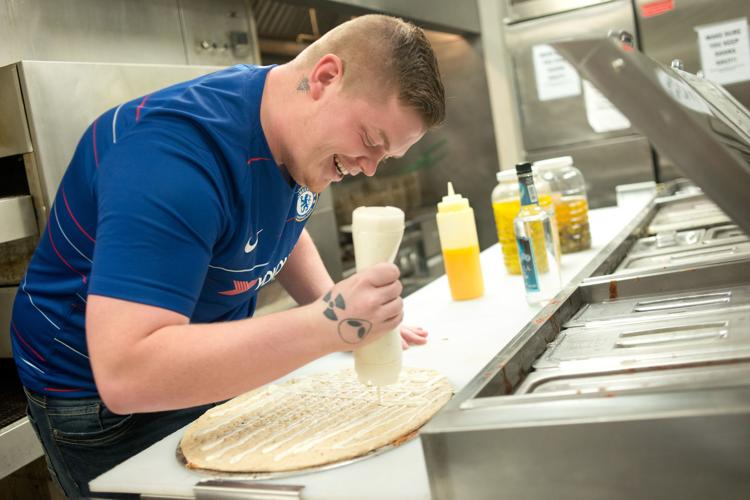 Bootleggers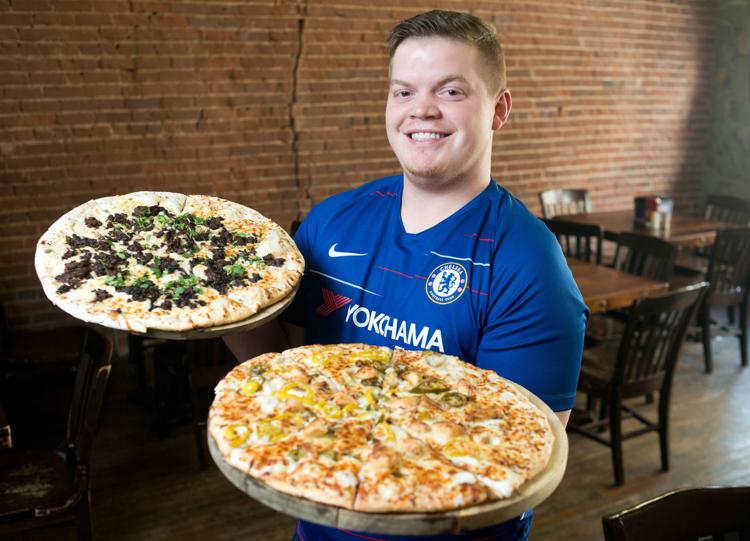 Food Bootleggers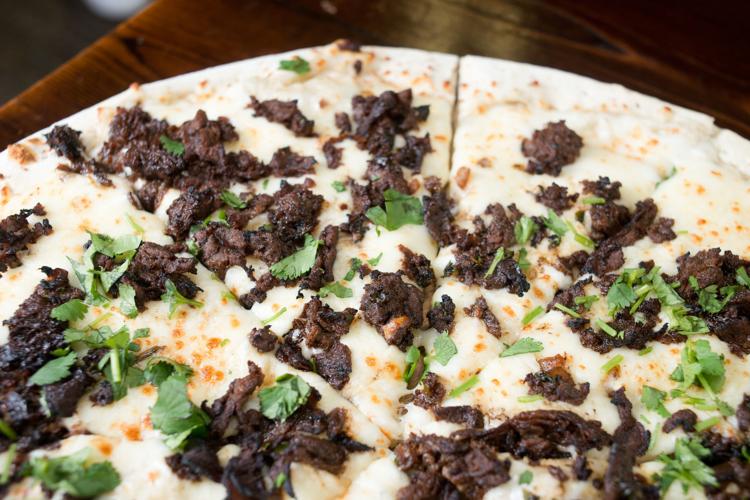 Food Bootleggers
Sunkist Bakery Hamilton Boulevard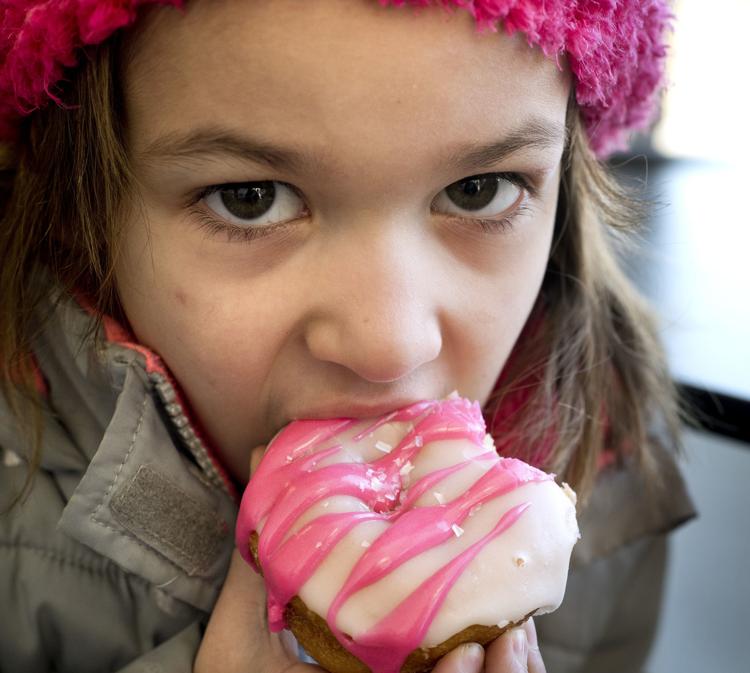 Sunkist Bakery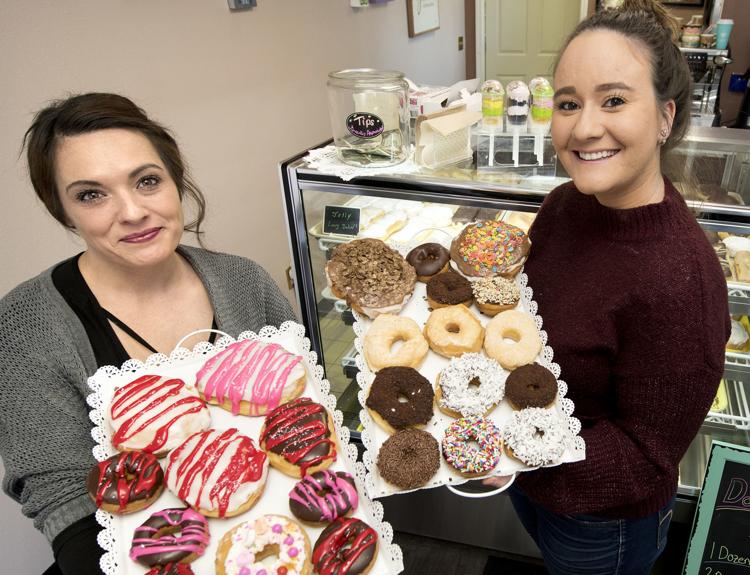 NAIA cookie contest

Tacos El Guero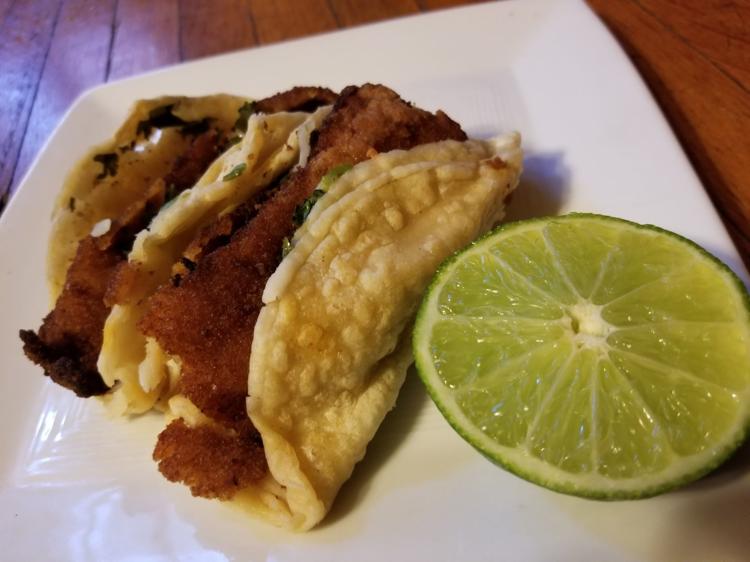 Sushi Bamboo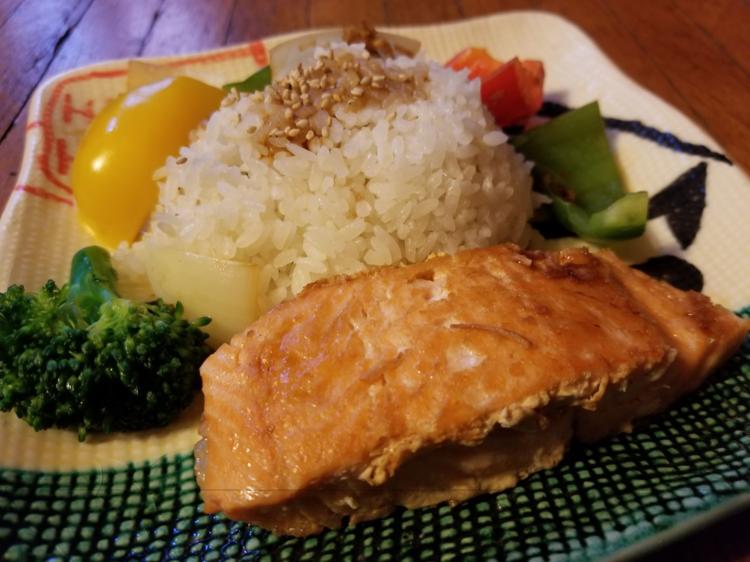 Ickey Nickel Bar & Grill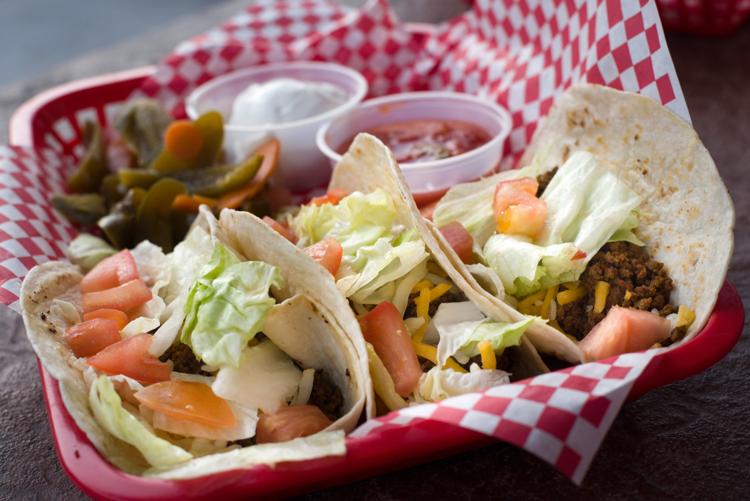 Iowa Barbeque pulled pork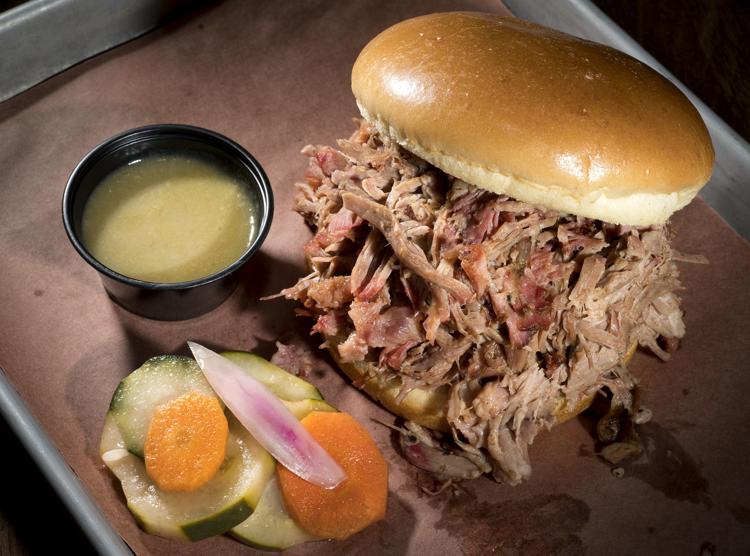 Iowa Barbeque pulled pork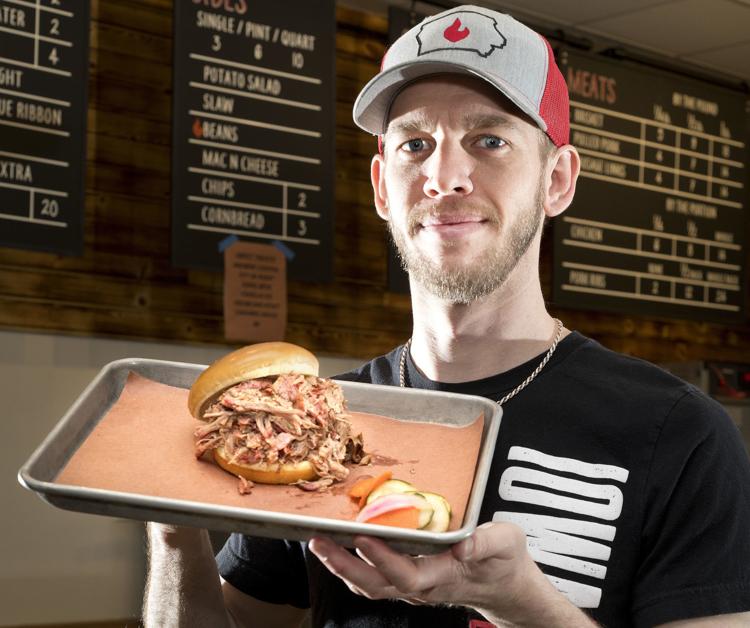 Iowa Barbeque pulled pork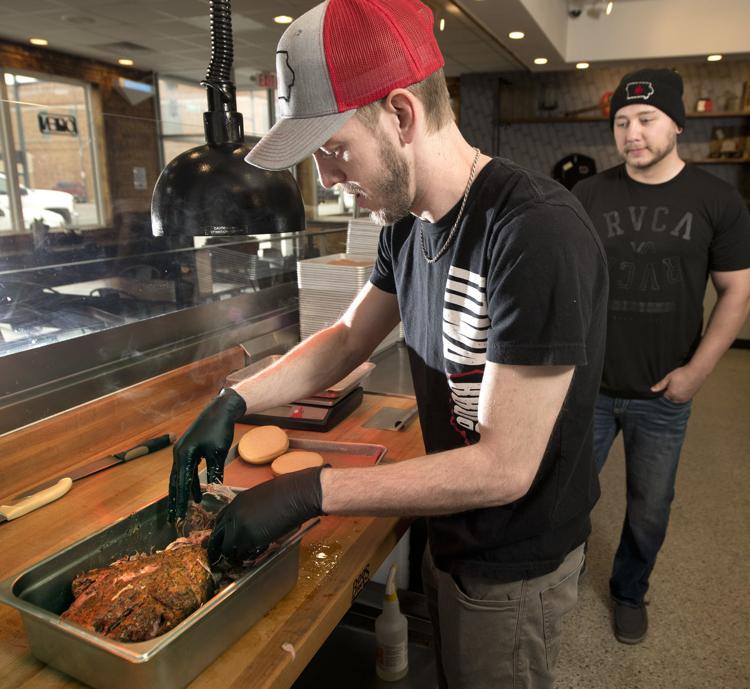 Billy Boy Drive-Thru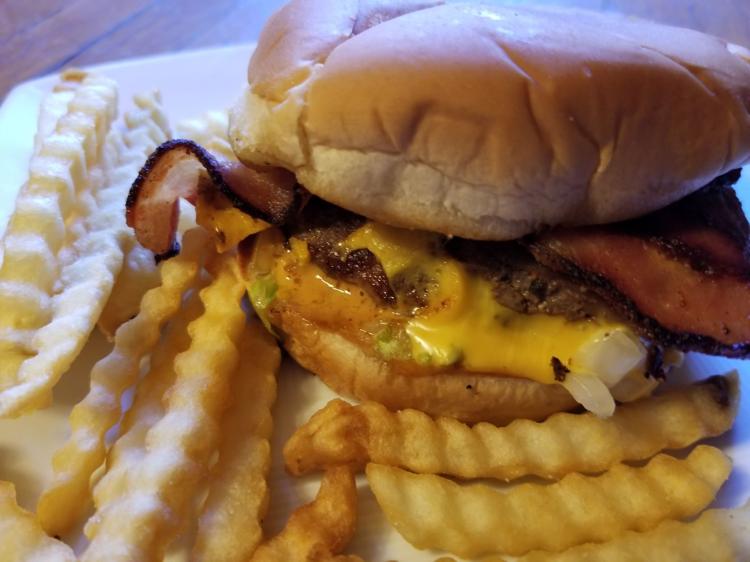 Kahill's Chophouse Easter brunch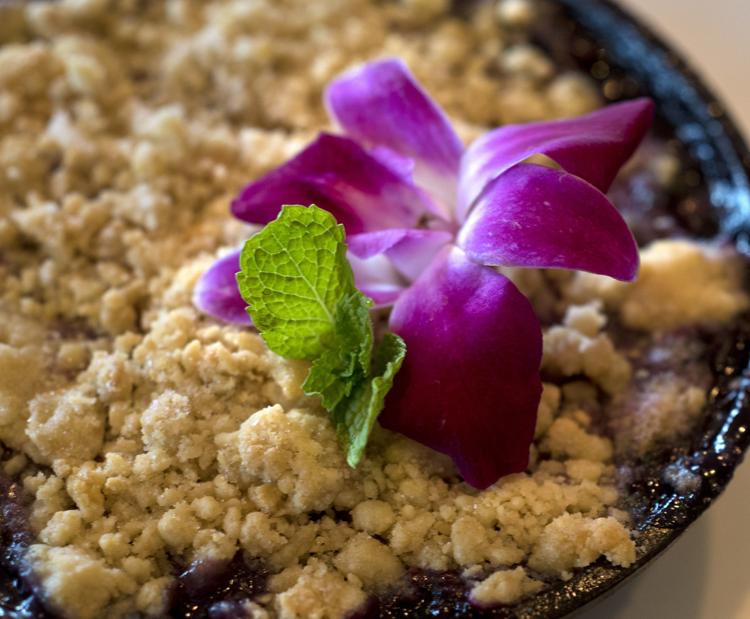 Kahill's Chophouse Easter brunch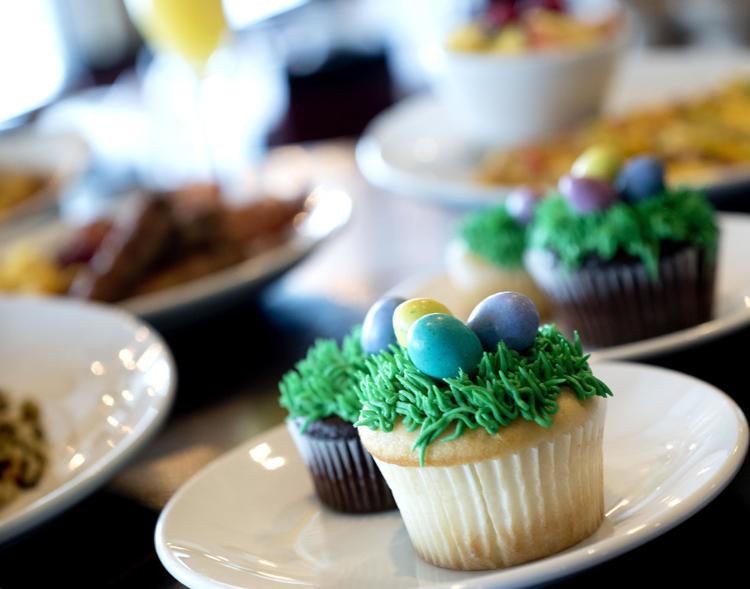 Kahill's Chophouse Easter brunch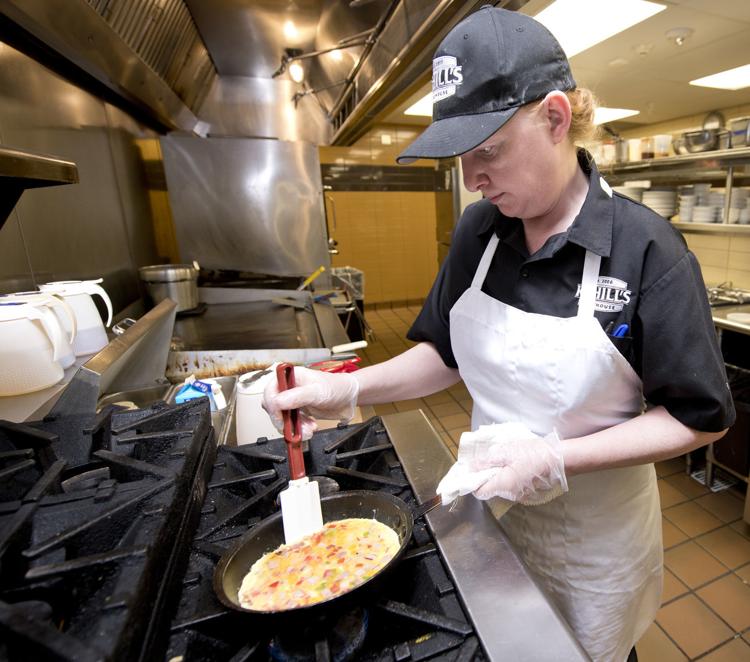 Kahill's Chophouse Easter brunch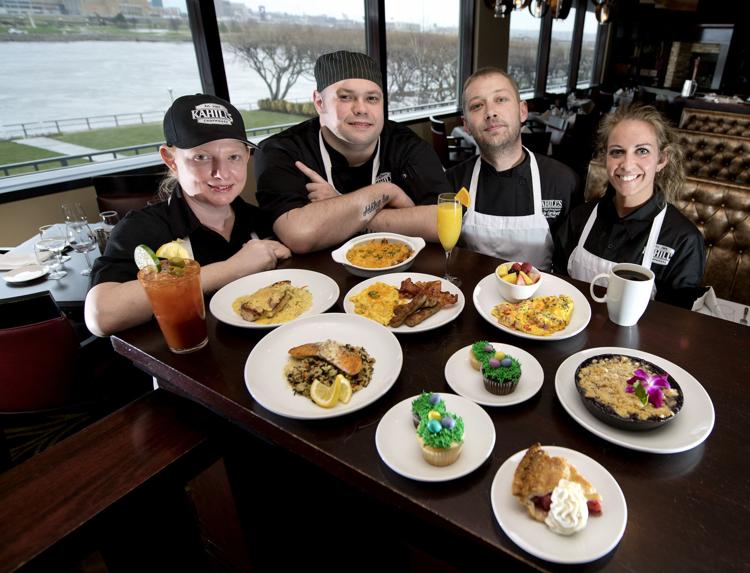 Pinky's Ice Cream & Hot Dogs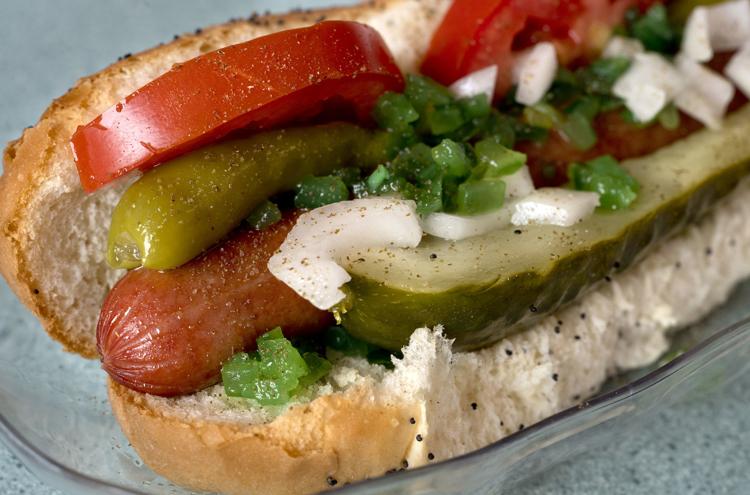 Pinky's Ice Cream & Hot Dogs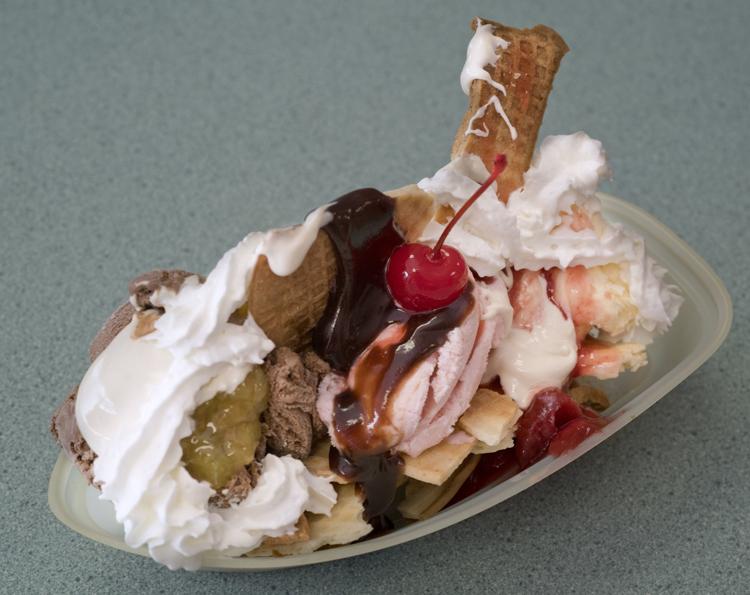 1008 Key Club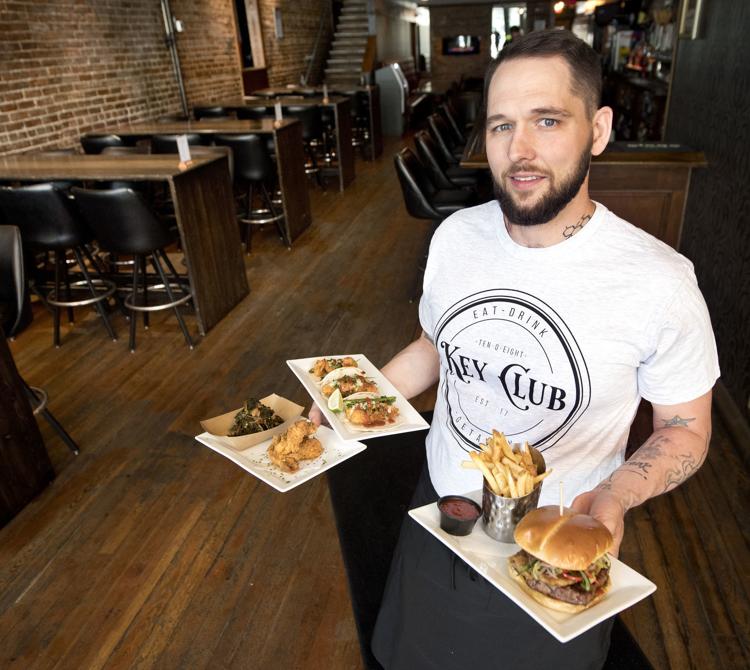 1008 Key Club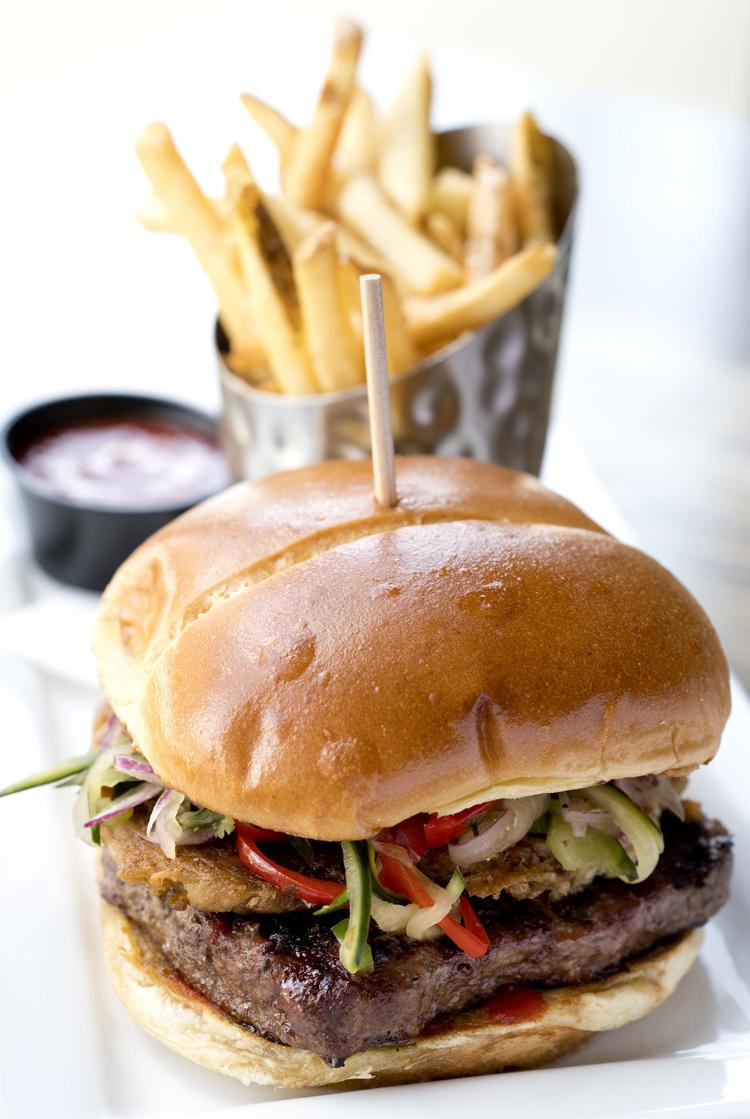 1008 Key Club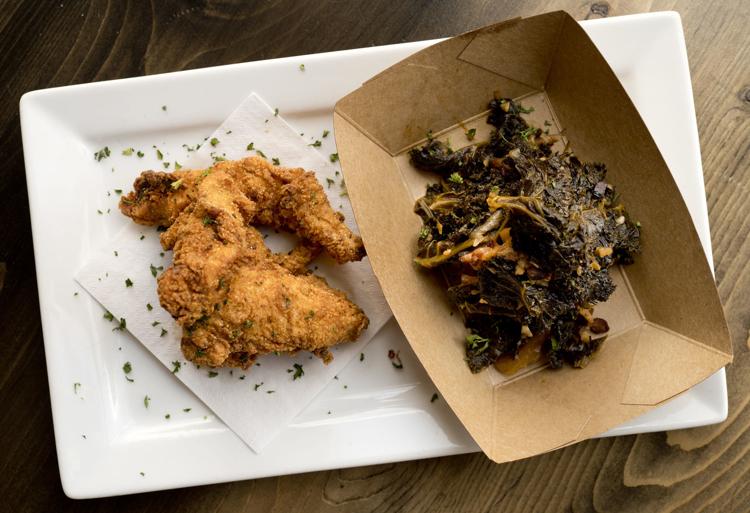 1008 Key Club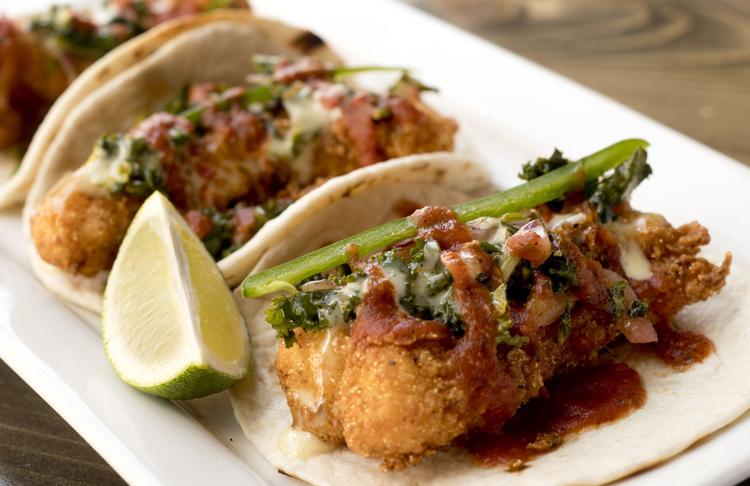 1008 Key Club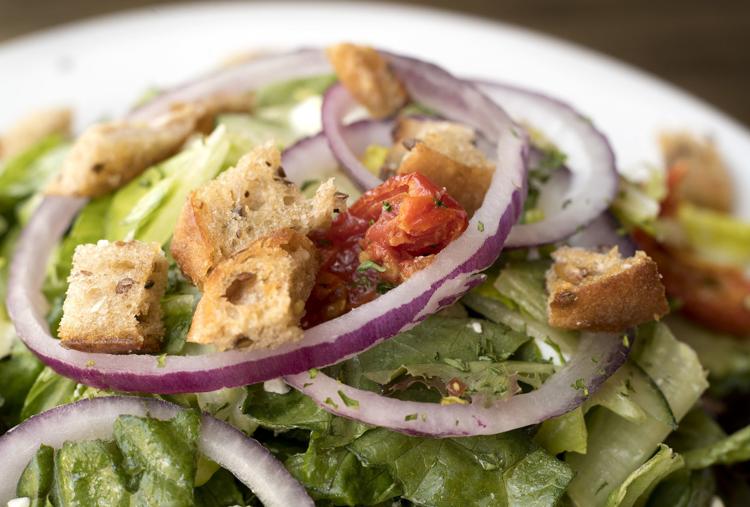 Gyro Fest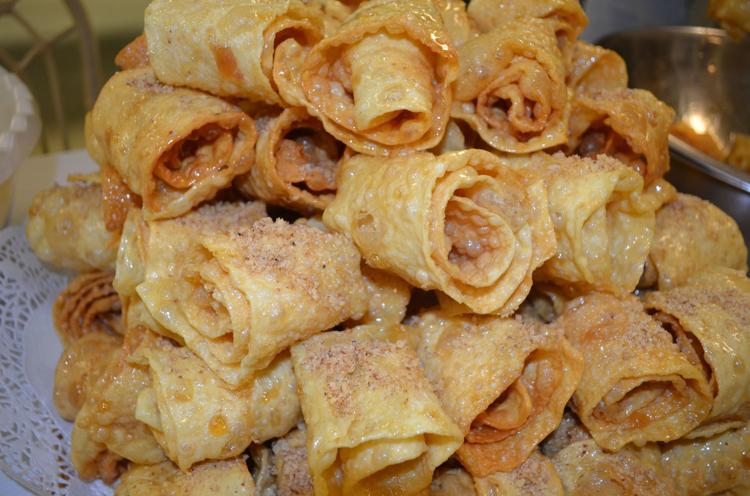 Half Moon Bar & Grill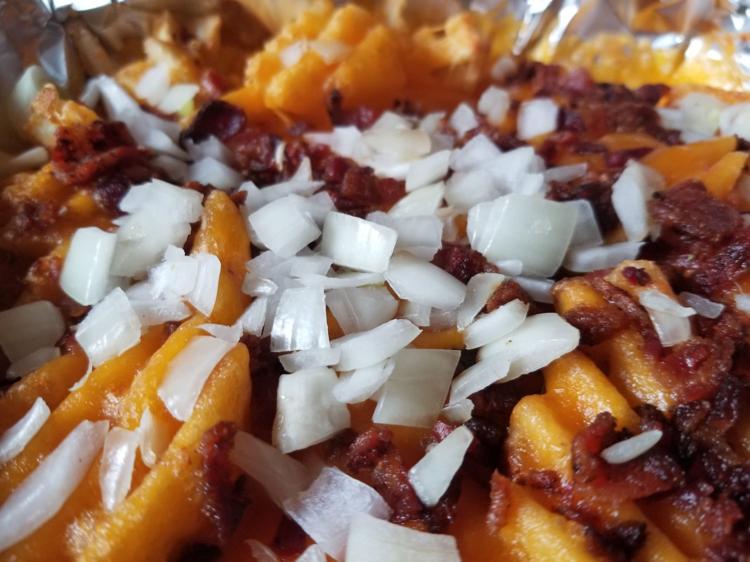 P's Pizza House
Taqueria Chango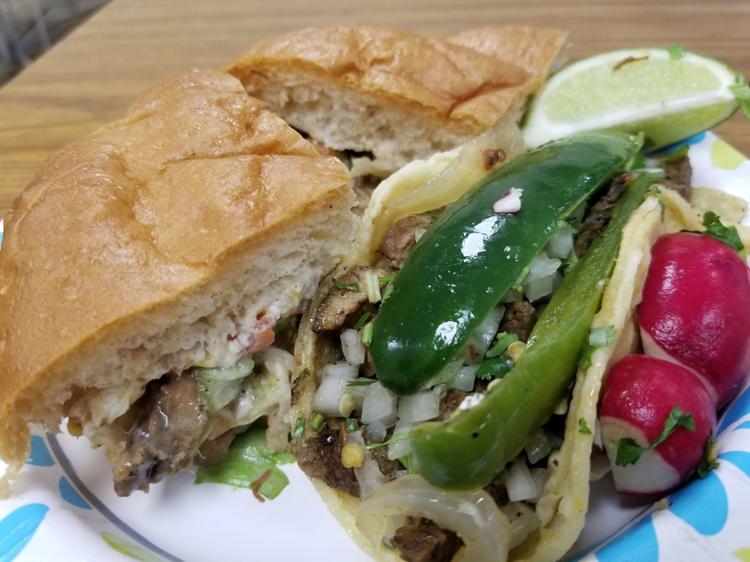 Taqueria Chango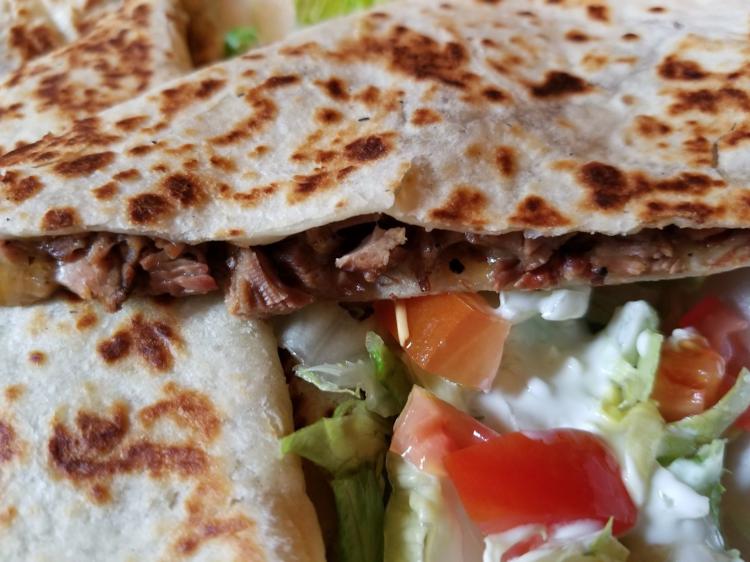 Sneaky's Chicken 40th anniversary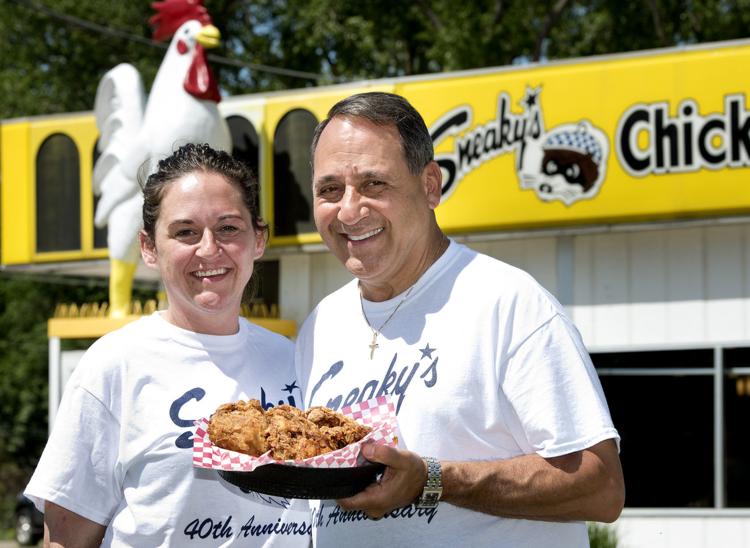 Wells Visitor Center & Ice Cream Parlor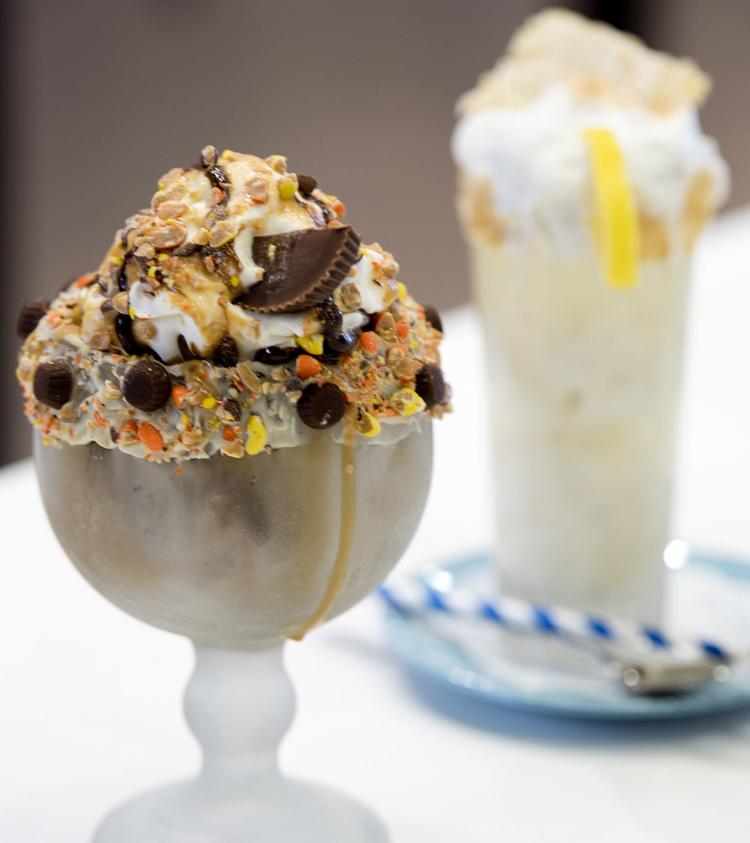 Wells Visitor Center & Ice Cream Parlor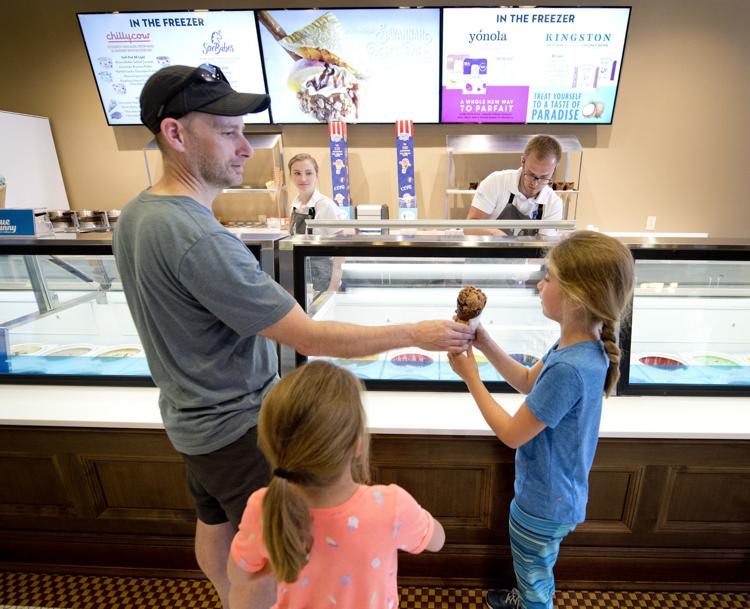 Rib Fest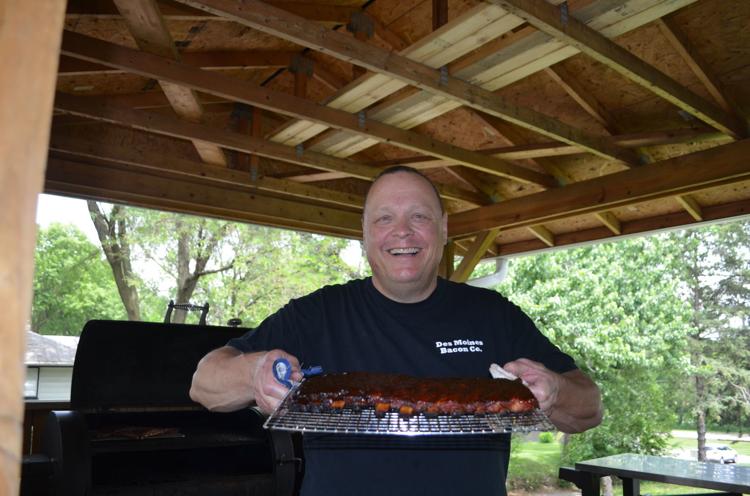 Rib Fest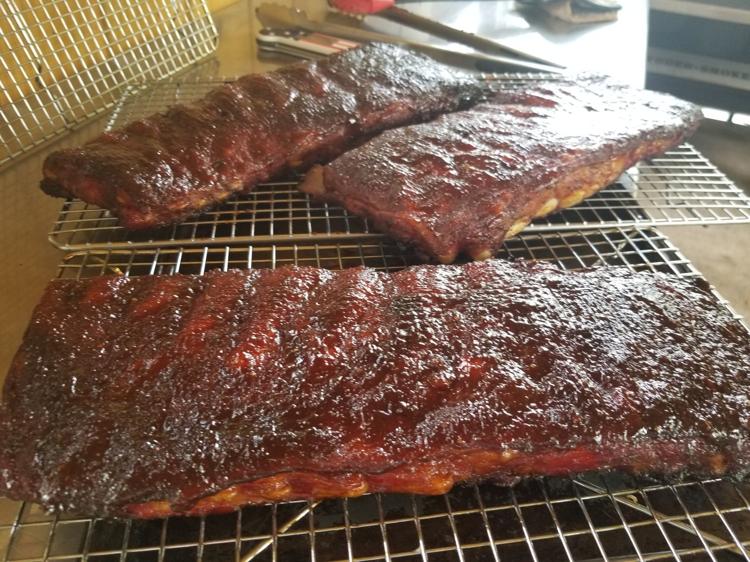 Marto Brewing Company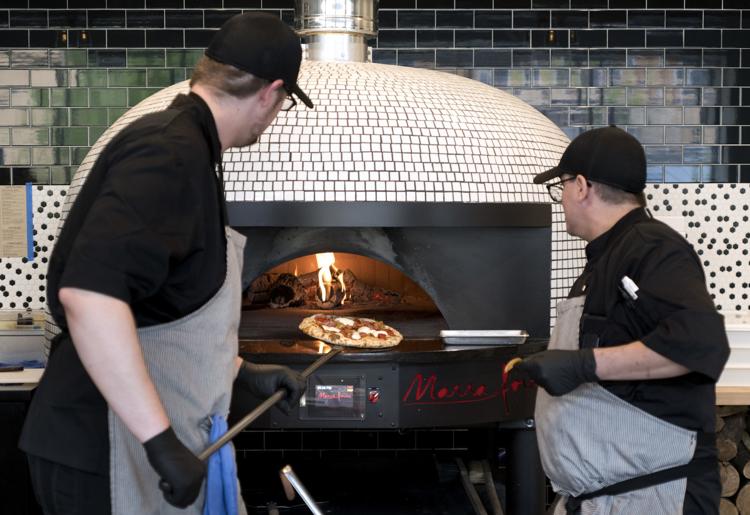 Marto Brewing Company soft opening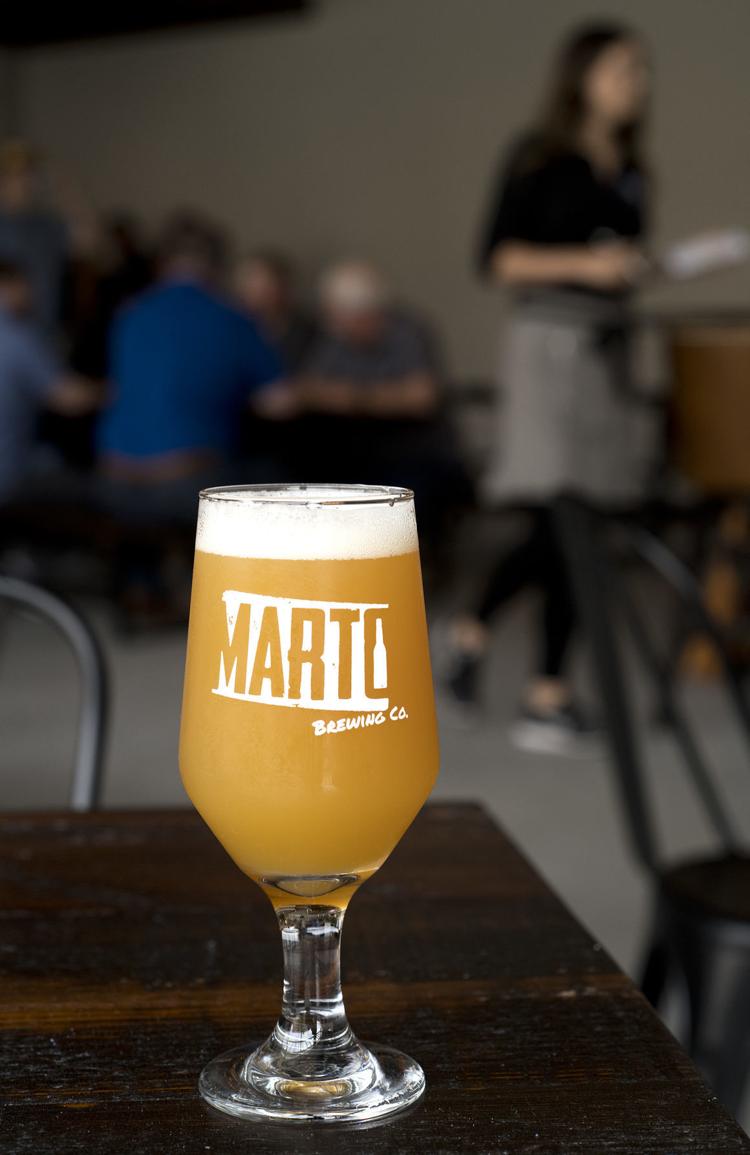 Marto Brewing Company soft opening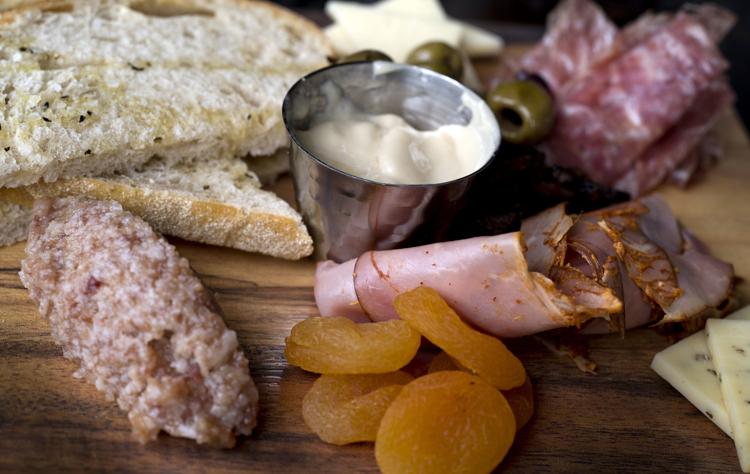 Marto Brewing Company soft opening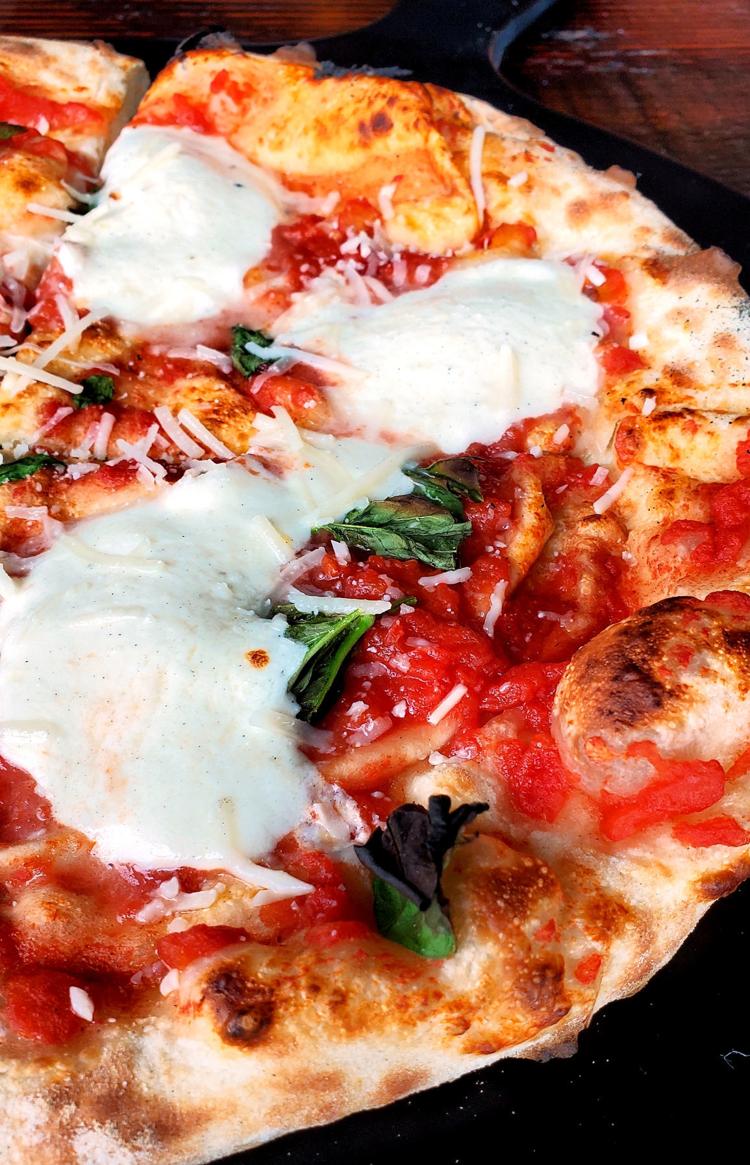 ELTEE Mangalitsa pigs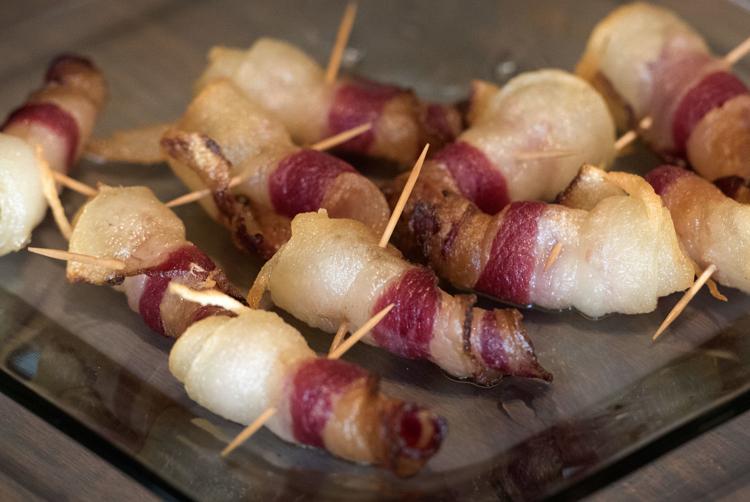 Fries on the Fly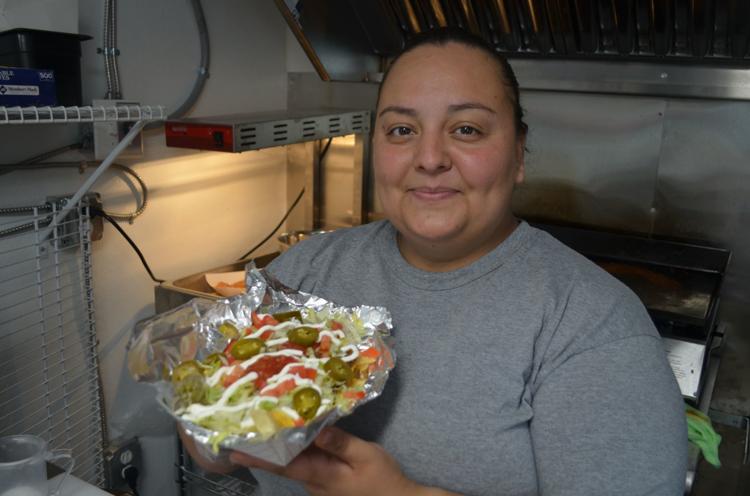 Fries on the Fly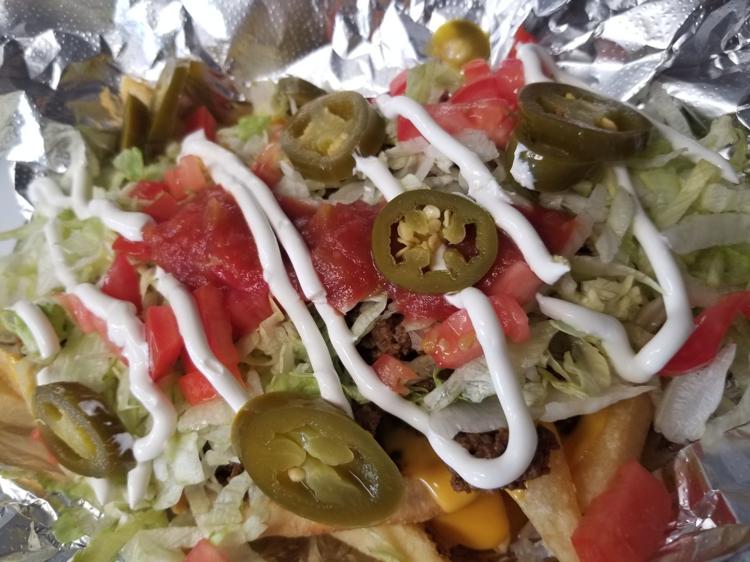 School lunch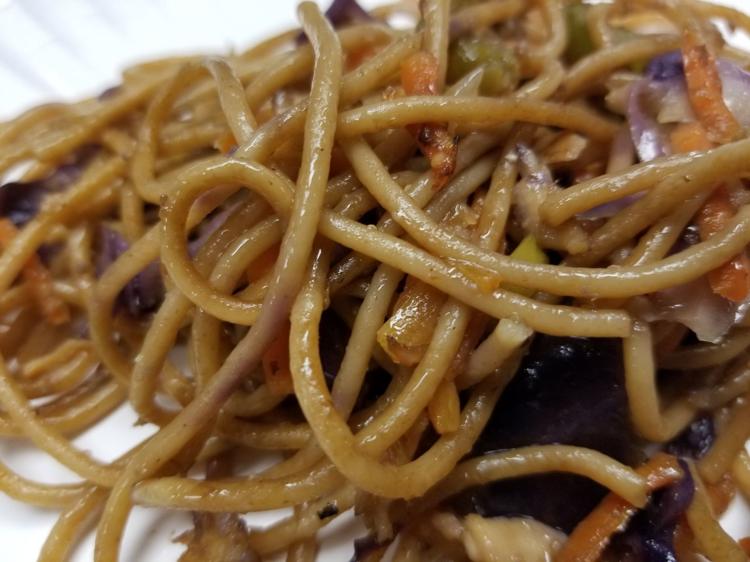 Schweddy's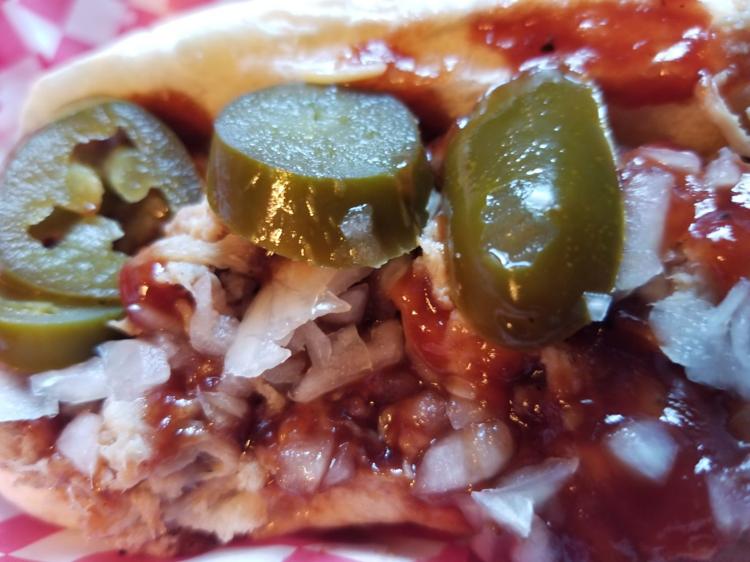 Dog Eat Dog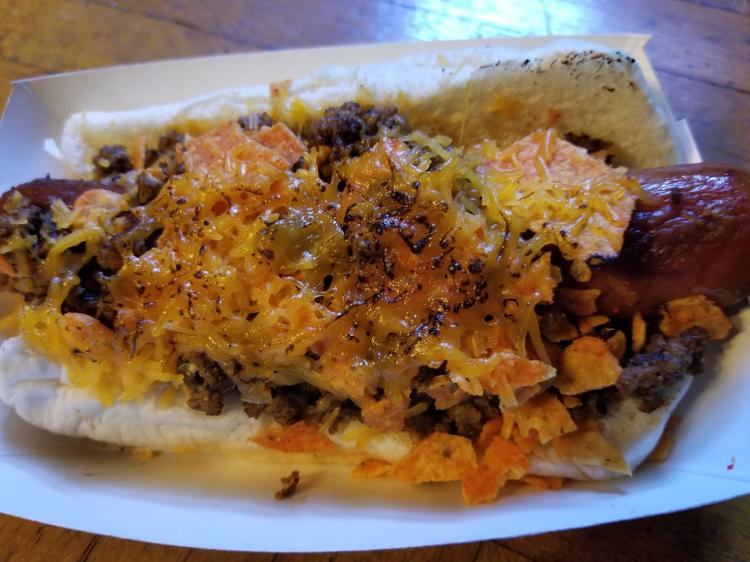 Mateo Fil-Am Kitchen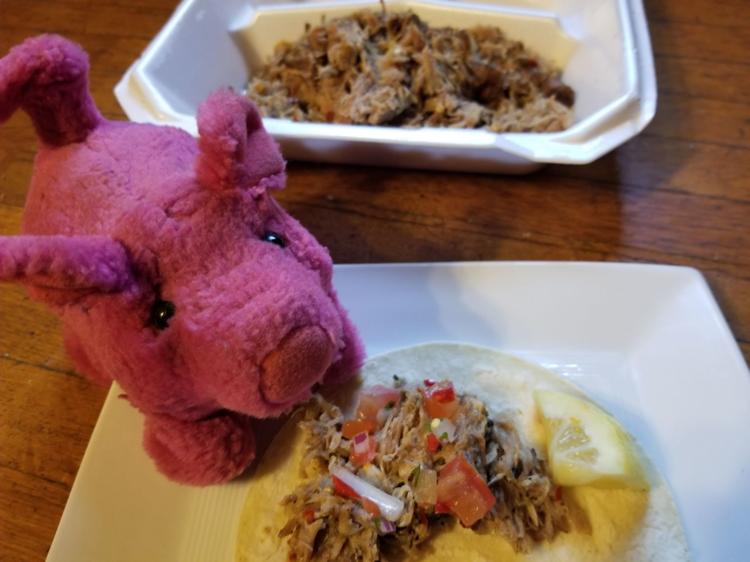 Food Marto Brewing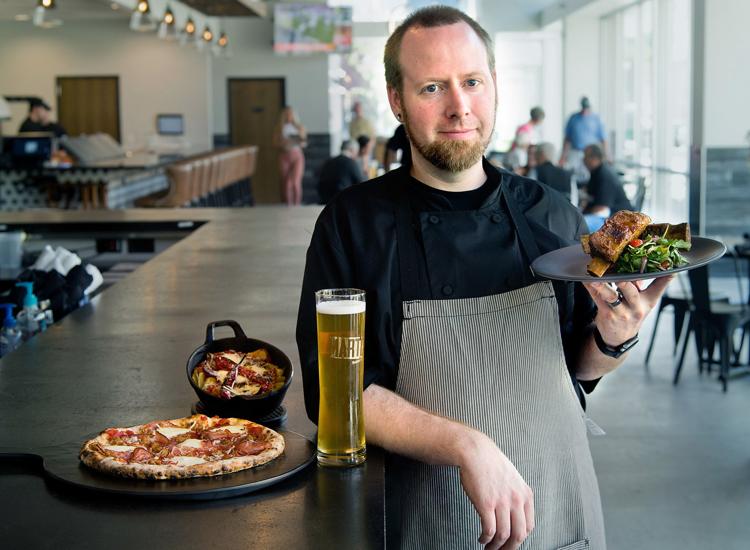 Food Marto Brewing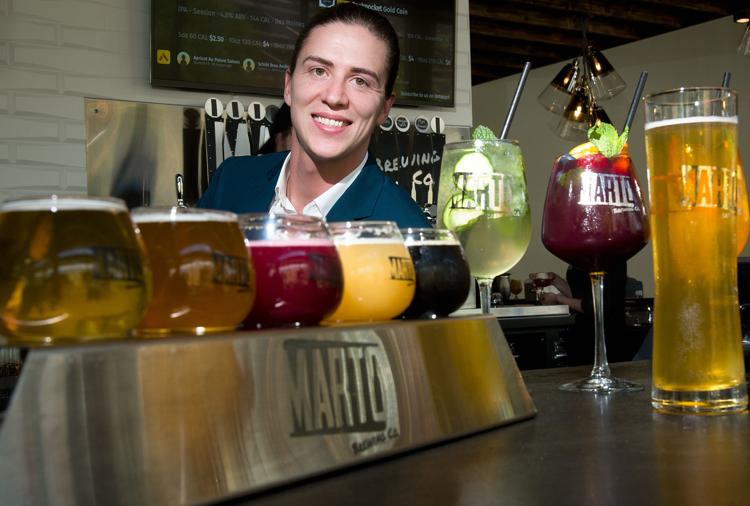 Food Marto Brewing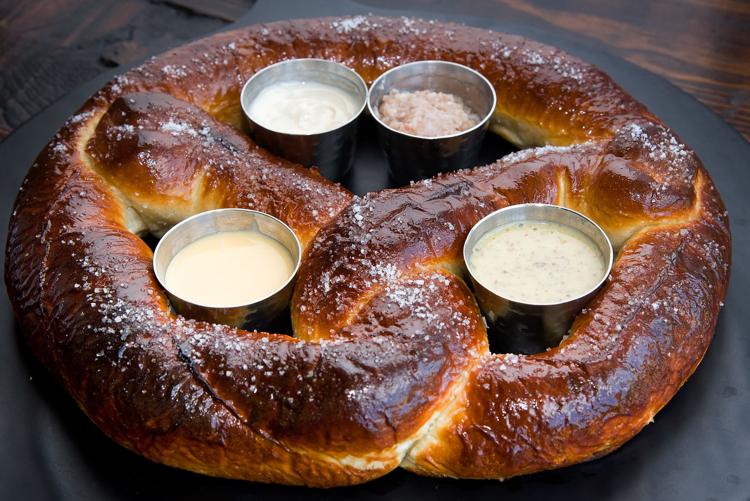 Marto Brewing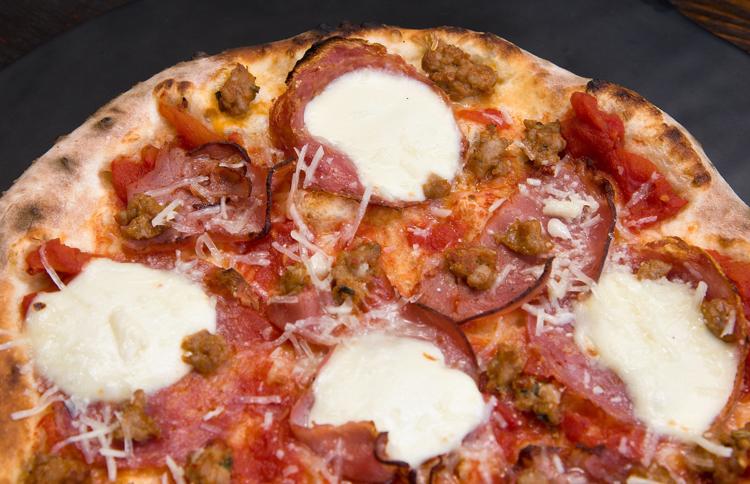 Food Marto Brewing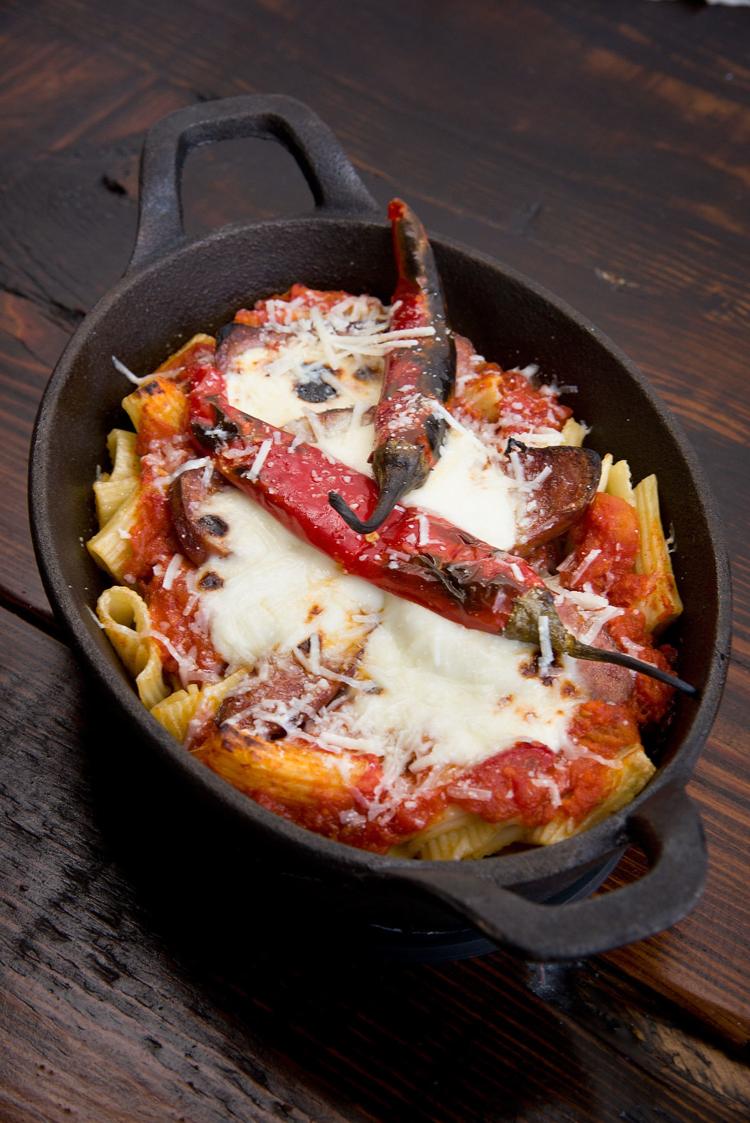 Food Marto Brewing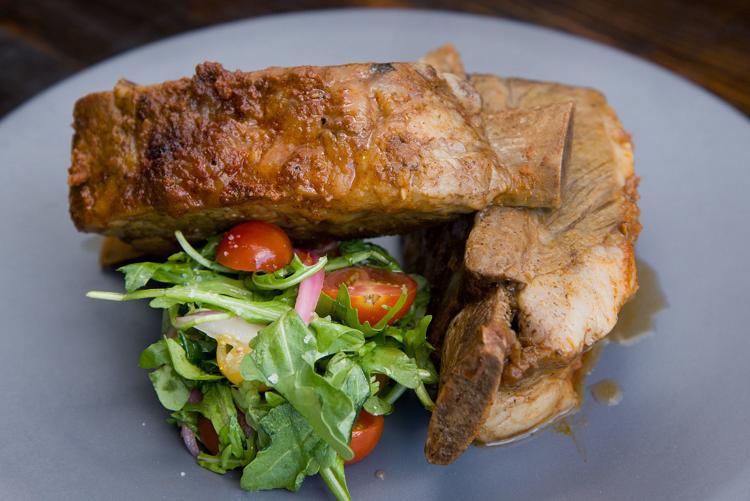 Food Marto Brewing
Food Marto Brewing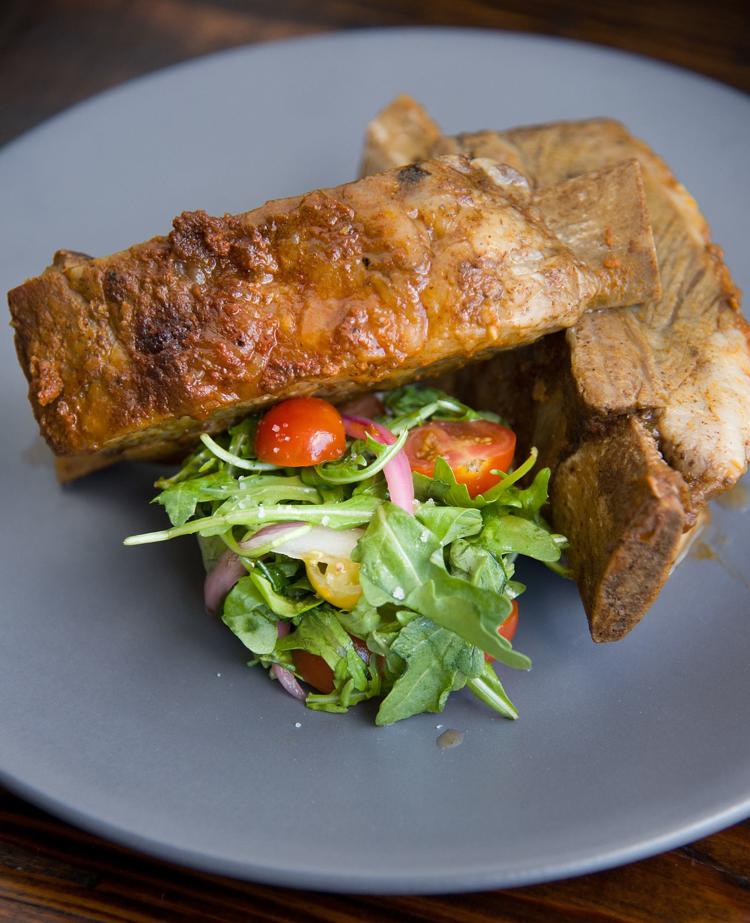 Food Marto Brewing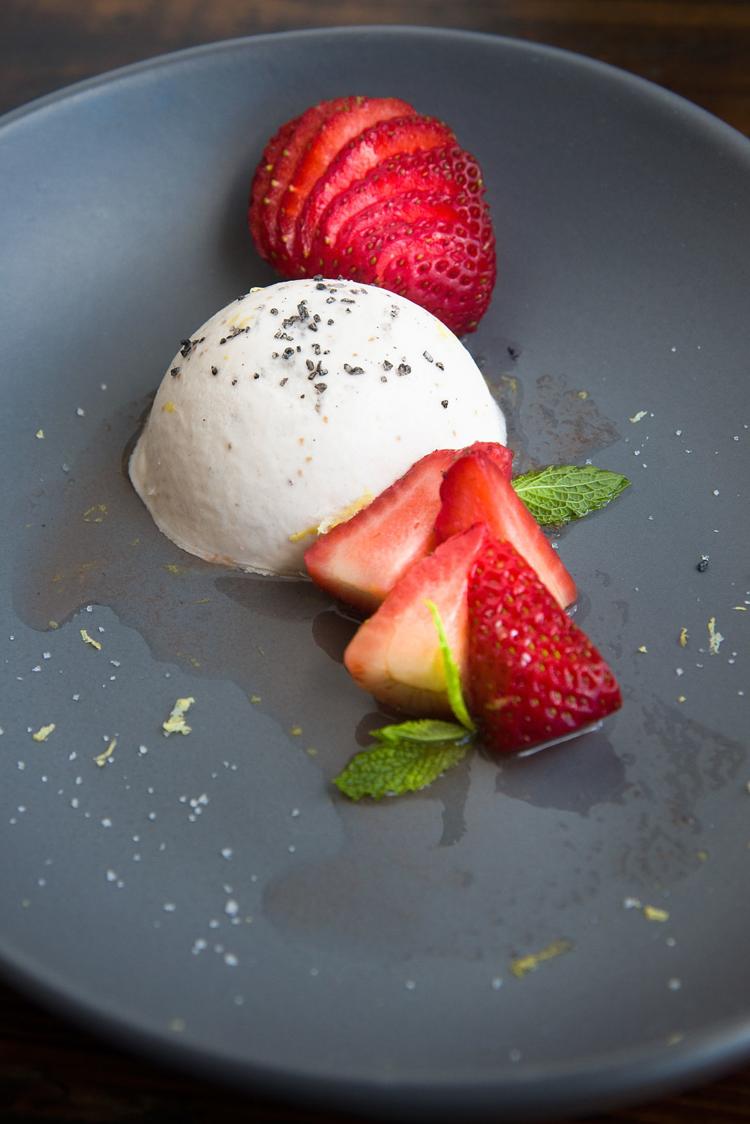 Food Marto Brewing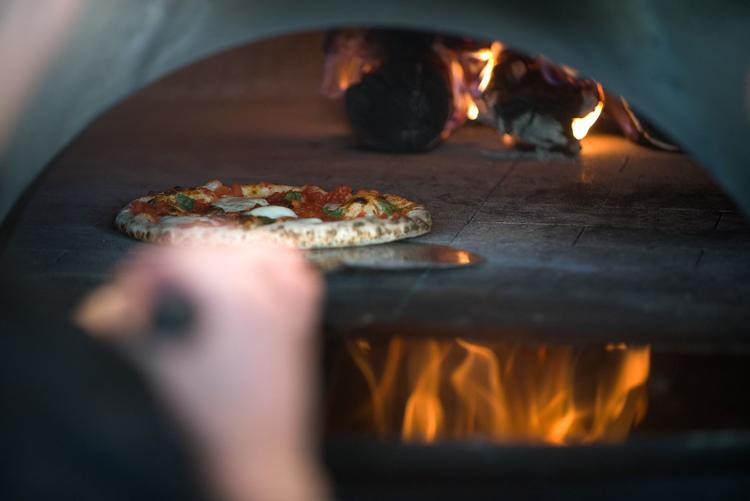 Marto Brewing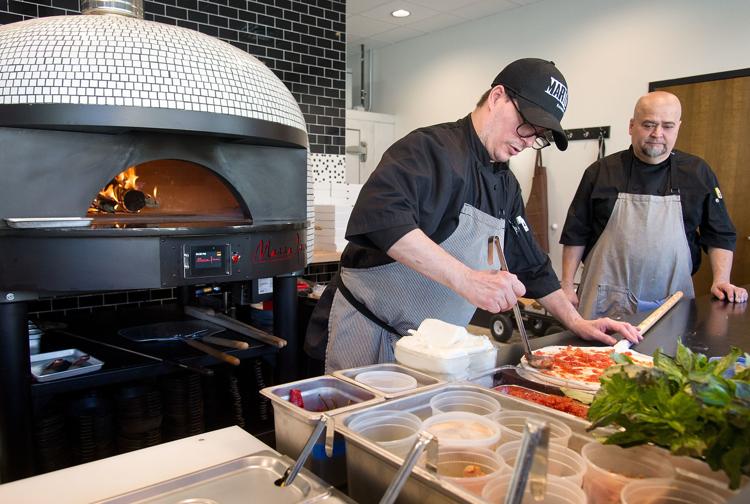 Nile Restaurant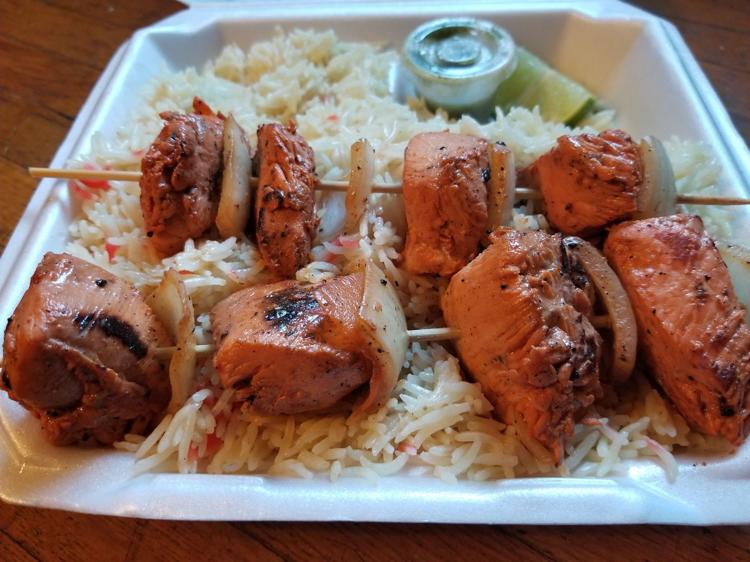 Nile Restaurant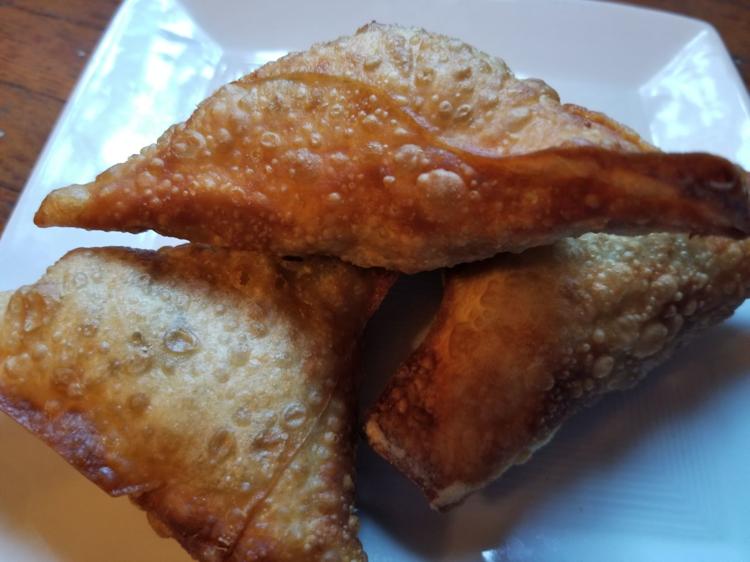 Food Tacos el Guero Hinton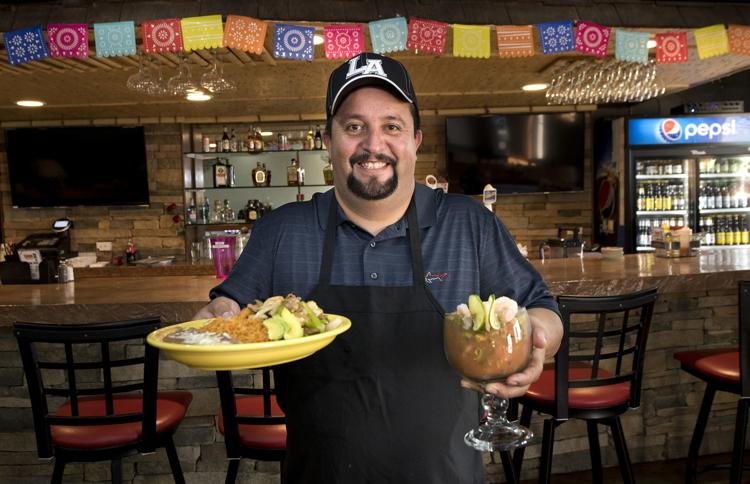 Food Tacos el Guero Hinton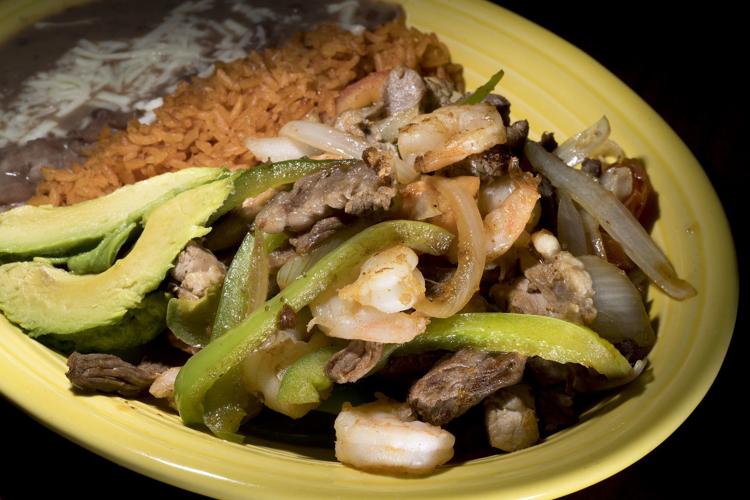 Tacos el Guero Hinton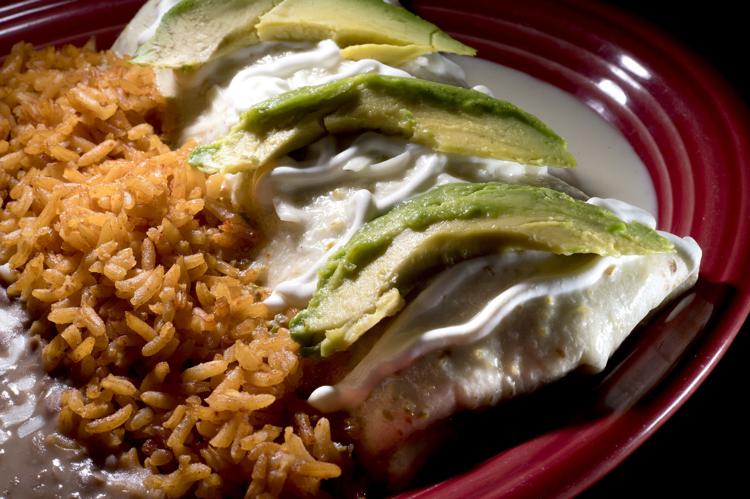 Tacos el Guero Hinton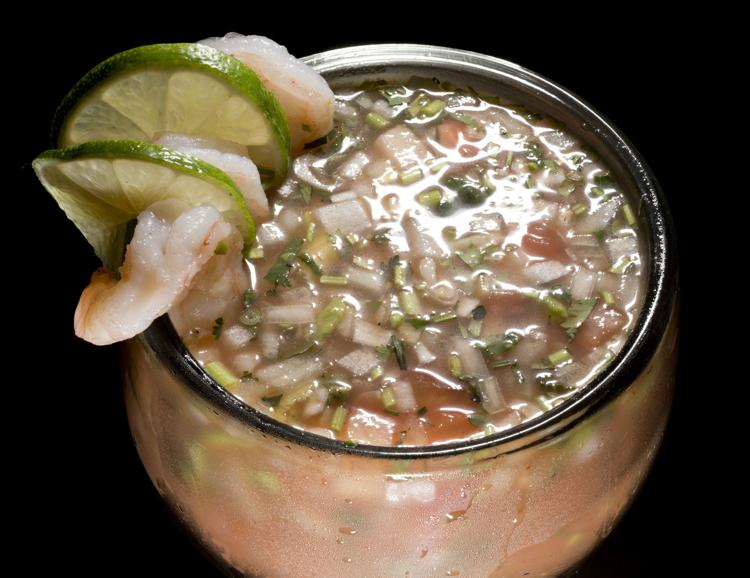 Food Jerry's Pizza 60 Years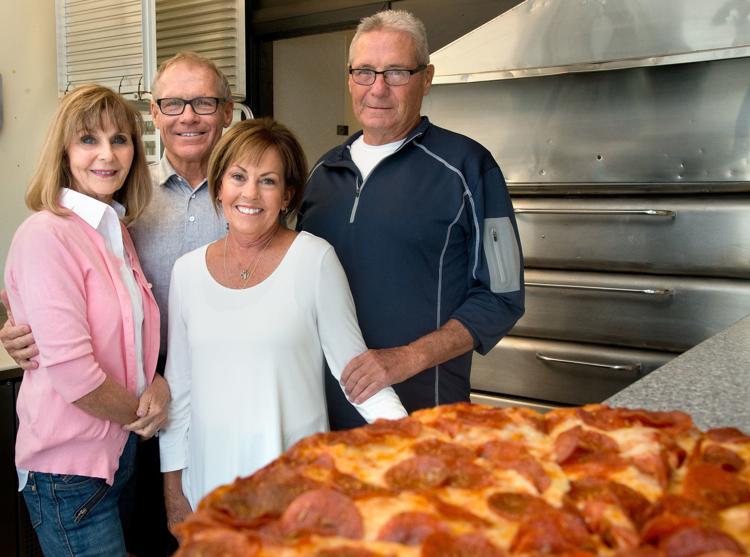 Jerry's Pizza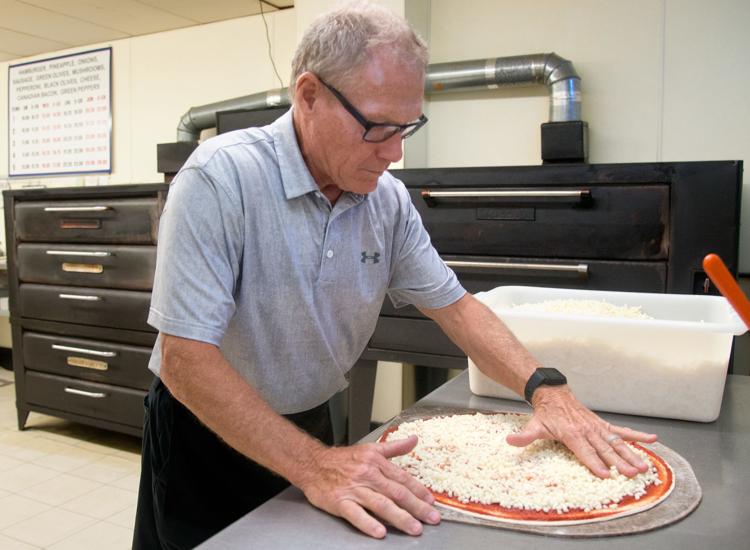 Jerry's Pizza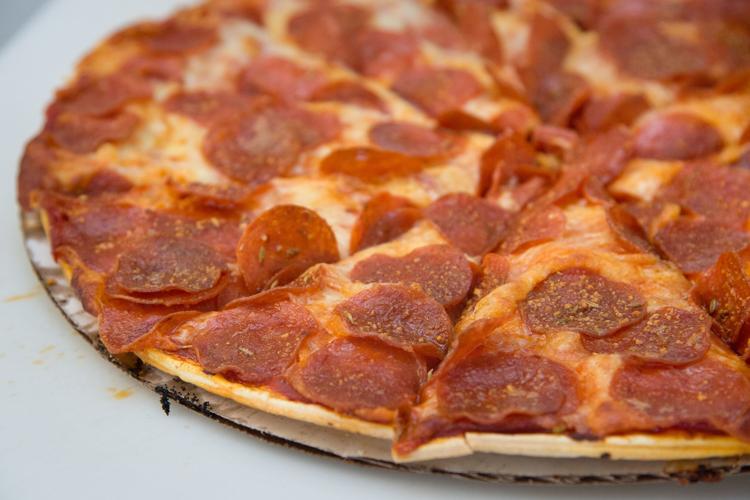 Morningside Garden to Table Experience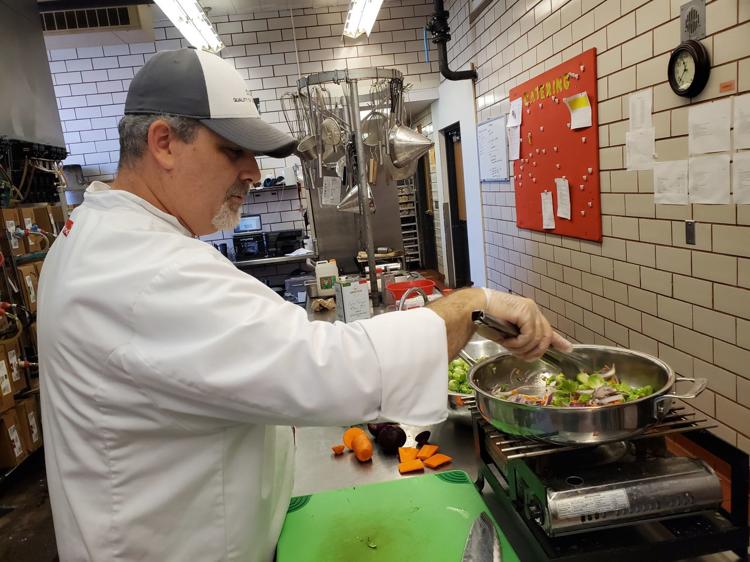 Baconfest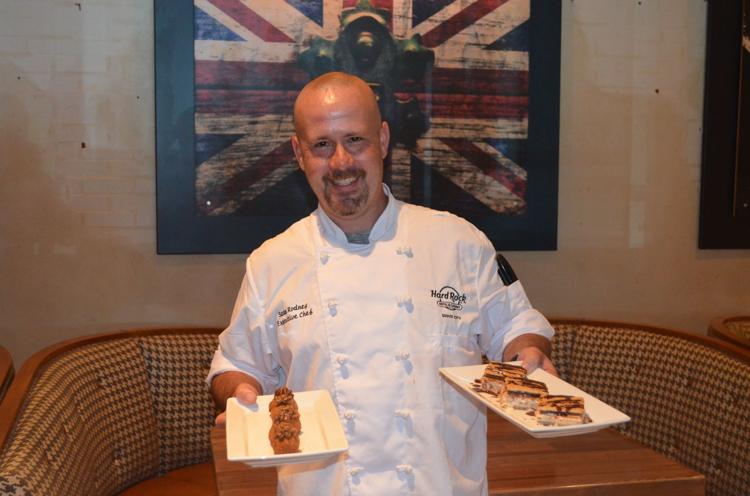 Baconfest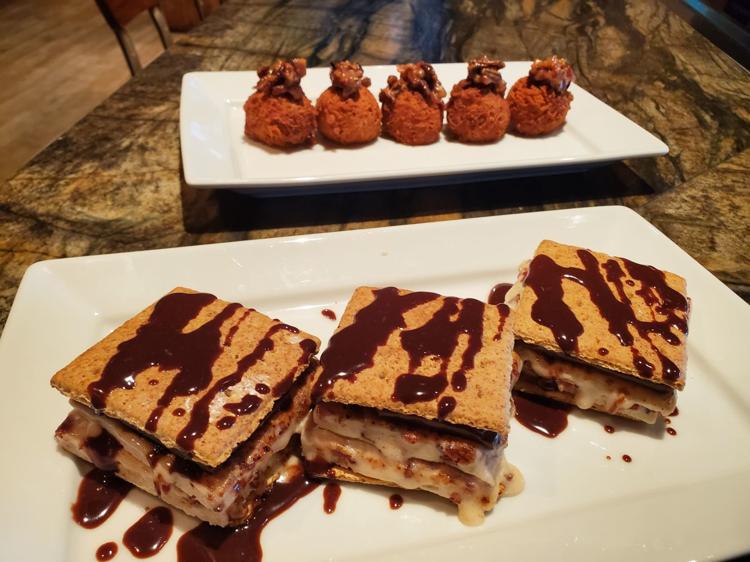 2019 Baconfest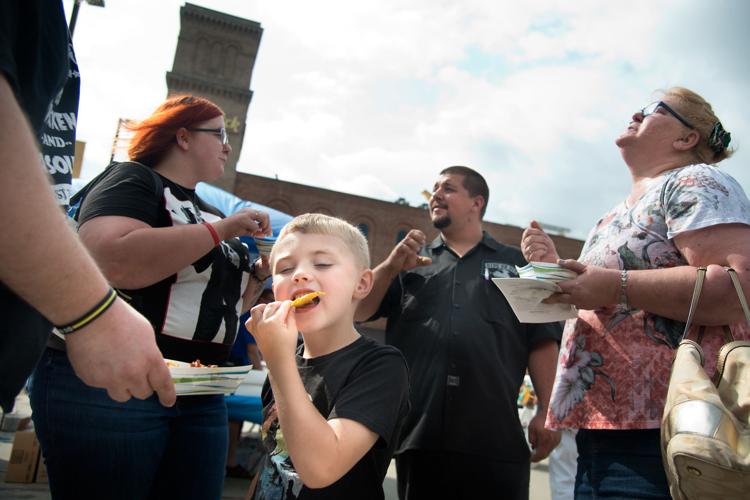 2019 Baconfest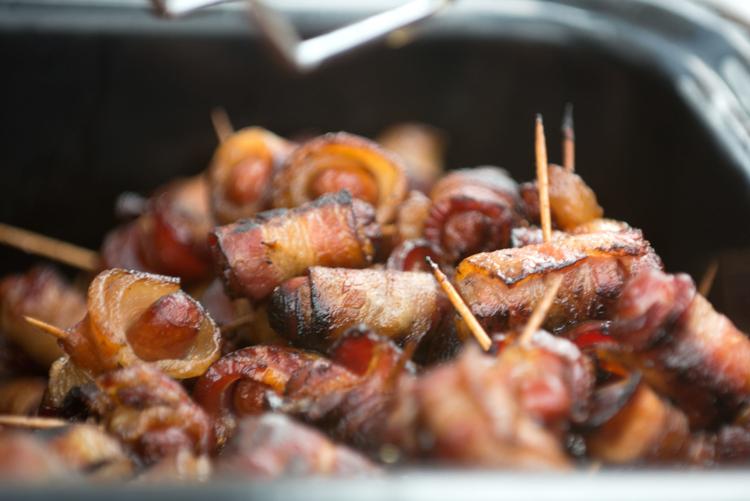 Professional baker Jada Tirre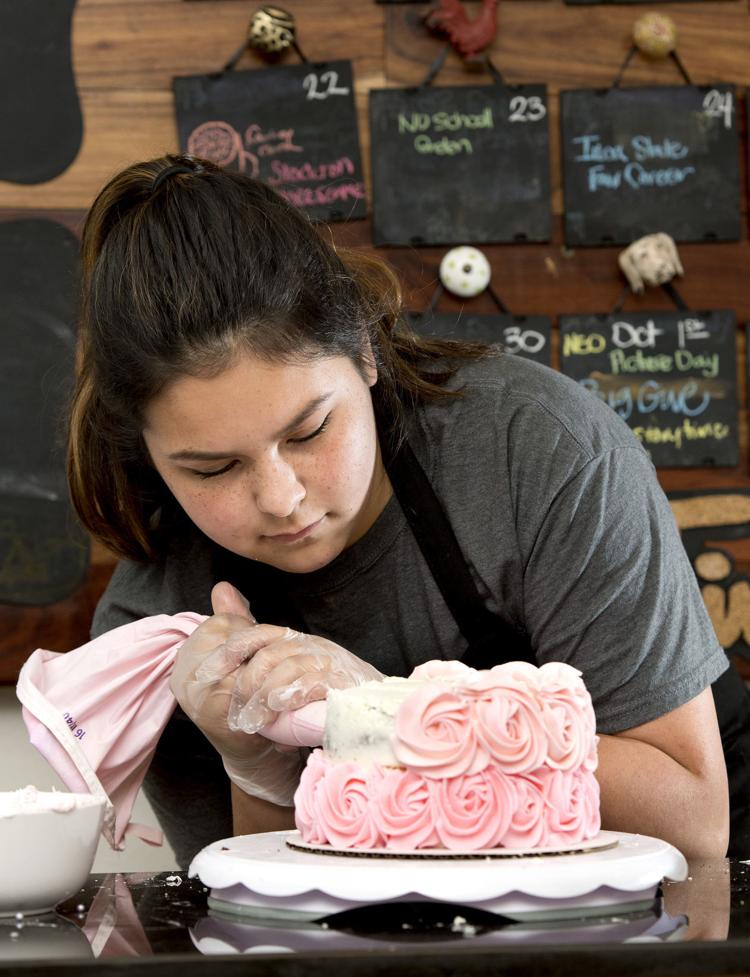 Professional baker Jada Tirre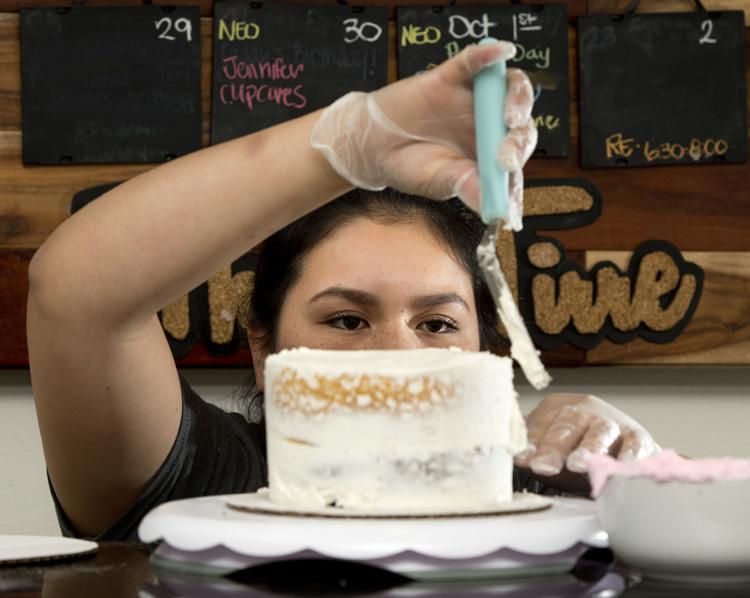 Professional baker Jada Tirre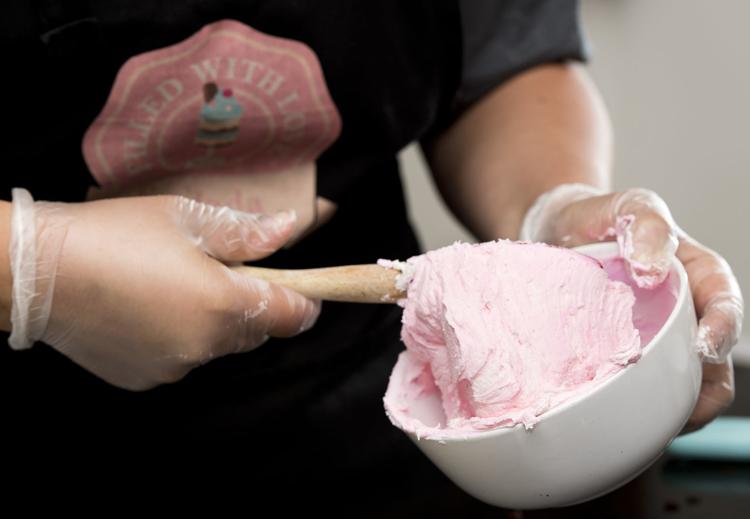 Professional baker Jada Tirre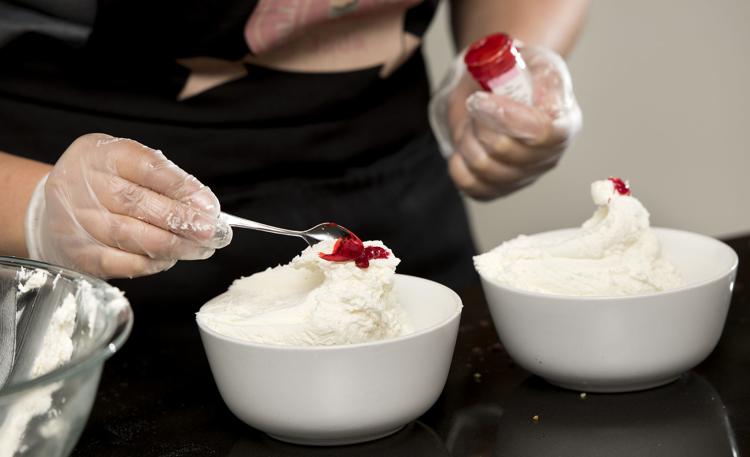 Abarrotes Aguilar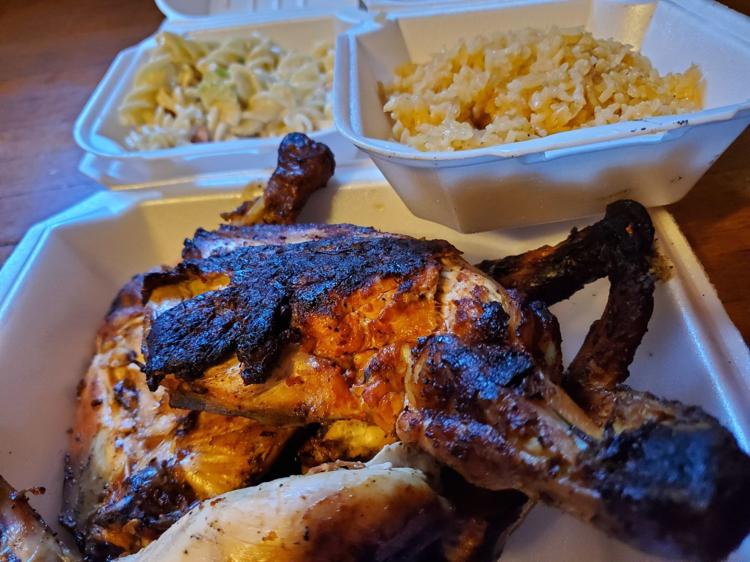 Food Kahill's remodeling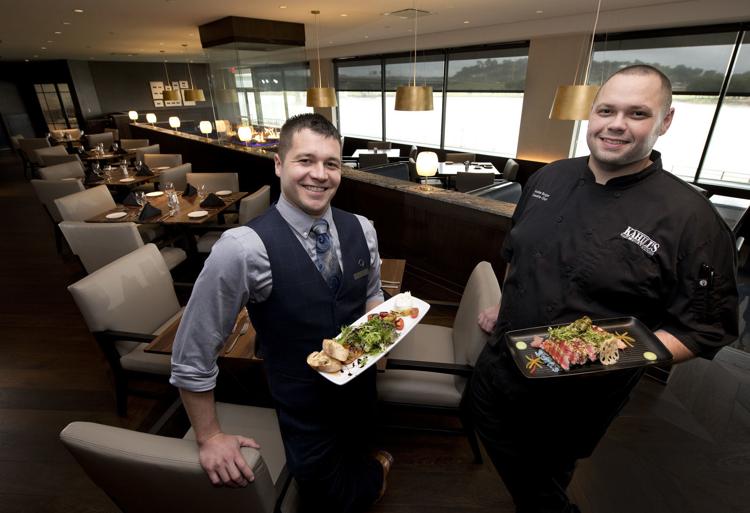 Food Kahill's remodeling
Sugar Shack cookie platter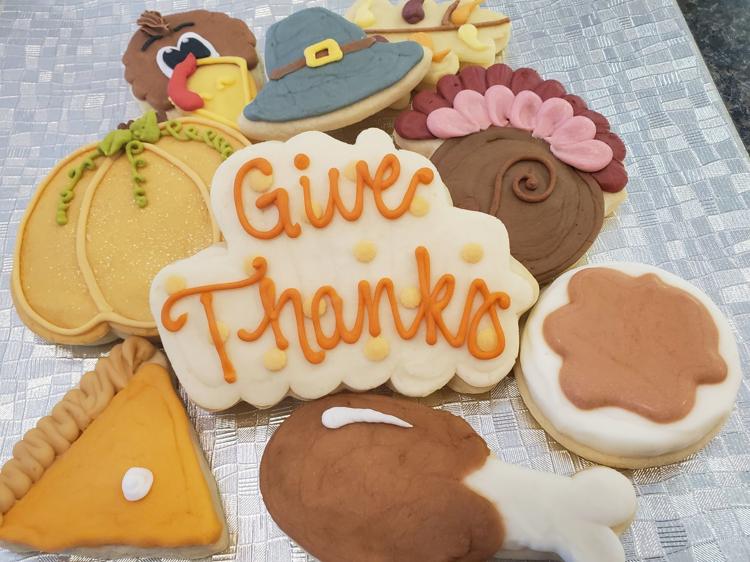 Hawkeye cookies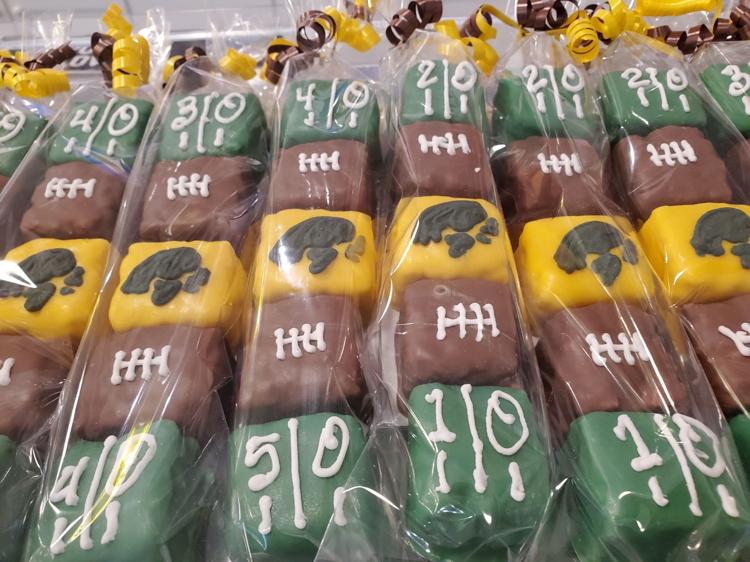 Sugar Shack Bakery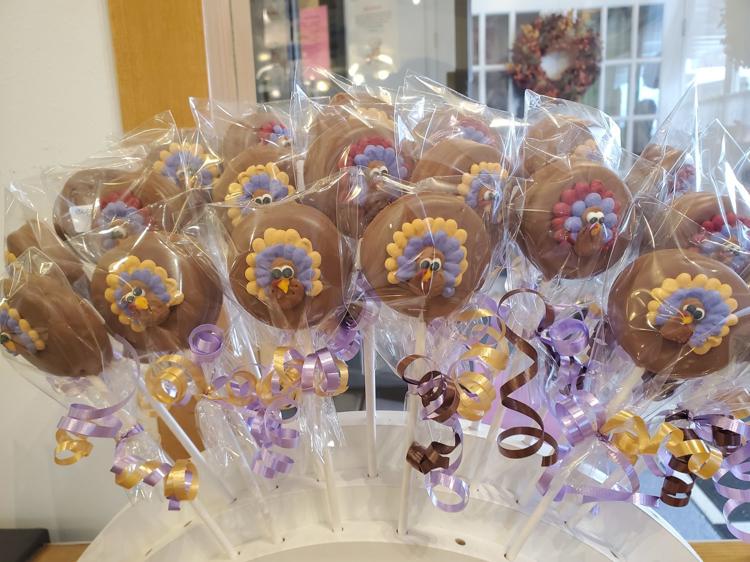 Palmer Specialty Foods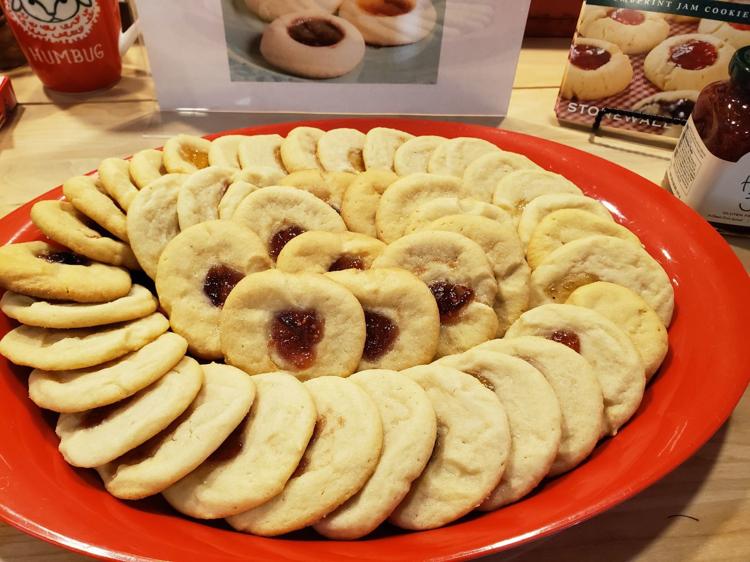 Natalia's Bakery and Restaurant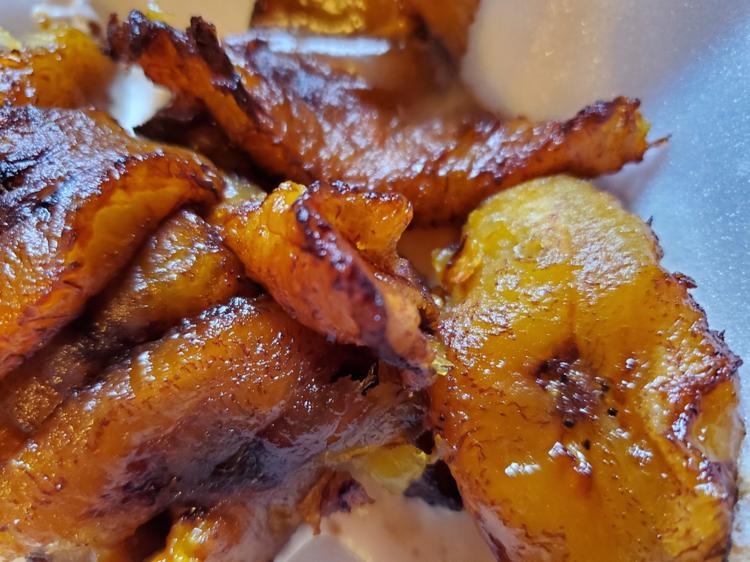 Natalia's Bakery and Restaurant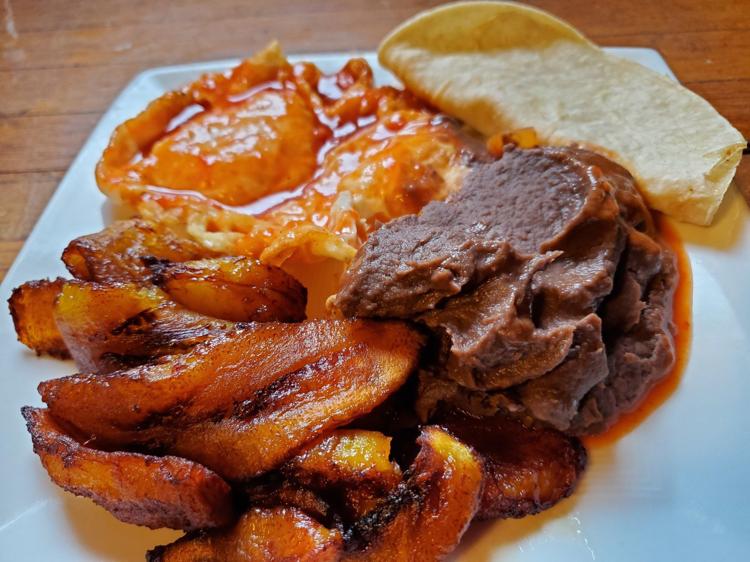 Main + Abbey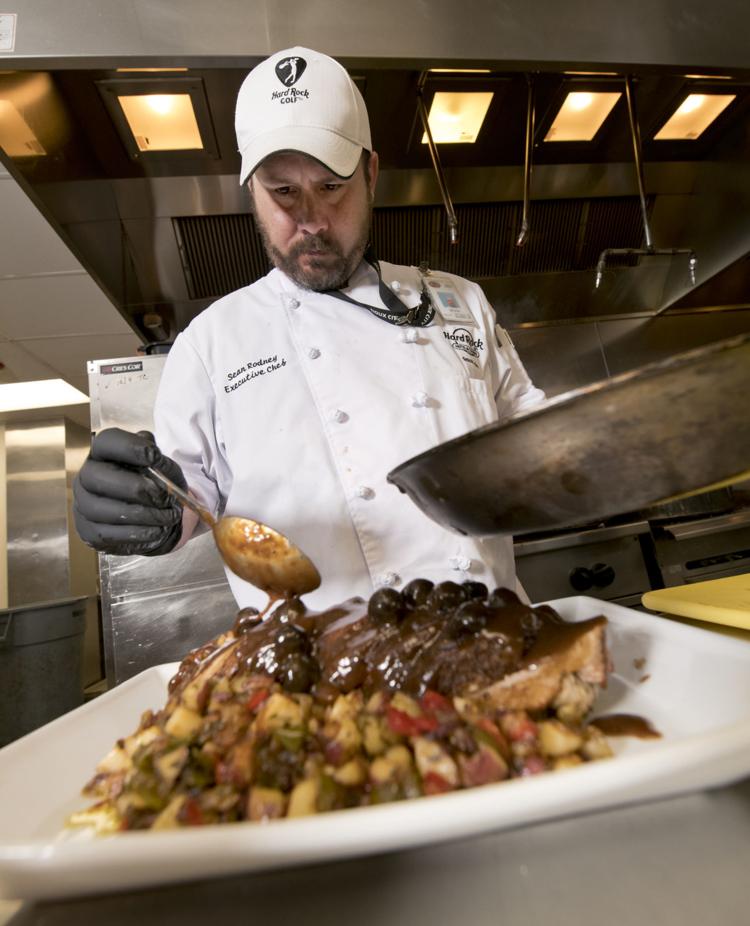 Main + Abbey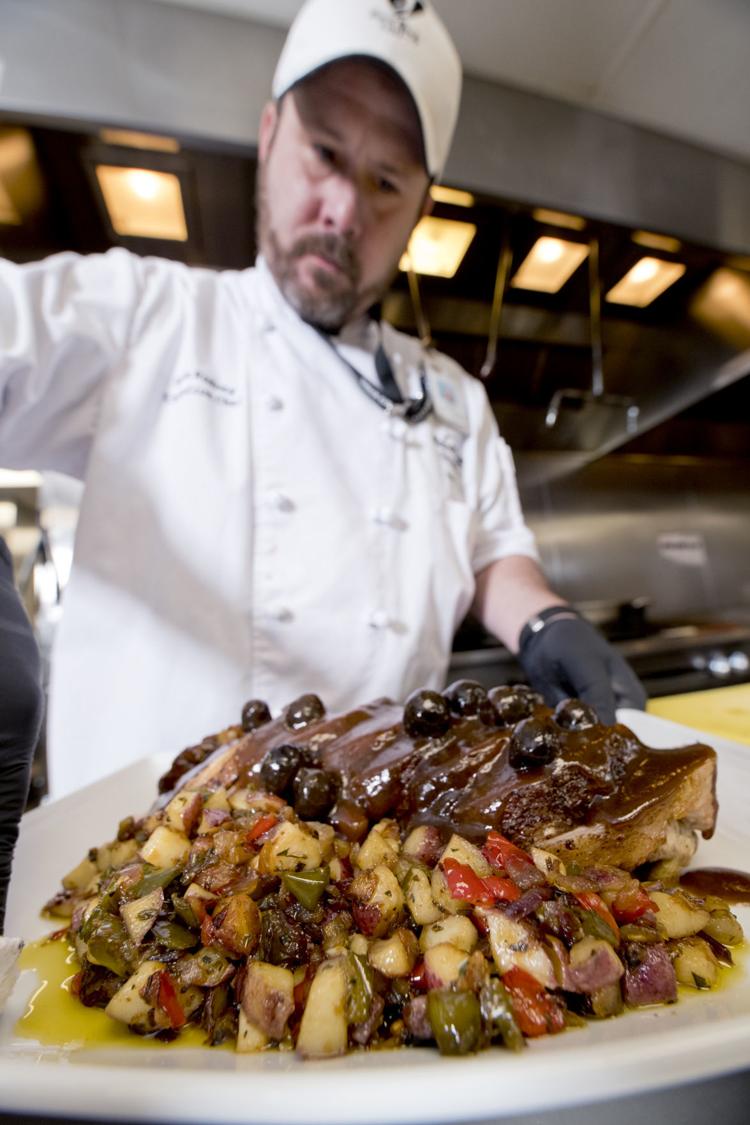 Main + Abbey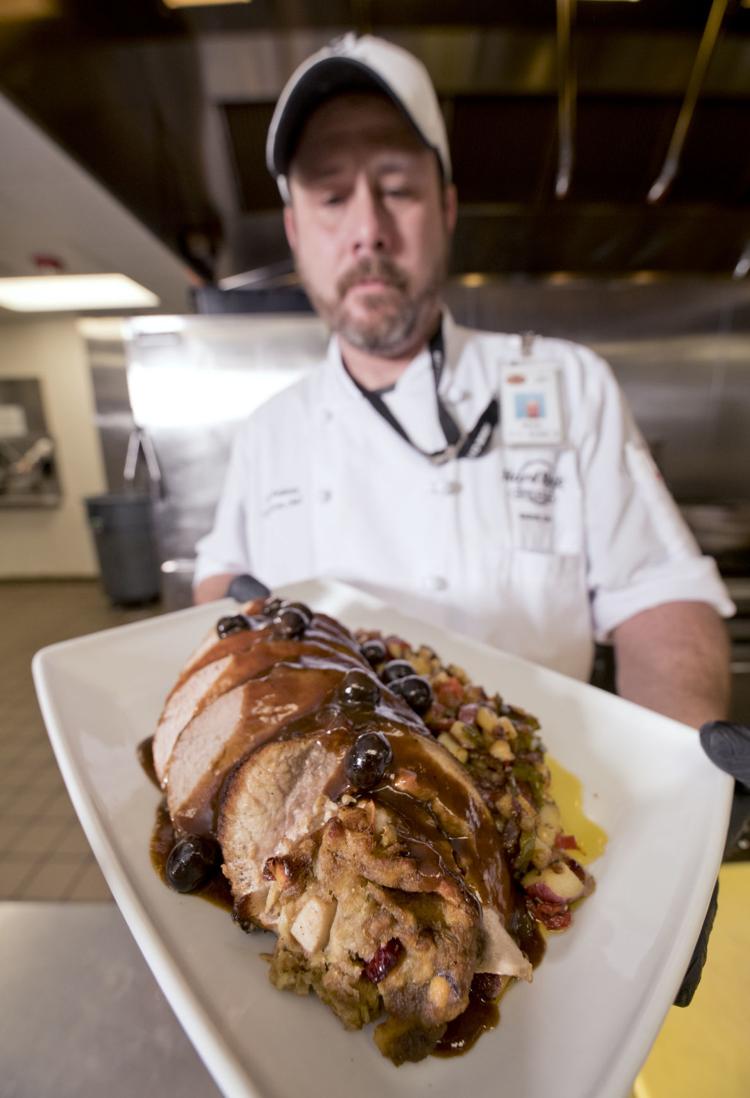 Junkyard Pub N Grub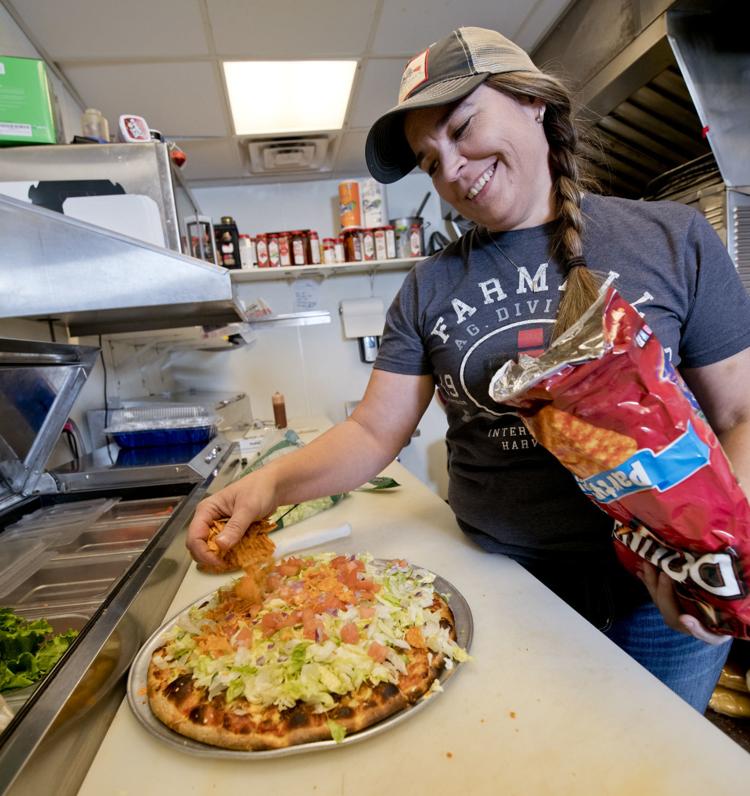 Junkyard Pub N Grub