If you expect to rate as a lady, don't spit on the officers
All that social distancing went right out the window. 
A Sioux City gas station clerk is facing a series of felony charges after she reportedly spat on officers during an arrest, aware of the ongoing COVID-19 pandemic. 
According to criminal complaints, at around 10:51 p.m. April 3, officers were called to the 900 block of West Seventh Street, where they found 43-year-old Brenda Lee Louis "highly intoxicated, with red, watery bloodshot eyes" while at work. Observers called the police after seeing her drunkenly knocking items off the shelf. 
Louis's husband asked that she not be arrested "because she is violent when drunk and was court ordered not to consume alcohol." 
Upon her arrival at the jail, Louis allegedly became physically non-compliant and spit on, or at, three corrections officers and the arresting officer. She did so "knowing the current COVID-19 pandemic," according to a criminal complaint. 
She faces four felony counts of assault on an officer, in addition to public intoxication, a simple misdemeanor, and failure to comply with a court order. She was held in the Woodbury County Jail on $1,000 bond. 
A Mitchell, South Dakota, man is facing a misdemeanor firearms charge of accidentally shooting another man in the buttocks in the early morning March 29 while he was trying to disassemble a 9mm handgun in the victim's Rock Rapids home.
Lance Earl Morgan Bryant, 28, is charged with discharging a firearm in city limits, a simple misdemeanor. 
According to a criminal complaint filed in Lyon County District Court, at 2:15 a.m. March 29, Lyon County Sheriff's deputies responded to a report of a man suffering from a single gunshot wound at a residence in the 300 block of South Adams Street.
Upon arrival, a deputy found the victim lying face down on his dining room floor with Bryant rendering aid to him by holding a towel to stop the bleeding from his buttocks. The complaint said Bryant, who was emanating a strong odor of alcohol and had bloodshot eyes, slurred speech and compromised balance, admitted to accidentally discharging the handgun into the victim's buttocks while he was trying to break down the weapon.
Bryant submitted to a preliminary breath test, which indicated a breath alcohol concentration of 0.164 percent, according to the documents.
First courthouse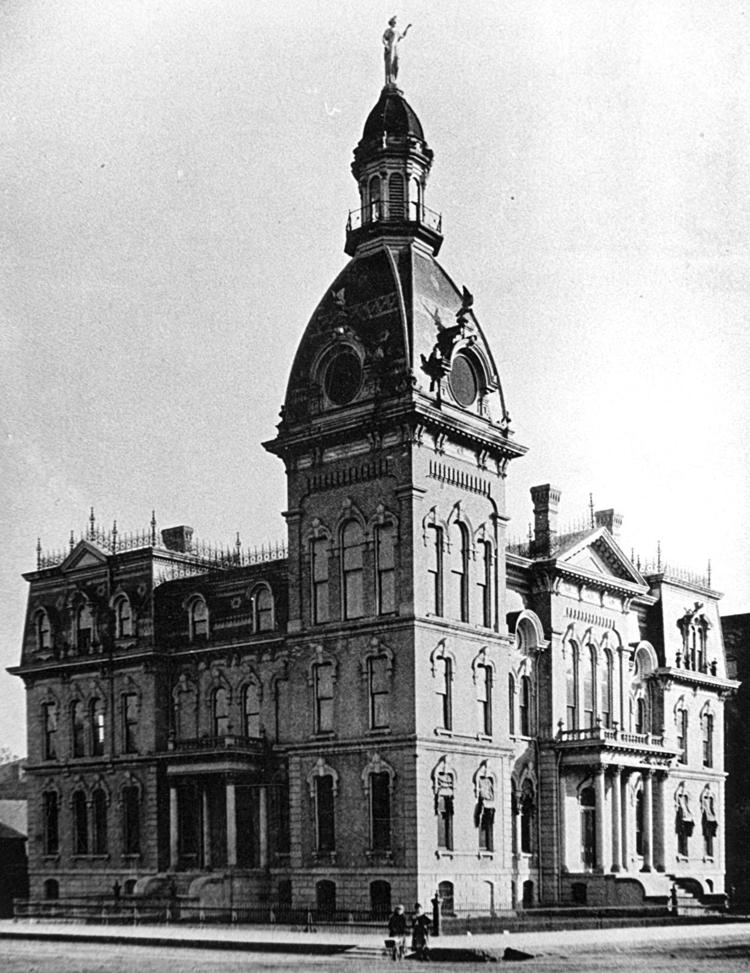 Courthouse construction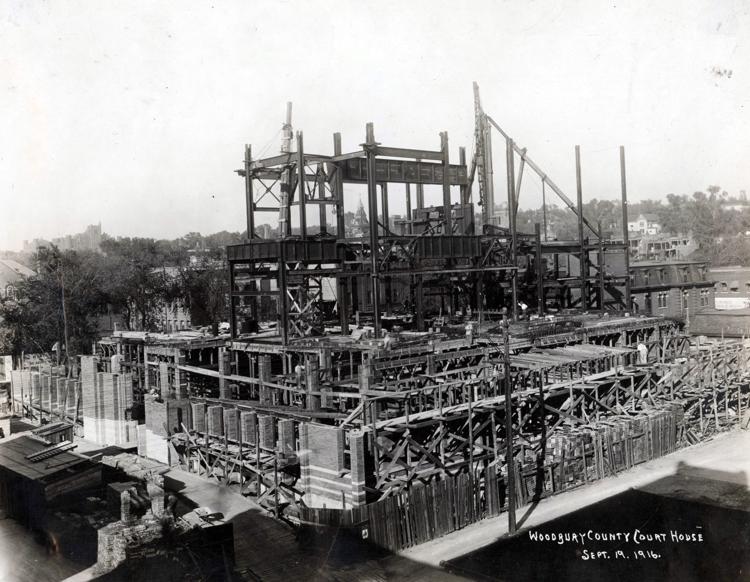 Courthouse construction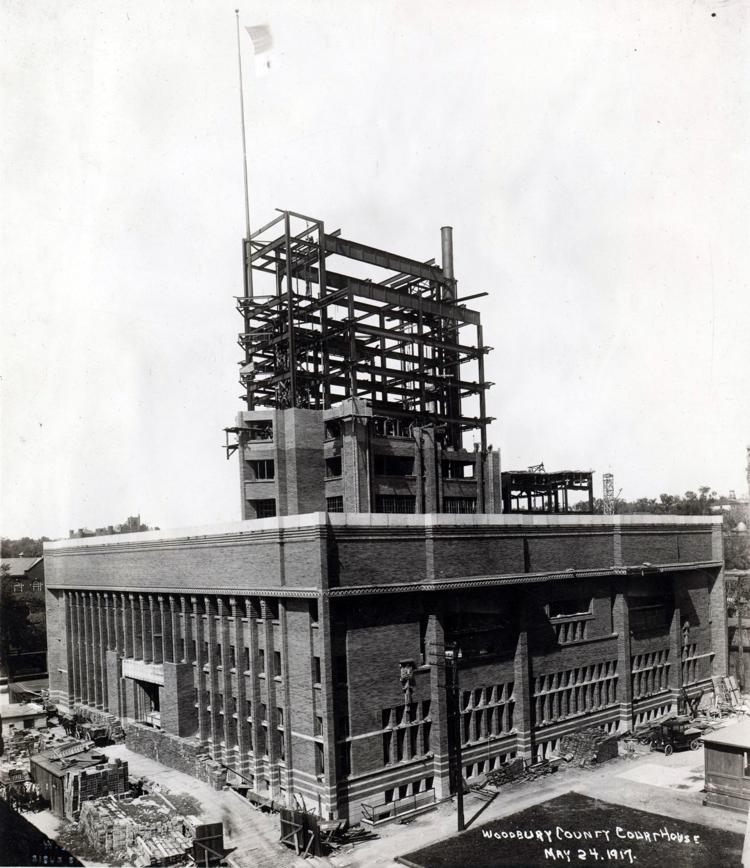 Courthouse drawing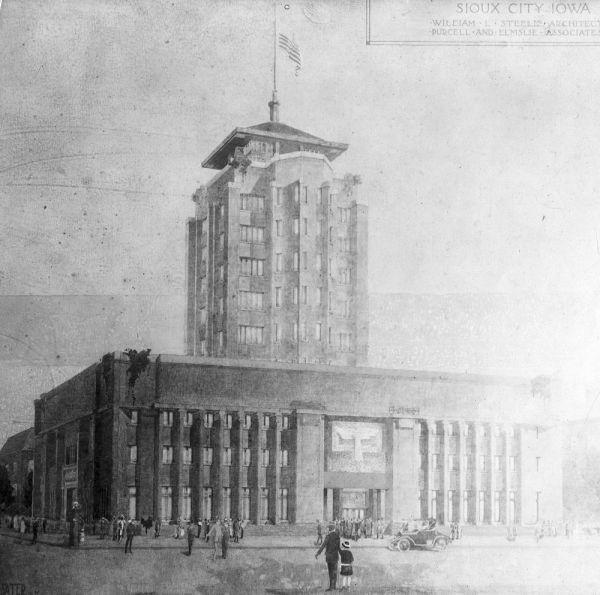 Courthouse dome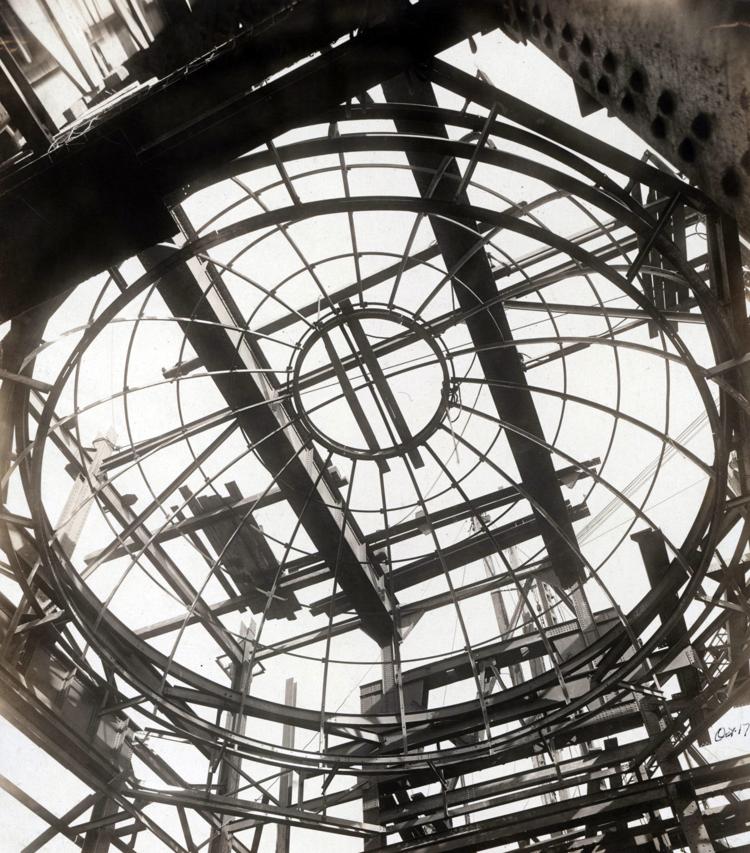 'Western Architect'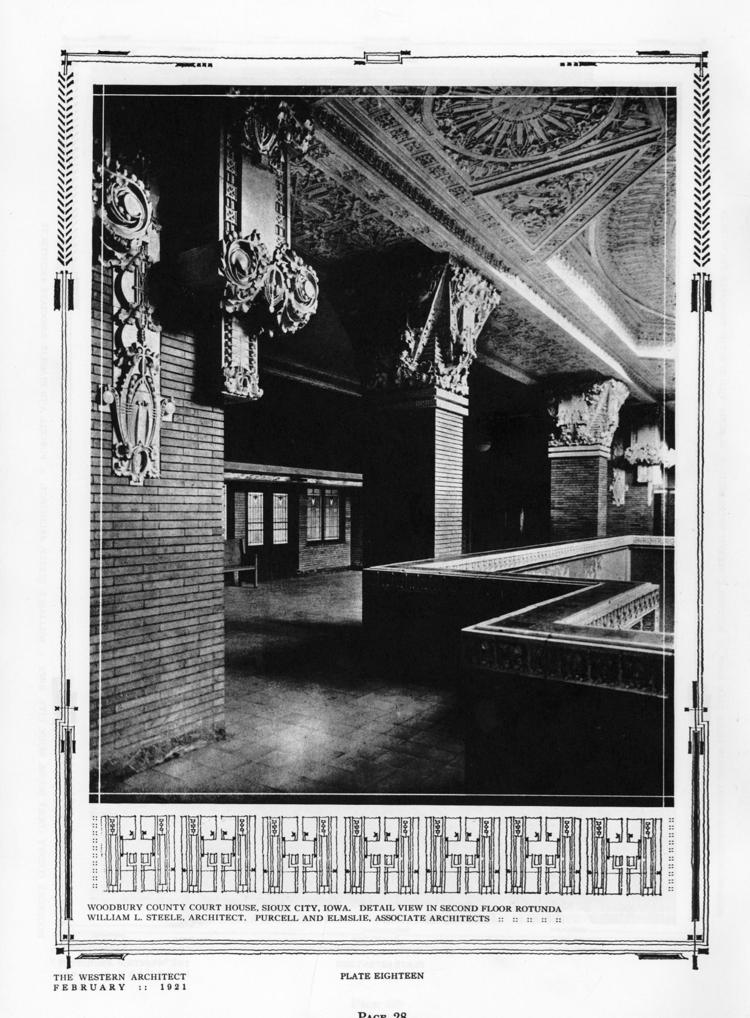 'Western Architect'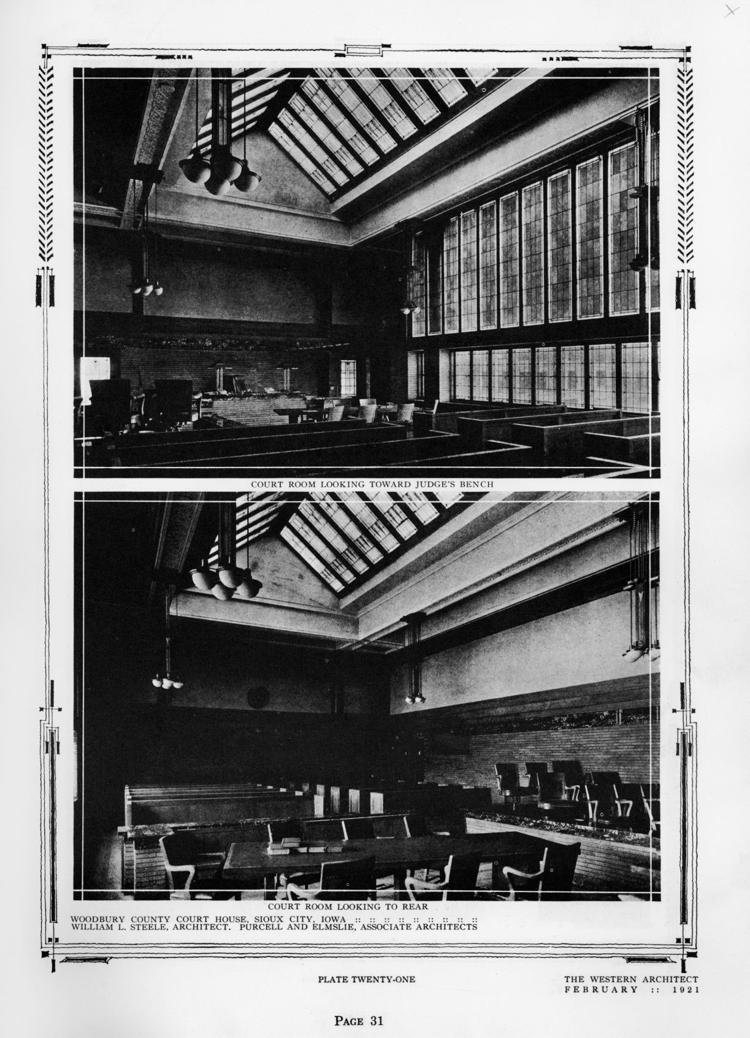 Courthouse and City Hall
Woodbury County Courthouse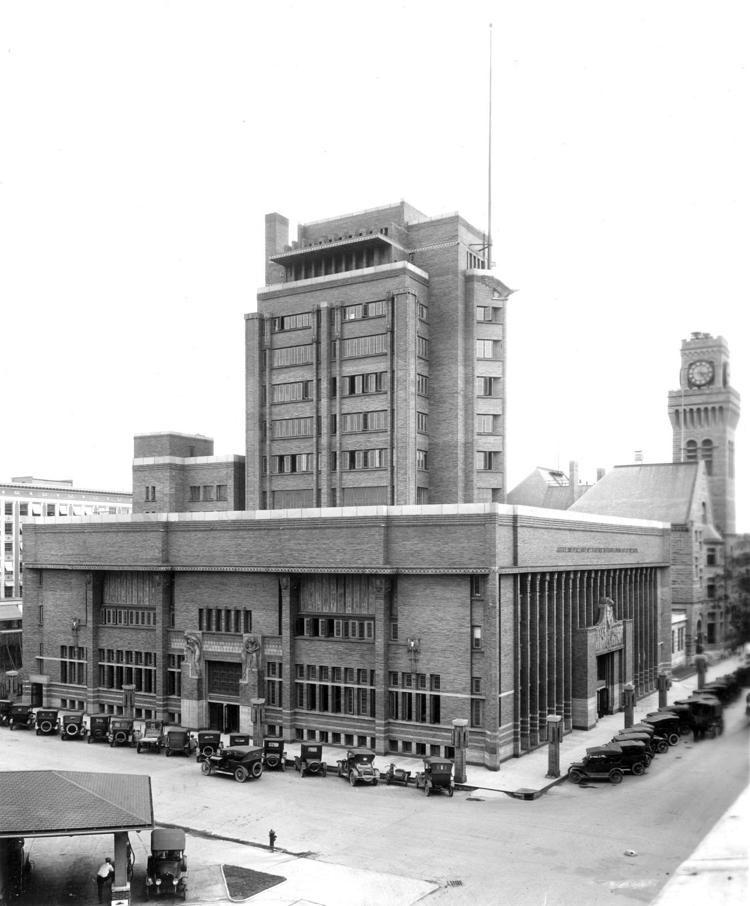 Courthouse interior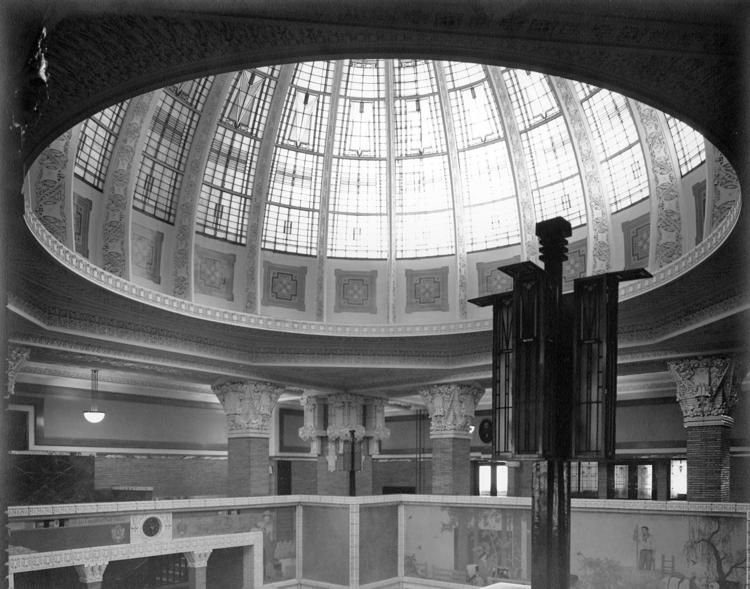 Light fixtures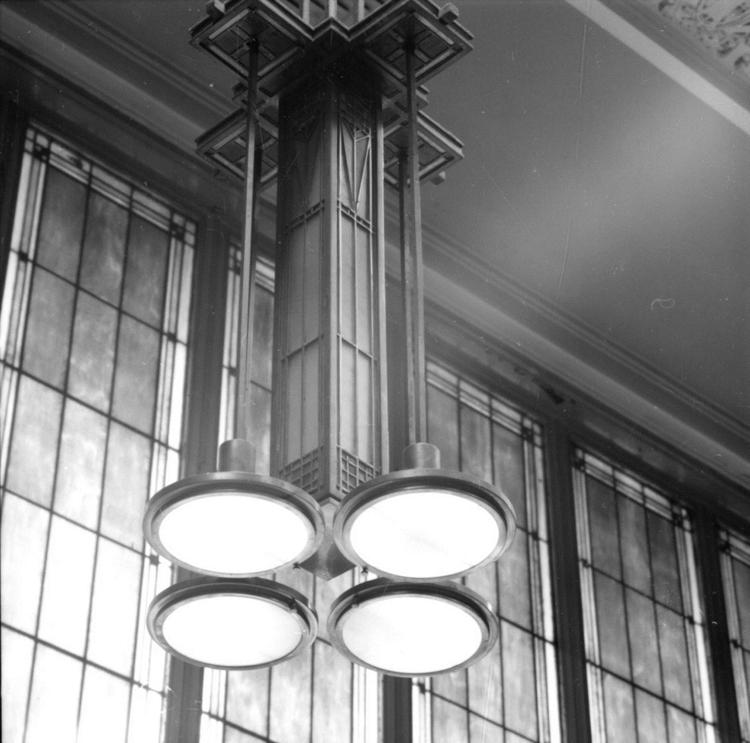 Courthouse mail chute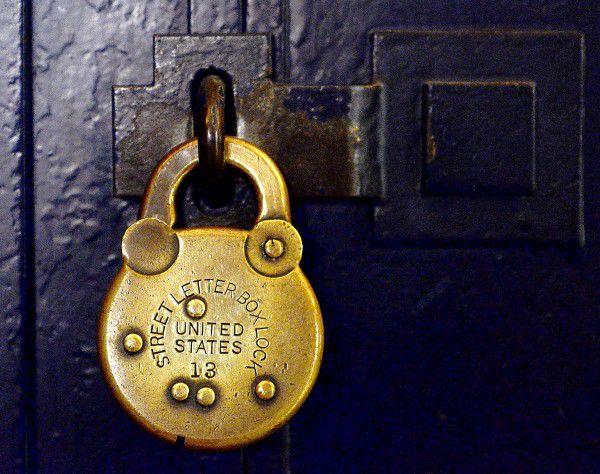 Courthouse security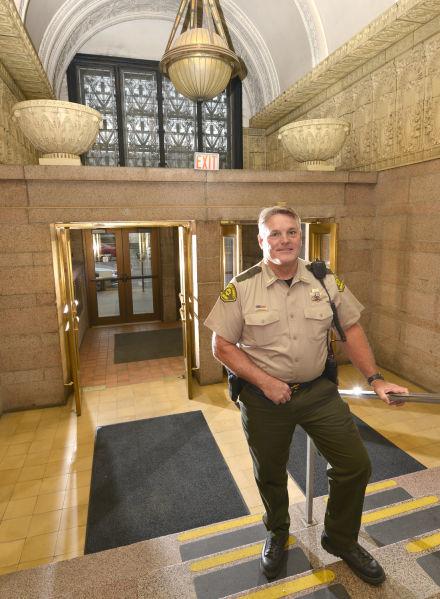 Courthouse elevators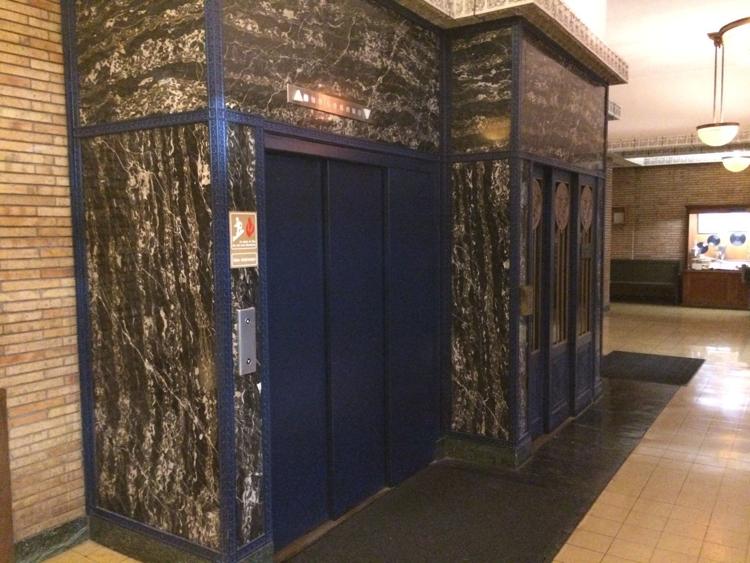 Courtroom repairs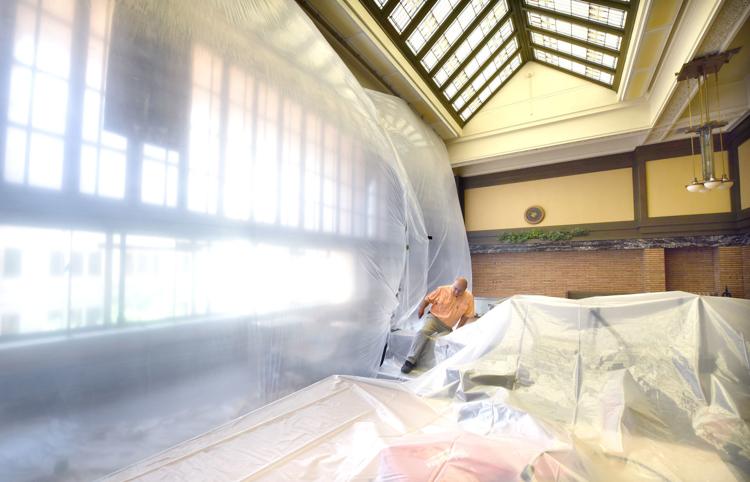 Courthouse terra cotta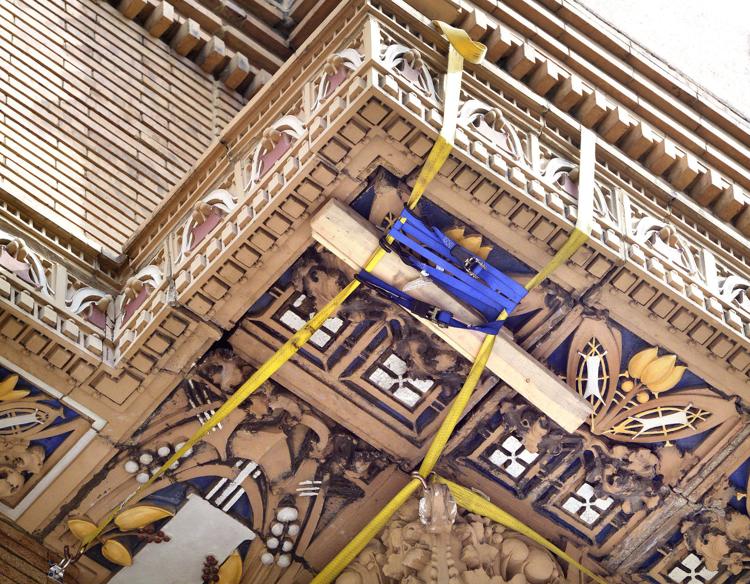 Courthouse terra cotta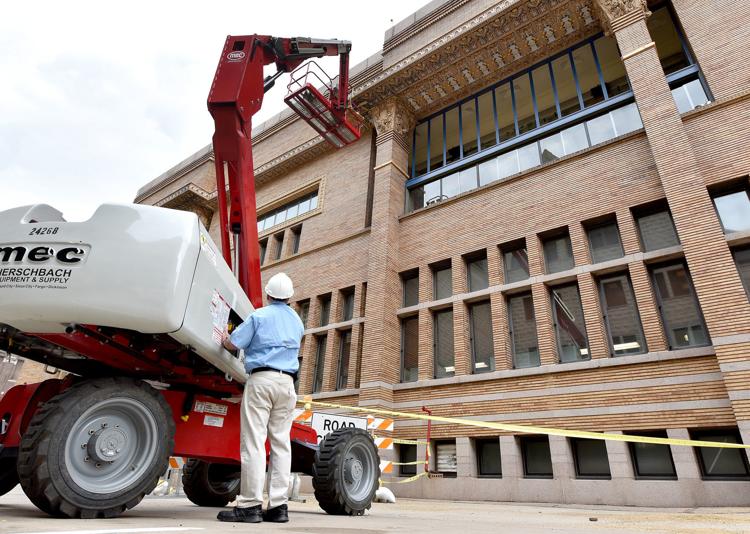 Election Watch Party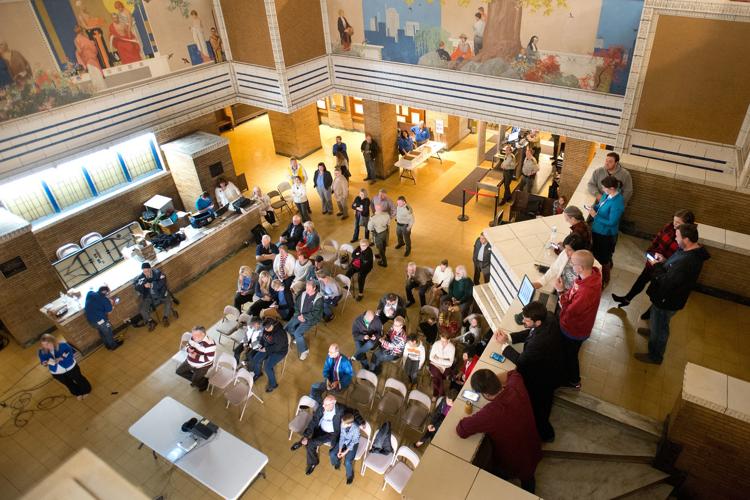 Courthouse repair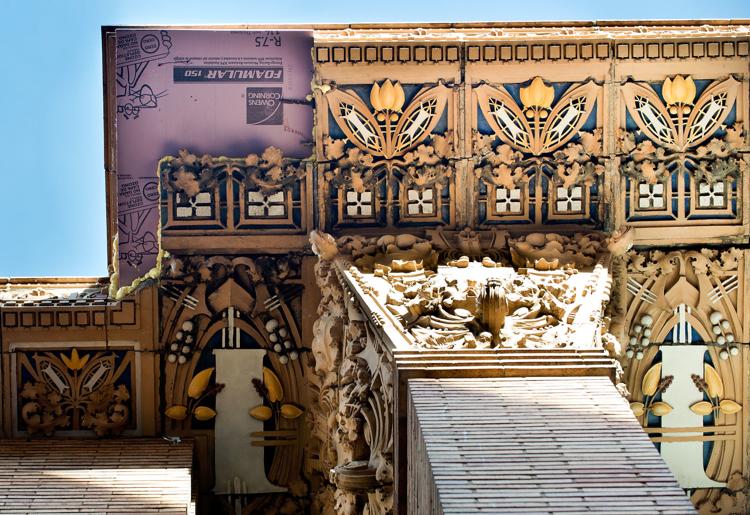 Courthouse architecture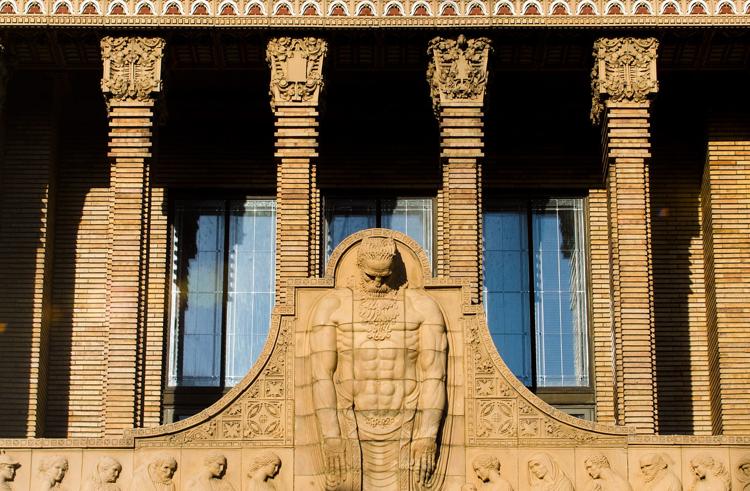 Courthouse architecture
Courthouse exterior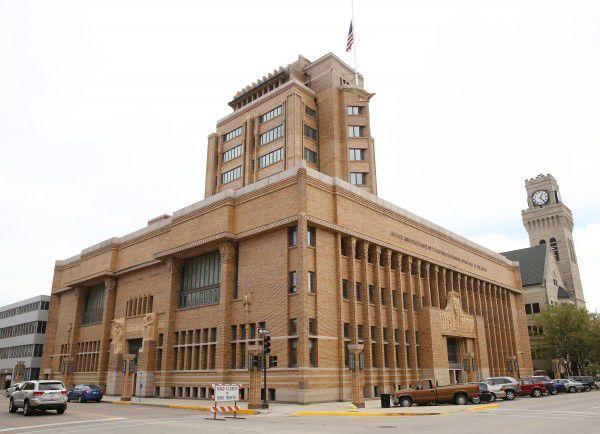 Be the first to know
Get local news delivered to your inbox!