"How often can you take a place and completely reimagine it?" Schoenfelder, the restaurant's food and beverage director said after the September 2019 redesign took place. "It was gorgeous before and, now, it is even more inviting."
Located inside the Marriott Hotel at 385 East Fourth St. in South Sioux City, Kahills was named the Siouxland's Choice Award as the Best Fine Dining Establishment.
Even more significant is the fact that Kahill's is celebrating its 20th year in business in 2020.
"It's been a very good time for Kahill's," Schoenfelder said. "There are lot of things to be proud of."
Certainly, the upscale eatery has always been known for having the most picturesque view of the city.
Sitting on the banks of the South Sioux City side of the Missouri River, Schoenfelder said diners have a perfect perspective for plenty of waterfront gawking. 
"There isn't a bad seat in the place," he said with a smile.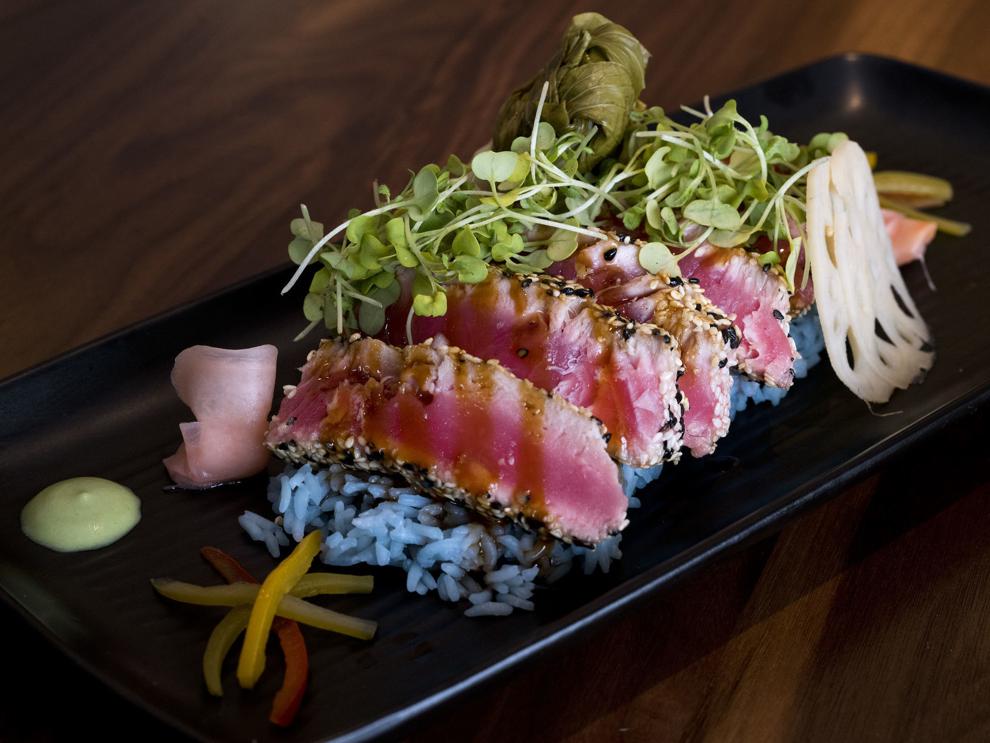 Indeed, the restaurant's color scheme of wood, blue and white embraces an intimate ambiance.
"(The colors) give out a relaxed elegance while the wood brings out warmth," Schoenfelder said. 
In addition, banquette seating and soft, club-style sofas provided intimacy while see-through fireplaces add to overall airiness.
That's important for Kahill's since the atmosphere needs to be enticing as the food. Which, reminds us. How's the food? Under the watchful eye of executive chef Andrew Burger, it is classic cuisine, only elevated.
"Now, I like the craft food scene just as well as anyone," Burger said."But that isn't the type of cuisine people expect from Kahill's."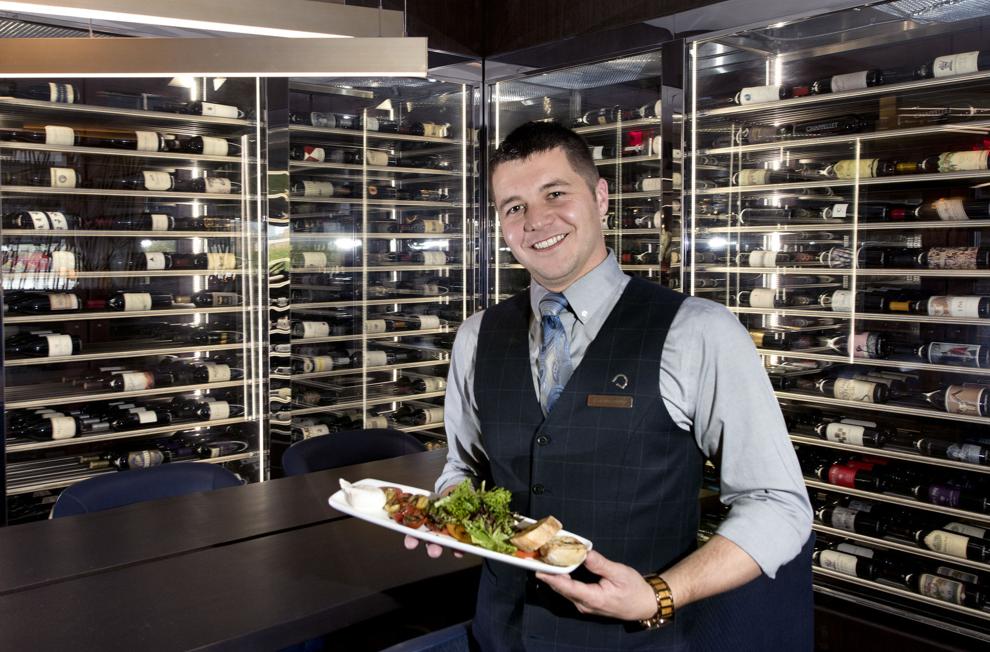 What people have come to expect from Kahill's is big, honkin' ribeye steaks, porterhouse pork chops and eight-ounce lobster tail. So, if you're on a diet, avoid these.
However, if you want something smaller -- in size if not in calories -- try the salt and Vinegar Calamari, the Cajun Beef Poutine, and the Black and Blue Nachos (fried wonton chips, braised beef, smoked blue cheese crumbles, jalapenos and a tomato salsa).
OK, in the mood for a legit light (read: low in calorie count) item? Burger recommends an elegant Caprese Salad, which is made with Burrata cheese, heirloom tomatoes, walnut pesto and a bracing balsamic vinaigrette.
"Food should look as good as it tastes," Burger said. 
You know what also looks good? A sign signifying that Weekender readers chose Kahill's Chophouse as its Favorite Fine Dining Restaurant.
"We are very happy with the success of Kahill's," Schoenfelder said. "Even after nearly 20 years, our customers continue to consider us their favorite."
PHOTOS: 97 images of 2019 in Sioux City food
P's Pizza House Dakota Dunes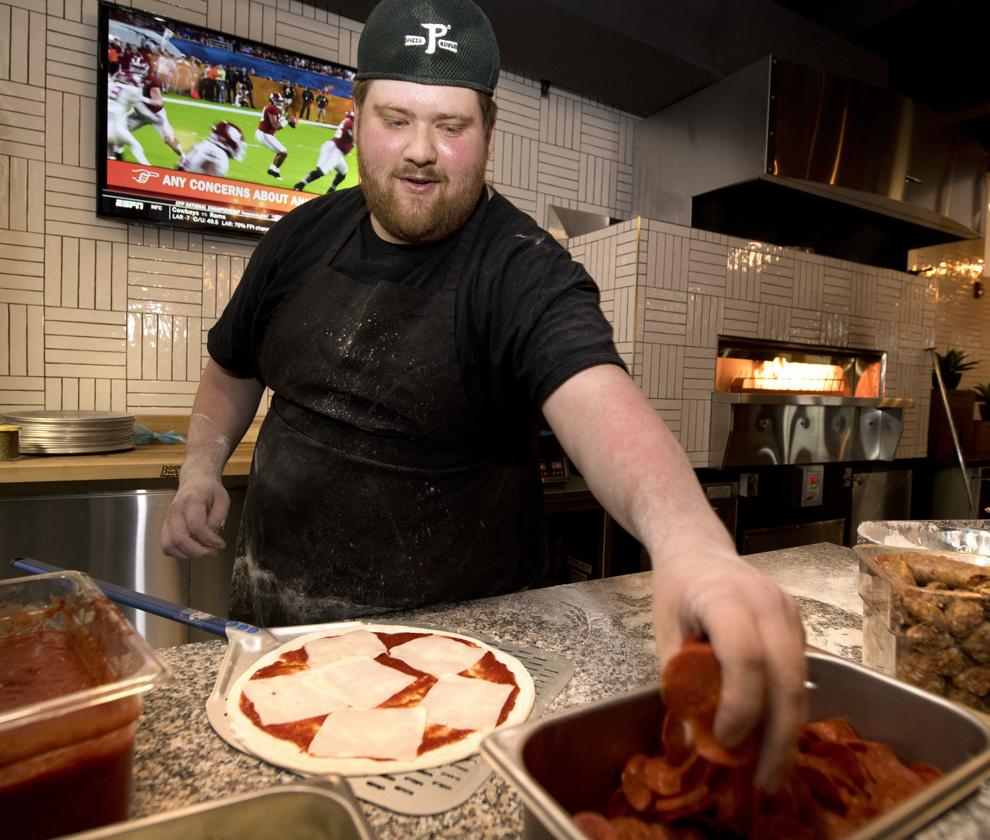 P's Pizza House Dakota Dunes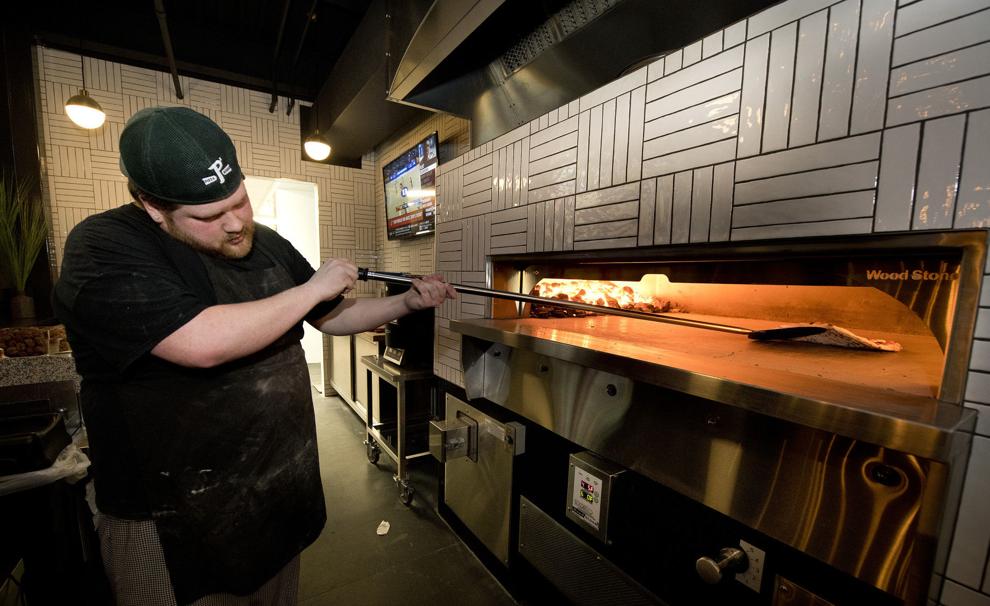 P's Pizza House Dakota Dunes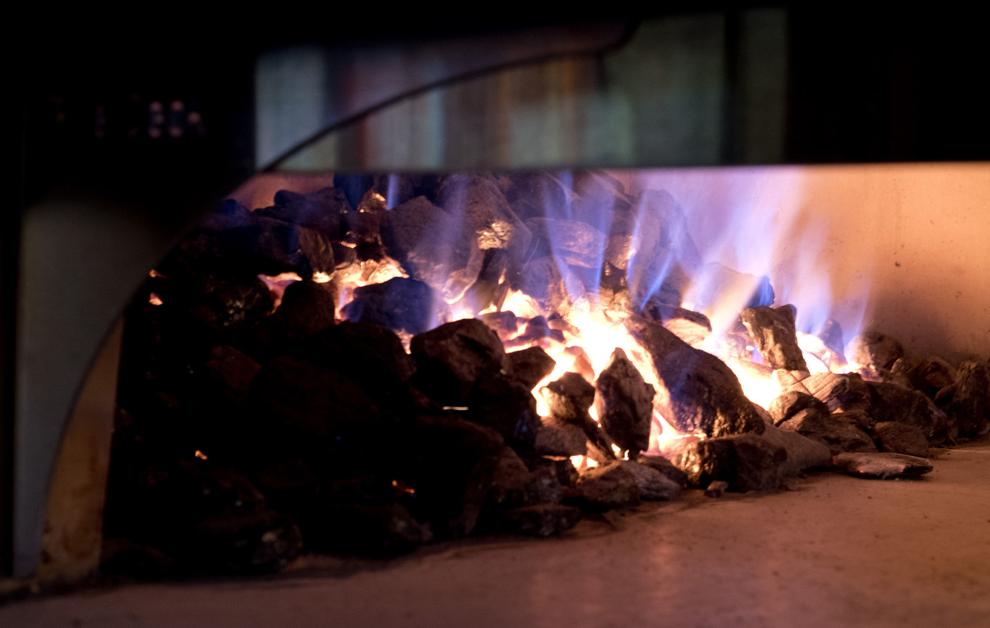 P's Pizza House Dakota Dunes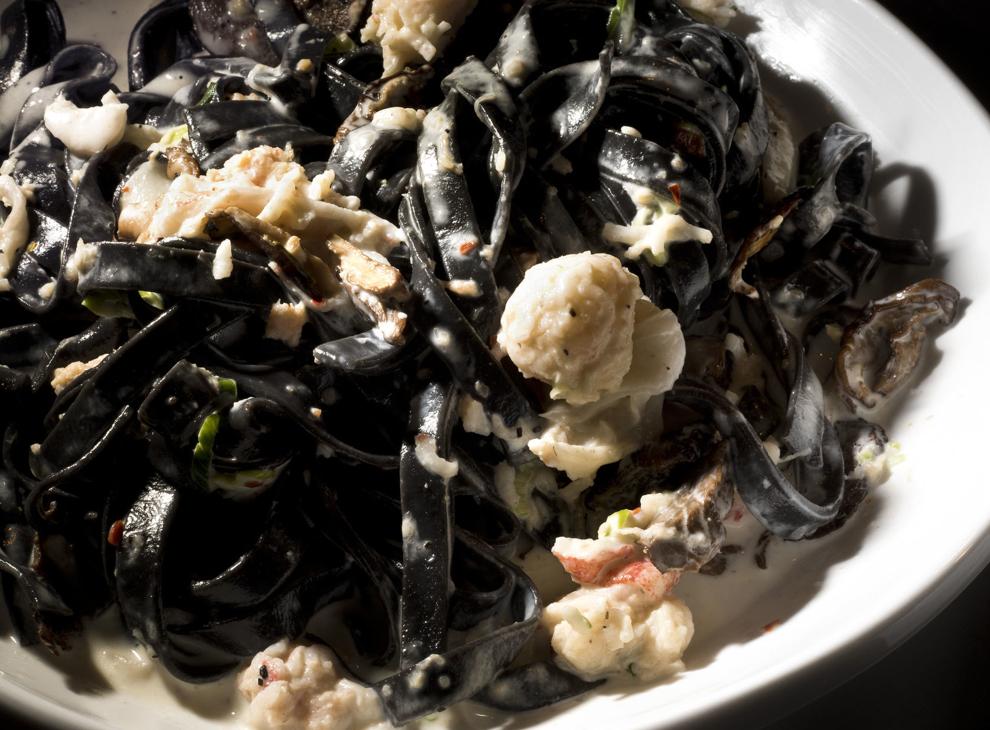 P's Pizza House Dakota Dunes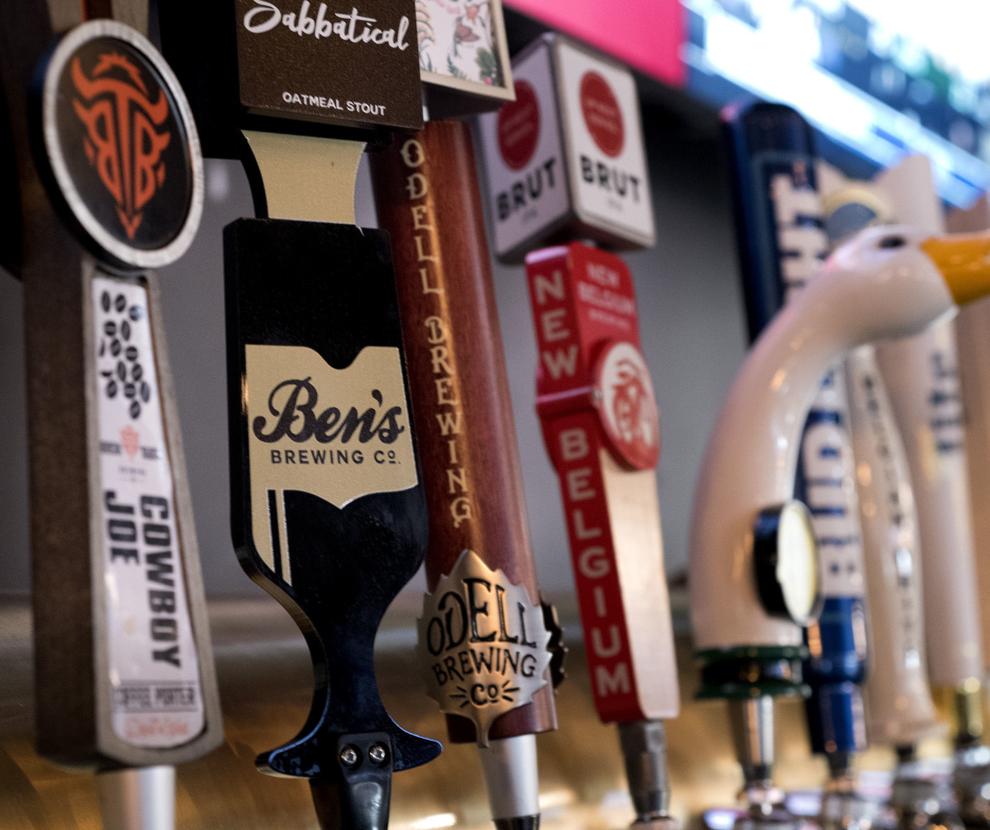 P's Pizza House Dakota Dunes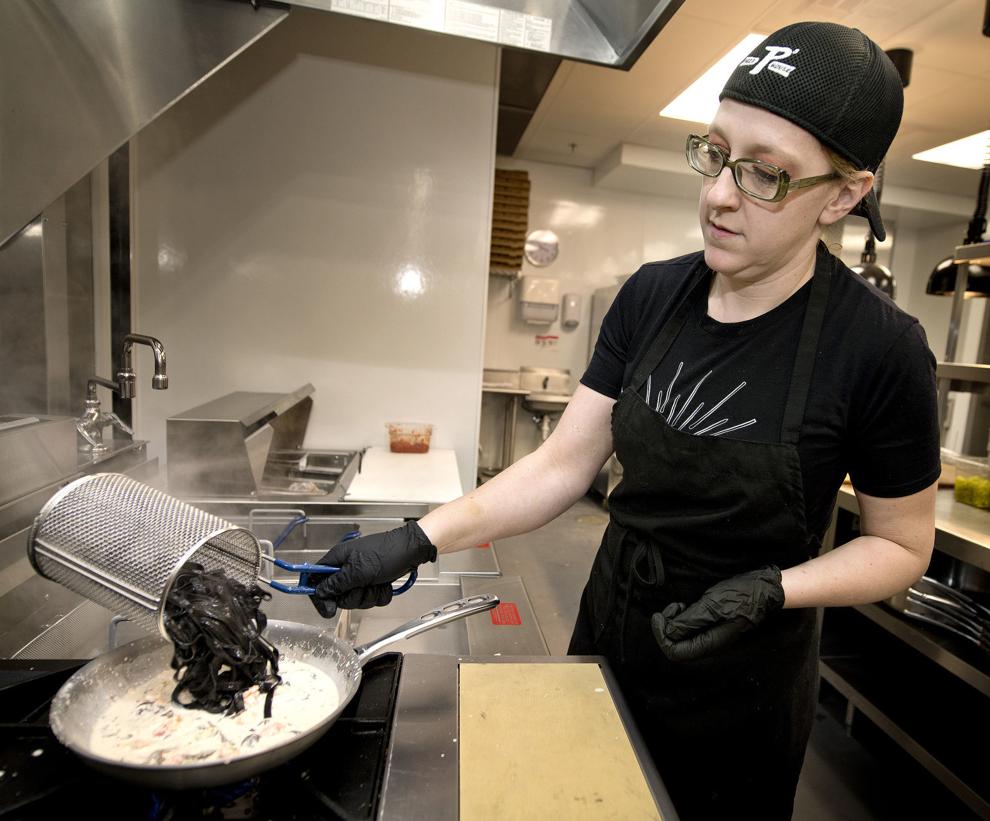 P's Pizza House Dakota Dunes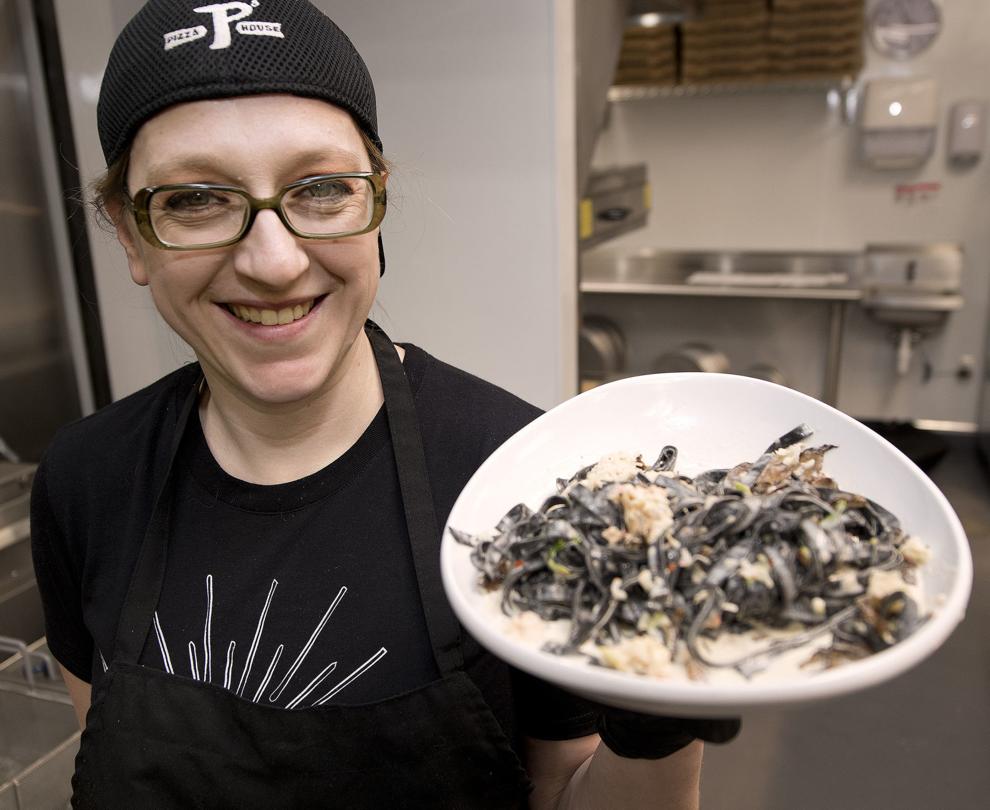 Super Bowl appetizers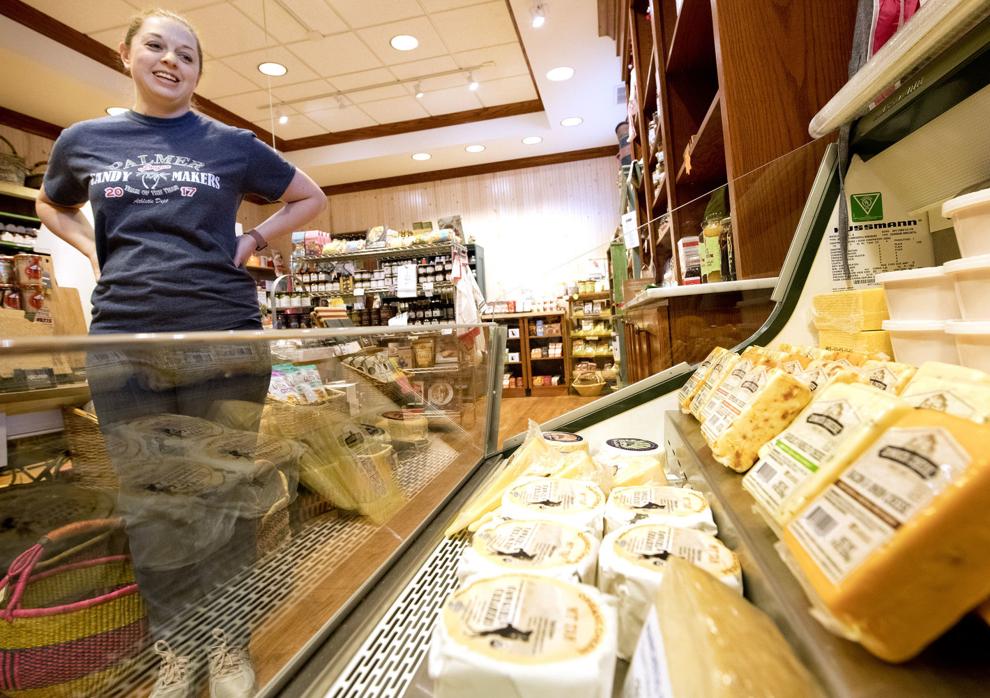 Food Bootleggers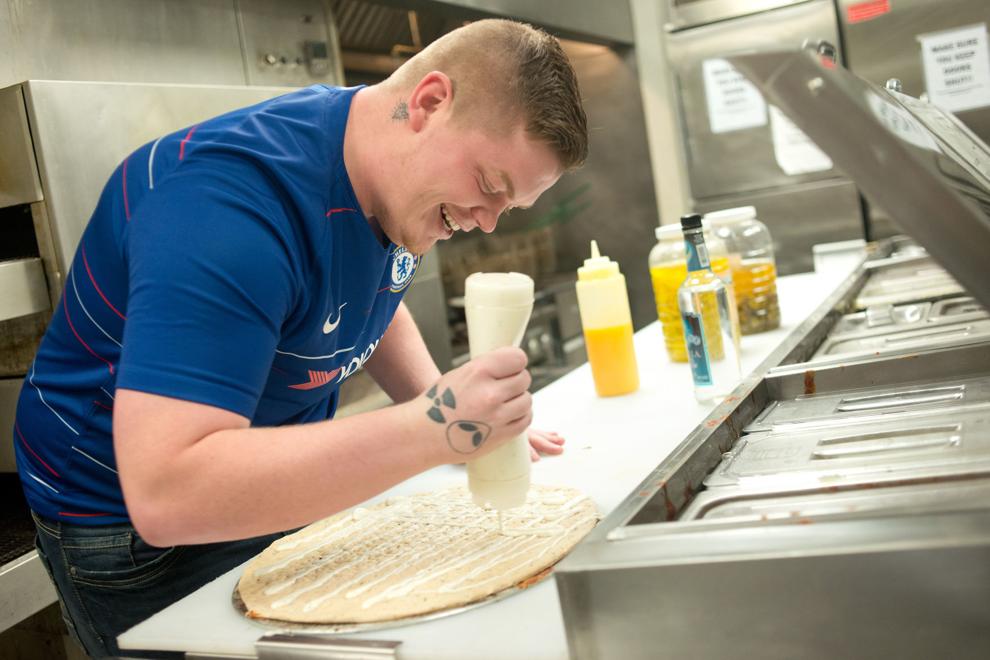 Bootleggers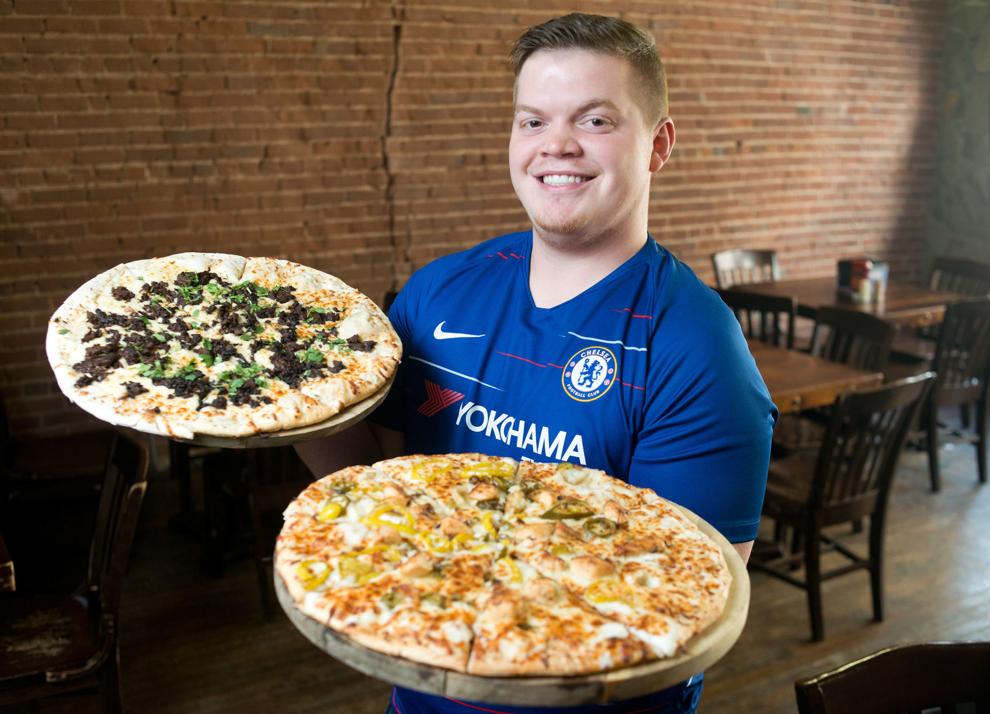 Food Bootleggers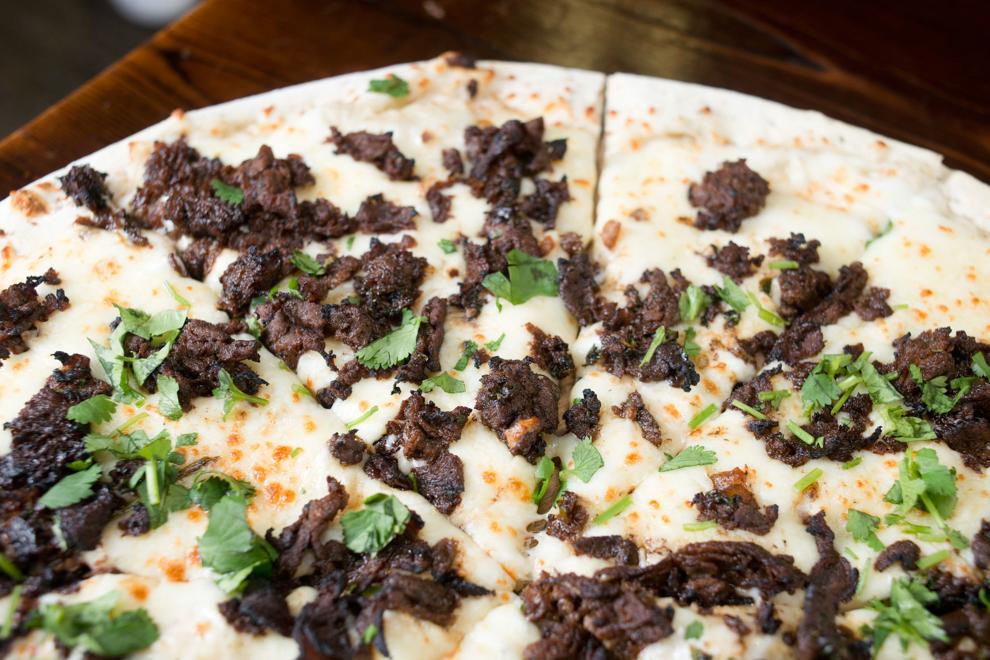 Food Bootleggers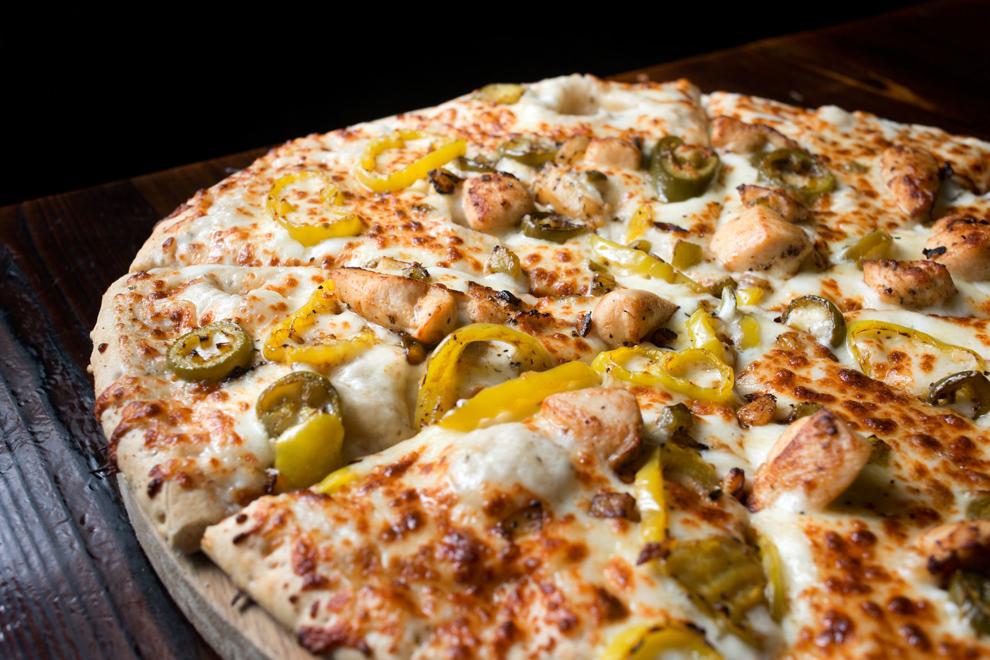 Sunkist Bakery Hamilton Boulevard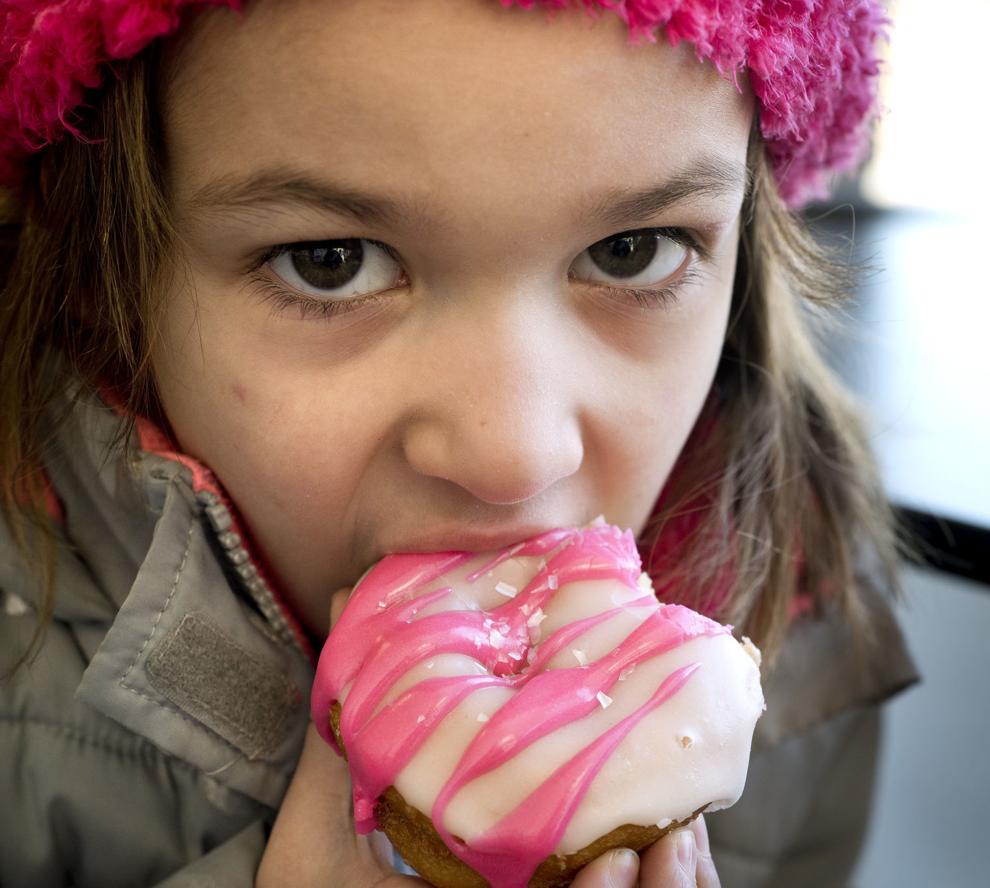 Sunkist Bakery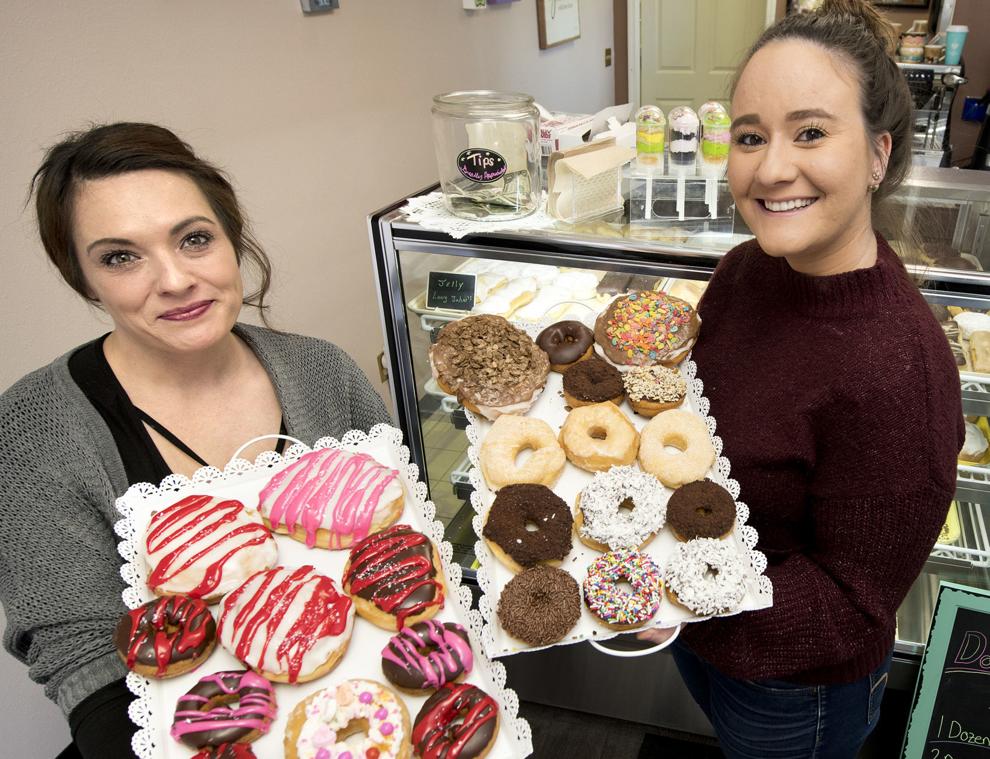 NAIA cookie contest

Tacos El Guero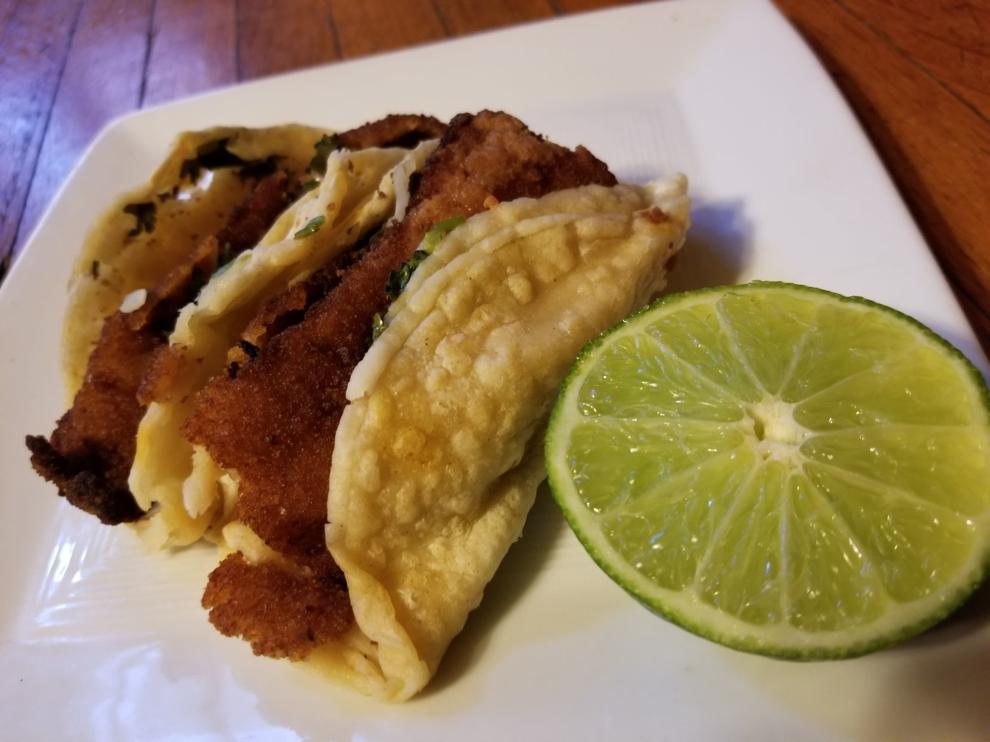 Sushi Bamboo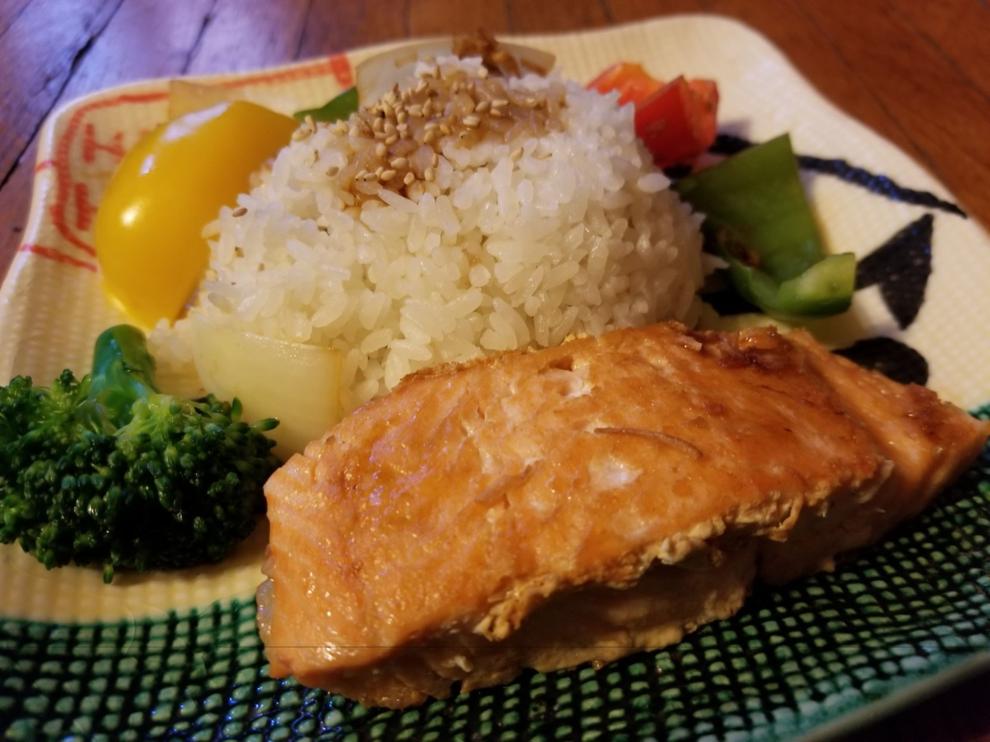 Ickey Nickel Bar & Grill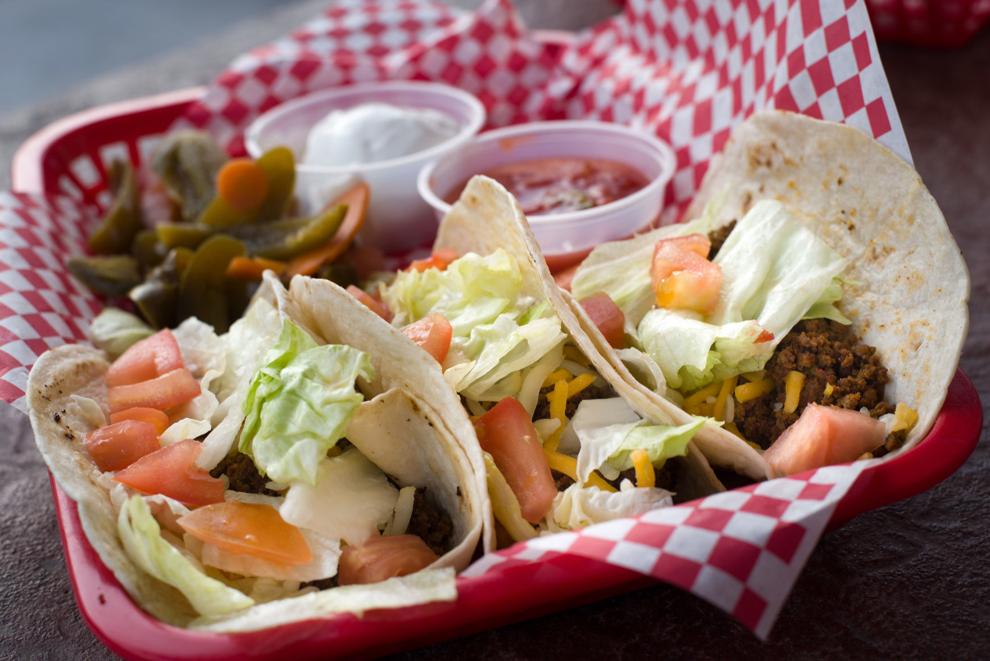 Iowa Barbeque pulled pork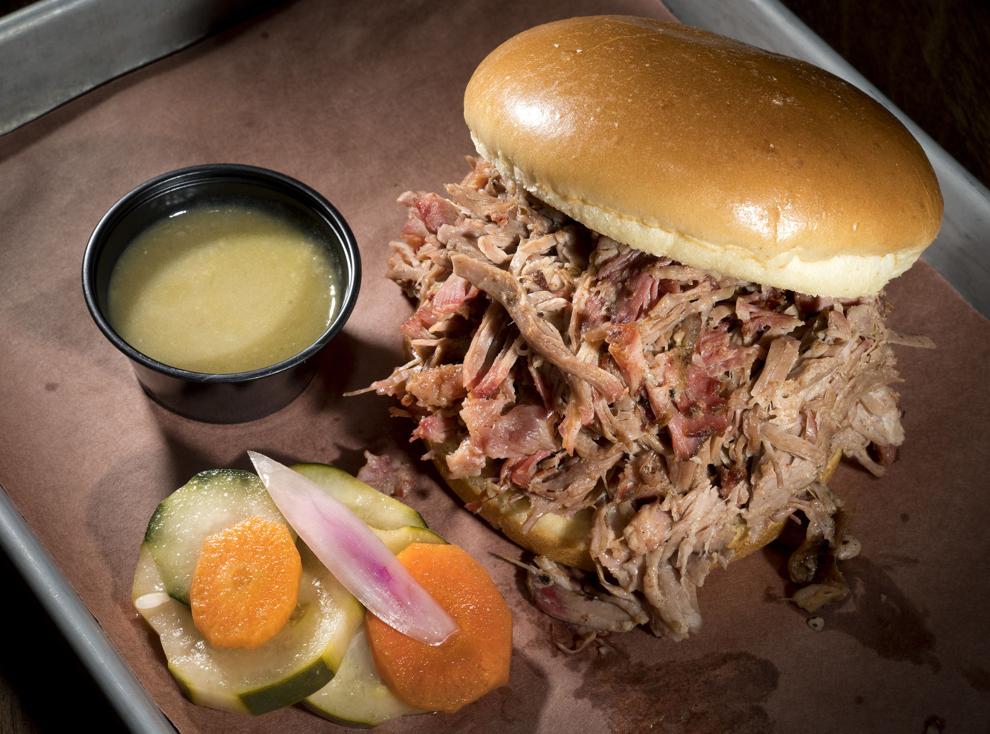 Iowa Barbeque pulled pork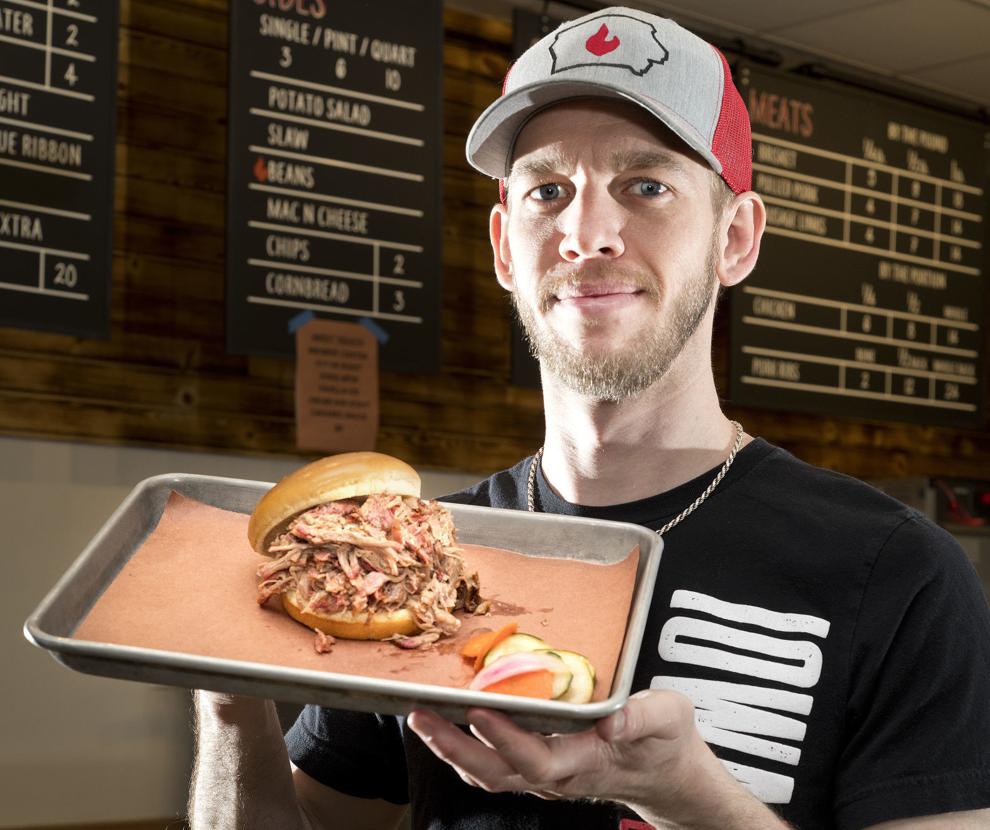 Iowa Barbeque pulled pork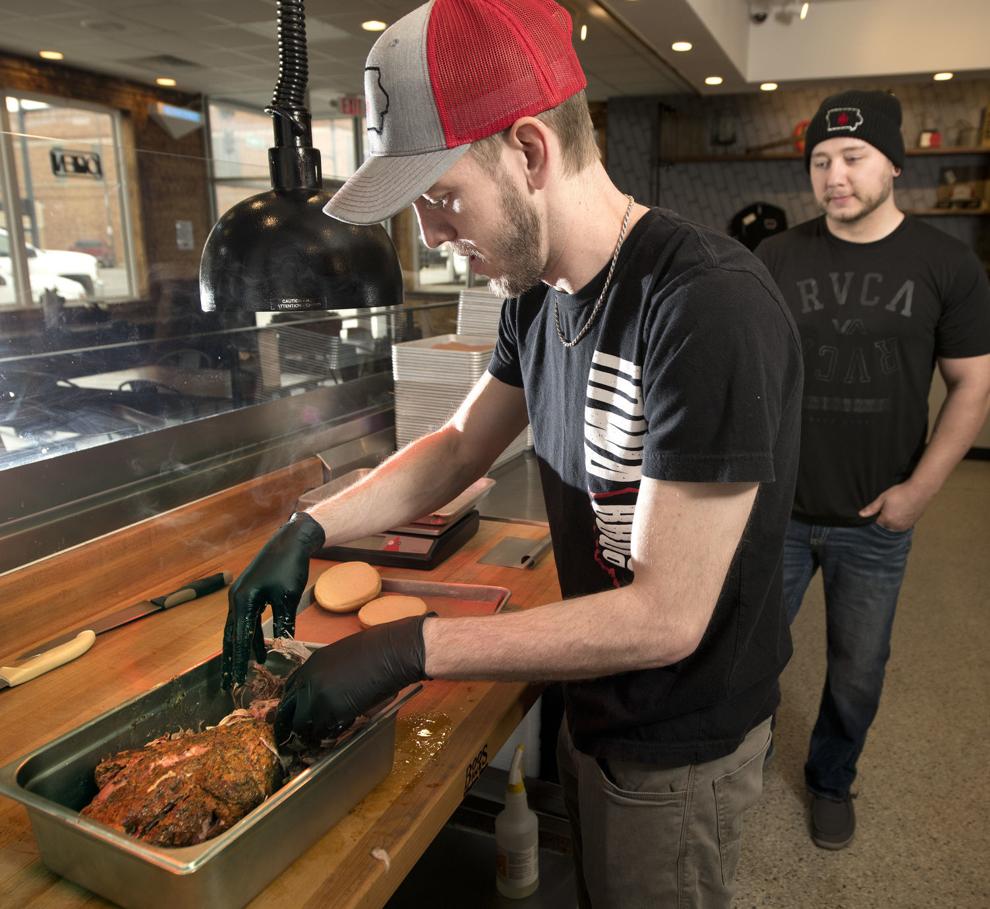 Billy Boy Drive-Thru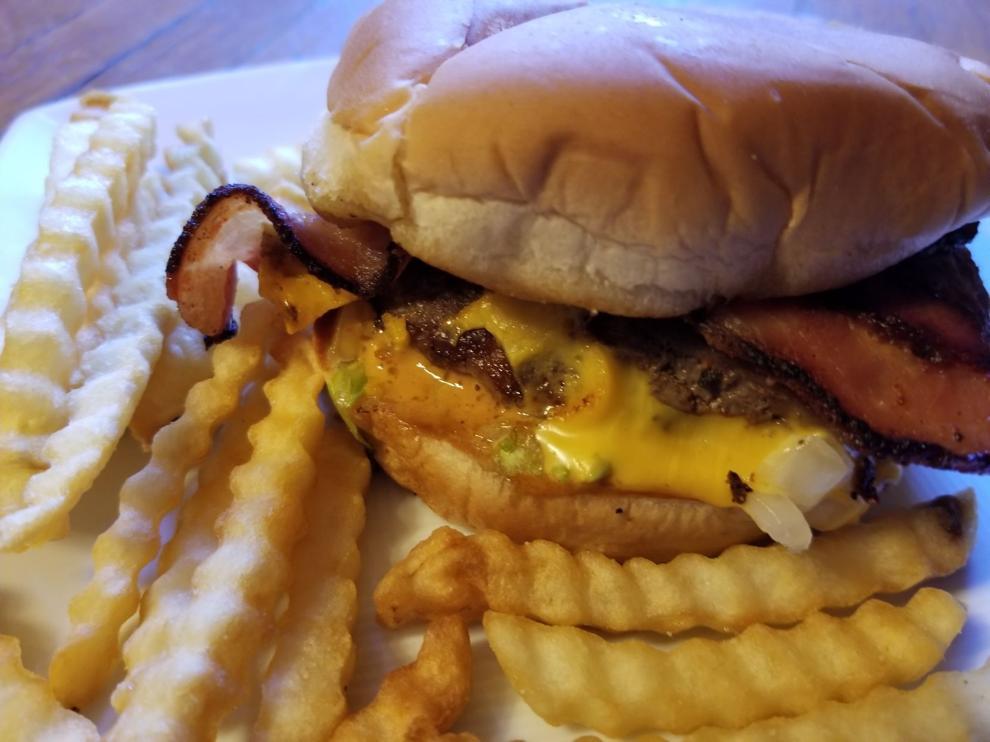 Kahill's Chophouse Easter brunch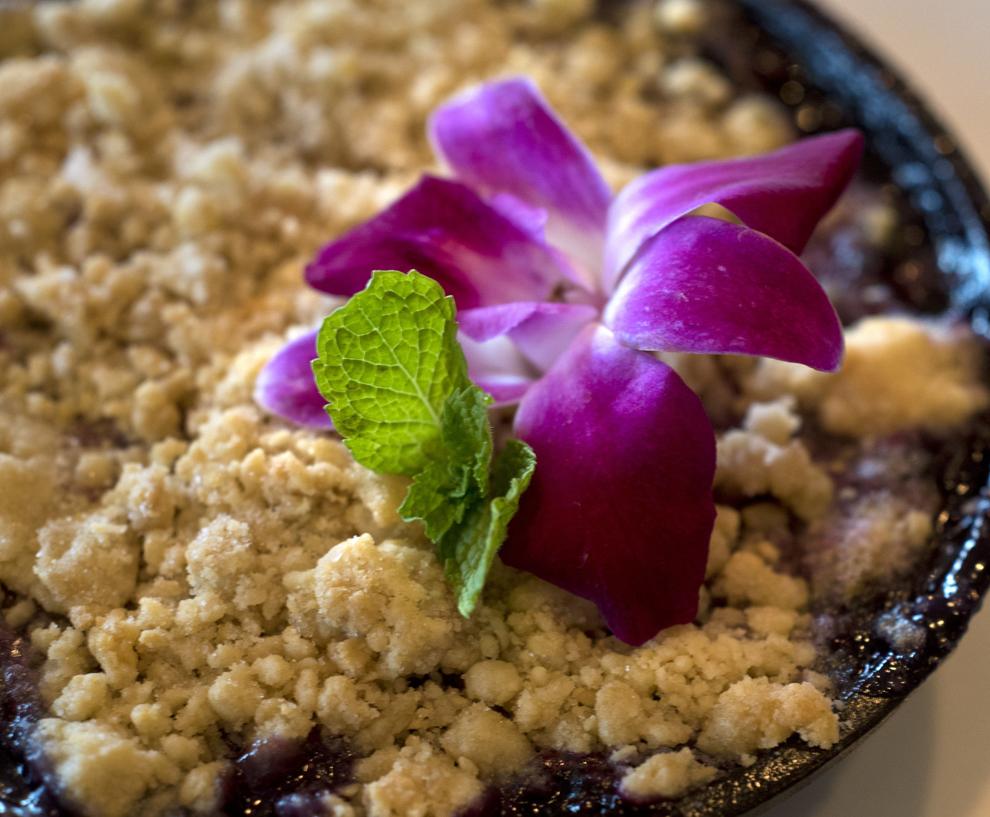 Kahill's Chophouse Easter brunch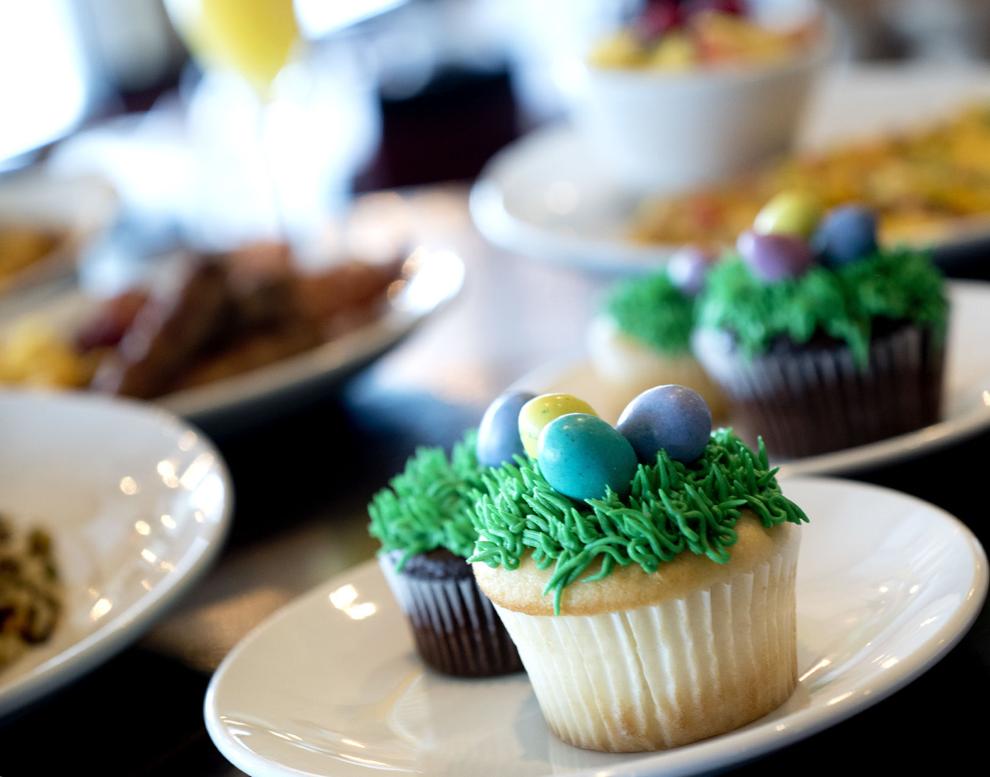 Kahill's Chophouse Easter brunch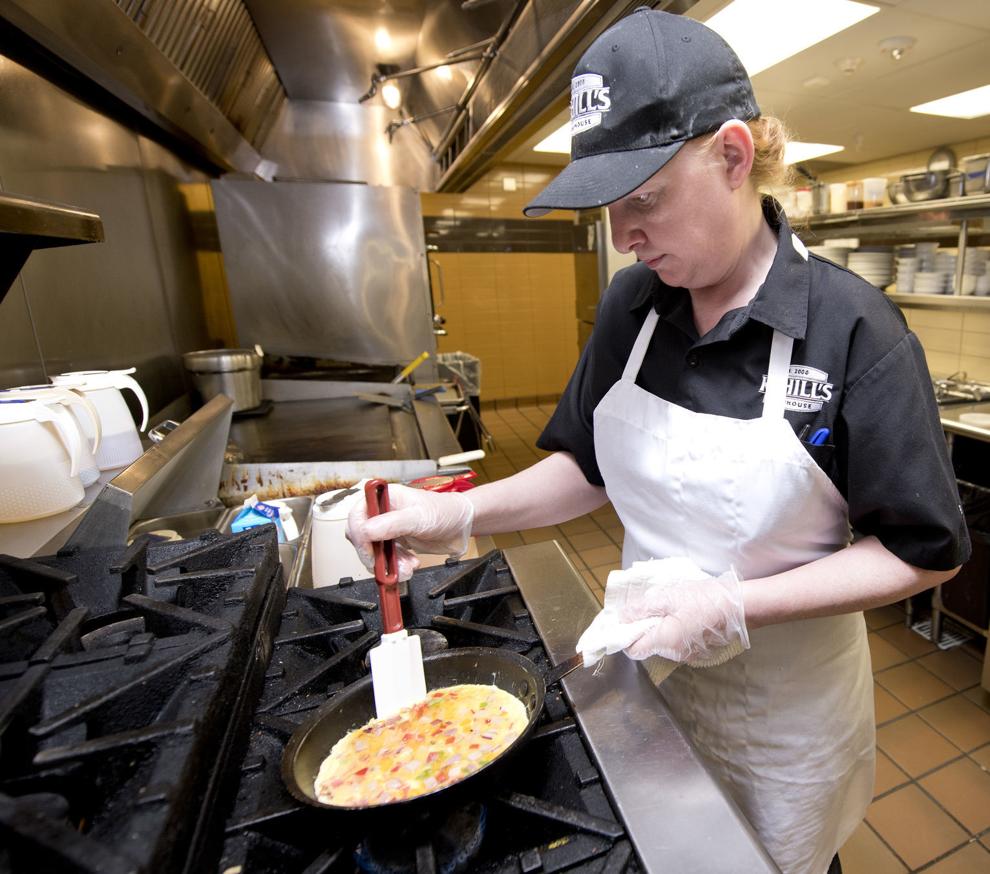 Kahill's Chophouse Easter brunch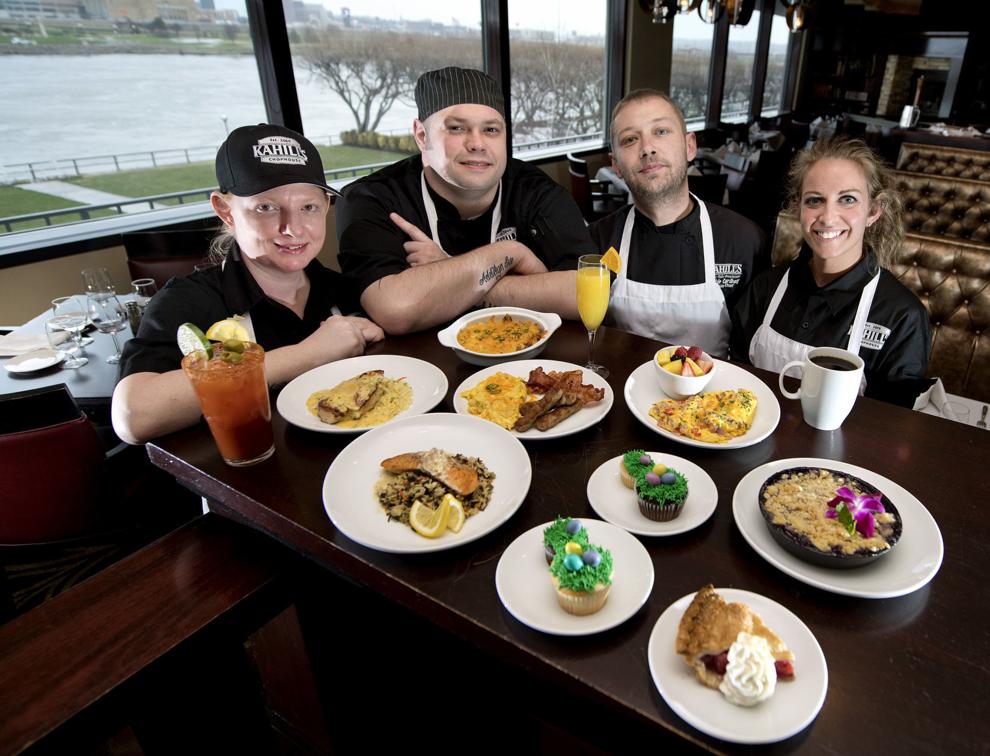 Pinky's Ice Cream & Hot Dogs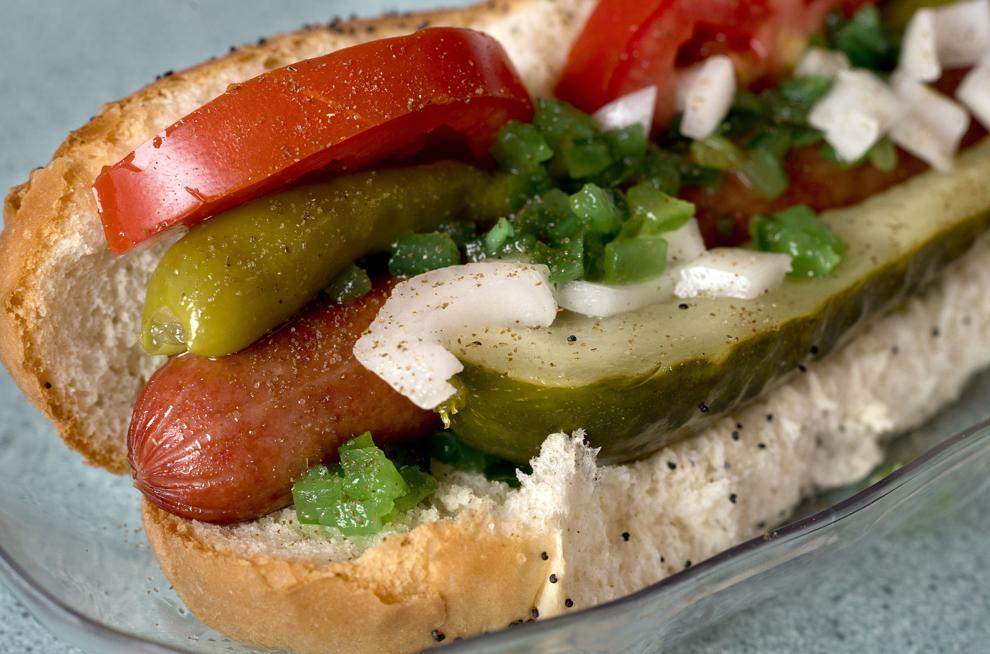 Pinky's Ice Cream & Hot Dogs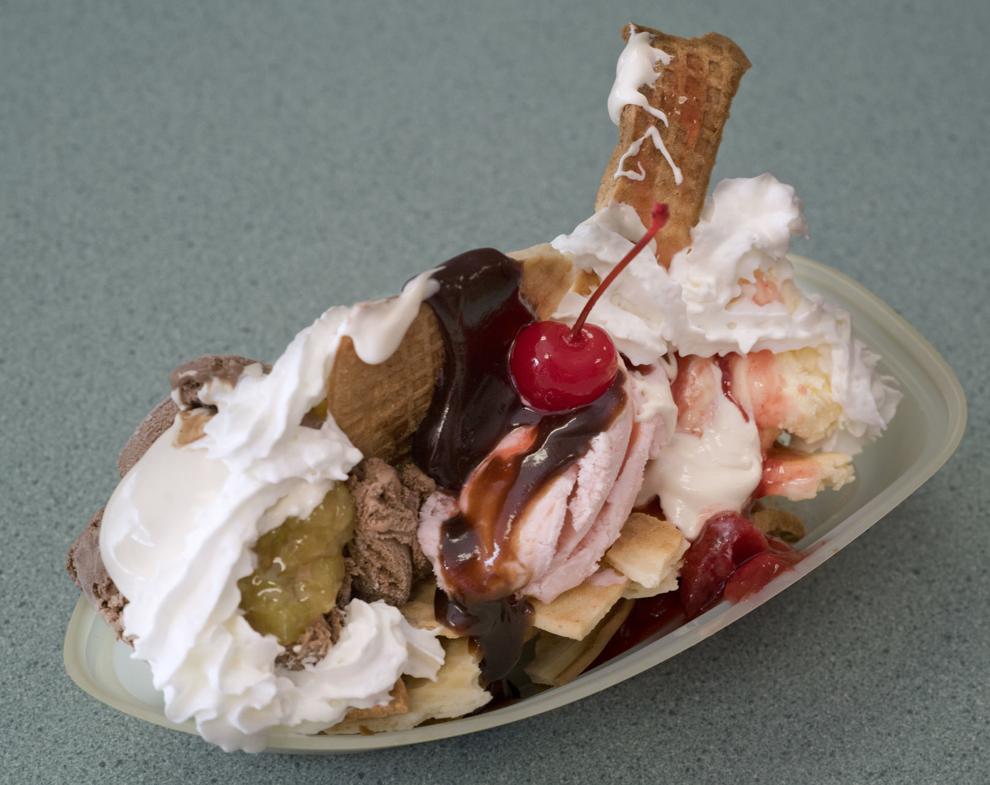 1008 Key Club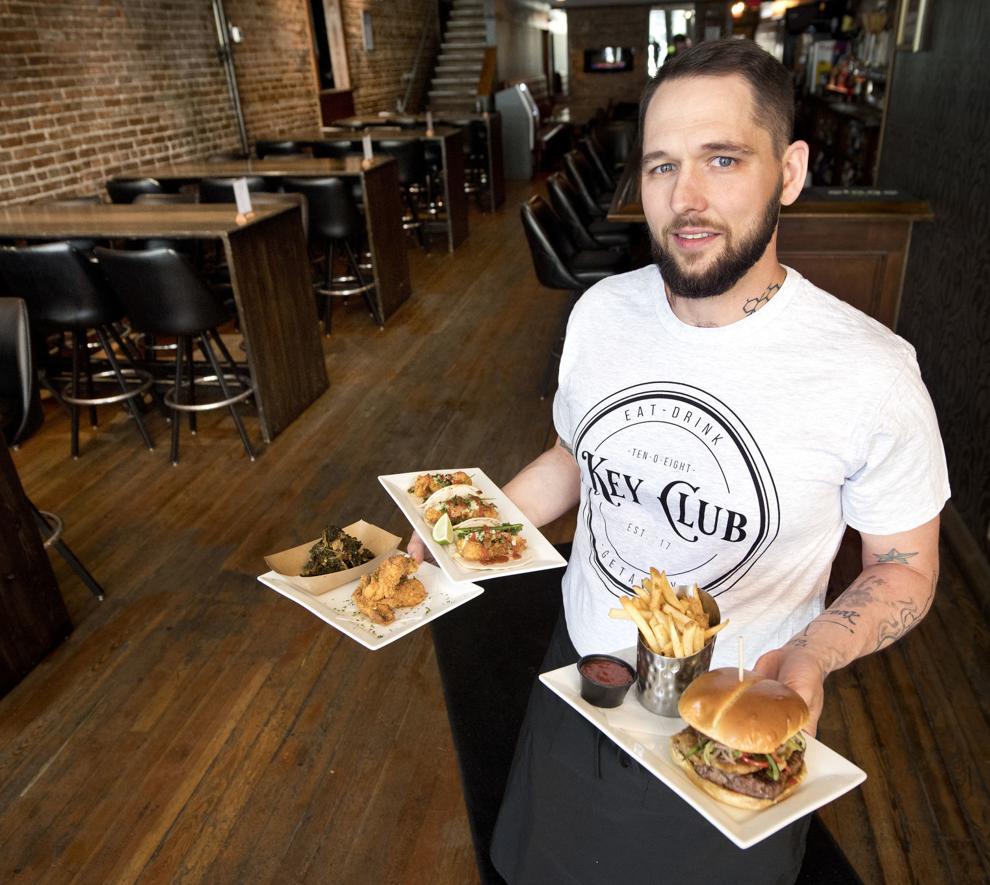 1008 Key Club
1008 Key Club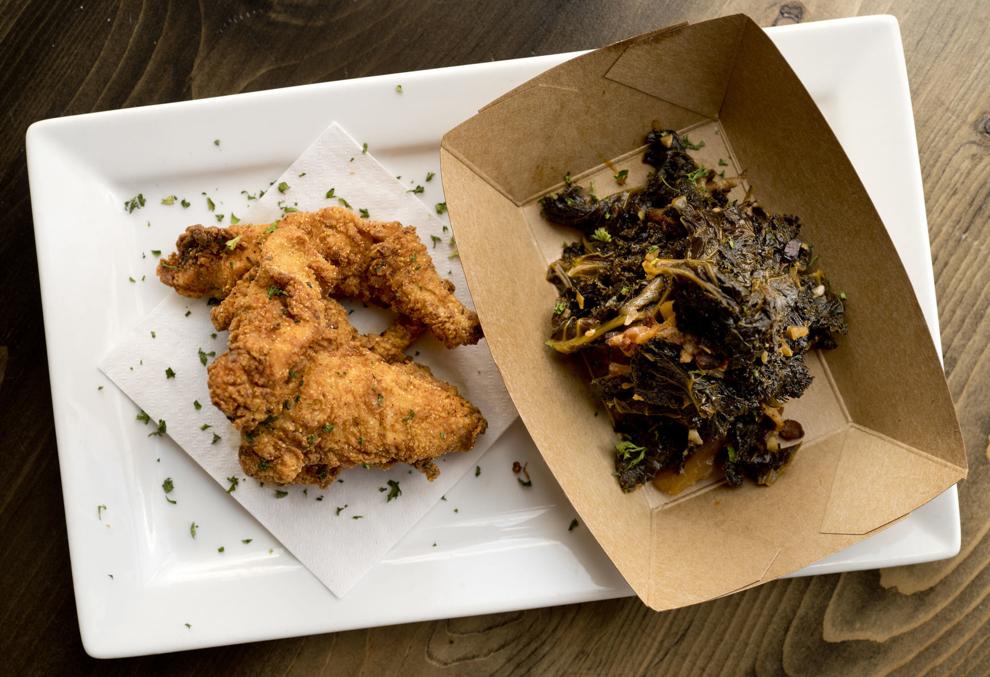 1008 Key Club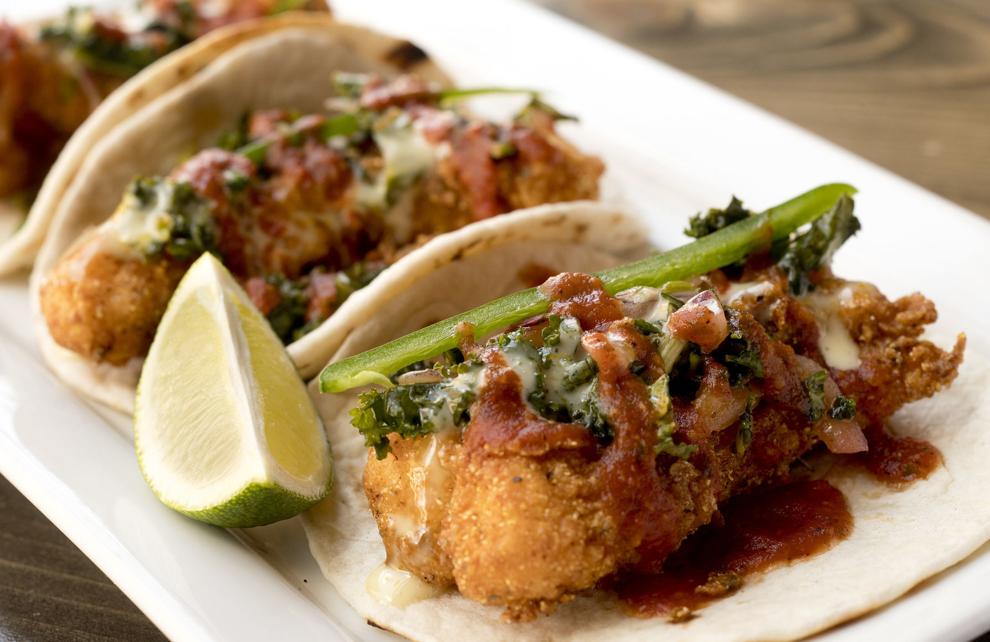 1008 Key Club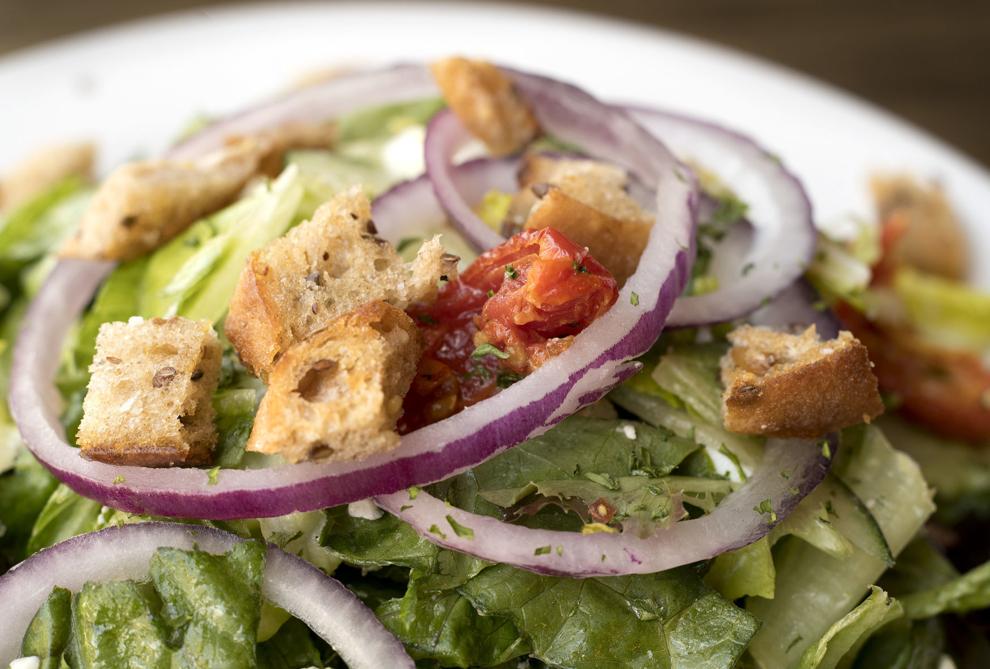 Gyro Fest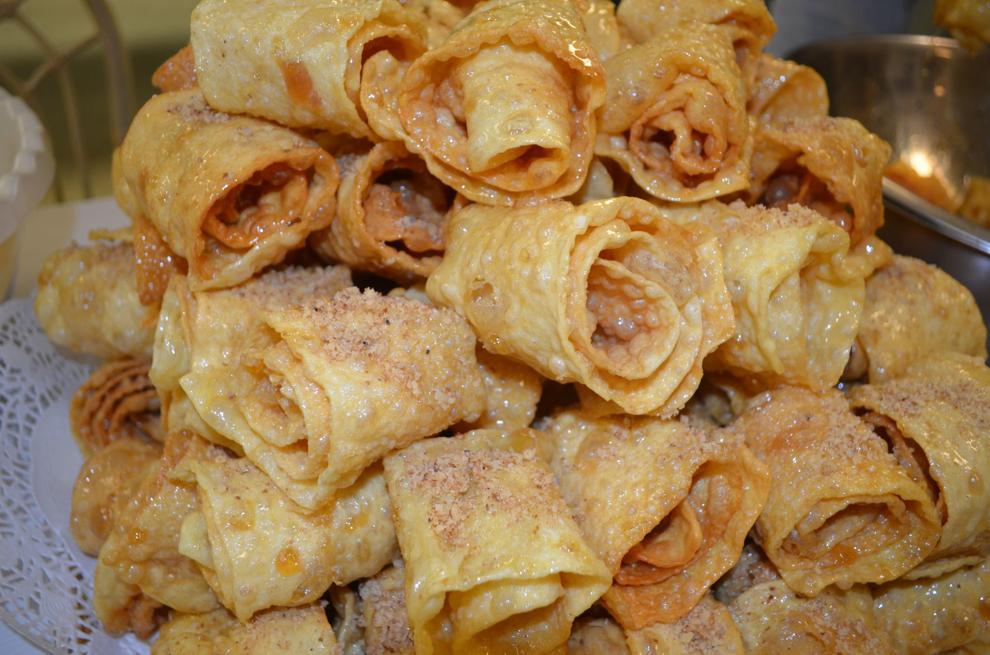 Half Moon Bar & Grill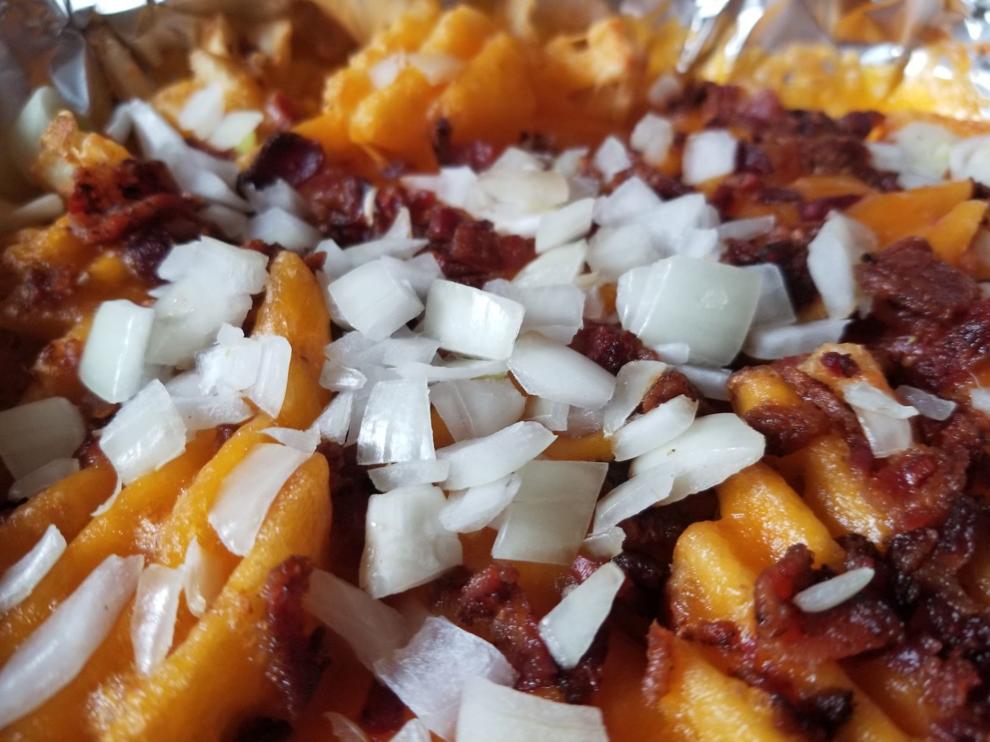 P's Pizza House
Taqueria Chango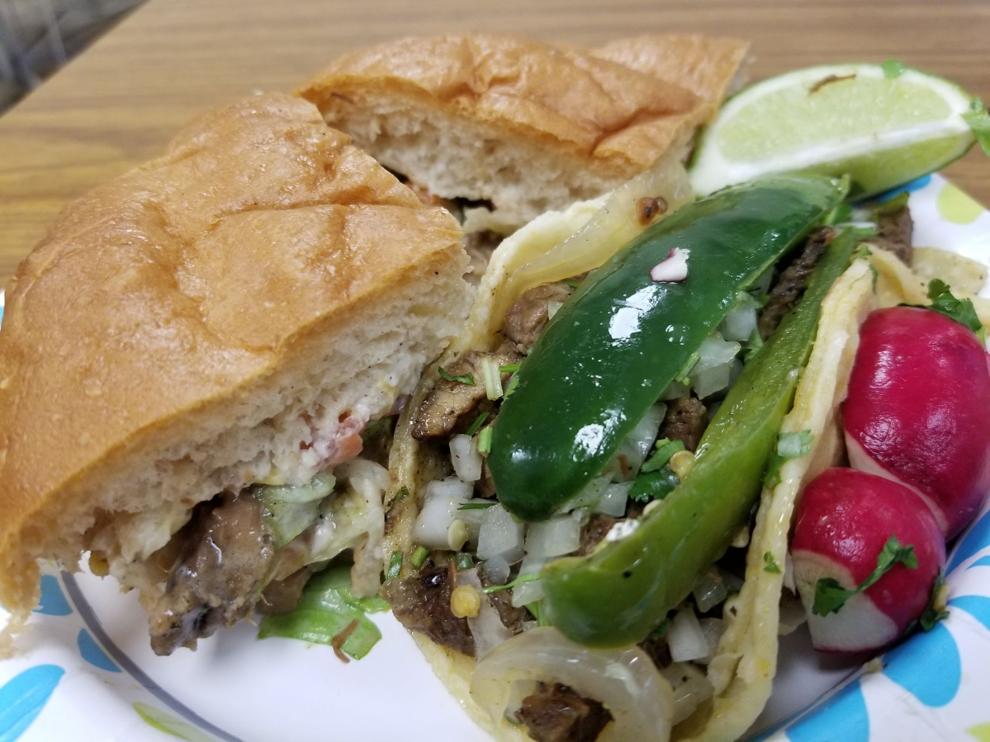 Taqueria Chango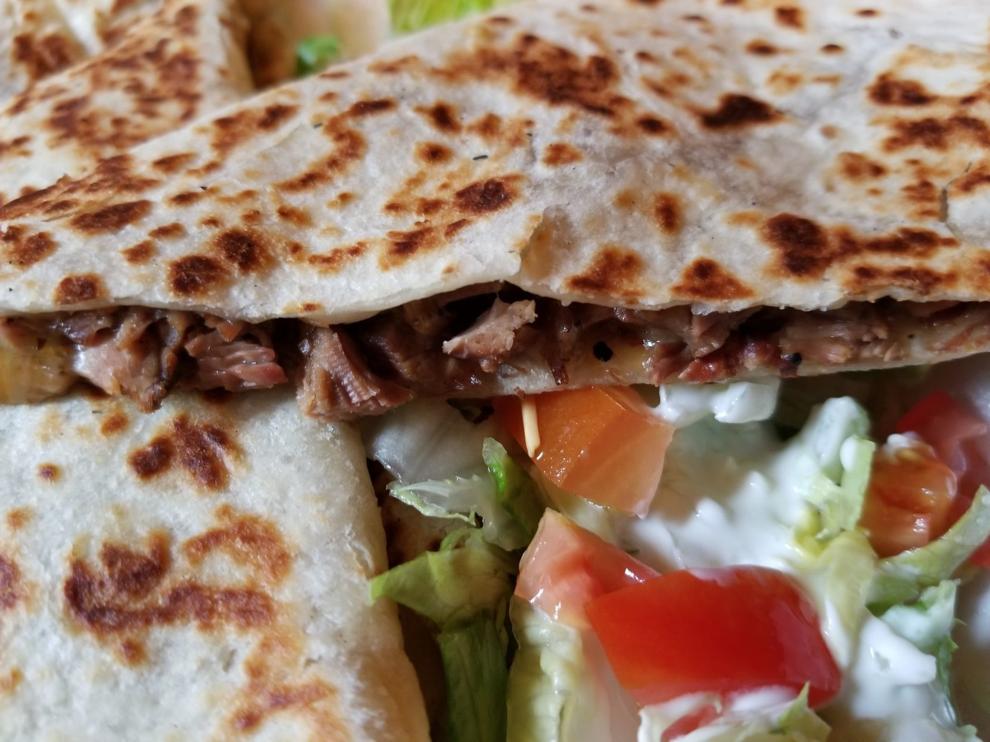 Sneaky's Chicken 40th anniversary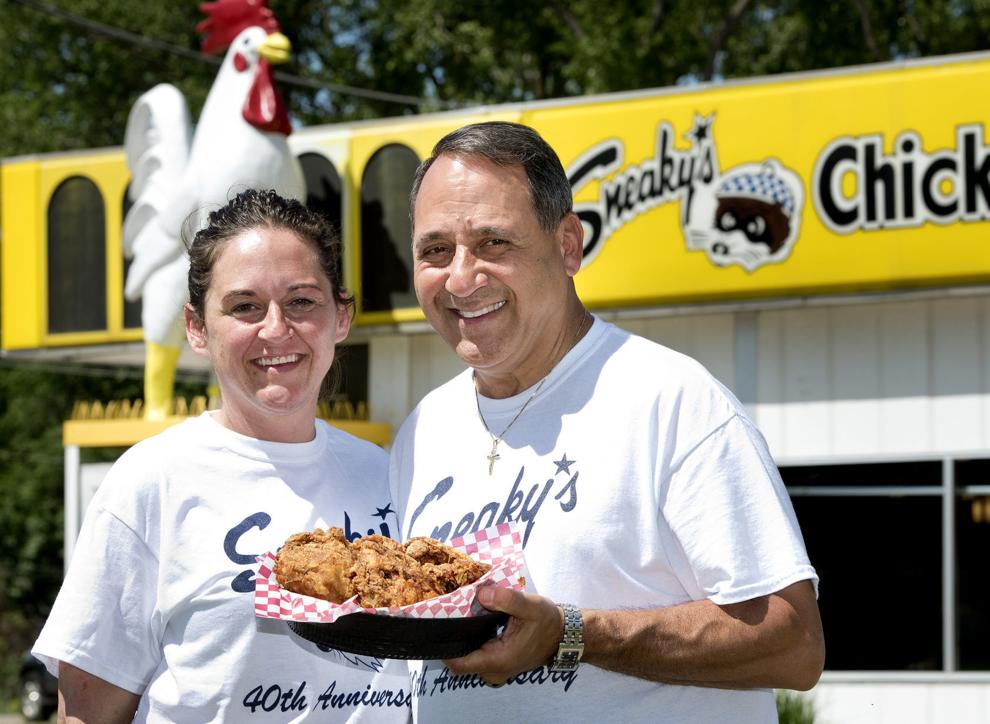 Wells Visitor Center & Ice Cream Parlor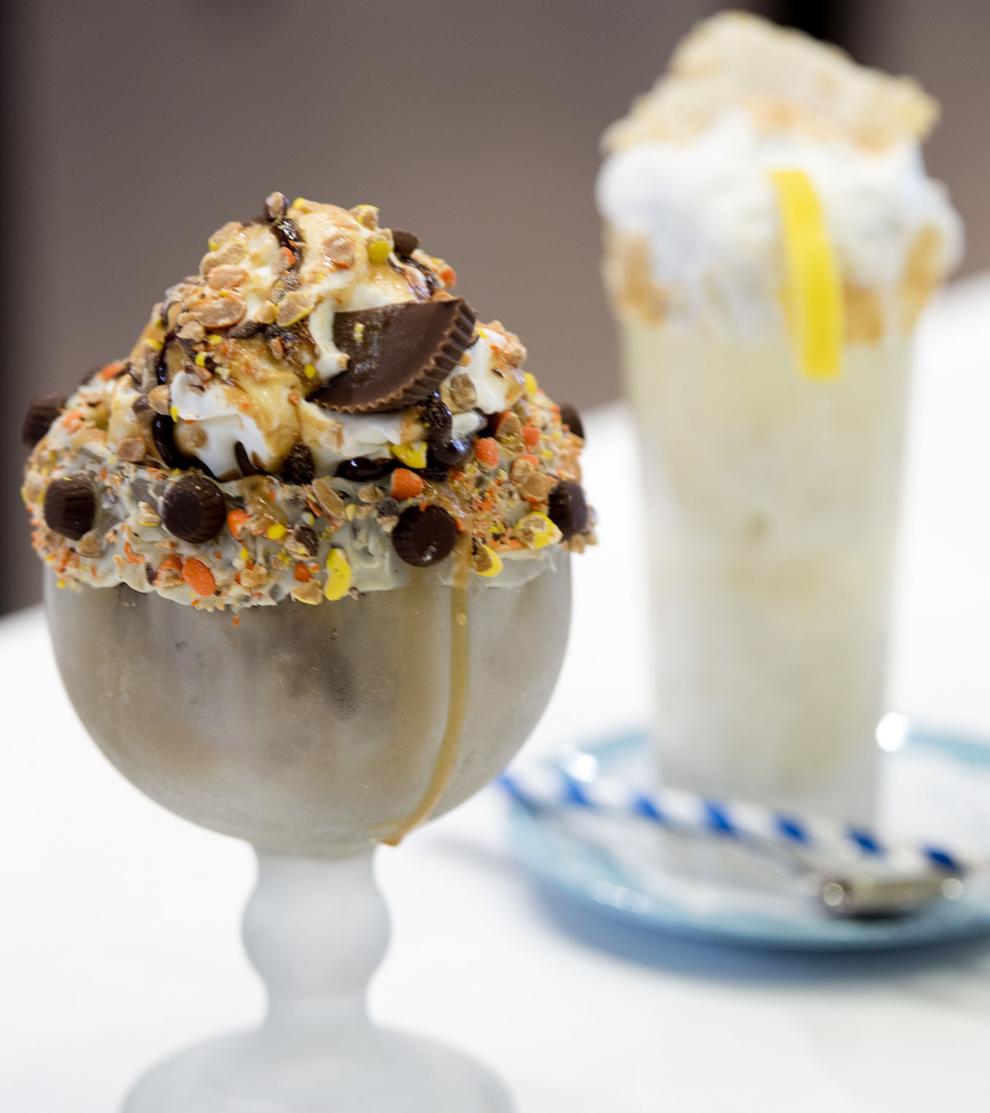 Wells Visitor Center & Ice Cream Parlor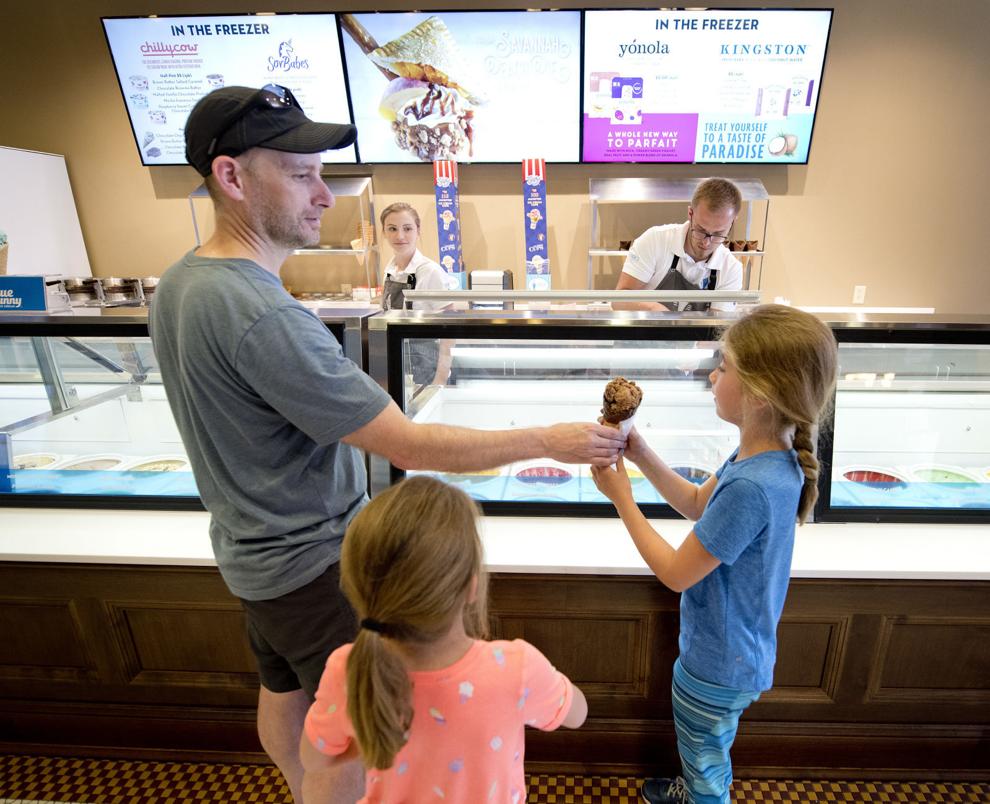 Rib Fest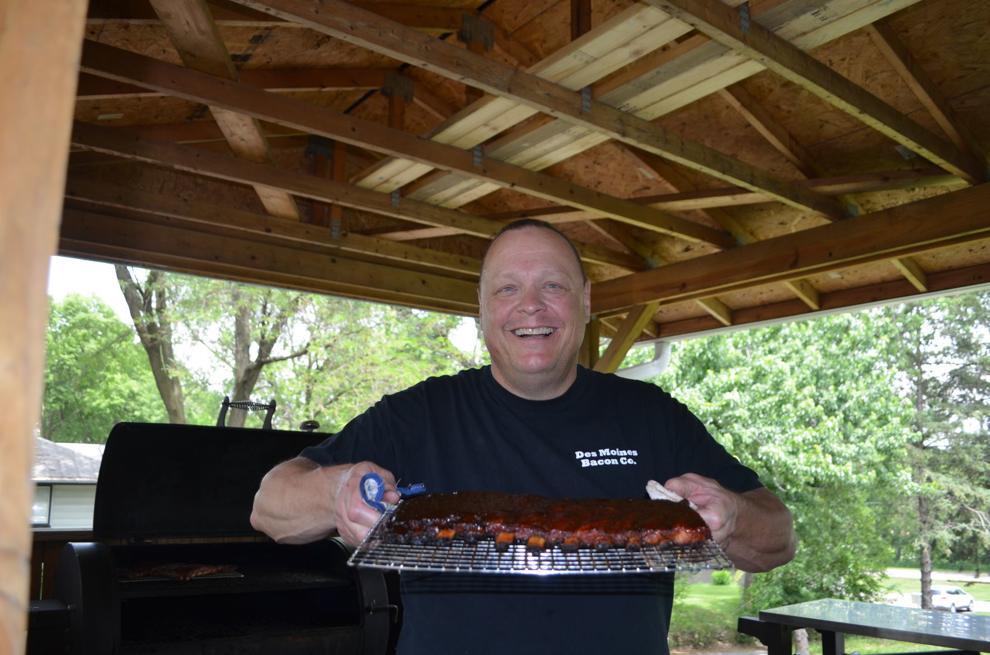 Rib Fest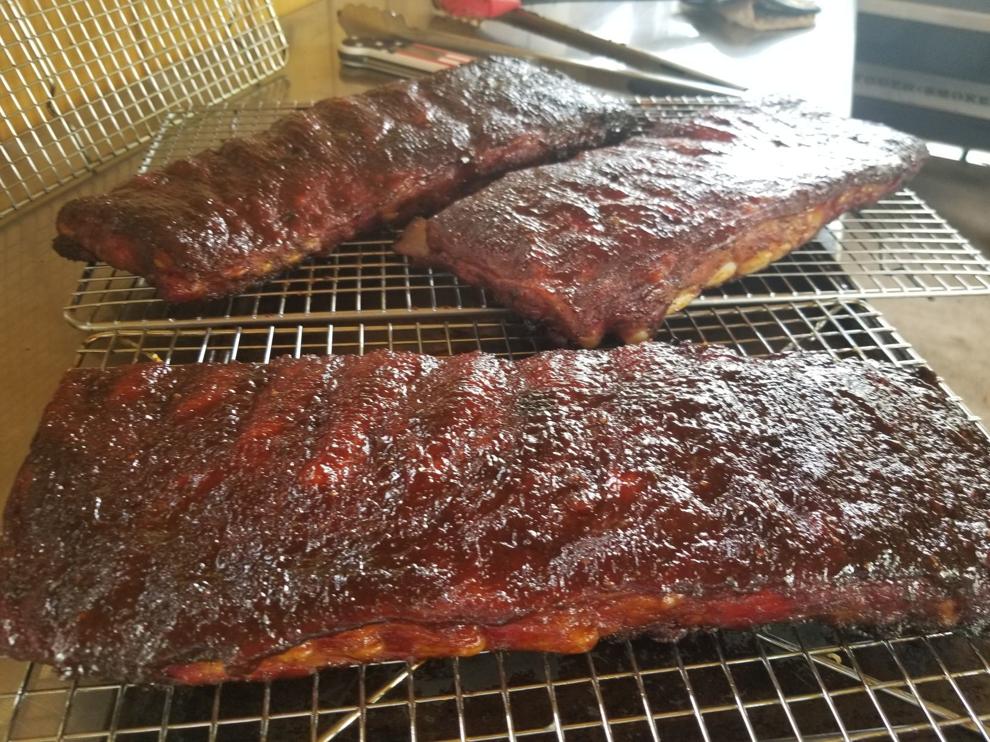 Marto Brewing Company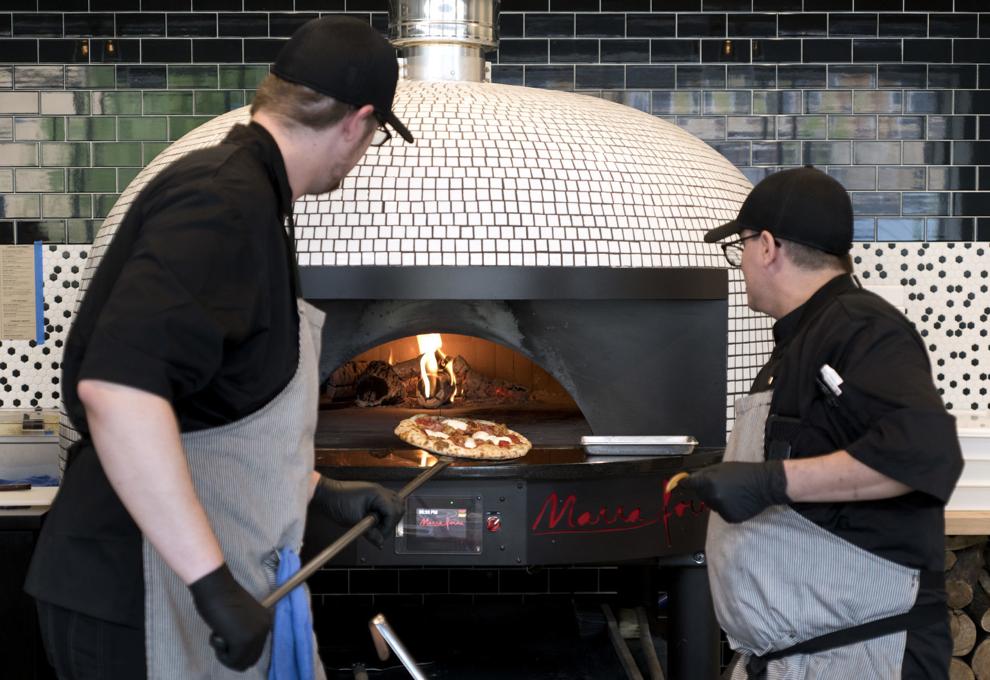 Marto Brewing Company soft opening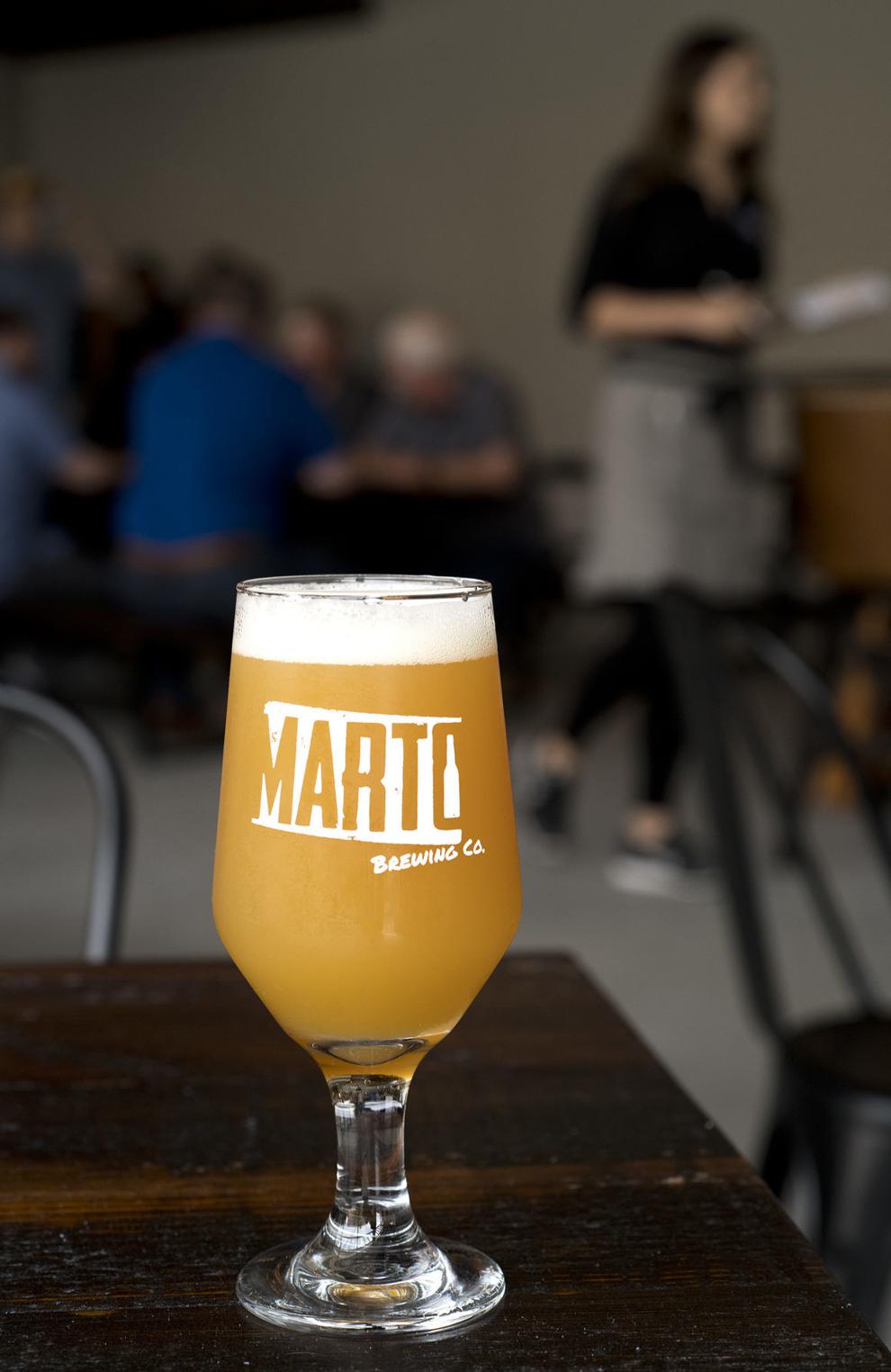 Marto Brewing Company soft opening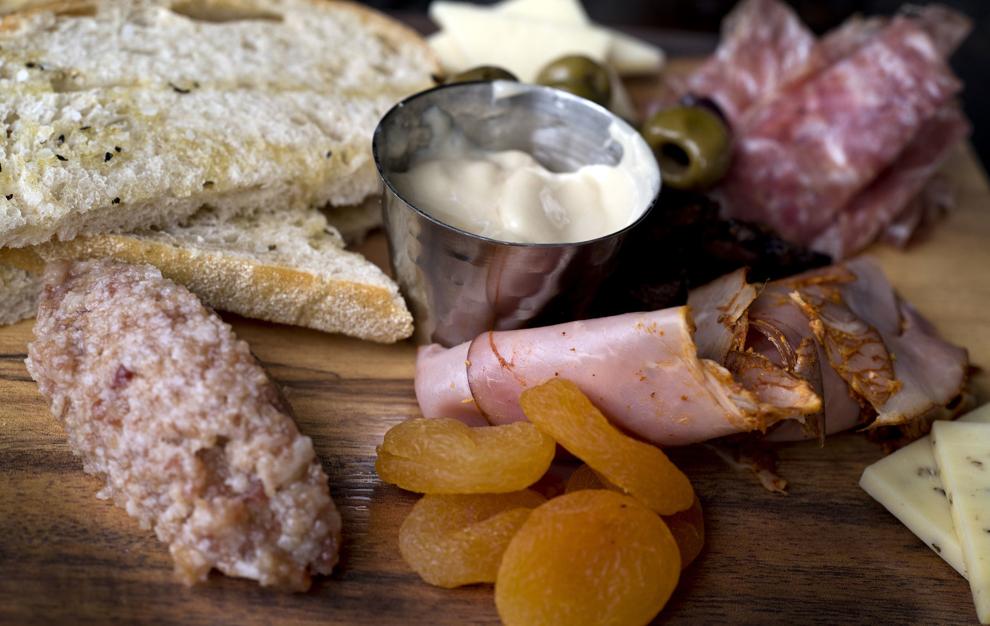 Marto Brewing Company soft opening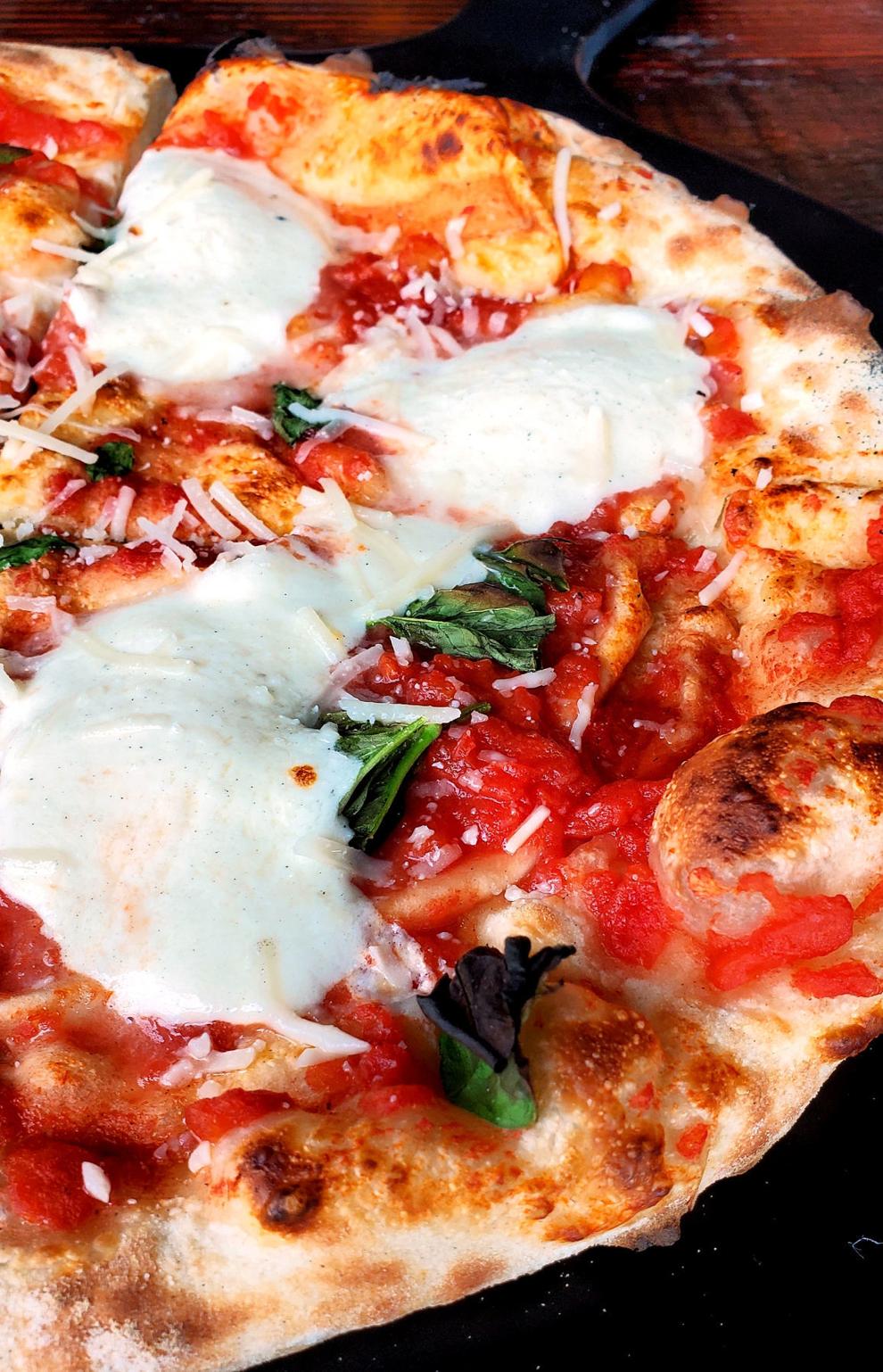 ELTEE Mangalitsa pigs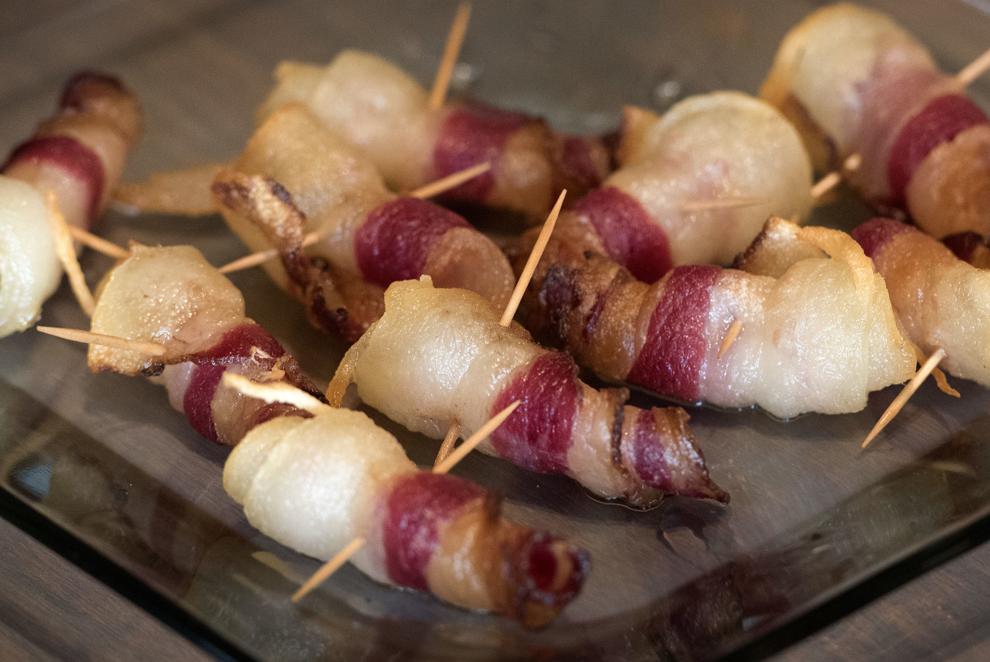 Fries on the Fly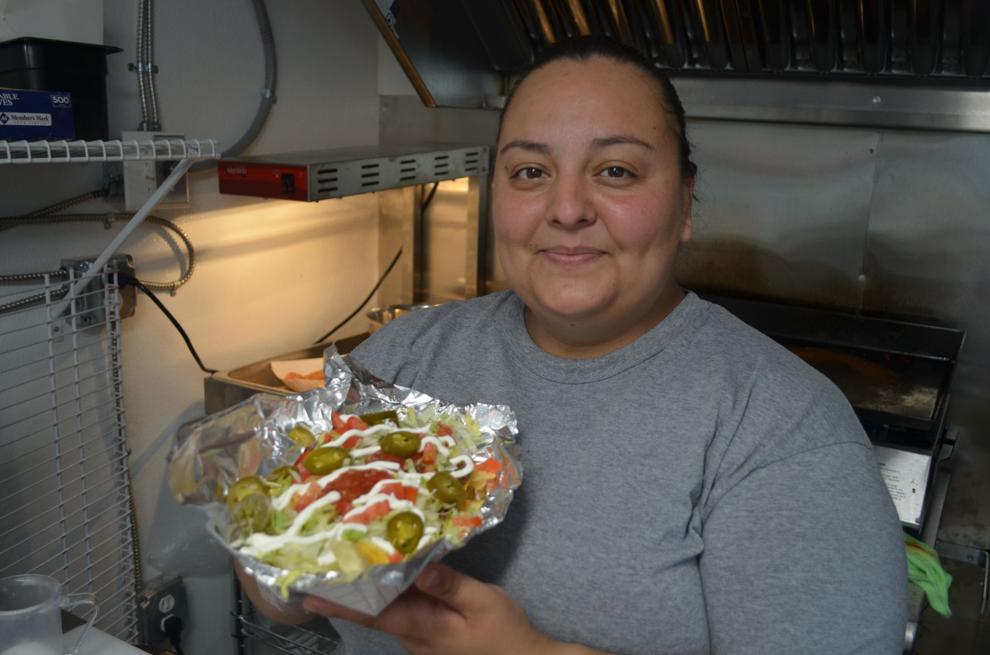 Fries on the Fly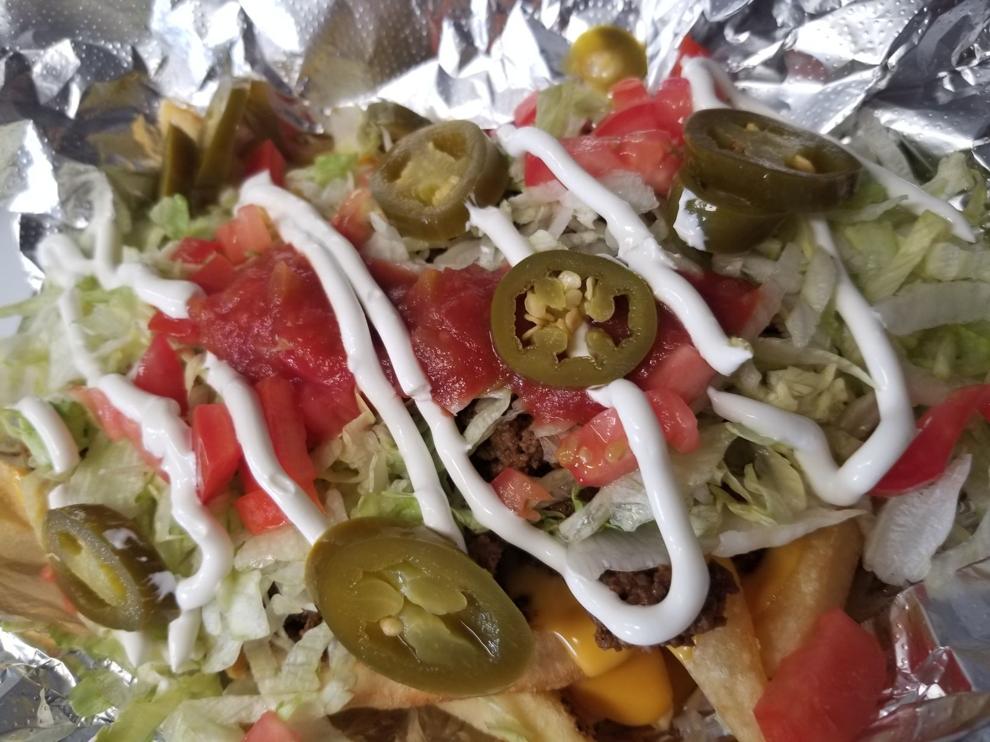 School lunch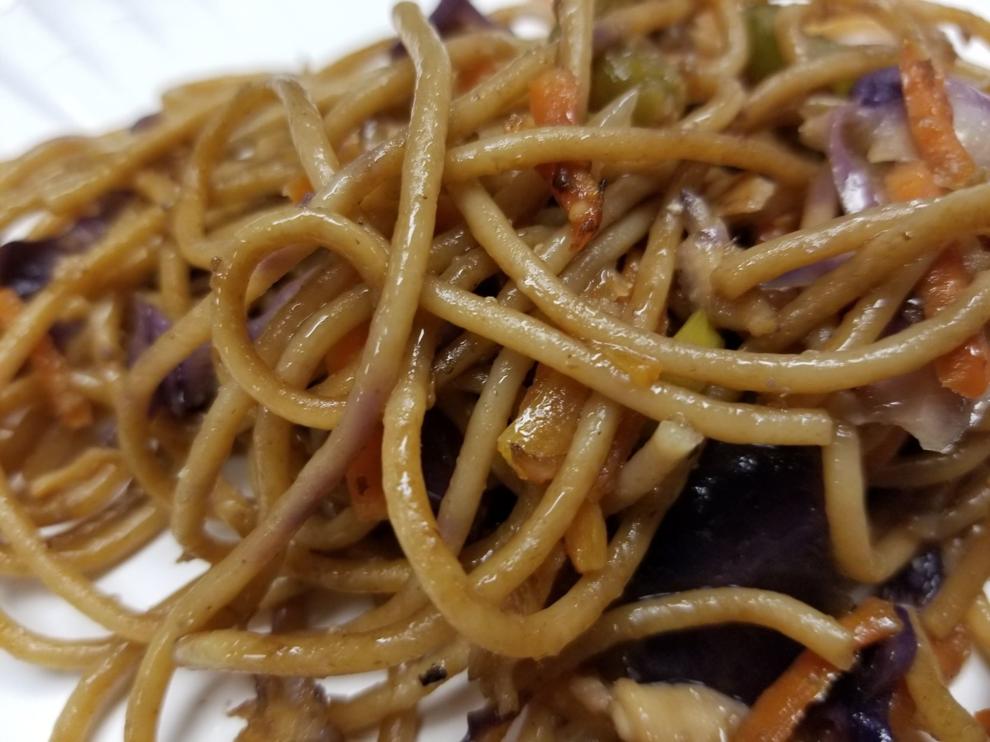 Schweddy's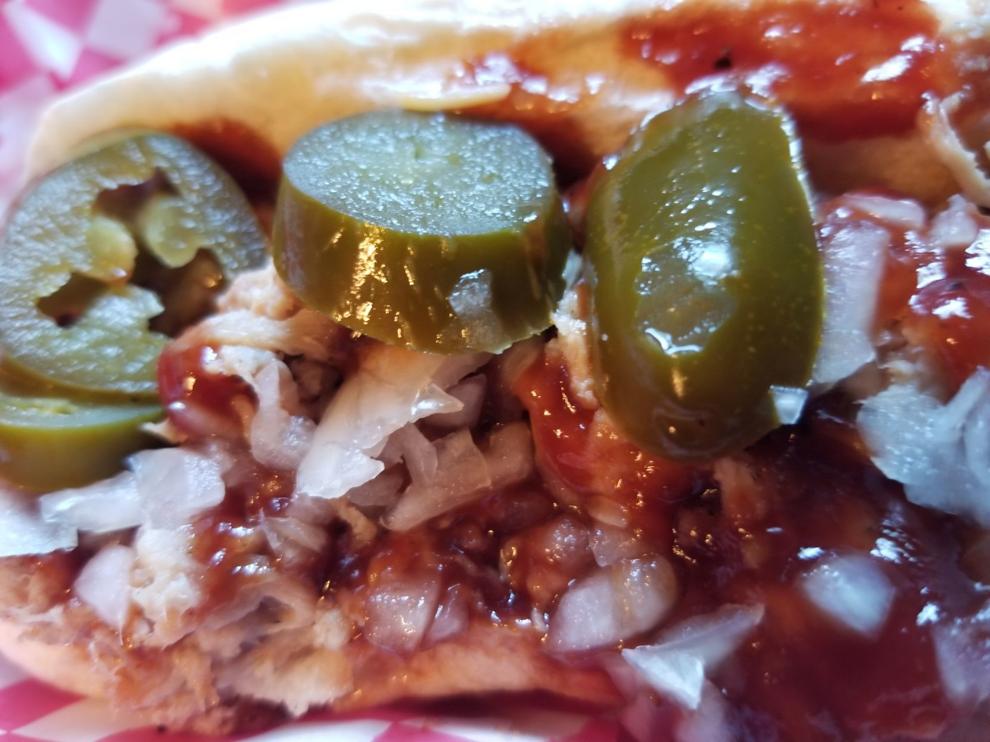 Dog Eat Dog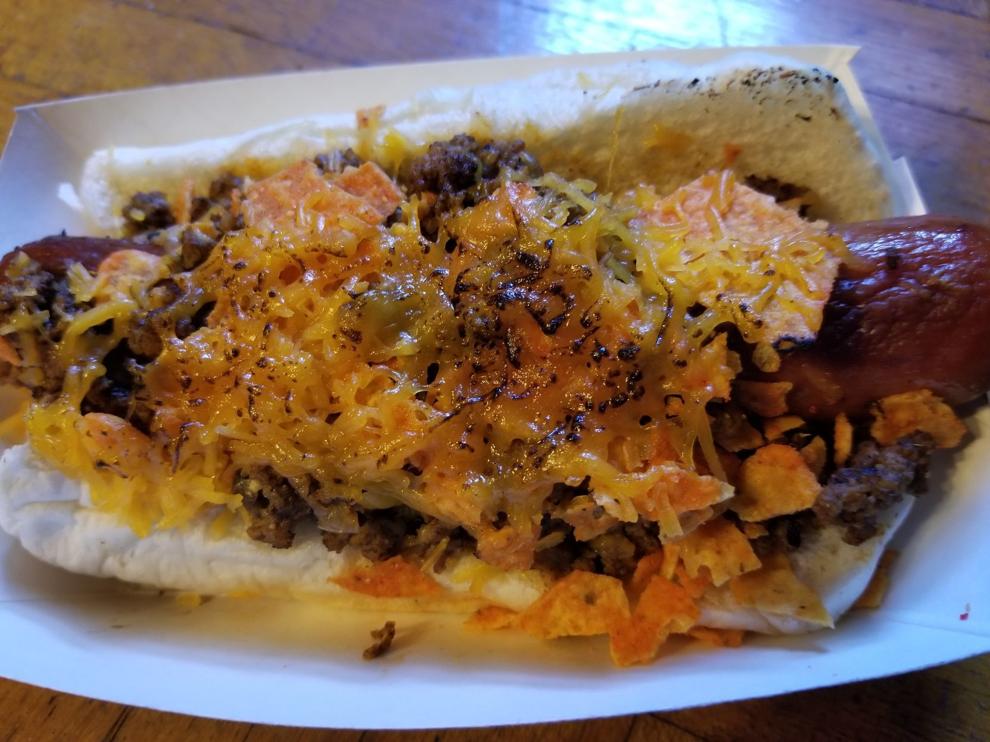 Mateo Fil-Am Kitchen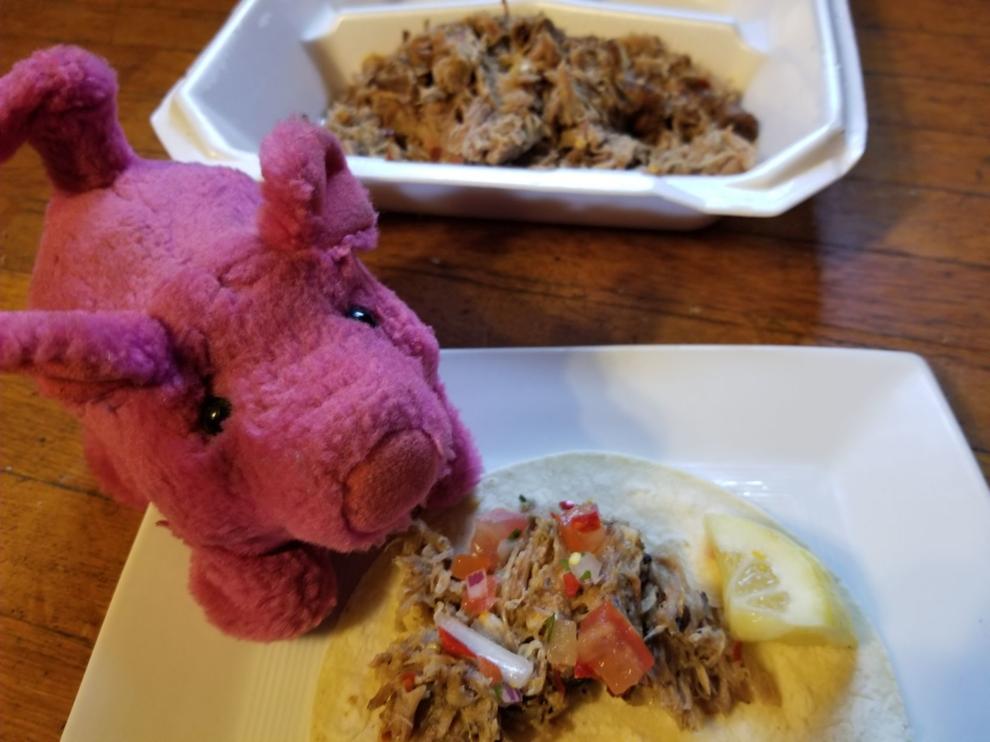 Food Marto Brewing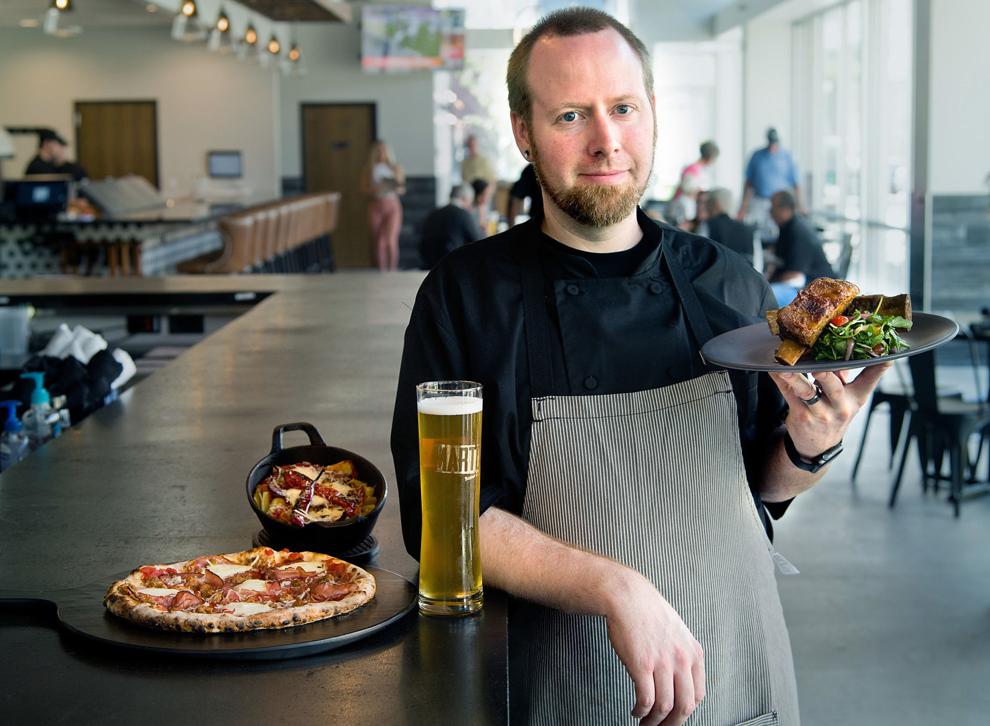 Food Marto Brewing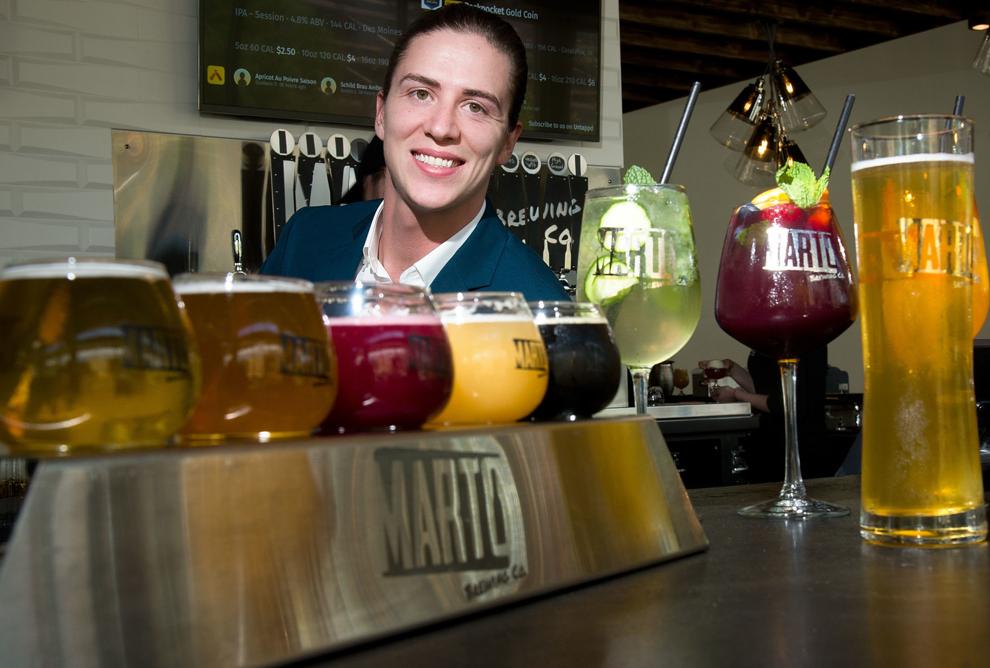 Food Marto Brewing
Marto Brewing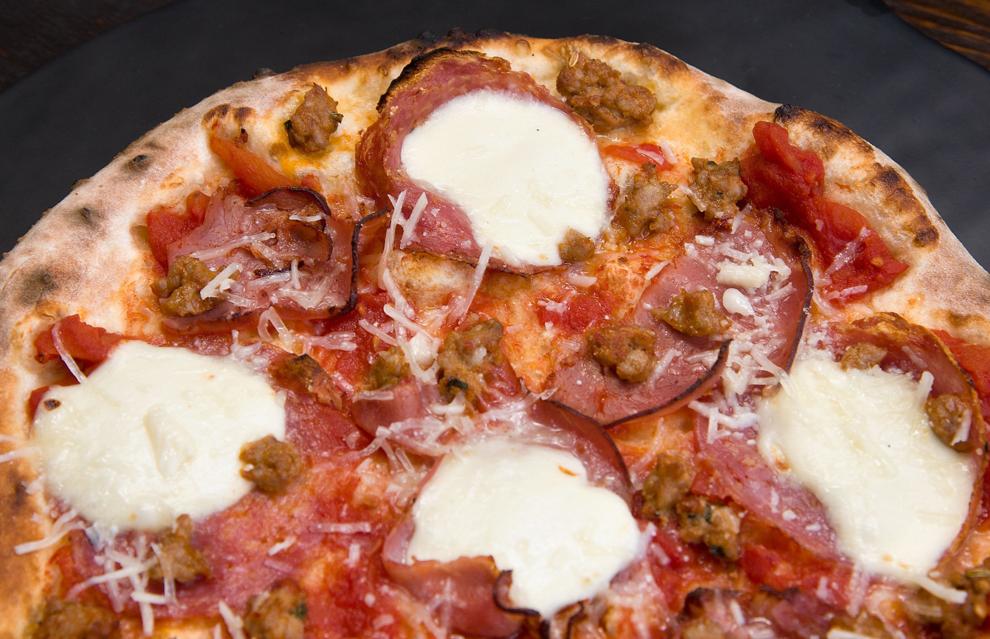 Food Marto Brewing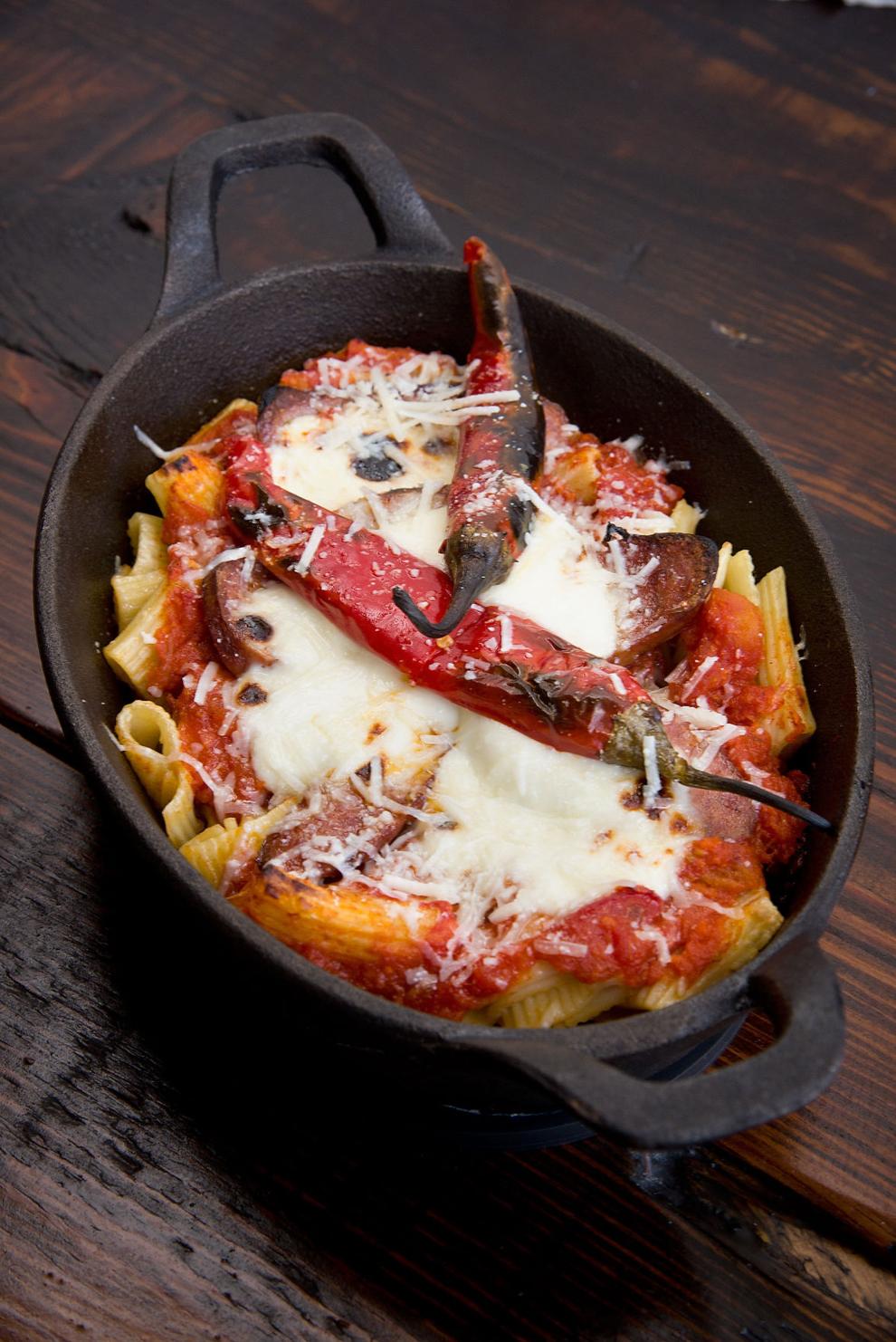 Food Marto Brewing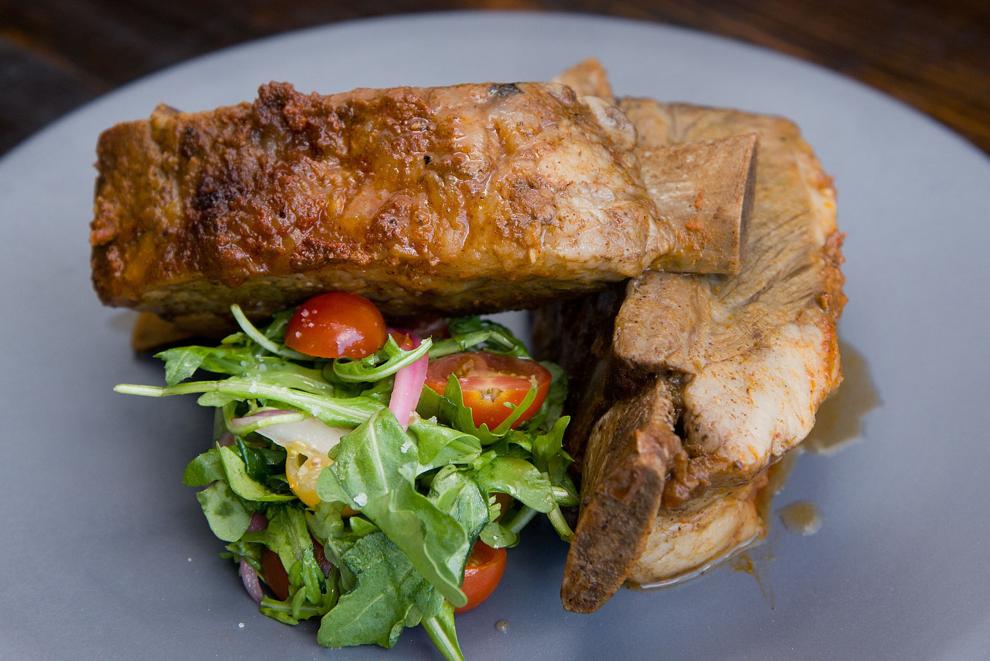 Food Marto Brewing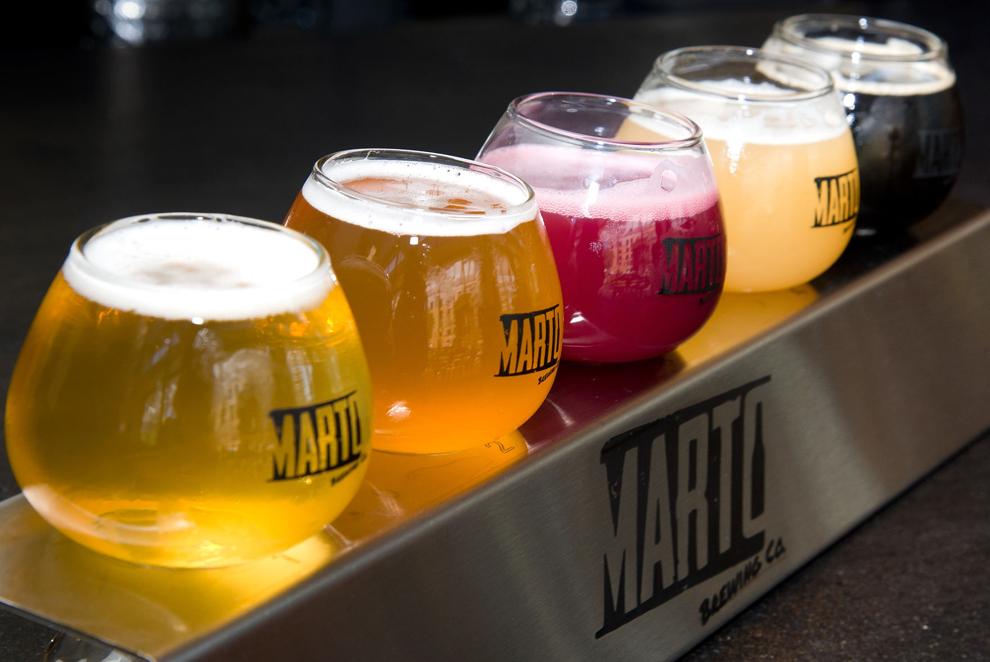 Food Marto Brewing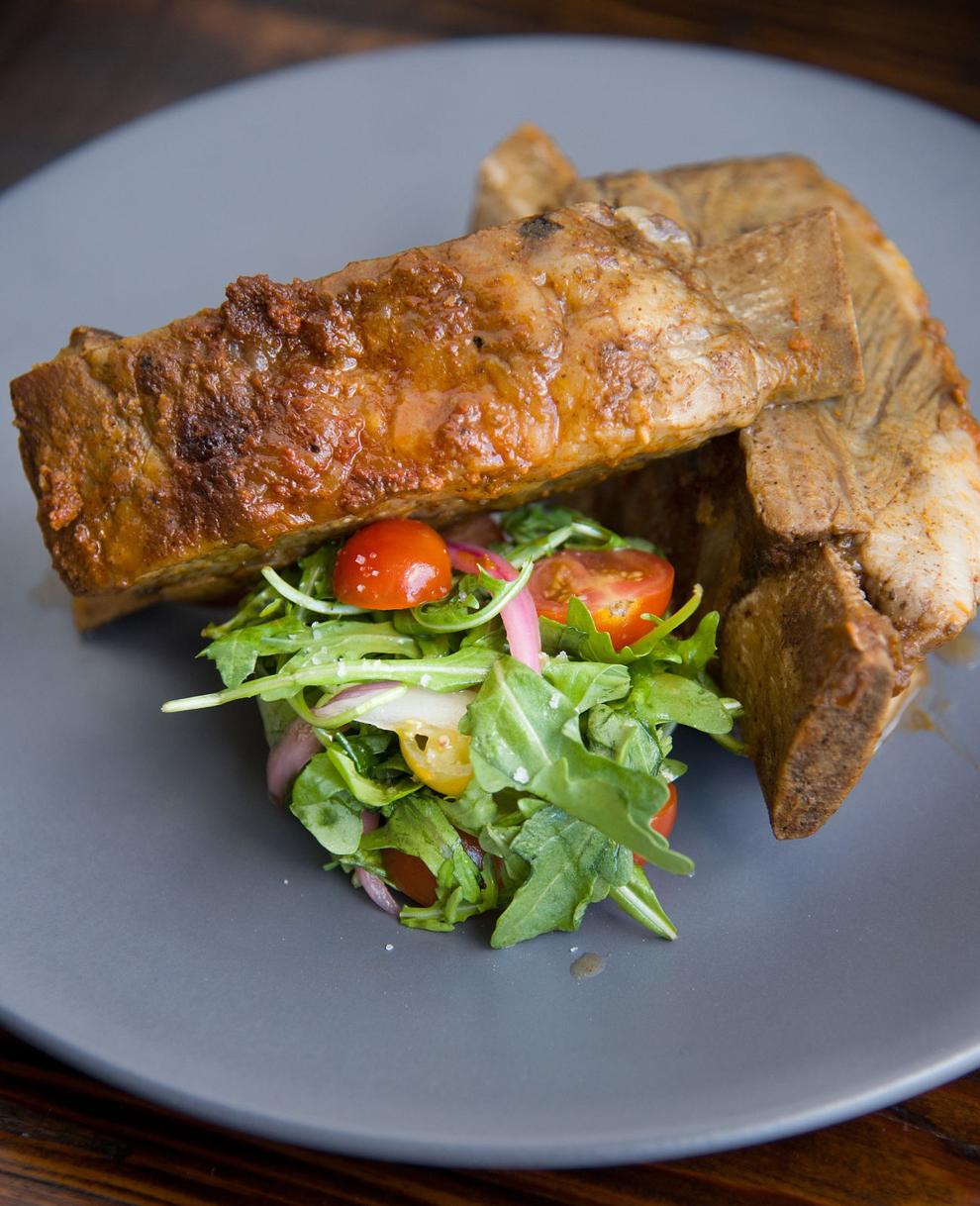 Food Marto Brewing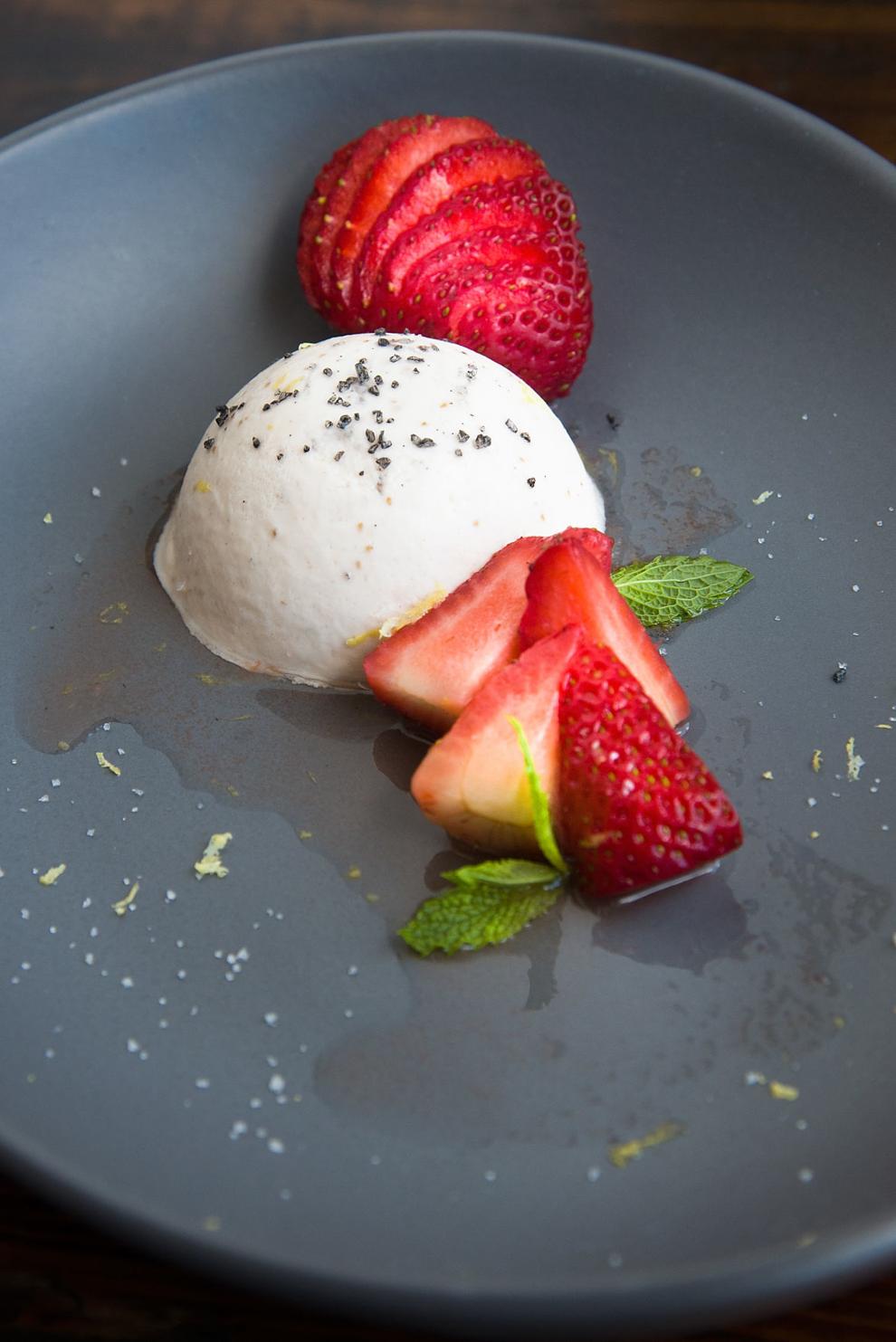 Food Marto Brewing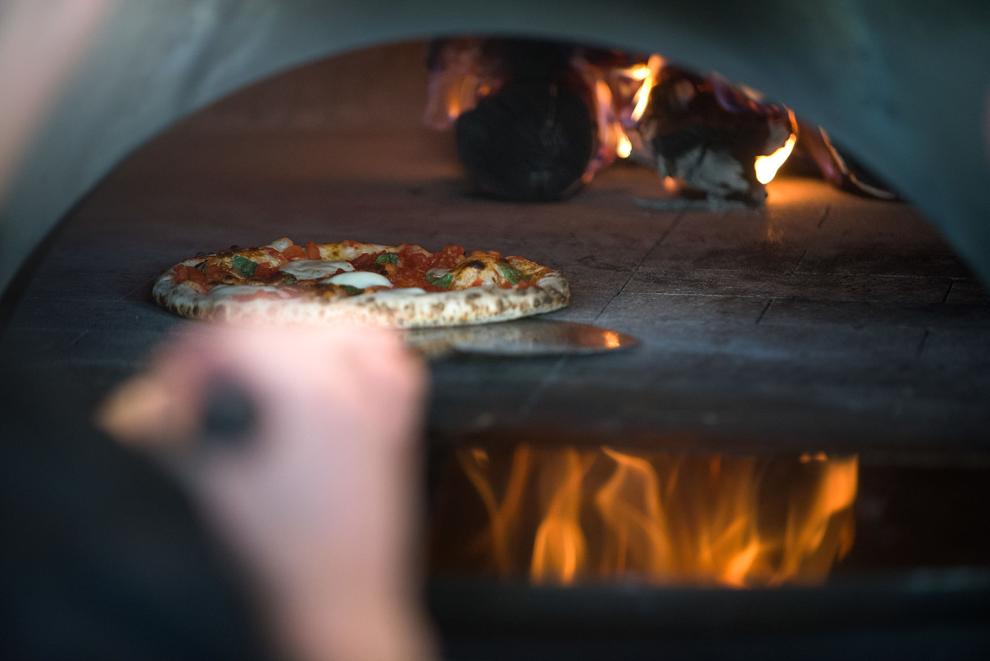 Marto Brewing
Nile Restaurant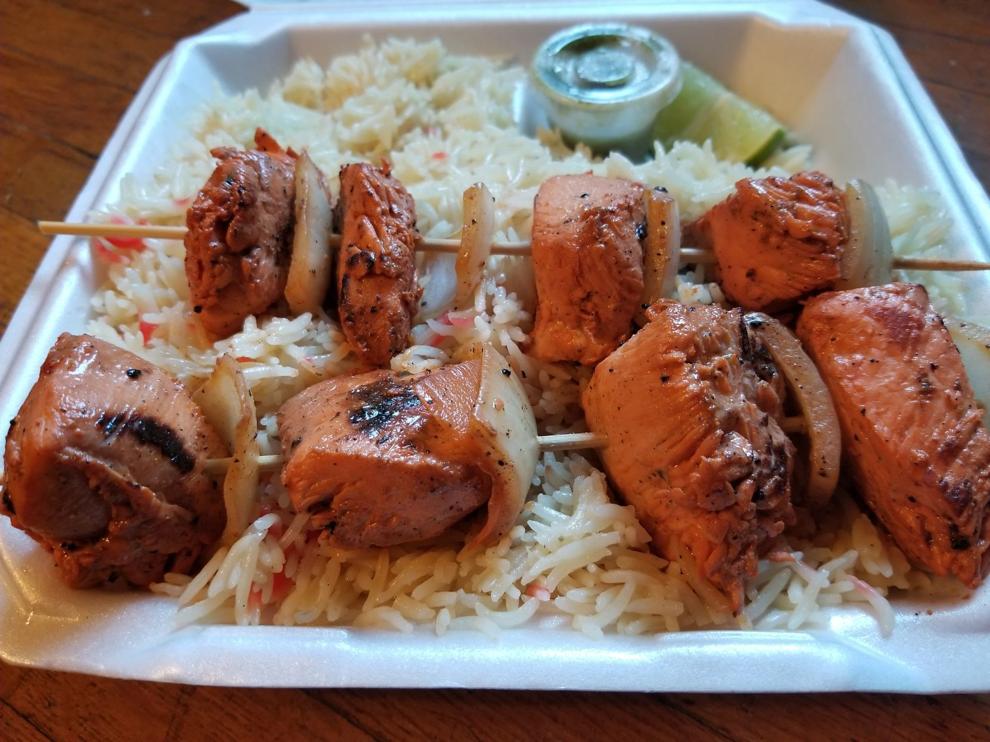 Nile Restaurant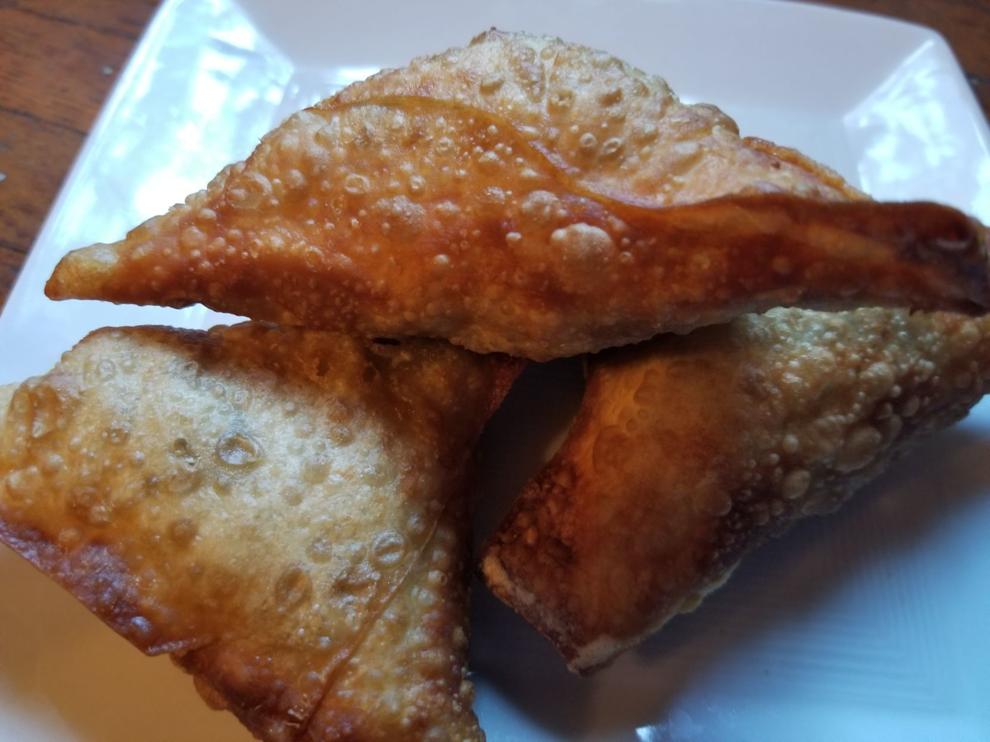 Food Tacos el Guero Hinton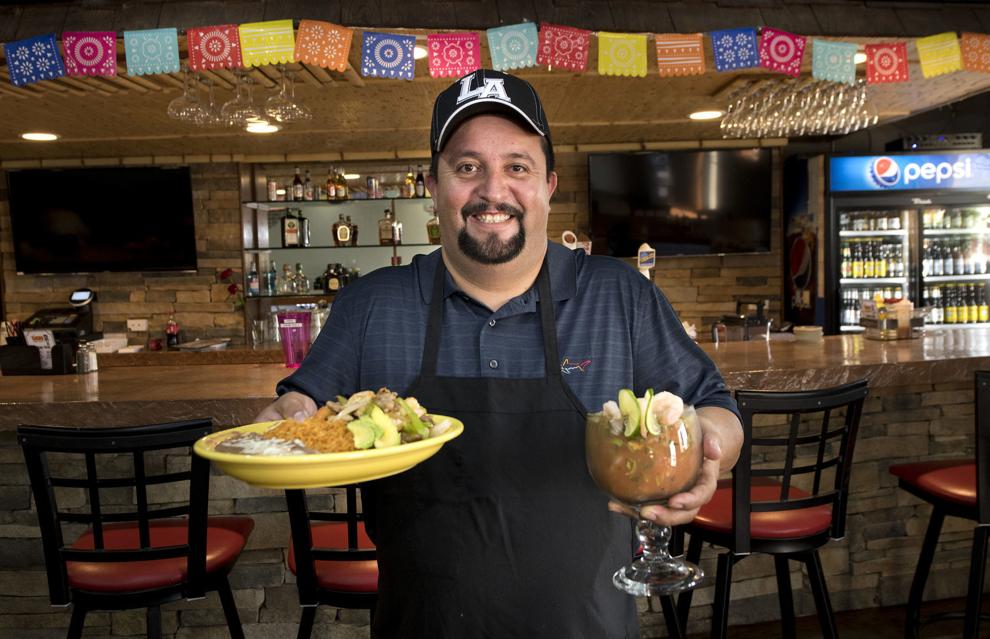 Food Tacos el Guero Hinton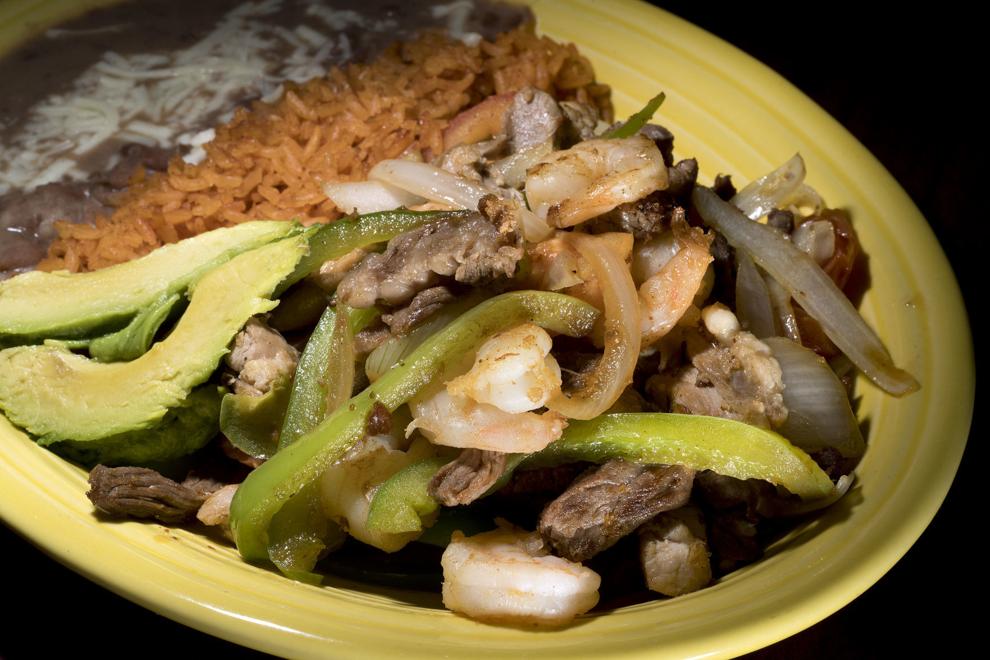 Tacos el Guero Hinton
Tacos el Guero Hinton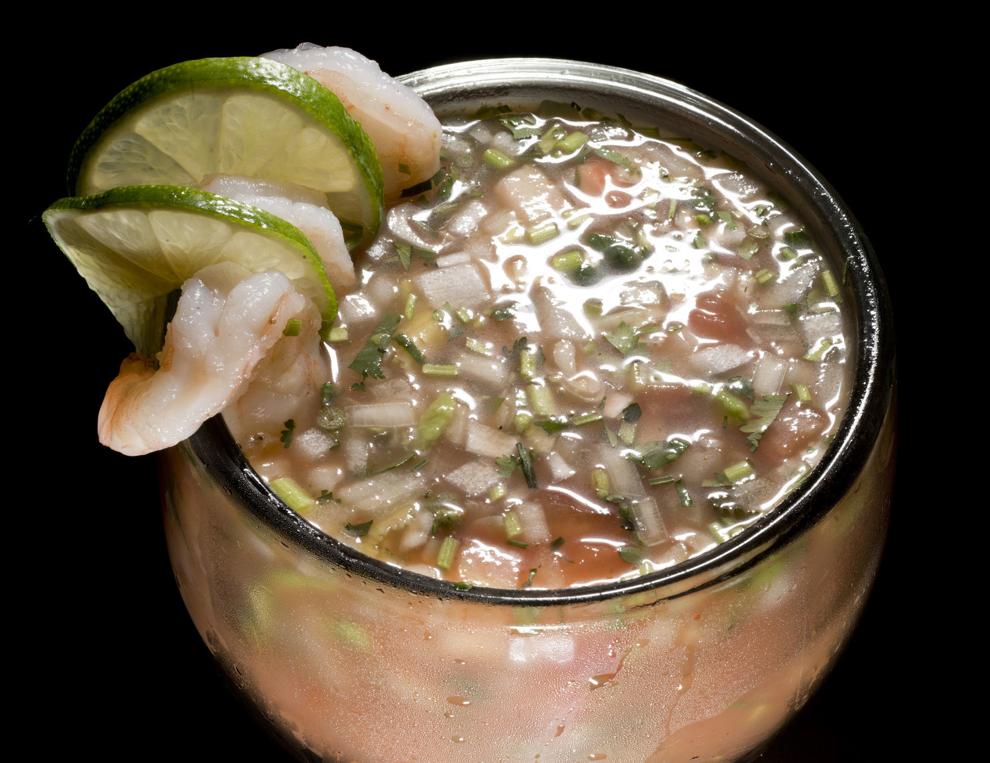 Food Jerry's Pizza 60 Years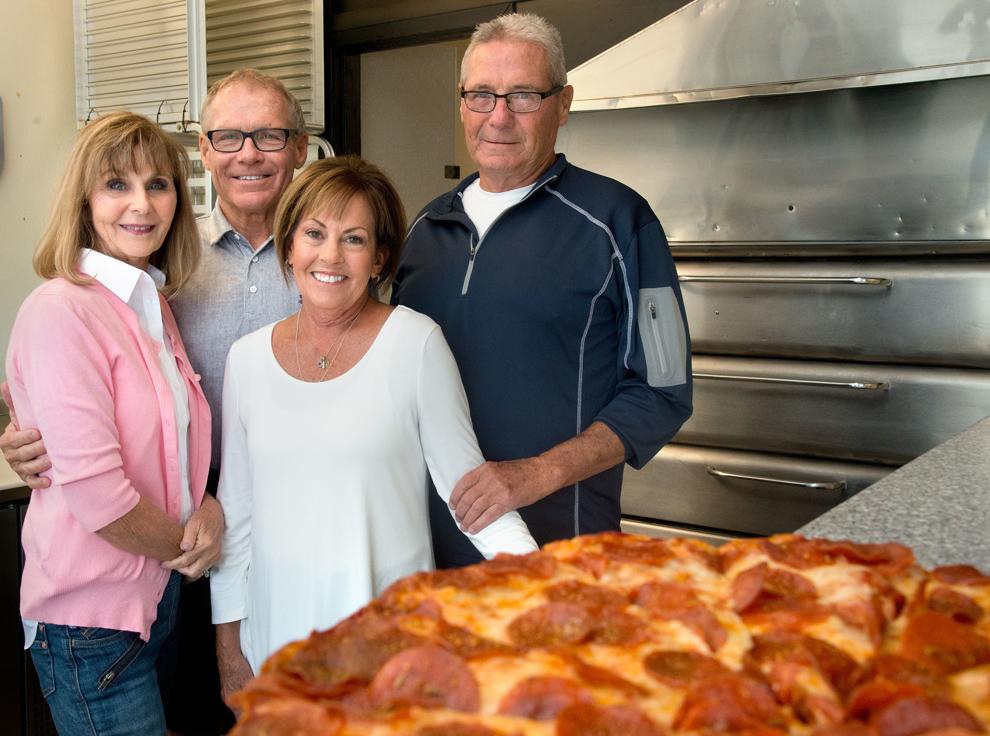 Jerry's Pizza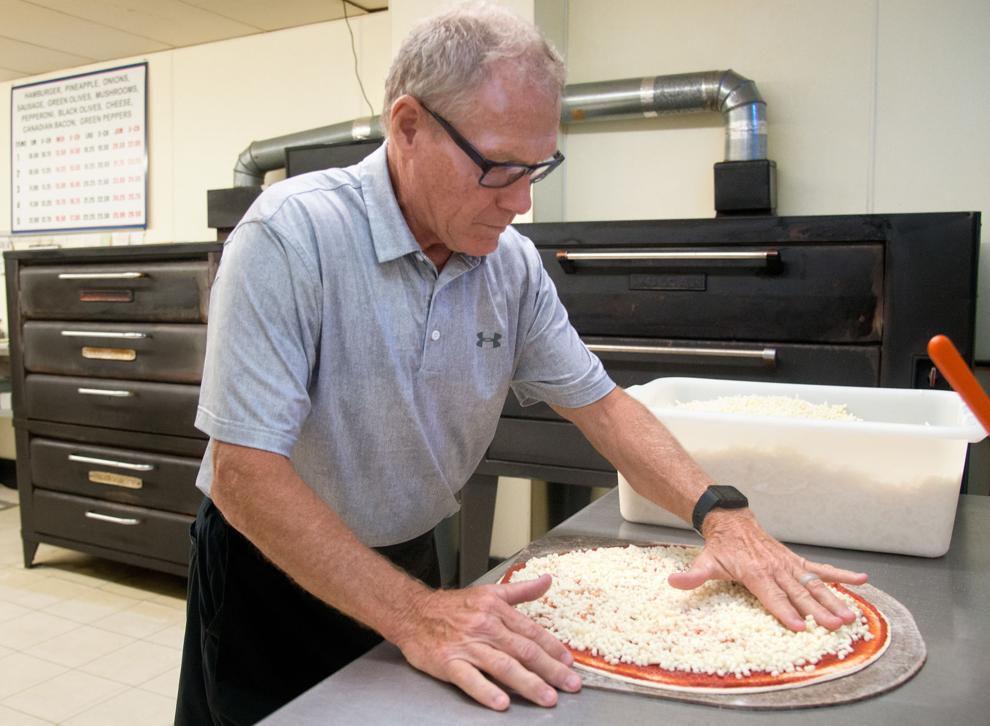 Jerry's Pizza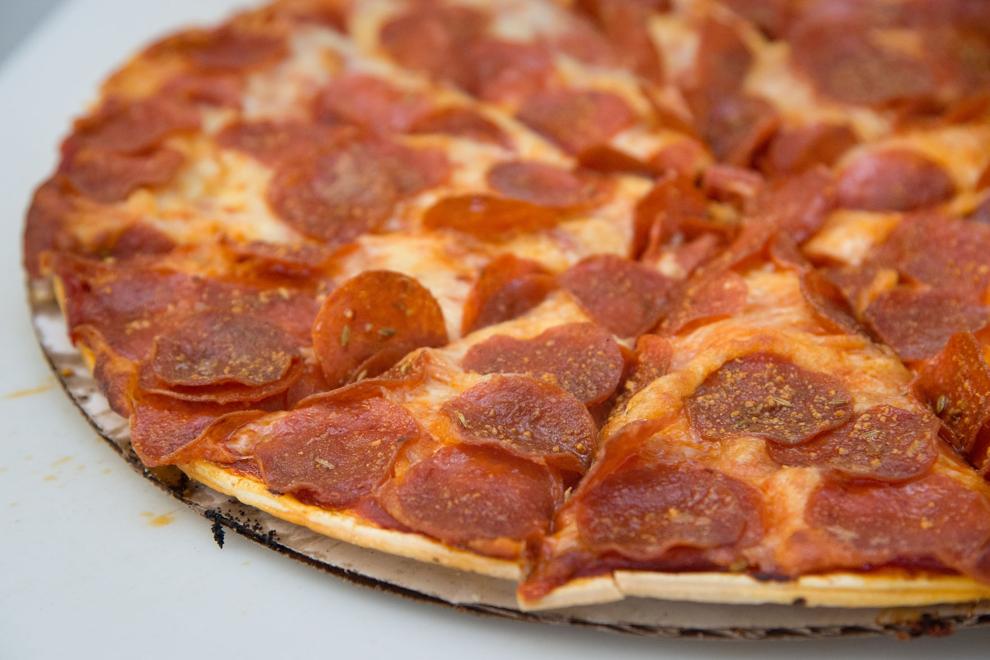 Morningside Garden to Table Experience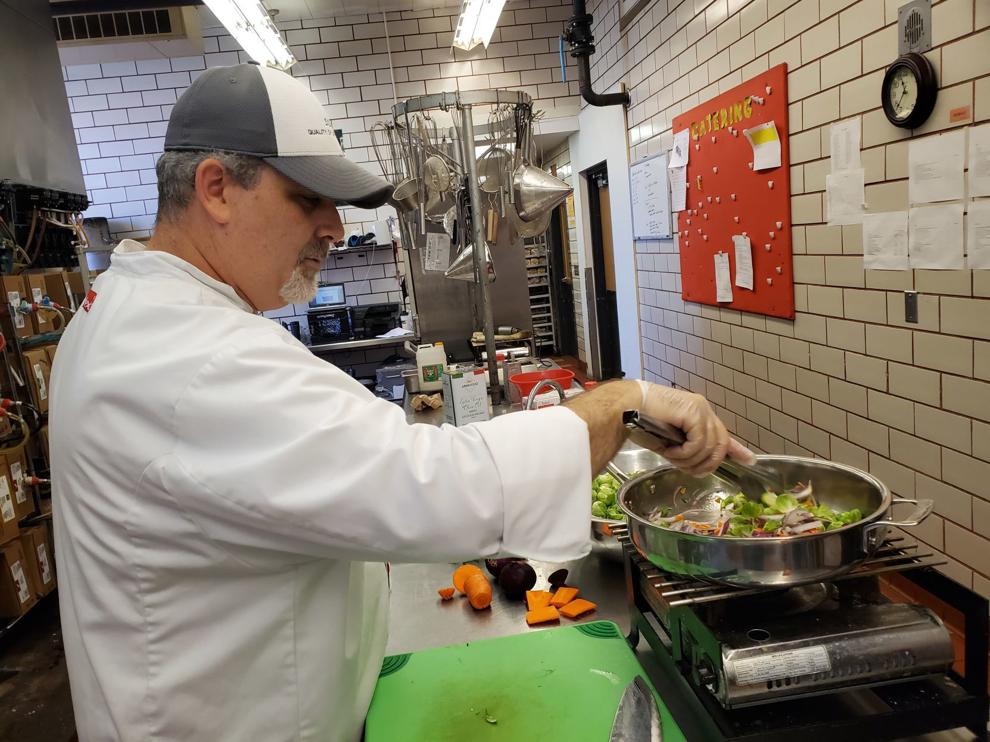 Baconfest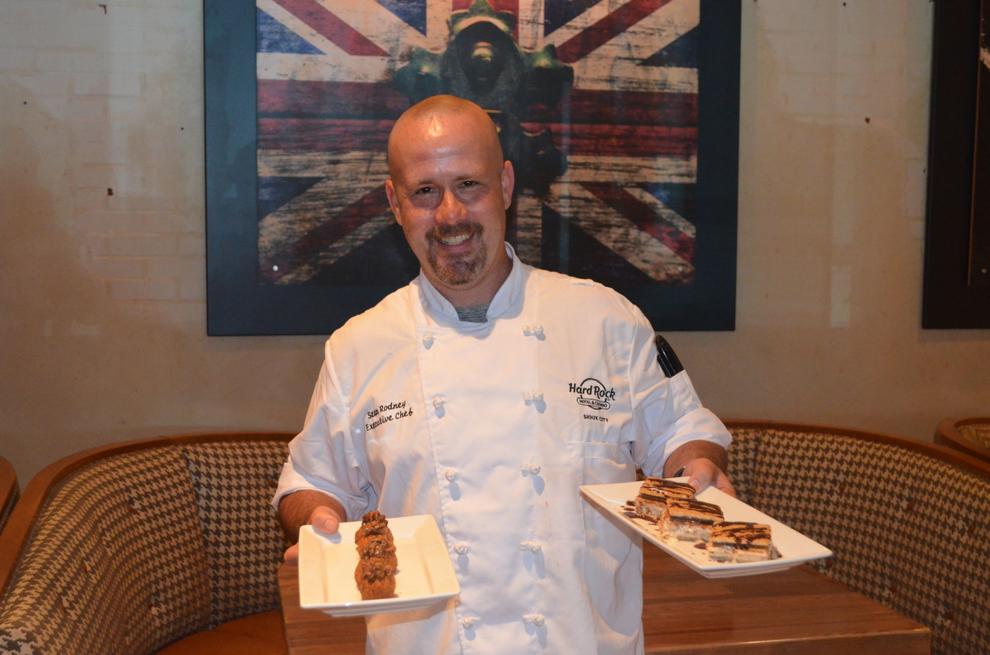 Baconfest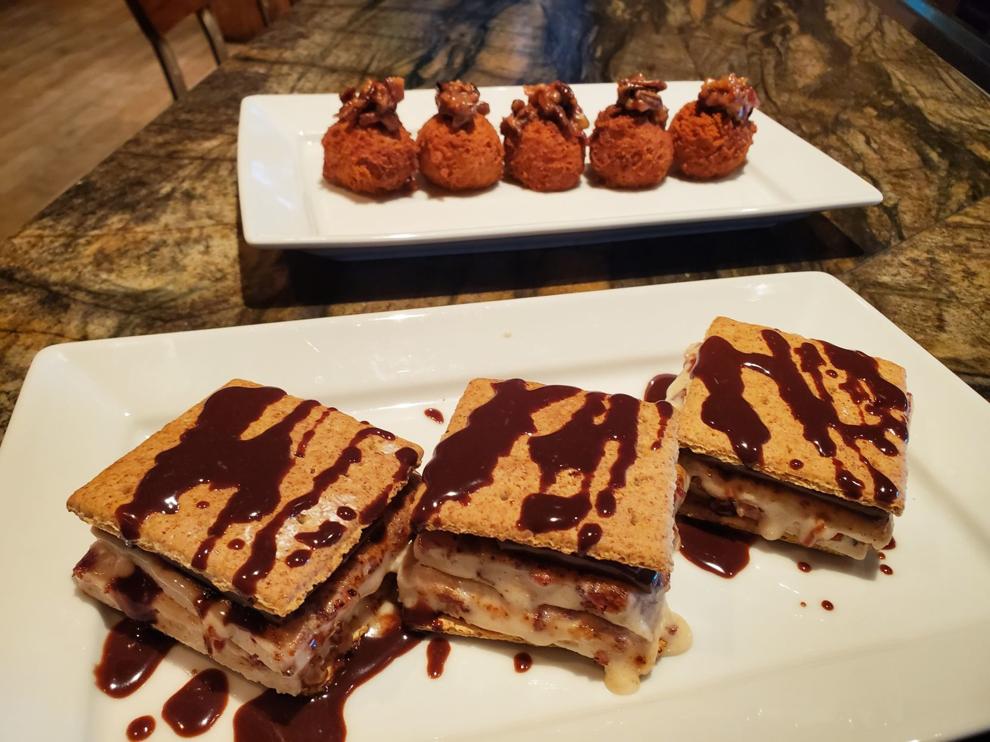 2019 Baconfest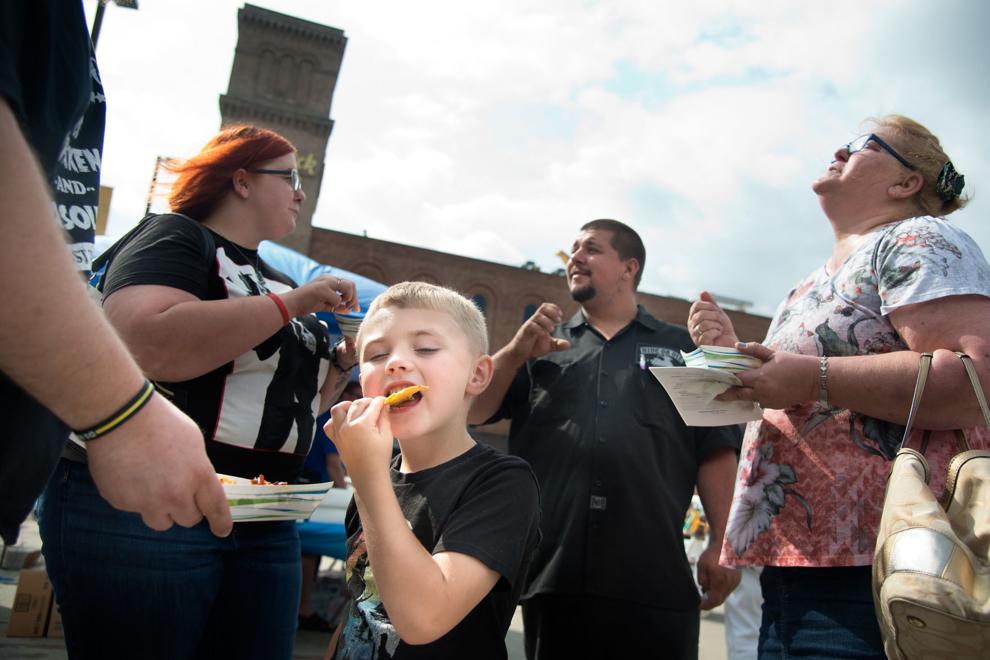 2019 Baconfest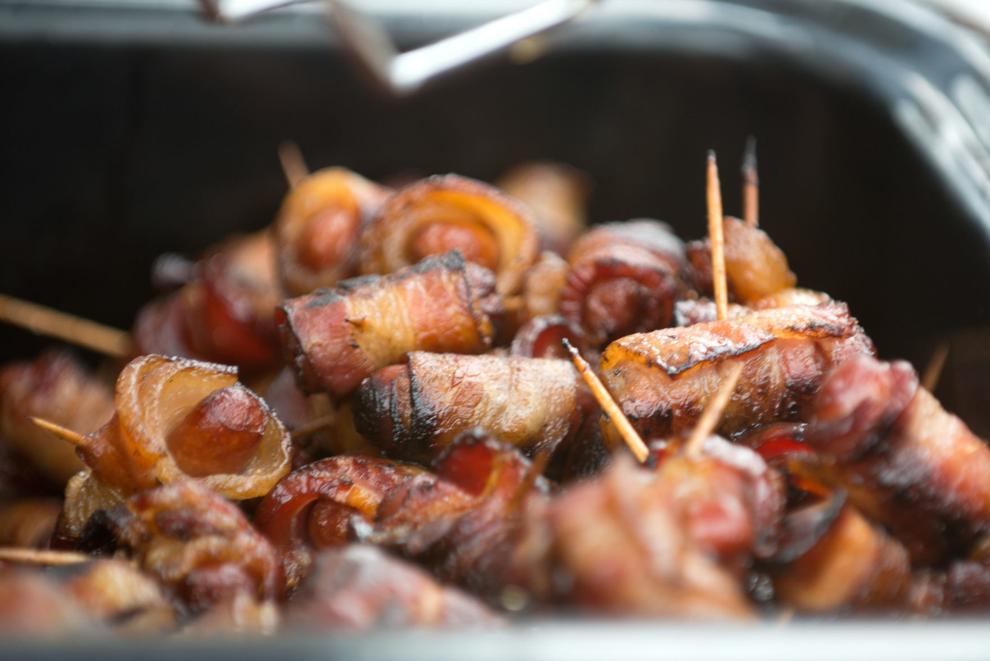 Professional baker Jada Tirre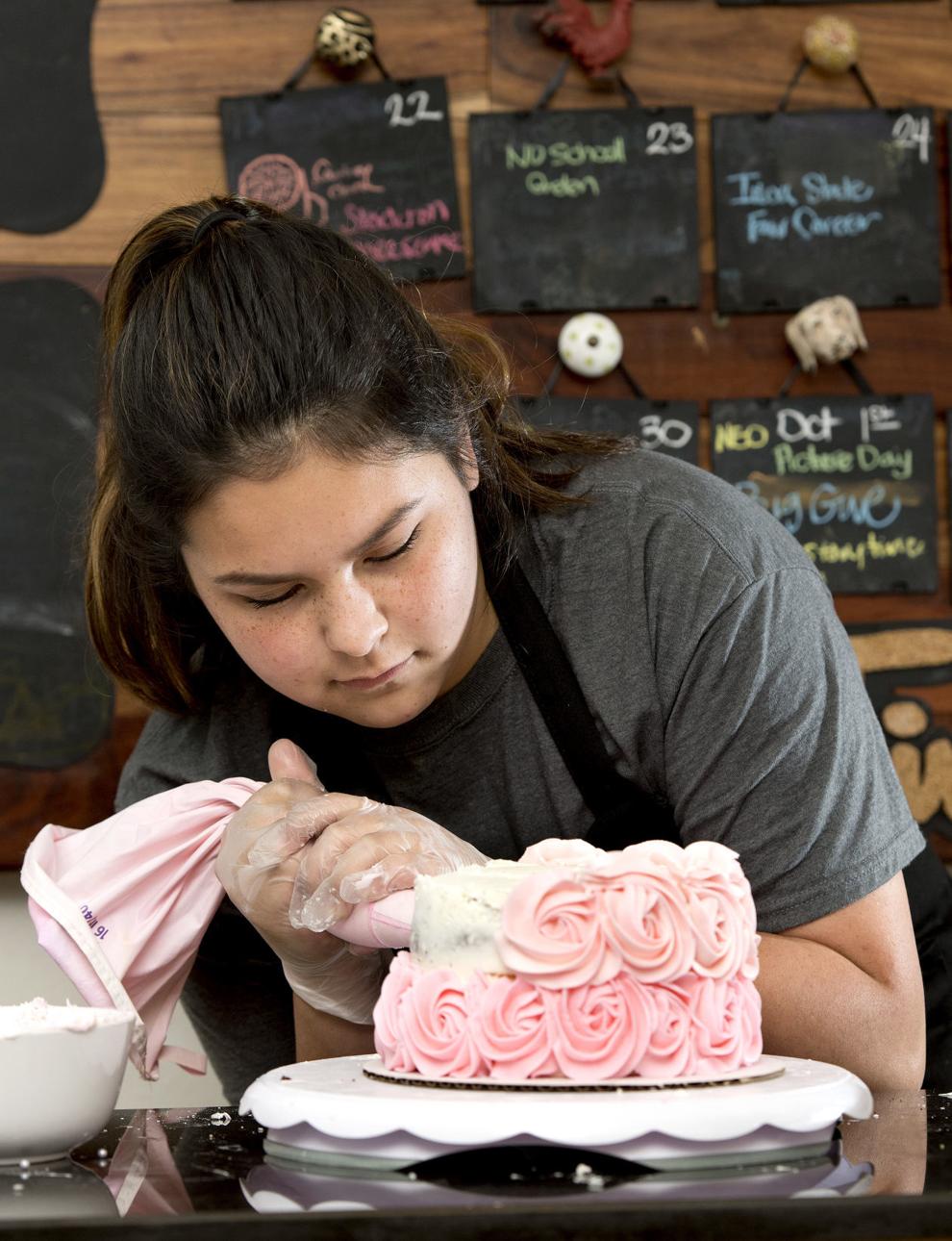 Professional baker Jada Tirre