"We've added wood-fired sirloin and cedar salmon to the entree menu," Martin explained. "Plus we've expanded our appetizer and Neapolitan pizza menus."
It probably goes without saying that Marto's beer menu is always in flux with both products made on site as well as products brewed near by.
"There's never a bad time for new beer," Martin said
You're preaching to the choir, brother, you're preaching to the choir.
Indeed, Marto Brewing Co. came in first place in the Siouxland's Choice Awards for best brewing, beating out such hop-heavy competitors as Jackson Street Brewing and Brioux City Brewery.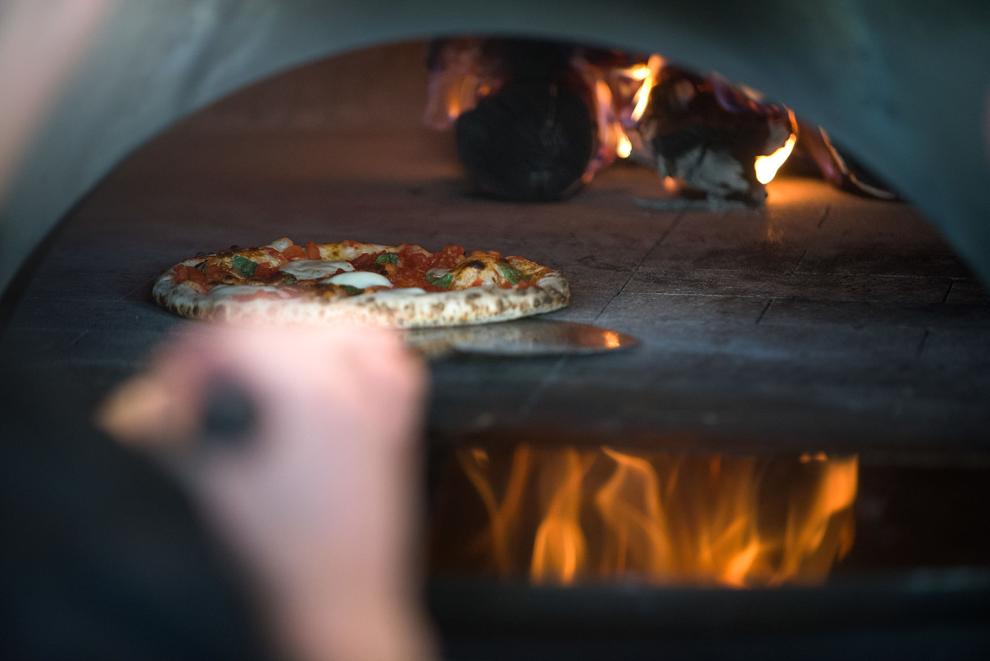 It also placed second for best burger, edging out Brightside Cafe & Deli but falling short of Soho Kitchen + Bar, a perennial Siouxland's Choice Award winner.
Martin knew that he had a winner in his namesake Erik's Brew Burger, which is brisket and bacon patty, smothered in bacon jam, marinated onions and dark green arugula leaves.
Plus, like everything else on Marto's menu, the burger pairs well with beer.
According to Martin, everything begin and ends with beer. In fact, Marto Beers has been winning awards and attracting a fan base for nearly six years.
Martin said his plan was always to establish the craft beer line while looking for a suitable location for an eatery and brewery.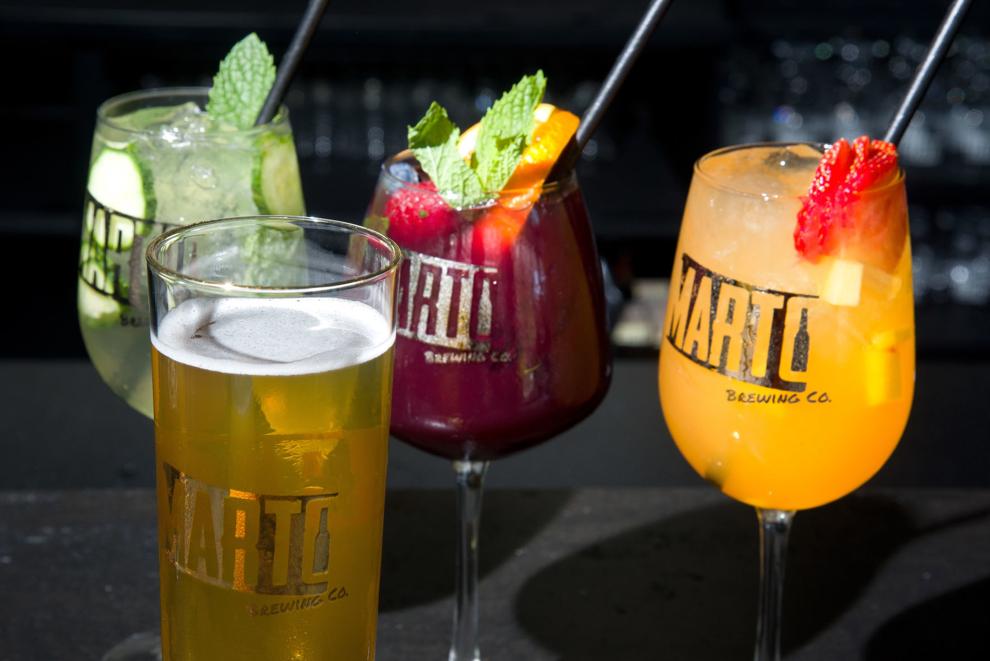 After securing a site, east of the Promenade Cinema and, across the street from the soon-to-be-opened Courtyard by Marriott, he knew Marto would be sitting on some pretty sweet Sioux City real estate.
Opening to great fanfare in July 2019, Martin said business has been brisk since Day One.
It all came down to serving good food and better brew.
Acknowledging the creative comfort food spearheaded by Goodwin, a veteran chef who previously worked at Hard Rock Hotel & Casino's Main + Abbey, Martin set out to raise the bar when it comes to craft beer.
"Our customers have been great to us," he said. "They have a great time and, then, they'll tell their friends."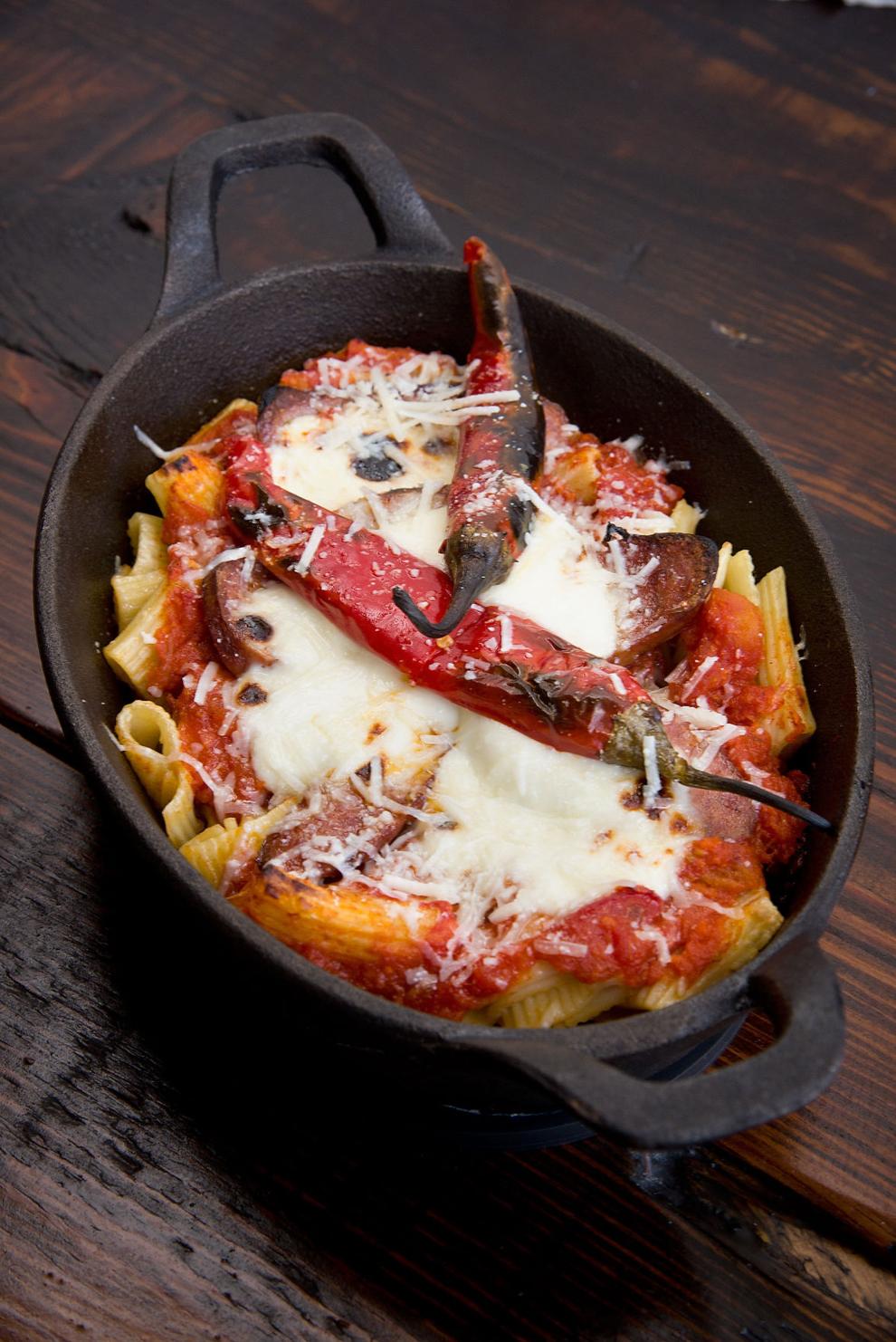 Before long, Marto becomes a destination spot for a fun time out on the town.
"I think it is great to be chosen as Siouxland's best brewery over some excellent competition," he said. 
Plus he said Marto Brewing Co. has plenty of exciting new beers, pizzas, burgers and entrees on the drawing board.  
"We're always thinking ahead," Martin said.
PHOTOS: 33 images of Sioux City pizza from the past and present
Jerry's Pizza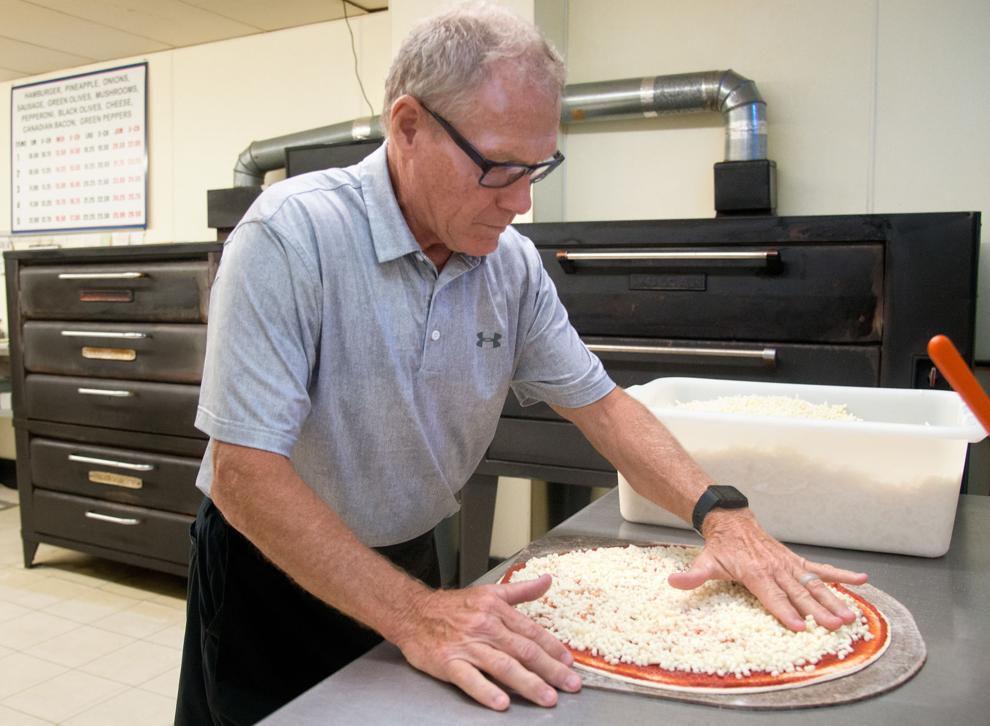 Jerry's Pizza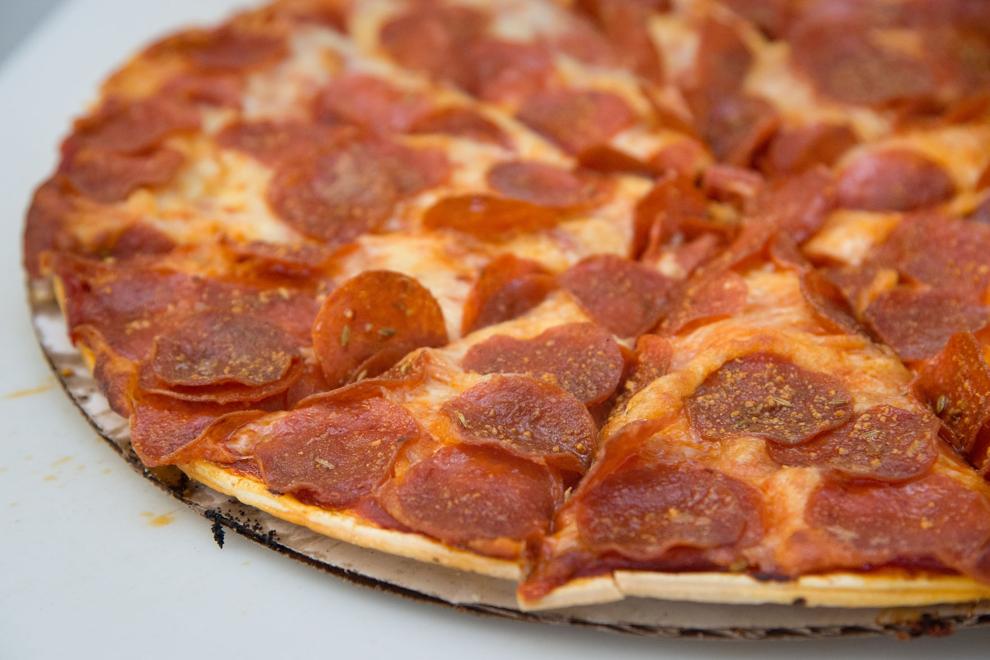 Marto Brewing
Marto Brewing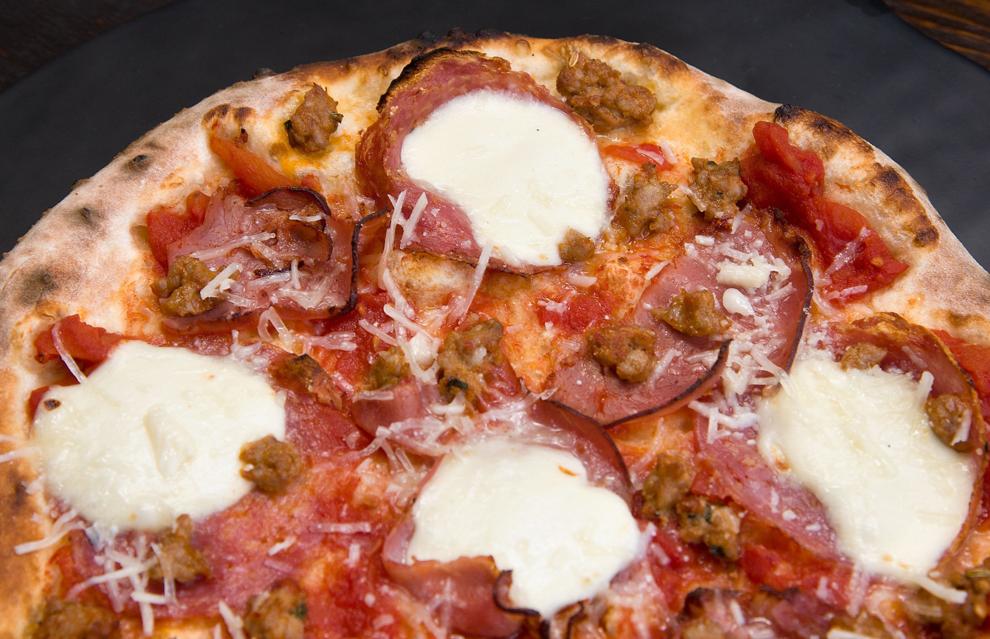 Bootleggers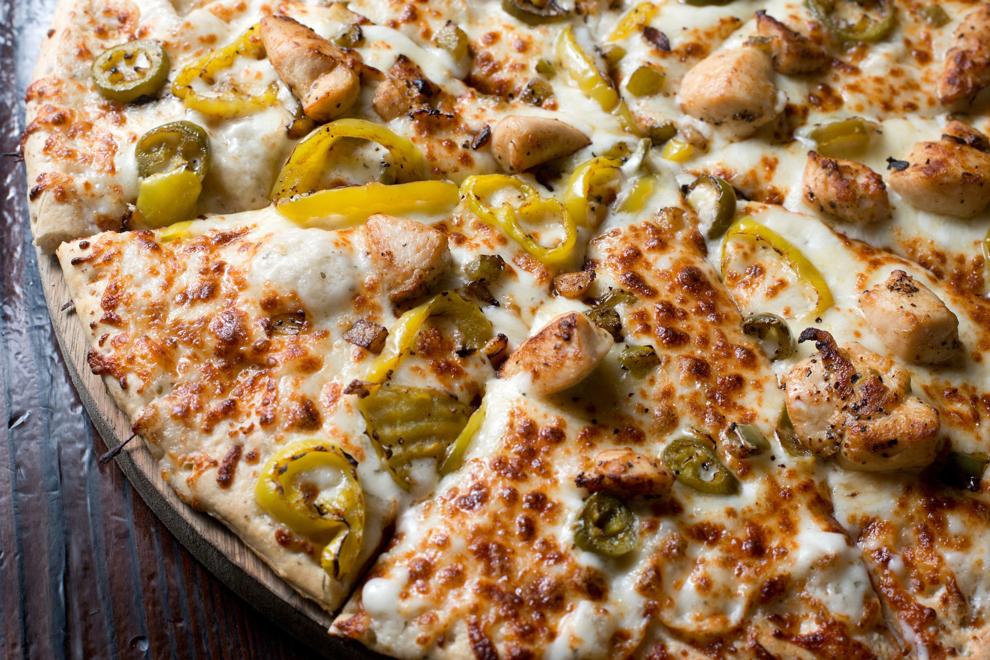 P's Pizza House Dakota Dunes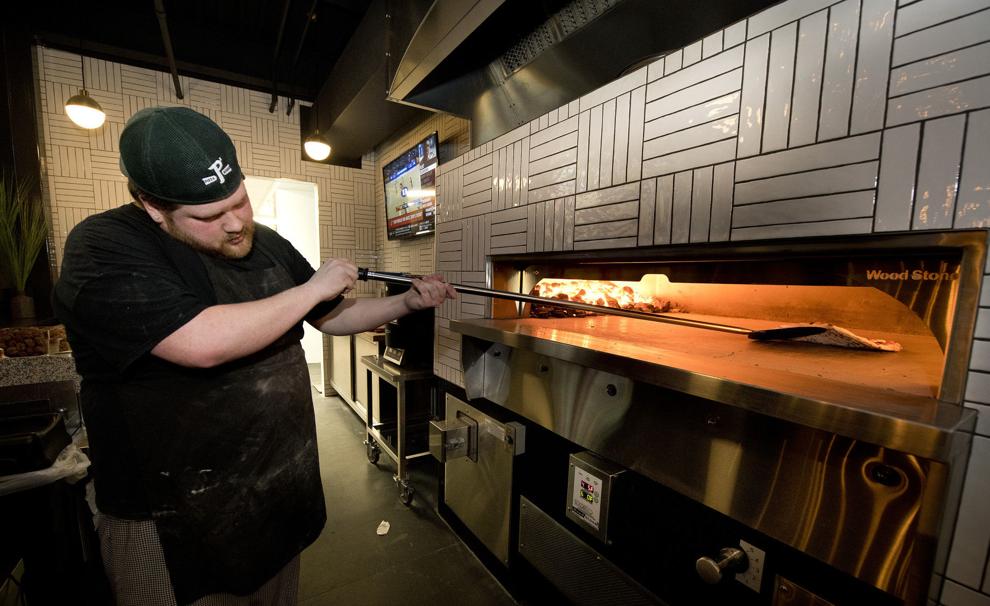 P's Pizza House Dakota Dunes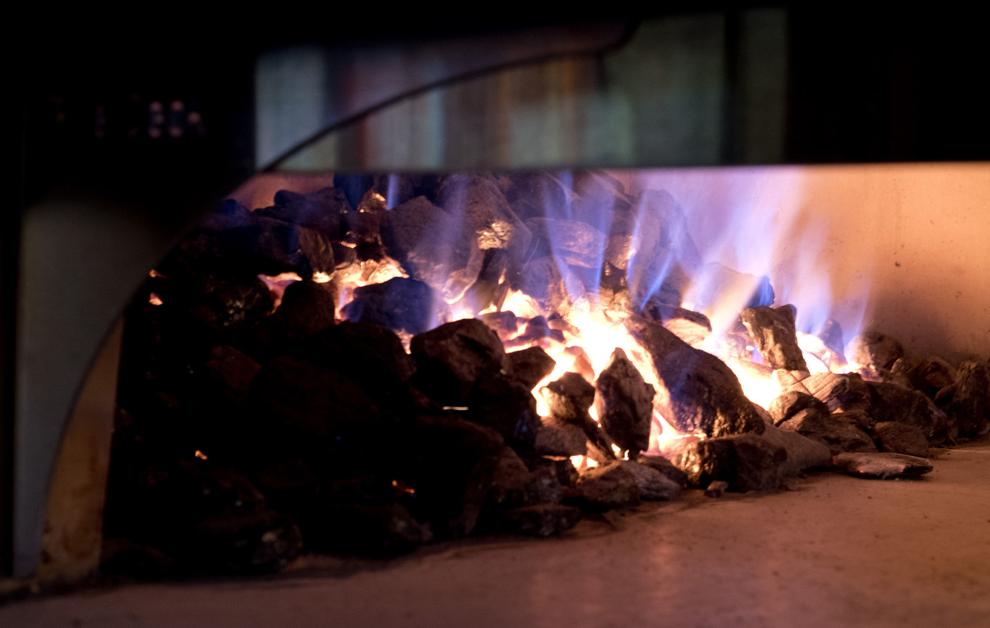 Powwow Food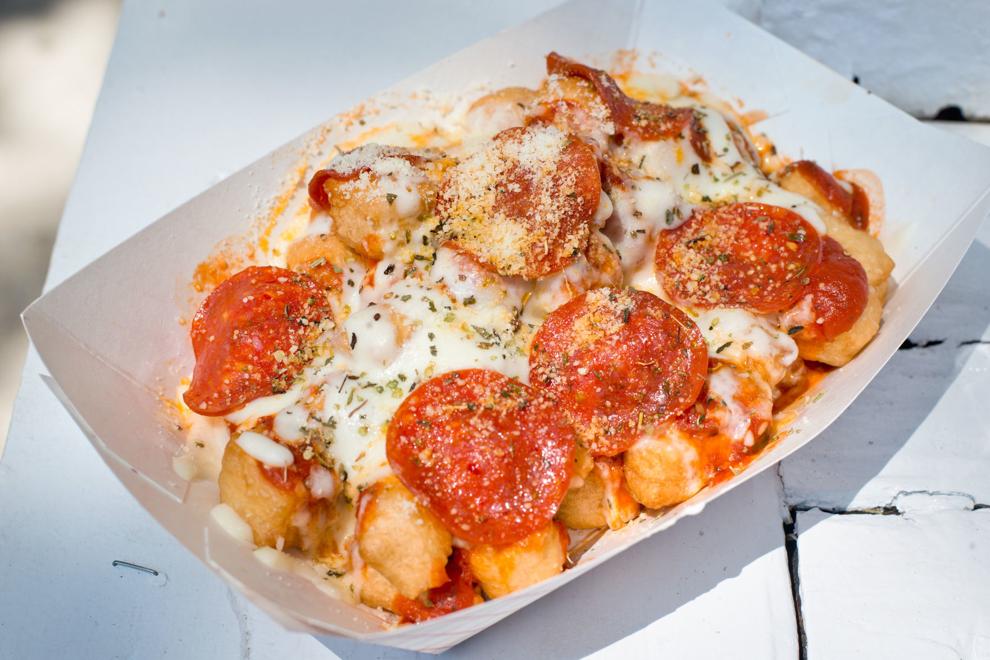 Food Sharkeys Pizzeria & Grill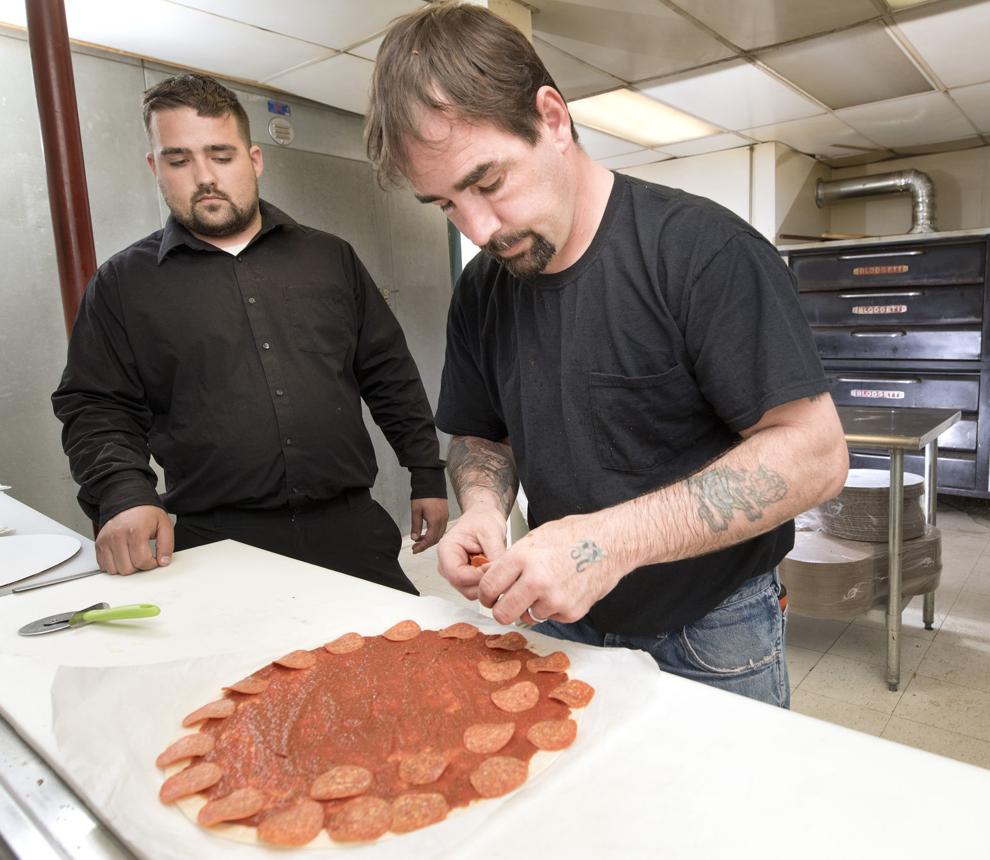 Food Sharkys Pizzeria & Grill
Book Club Recipe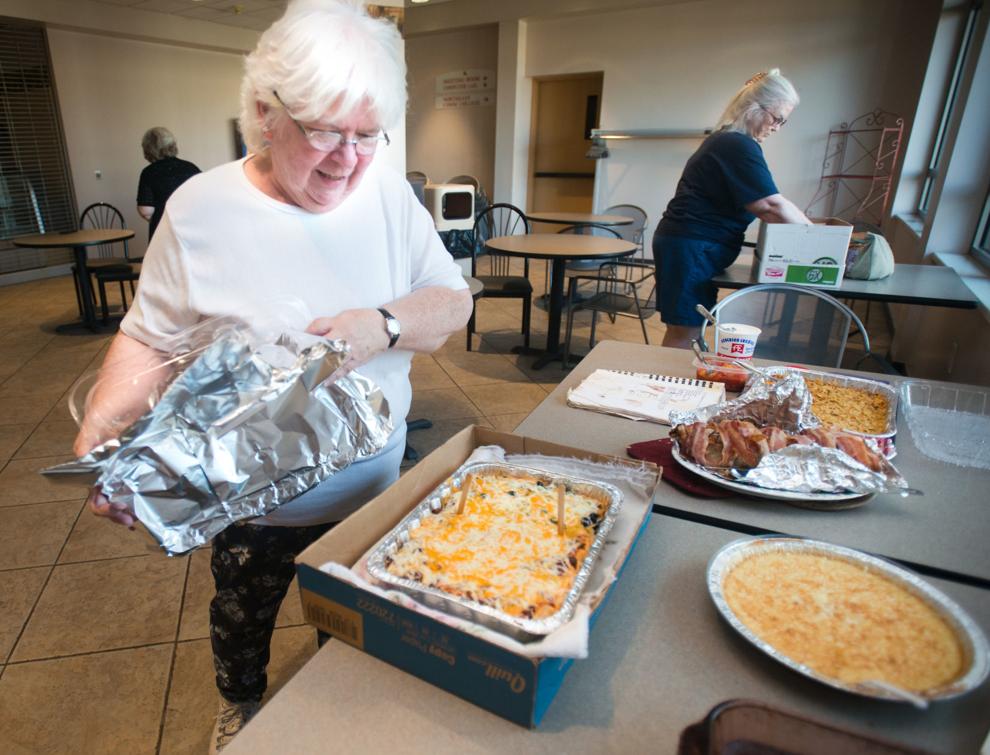 Hard Rock Wine Bar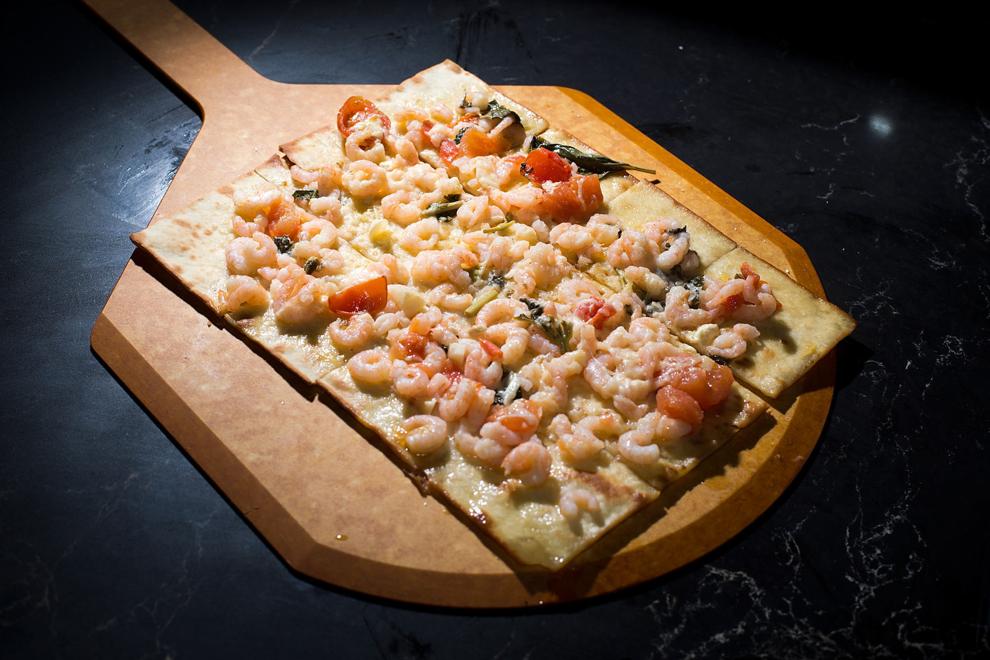 1000 Degrees Neapolitan Pizzeria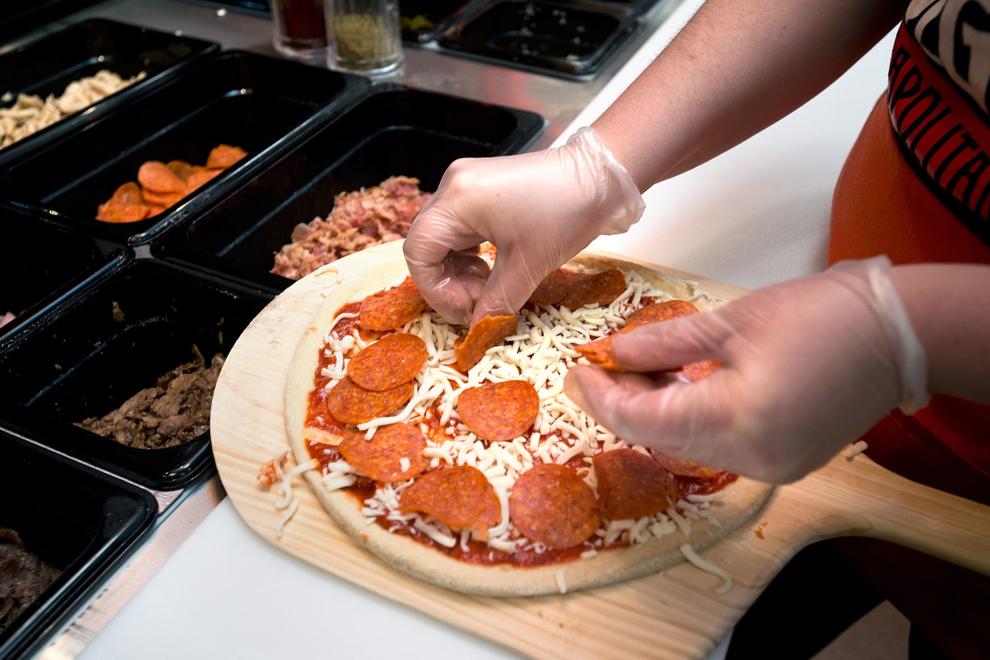 1000 Degrees Neapolitan Pizzeria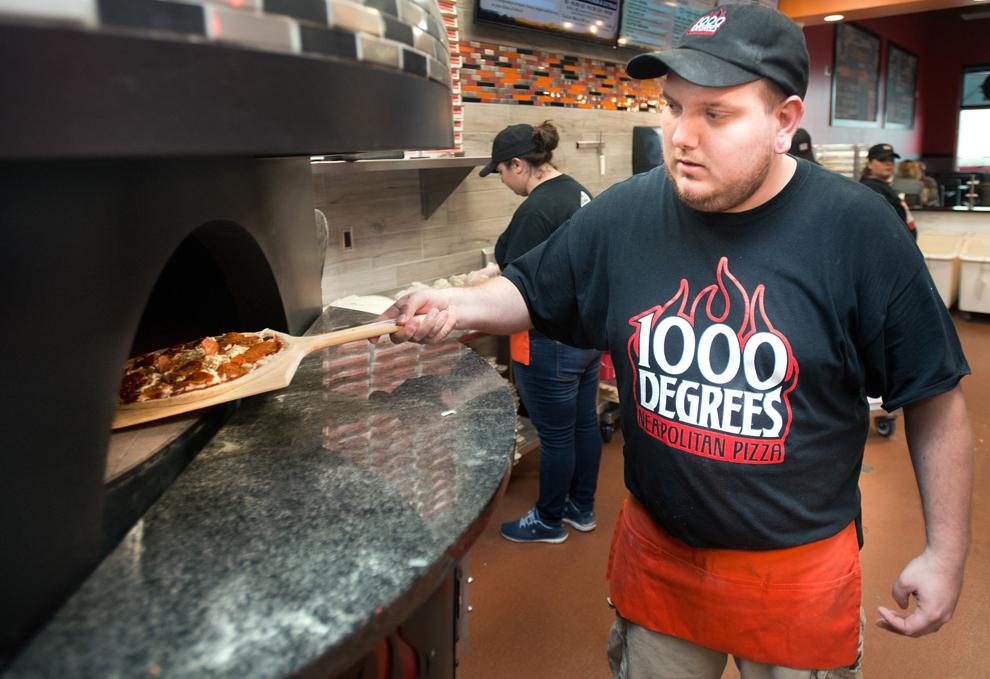 Bob Roe's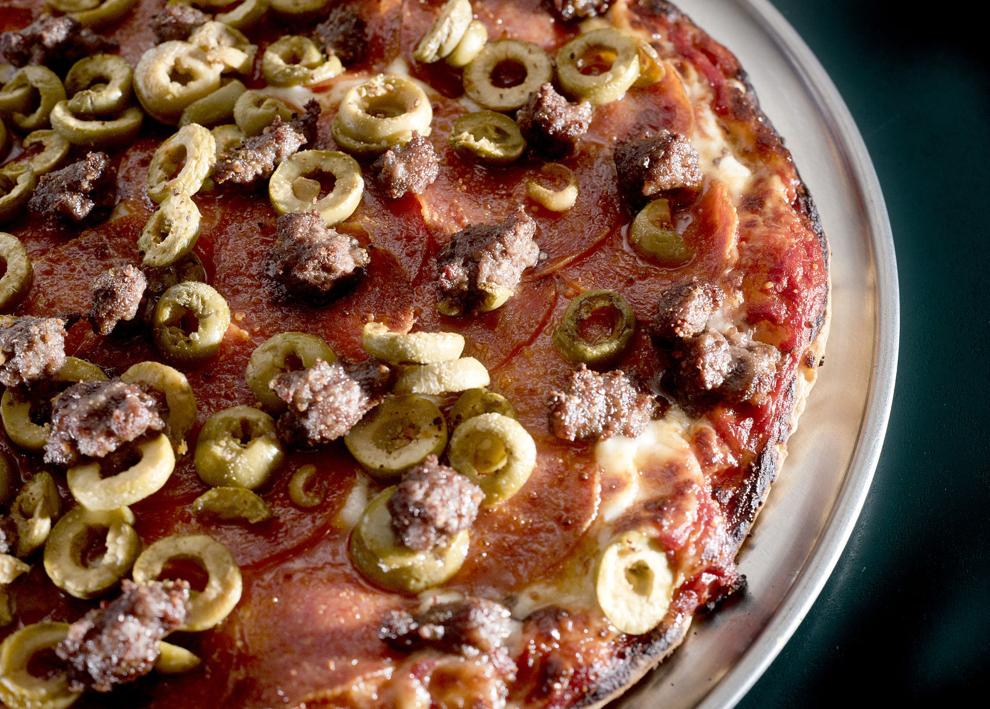 Bob Roe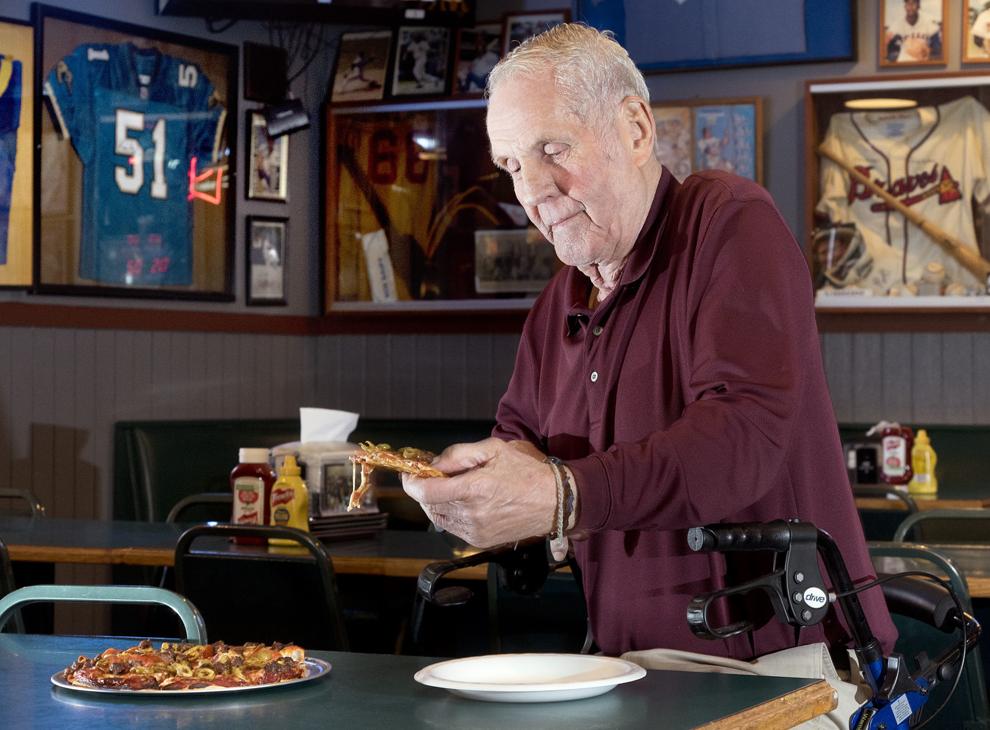 Bodega 401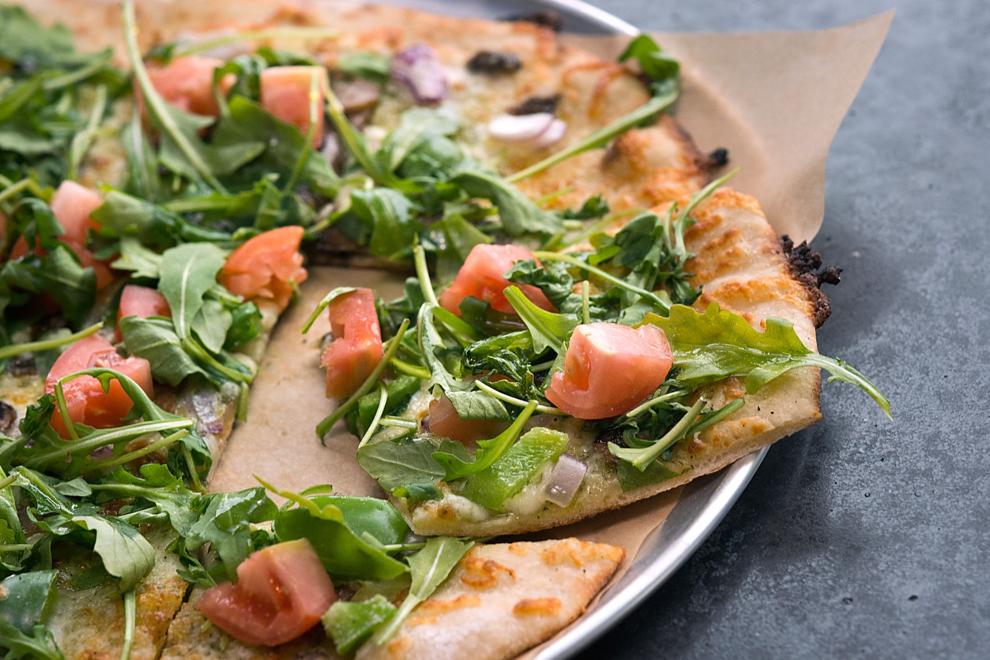 Bodega 401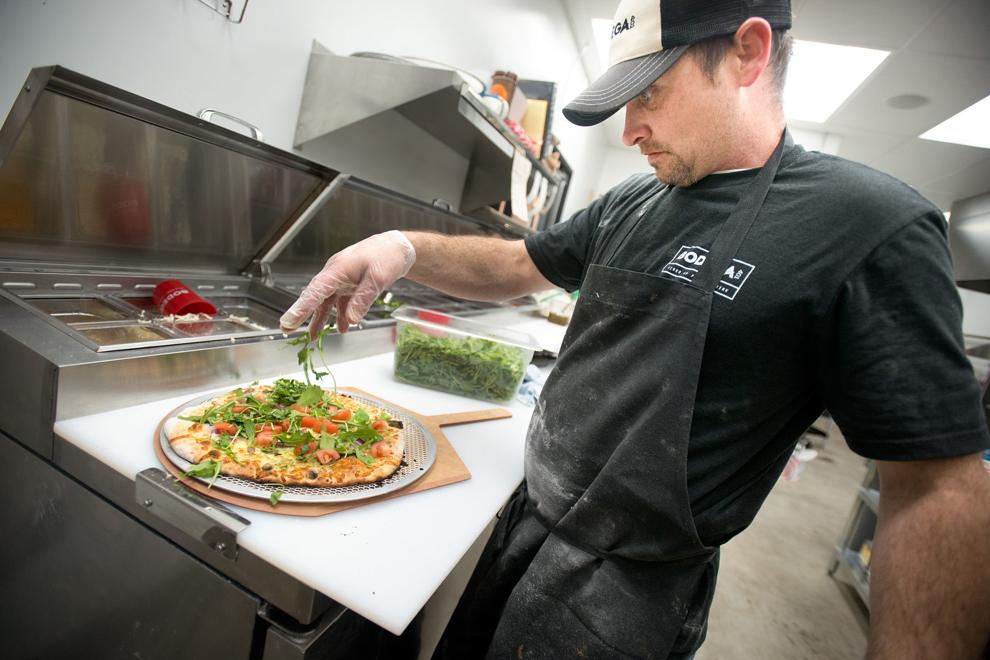 Food Snack
Food Snack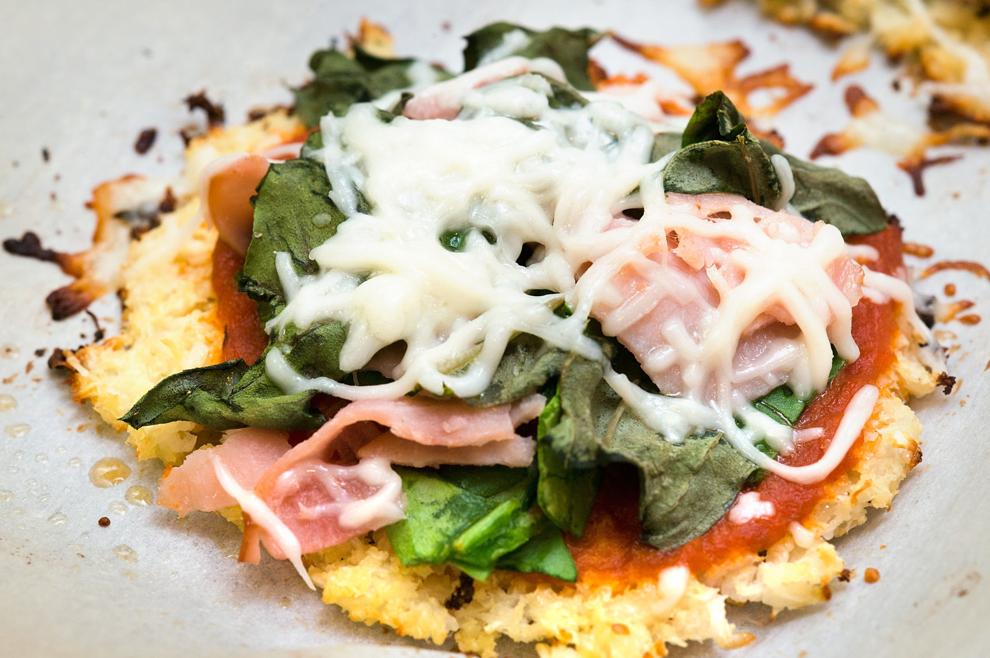 Election pizza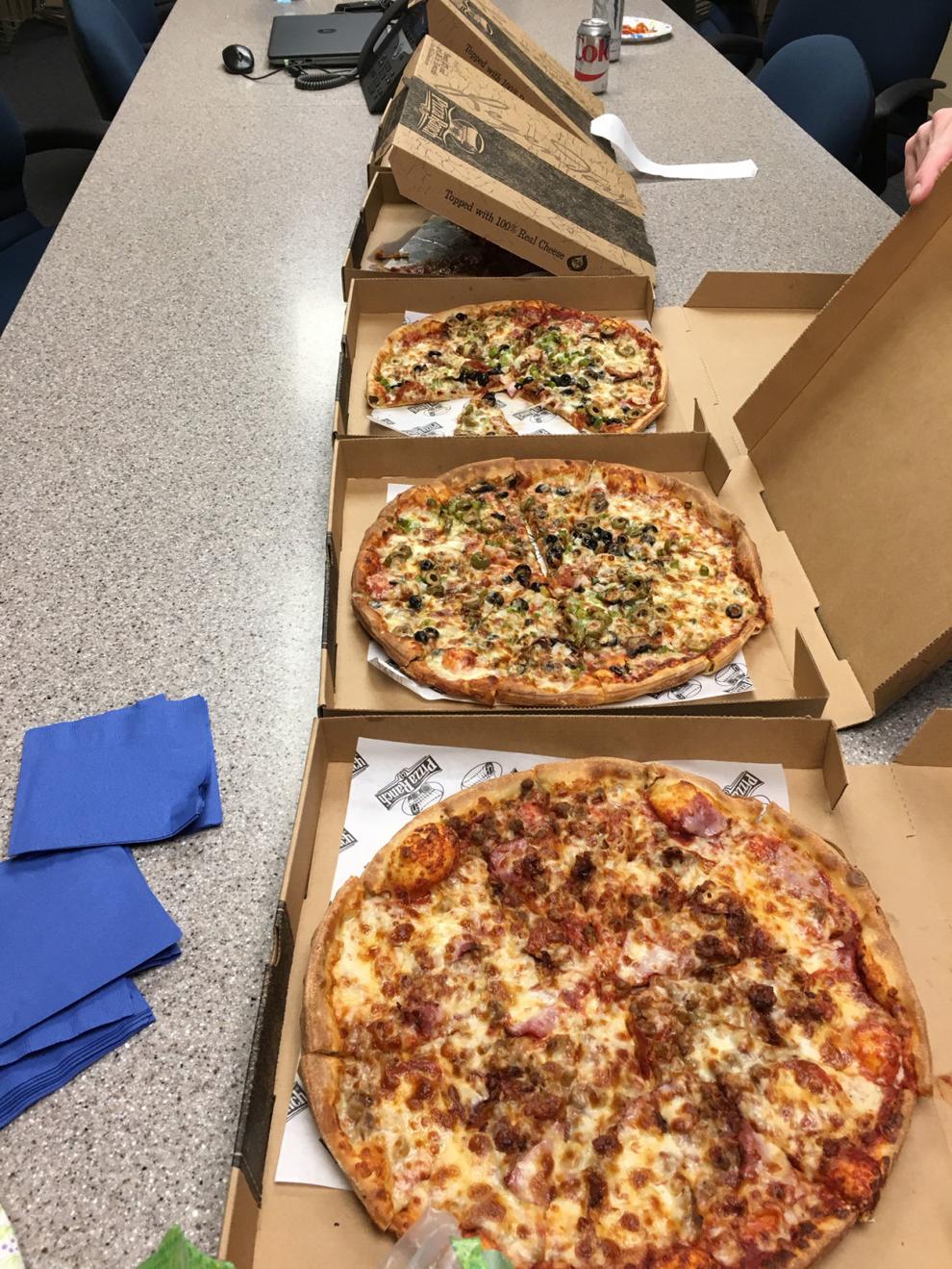 Boss' Pizza & Chicken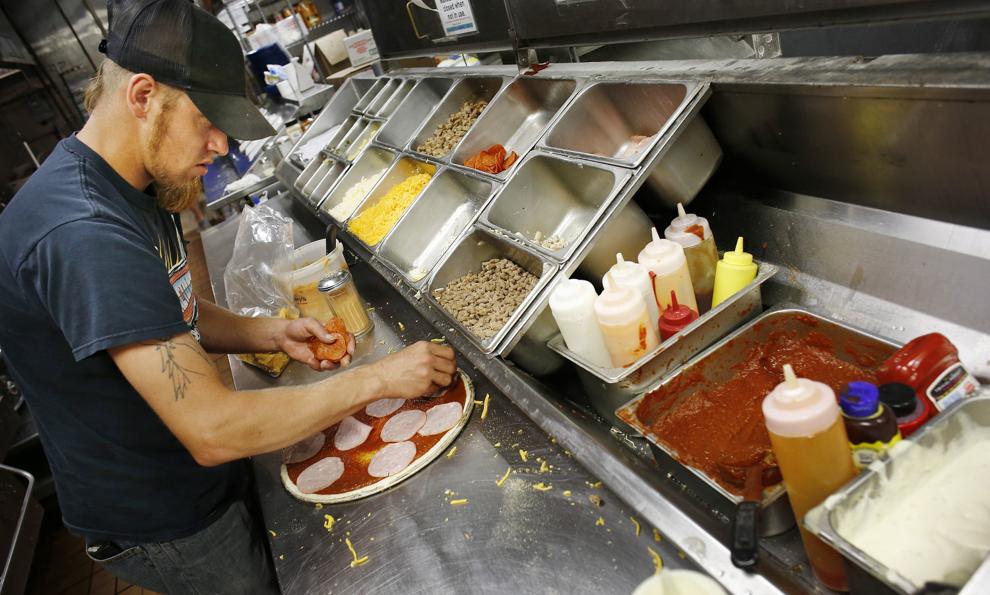 Boss' Pizza & Chicken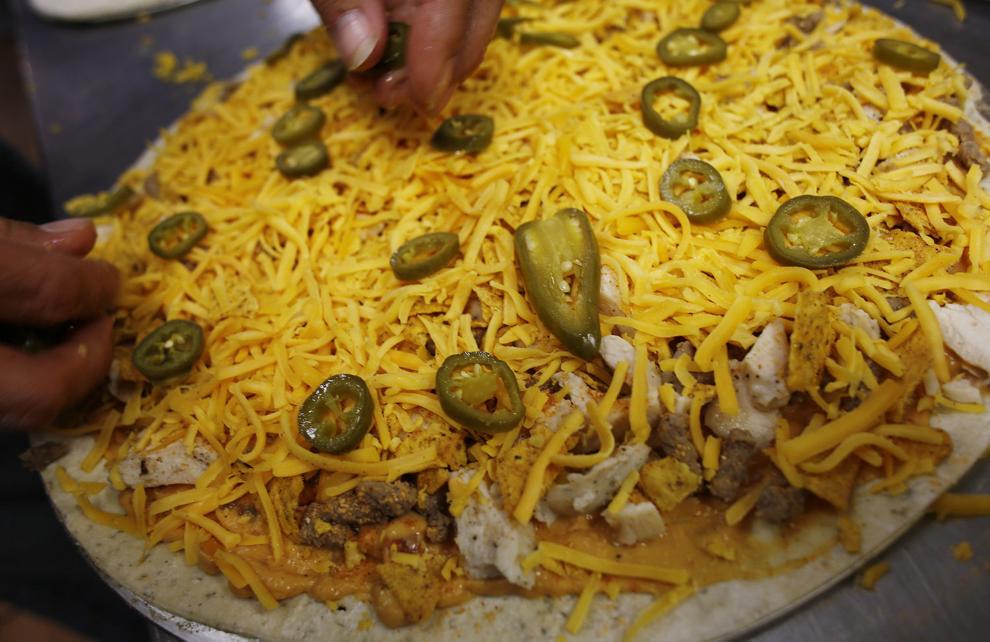 Catalanos Wood-Fired Pizzas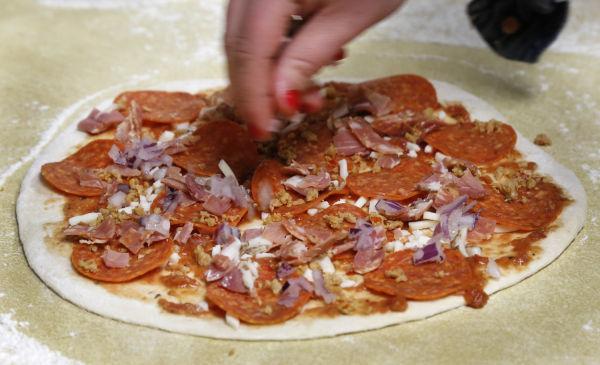 Junkyard Pub 'n Grub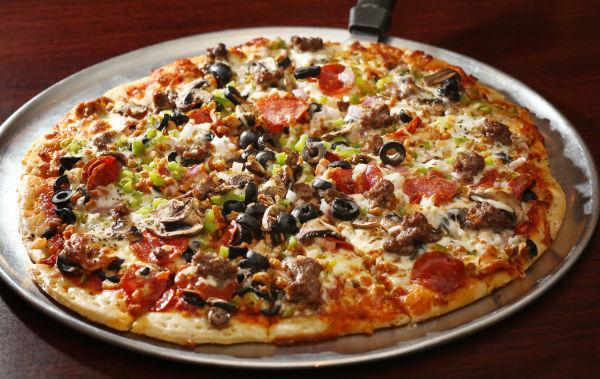 Buffalo Alice jumbo pizza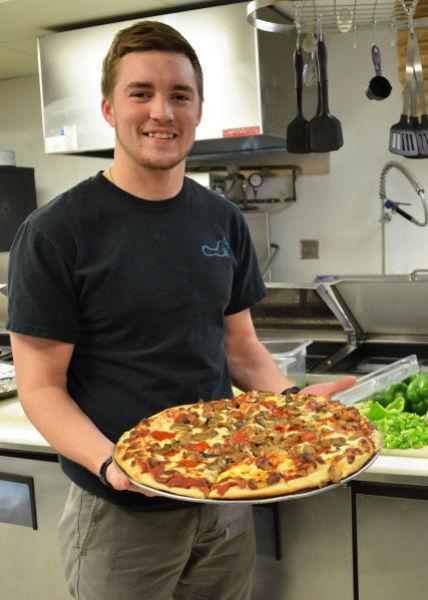 Sioux City Pizza Ranch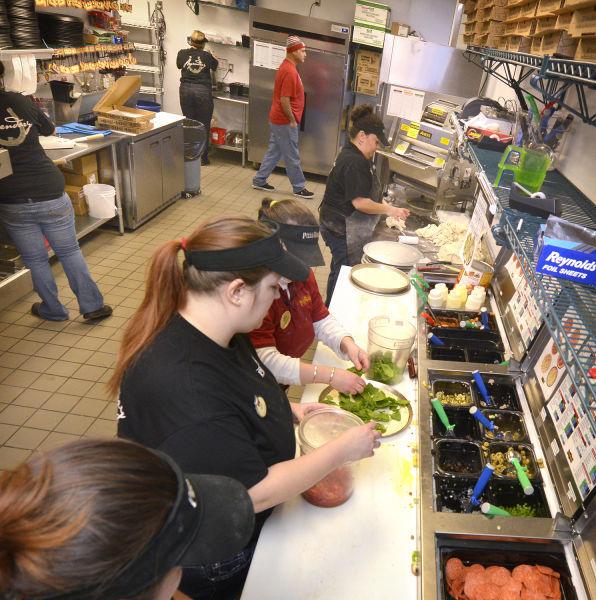 Sioux City Pizza Ranch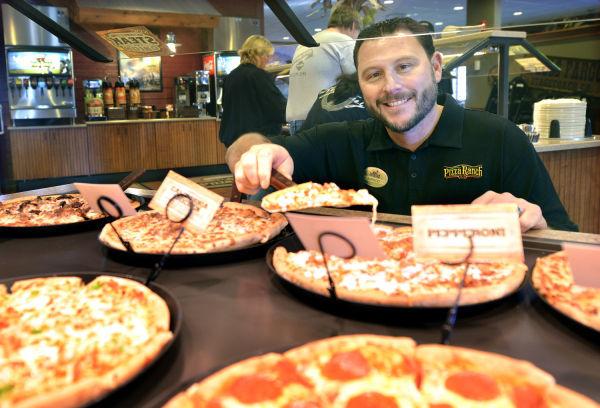 Papa Murphy's Primo Pizza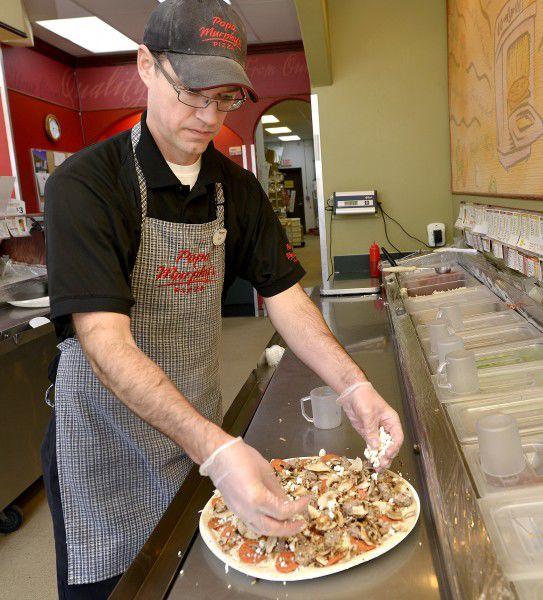 Papa Murphy's Primo Pizza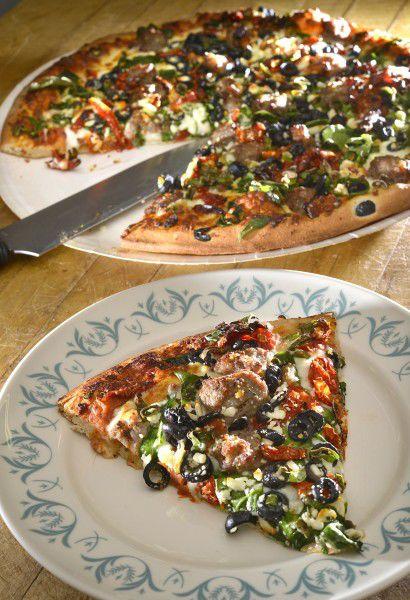 Casey's General Store in Merrill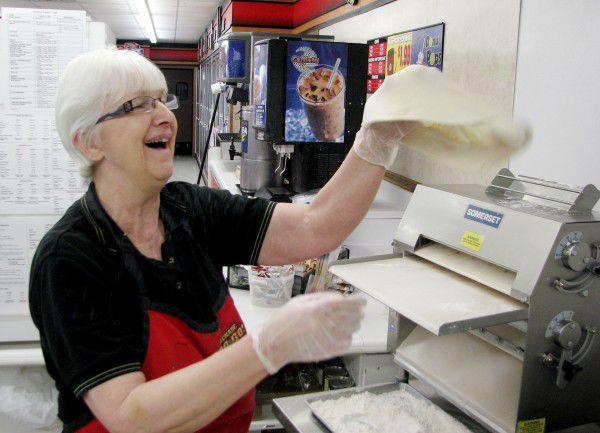 El Fredo Pizza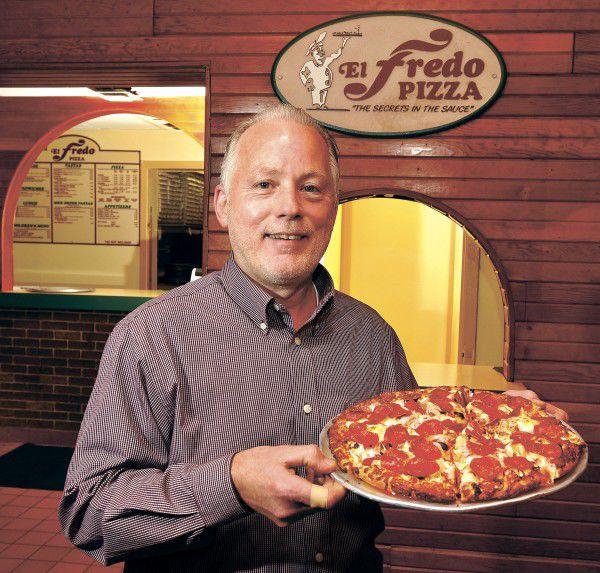 El Fredo Pizza