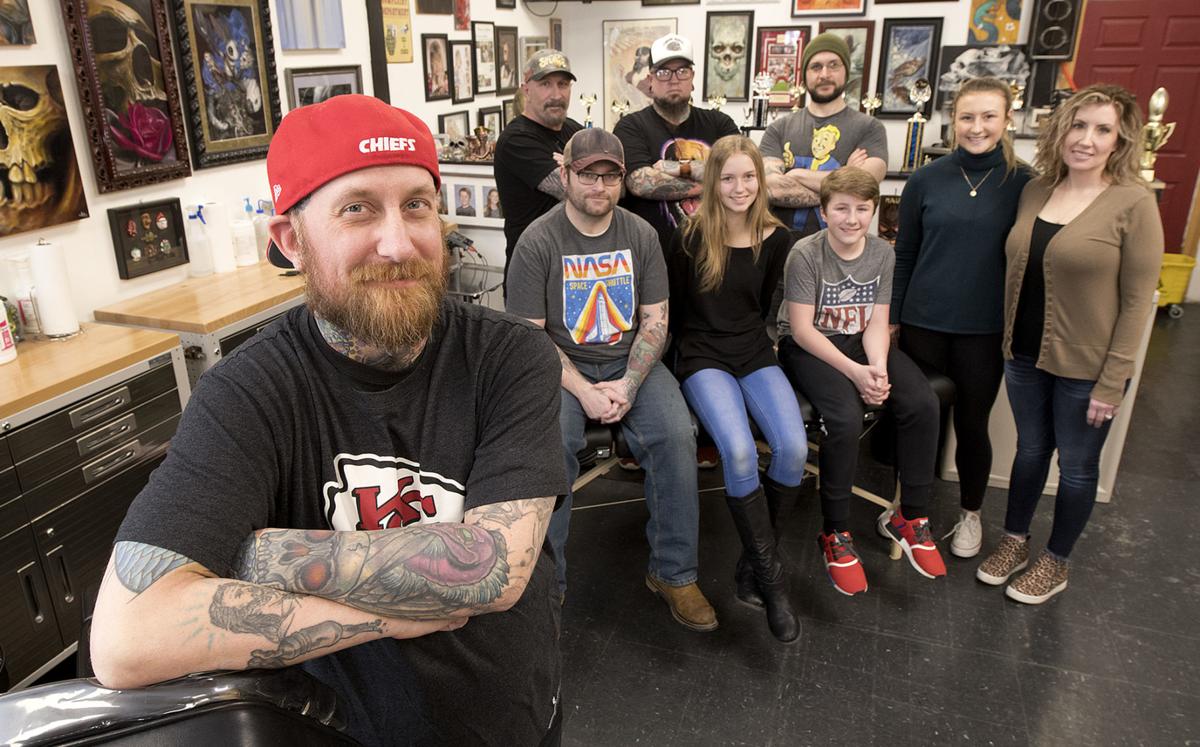 "Would you have a '2020 Siouxland's Choice Award' logo tattooed on your arm?" we asked a valued member of the Weekender crew. 
Especially, if the design was created by Andrew "Toad" Stolze, a graphic design student-turned-tattoo-artist, and administered by Tracy Fanning, a tattoo artist who is a fan of both skulls and Ozzy Osborne?
Would you have the logo stamped on your flesh if we promised it would be done at Living Art Tattoo Studio, which has been name Siouxland's Choice for top tattoo/piercing parlor for the fourth straight year.
Ding, ding, ding, we made the sale!
For the sake of modesty, we won't be revealing the name of the Weekender staffer who lent his arm to our cover shoot. But we will admit the tat was simple temporary.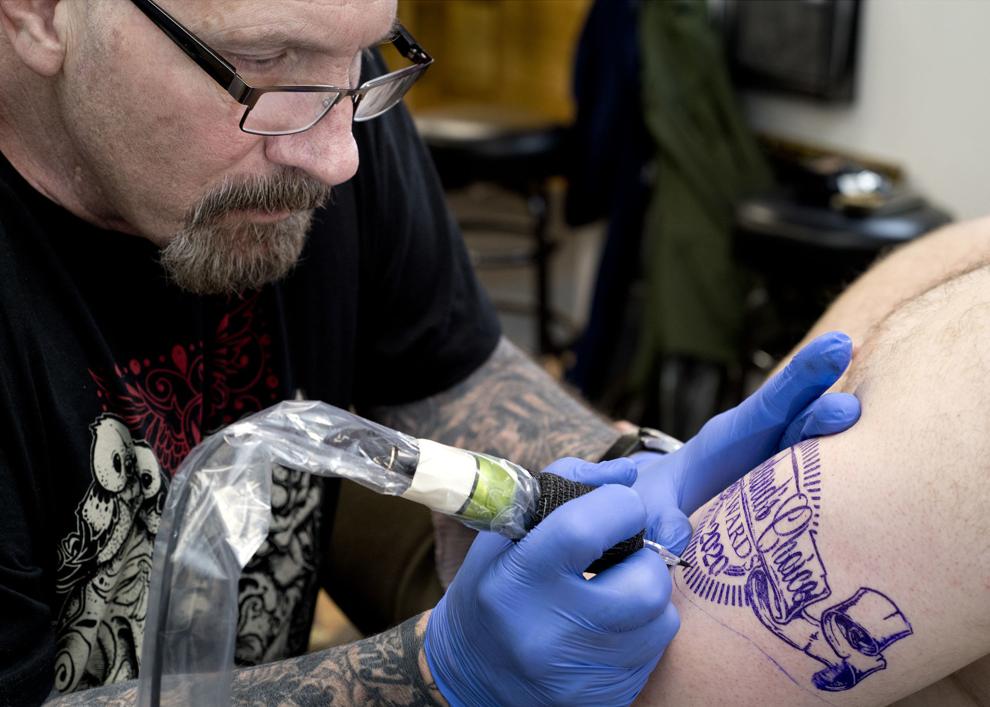 Still, you got to admire the artistry of owner Andy Bagshaw and his ink master crew at Living Art, 2016 So. St. Aubin.
"How does it feel to be voted as the Siouxland's Choice of tattoo shop for the fourth straight year," Bagshaw said after hearing the news. "It feels awesome and makes me proud of the work that Toad, Tracy and Kevin (Derochie) do year after year."
Don't let Bagshaw's modesty fool you. A husband, father of three kids and diehard Kansas City Chiefs fan is no slouch when it comes to body art.
Wanna make an appointment to see him? Check back next summer!
"We work regular shop hours plus we work plenty of extra hours," Bagshaw admitted. "Still, we all have long waiting lists."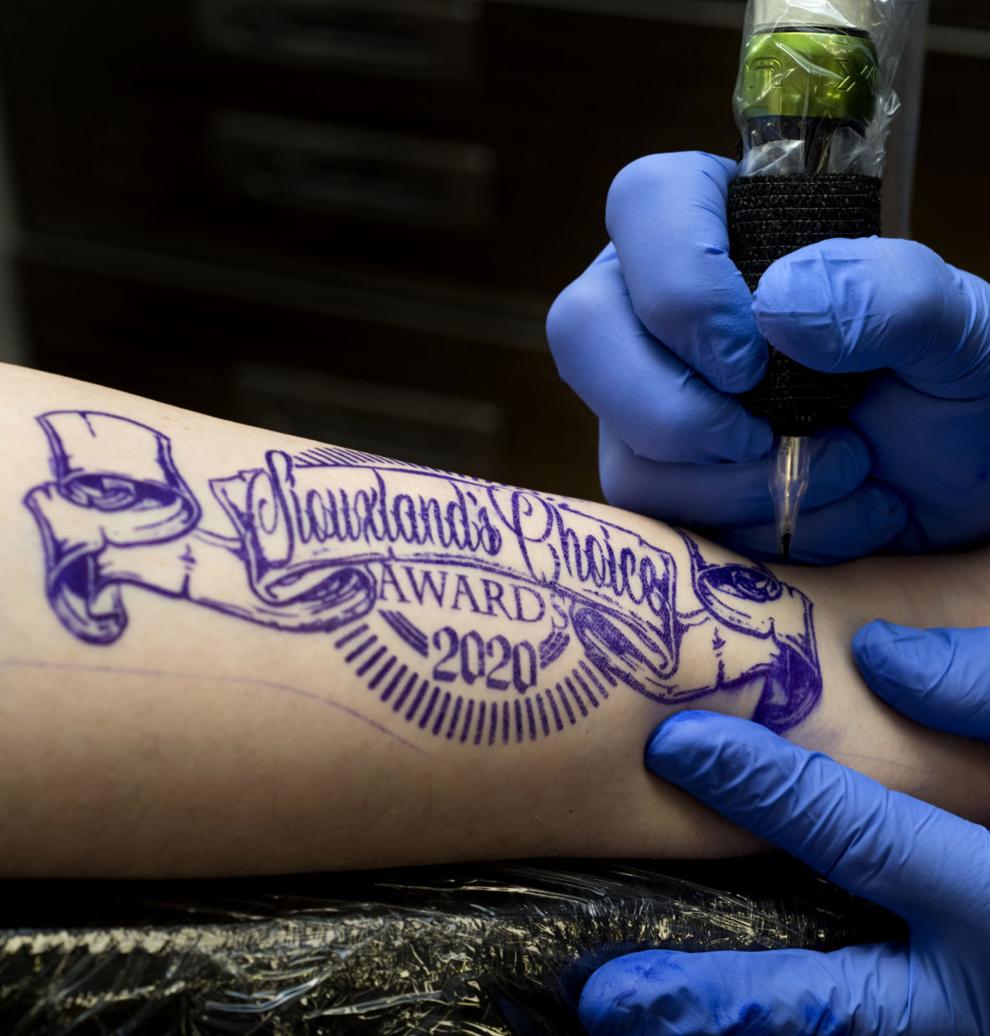 That's to be expected since tattoos are more commonplace than they were when Bagshaw opened up shop 15 years ago, this summer
"People either love 'em, hate 'em or ignore 'em," he said.
Perhaps not too surprising is the fact that Bagshaw has been behind door number one ever since he was a teenager.
"I did my first tattoo in my mom's bathroom when I was 13 years old," he said, laughing at the memory. "I took a needle, wrapped it in string, dipped it in pen and started poking myself. When my mom found out, she lost her mind."
OK, we have to ask that question: what would Bagshaw do if his kids wanted a tat?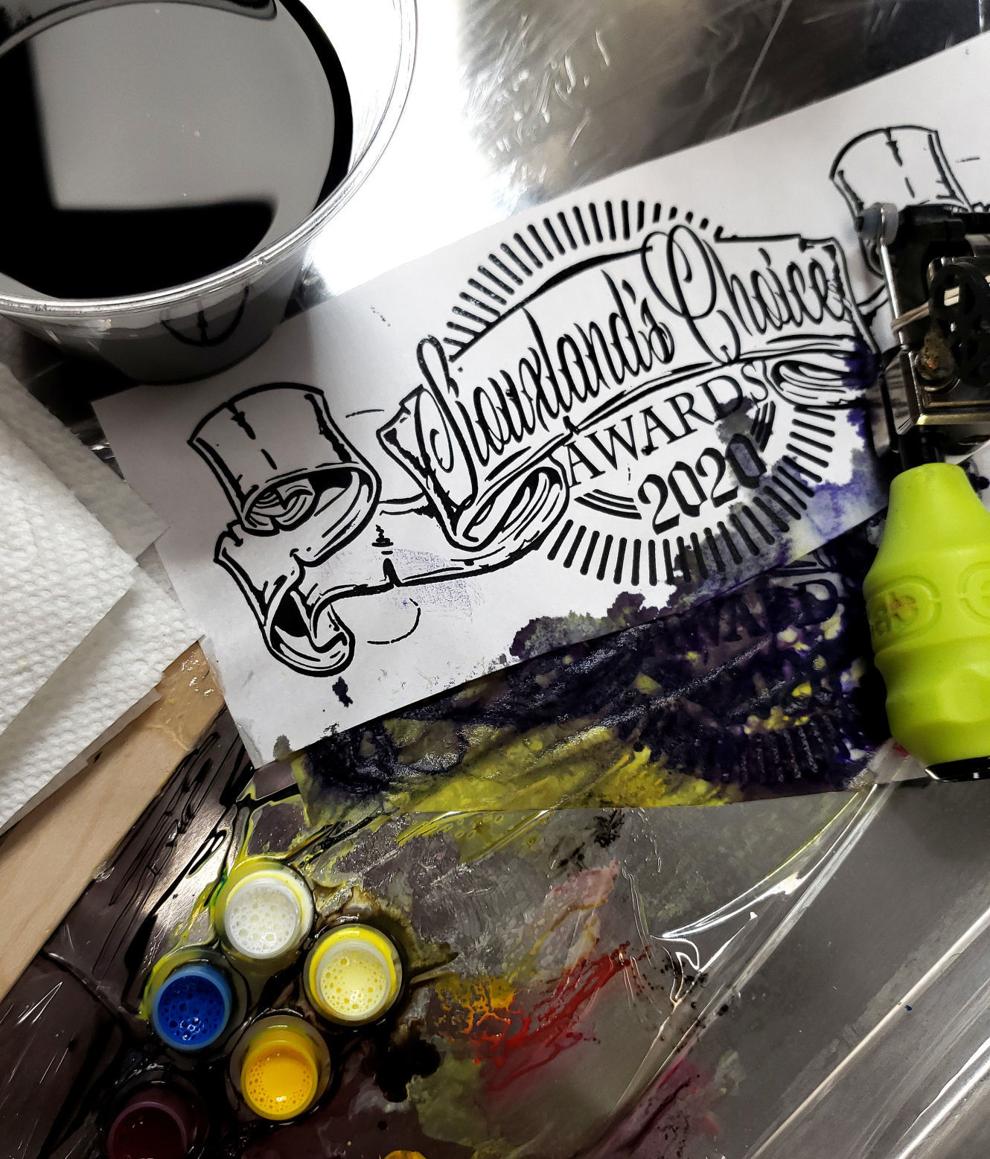 A quick survey indicated that two of his kids wanted ink while one wanted to be ink-free.
"The kids can decide for themselves," Bagshaw said. "I'm not pressuring them one way or the other."
Which sounds about right since his wife and kids aren't strangers to his shop.
Walking into Living Art, you'll see a mix of open sight lines, some privacy half walls as well as plenty of TV screens and piped-in music.
So, what's the best work for tattooing? Apparently from the mix we listened to, it was both metal and old school hip-hop.
On the walls and along the railing of Living Art are all of the trophies and awards the shop has won.  
"We try to do things for the community," Bagshaw said.
After all, Living Art's clients are essentially a billboard and the canvas for the shop's handiwork.
"We are proud of the work we do," Bagshaw said. "It makes us happy knowing our customers are recommending us to their friends." 
PHOTOS: 33 images of Sioux City pizza from the past and present
Jerry's Pizza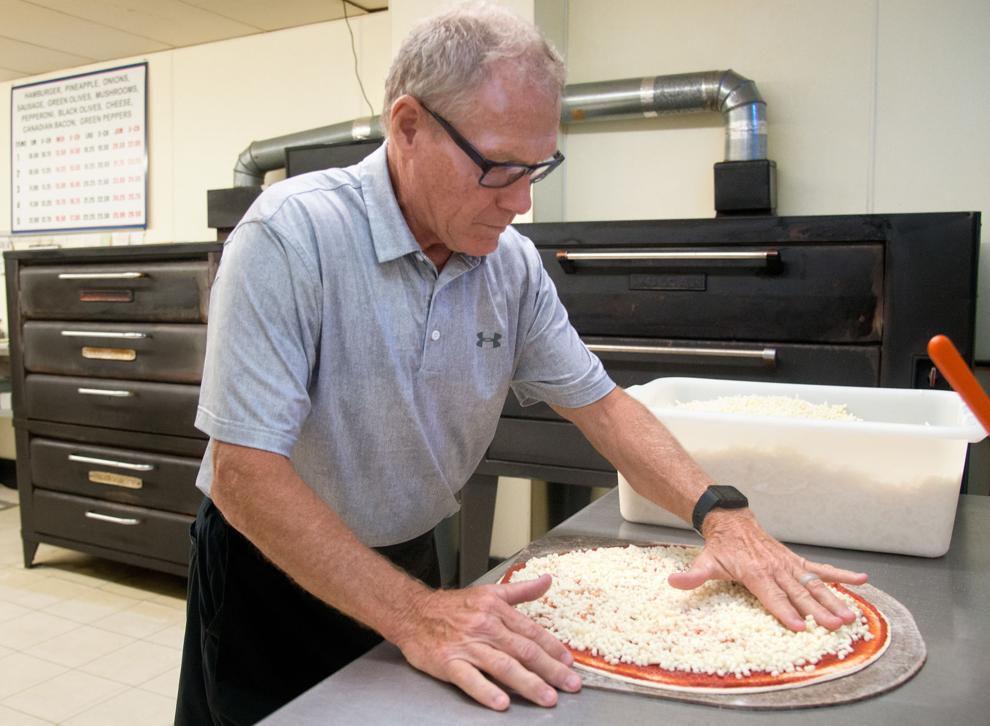 Jerry's Pizza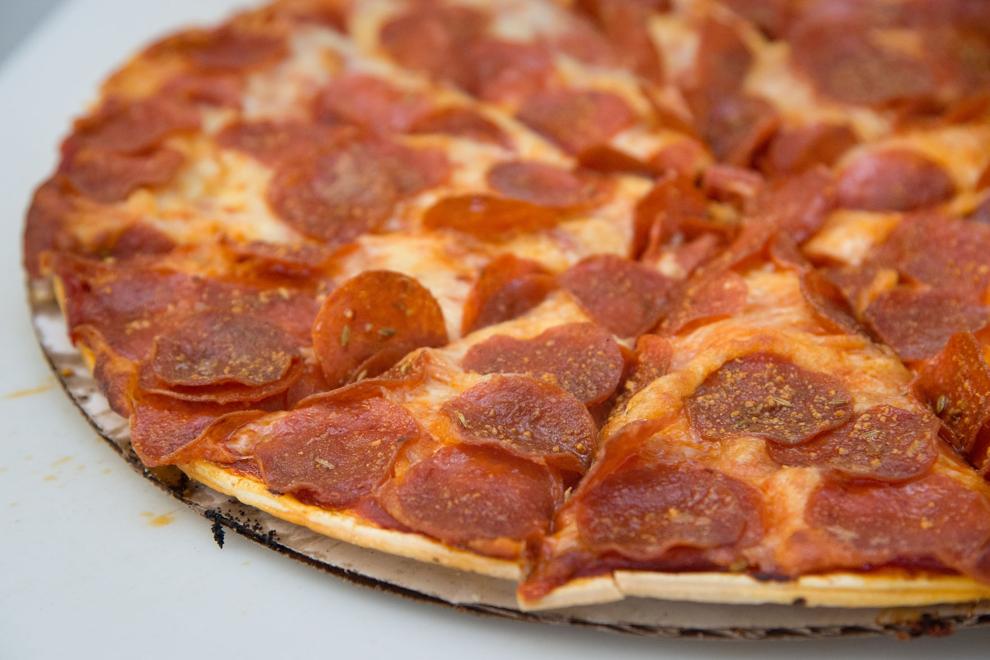 Marto Brewing
Marto Brewing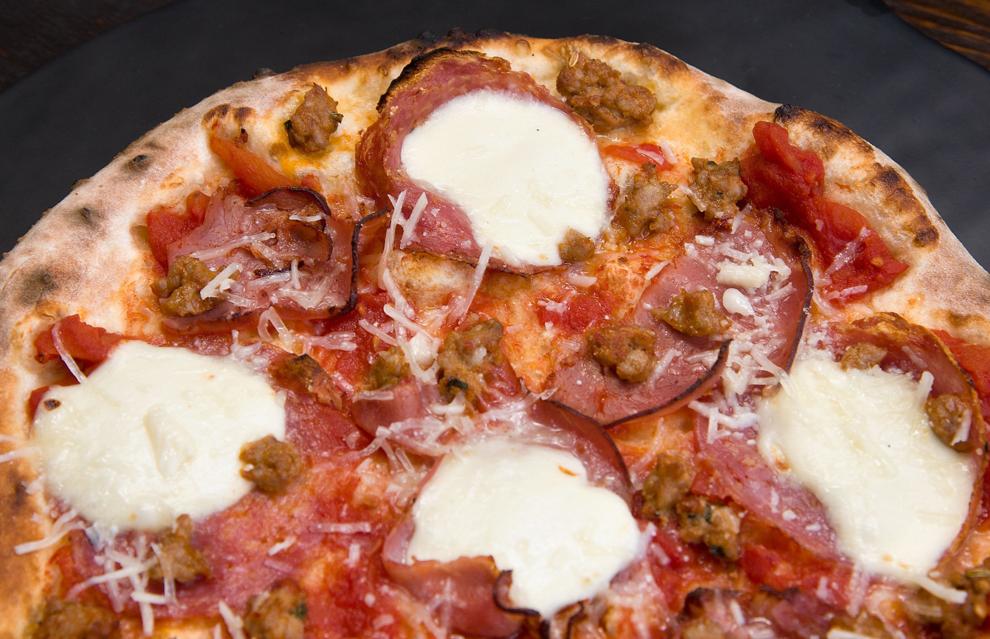 Bootleggers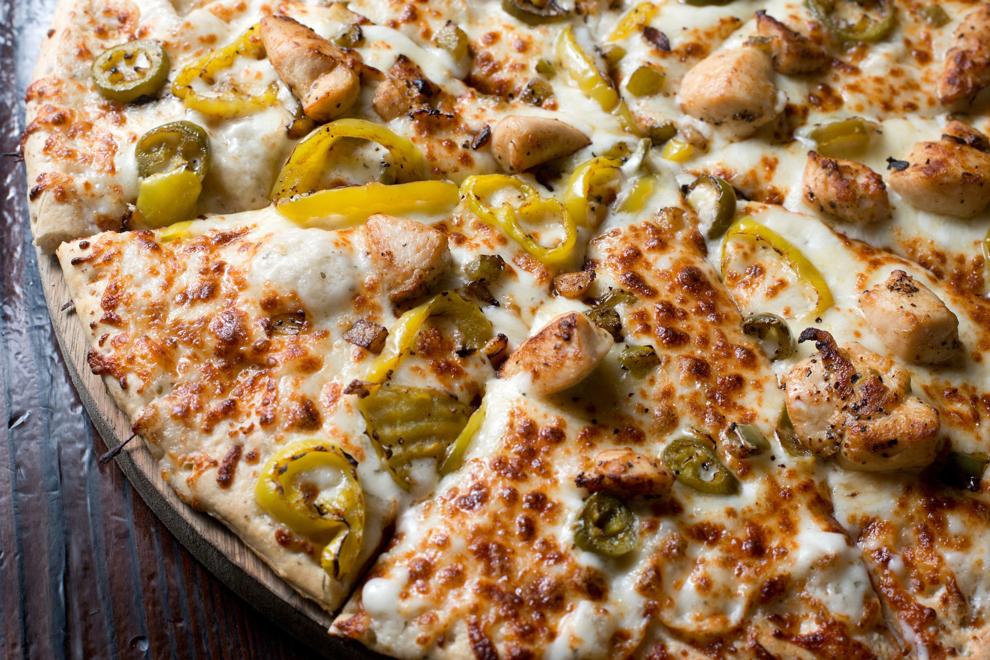 P's Pizza House Dakota Dunes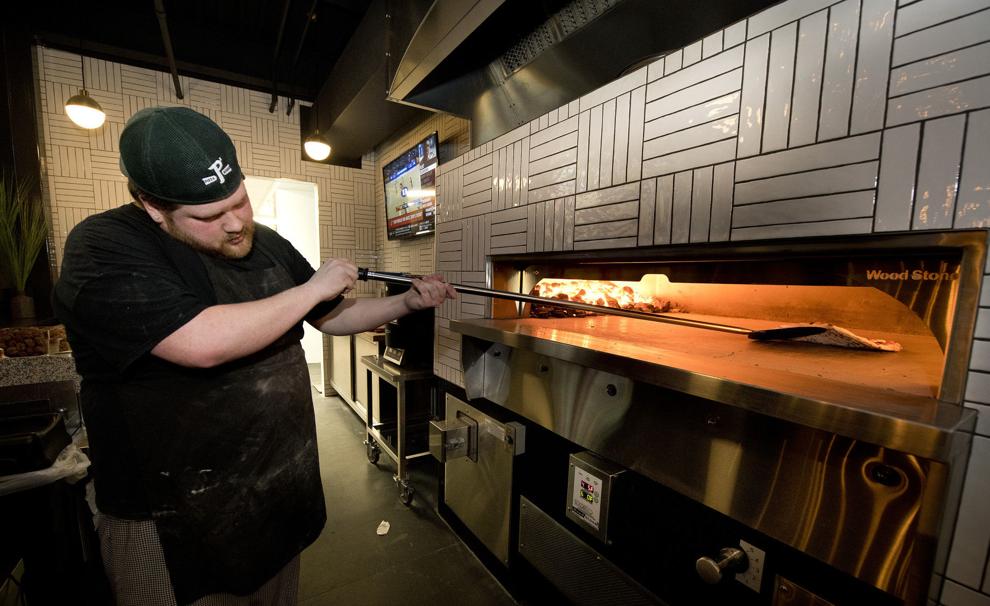 P's Pizza House Dakota Dunes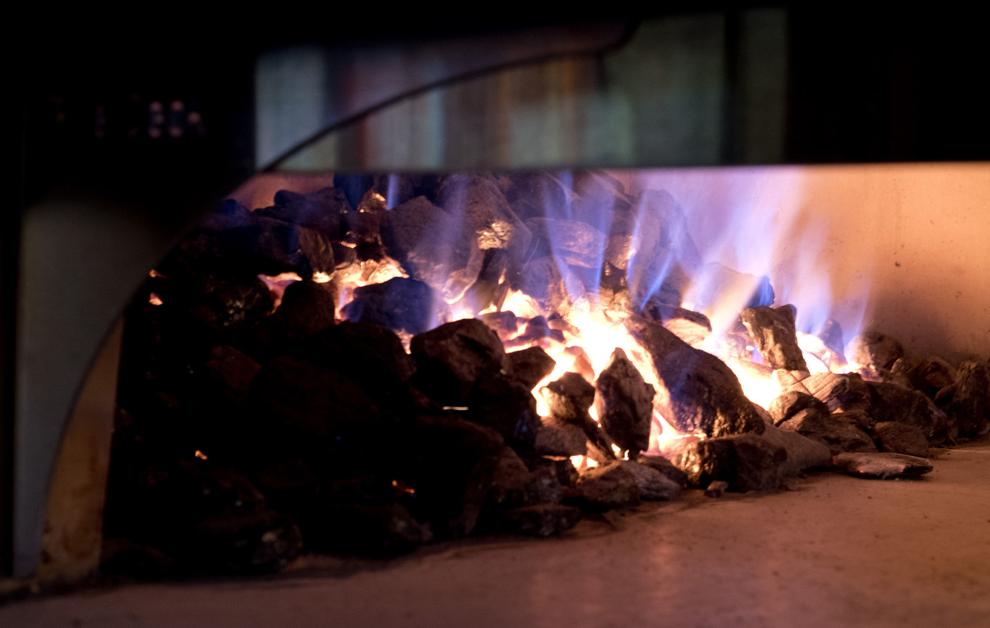 Powwow Food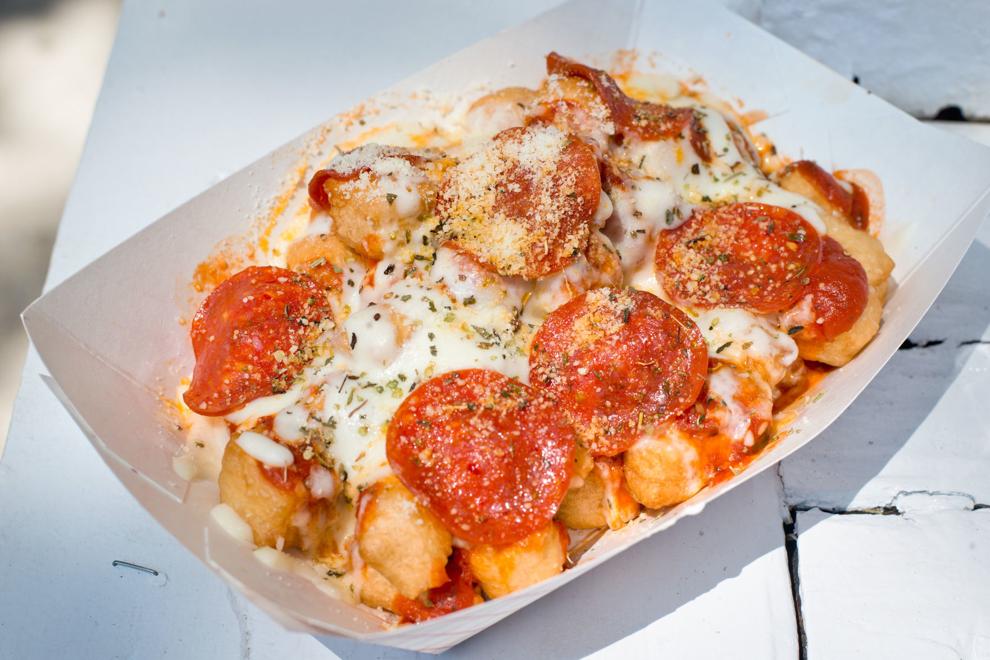 Food Sharkeys Pizzeria & Grill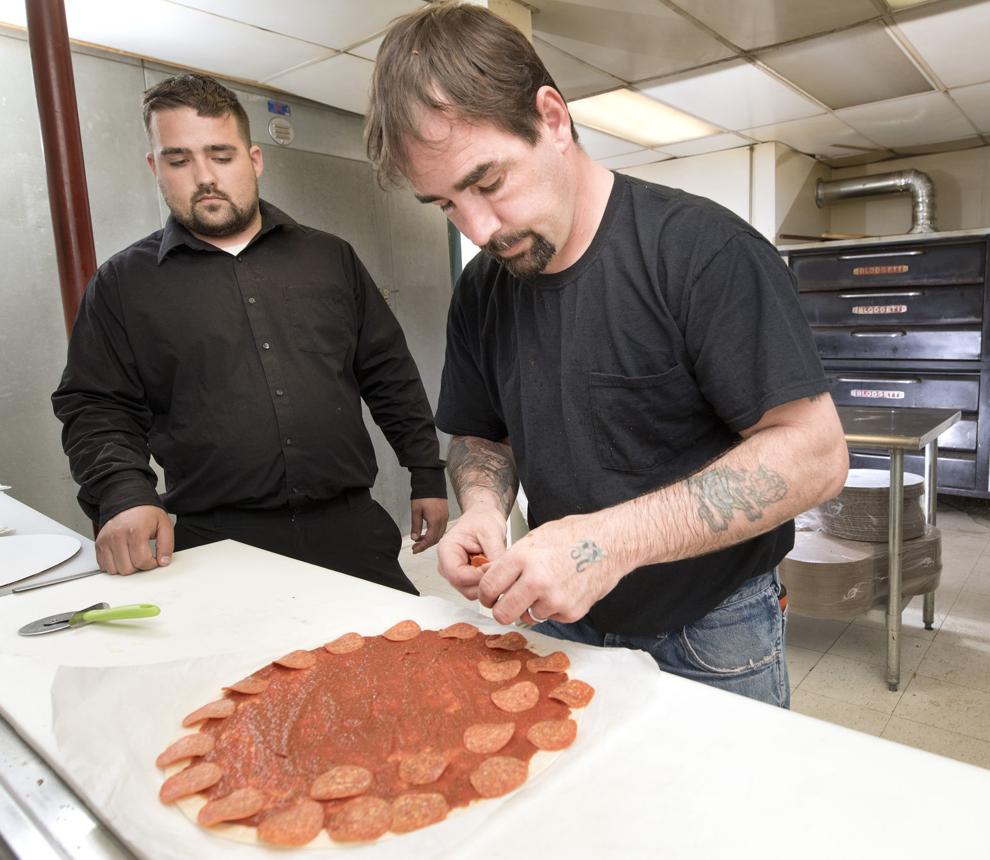 Food Sharkys Pizzeria & Grill
Book Club Recipe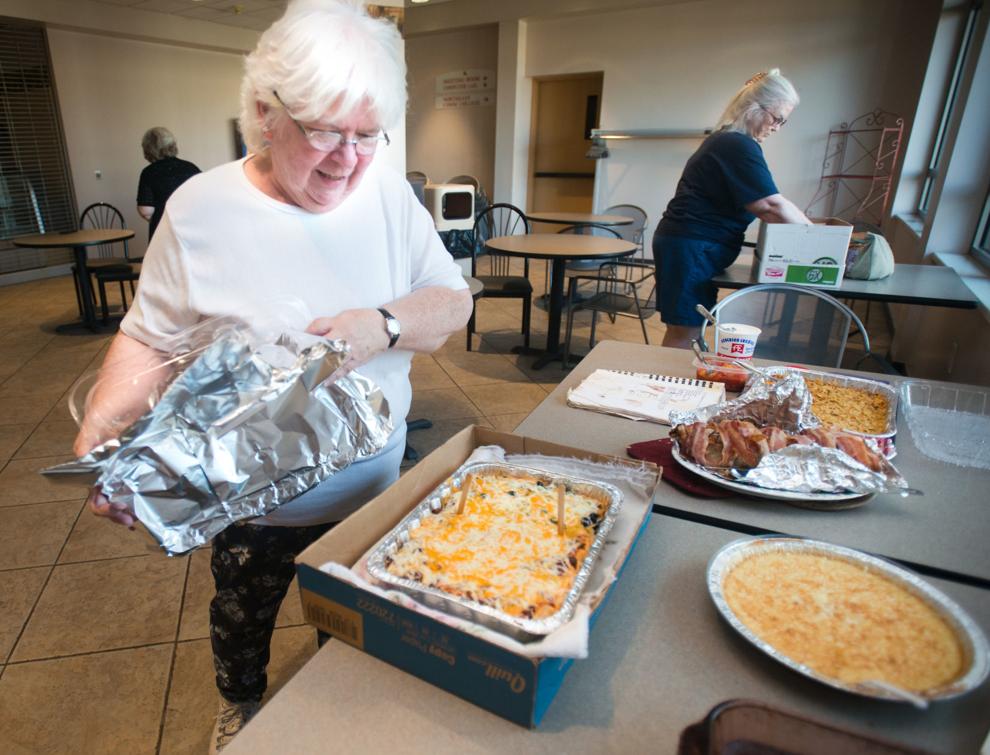 Hard Rock Wine Bar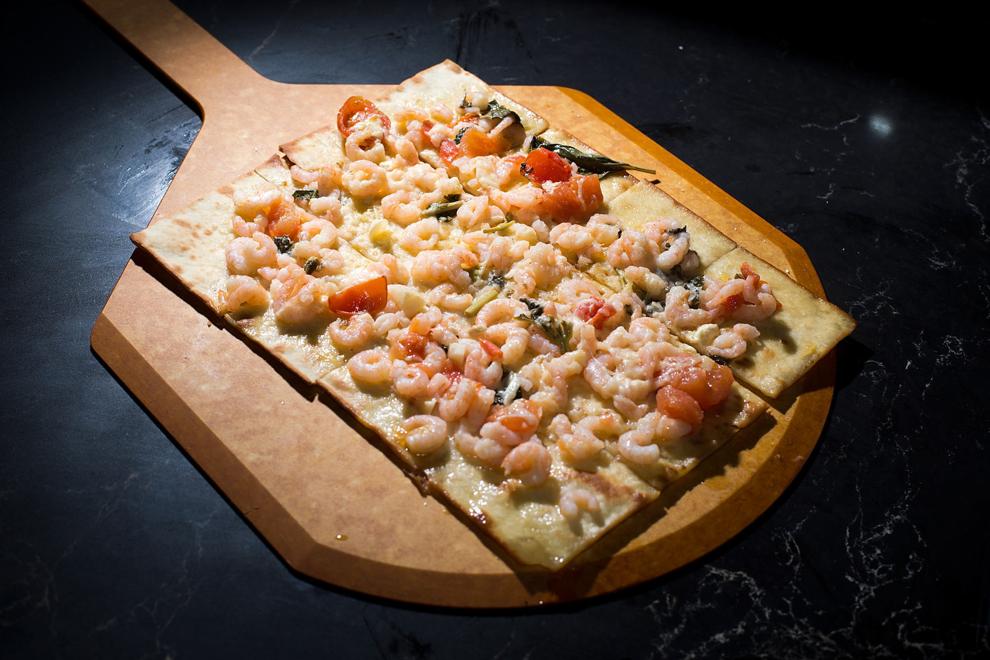 1000 Degrees Neapolitan Pizzeria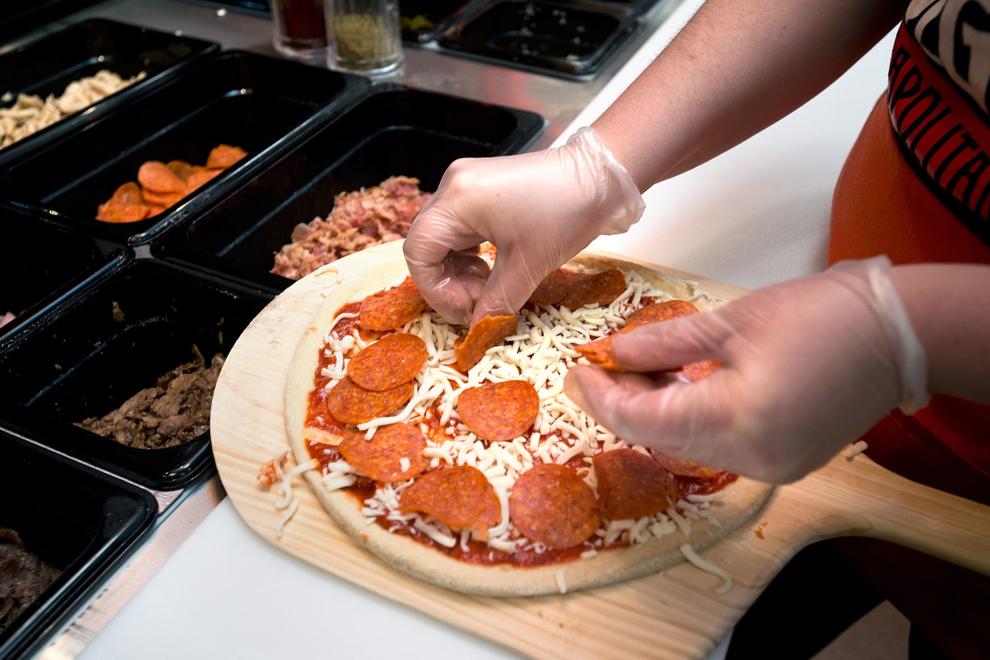 1000 Degrees Neapolitan Pizzeria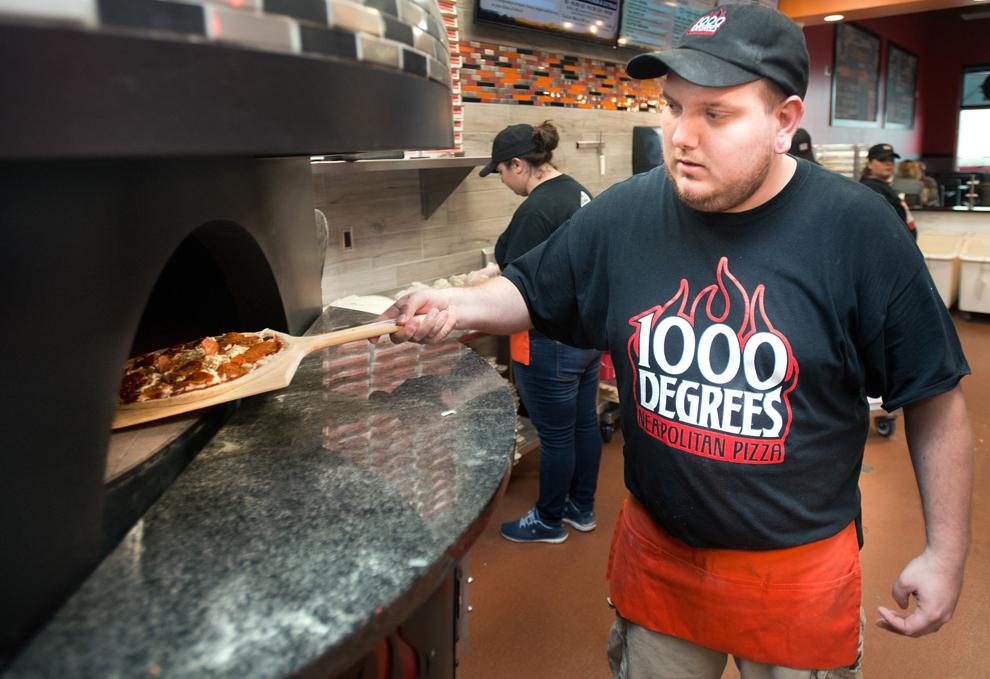 Bob Roe's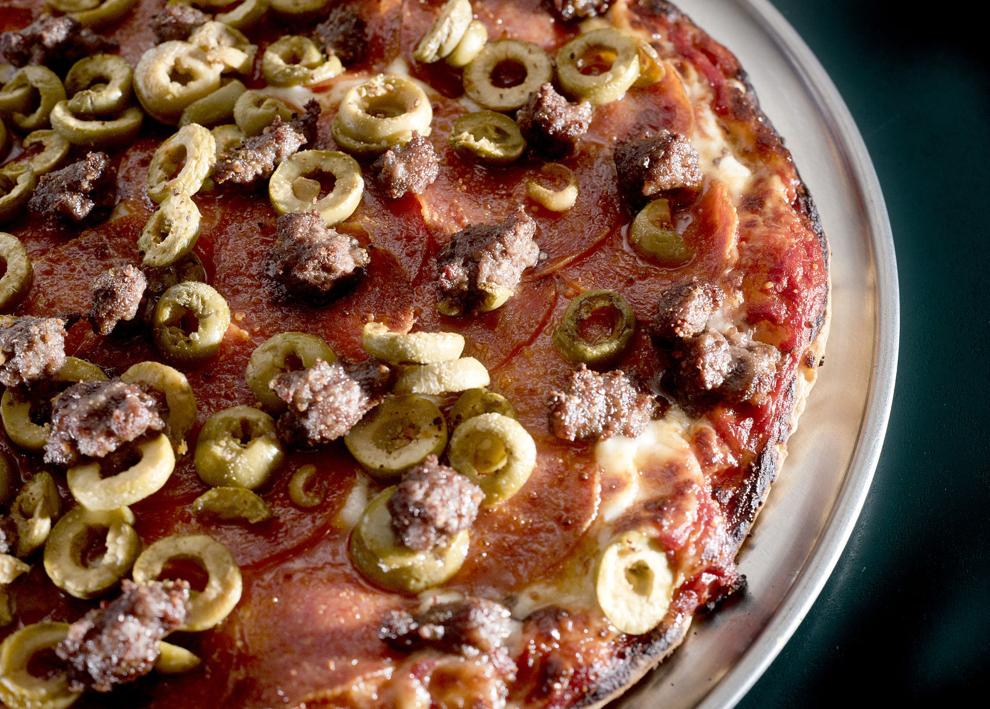 Bob Roe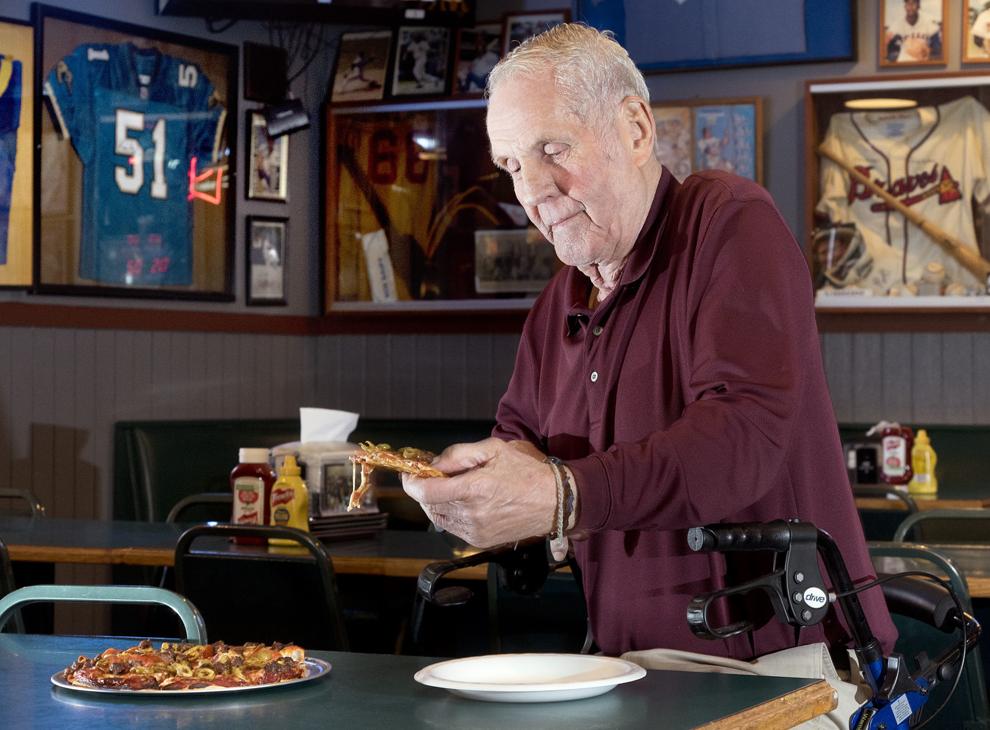 Bodega 401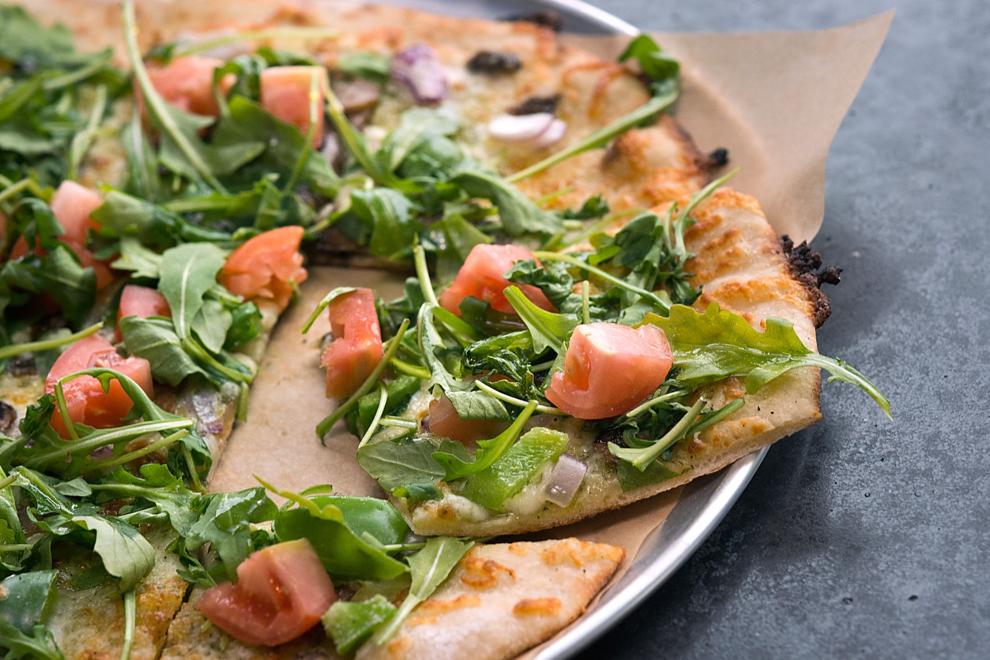 Bodega 401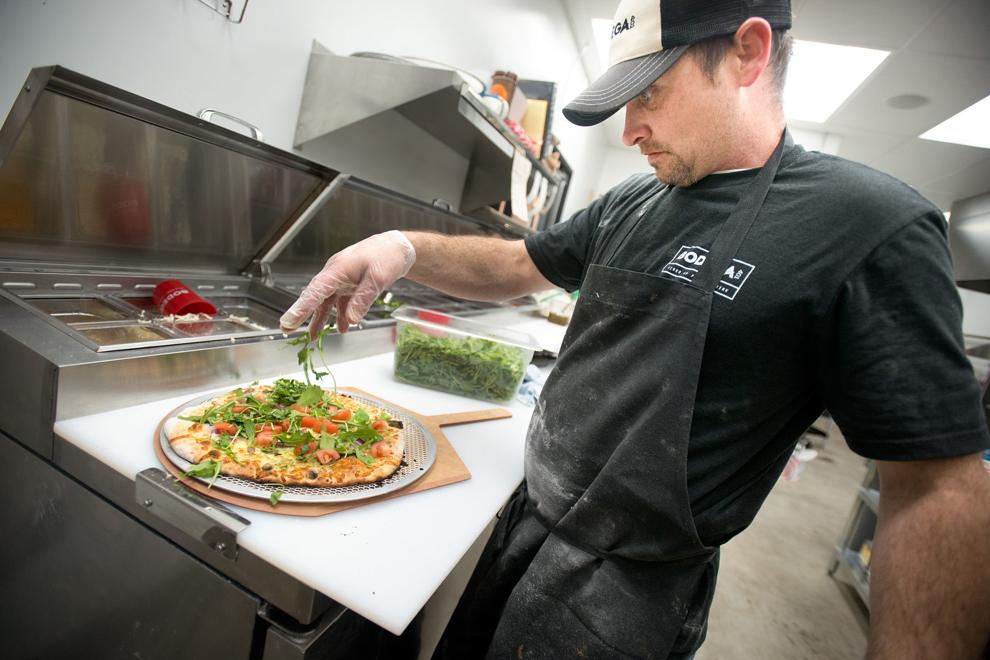 Food Snack
Food Snack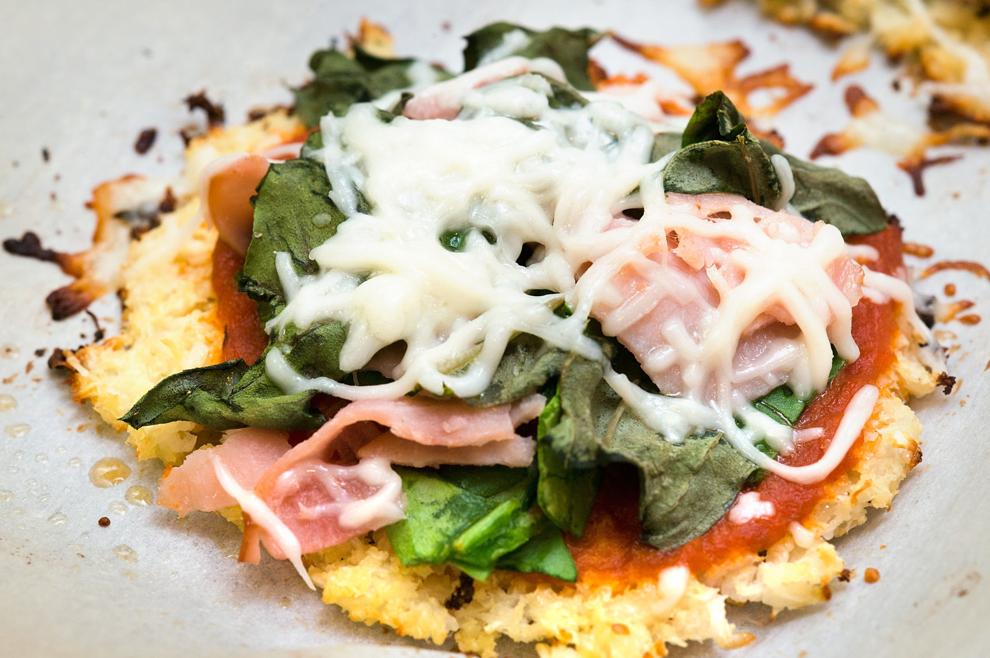 Election pizza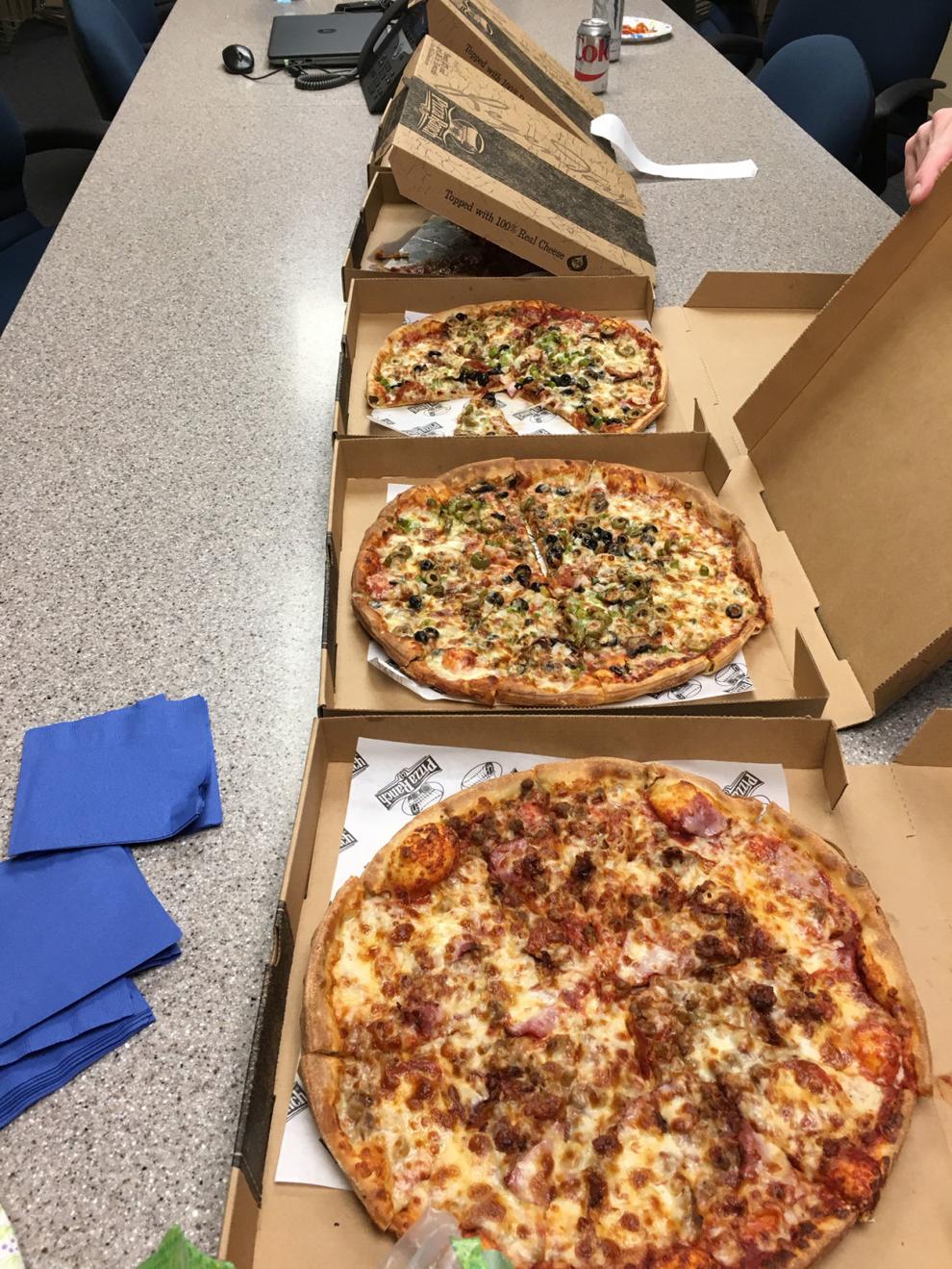 Boss' Pizza & Chicken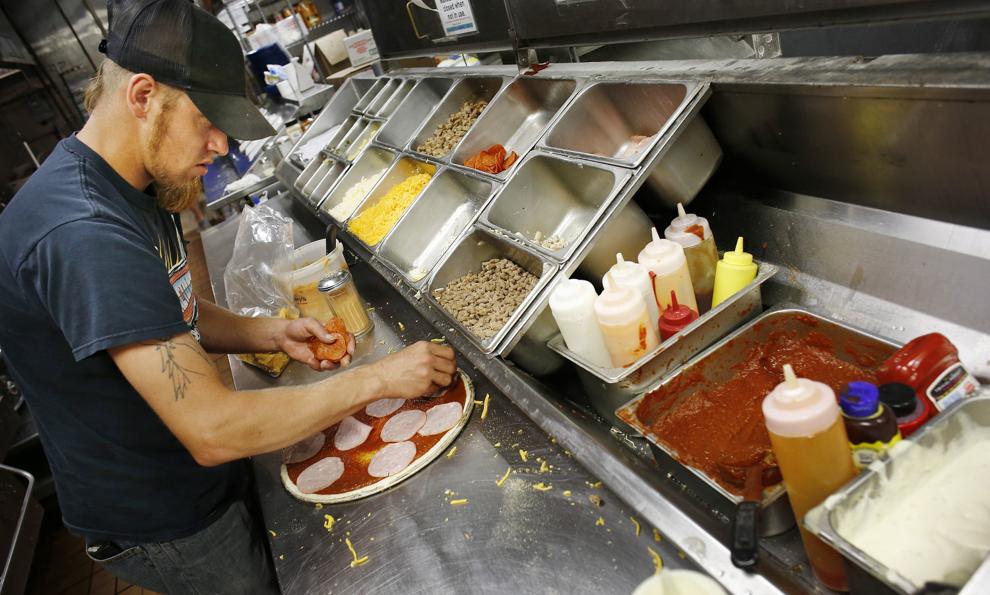 Boss' Pizza & Chicken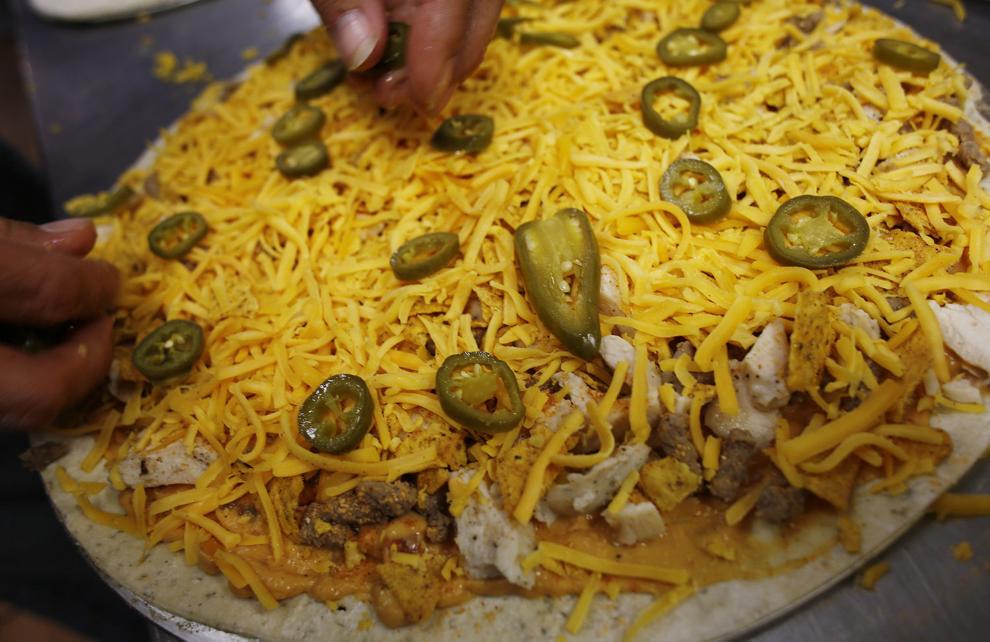 Catalanos Wood-Fired Pizzas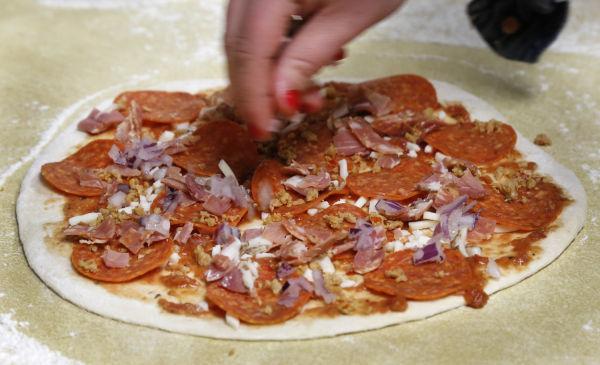 Junkyard Pub 'n Grub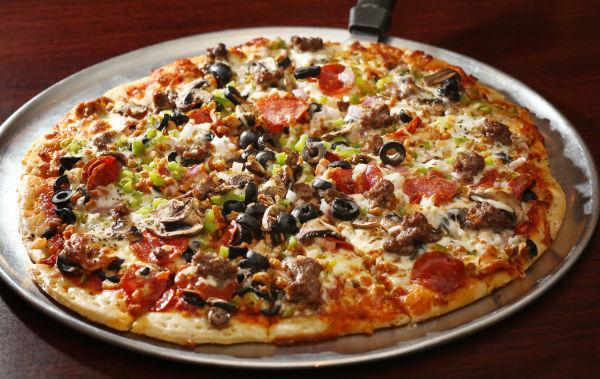 Buffalo Alice jumbo pizza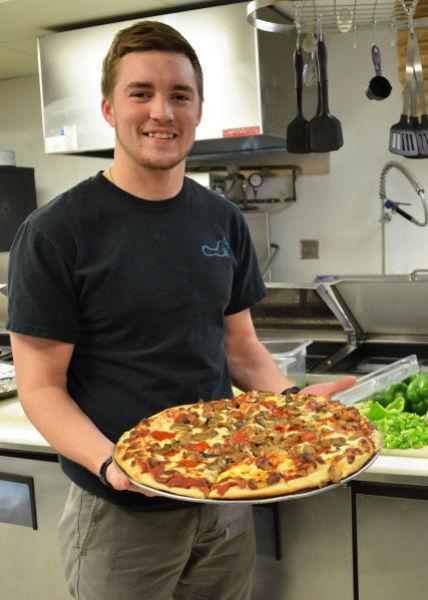 Sioux City Pizza Ranch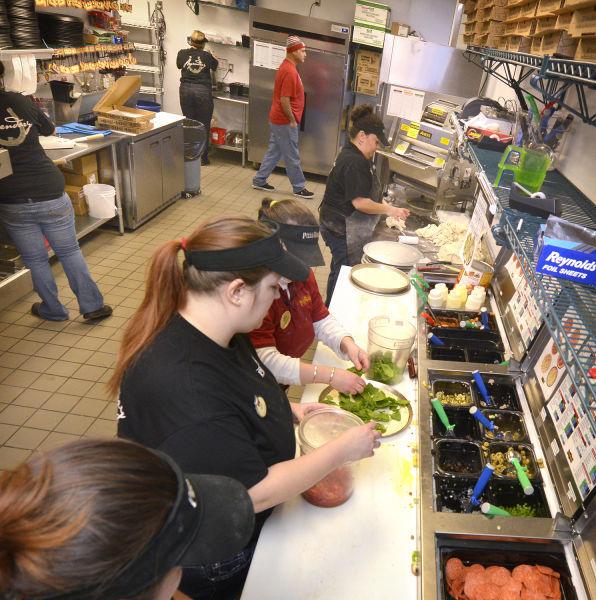 Sioux City Pizza Ranch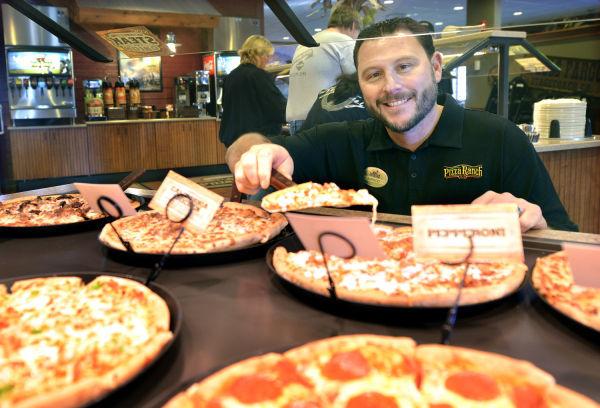 Papa Murphy's Primo Pizza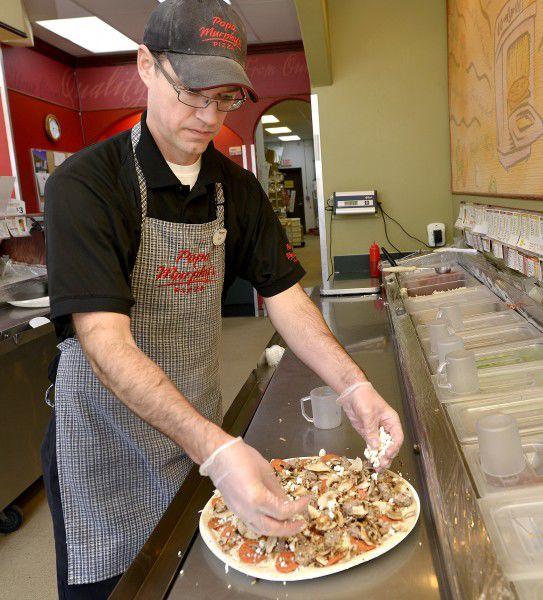 Papa Murphy's Primo Pizza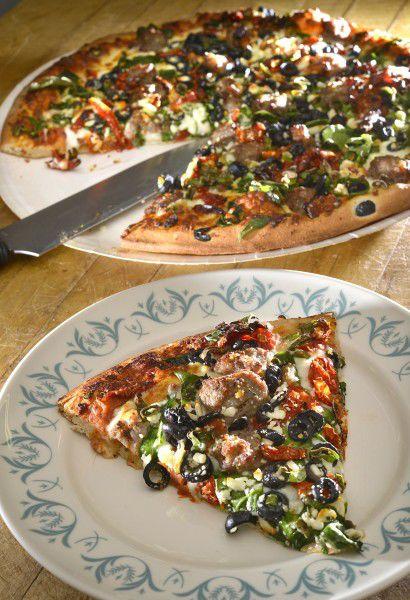 Casey's General Store in Merrill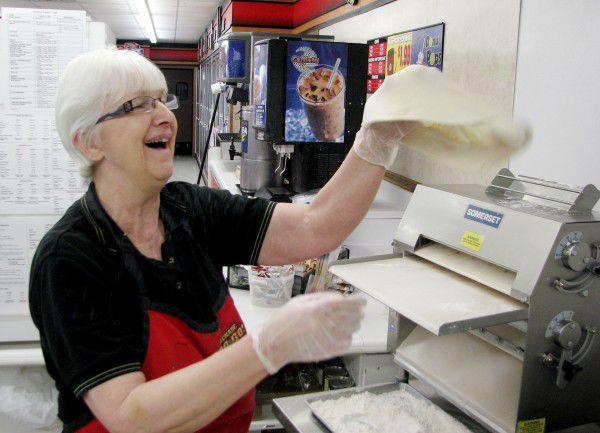 El Fredo Pizza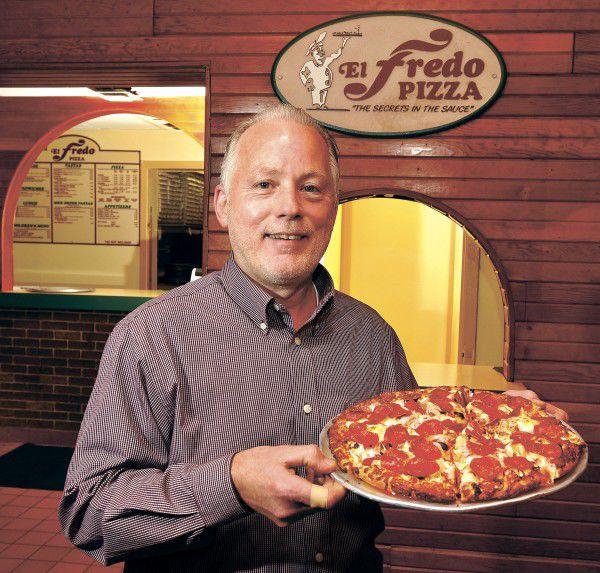 El Fredo Pizza