Need something to do with the family? Why not bowling?
Need more of a challenge? Rush Lanes will be starting bowling leagues soon.
Kelly Pearson, manager at Rush Lanes, said bowling is a great way for people to stay active. Bowling allows people to exercise both physically and mentally and, she added, it's a surprisingly thought-provoking game.
Bowling also allows people to come out and interact with each other.
"Humans are socializers and it gives people a chance to socialize with people that they would not," Pearson said.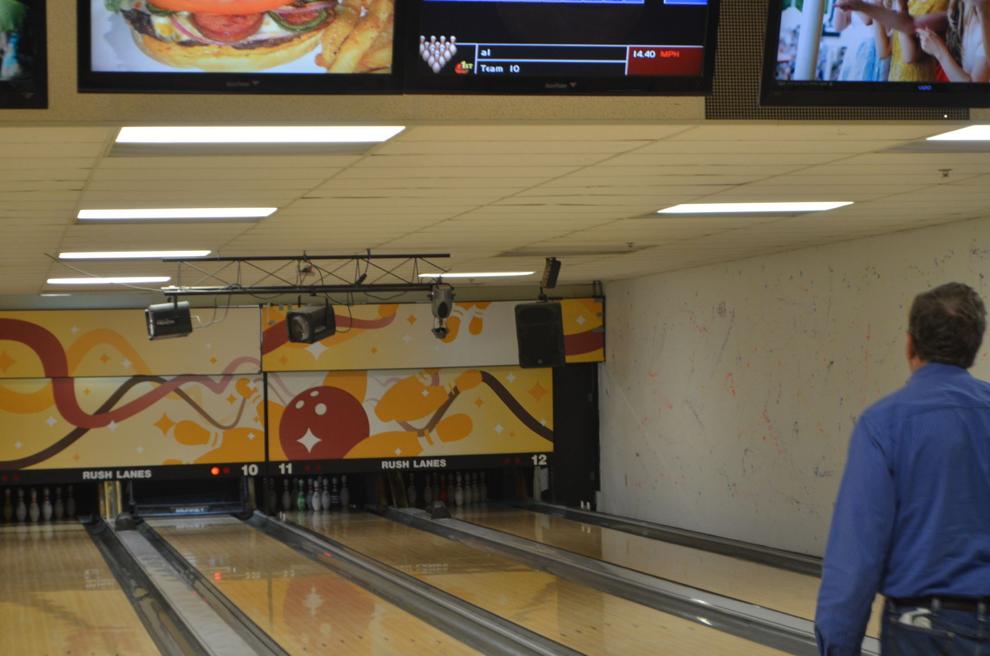 Pearson said the bowling center at Rush Werks is accepting walk-ins but are limiting lanes (reservations aren't needed) to groups of five. She said the policy is designed to limit every two lanes to 10 people or less in order to practice social distancing.
Pearson said the lanes' manager will ask patrons if they're comfortable around another group. 
"It's pretty much all open bowling until leagues get started," she said.
Once leagues begin, open bowling hours will be limited.
Rush Lanes leagues are geared for adults, youth and seniors. Teams include groups of four to five people, depending on the day. The adult leagues include sessions for men, women and mixed teams.
Leagues will last 32 weeks. There are still spots available.
"If anybody wants a women's team on Tuesday night, for example, come on in we'll get you set up," Pearson said.
Teams that include both men and women will play Wednesdays, Fridays and Sundays. Men's night is Thursdays.
There is also a youth league at 7 p.m. Sundays for anyone under 17, or anyone who turned 18 after Aug. 1.
Senior leagues are for those over 50.
For more information, call Rush Lanes at (712) 252-4545, extension 2.