Let's get ready to rumble!
Next Level Wrestling is a new professional wrestling league in Siouxland and it is about to have its debut on Aug. 16 at El Ranchito in South Sioux City.
Comprised of around 16 balls-to-the-walls wrestlers from various locations around the country, this new league will be the first of its kind in Siouxland.
Dan Widrowicz aka "Paul Daniels", Wyatt Lara aka "The Candyman" and Mark Wilson conceived this new league and Widrowicz and Lara talked to The Weekender about the upcoming events they have planned.
While Widrowicz is in charge of the marketing, graphics and design and Lara is in charge of the booking, the two of them also do matchmaking and wrestling.
"It has been a long, two year discussion," said Lara. "It ramped up the last six months, and now we are just going with it."
The wrestlers come from all over the place.
"There are some regulars that we know from doing stuff in the Omaha area," said Widrowicz. "My tag partner I've known since I was 10. In this show there are people from Minnesota, Illinois, Kansas, Texas, South Dakota and Nebraska. It is a pretty wide reach."
Just like in the WWE, the NLW has a varied cast of out-there characters.
"Wyatt's the Candyman (complete with multi-colored hair and face paint)," said Widrowicz. "My character is basically a douchebag. He thinks he's really cool and really good at wrestling, but he is none of those things."
You have free articles remaining.
"The guy who is from Sioux City, but coming out of Texas is a big Jiu-Jitzu guy," said Lara. "He goes all over the world. We have a big powerlifter called 'Redwing the Barbarian'. If you look at him, he looks like a viking, barbarian powerlifter. Then we've got guys from Seth Rollins' (WWE superstar) camp. We have a guy that looks like Jason Momoa...just ripped. My Candyman character is a play on the movie 'Candyman' and 'Willie Wonka'. It's a play on an oompa-loompa."
While many people may think professional wrestling is all phoney-baloney, it can be very real at times. There may be characters and a storyline, but the injuries the wrestlers suffer can be quite severe.
"Two weeks ago I broke my nose in Le Mars wrestling at the Plymouth County Fair," said Lara. "I got kicked in the face. Stuff does go wrong. We are obviously not supposed to break stuff, but in January I broke my eye socket. A guy dropped me on my head and almost broke my neck."
"My shoulder likes to dislocate a lot," said Widrowicz.
"Like, every show," said Lara.
"Yeah, pretty much every show," said Widrowicz. "Not every moment is planned out."
"There is a lot of ad-lib," said Lara. "A lot of the stuff is called out in the back, but you don't go move to move to move. There is a lot of stuff that happens on the spot. Whatever you are planning doesn't always mesh with what the crowd wants, so you want to play off the crowd, too. You have to adapt to get the reaction you want."
These wrestlers train by hitting the gym hard.
"I'm constantly working out in the gym," said Lara. "The guys from Davenport work out where Seth Rollins trains, so they have more access to a ring. A lot of the guys around here don't have constant access to a ring, so a lot of the training depends on how much work you get doing shows."
The upcoming event at El Ranchito will feature around half of the NLW's current roster. The wrestlers you will see include: "The Candyman" Willy Sweet, Redwing the Barbarian, Frontman Jah C, Laynie Luck, K Dos, Eddie Scott, Supafli J Fowler, Infamy ("Iceberg" Deonn Rusman and "The Dirty South Boriqua" Joeasa), The Daniels Brothers with "Manager Supreme" Axel Greece, Kara Noia, Valentina Loca, Jack Darling and more.
"If you haven't seen local professional wrestling, this is a promotion to take a look at," said Lara. "Everyone is trying to make this a success and we are trying to put on the very best show we can."
Orpheum Vaudeville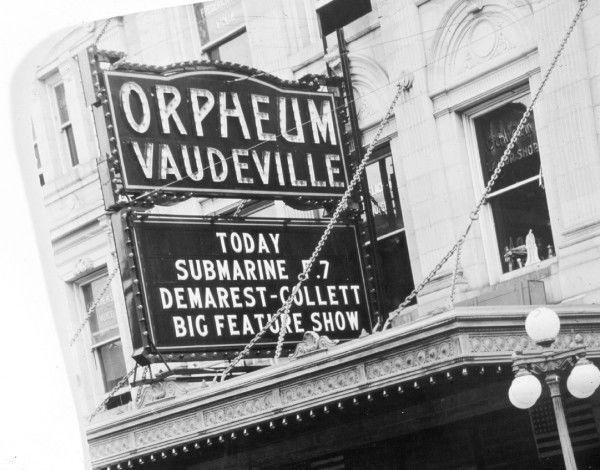 RKO New Orpheum Theatre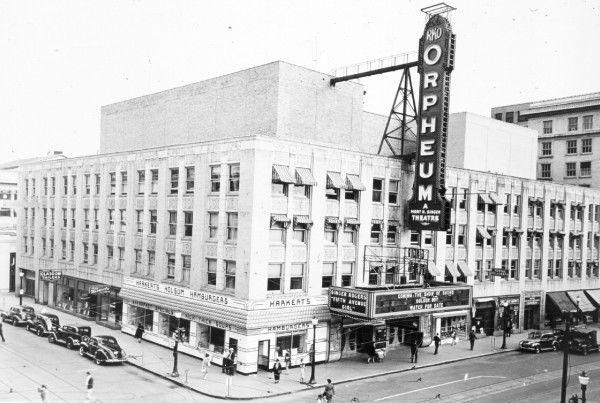 1942 playbill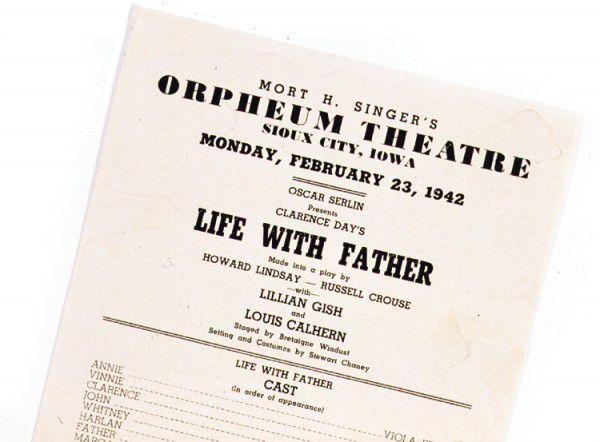 Movie theater 1968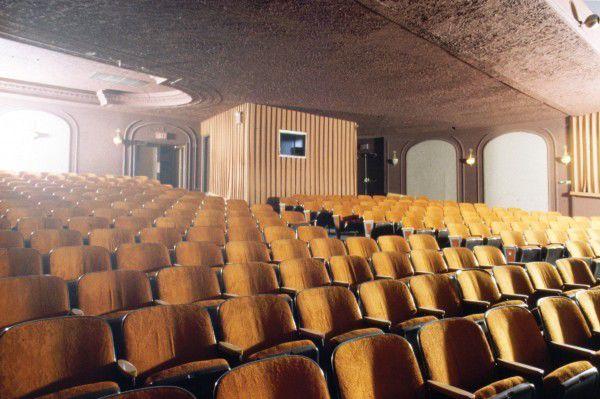 Orpheum Theatre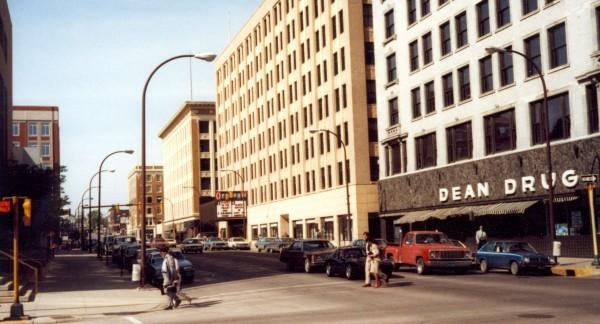 Orpheum drop ceiling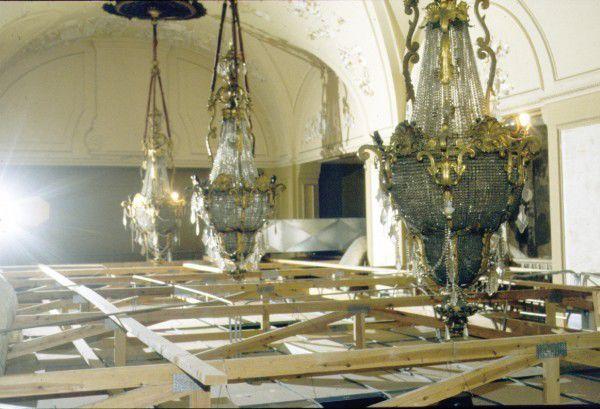 Orpheum grand opening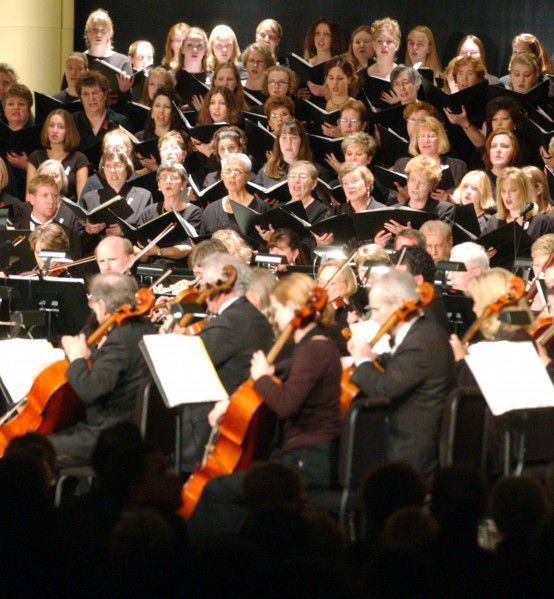 2001 Orpheum sign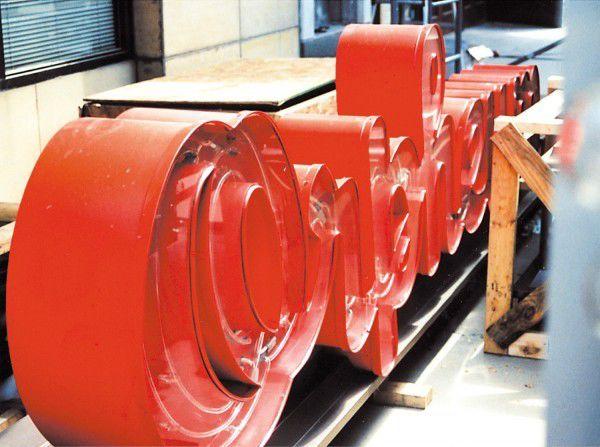 Orpheum chandelier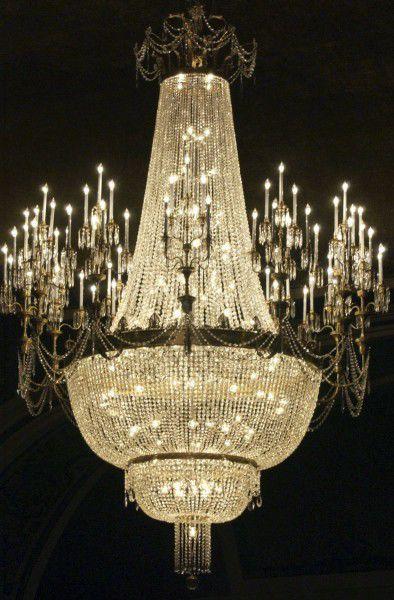 Orpheum grand opening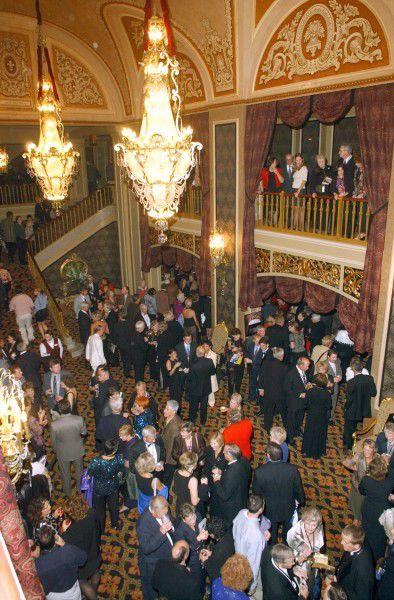 Orpheum grand opening
Orpheum grand opening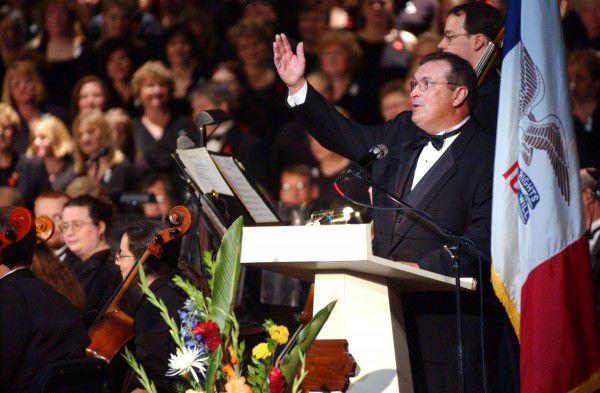 Orpheum grand opening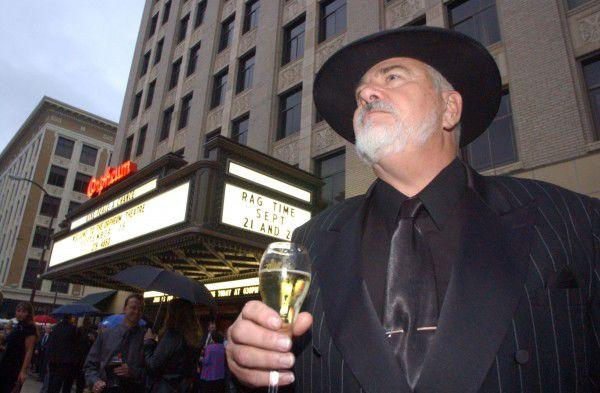 Orpheum organ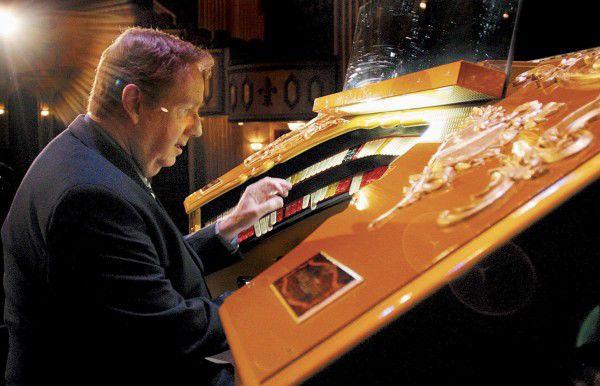 Gubernatorial debate
Orpheum Theatre 2011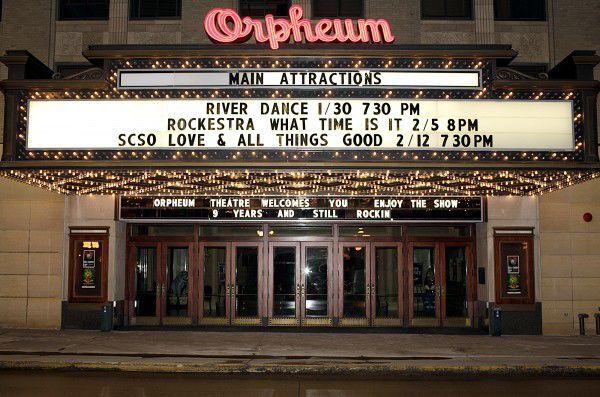 Mardi Gras Gala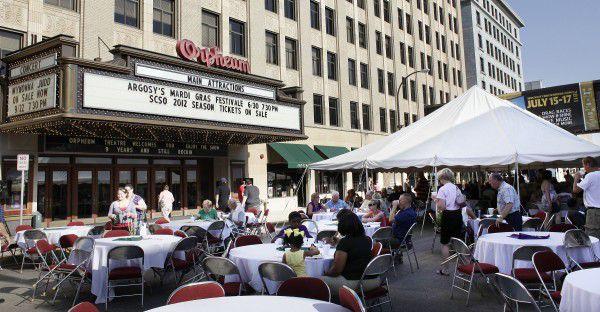 Guy Fieri at Orpheum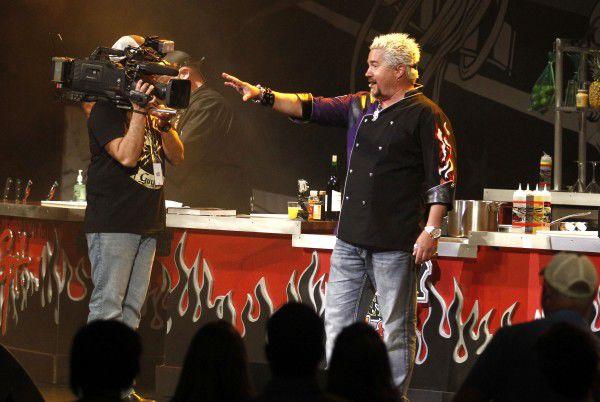 Gubernatorial debate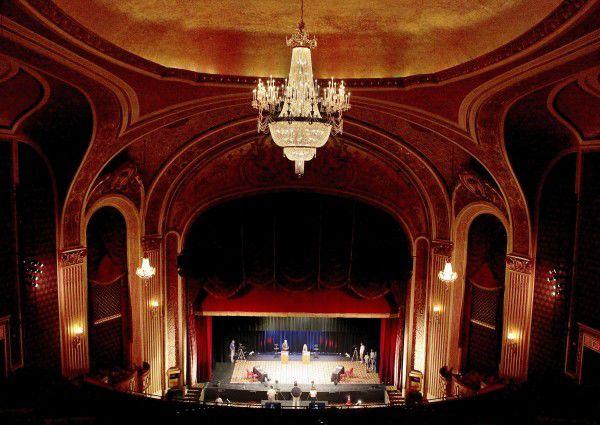 Orpheum Theatre ushers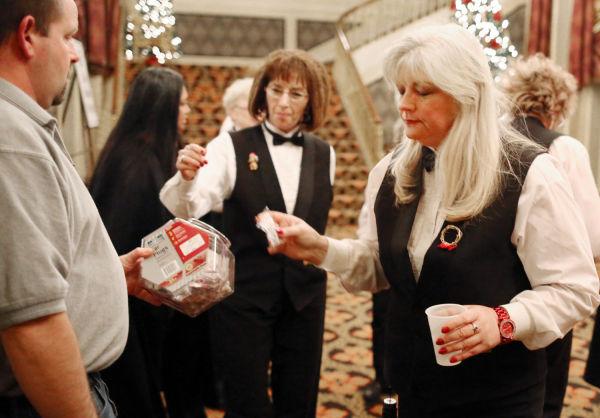 Irving Jensen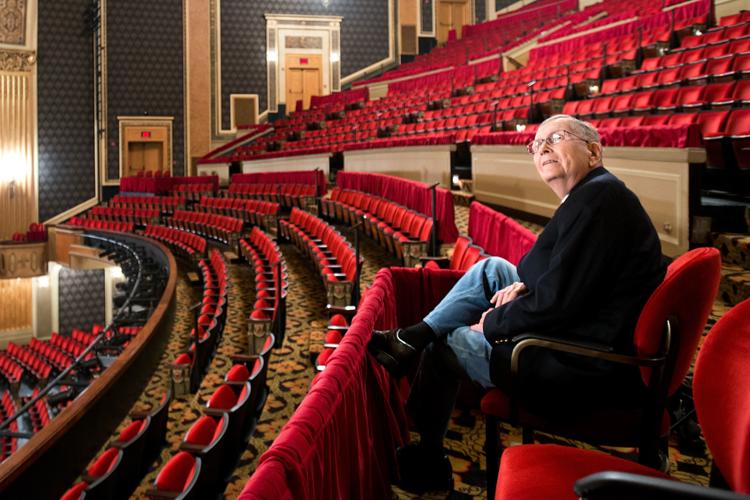 Irving Jensen cartoon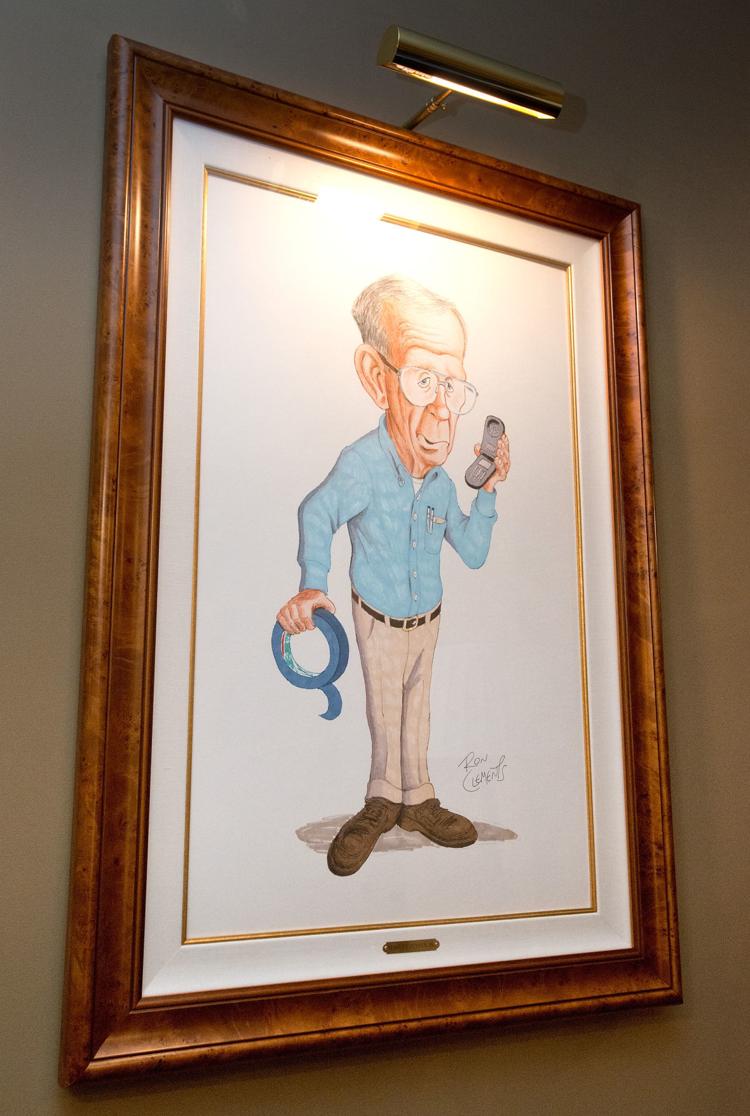 Orpheum 15 years on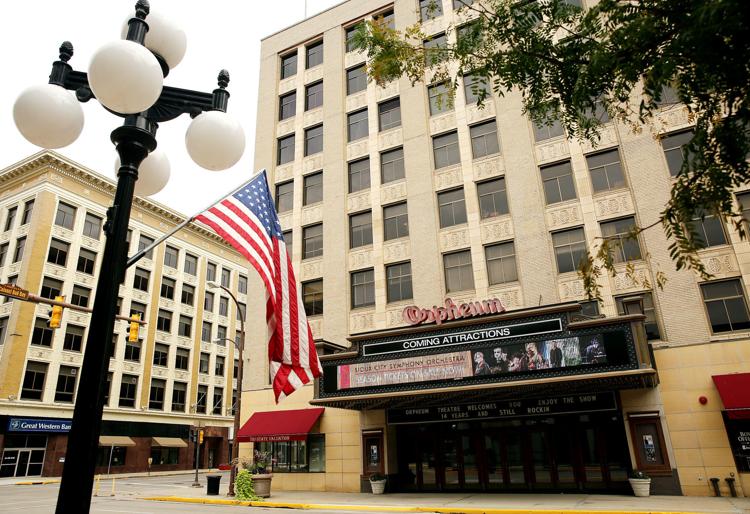 Orpheum 15 years on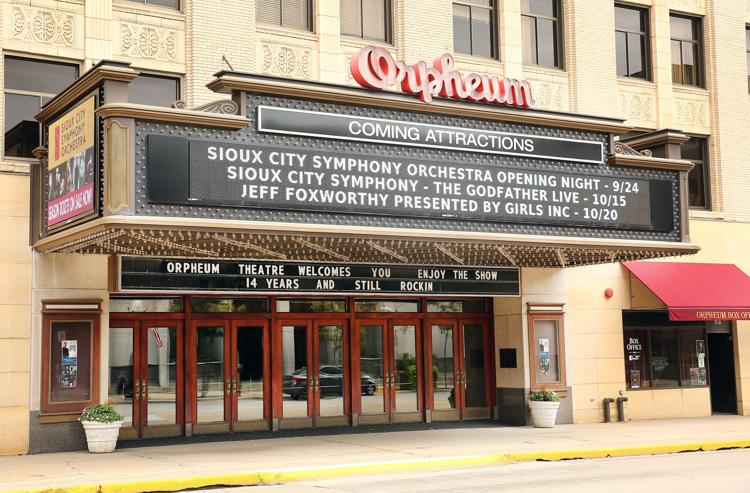 Inside the Orpheum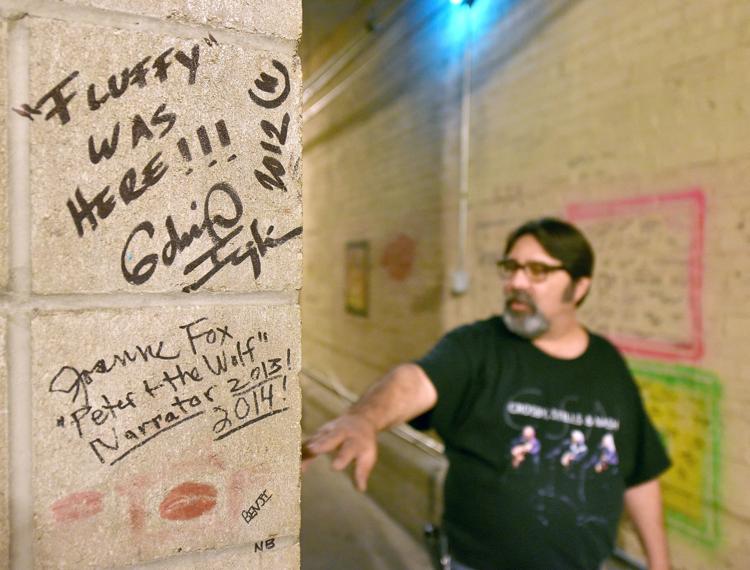 Chandelier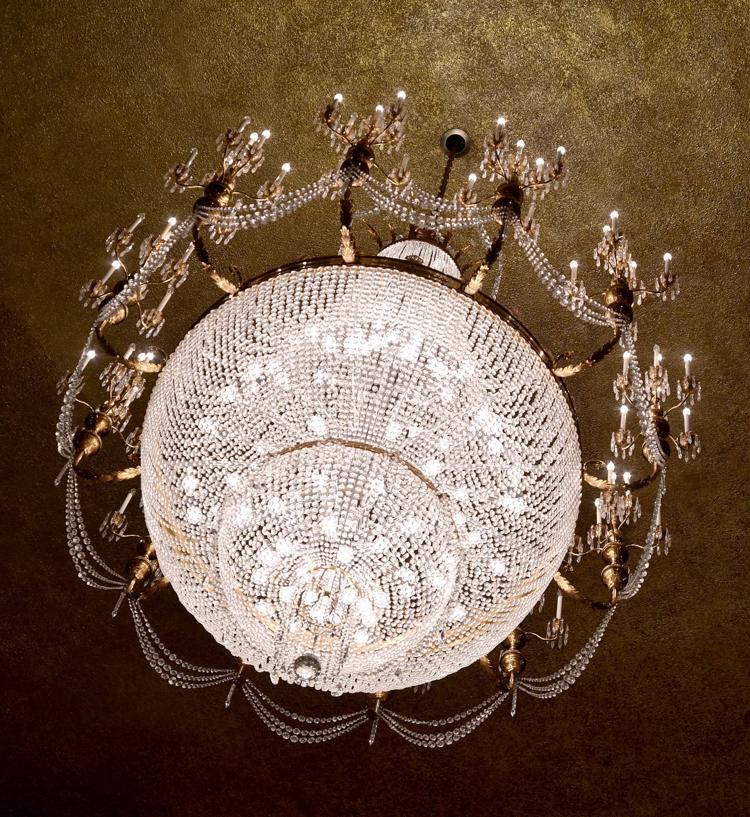 Nelson autograph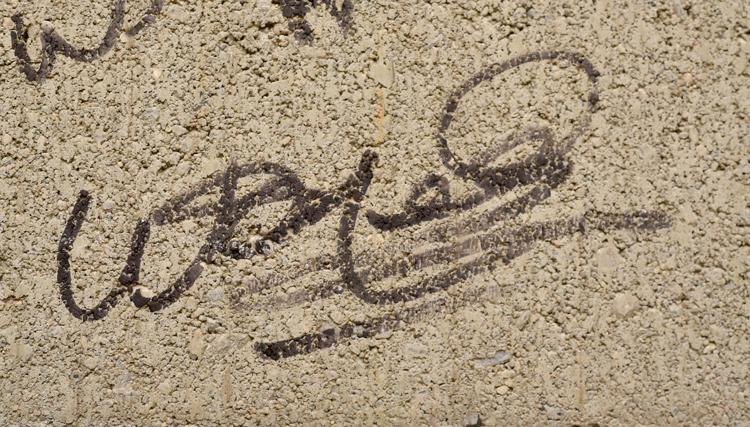 Mighty Wurlitzer Organ
Sioux City Orpheum Theatre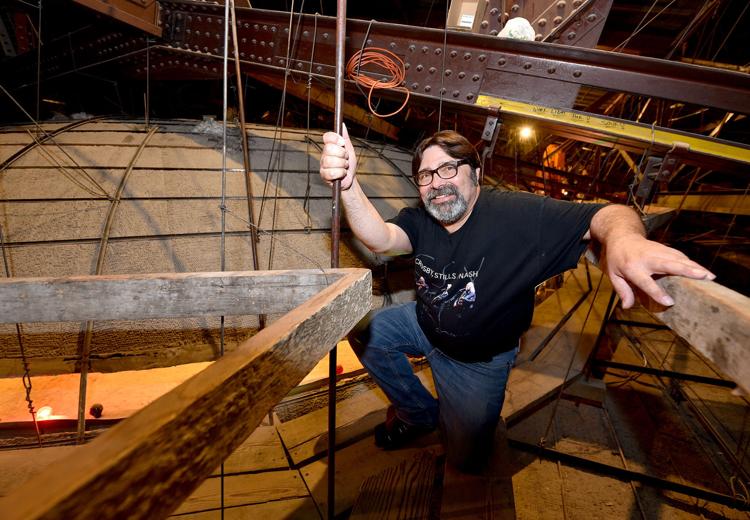 Sioux City Orpheum Theatre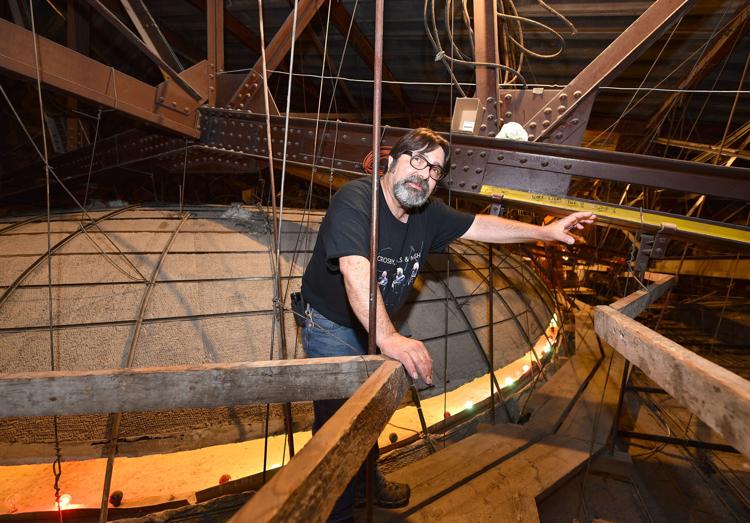 Righteous Brothers autograph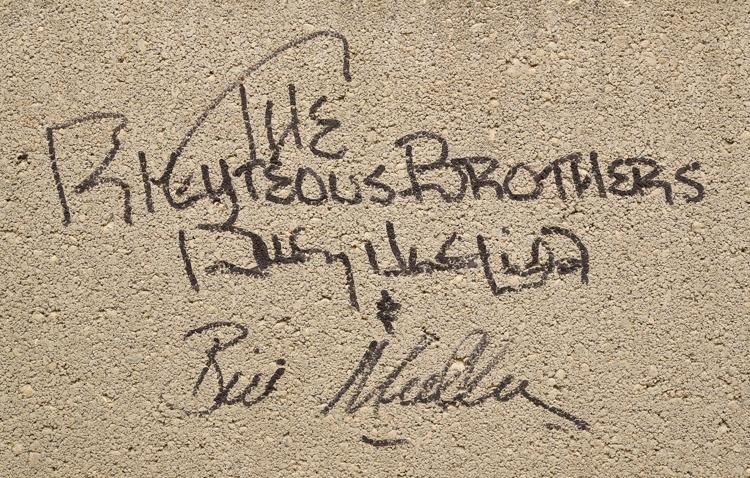 Sioux City Orpheum Theatre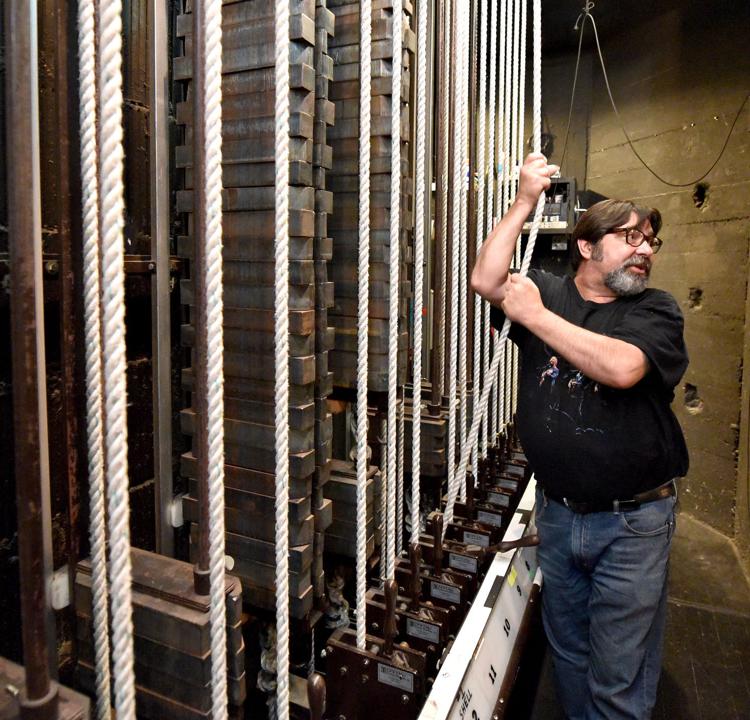 Rockestra's John Luebke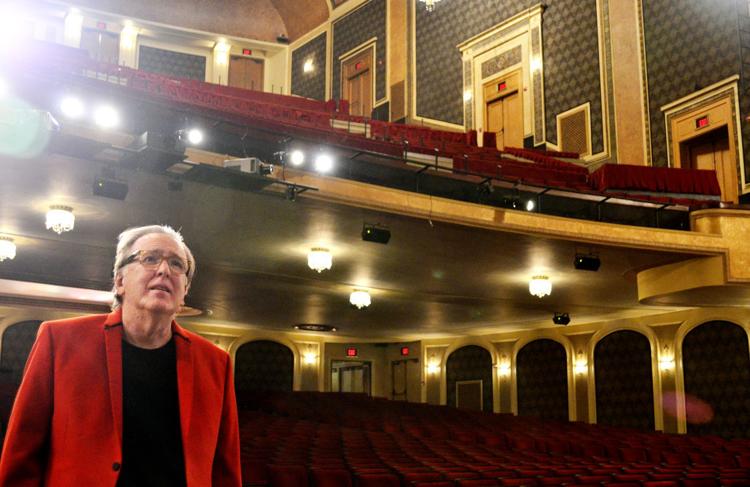 United Flight 232 anniversary panel discussion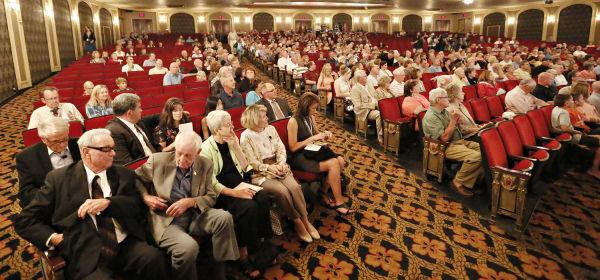 2014 gubernatorial debate
Iowa Piano Competition 2015
Sioux City Symphony Orchestra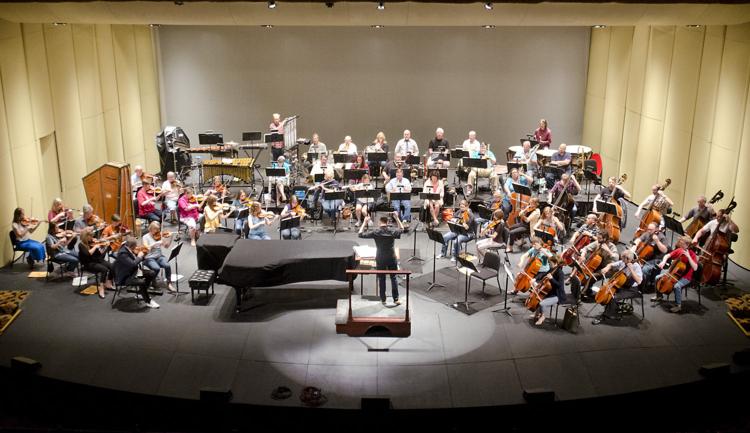 Democrat Hillary Clinton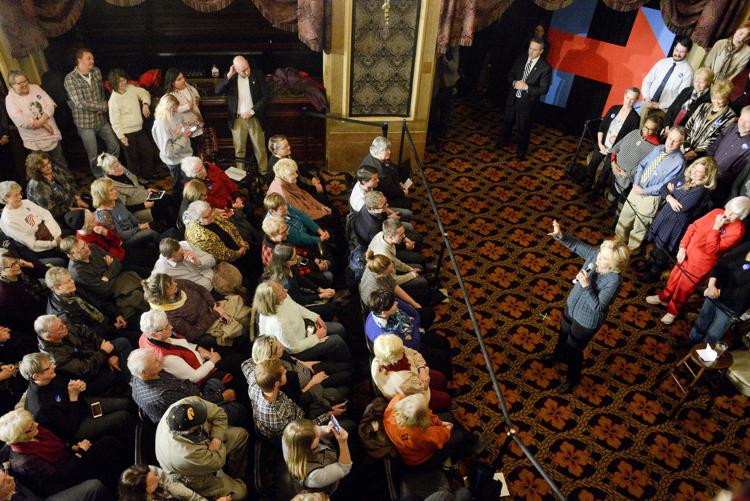 Trump in Siouxland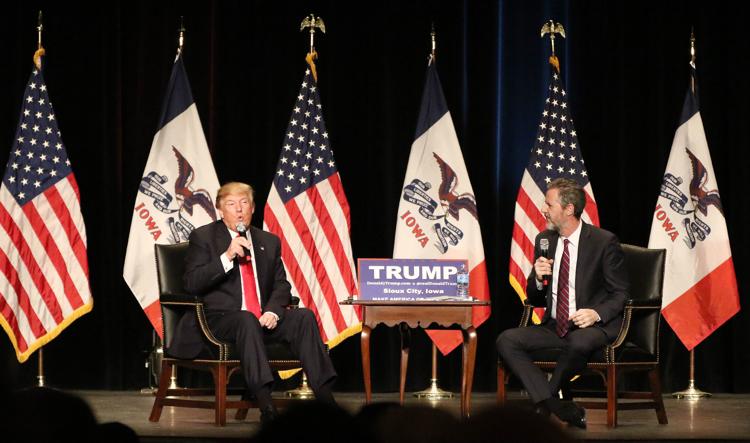 Kansas concert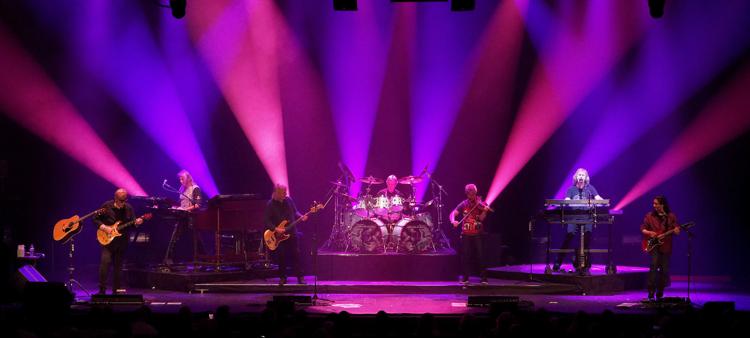 Orpheum Theatre seating