The Southern Hills Mall is Siouxland's largest indoor shopping center.
But, over the course of seven weeks, the mall is offering fitness classes outdoors. 
Since the mall doesn't have its own staff to lead classes, Southern Hills officials approached the Norm Waitt Sr. YMCA about running the "Summer Sweat Series," said Jacqueline Perez, the YMCA's senior program director.
"So this is kind of their initiative to kick-off what we hope to be a lot more offerings," Perez said. "This is just the initial kick-off to see what the interest is in the community."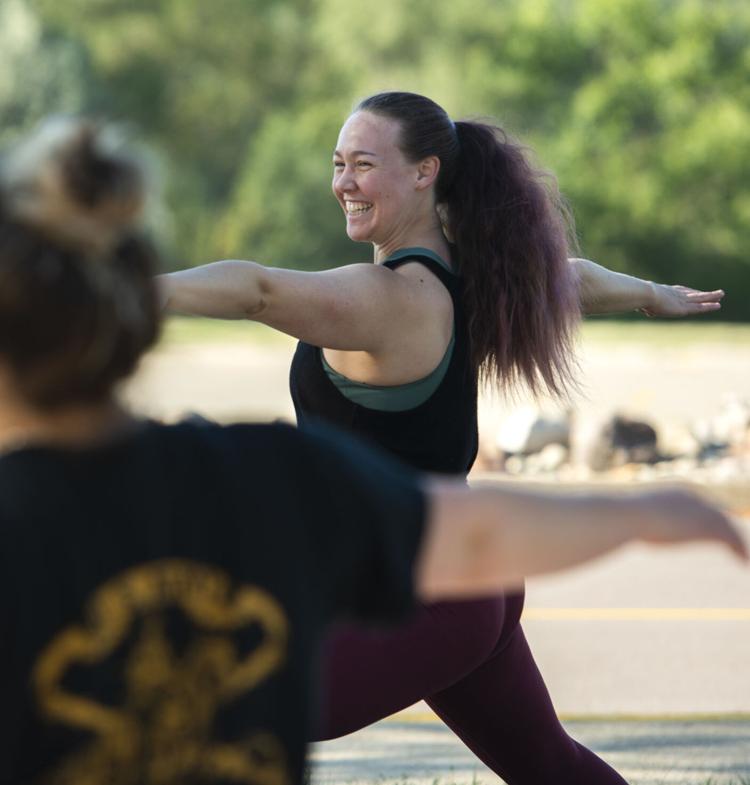 The Summer Sweat Series began Aug 19 and runs through Oct 1. The seven-week series offers classes every Wednesday morning and Thursday evening on the south side of the mall, near the entrance to the Iron Hill Bar & Grill.
The program feature yoga every Wednesday and class group fight, a form of mixed martial arts, on Thursday.
Classes are available for all ages and all levels. In case of inclement weather, classes will move indoors to an area of the mall near Barnes and Noble.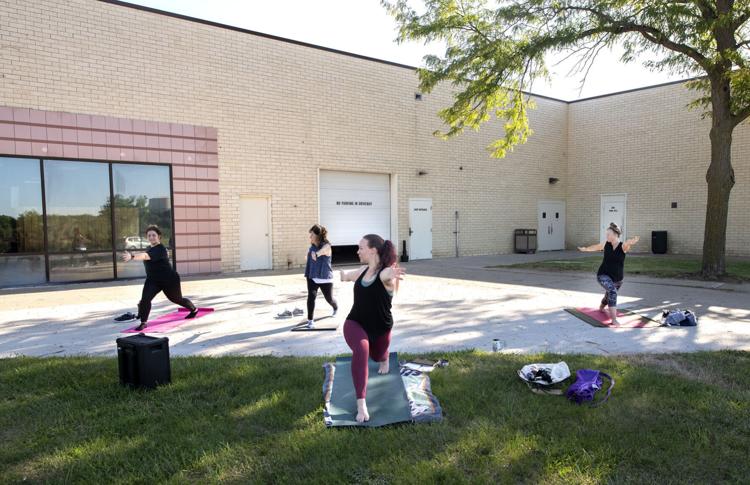 Perez said the timing for the outdoor classes is perfect because COVID-19 has limited teaching opportunities for YMCA instructors.
The Norm Waitt Sr. YMCA has handpicked two nationally-certified instructors for the Summer Sweat Series. Perez said the instructors were chosen for the abilities to work well with people make classes fun. They're also flexible enough to modify classes if needed, she said.
Alfredo Fuentes, the group fighting instructor, said the Summer Swear series is similar to classes he teaches at the YMCA. But for the mall series, he will explain everything more and make it more beginner-friendly.
"We have a great way to use fighting moves to exercise," Fuentes said.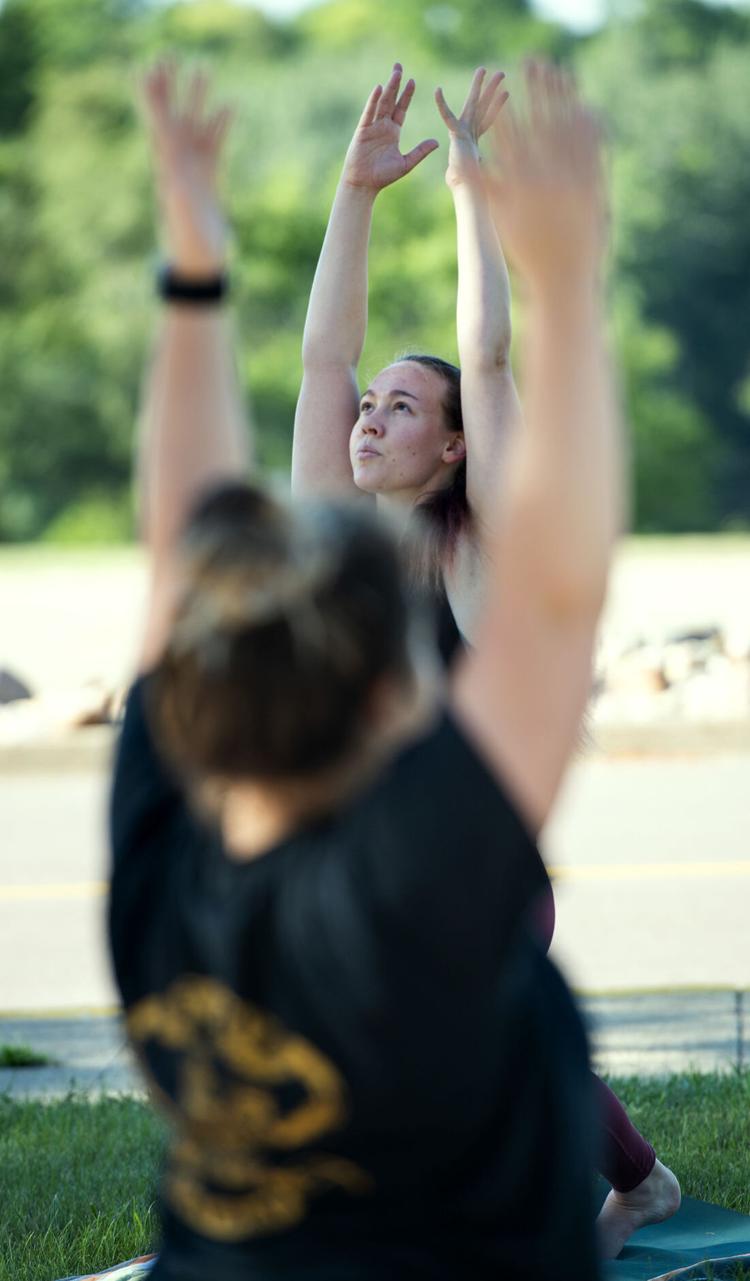 Fuentes said group fighting is a cardio intense workout that requires participants to move their bodies but not make contact with others. He said class participants should expect to be sweating a lot through the moves.
If the Summer Sweat Series is well received by the community, Perez said more classes could be added throughout the winter.
"We've been already talking about ideas about what we can do in the future, whether it's classes or programs or health challenges we can do at the mall," she said.
"This is a great opportunity to go to a class, get active, kick start you're exercise routine and not have to worry about the financials of it," she added."
Be the first to know
Get local news delivered to your inbox!