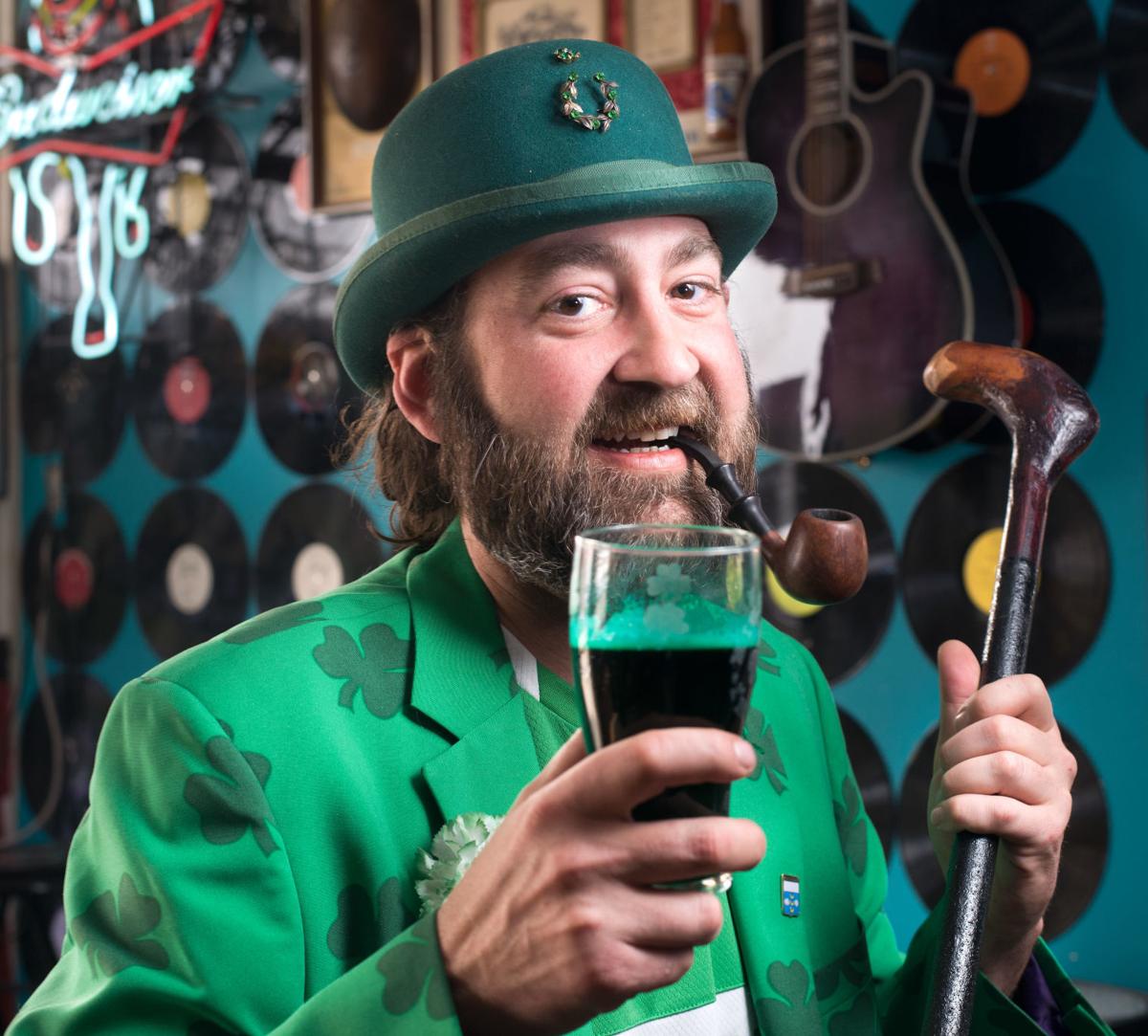 Editor's note: This story was completed before organizers announced Thursday morning the parade was cancelled because of coronavirus concerns. Read more about the cancellation.
If you're not actually Irish, there's no better way to kick off the St. Patrick's Day celebration than to take in the annual parade in downtown Sioux City.
Slated for 6 p.m. Tuesday, it is expected to include floats, costumes and fun.
"I think what surprises me is the growth of the parade every year," said Mac Dolan, one of four organizers of the event. "We started with five entries. Some years, we have up to 60-some floats, and we've only been around for 12 years."
Dolan said the parade offers the community a family friendly way to celebrate the holiday and their Irish heritage.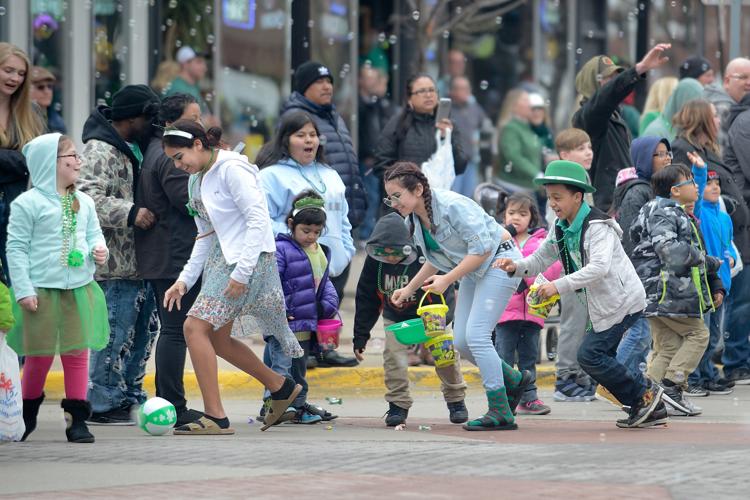 "When I first arrived, St. Patrick's Day wasn't celebrated at all," said Dolan, who owns bars downtown. "The bars were empty if St. Patrick's Day wasn't on a Friday or Saturday. Now, everyone recognizes the day because of the parade."
No matter what, Dolan said, the Sioux City parade will always be on St. Patrick's Day, unlike other cities that hold theirs during the weekend closest to March 17. Some other cities ask for $100 or more to be in the parade, Dolan only asks Sioux City entries to pay a $35 fee to help with licensing, insurance and advertising.
Dolan said support from both the community and businesses helps keep the parade going. The presenting sponsor is Missouri Valley Steel.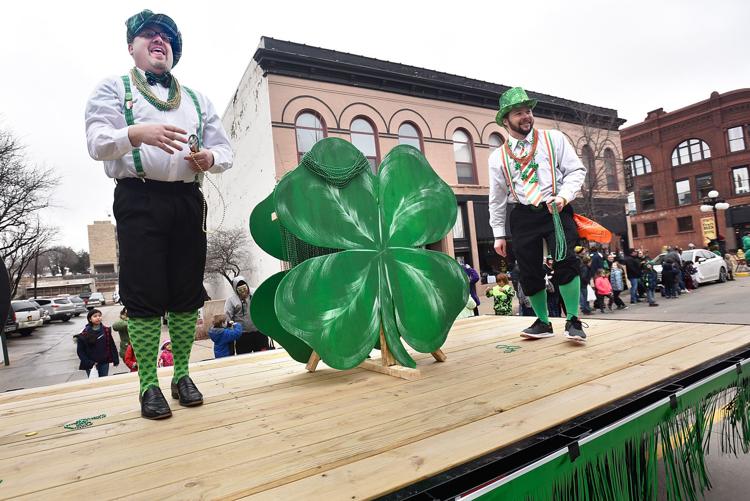 "Missouri Valley Steel puts on a great float. They did one with huge shamrocks and horseshoes," Dolan said. "But the families who put together the walking groups and the banners and T-shirts are my favorite things to see in the parade."
Currently, there are 41 entries for this year's parade. Dolan said that includes three or four families, the public school system and a lot of local businesses. New to this year's parade is Rooster's Harley-Davidson, which is bringing all sorts of motorcycles and custom bikes.
Dolan said 10 families who are Irish usually decorate a trailer or walk in a pack dressed up in green with specialty T-shirts and banners saying where they're from in Ireland.
Dolan said he anticipates a good turnout for this year's parade. The route will be on Fourth Street between Iowa and Water streets.
"It's warm enough for everyone to come out and support and cheer and be merry and practice their Irishness," Dolan said.
Be the first to know
Get local news delivered to your inbox!