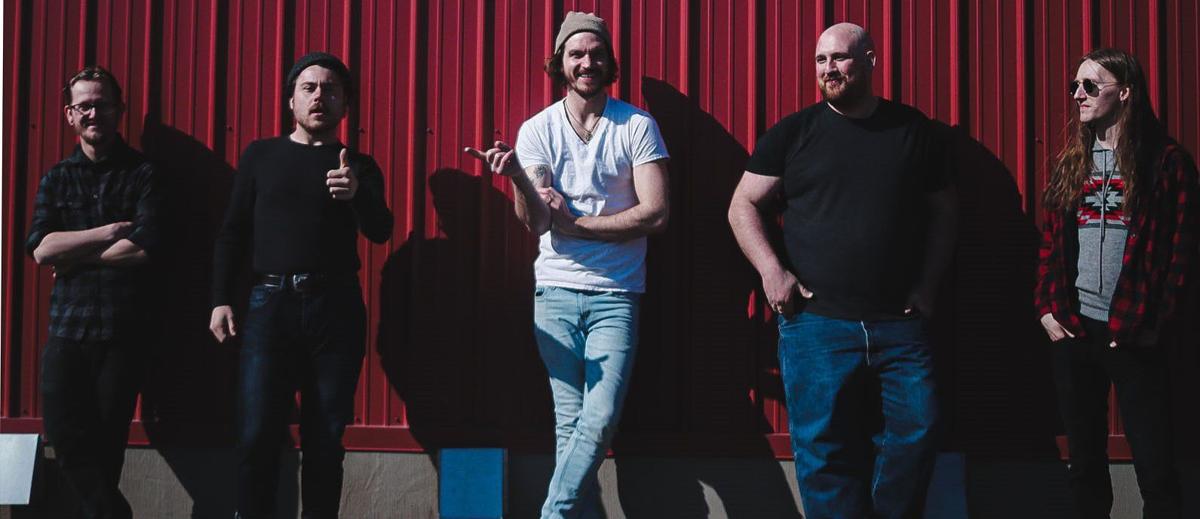 Free Comic Book Day at ACME Comics
Love comic books but don't think you can afford them? Saturday is your lucky day. Free Comic Book Day, an annual event at ACME Comics and Collectables, 1622 Pierce St., kicks off at noon Saturday. If you're looking for something specific, get there early. Supplies are limited.
It's Sunflower Days in Lawton, Iowa, this weekend. Scarecrow Farm, 1592 Charles Ave., will offer a great look at sunflowers ready for harvest. Other fun activities are planned.
Miles for Smiles Poker Run
Saturday's a good day for a ride through the Loess Hills, too. Camp High Hopes stages its third annual ride Saturday. The ride starts at 11 a.m. at Camp High Hopes, 5804 Correctionville Road, and ends at Ickey Nickel, 4700 41st St. Let the biking begin.
There may not be a specific "grandparents" song, but that won't stop Mike and Jack Langley from celebrating them properly at the the Lewis and Clark Interpretive Center. Sunday at 2 p.m., the duo will sing "September Songs for Grandparents Day" on the center's Facebook page: www.facebook.com/sclandc. This is another in a continuing series of offerings the center has provided since the coronavirus pandemic began.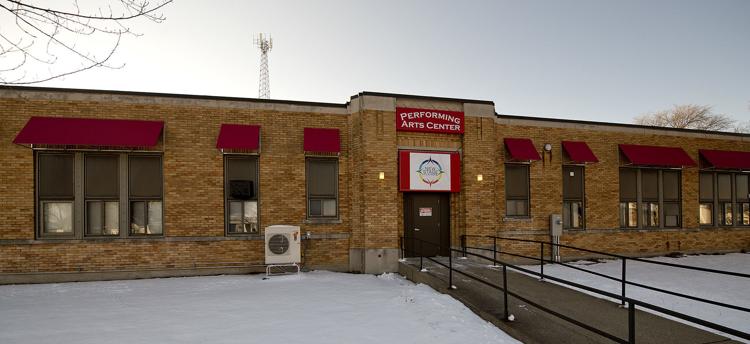 New Stage Players will present a special screening of " Happy Feet" for their Penguin Project. The movie will be near the Dible Soccer Complex on Riverview Drive at 8:30 p.m. Saturday. There also will be concessions.
GhostCat's third album will be celebrated at the Marquee, 1225 Fourth St., with a record release party at 8 p.m. Saturday.
Be the first to know
Get local news delivered to your inbox!