"Hey sistah, go sistah, soul sistah, flow sistah!" Alright, this is one of the few times when memorizing "Lady Marmalade" has worked in our favor. Sioux City's favorite soul singer Emily Johnson will be performing a soulful set of songs at 9 p.m. Saturday at The Marquee, 1225 Fourth St. Will she "gitchee, gitchee, ya-ya?" One never knows.
2. Red dirt, country blue!
Country singer and musician Ben Grillet will be bringing his distinctive red dirt country to Beer Can Alley, 1109 Fourth St. at 9 p.m. Saturday. A performer who has been Saturday in the Park as well as the Sturgis Motorcycle Rally, we reckon Grillet has more tattoos than any other country entertainers.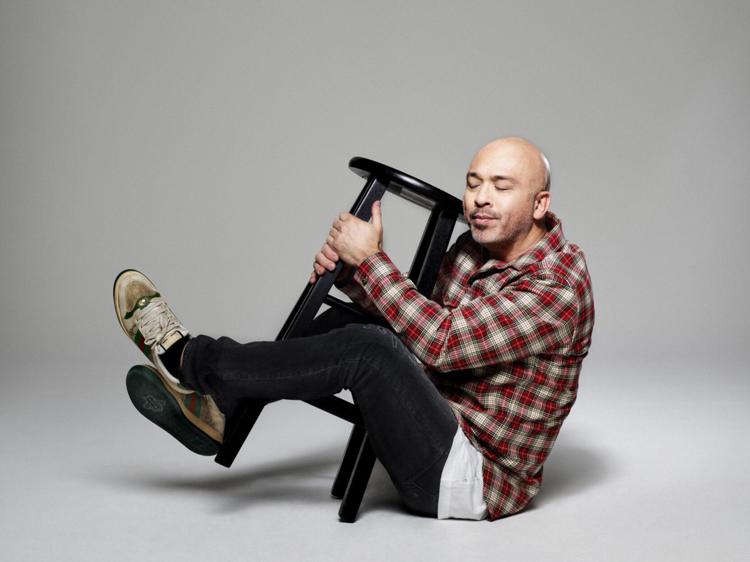 Growing up in Tacoma, Washington, and Las Vegas to American and Filipino parents, the former Joseph Glenn Herbert is best known for appearing more than 140 times on "Chelsea Lately." He'll be bringing his "Social Distance Tour to the Tyson Events Center, 401 Gordon Drive, at 7:30 p.m.  Thursday. We don't know how he'll do his act. Megaphone, maybe? 
4. Solitude? Yeah, we can relate.
Joining forces for an exhibit, the Sioux City Camera Club and the Sioux City Art Center, 225 Nebraska St., for an exhibit entitled "Solitude." Don't be a stranger, join the crowd and see "Solitude," between now and Jan. 24, 2021.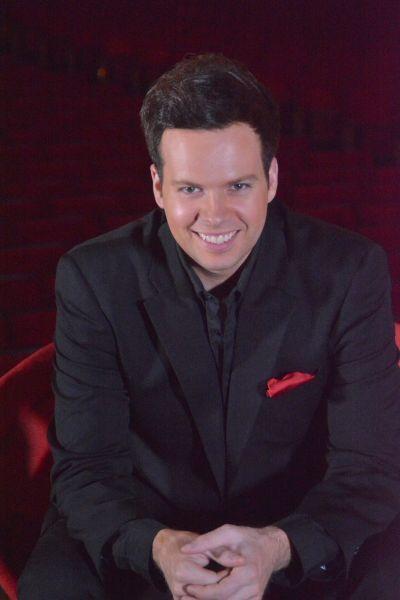 5. Squeal for a big reveal!
Are you one of those nerds who watch it when the Oscars reveal all of their movie nominees at some ungodly hour of the morning? Well, the Sioux City Symphony Orchestra will be unveiling its entire 2020-21 season at 7 p.m. Thursday at season105.siouxcitysymphony.org. Will you need to wear a tuxedo or evening gown in order to watch this reveal. The short answer: yes!
Here are some stats for you. Since its inaugural season in 1972, the Sioux City Musketeers have had three regular season Anderson Cup championship (1981-82; 1985-86; and 2016-17) as well as three Clark Cup playoff Championships (1982, 1986 and 2002). How will they fare this year? See them take on the Waterloo Black Hawks at 7:05 p.m. Friday and Saturday at the Tyson Events Center. See for yourself!
Be the first to know
Get local news delivered to your inbox!