Is a picture really worth a thousand words? If you forget Valentine's Day is coming up, you better hope that to be the case. Luckily, the Tyson Events Center has a special Paint N' Sip event, starting at 6 p.m. Saturday. Instructions, supplies and, most important, alcohol will be part of the admission price. Go to TysonCenter.com for more detail.
Who needs schmaltz when laughter makes the world go round? Some of America's and Canada's top stand-up comics will be tickling your funny bone during a "Save Our Jobs" Virtual Comedy Event, beginning at 2 p.m. Sunday. Contact TysonCenter.com for additional information.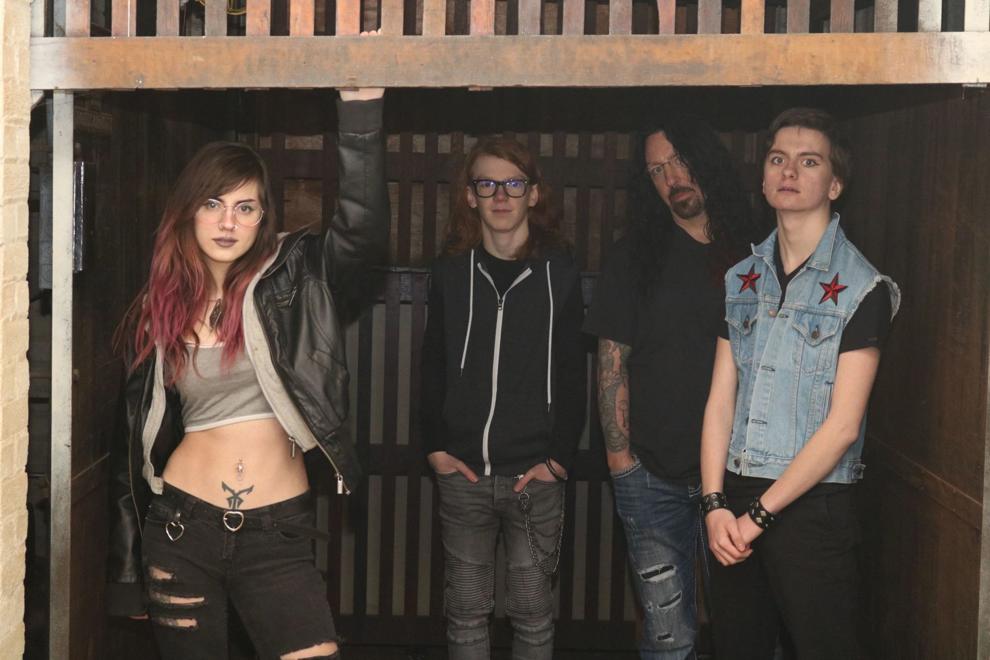 3 Falling in love with music!
The Sioux Falls-based Minority Falls will be playing plenty of old covers, new covers plus their own original music at 9 p.m. Saturday at DOXX Warehouse Bar, 1219 Fifth St. 
4 Love by the riverfront!
Love is in the air ... or maybe that's just the Missouri River that we smell. That remind us: Diana Guhin will be performing "When It Comes to Love," at a Betty Strong Encounter Center concert, starting at 2 p.m. Sunday at Facebook.com/sclandc and siouxcitylcic.com.
Talk about "cheep" dates. A little birdie told us that people can't help but "squawk" when it come to the Family Bird hike that will start at 10 a.m. Saturday at the Dorothy Pecaut Nature Center, 4500 Sioux River Road. Due to COVID restrictions, be sure to bring a mask to cover your beak.
Art lovers will be present at Love Works, a new art show at Gallery 103, 600 Fourth St. more than 20 local artists will be showing -- and selling their favorite love-inspired works from 5 to 8 p.m. Friday. We made a heart-shaped card in the second grade. Does that count as Valentine's Day art?