Well, you better trust earplugs, because the band Trust are coming back to The Marquee, 1225 Fourth St., at 9 p.m. Saturday. These boys play loud! 
The Omaha-based Lemon Fresh Day will be bringing its brand of party rock to DOXX Warehouse Bar, 1219 Fifth St., at 9 p.m. Friday. Huh, why are we suddenly in the mood for a Whiskey Sour?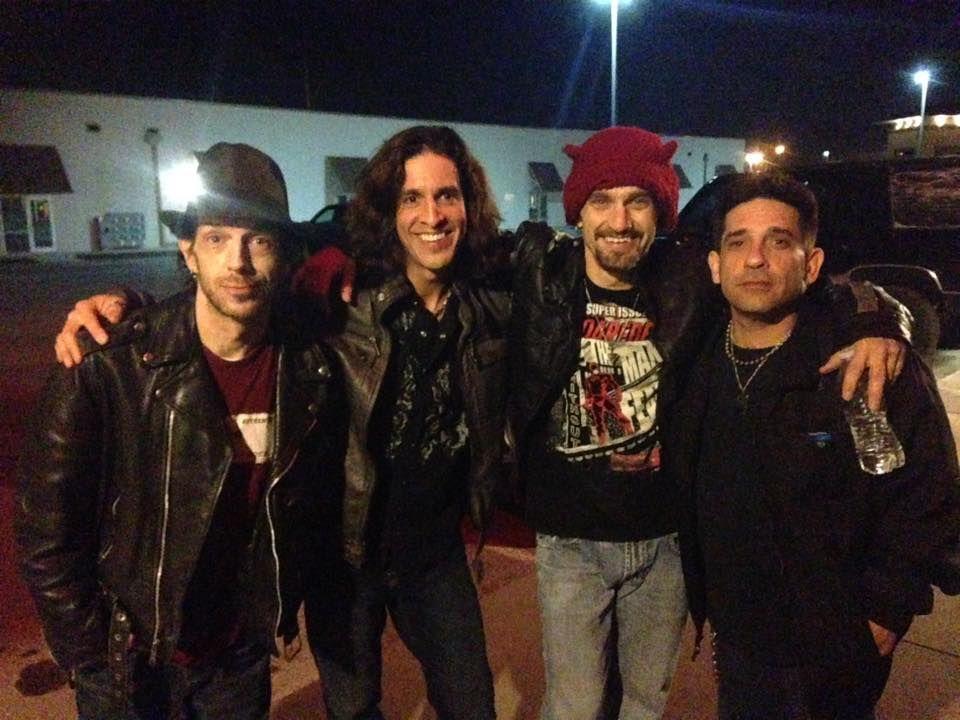 Symphony harpist Mary Watts will be presenting a Betty Strong Encounter Center Facebook Live concert that will be livestreamed at 2 p.m. Sunday at Facebook.com/sclandc.  A veteran musician from both the Des Moines and the Sioux City Symphony Orchestra, Watts is probably sick of Abbott & Costello-like "Who's on First" jokes.
Did you ever aspire to become the next James Patterson or J.K. Rowling? Learn the ABC's of writing from Iowa author Rena Olsen. She is conducting a Zoom seminar for the Sioux City Public Library, beginning at 10 a.m. Saturday. Go to Siouxcitylibrary.org for more details.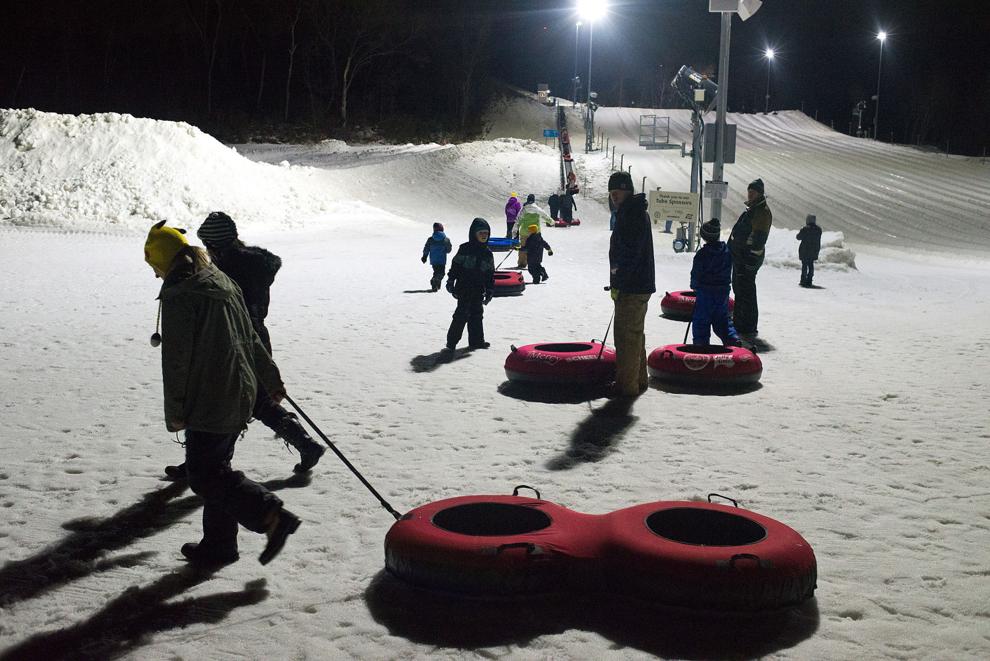 Ordinarily, we avoid slipping and sliding this time of the year. But our spies tell us that Cone Park -- which as hills that are perfect for skiing, sledding and tubing -- is a fun activity. Eh, we'll take their word on it. go to sioux-city.org/conepark for more info. 
Need more laughs in your life? Who doesn't? Support Sioux City's comedy scene at am Open Mic Stand-up Night, starting at 8:30 p.m. Thursday at Marty's Tap, 1306 Court St. Are you a bit of a joker yourself? Sing-up starts at 8 p.m.