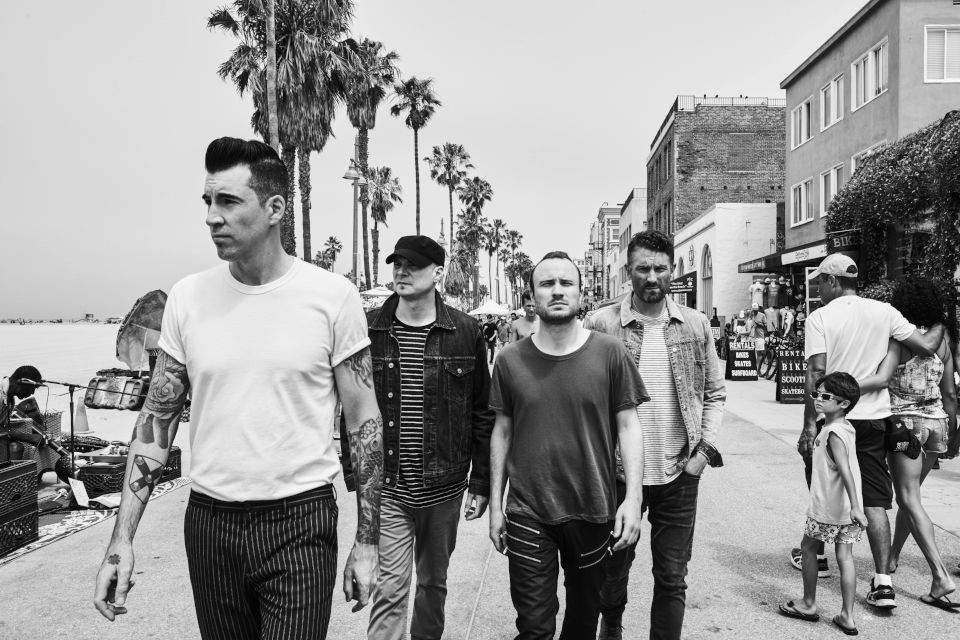 Bring your "Bad Girlfriend," "Angel," to Anthem at the Hard Rock for a hard rockin' show featuring Theory of a Deadman with support from Spirit Animals. It doesn't matter if you are a "Lowlife" or if you are "So Happy," if you like this music, you won't want to miss this concert. The show starts at 8 p.m. on Nov. 1 at Anthem. 111 Third St.

2. It's Gallery 103 season to me!
If you are in the mood to peruse the wares of 18 local artists, you are in luck with the Seasonal Showcase at Gallery 103! This event will feature a brand new exhibition with work from 18 local artists, music, and more! The two day art party is free to attend and will go from 5 to 9 p.m. on Nov. 1 and from 10 a.m. to 1 p.m. on Nov. 2 . The art show will take place in the Ho-Chunk Centre at Gallery 103. 600 Fourth St.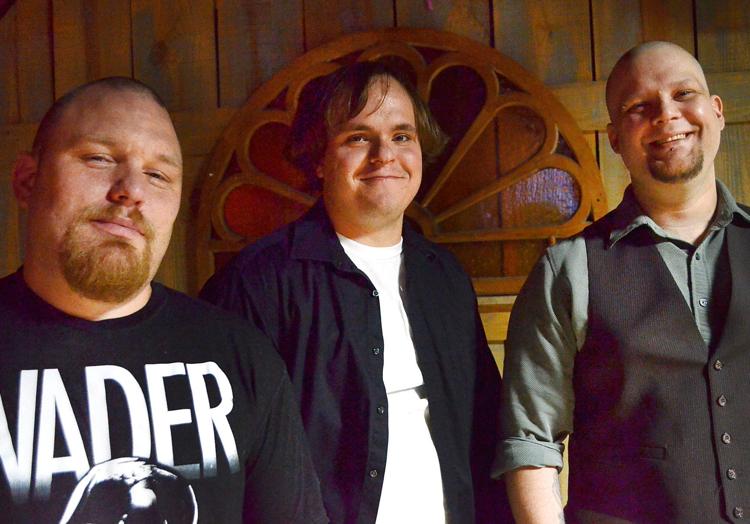 3. Cancer SUX, but comedy definitely rocks
Get your funny bones ready for the 8th Annual Cancer Sux Comedy Rox event, where money is raised for a selected person currently fighting cancer with a night full of hilarious stand-up comedy. This year's headliner is Tim Cavanagh. Also an the bill are Drake Strong, Matt Hattorf and Garie Lewis. Tickets are $20, but kids 12 and under are free! This is a family friendly event. The show starts at 7 p.m. on Nov. 2 at Stoney Creek Hotel & Conference Center. 300 Third St.
You have free articles remaining.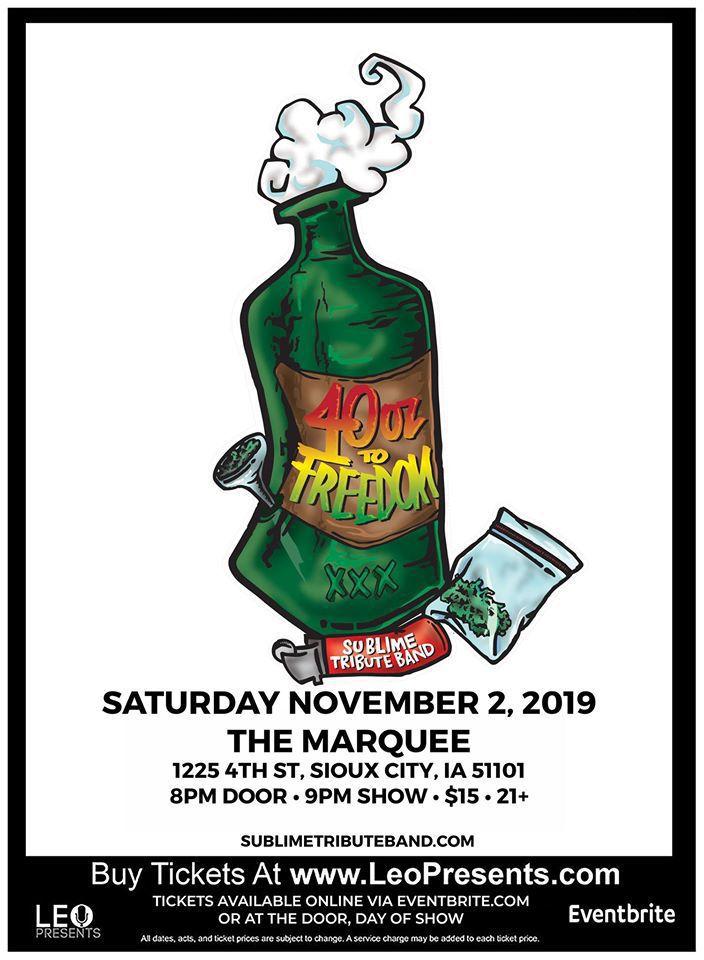 While "Waiting for My Ruca" I'm planning on seeing Sublime tribute band 40 Oz. to Freedom. If you are planning to go, "Don't Push" other people to go with you, otherwise you may feel like a "Badfish." People that have been pushed before "Saw Red." Whatever you do, though, make sure your "Ball and Chain" wants to go with you...just say "Let's Go Get Stoned." It may not be "Summertime" anymore, but this is guaranteed to be a good time as "The Youth are Getting Restless." Skip the "Pawn Shop" and head to The Marquee for this show that will start at 9 p.m. on Nov. 2. 1225 Fourth St.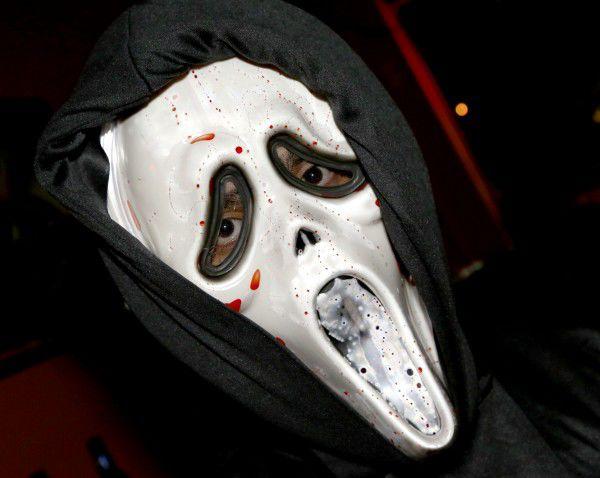 Hey Halloweeners, want to party club style? Then get down to 1008 Key Club for a Halloween party with style. With sounds spinning from DJ Re-Up, DJ Legit and DJ TSI, this party is bound to get you to the dance floor. Come early for the 9-11 happy hour with food by Chef Clay Lillie and drinks mixed by some of the hottest bartenders around. The dance party starts at 10 p.m. on Oct. 31 at 1008 Key Club. 1008 Fourth St.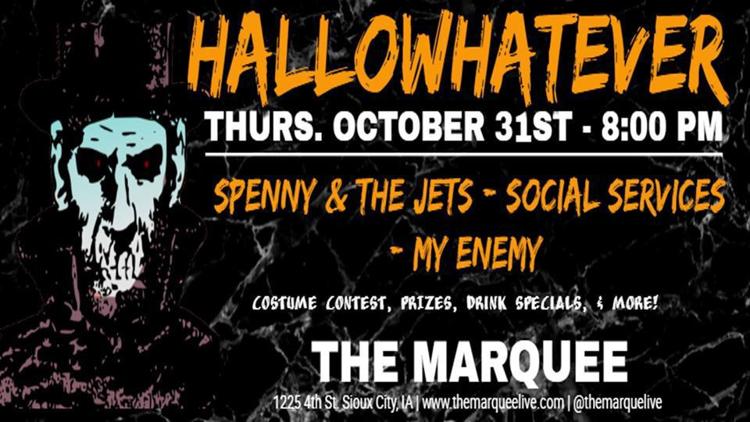 Don your costumes and shuffle your way to this Halloween version of Willie Hughes' Whateverfest. The show will feature Spenny & The Jets, Social Services, Group Therapy & My Enemy. There will be a costume contest, prizes, drink specials and much more. The party starts at 8 p.m. on Oct. 31 at The Marquee. 1225 Fourth St.