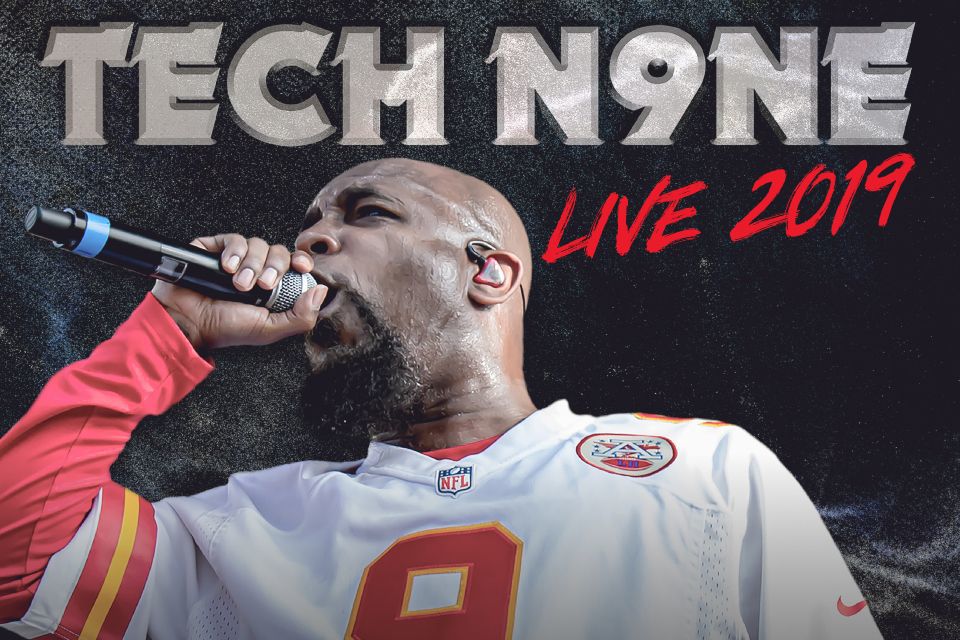 Fans of hip-hop, this concert is a treat for you. Tech N9ne will be performing at Anthem in the Hard Rock. With his "chopper" style of rapping, he has helped take Strange Music to the top of the charts as the No 1. independent hip-hop label in the world. Krizz Kaliko and King Iso will be providing the support for Tech. The show will start at 8 p.m. on Nov. 30 at Anthem. 111 Third St.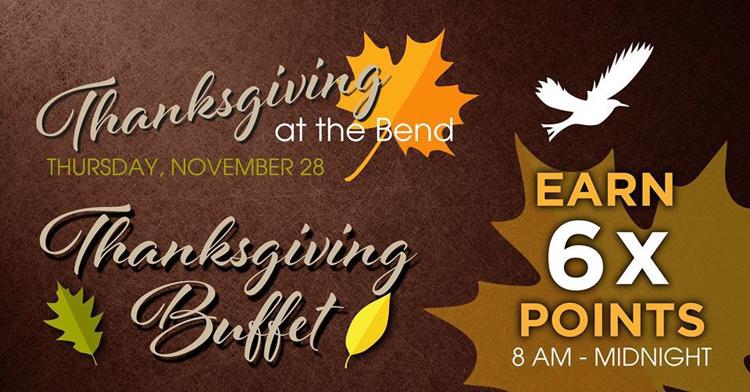 If you don't have plans on Thanksgiving, make plans to go to Blackbird Bend Casino for Thanksgiving at the Bend. Earn 6x points at the slots from 8 a.m. to midnight on Thanksgiving Thursday. The buffet will be stocked with all the foods that make Thanksgiving a memorable holiday. Adults eat for $12.99 and children under 12 eat for $6.99. The casino will be open 24 hours a day from Thursday through Sunday. 17214 210th St., Onawa, Iowa.

Join Bill, Mark Chopper, aka Replay the Band as they play a wide range of classic rock - with a smidge of some other stuff. This rockin' trio will be taking the stage at The Ickey Nickel Bar & Grill starting at 8:30 p.m. on Nov. 30. 4700 41st. St.
You have free articles remaining.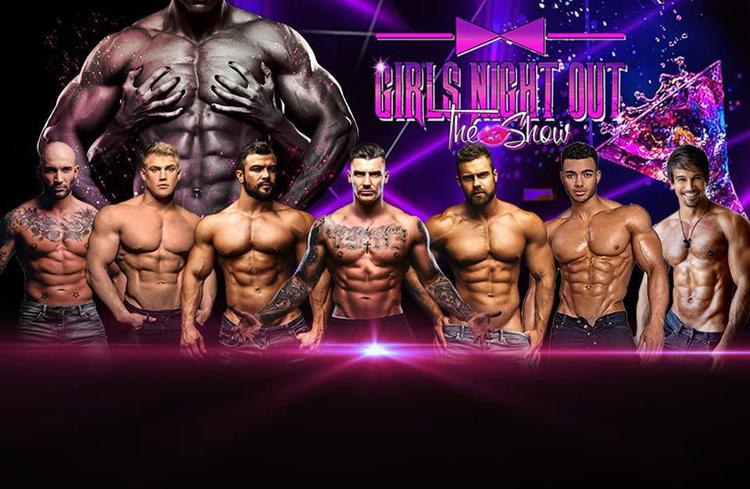 Women (and men) 21+, get ready for the ultimately sexy show with tons of man-meat and muscle when Girls Night Out The Show comes to The Marquee for a night full of teasing and a little pleasing. Tickets are limited, so get yours now at The Marquee. The show starts at 8 p.m. on Nov. 4. 1225 Fourth St.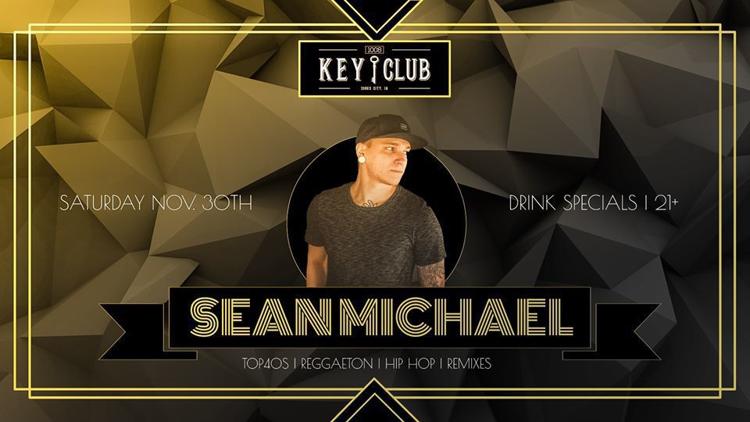 Hit up 1008 Key Club after the Tech N9ne show at the Hard Rock to continue the dance party with DJ Sean Michael. The floor will be hoppin' once this Omaha-based DJ starts his poppin'. He will be spinnin' Top 40s, reggaeton, hip-hop, remixes and more. The party starts at 10 p.m. on Nov. 30. 1008 Fourth St.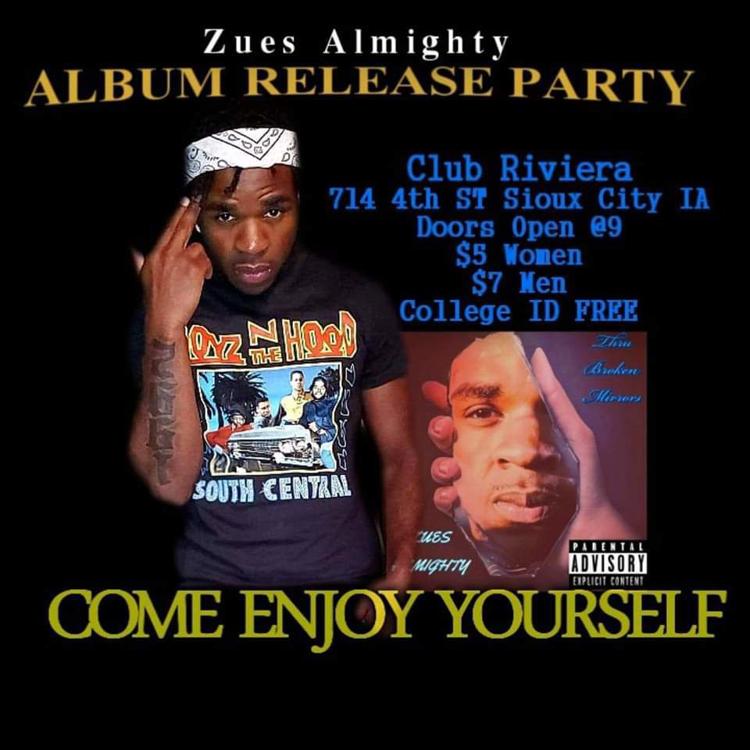 Club Riviera is having an album release show, and you are wanted at the event. Zeus Almighty will be hosting the release of his new album, "Thru Broken Mirrors." He will be performing with support from Jono Santana, TB Marly, No Safety and BIG JOKO. The show will start at 10 p.m. on Nov. 29. 18+. 714 Fourth St.