Ready for a show to remember? Ritt Momney, an indie pop band out of Utah will be headlining the night. Before Momney will be Shane T, an indie artist out of Tennessee. Local rockers Winter Wayfarer and Sans Dula will be starting the night off right. The show starts at 6:30 p.m. on Sept. 30 at Whiskey Dick's, 212 Cunningham Drive.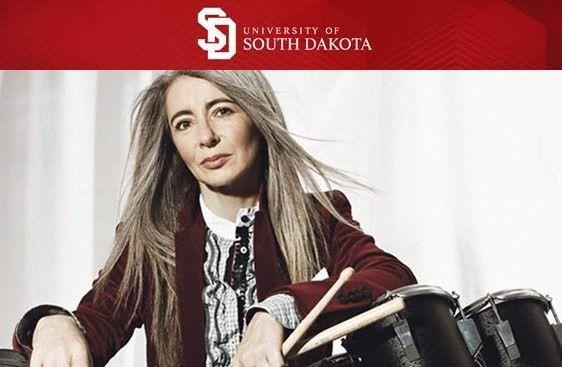 The University of South Dakota College of Fine Arts is excited to announce the Dame Evelyn Glennie: An Afternoon of Conversation and Music event at the USD campus in Vermillion. At 3 p.m. Sept. 27 in Colton Hall in the Warren M. Lee Center for the Fine Arts, Glennie — the first international solo percussion player — will speak about her personal and musical journey becoming one of the world's most brilliant musicians. She'll follow that at 7:30 p.m. Saturday with a performance with the Sioux City Symphony Orchestra at the Orpheum Theatre.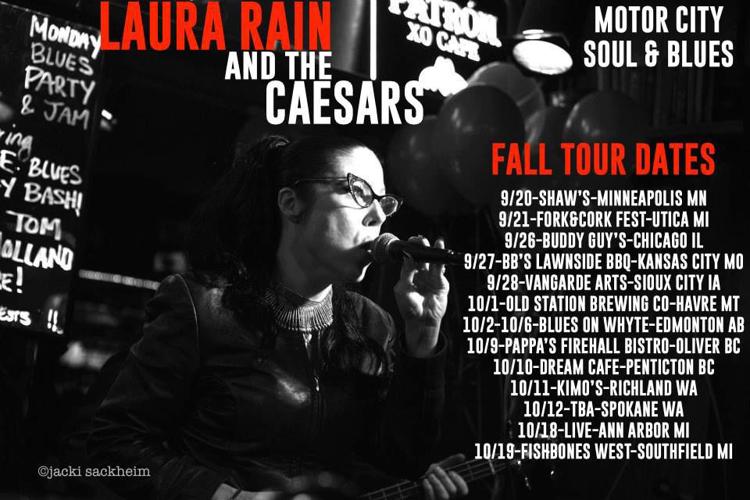 Get ready to get funked up with the Motor City's own Laura Rain and The Caesars in Sioux City. Rain takes the stage at Vangarde Arts at 8 p.m. Sept. 28 at 416 Pierce St.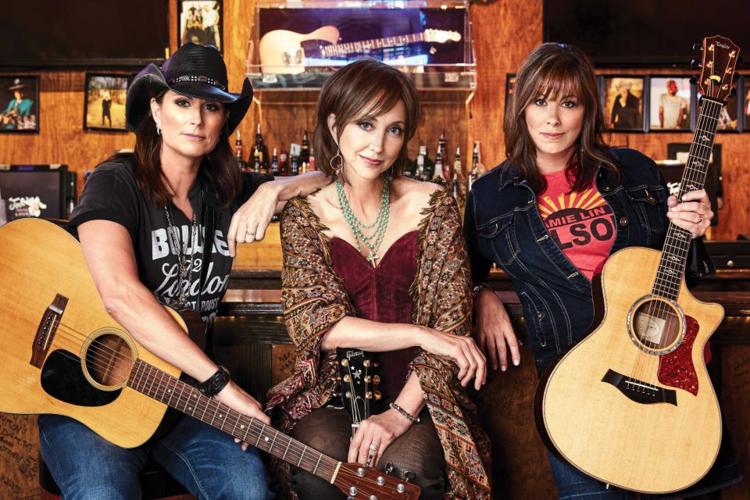 You have free articles remaining.
4. Rock on at The Marquee
Gimme an R! Gimme an O! Gimme a C! Gimme a K! What's that spell? ROCK! That's right, folks. Come down to The Marquee for a night of rock music with Altered Horizon, Outer Year and Thick Mistress. If you want a night of great music, you won't want to miss out on this show. The show starts at 9:30 p.m. Sept. 27. 
Join Terri Clark, Pam Tillis and Suzy Bogguss as these three country chicks bring you their hits at 8 p.m., Sept. 27 in Anthem, 111 Third St.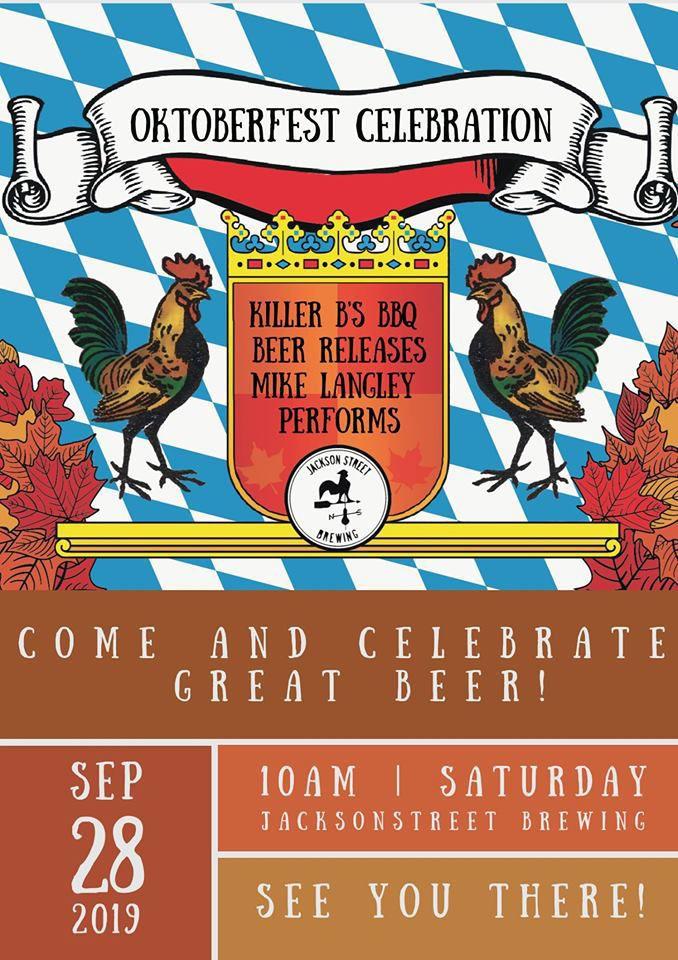 6. Buzzing into Oktoberfest
It's time to get your beer fix at Jackson Street Brewing's Oktoberfest Celebration. Try an ample variety of delicious brews and enjoy music by Mike Langley. Killer B's BBQ will be slinging delicious BBQ for your noshing enjoyment. The event goes from 10 a.m. to 10 p.m. on Sept. 28 at Jackson Street Brewing, 607 Fifth St.