Freddie Mercury did more for bad teeth and ill-advised mustaches than practically anybody in the history of pop music. But the late lead singer of Queen had a voice like nobody else. See the Sioux City Symphony Orchestra present a one-of-a-kind tribute to the seminal rock band at 7:30 p.m. Saturday at the Orpheum Theatre, 528 Pierce St. We know you're "Under Pressure," but be sure to bring "Somebody to Love."
2. Here's something to 'Crowe' about
Your friends at the Weekender spent most of the 1990s, wearing flannel,  playing hacky sack and completely screwing up the lyrics of the Black Crowes' "Remedy." Hopefully, Sometimes Salvation -- a Black Crowes tribute will get Chris and Rich Robinson's song down pat. They'll be on stage at 9 p.m. Saturday at The Marquee, 1225 Fourth St.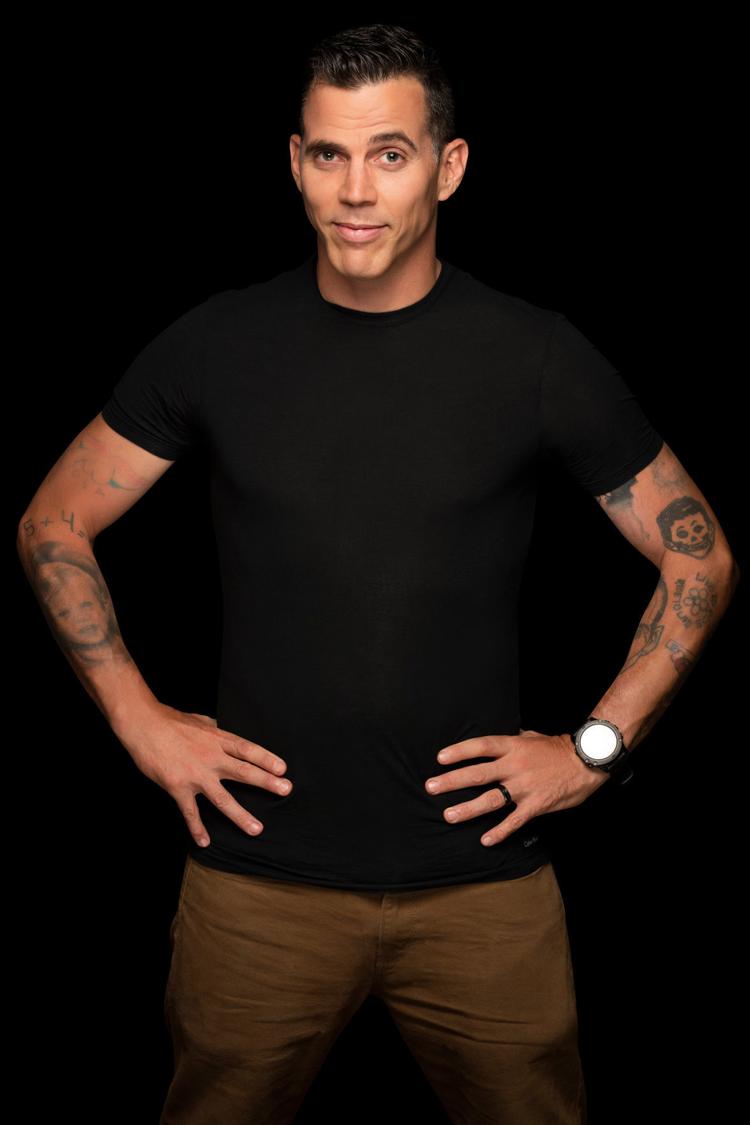 OK, what do you know about "Jackass" star Steve-O? Well, he once snorted wasabi, allowed himself to become human bait for hungry sharks and shot firecrackers out of his butt, don't you? What don't you know about Steve-O? He'll be at Hard Rock Hotel & Casino's Anthem Theatre, 111 Third St. at 9 p.m. Saturday. Please, for the love of humanity, leave your firecrackers at home!  
4. Hockey action? You betcha!
You have free articles remaining.
We would never suggest trash talking but the Sioux City Musketeers will be battling the Fargo Force at 3:05 p.m. Sunday at the Tyson Events Center, 401 Gordon Drive. Yelling out the occasional 'ya!" "you betcha!" and "uff da!" during hockey play might be fun.
5. A Valentine's Day in 'blue'
Don't feel blue for Mike Zito. After all, the leader of Mike Zito's Big Blues Band is one of the most critically acclaimed artists around. He'll be shredding on the stage at Vangarde Arts, 416 Pierce St., at 8 p.m. Friday.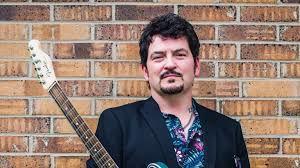 6. Something sweet for your sweetheart
Around 36 million heart-shaped boxes of chocolates will be sold on Valentine's Day on Friday. Make it 36 million and one, fellas, go to Palmer's Olde Tyme Candy Shoppe, 405 Wesley Parkway, when you still have the chance! 
P's Pizza House Dakota Dunes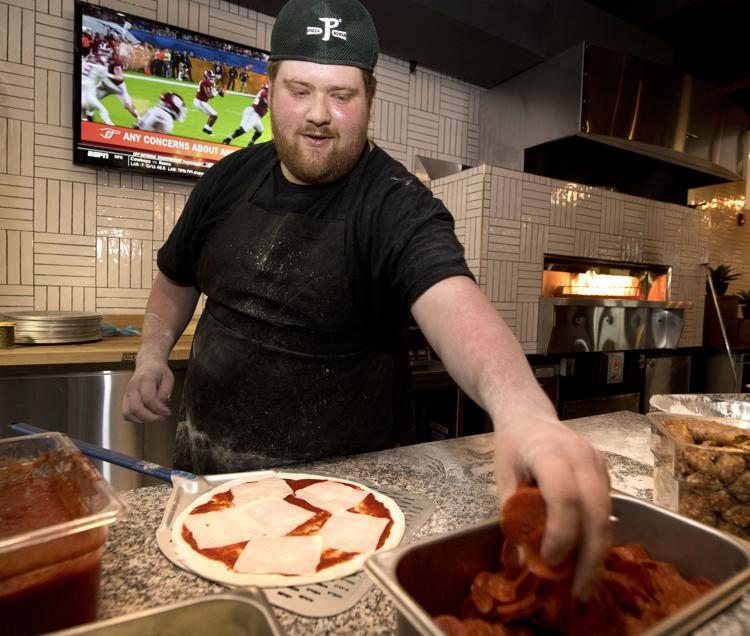 P's Pizza House Dakota Dunes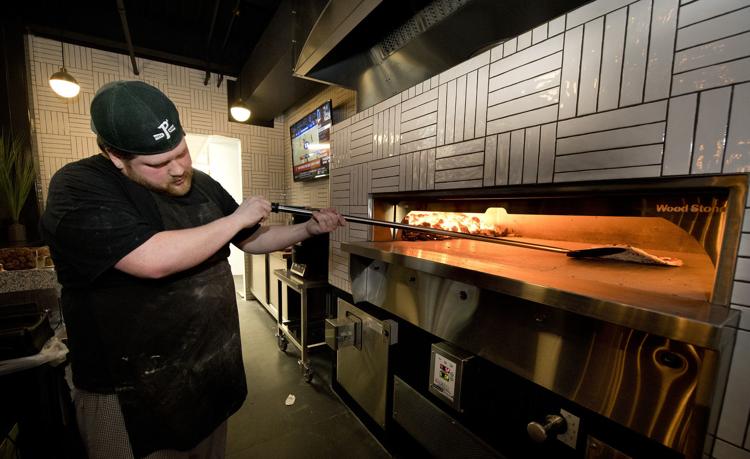 P's Pizza House Dakota Dunes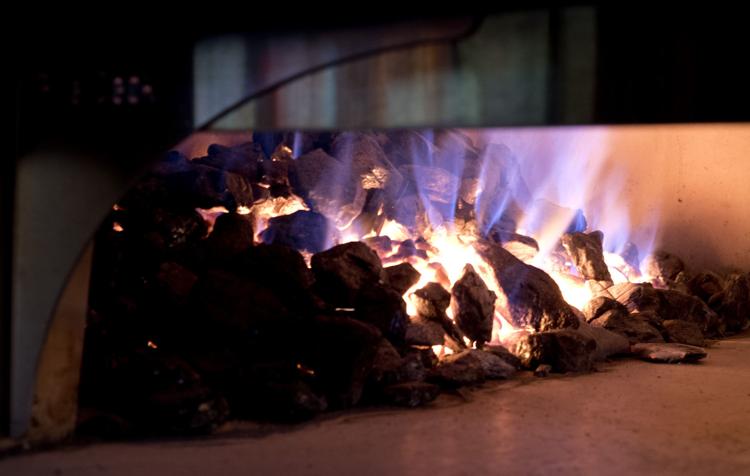 P's Pizza House Dakota Dunes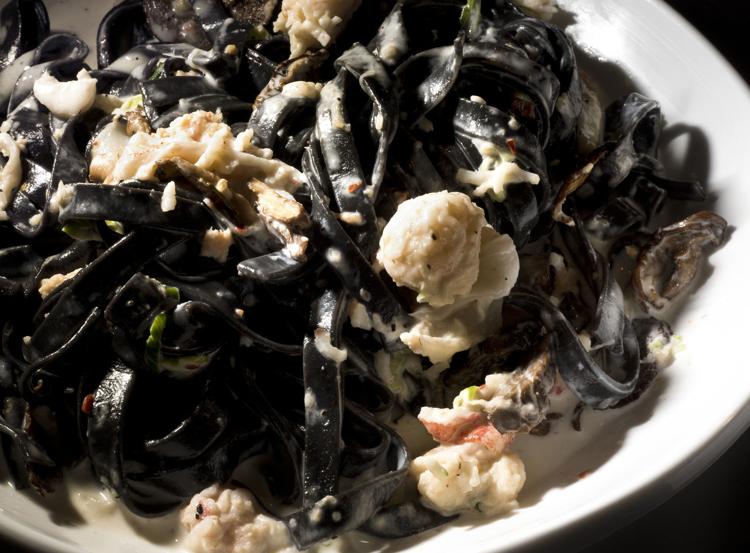 P's Pizza House Dakota Dunes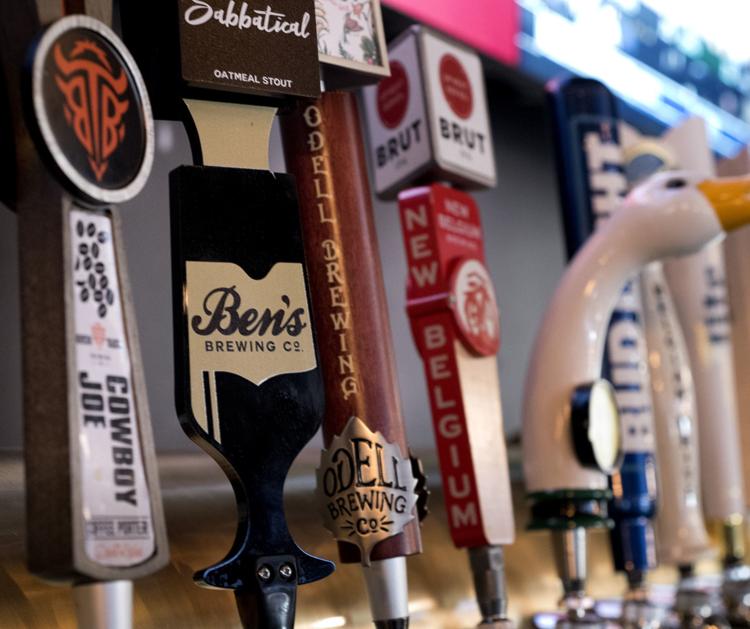 P's Pizza House Dakota Dunes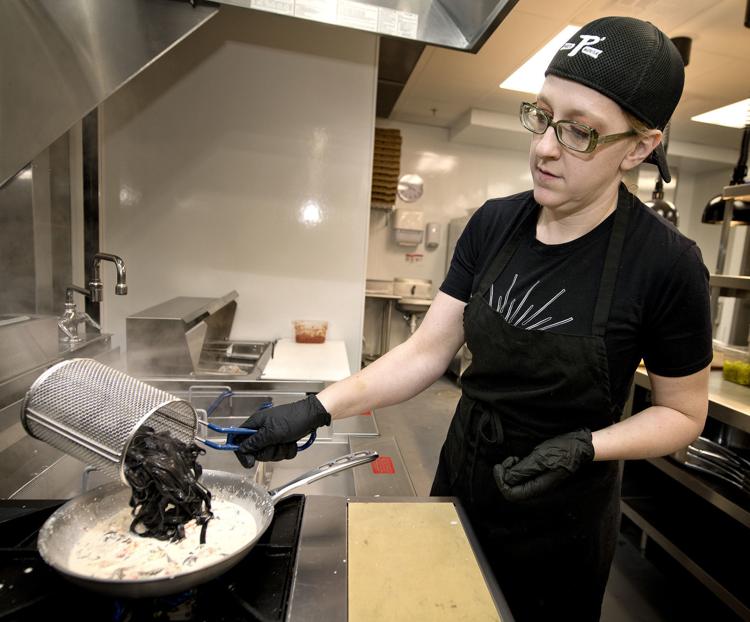 P's Pizza House Dakota Dunes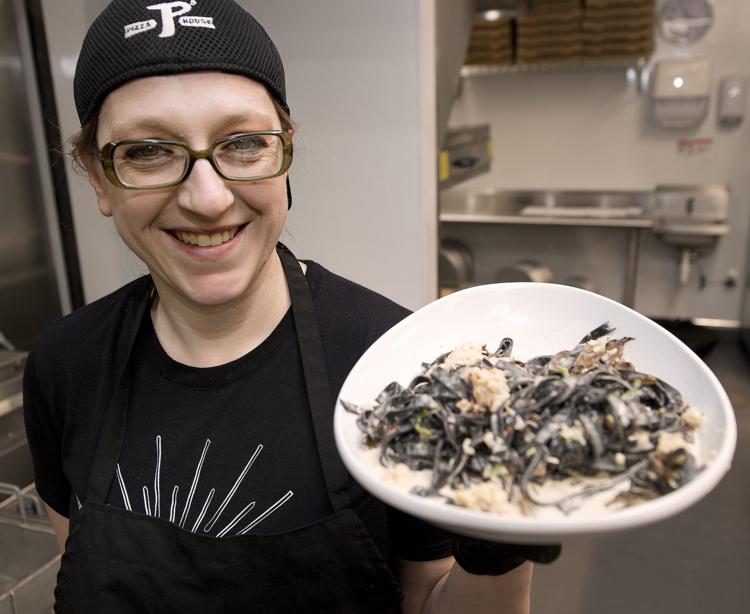 Super Bowl appetizers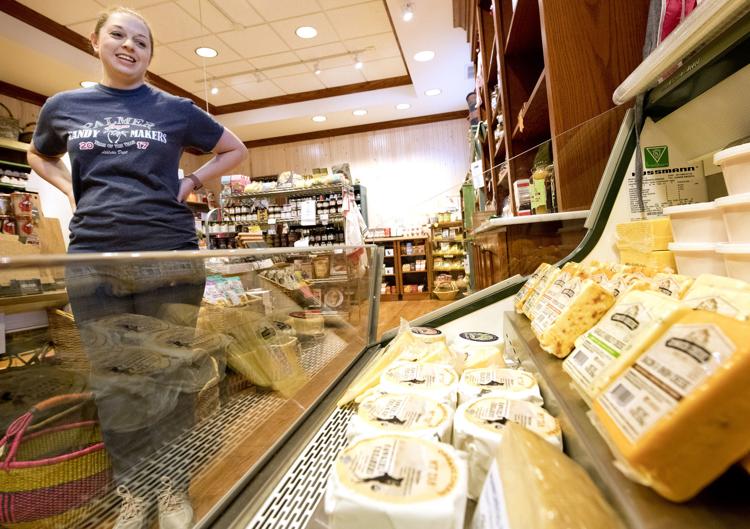 Food Bootleggers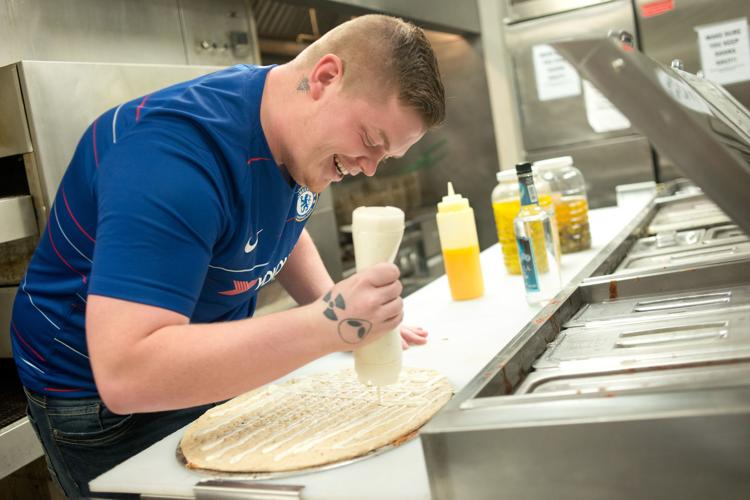 Bootleggers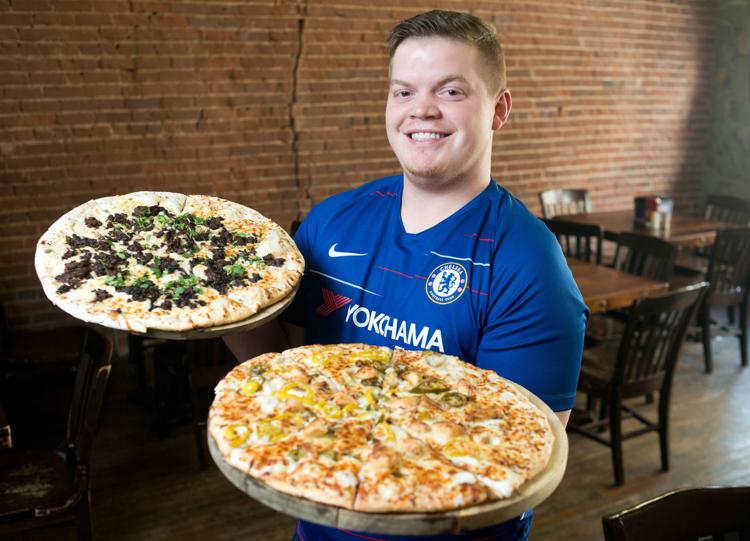 Food Bootleggers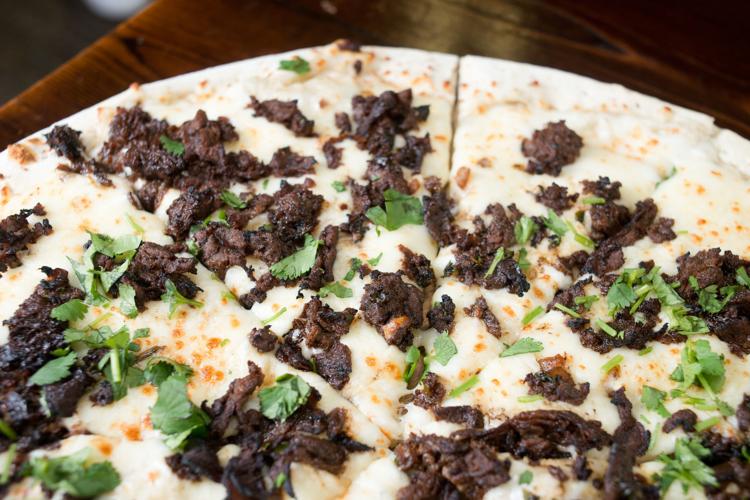 Food Bootleggers
Sunkist Bakery Hamilton Boulevard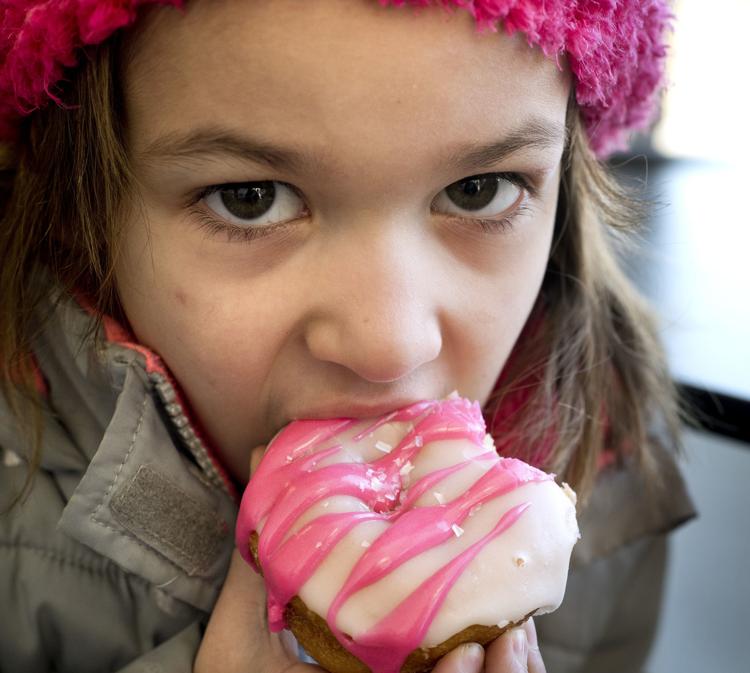 Sunkist Bakery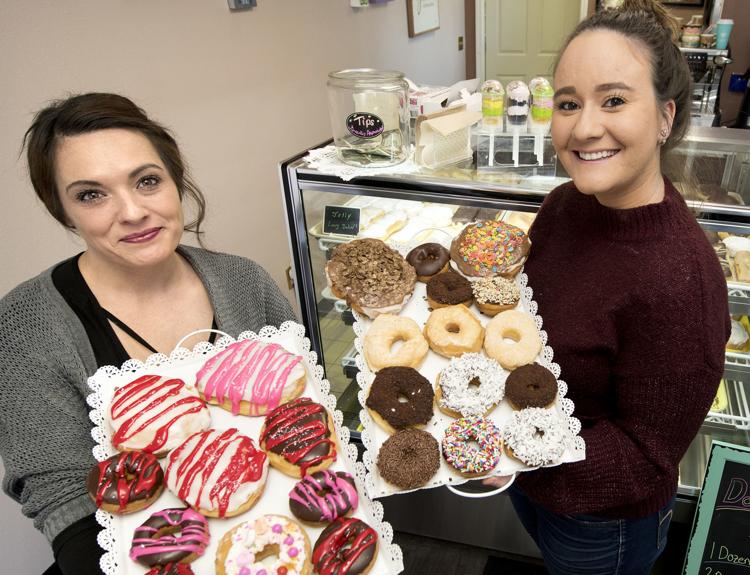 NAIA cookie contest

Tacos El Guero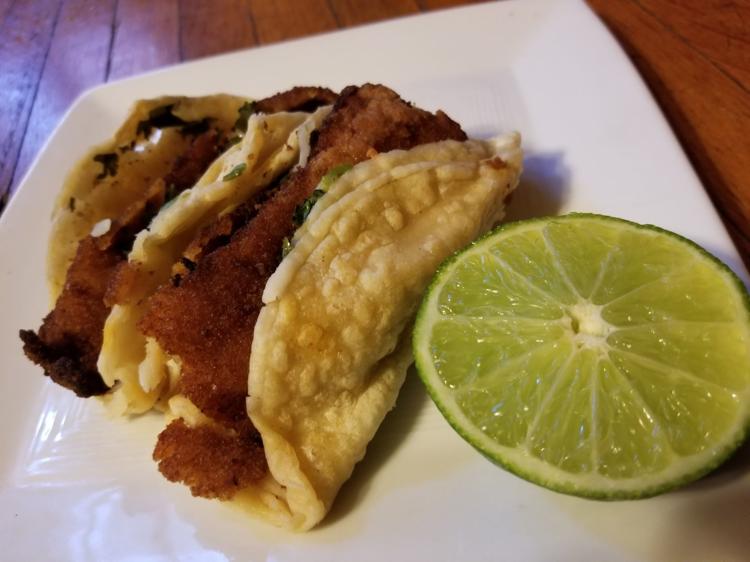 Sushi Bamboo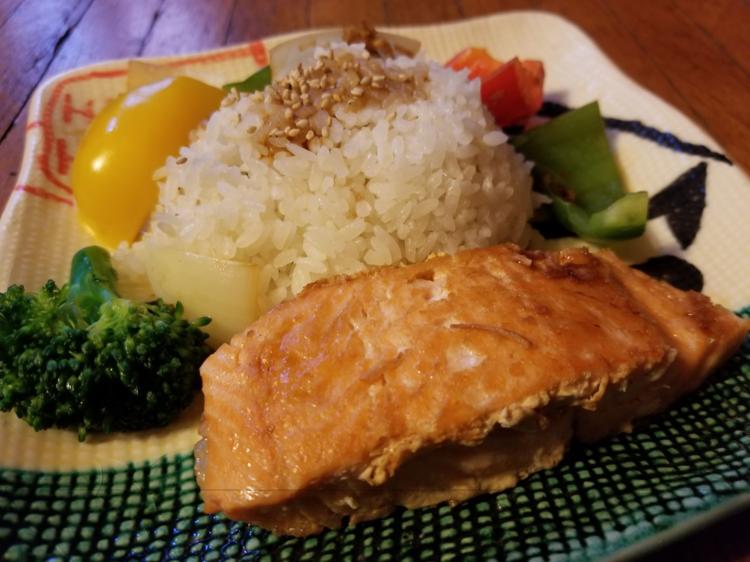 Ickey Nickel Bar & Grill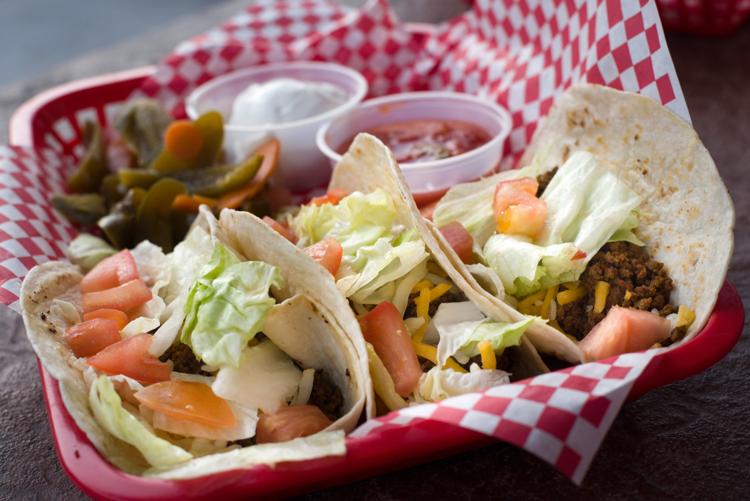 Iowa Barbeque pulled pork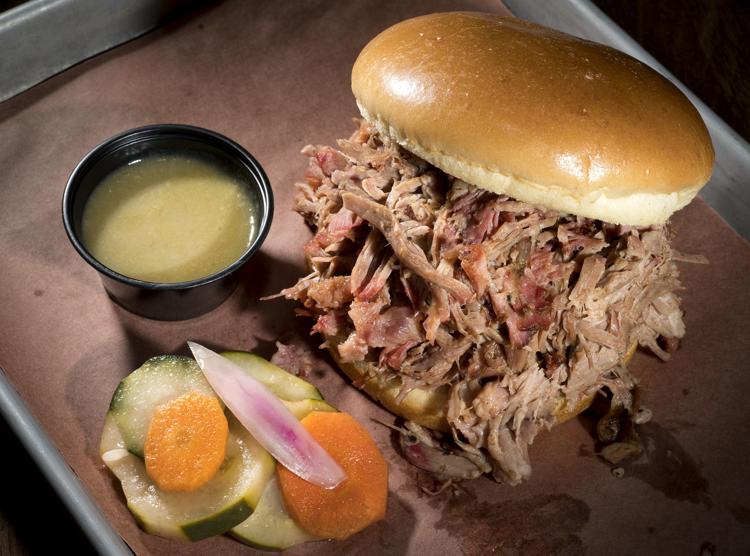 Iowa Barbeque pulled pork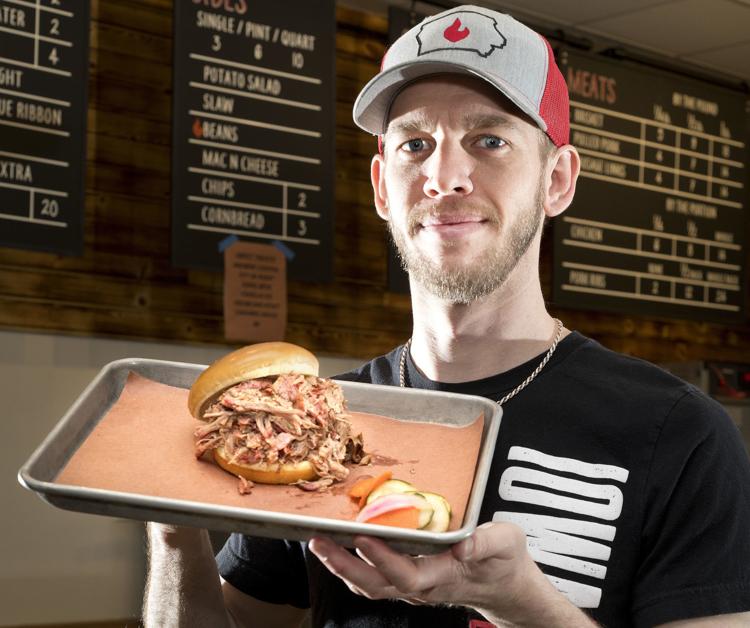 Iowa Barbeque pulled pork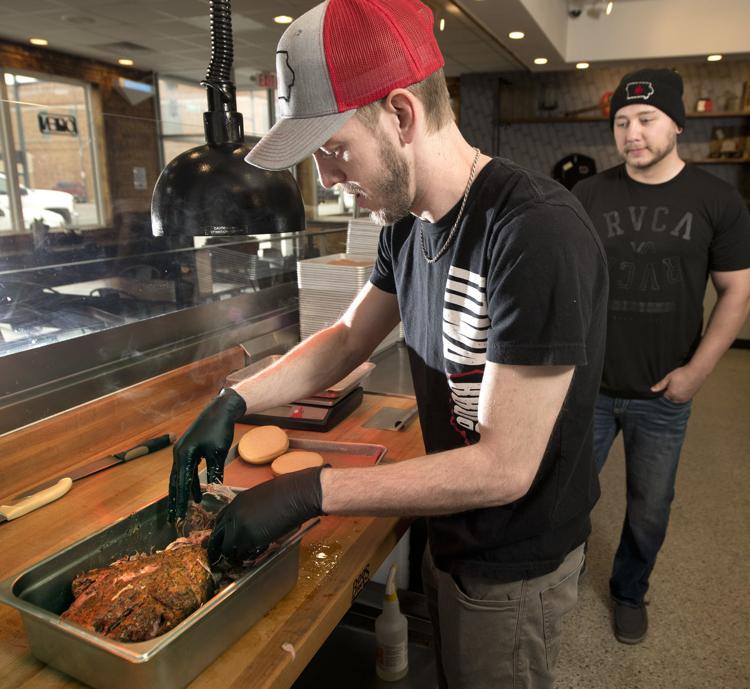 Billy Boy Drive-Thru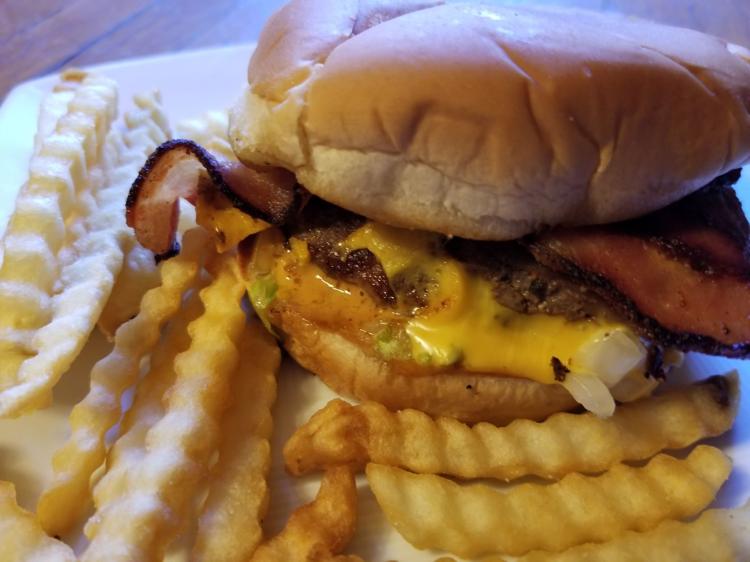 Kahill's Chophouse Easter brunch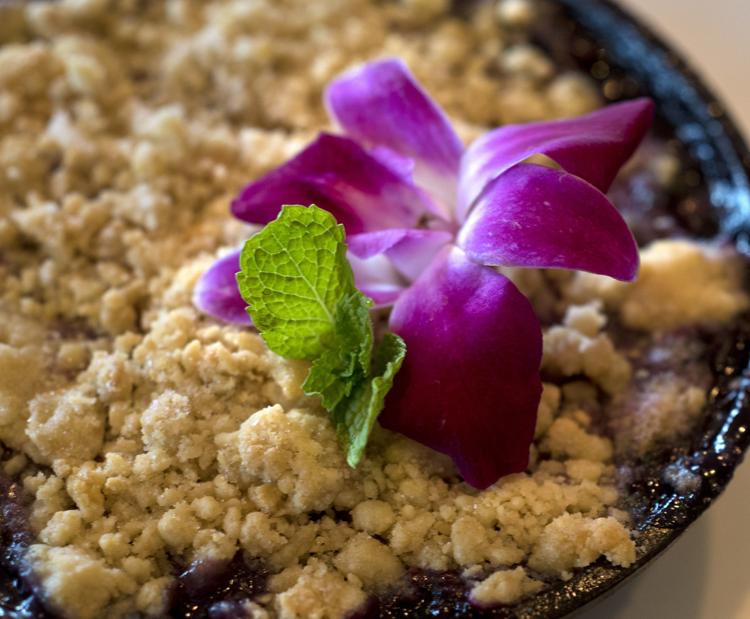 Kahill's Chophouse Easter brunch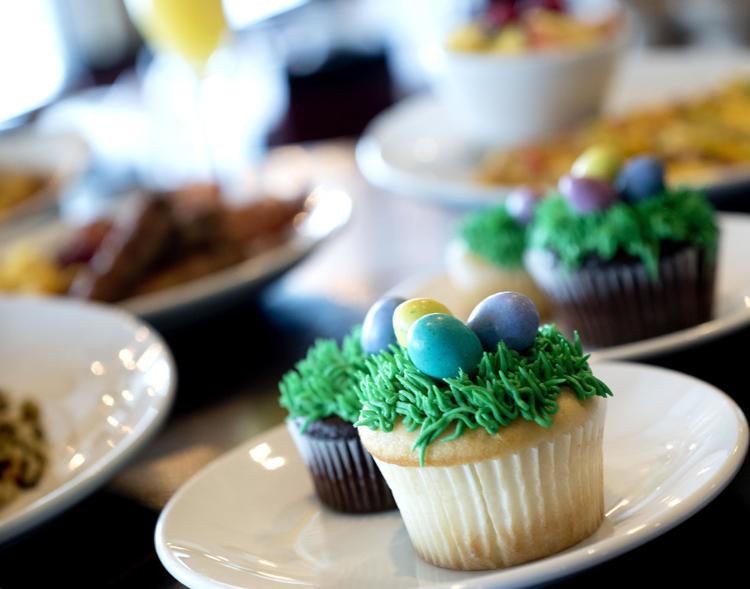 Kahill's Chophouse Easter brunch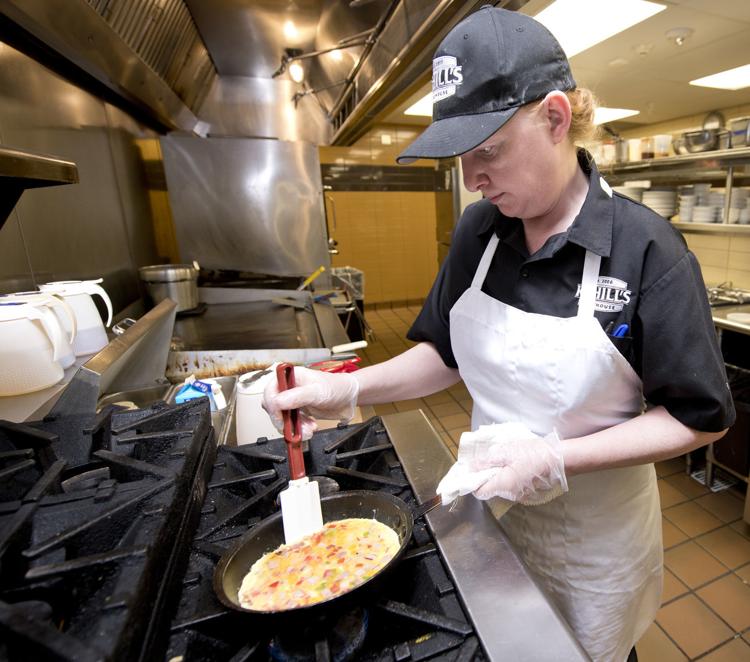 Kahill's Chophouse Easter brunch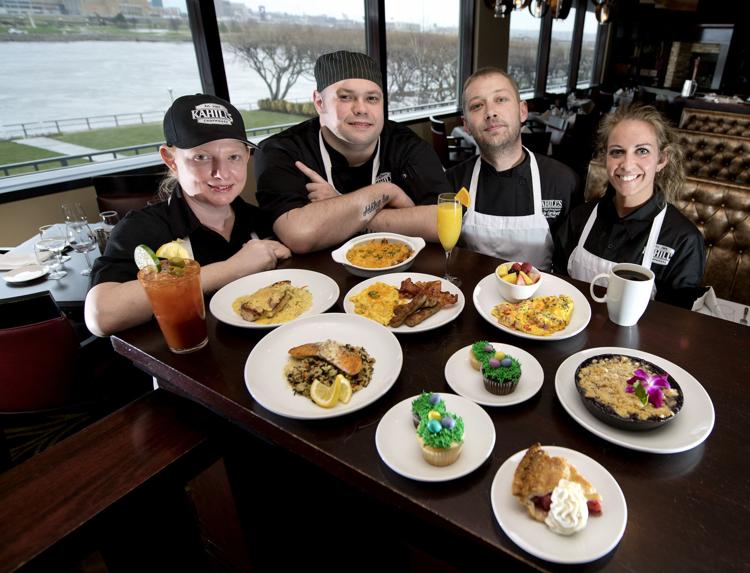 Pinky's Ice Cream & Hot Dogs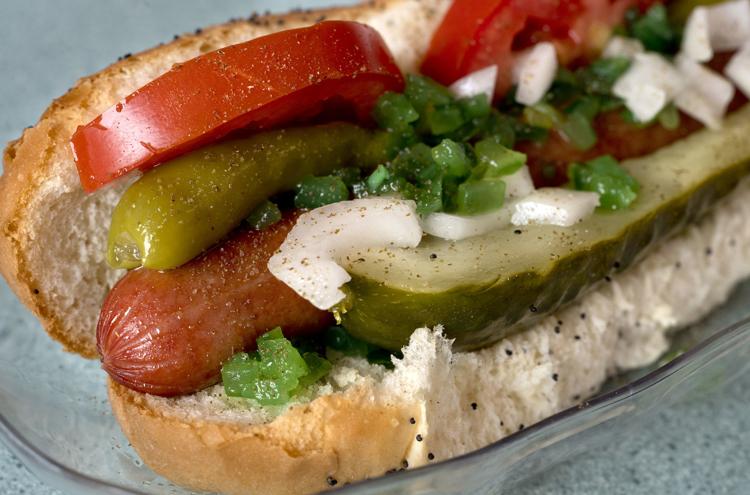 Pinky's Ice Cream & Hot Dogs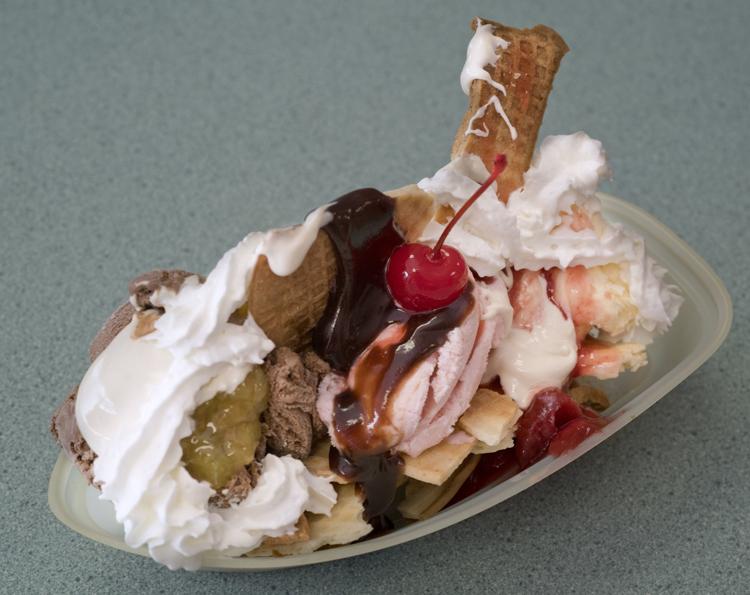 1008 Key Club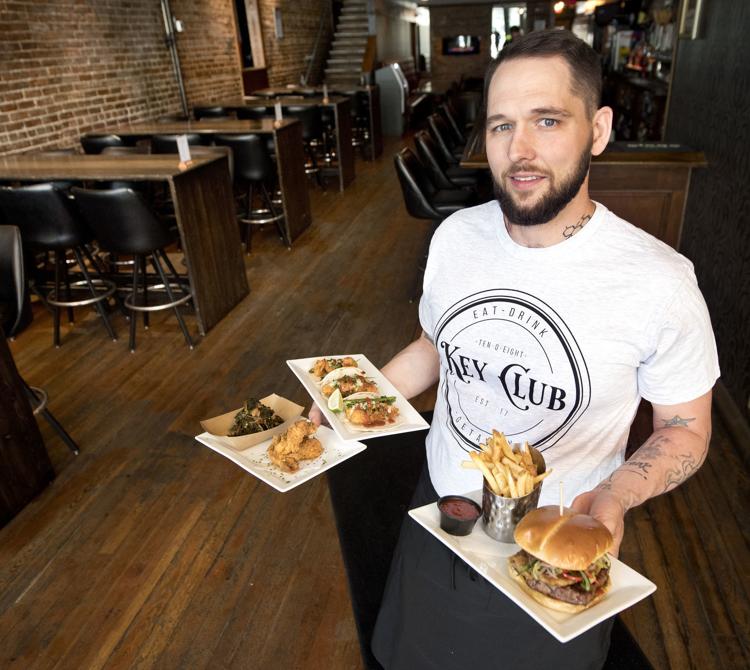 1008 Key Club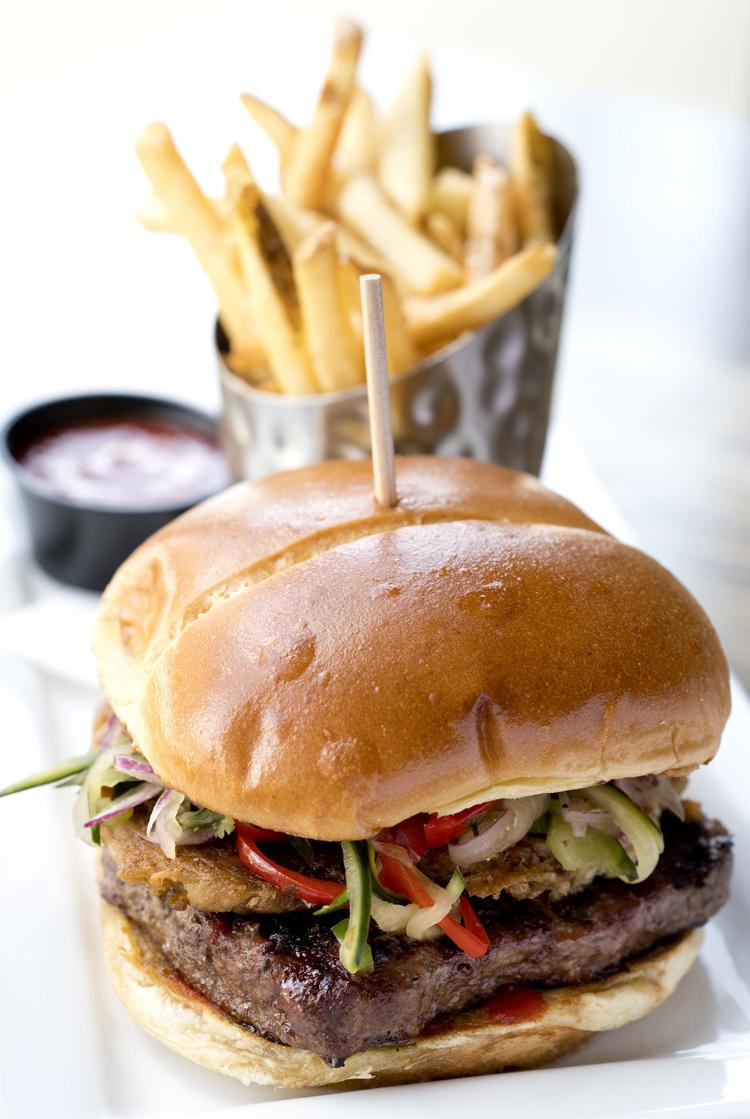 1008 Key Club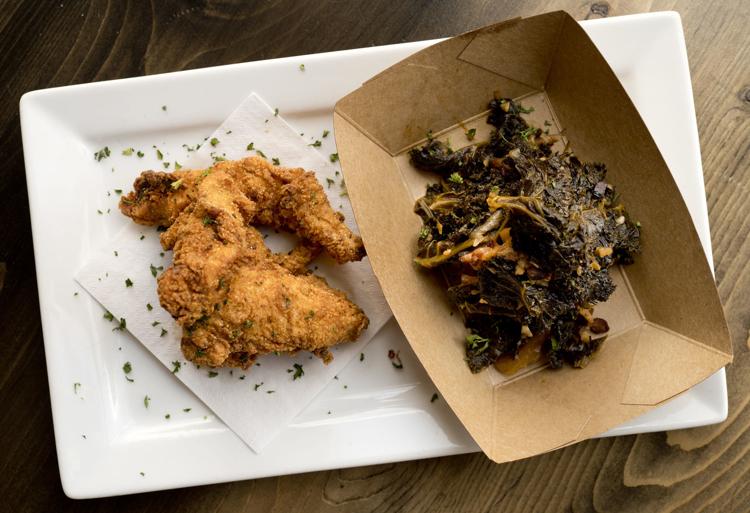 1008 Key Club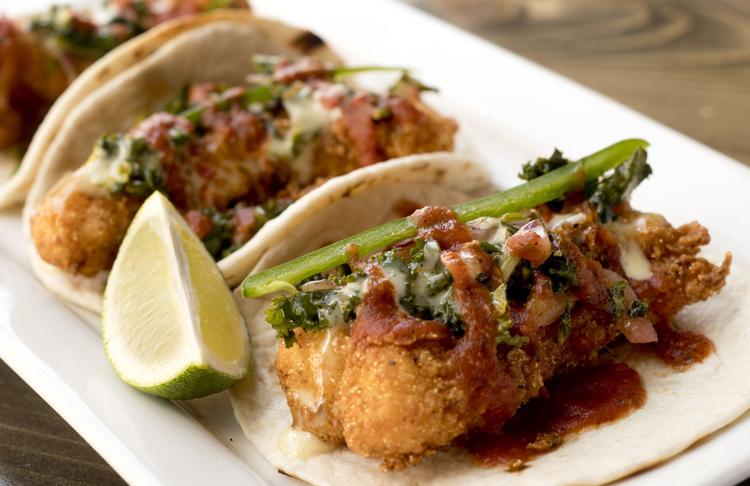 1008 Key Club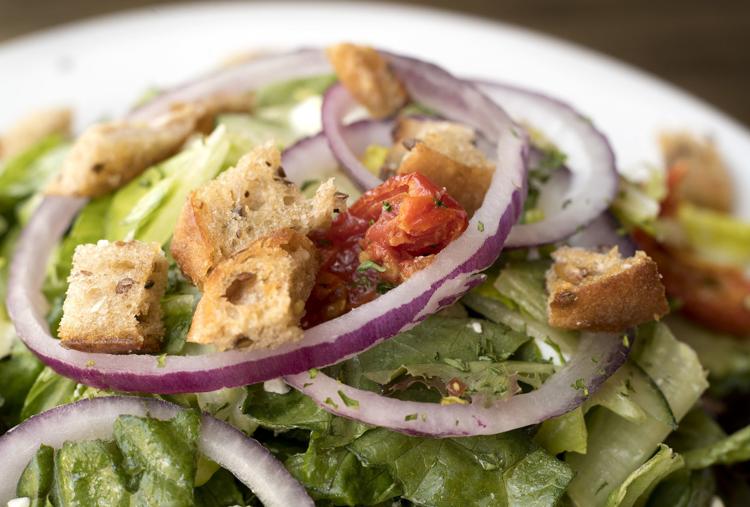 Gyro Fest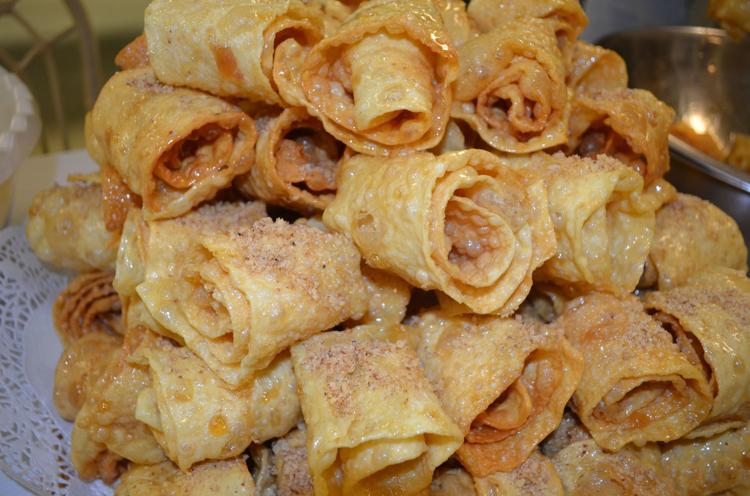 Half Moon Bar & Grill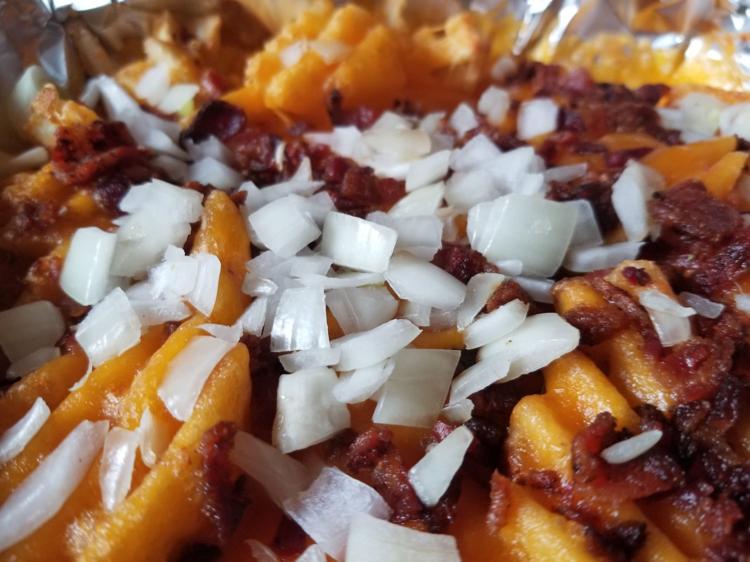 P's Pizza House
Taqueria Chango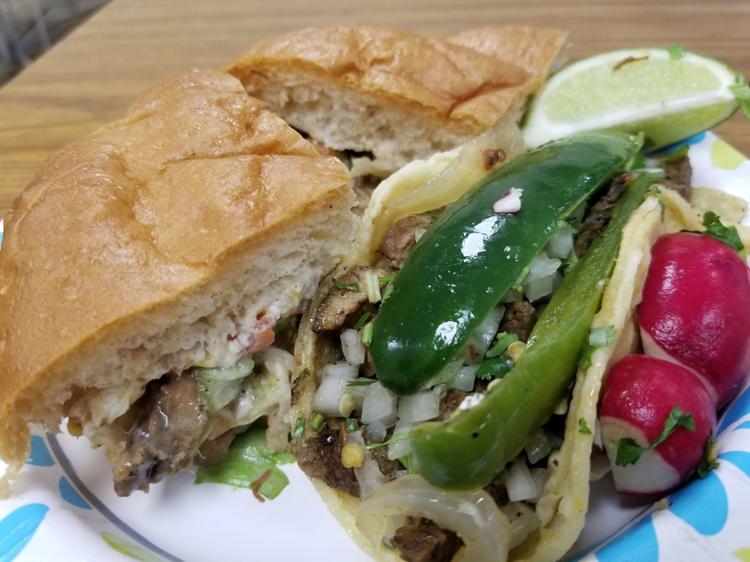 Taqueria Chango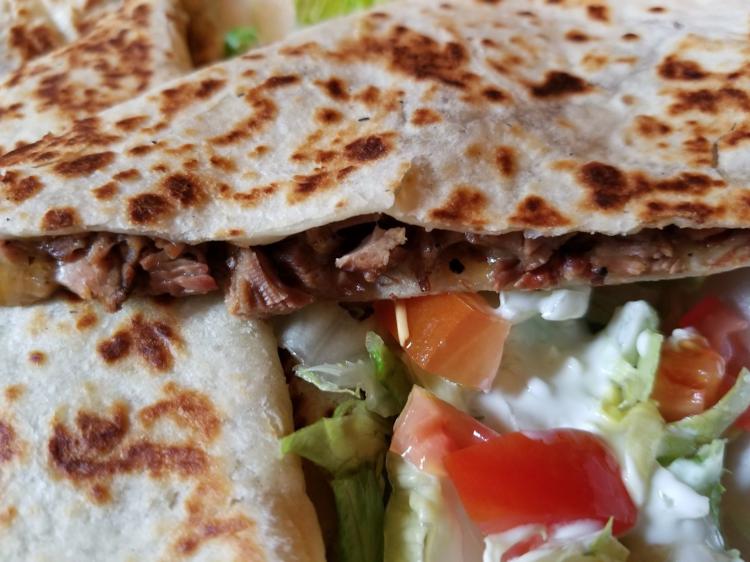 Sneaky's Chicken 40th anniversary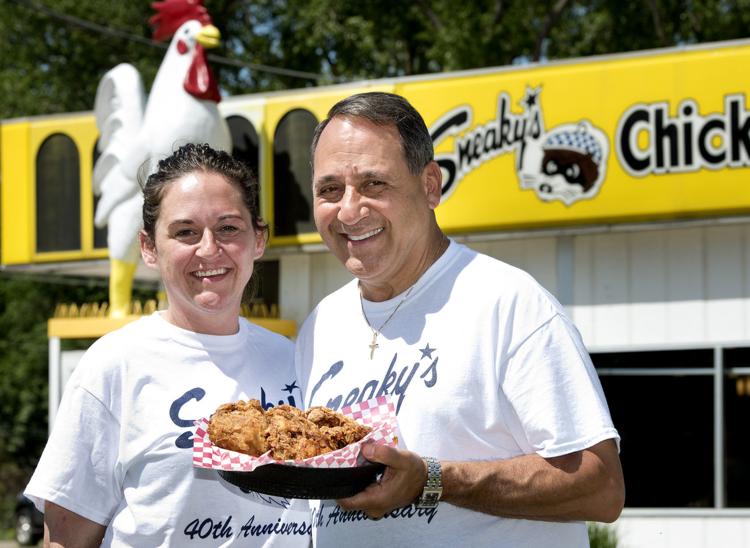 Wells Visitor Center & Ice Cream Parlor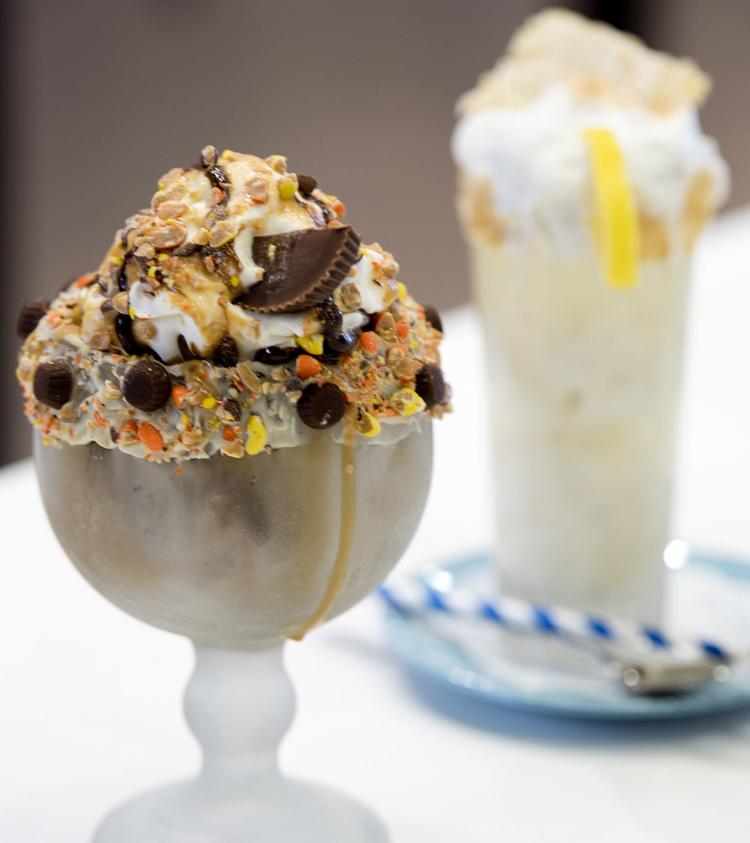 Wells Visitor Center & Ice Cream Parlor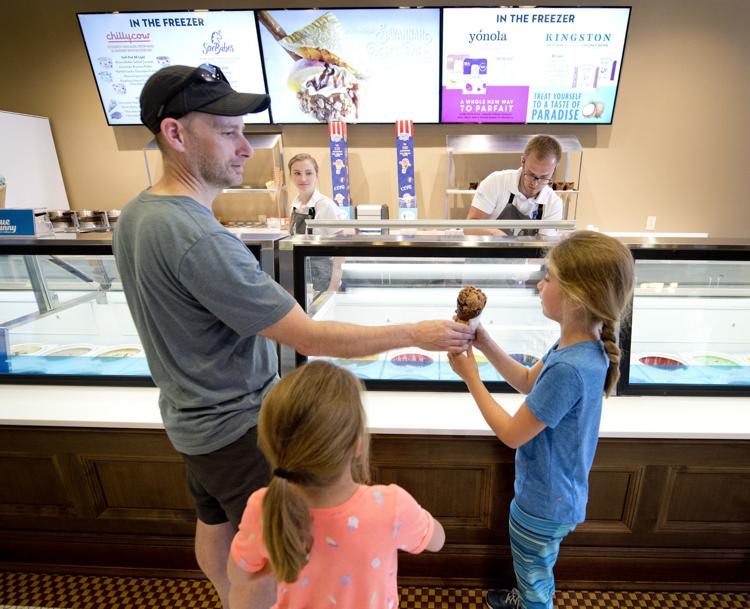 Rib Fest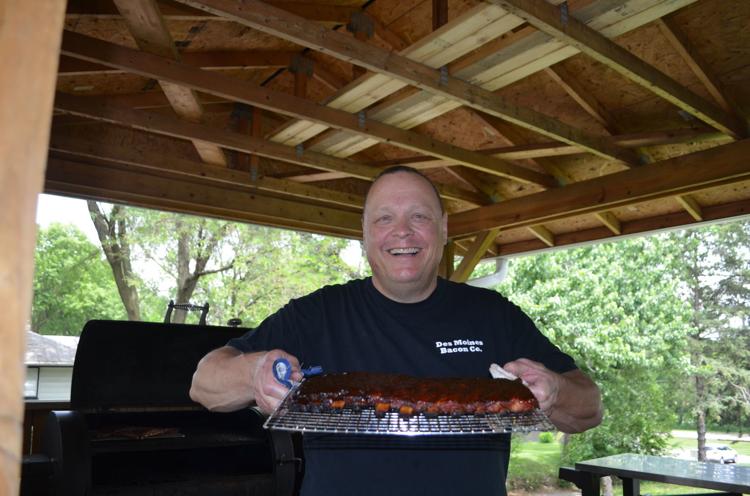 Rib Fest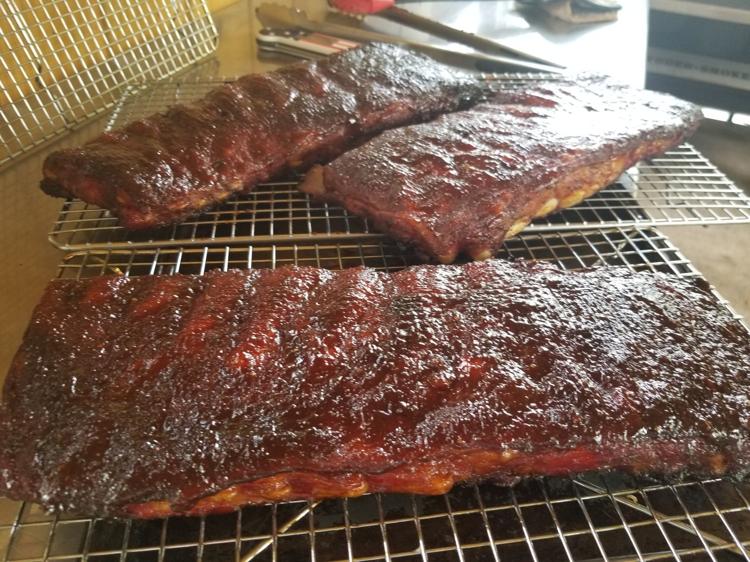 Marto Brewing Company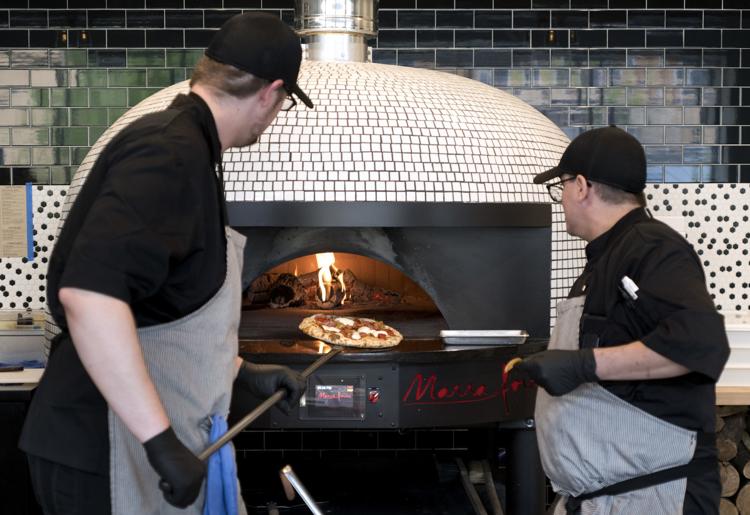 Marto Brewing Company soft opening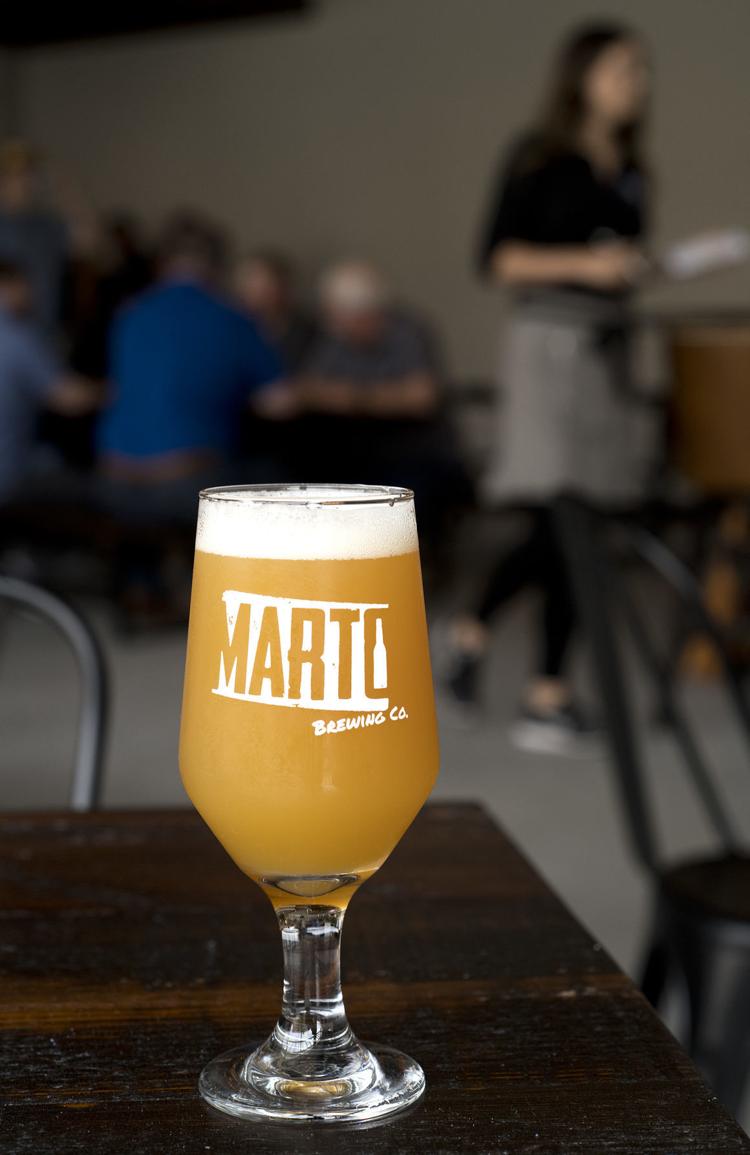 Marto Brewing Company soft opening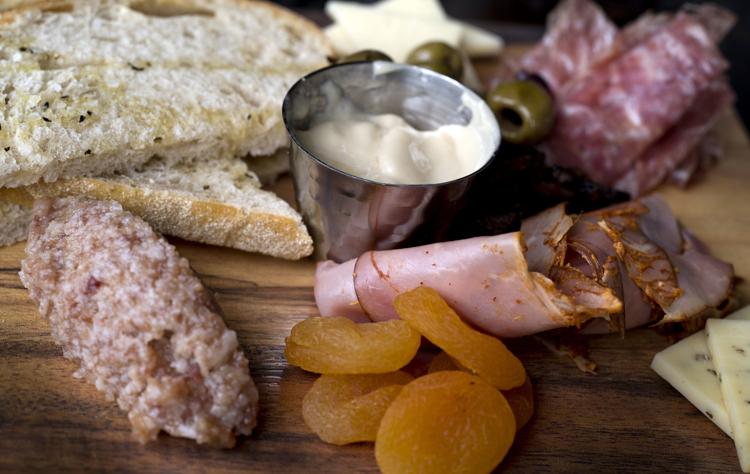 Marto Brewing Company soft opening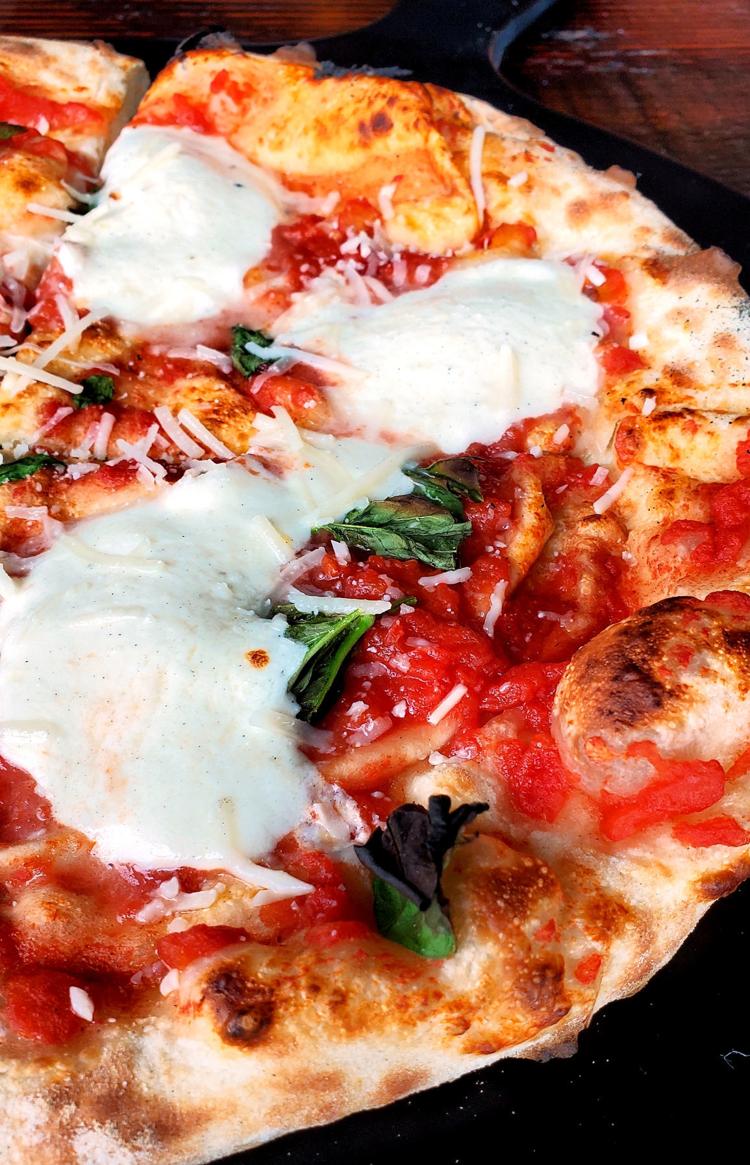 ELTEE Mangalitsa pigs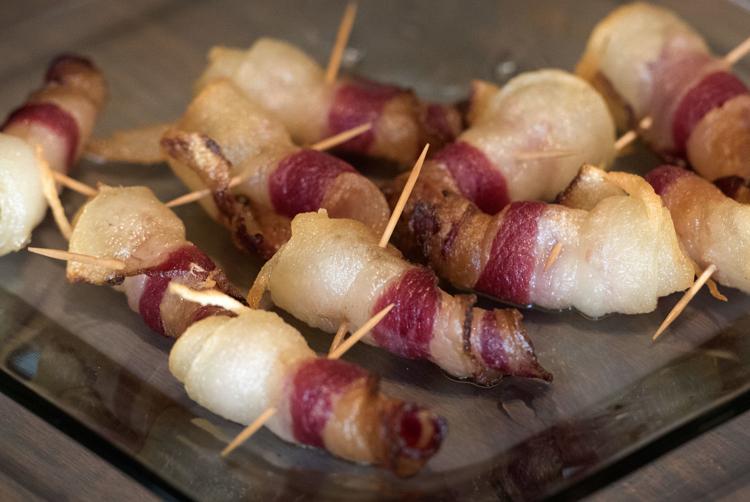 Fries on the Fly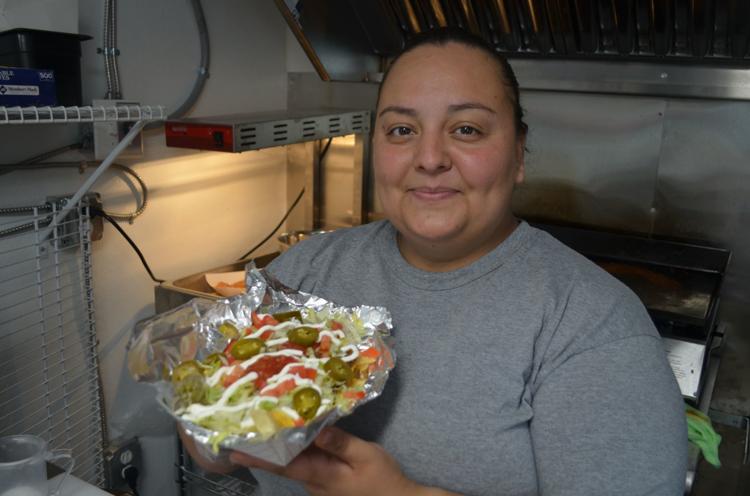 Fries on the Fly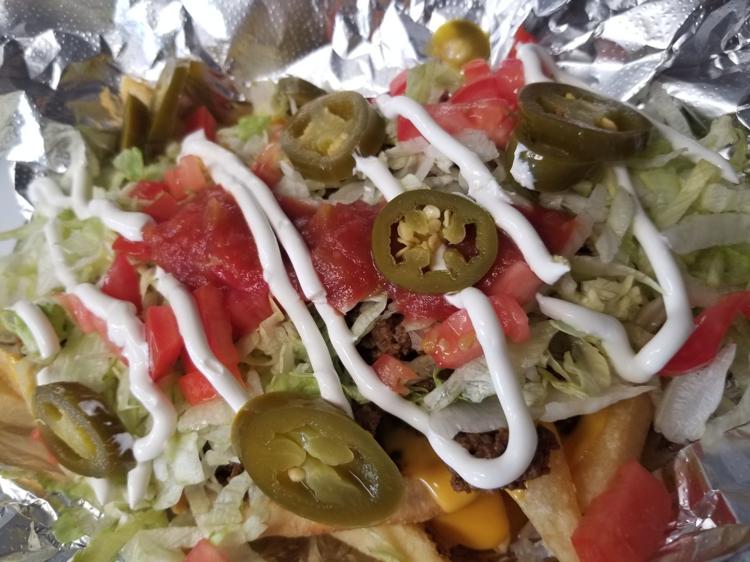 School lunch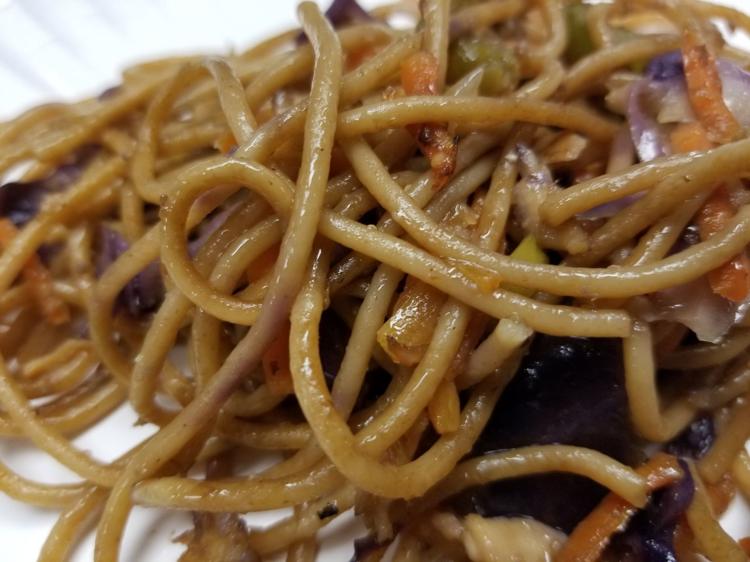 Schweddy's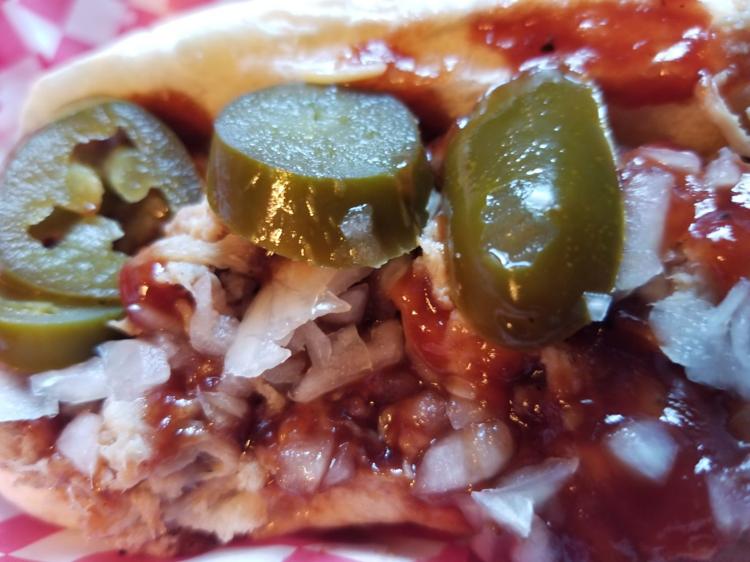 Dog Eat Dog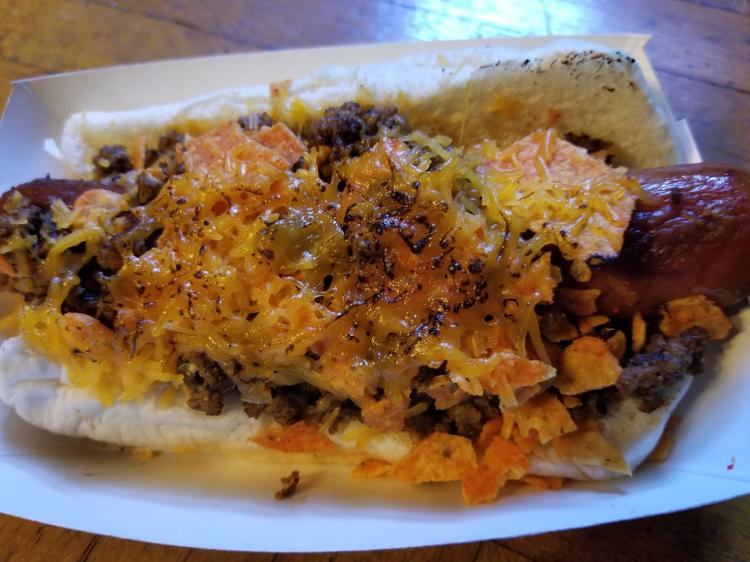 Mateo Fil-Am Kitchen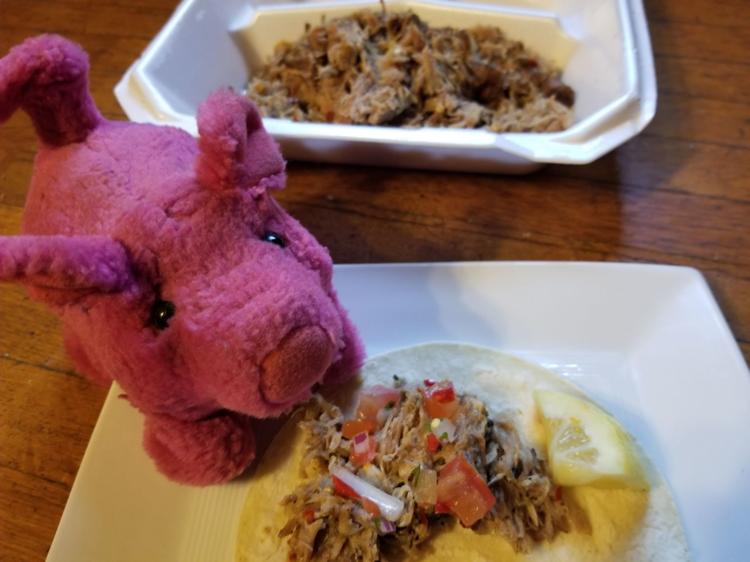 Food Marto Brewing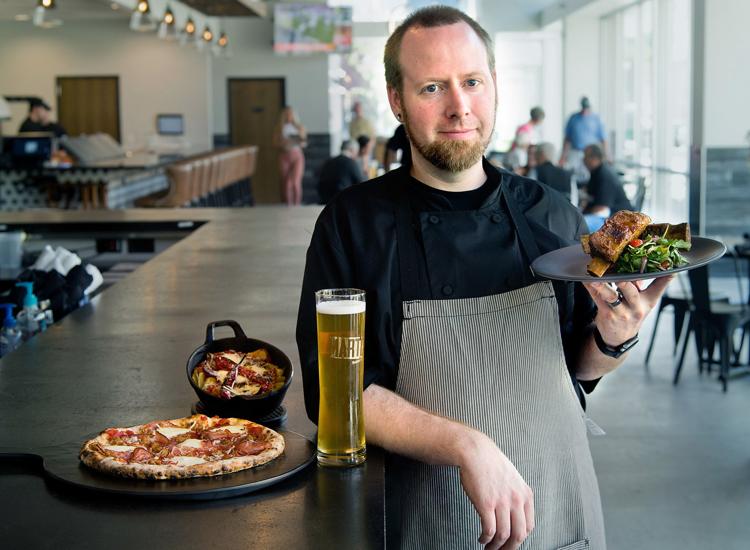 Food Marto Brewing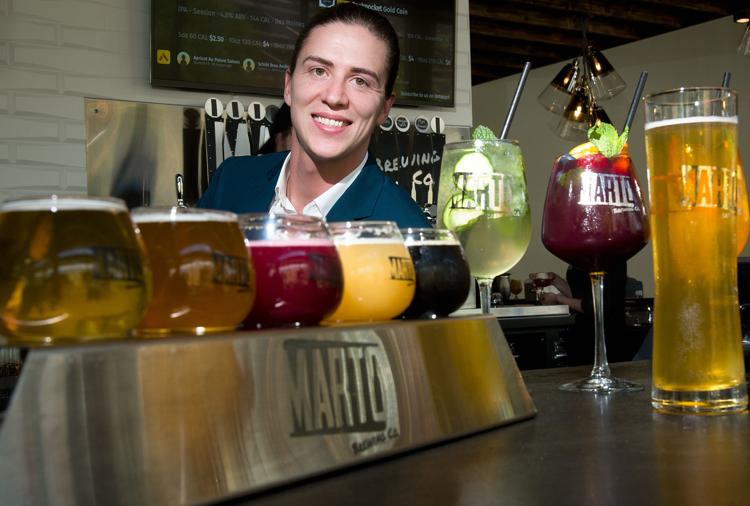 Food Marto Brewing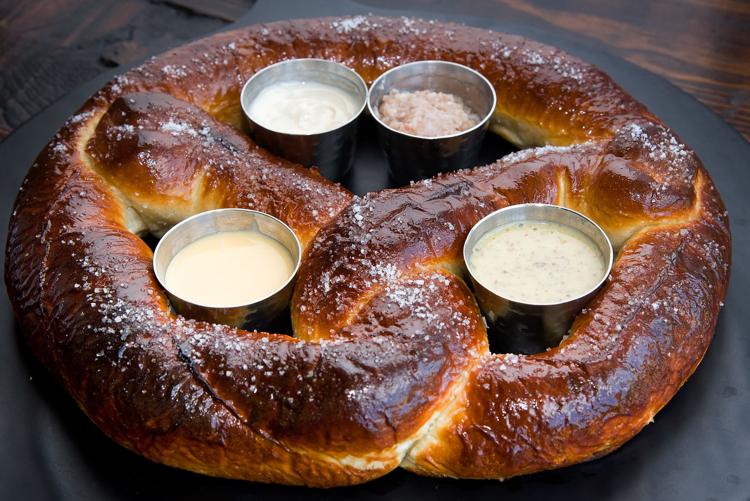 Marto Brewing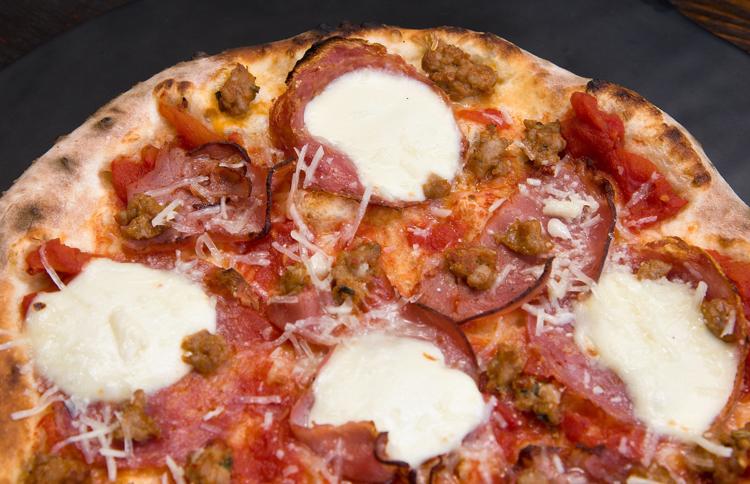 Food Marto Brewing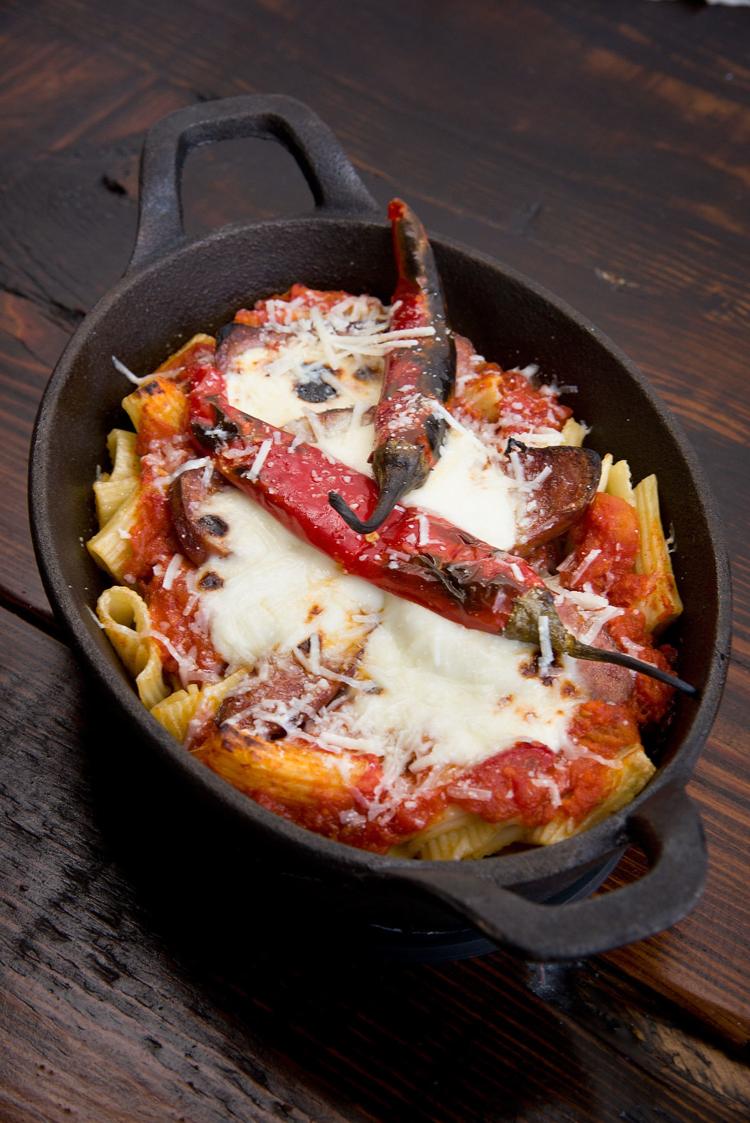 Food Marto Brewing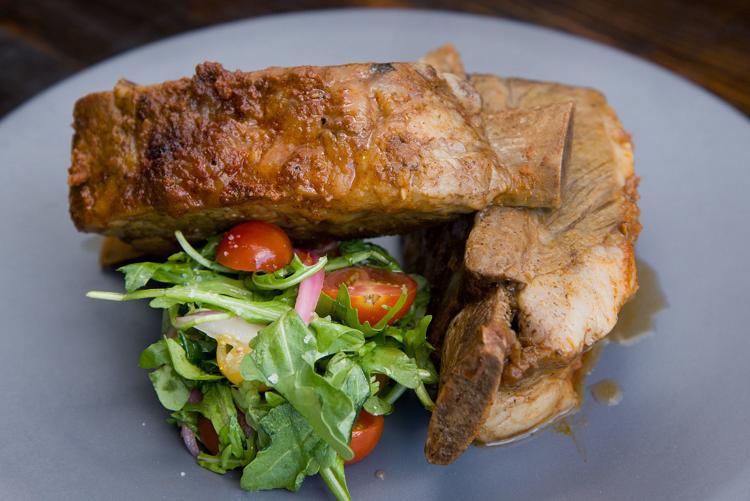 Food Marto Brewing
Food Marto Brewing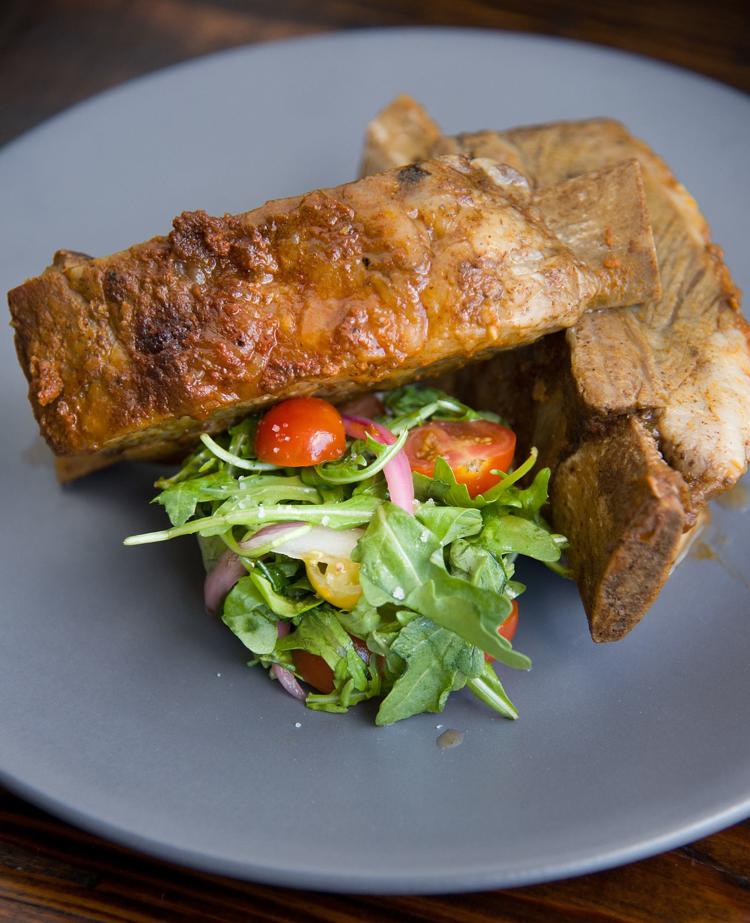 Food Marto Brewing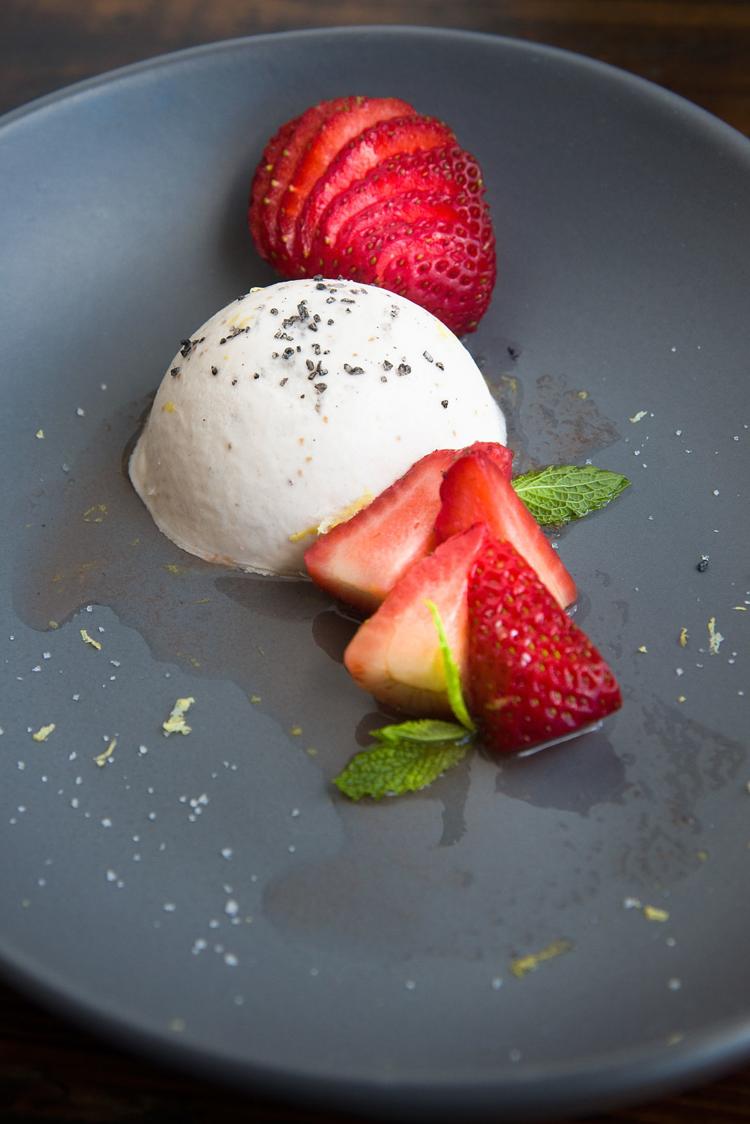 Food Marto Brewing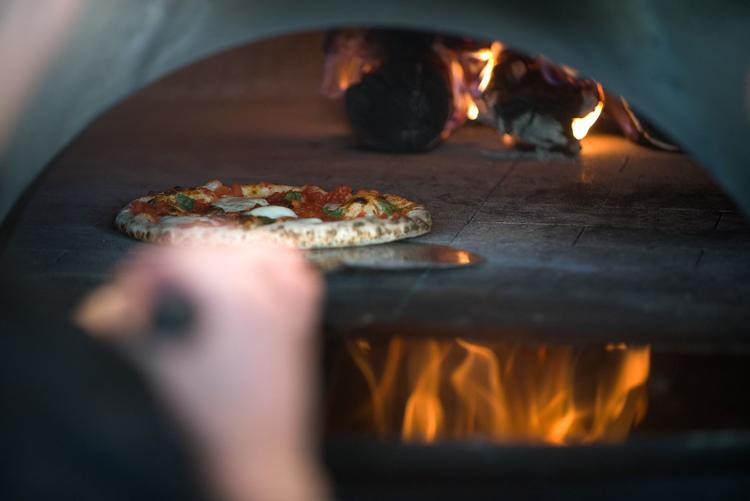 Marto Brewing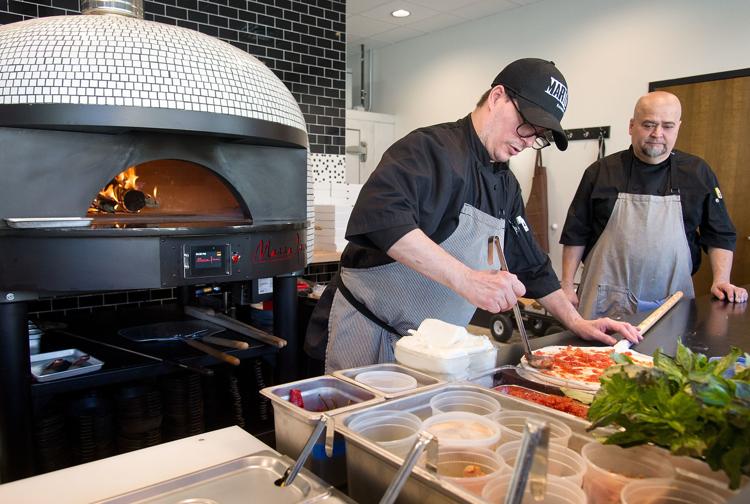 Nile Restaurant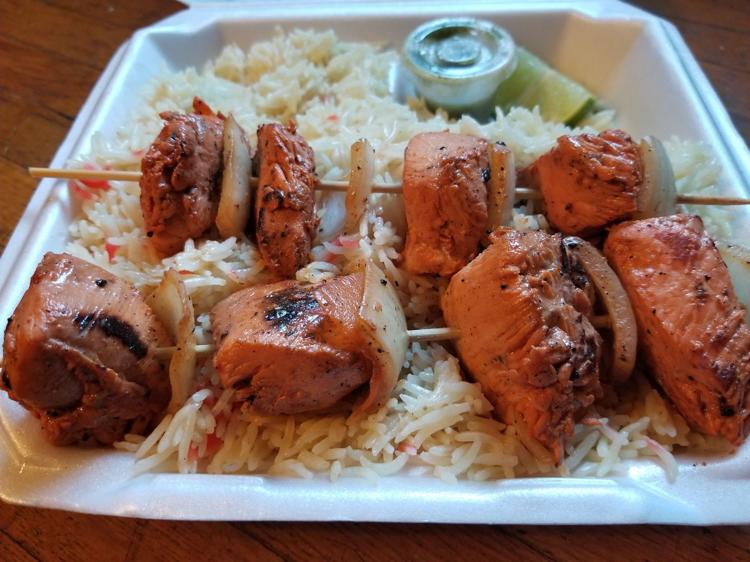 Nile Restaurant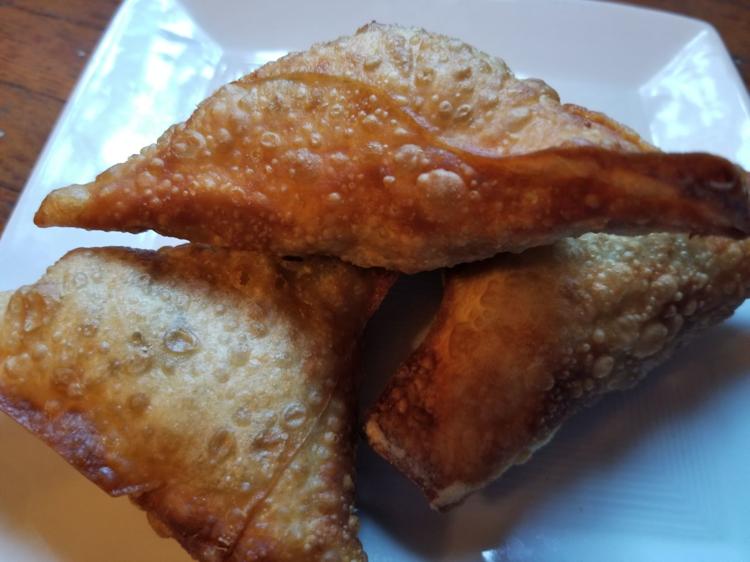 Food Tacos el Guero Hinton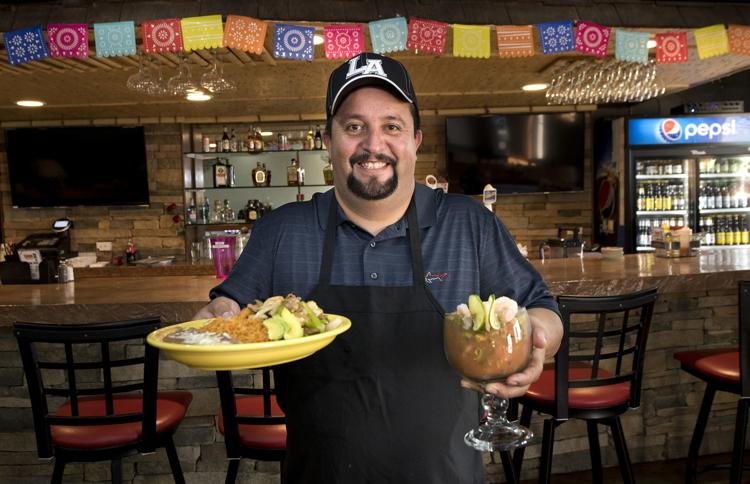 Food Tacos el Guero Hinton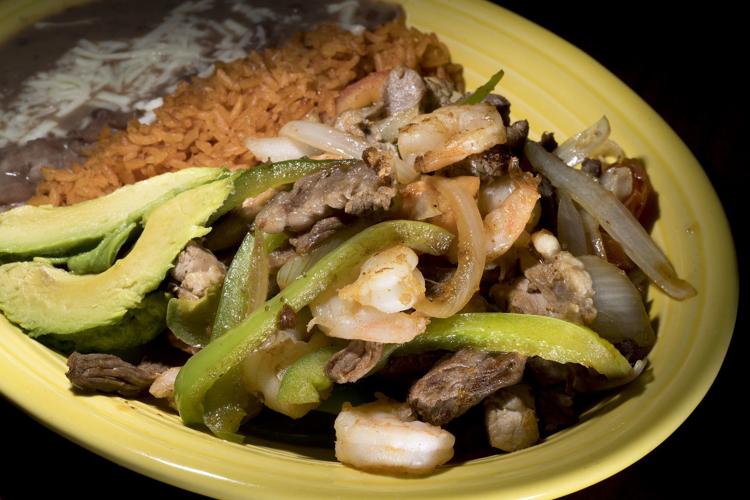 Tacos el Guero Hinton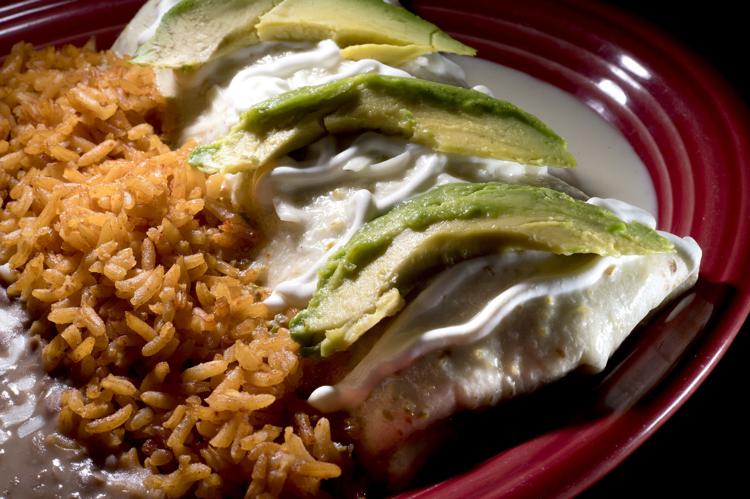 Tacos el Guero Hinton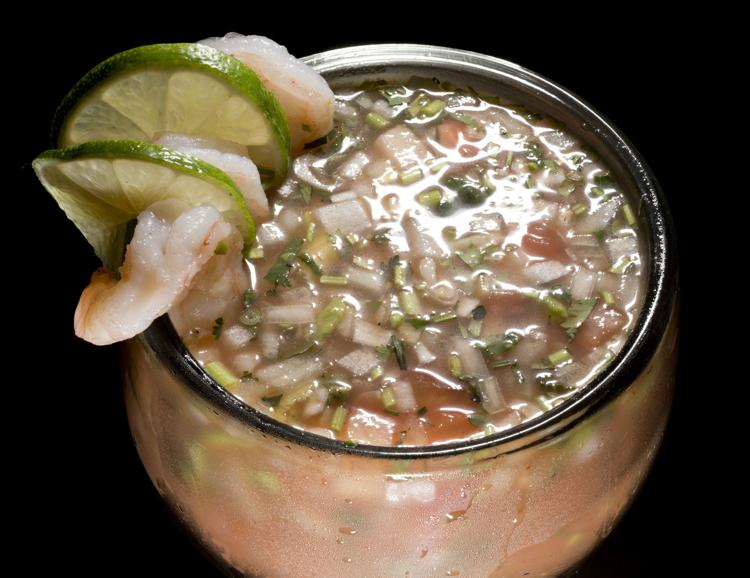 Food Jerry's Pizza 60 Years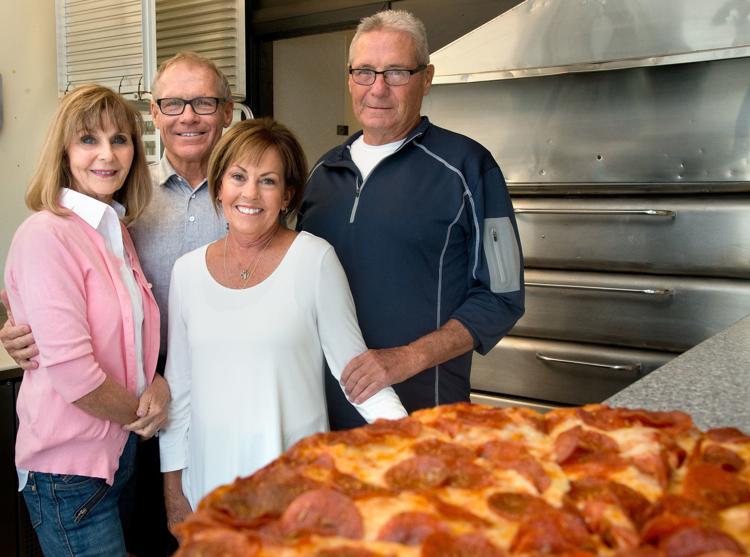 Jerry's Pizza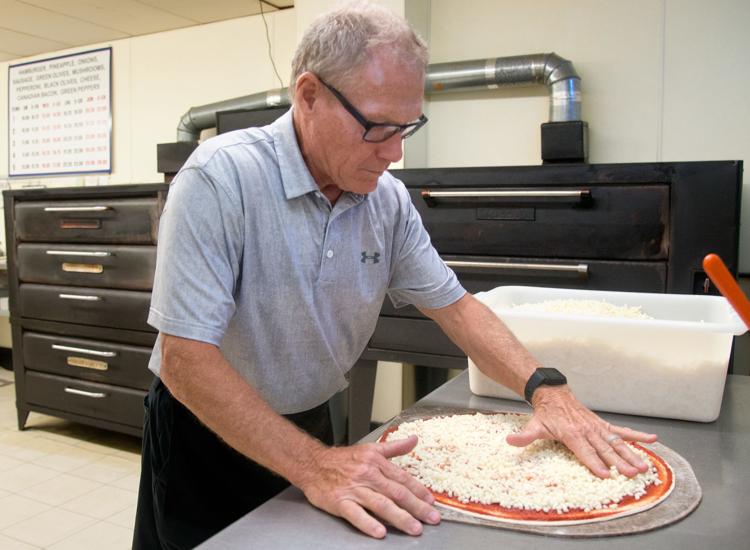 Jerry's Pizza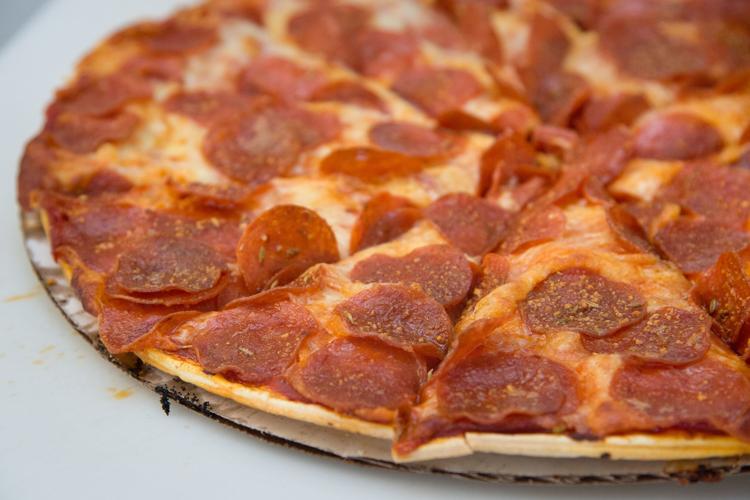 Morningside Garden to Table Experience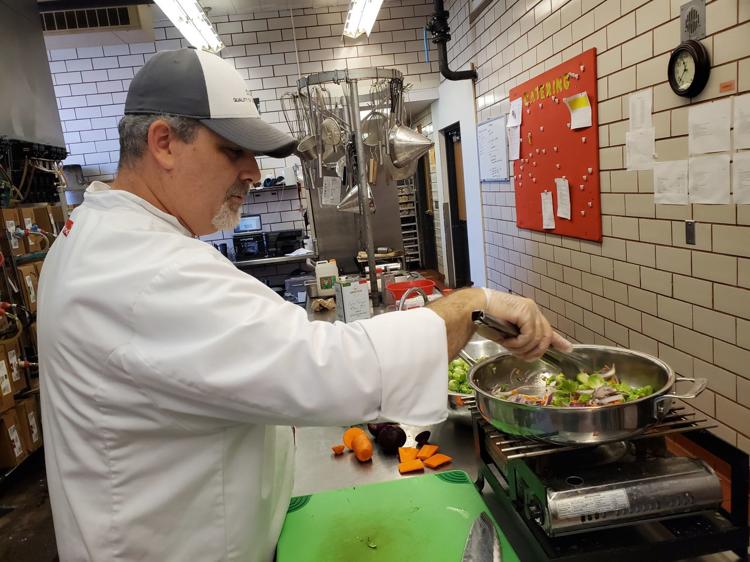 Baconfest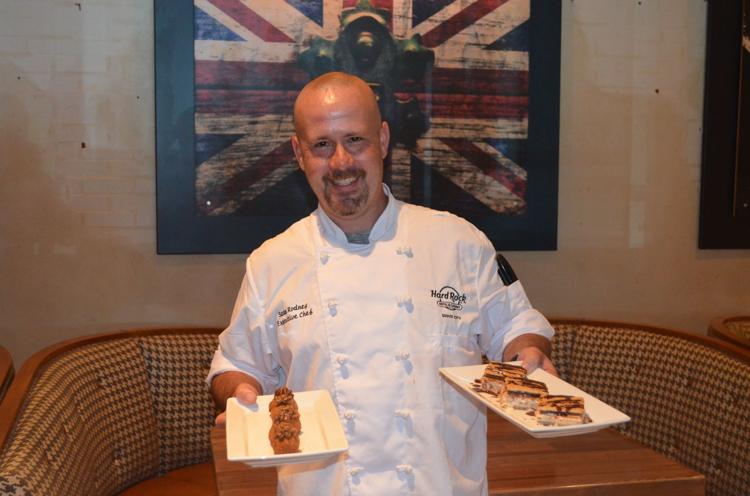 Baconfest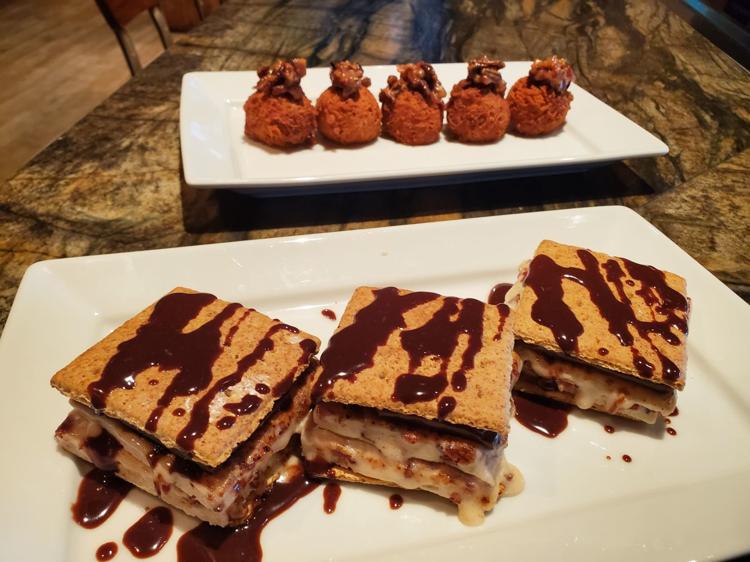 2019 Baconfest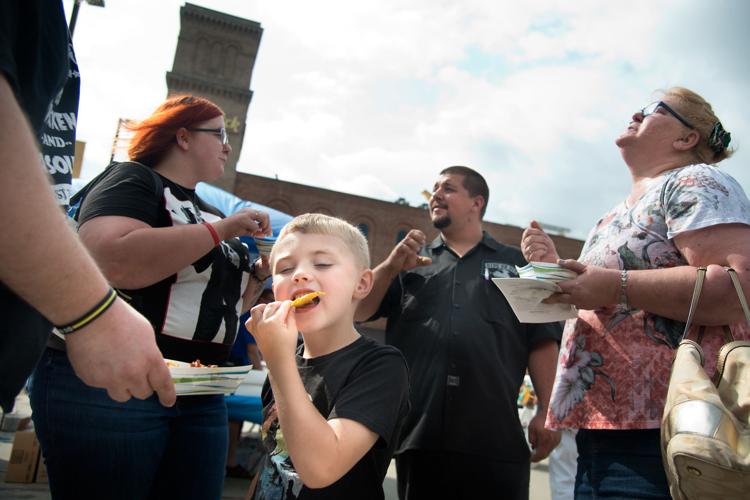 2019 Baconfest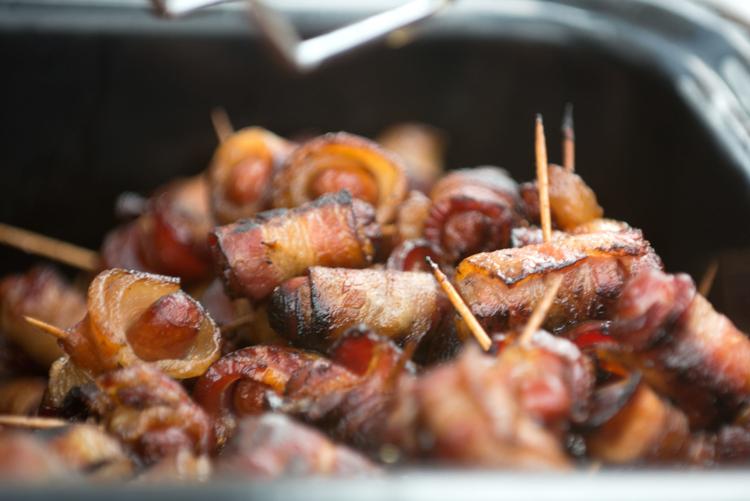 Professional baker Jada Tirre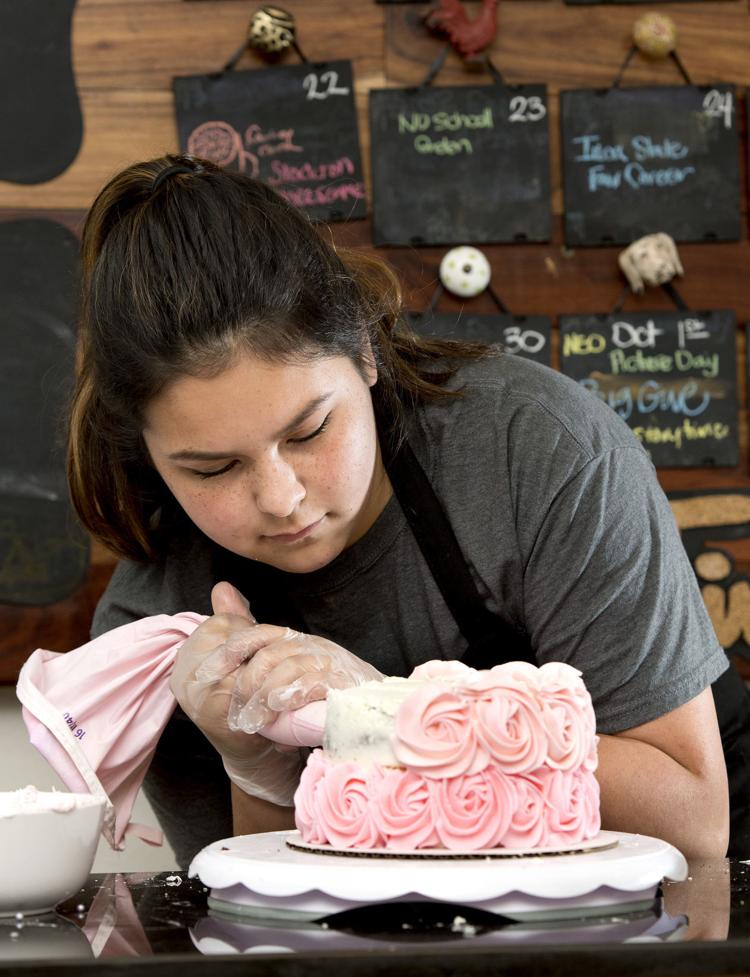 Professional baker Jada Tirre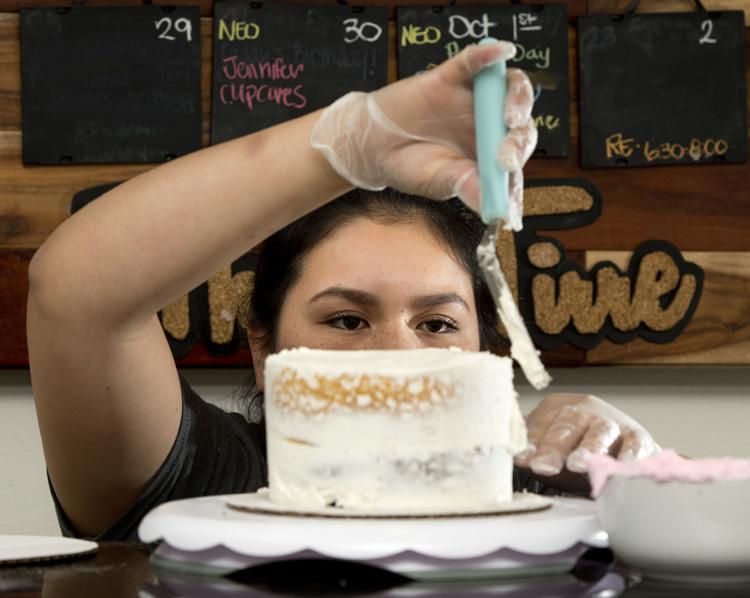 Professional baker Jada Tirre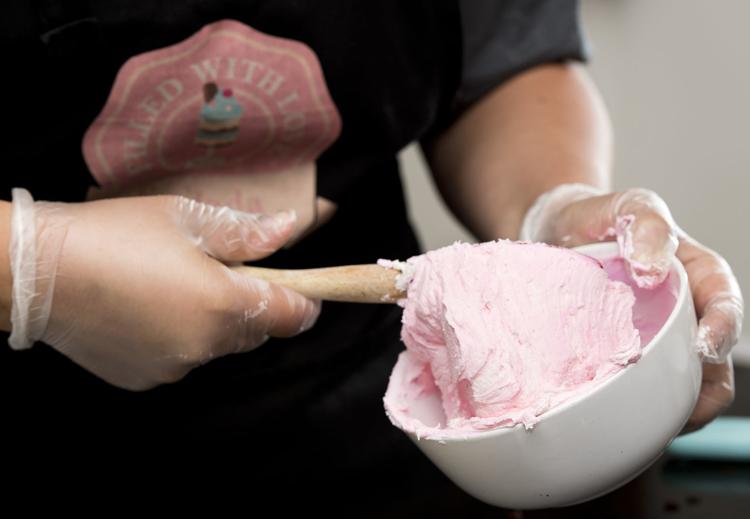 Professional baker Jada Tirre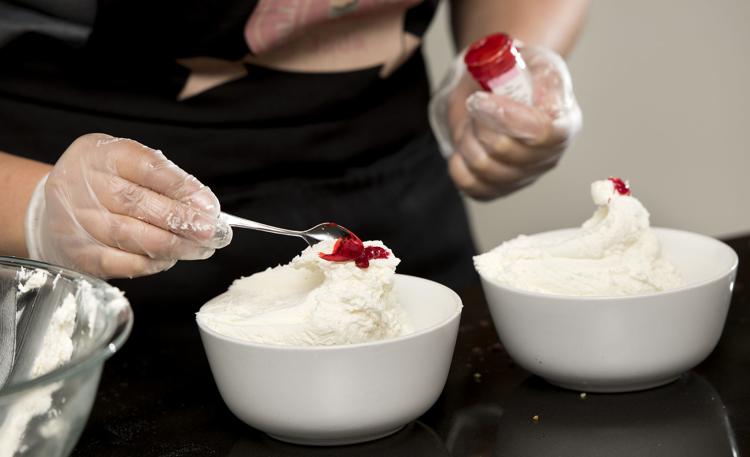 Abarrotes Aguilar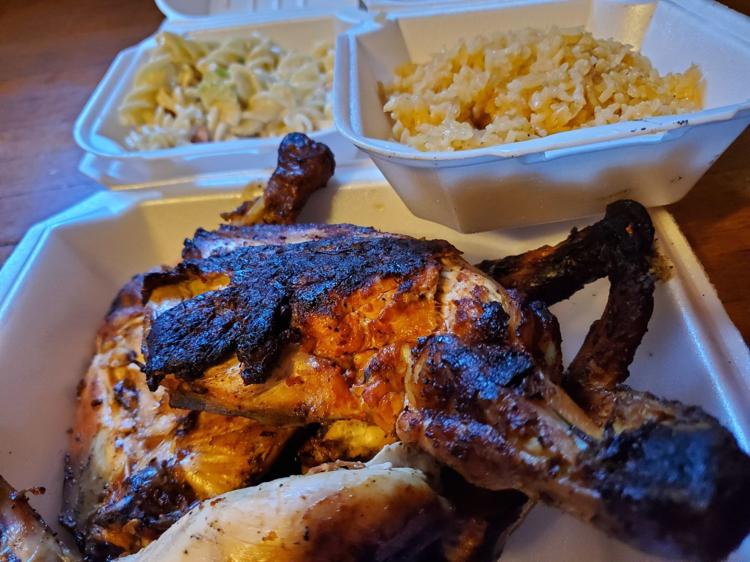 Food Kahill's remodeling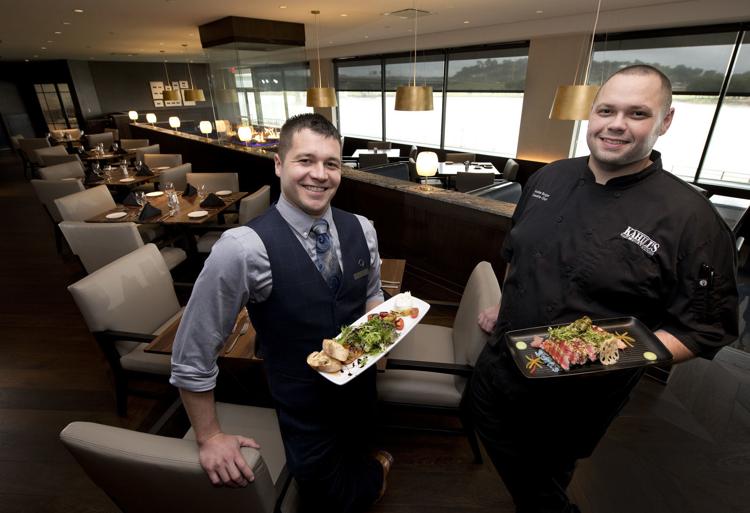 Food Kahill's remodeling
Sugar Shack cookie platter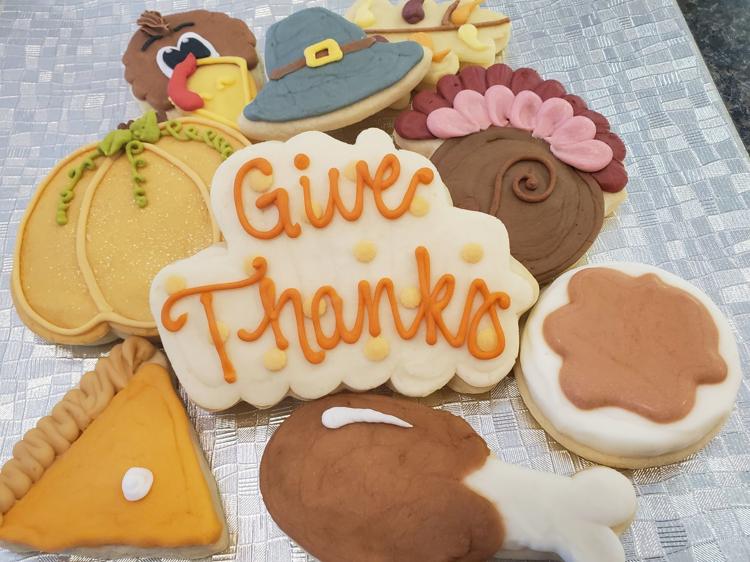 Hawkeye cookies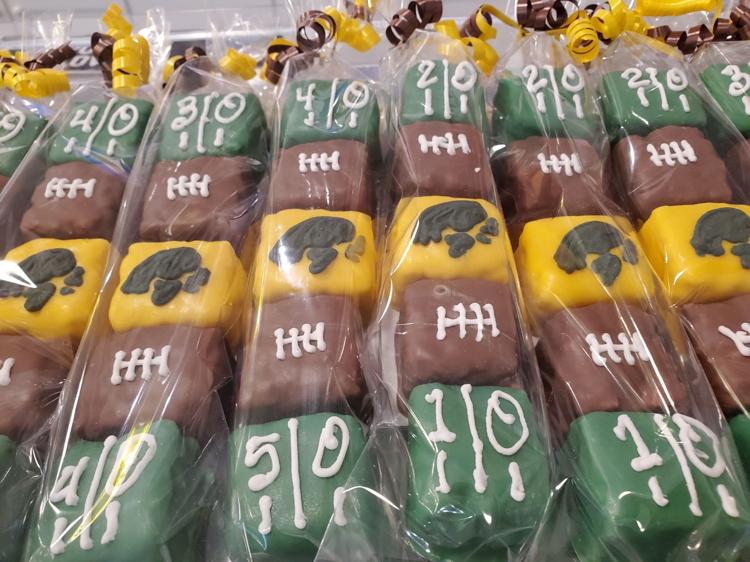 Sugar Shack Bakery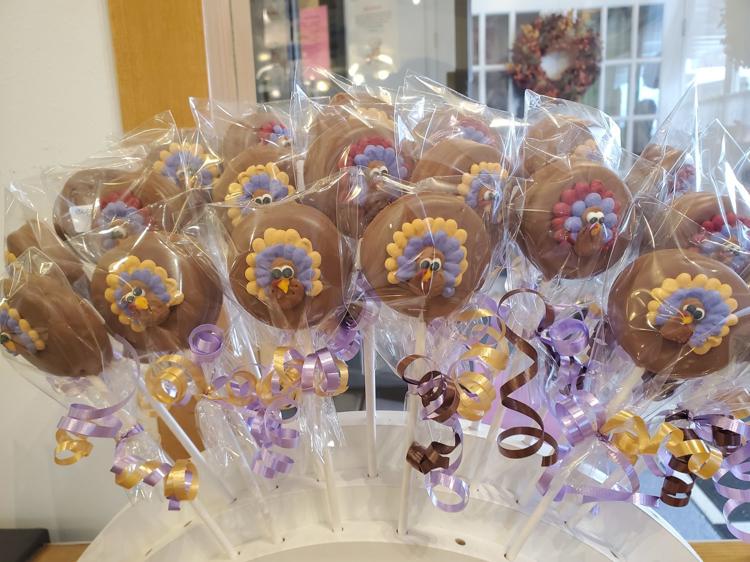 Palmer Specialty Foods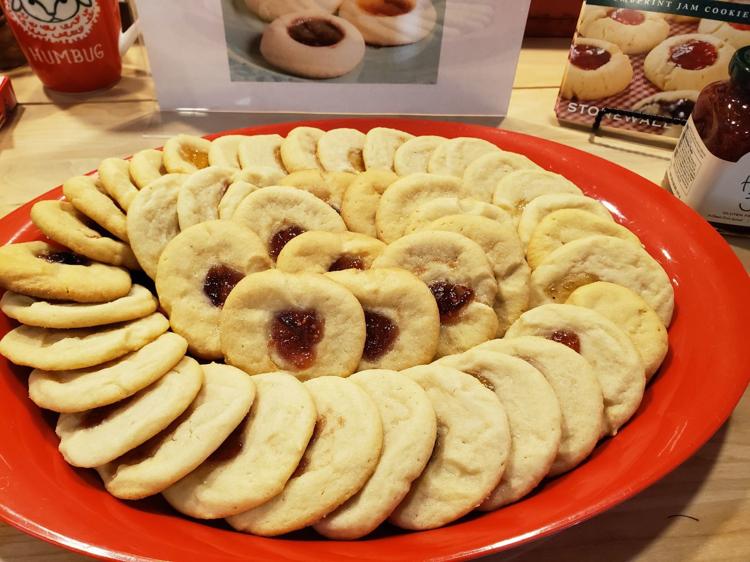 Natalia's Bakery and Restaurant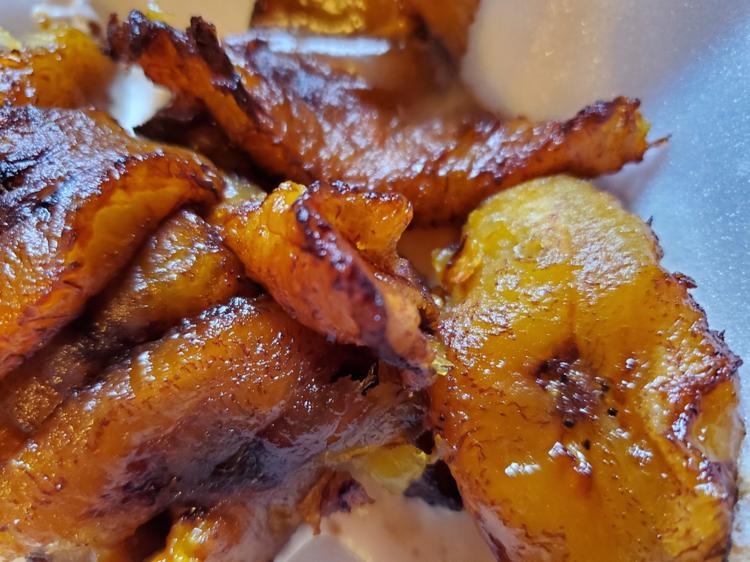 Natalia's Bakery and Restaurant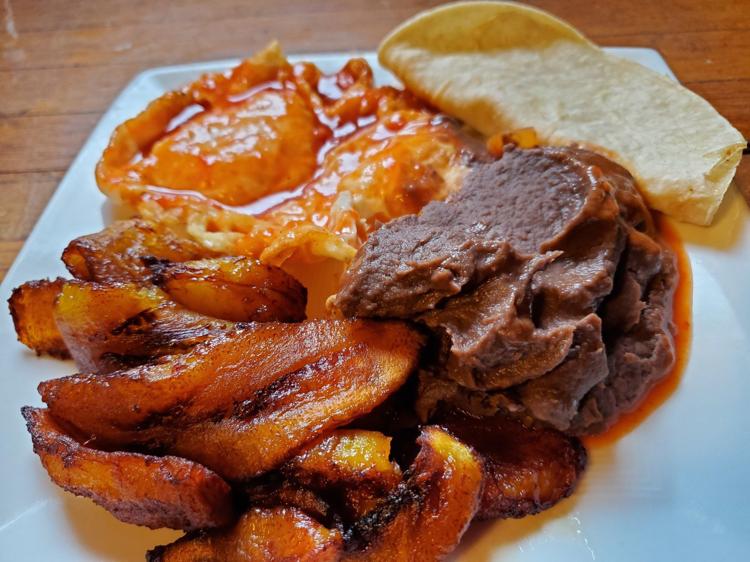 Main + Abbey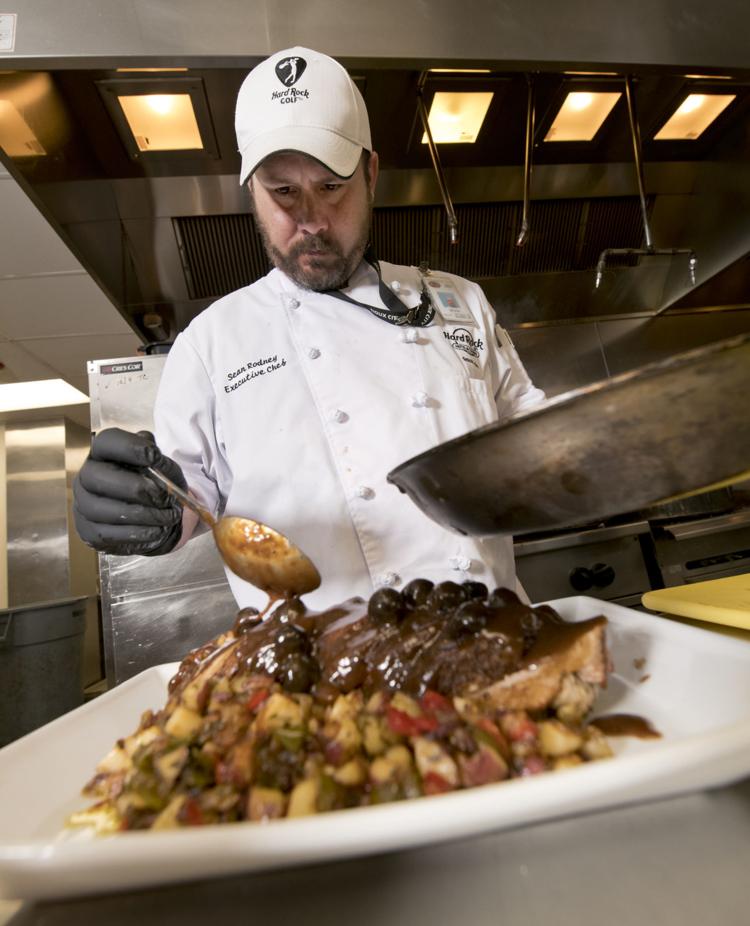 Main + Abbey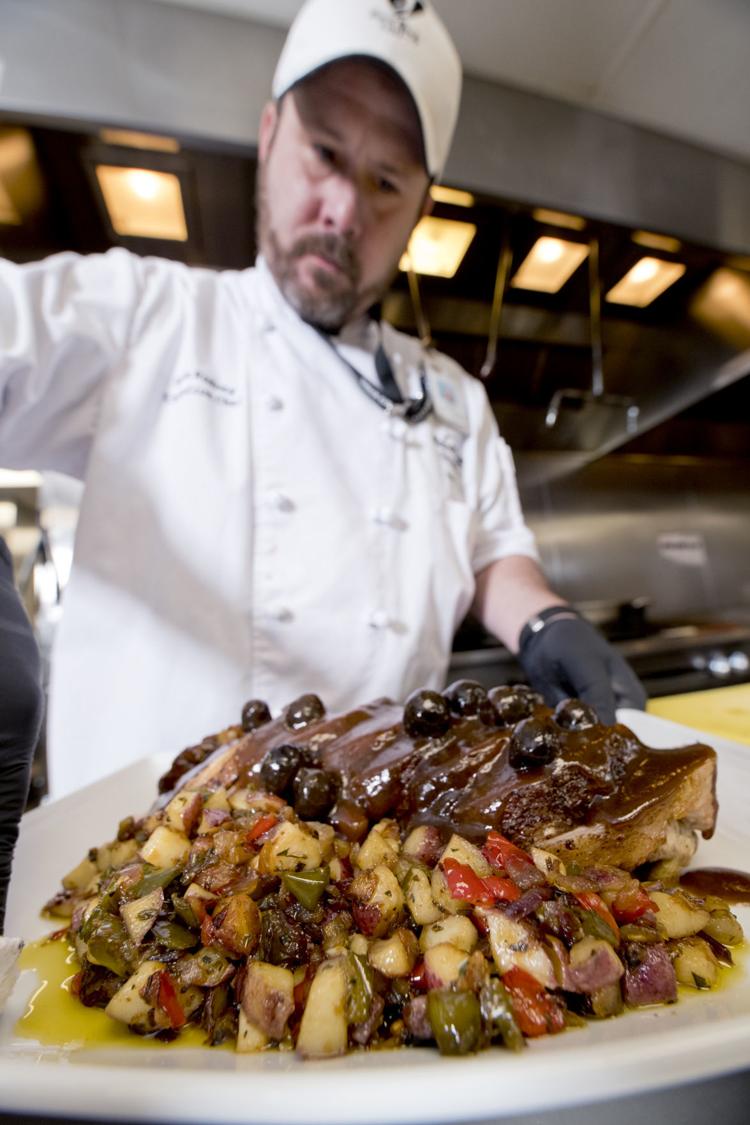 Main + Abbey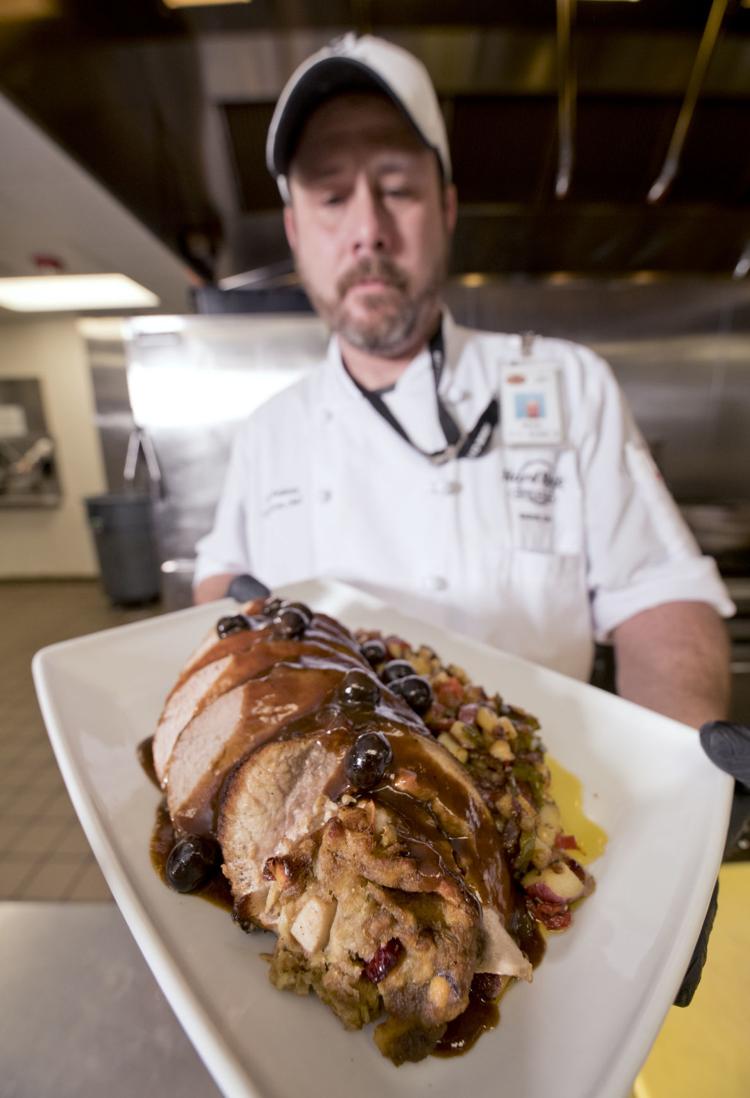 Junkyard Pub N Grub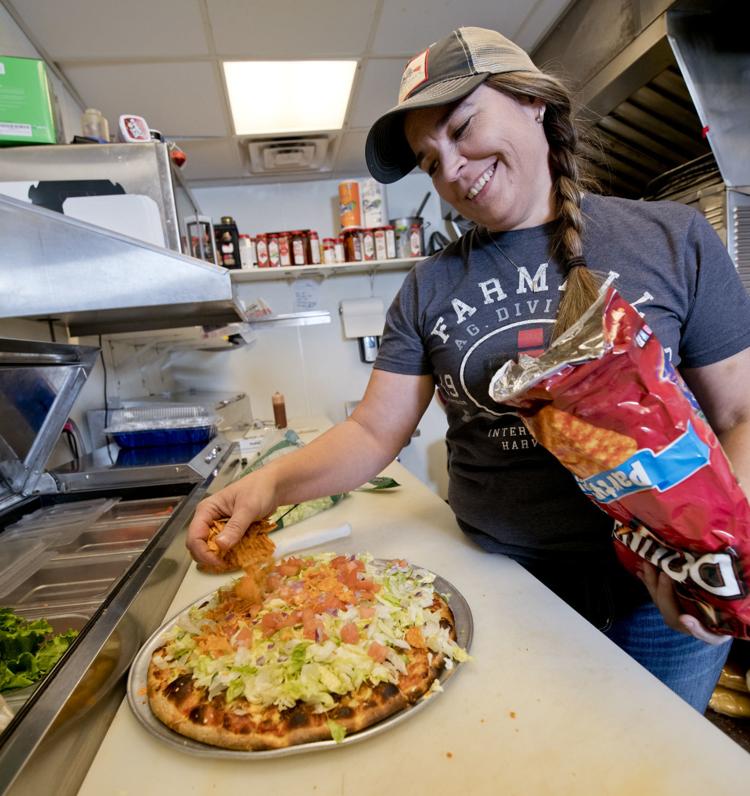 Junkyard Pub N Grub