Head to anthem to witness legendary rock band The Sweet. With major hits like "Little Willie," "Love is Like Oxygen," "Ballroom Blitz," "Action," "Fox on the Run" (featured in "Guardians of the Galaxy Vol. 2") and many more, this will be a night full of classic '70s rock. The show kicks off at 8 p.m. on Oct. 5 at Anthem in the Hard Rock, 111 Third St.

Kill Vargas, alternative rockers from Wichita, Kansas, are about to headline a show at Whiskey Dick's with support from local bands Verb the Noun and Concrete Cannibal. Come for the music, stay for the company at this high-energy show. The music starts at 7 p.m. on Oct. 7 at Whiskey Dick's, 212 Cunningham Drive.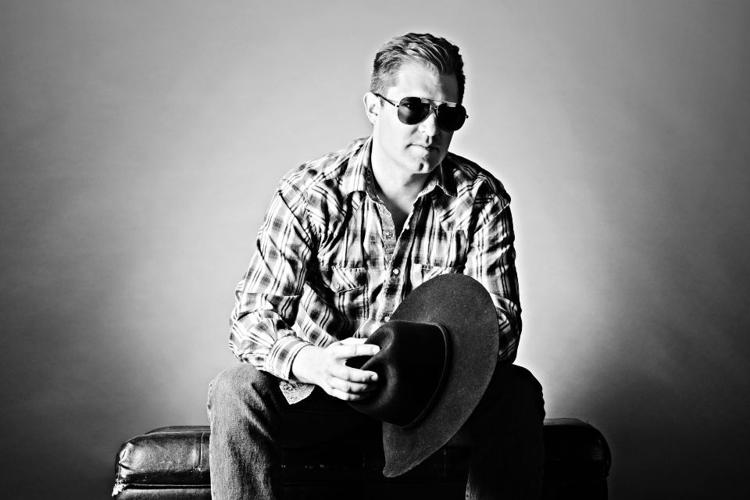 If you are a fan of country music and you are 21 years of age or older, feel absolutely FREE to attend Nashville Nights free music night with Nebraska country artist Luke Mills. He has seen success around the Midwest having three of his songs become popular and maintain regional radio play. The set starts at 7 p.m. on Oct. 3 at Anthem in the Hard Rock,111 Third St.
You have free articles remaining.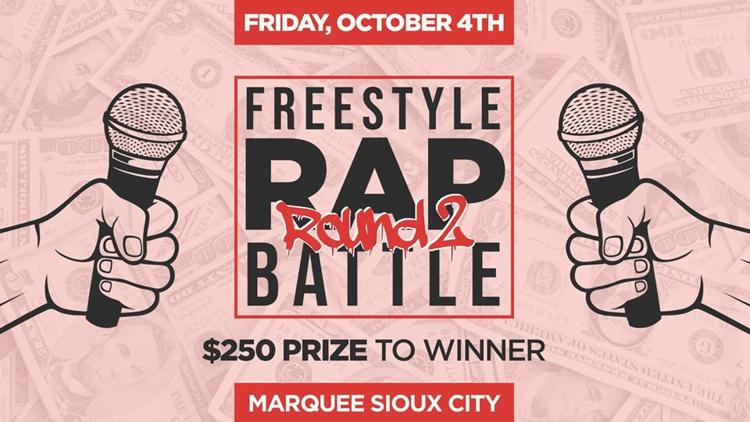 Do you think you have what it takes to win $250 by rapping other rappers under the table? If so, this is your chance at SUBC Entertainment's Freestyle Rap Battle hosted by Eboli Grimesworth of DAD. You will only win the money if you have the cojones to trow down some wicked rhymes. The battle starts at 9 p.m. on Oct. 4 at The Marquee,  1225 Fourth St.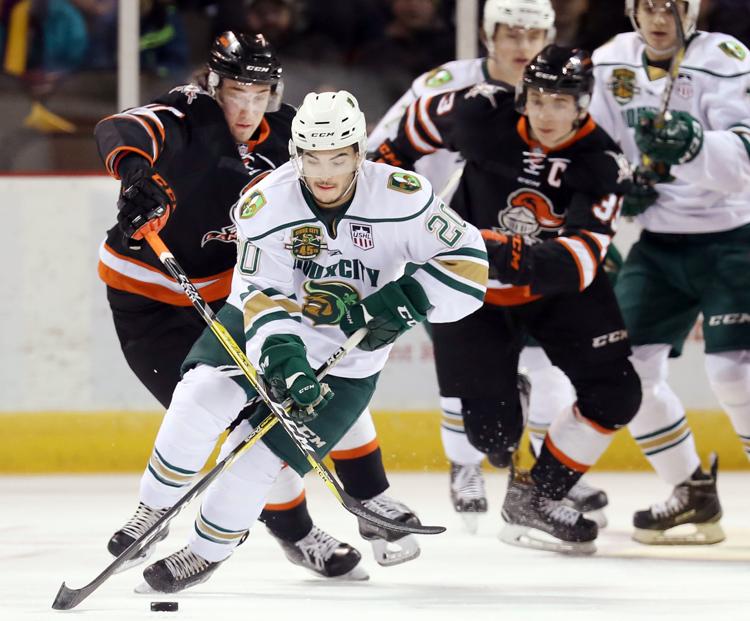 Muskies fans, it is finally time to get ready for the season opener. Cheer on your favorite local hockey team as the Musketeers face the Omaha Lancers in a game that will test the rivalry between the two teams. The first 2,500 fans through the doors will receive a magnetic schedule for the new season and the first 1,000 children under 12 years old will receive a free youth jersey courtesy of Floyd Valley Healthcare (must have youth ticket). The puck drops at 7:05 p.m. on Oct. 5 at the Tyson Events Center, 401 Gordon Drive.
Ready for yoga with a cute twist? Bubbles from "Trailer Park Boys" would go giddy to attend kitten yoga, which combines the practice of yoga with having a bunch of free-range kitties running around. After all, what feels better than tiny needle claws scampering up and down your body? The fun goes from 1 to 2 p.m. on Oct. 5 at Underground Yoga. 4026 Morningside Ave.