1. Americana with a bit of the blues
Is Matt Cox, a seven-time Omaha Arts and Entertainment Award winner, an Americana performer or a die-hard blues man? Actually, the veteran singer-songwriter and slide guitarist is both and a lot more. Catch him in at action at 8 p.m. Saturday at Vangarde Arts, 416 Pierce St.
2. Look who's 'Gracin' the Anthem stage!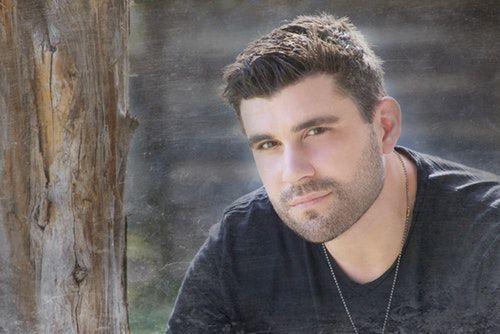 In 2003, America was a much simpler place and the nation was entertained by a nasty Brit, a ditzy brunette and a fake-tanned dude named Seacrest. That year's crop of "American Idol" contestants included Ruben Studdard (the eventual winner), Clay Aiken (the also-ran) and Josh Gracin (a country singing, former Marine). Gracin will be taking the stage at Hard Rock's Anthem, 111 Third St. at 8 p.m. Friday. We have no idea where Ruben and Clay are gonna be.
3. Drink beer, party for a good cause!
Your Weekender friends are always impressed by the terrific work done by the folks at Sioux City's Warming Shelter. We are pleased to announced that there will be a "Bingo, Brews and Bags" fundraiser for the Warming Shelter, beginning at 6 p.m. Tuesday at Doxx Warehouse Bar, 1219 Fifth St. We don't play bingo or bags but the brew part intrigues us.
You have free articles remaining.
Can you be loquacious about love? Former Sioux City Journal reporter Ally Karsyn would like to hear from you. Just in time for Valentine's Day, Ally and her crew of Ode 'Chatty Kathy's" will be spilling tea on what makes their hearts go zing. Expect episodes of cardiac arrest at 7 p.m. Friday at the Marquee, 1225 Fourth St.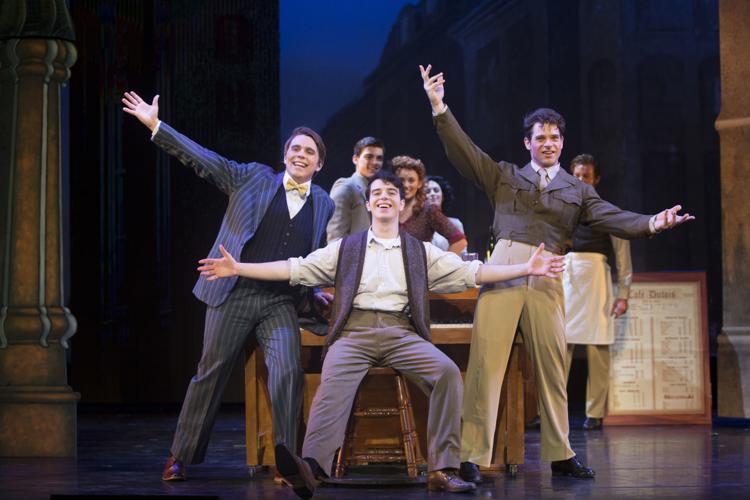 We admit we'll watch "An American in Paris" every time it pops up on TCM -- every other week, it seems like. But what can be better than an evening with Gene Kelly, Leslie Caron and George Gershwin? Well, the Broadway at the Orpheum version of "An American in Paris" sounds pretty enticing. Go oo-la-la at 7:30 p.m. Friday.
Put Jay Owenhouse in chains, lock him up and throw away the keys. And damn, he'll escape unscathed. Prepare to be amazed at the master illusionist during a 7:30 p.m. show at the Orpheum Theatre, 528 Pierce St.
Orpheum Vaudeville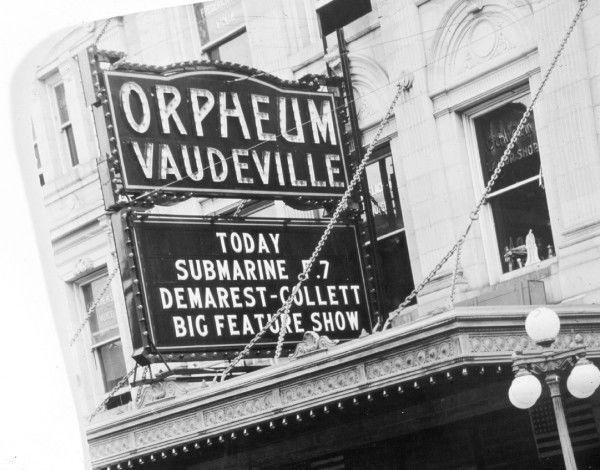 RKO New Orpheum Theatre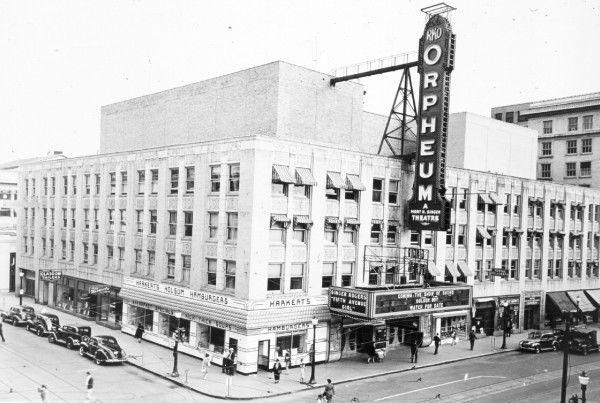 1942 playbill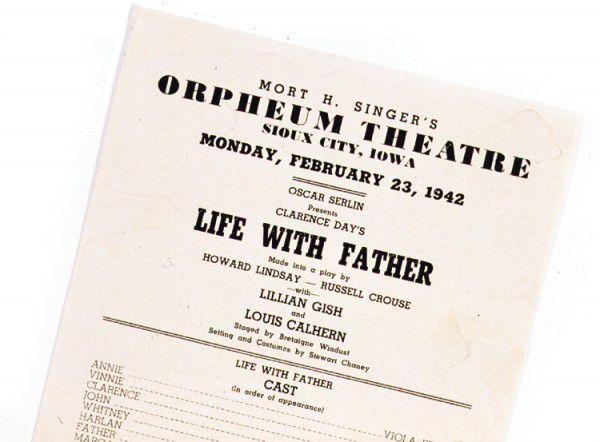 Movie theater 1968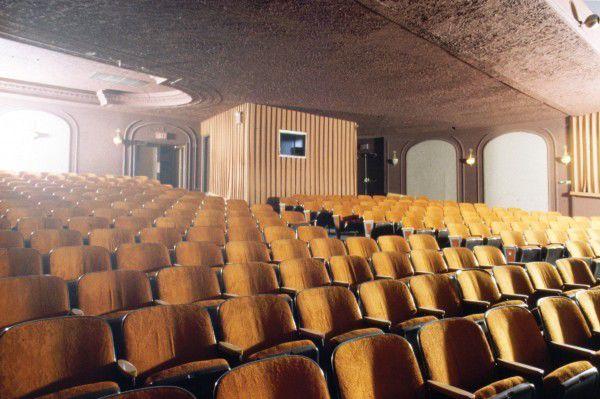 Orpheum Theatre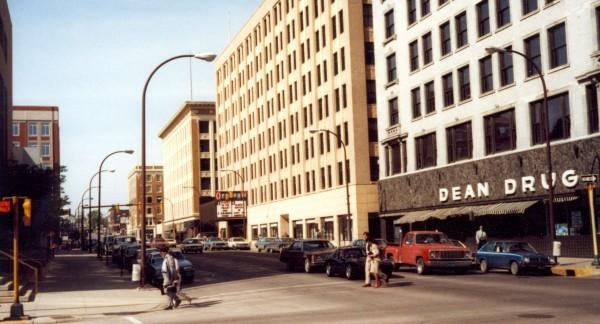 Orpheum drop ceiling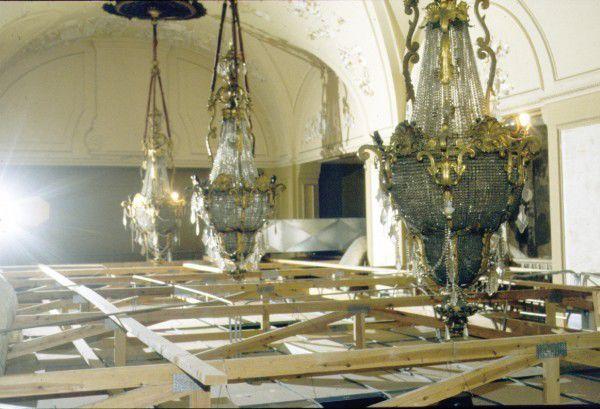 Orpheum grand opening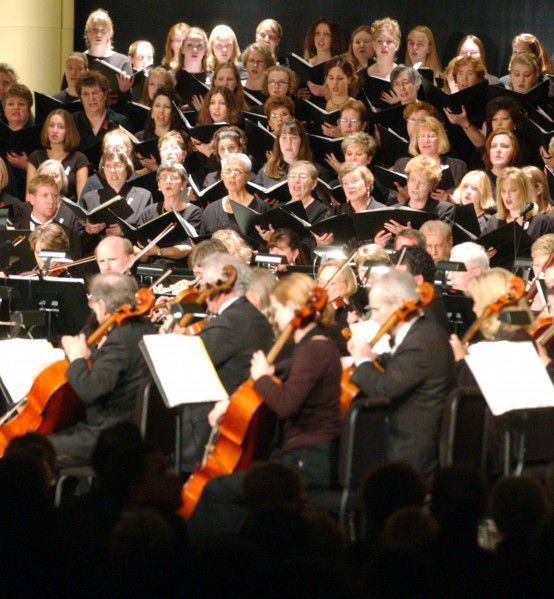 2001 Orpheum sign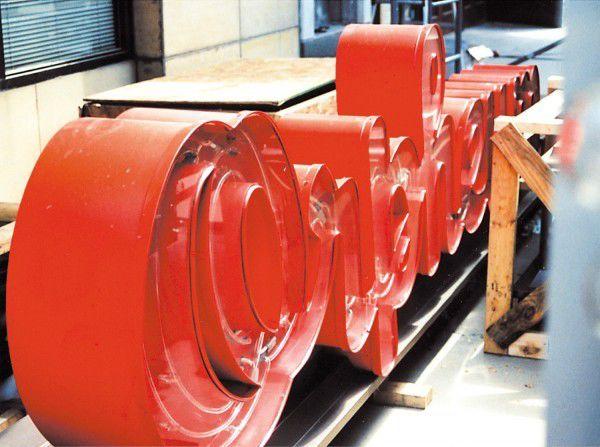 Orpheum chandelier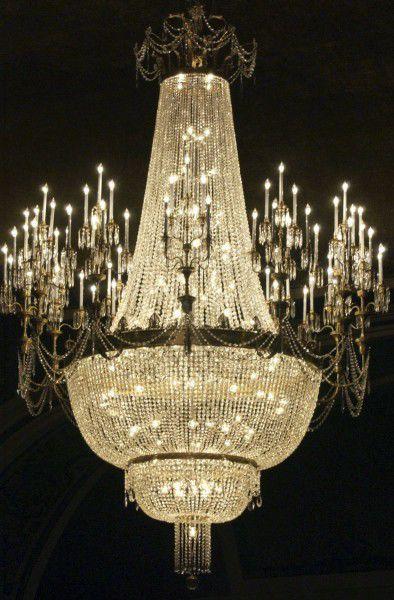 Orpheum grand opening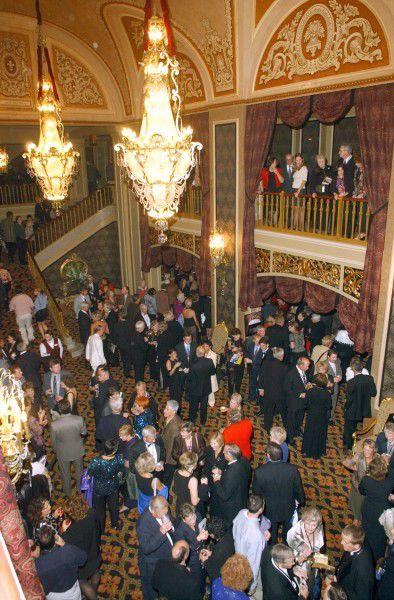 Orpheum grand opening
Orpheum grand opening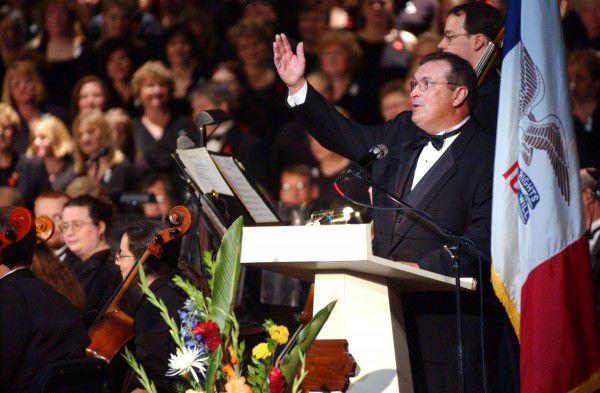 Orpheum grand opening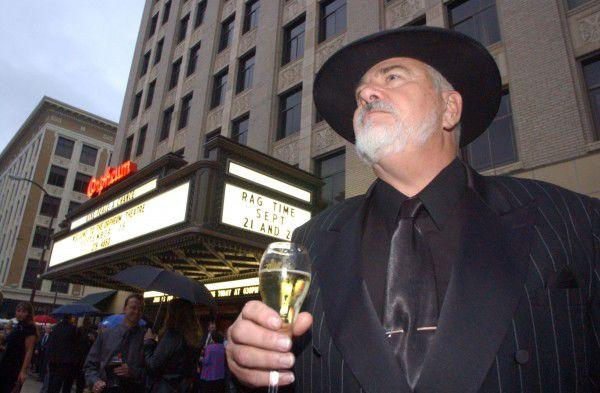 Orpheum organ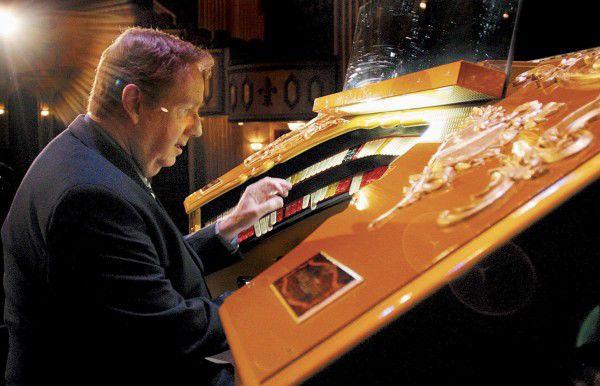 Gubernatorial debate
Orpheum Theatre 2011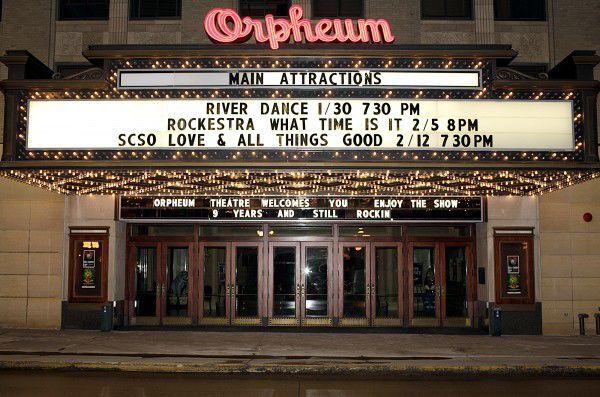 Mardi Gras Gala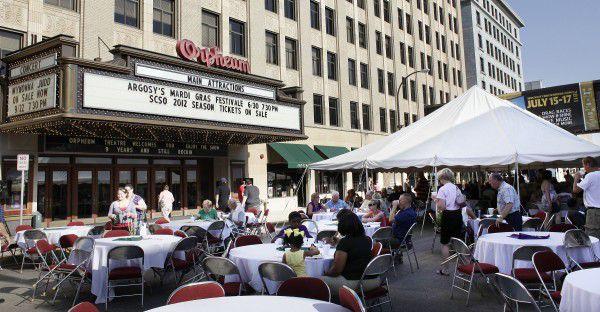 Guy Fieri at Orpheum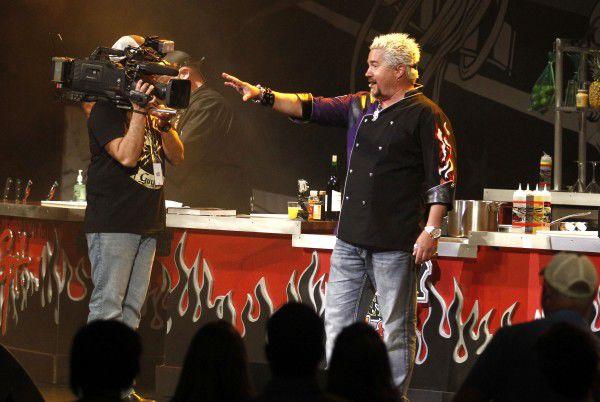 Gubernatorial debate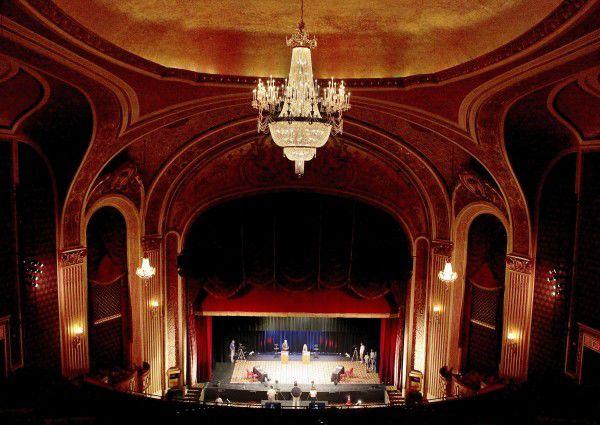 Orpheum Theatre ushers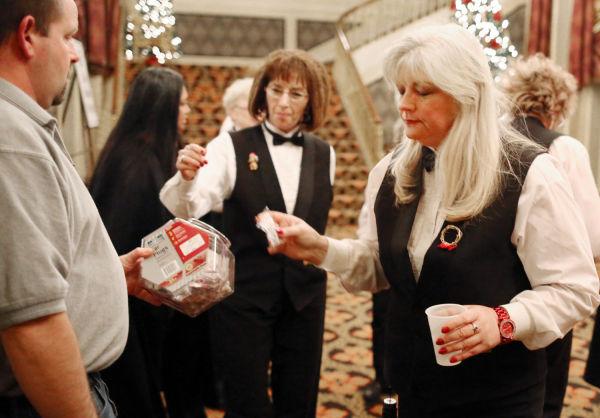 Irving Jensen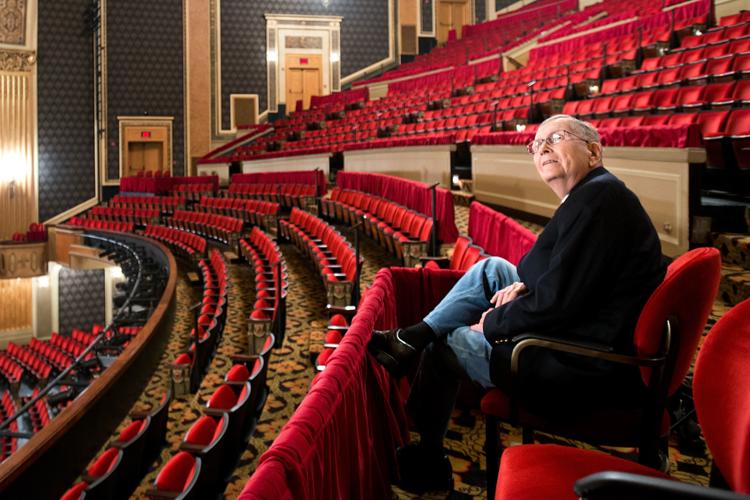 Irving Jensen cartoon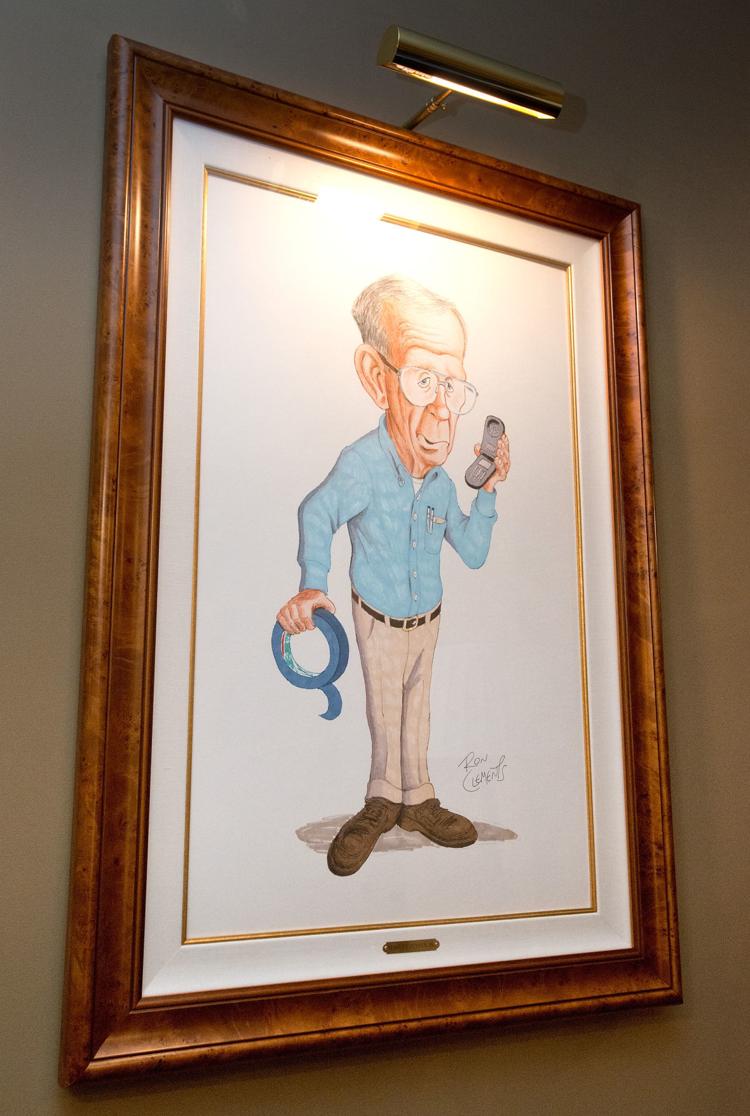 Orpheum 15 years on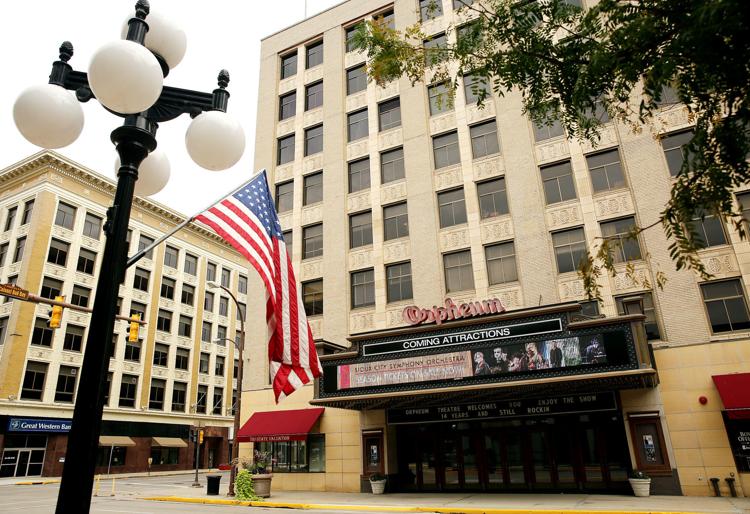 Orpheum 15 years on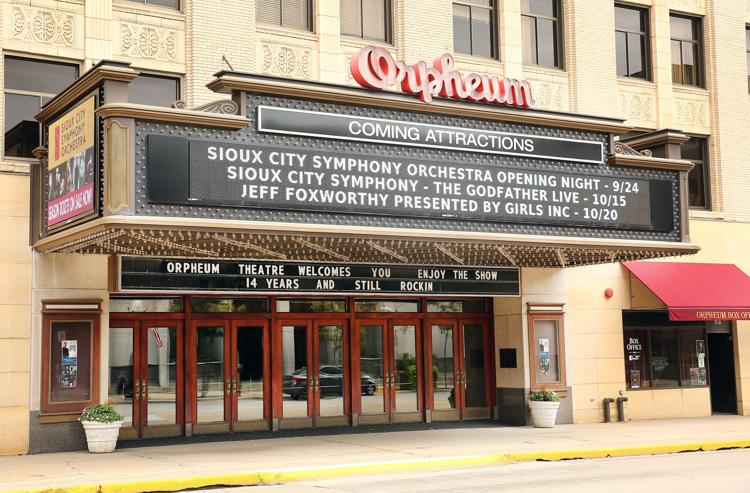 Inside the Orpheum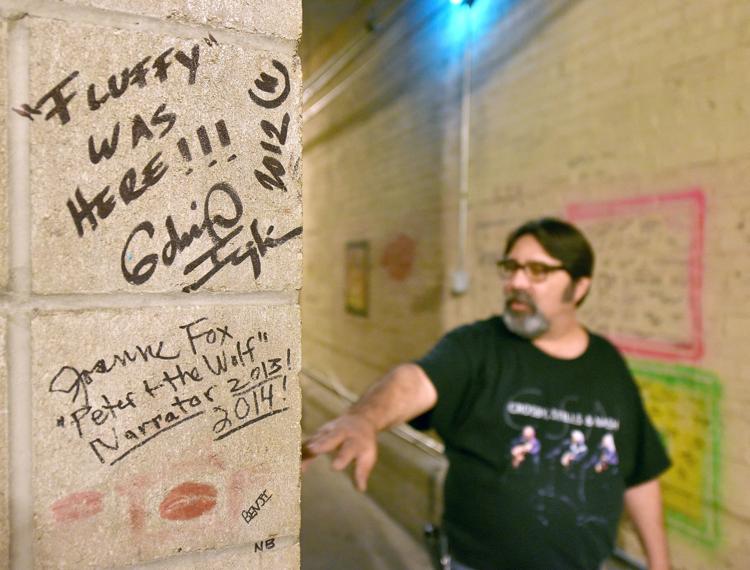 Chandelier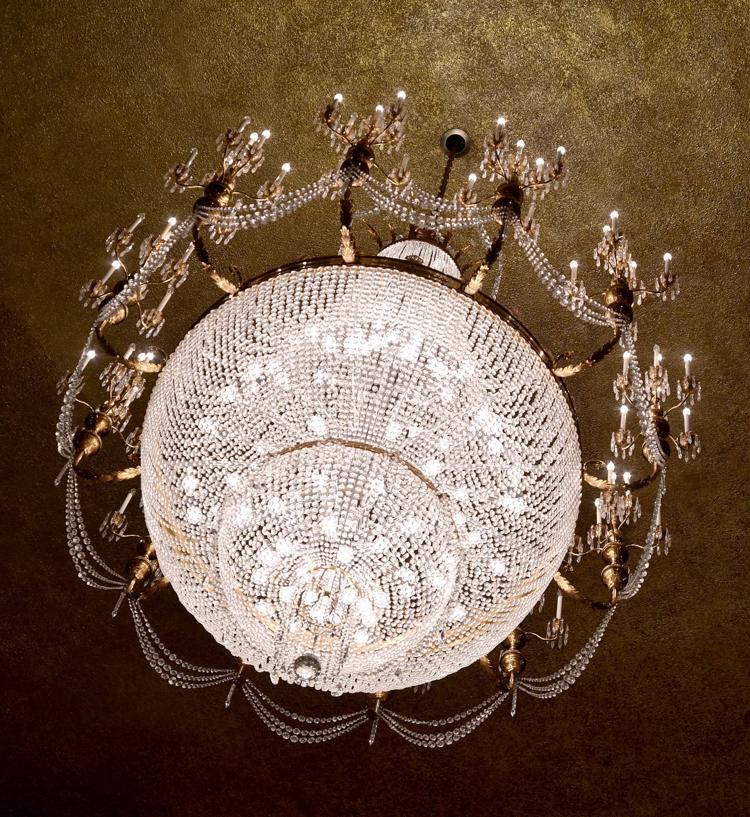 Nelson autograph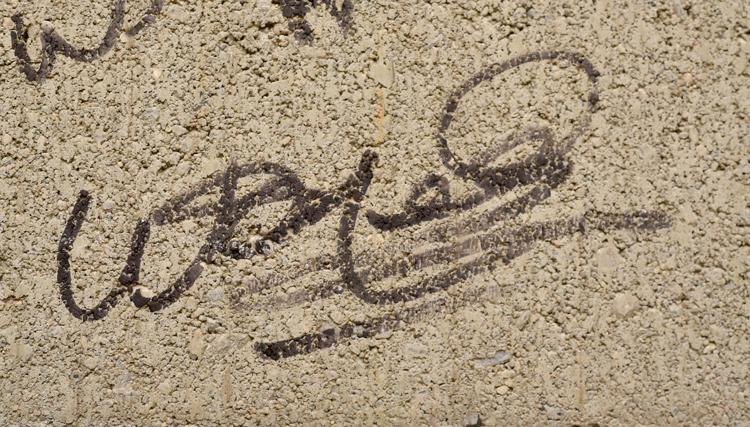 Mighty Wurlitzer Organ
Sioux City Orpheum Theatre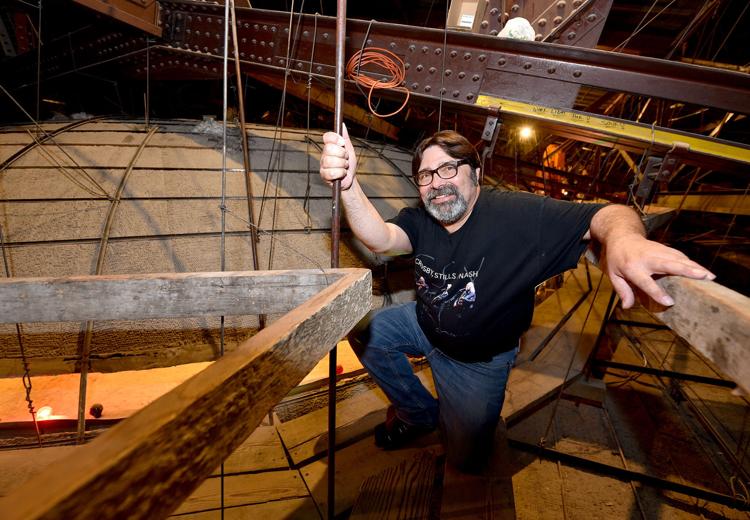 Sioux City Orpheum Theatre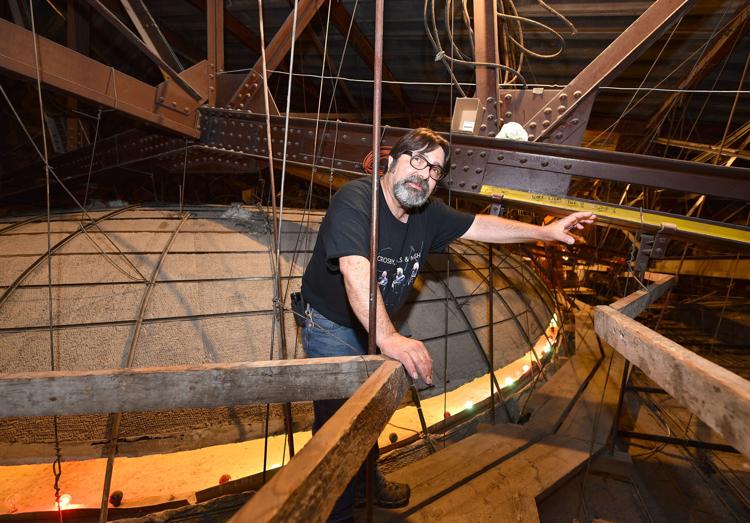 Righteous Brothers autograph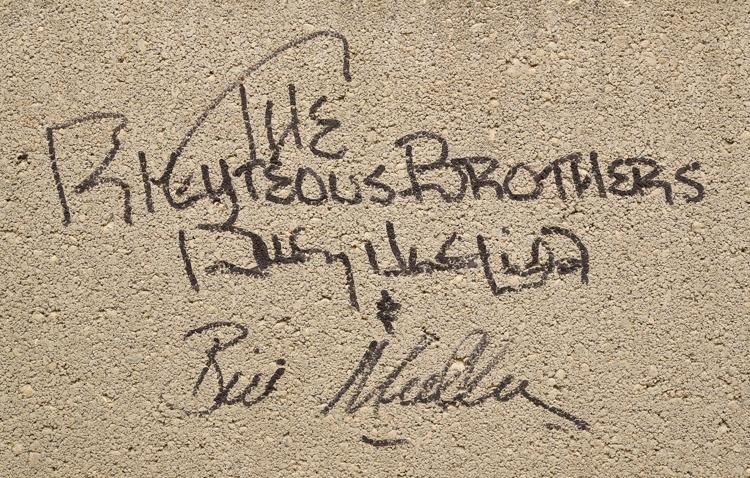 Sioux City Orpheum Theatre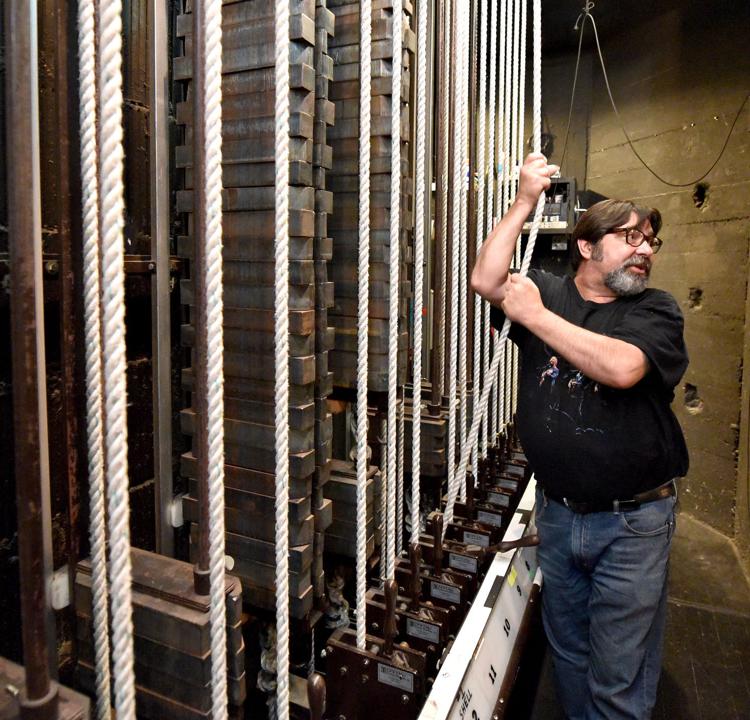 Rockestra's John Luebke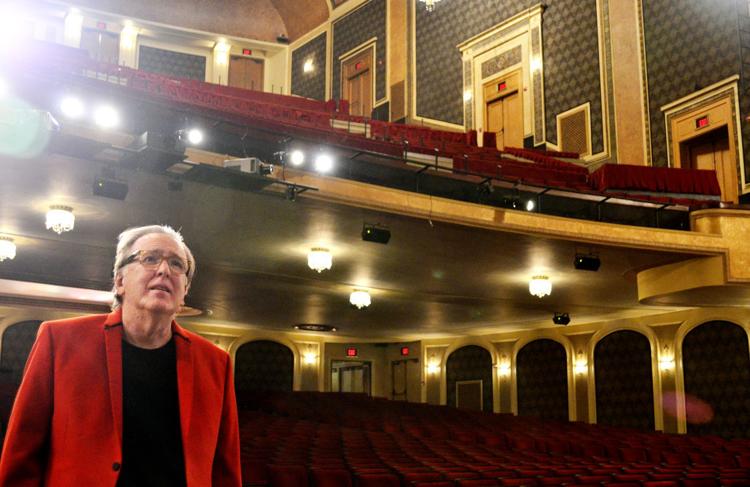 United Flight 232 anniversary panel discussion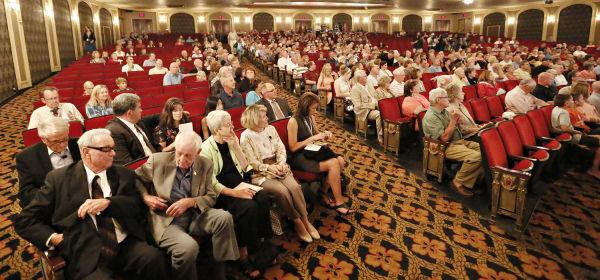 2014 gubernatorial debate
Iowa Piano Competition 2015
Sioux City Symphony Orchestra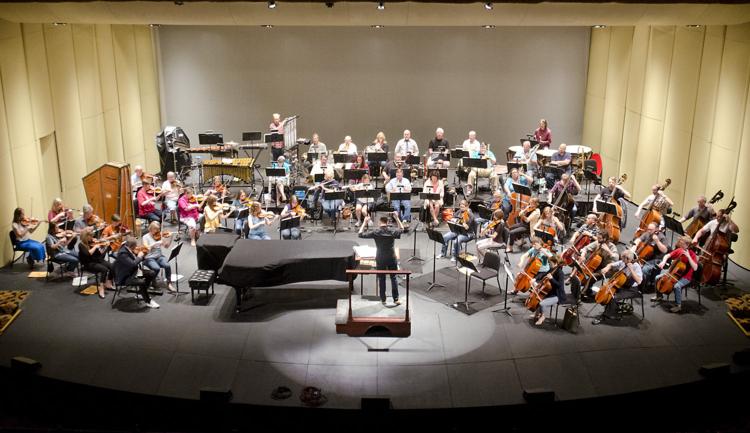 Democrat Hillary Clinton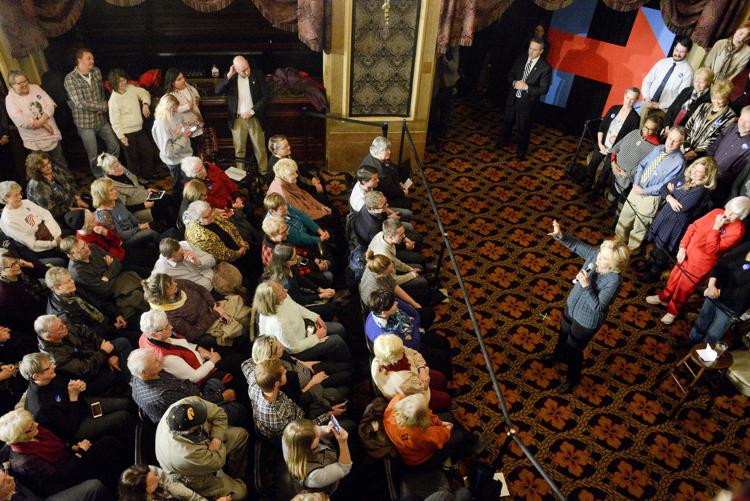 Trump in Siouxland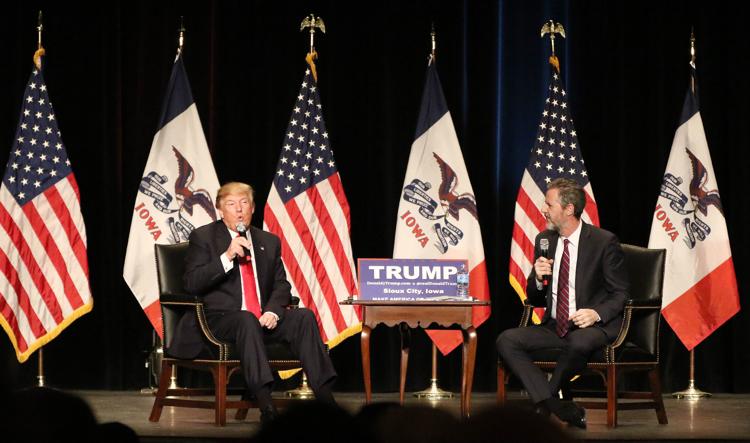 Kansas concert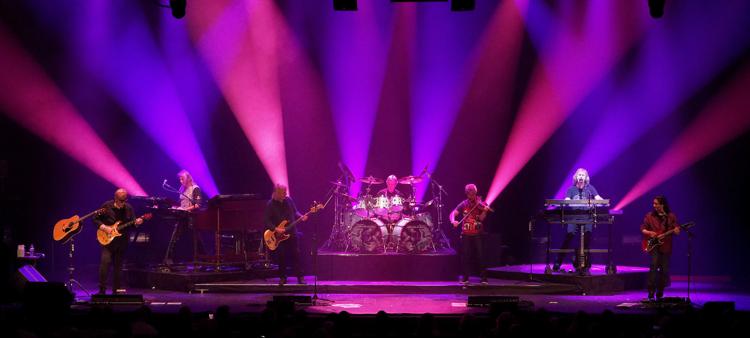 Orpheum Theatre seating