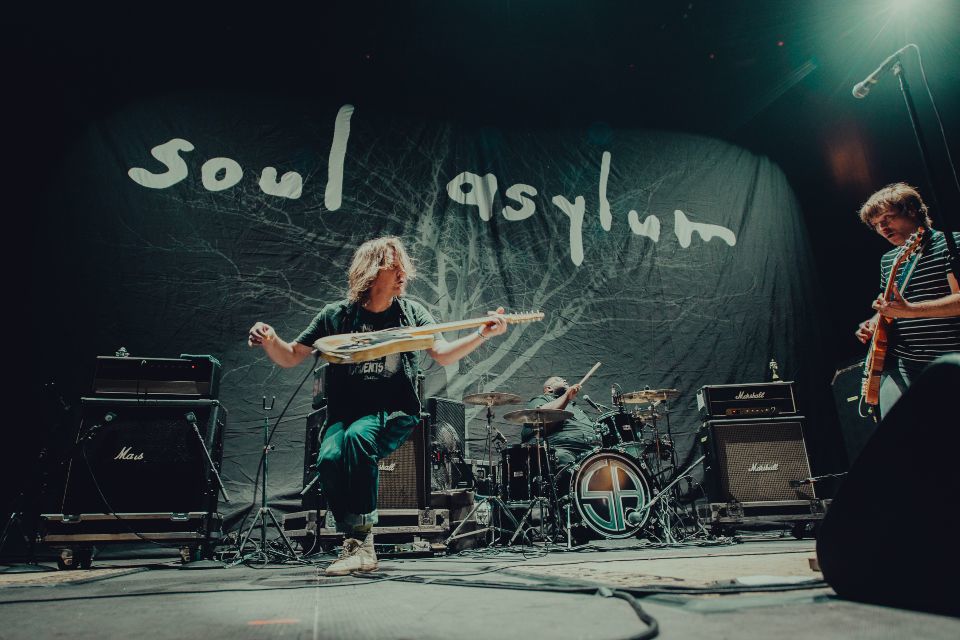 "I Should Have Stayed in Bed" is not a phrase you'll say at the upcoming Soul Asylum concert. "Misery" will be as far from your mind as a "Runaway Train" while listening to this band's "Supersonic" sounds, and you will feel "Closer to the Stars;" closer than a "Caged Rat." While not looking through the "Eyes of a Child" you realize your life has "Never Really Been" lived on "Easy Street," so come with your partner and "Keep it Up" so you can have that "Sexual Healing." The show starts at 8 p.m. on Nov. 9 at Anthem in the Hard Rock, 111 Third St. We promise you won't get "Homesick."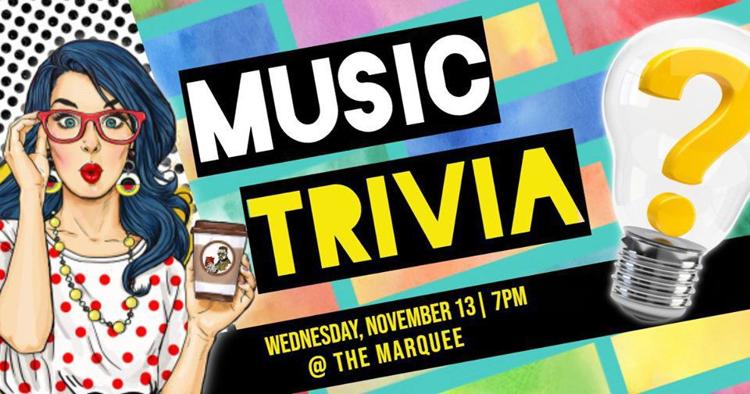 Join Mitch Martin as he tries to stump the trivia crowd with obscure music references. His mind holds a treasure trove of (some would say useless) music knowledge. Come compete by yourself or bring friends (you can compete in groups of four maximum) for a chance at cash prizes. Trivia starts at 7 p.m. on Nov. 13 at The Marquee, 1225 Fourth St.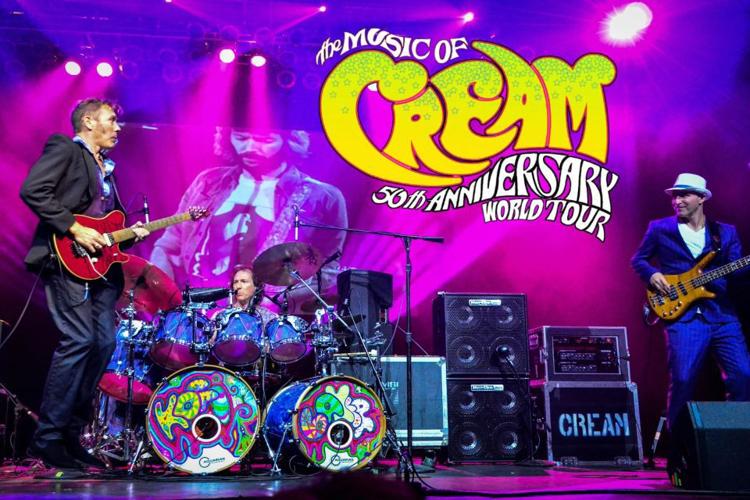 While Anthem may not be a "White Room" it is a "Crossroads" of all kinds of music, including the upcoming show by The Music of Cream. Make sure to get a "Spoonful" of "Strange Brew" before the end of the show and you'll be "Sitting on Top of the World" before "Sleepy Time Time." The show starts at 8 p.m. on Nov. 8 at Anthem in the Hard Rock, 111 Third St.
You have free articles remaining.
It is time again to think of holiday gifting, and what better place to do that than the Sergeant Bluff Fall Craft Fair? With a wide selection of vendors, it's a great time to get fall and Christmas décor and gifts for everyone on your list. Shepherd of Peace Youth will be having a Food and Bake Sale. Food consists of Taverns, Coney Dogs, Hot Dogs, Chips,& assortment of drink. Baked Goods- Pies, Cookies, Breads and Bars. This event takes place from 9 a.m. to 2:30 p.m. on Nov. 9 at the Sergeant Bluff Community Center, 903 Topaz Drive, Sgt. Bluff, Iowa.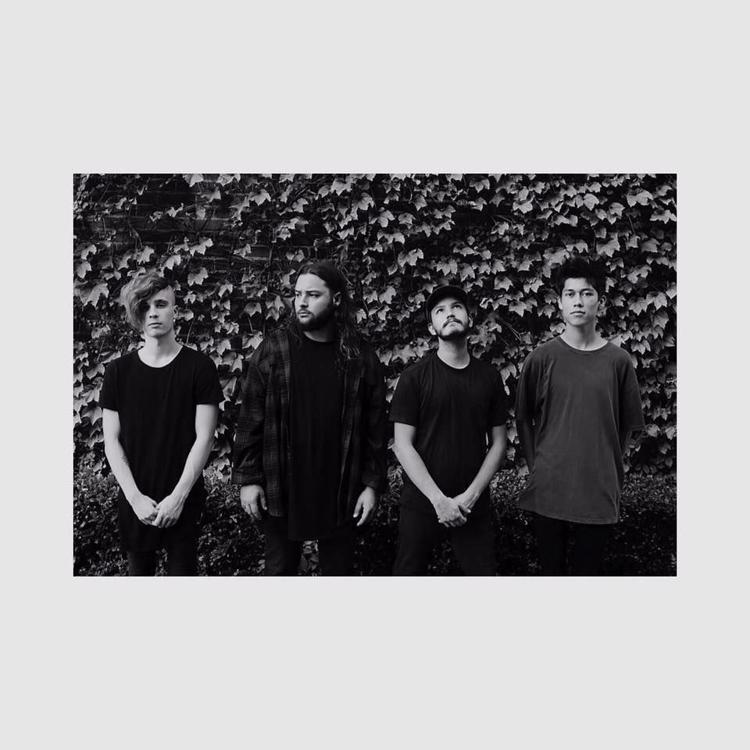 Head to Whiskey Dick's for a night of rock music with the Neoromantics and Friends. Neoromantics, an indie-emo rock outfit based out of Tulsa, Oklahoma, boasts a sparkling dark rock sound with groove-centric pop sensibilities, and melodramatic diva vocals. Supporting groups include Altered Horizon, Among Machines and Concrete Cannibal. The show starts at 7 p.m. on Nov. 10 at Whiskey Dick's, 212 Cunningham Drive.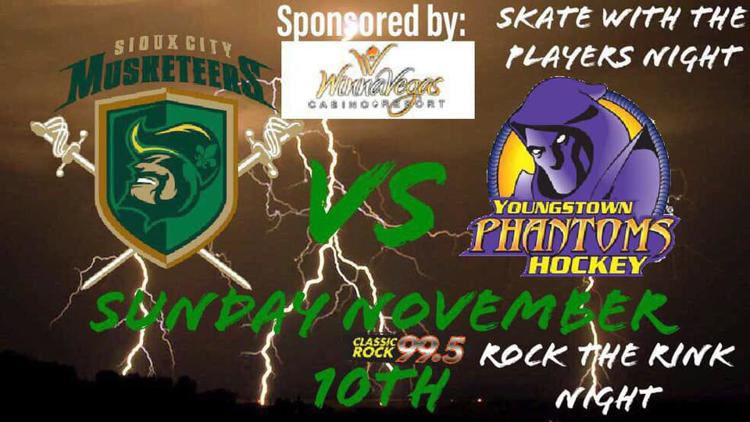 Help root on Sioux City's own Musketeers as the team takes on the Youngstown Phantoms. Who will claim victory? You will have to show up to see. This night is Rock the Rink night and is sponsored by WinnaVegas and Powell Broadcasting. Doors open at 2 p.m. and the puck drops at 3:05 p.m. at the Tyson Events Center/Fleet Farm Arena, 401 Gordon Drive.