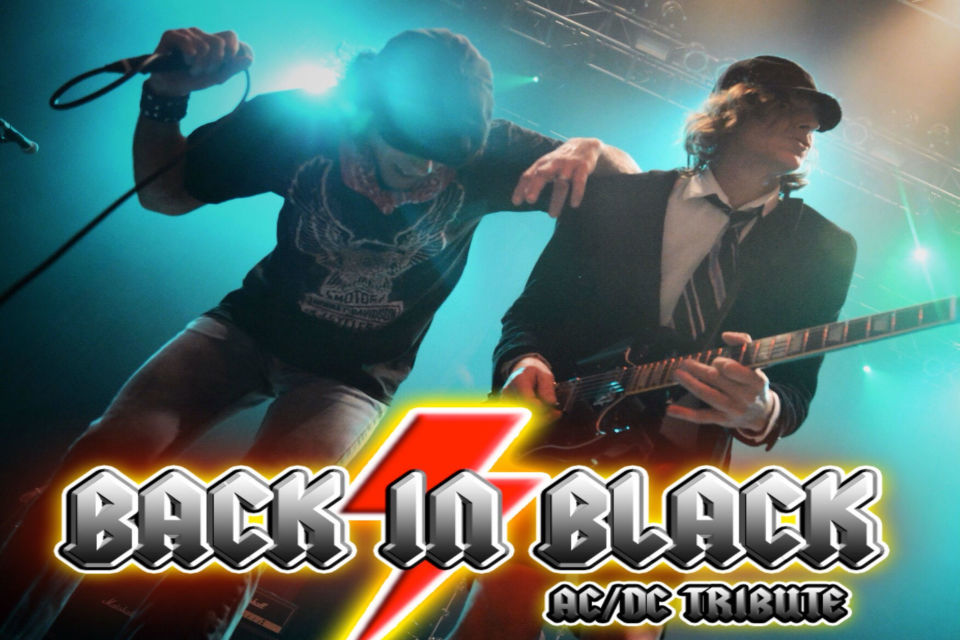 The Black in Black tribute band is a high-energy reproduction of a concert performance of AC/DC . All the members of Back in Black live in Dallas/Fort Worth area and are experienced musicians not only dedicated to the sound and look, but also capturing the power and excitement of AC/DC. The show starts at 8 p.m. on Jan. 4 at Anthem in the Hard Rock, 111 Third St.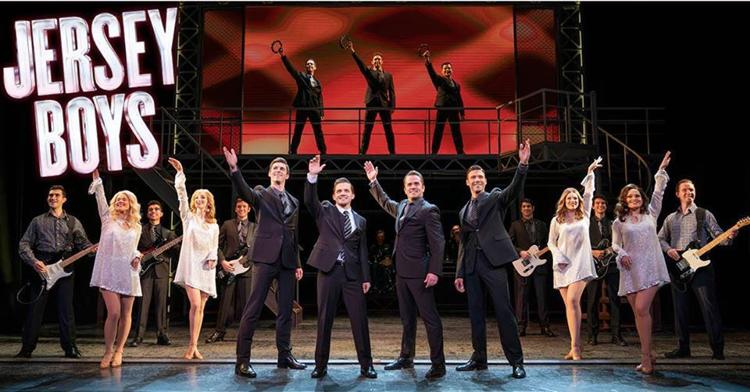 They were just four guys from Jersey, until they sang their very first note. Go behind the music and inside the story of Frankie Valli and The Four Seasons in the Tony Award-winning "Jersey Boys." The musical returns to the Orpheum Theatre for two shows. Both start at 7:30 p.m., Jan. 7 and 8 at 528 Pierce St.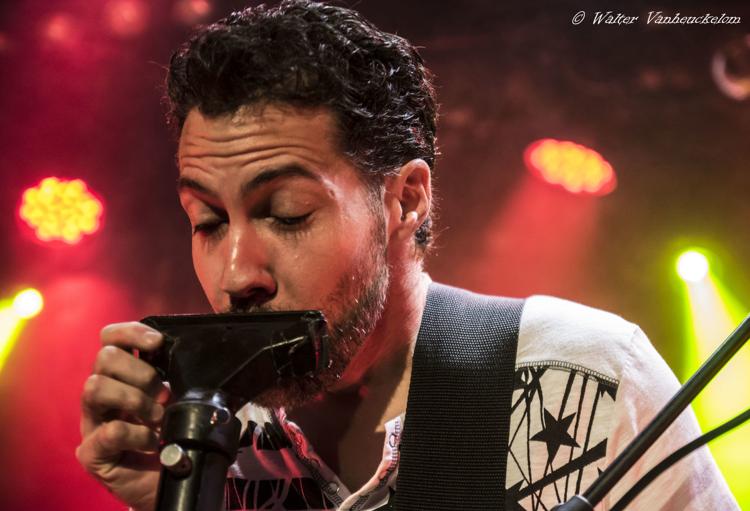 Head down to Vangarde Arts for a night of blues you won't forget. Blues triple threat, guitar, harmonica and singer Hamilton Loomis is set to return with his world class band at 8 p.m. on Jan. 3 at 416 Pierce St.
You have free articles remaining.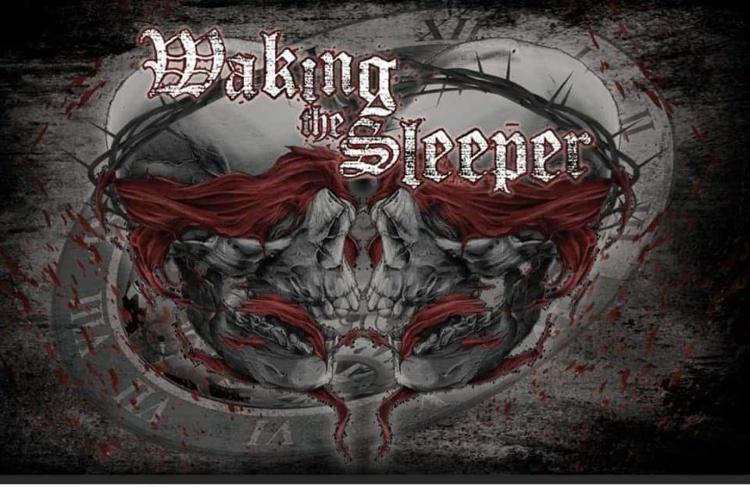 Doors open at 5 p.m. This will be a early show since it's a Sunday. Tickets are $5 pre-sale or $7 at the door. Snackrifice will be kicking the show off with Devour Once Dead co-headlining and Wake the Sleeper headlining. The Marquee, 1225 Fourth St.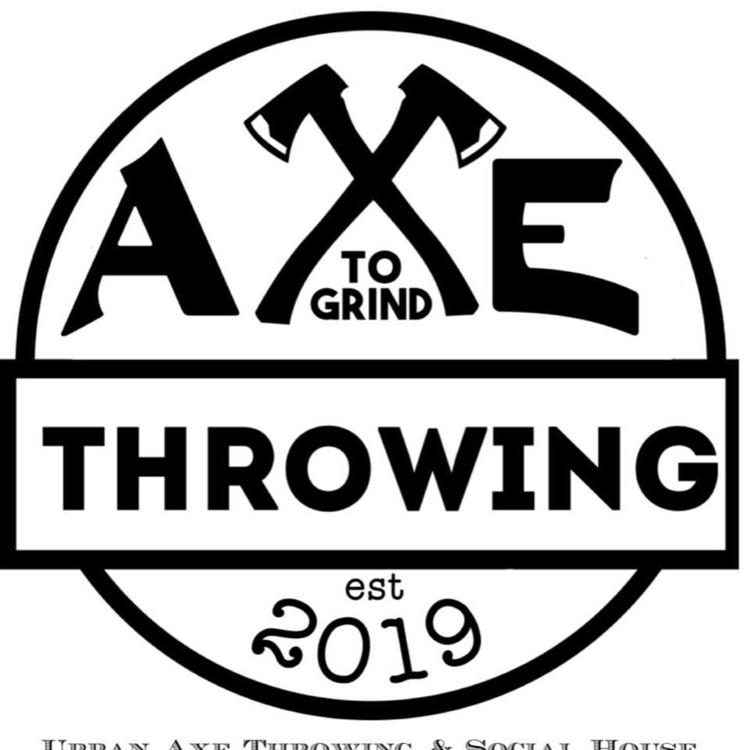 The newest recreation is finally in town and we are raring to give it a throw. Axe to Grind is a facility where you can throw axes at targets while enjoying tasty adult beverages. Sound like fun? Book a session with them and give it a try. Axe to Grind is located at 2101 Hamilton Blvd.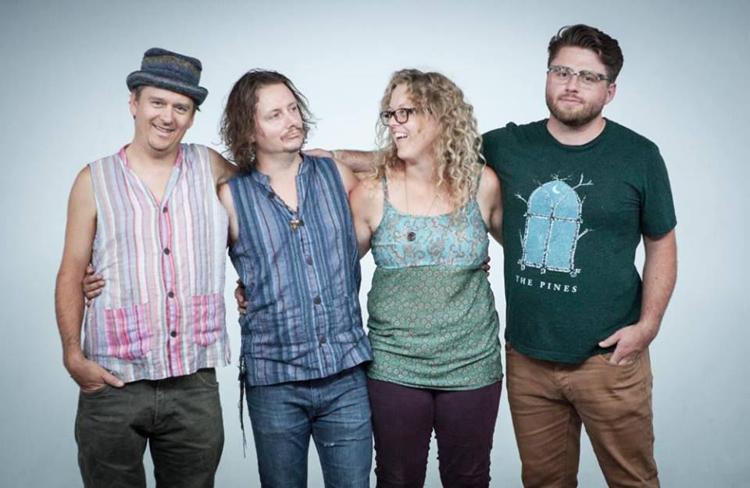 The show starts with Songs in the Round by all Ultra Violet Members performing songs from each owns song catalog. A small set break followed by a Full Membered Ultra Violet set. "Au Revoir" is French for goodbye, until we meet again. A fitting slogan as UVF hits the road Jan 8. The show kicks off at 7:30 p.m. on Jan. 4 at Vangarde Arts, 416 Pierce St.