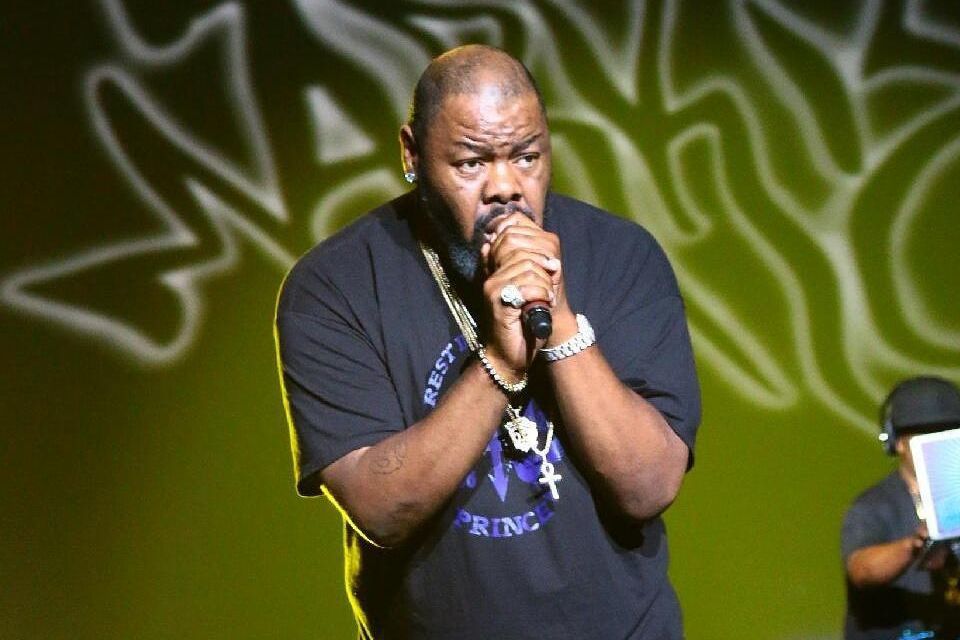 1. Clown Prince of Hip-Hop
The "Vapors" will be heavy as you "Body Rock" to "Biz's Beat" at Anthem in the Hard Rock when Biz Markie stops by to "Tear (Expletive) Up." You may say you're "Just a Friend," but "Let Me Turn You On" and "Let Me See You Bounce" as "Things Get a Little Easier" at this hip-hop party. Locals rap artists Rev and Psychedelic Sidekick will be opening up this night. The show starts at 8 p.m. on Dec. 7 at Anthem, 111 Third St.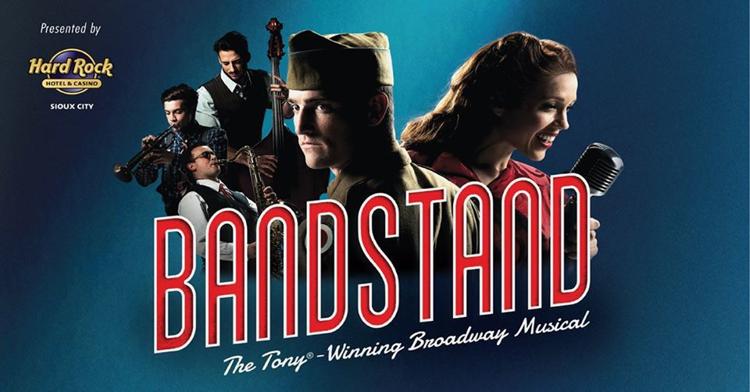 2. WWII reflections: WITH MUSIC!
Have you ever wondered what it was like for World War II veterans when they came back from the war? How about if it was put to the setting of a musical?! Well, your opportunity to see the Tony Award-winning musical "Bandstand" as the touring company comes to the Orpheum for a fun, yet deep show. The program begins at 7:30 p.m. on Dec. 11 at the Orpheum Theatre, 528 Pierce St.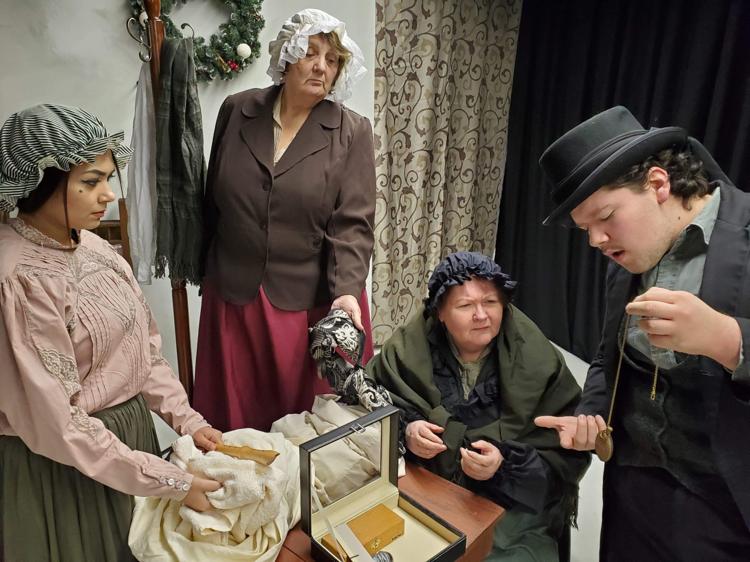 3. A New Stage Christmas Carol
New Stage Players is about to present a rendition of "A Christmas Carol" you haven't seen the likes of before. It is the classic story of redemption on Christmas and will be on the stage in South Sioux on Dec. 6, 7, 9, 13 and 14 at 7:30 p.m. and on Dec. 8 and 15 at 2 p.m. at New Stage Players Performing Arts Center, 3201 Dakota Ave., in South Sioux City, Nebraska. Tickets are $15.
You have free articles remaining.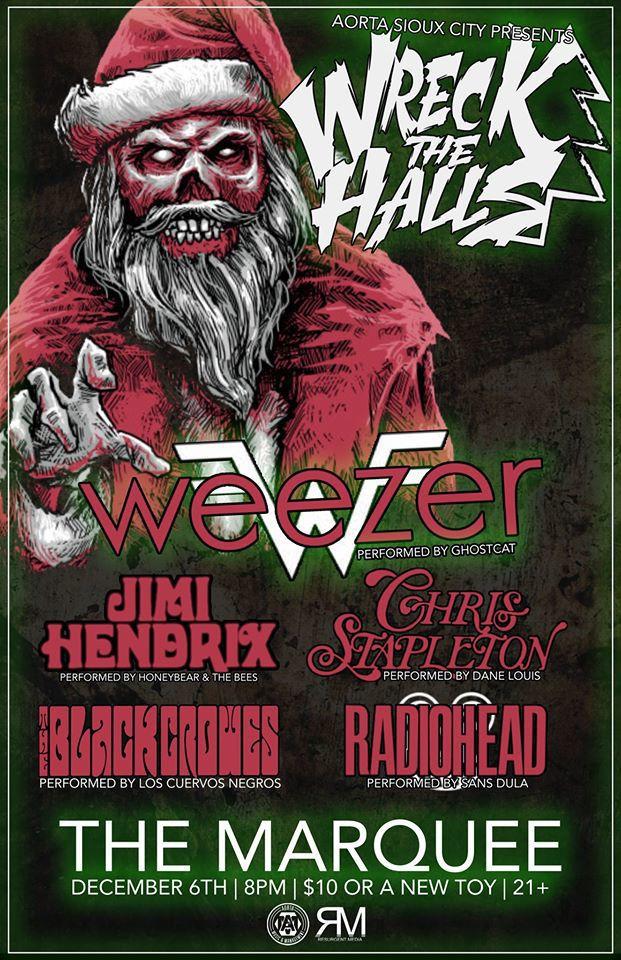 Check out The Marquee for a night filled with local original bands covering legendary bands. GhostCat will be performing as Weezer, HoneyBear & The Bees will be performing as Jimi Hendrix, Dane Louis will be performing as Chris Stapleton, Los Cuervos Negros will be performing as The Black Crowes and Sans Dula will be performing as Radiohead. Bring $10 or a new toy for admission, as this is a Toys-For-Tots benefit. The show starts at 8 p.m. on Dec. 6 at The Marquee, 1225 Fourth St.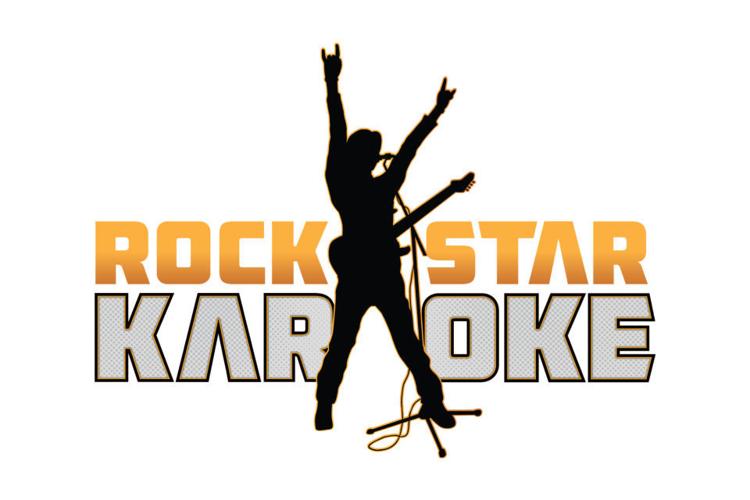 5. Sing karaoke...Rockstar-style
Prove you have what it takes to be a rock star and start practicing your favorite hits, because the fan-favorite Rock Star Karaoke Competition is BACK! Grab some friends to cheer you on at this exhilarating FREE event and fight for your chance to win a Golden Ticket to earn a spot in our Final Showdown to perform with a live band and win cash prizes on Friday, Jan. 10! The competition starts at 7 p.m. on Dec. 11 in Anthem at the Hard Rock, 111 Third St.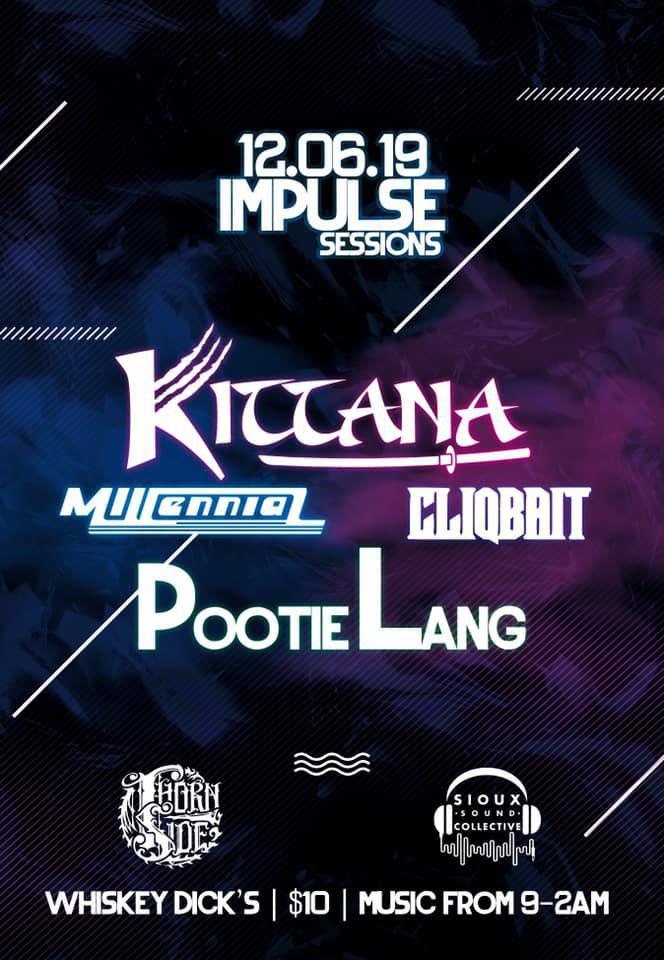 Who is ready for a show featuring electronic dance music? We are! Join Kittana, Millennial, Cliqbait and Pootie Lang as they provide the soundtrack to your night. Dance until you can't dance anymore (or lose the extra calories you ate during Thanksgiving). The show is hosted by Sioux Sound Collective and Thorn Side Tattoo & Piercing. The entertainment will start at 6 p.m. on Dec. 6 at Whiskey Dick's, 212 Cunningham Drive.