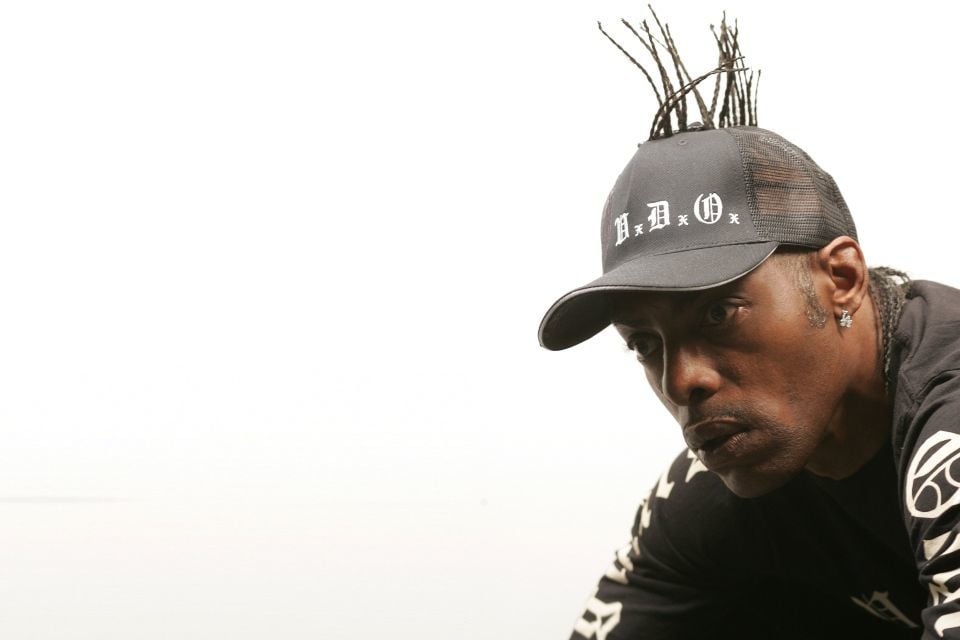 1. Weird Al isn't allowed
You'll be saying "Ooh La La" as Coolio hits the stage at Hard Rock's Anthem, transforming the place to a "Gangta's Paradise." I'll "C U When U Get There." Opening for Coolio is DAD, a local hip-hop favorite. The show starts at 8 p.m. on Dec. 14 at Anthem, 111 Third St.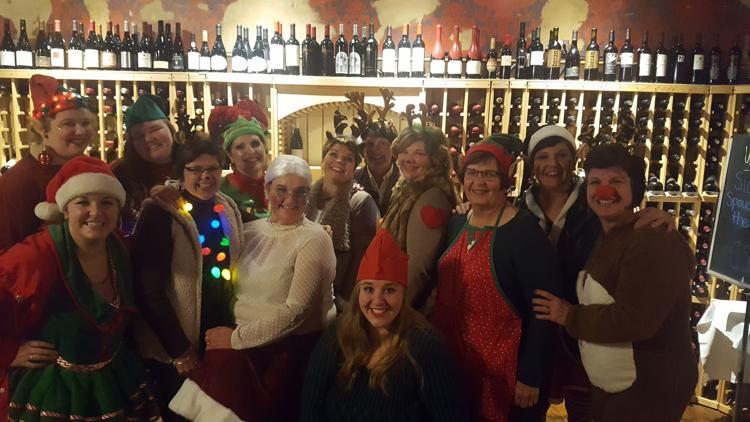 M's on 4th is set to host another murder mystery dinner. This is a new mystery and will be limited to the first 24 people.  Cost is $75 plus tax and gratuity.  The event that will feature a choice of soup or salad, two entrees plus one side, dessert, a bottle of house wine or two drinks of any kind and the entertainment -- you.  To reserve a spot please call Vernon at 712-253-9927. The dinner will take place at 6 p.m. on Dec. 14 at 1021 Fourth St.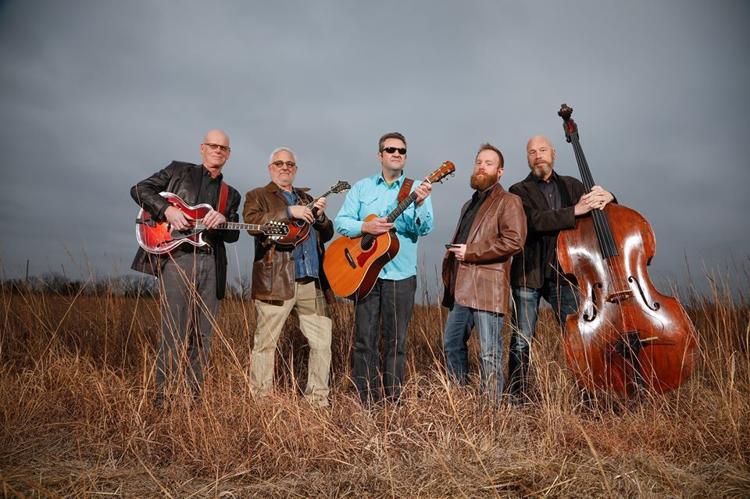 3. Making Hay at Vangarde
Comprised of Dustin Arbuckle, Ted Farha, Dr. Mark Foley, Thomas Page and Dustin Hardin, the Haymakers is an Americana band based out of Wichita, Kansas. This band will be coming to play music influenced by Doc Watson, Ralph Stanley, Bill Monroe, Old & In the Way, Dock Boggs, Johnny Cash, Hank Williams, The Byrds, David Grisman, Sonny Terry, Gillian Welch and more at Vangarde Arts starting at 8 p.m. on Dec. 13 at 416 Pierce St.
You have free articles remaining.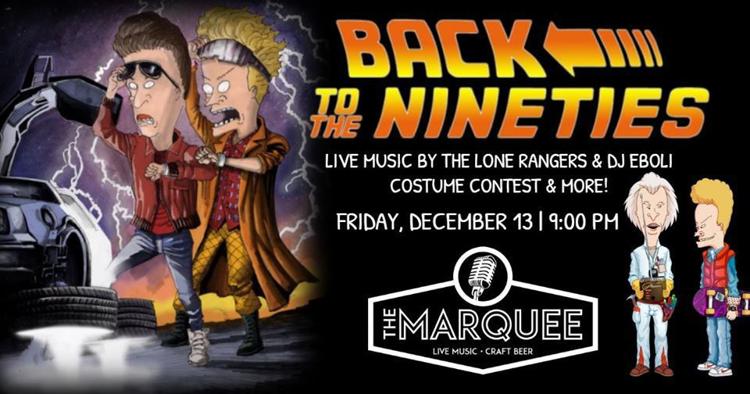 Take yourself back to the glory days before Y2K as The Marquee hosts Back to the '90s Throwback Party. Slap on your snap-bracelets, loosen your Chucks and throw on your best plaid flannels because there will be a costume contest, so be creative. DJ Eboli will be spinning classic '90s jams and '90s party band The Lone Rangers will kick it out of the park. That's "whaaaaaz uuuuuuup." The party will kick off at 9 p.m. on Dec. 13 at The Marquee, 1225 Fourth St.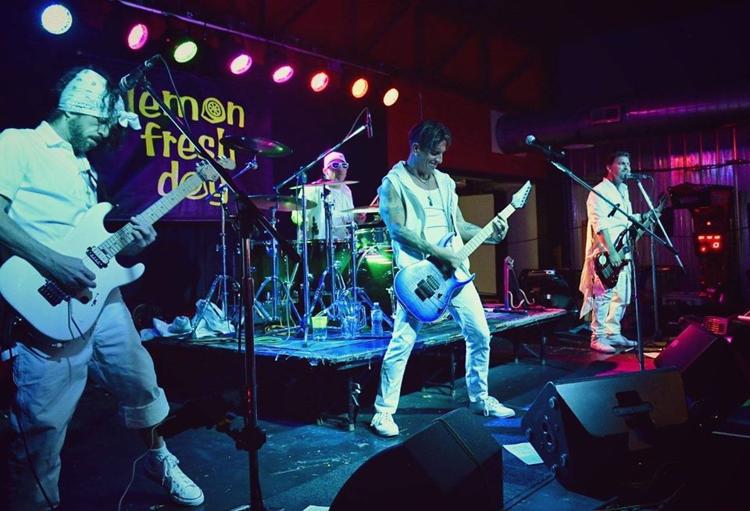 5. Lemon Fresh Day at Doxx
Another Omaha invasion of Doxx, this time by Best of Omaha 2019 & 2020 winners Lemon Fresh Day. The show starts at 9 p.m. on Dec. 14 at Doxx Warehouse Bar, 1219 Fifth St.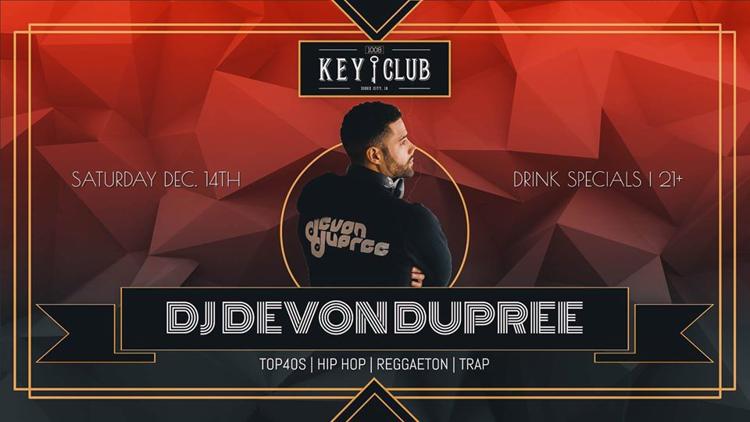 1008 Key Club will be lit as DJ Devon Dupree spins the beats upstairs. The dance floor will be bumpin' and the music will get you jumpin'. A 9 to 11 p.m. happy hour concocted by Chef Clay Lillie (the spring rolls are to die for) will kick things off. The dance party starts at 10 p.m. on Dec. 14 at 1008 Key Club, 1008 Fourth St.