Straight out of "Old School," "Starsky & Hutch" and "The Hangover," Dan Finnerty and his band is coming to Sioux City to perform his critically acclaimed act for the people at Hard Rock's Anthem.The show originated when he sang "I Am Woman" at a karaoke bar. Rock out to his inappropriate antics at this high-energy show. The show starts at 8 p.m. on April 26 at Anthem, 111 Third St.

2. Dancing on yellow bricks
Come to the world premiere of American Midwest Ballet's Erin Alarcon's "The Wizard of Oz Ballet." See Dorothy go on her dream-filled adventure from Kansas to the land of Oz and watch her meet all of the classic Oz characters along the way; all in the stunning ballet dancing style. The show starts at 7:30 p.m. on April 27 at the Orpheum Theatre, 528 Pierce St.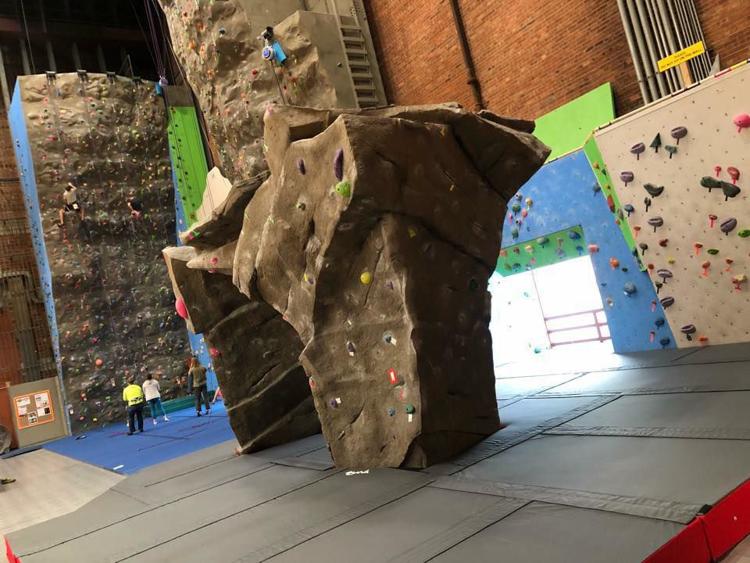 3. How high can you climb?
Test out your answer at Long Lines Family Recreation Center's climbing wall. Guests of varying rock-climbing experience are encouraged to try out these walls. It is great exercise, and you feel like you have accomplished something once you get to the top. It is open from 4 to 8 p.m. Mondays through Fridays, 10 a.m. to 8 p.m. on Saturdays and 12 to 8 p.m. on Sundays. More info is available here.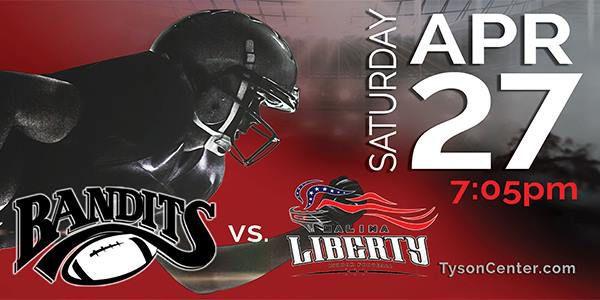 Come to the Tyson Events Center for some indoor football action. Cheer on the Sioux City Bandits as they take on the Salina Liberty. Who will go home with the glory at the end of this arena football battle? Come to find out. The kickoff is at 7:05 p.m. on April 27 at the Tyson Events Center, 401 Gordon Drive.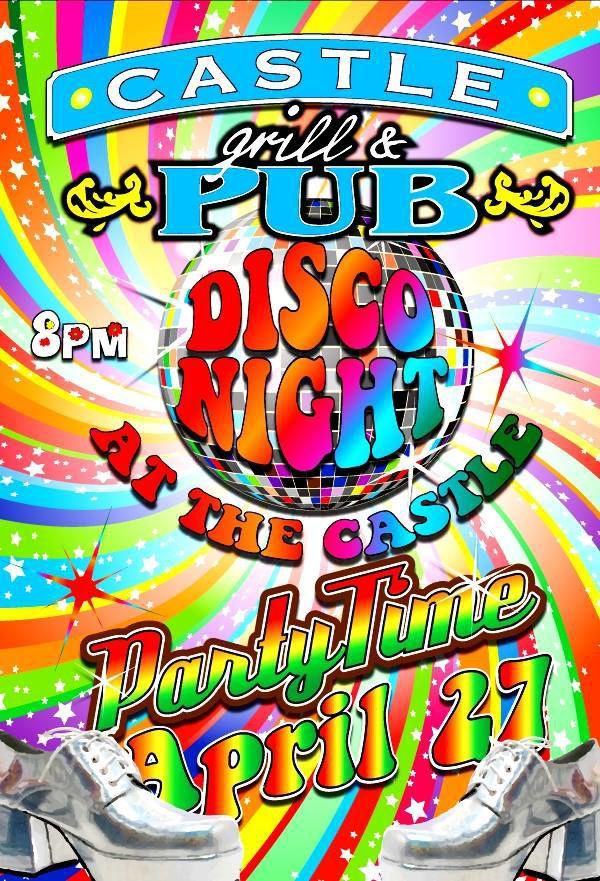 Castle Pub is throwing a Disco Night, so come and boogie-oogie-oogie 'til you just can't boogie no more. Throw those hips to your sides and those fingers in the air. Platform shoes are not required to get in, but it would be much cooler if you did wear them! The party starts at 8 p.m. on April 27 at Castle Pub, 4400 Singing Hills Blvd.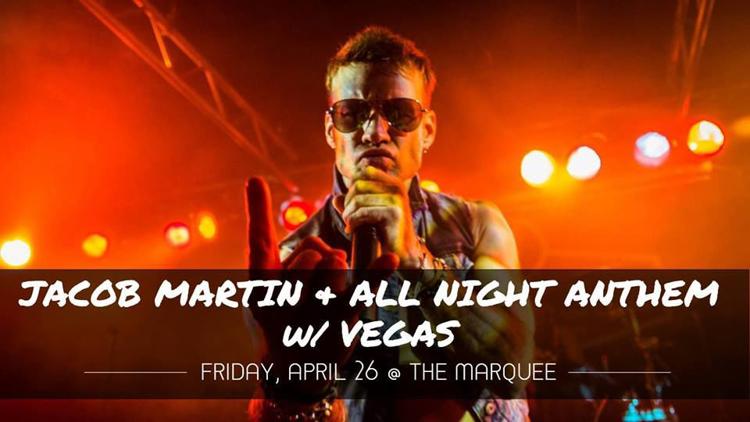 6. A night with Mr. Martin
Sioux City native son Jacob Martin returns to play The Marquee with his new band All Night Anthem, as well as his band of local players, Vegas.  The show starts at 9 p.m. on April 26 at The Marquee, 1225 Fourth St.