Be ready to get 'Sailing' back to 1980 with singer/songwriter Christopher Cross. His debut album garnered him five Grammy Awards; Best Arrangement, Instrumental and Vocals, Best New Artist, Best Record, Best Song and Best Album. Cross's vocal and musical styling will transport you to a state of audial bliss. The show starts at 8 p.m. on April 13 at Anthem. 111 Third St.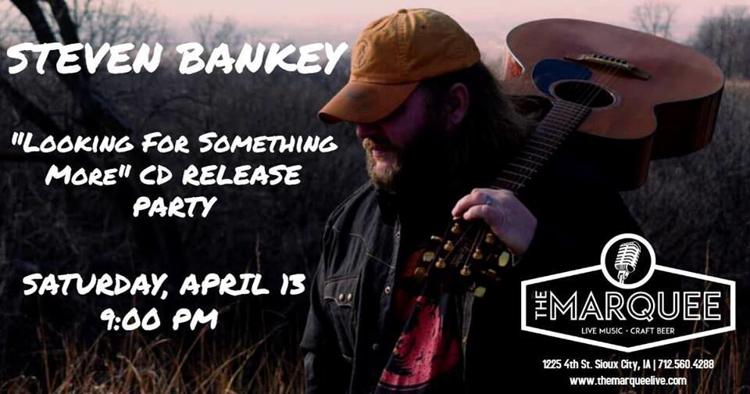 Join former Sioux City country musician Steven Bankey at the release party of his new album, 'Looking for Something More.' This fantastic singer/songwriter/guitar player recently moved to Missouri from Sioux City and will be back in town gracing the stage at The Marquee and playing all of his new music. The Weekender had a chance to listen to the album pre-release and we are sure that if you are a fan of classic country, you will love Bankey's sound. The show starts at 9 p.m. on April 13 at The Marquee. 1225 Fourth St.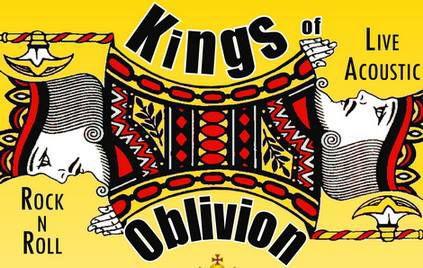 Get down to Crash! Boom! Bang! Whiskey Hole for a concert by Yankton, South Dakota, acoustic rock guitar duo Kings of Oblivion. The show will be chocked full of classic rock, blues and indie rock and will be sure to keep your toes tapping while sipping on your old fashioned whiskey drink. This is an intimate setting for a rock show, so show up before the venue gets packed. The show starts at 9 p.m. on April 13 at Crash! Boom! Bang! Whiskey Hole. 213 Fourth St.
Are you ready for 24 hours of vinyl record listening over the radio frequencies? If so, April 13 will be a day designed just for you. Morningside College's Mass Communications department will be participating in this national event. They are also looking to borrow vinyl records for willing donors in Siouxland (the records will be returned to you in good shape). If you are interested in letting the program borrow any of your vinyl records, let Dave Madsen know by emailing him at madsend@morningside.edu or by calling his office at 712-274-5480.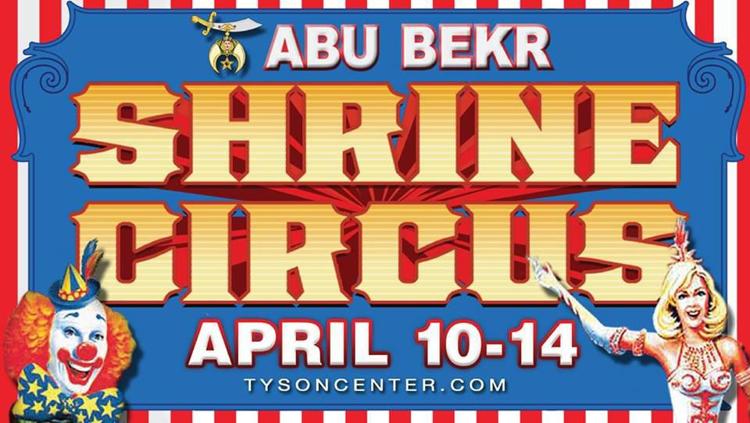 5. From the big top to the Tyson
Come one, come all to the greatest show in Siouxland; the Abu Bekr Shrine Circus. The show is for all ages and will be sure to put a smile on your face. Watch as clowns, acrobats, animals and trainers prance about the classic three rings in the center of the arena. Enjoy the sights and smells (maybe not?) of this one-of-a-kind show. The shows are at various times from April 10 to 14 at the Tyson Events Center. Check the website for specific showtimes. 401 Gordon Drive.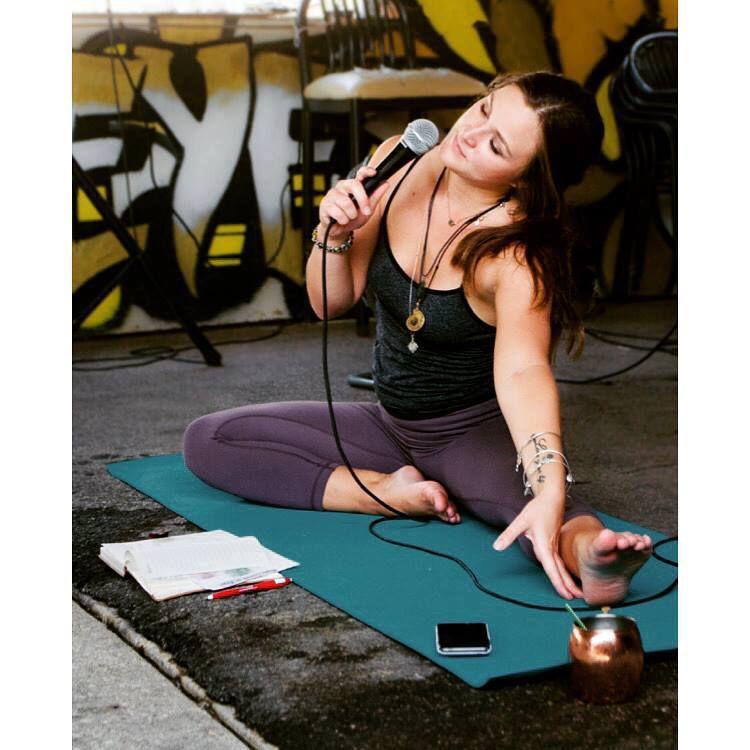 Do you crave relaxation in your crazy, busy life? I know I do. Here is a great way for people to let out some steam and get a bit of a buzz on at the same time. Join Macy Vollmer of Om Sweet Om as she instructs a beer yoga class at The Marquee. Bring your mats so you don't have to get chilly on the cement floor and take cues from this excellent yoga teacher. The yoga starts at 7 p.m. on April 17 at The Marquee.