Rock out to '80s rock and pop when the Spazmatics take the stage at Hard Rock's Anthem theater. Join the popular geeky band and nerd out with sounds of yesteryear while welcoming in 2019. Show up for this awesome show, because it is Hard Rock Sioux City's last party of 2018. The show starts at 9 p.m. on Dec. 31. 111 Third St.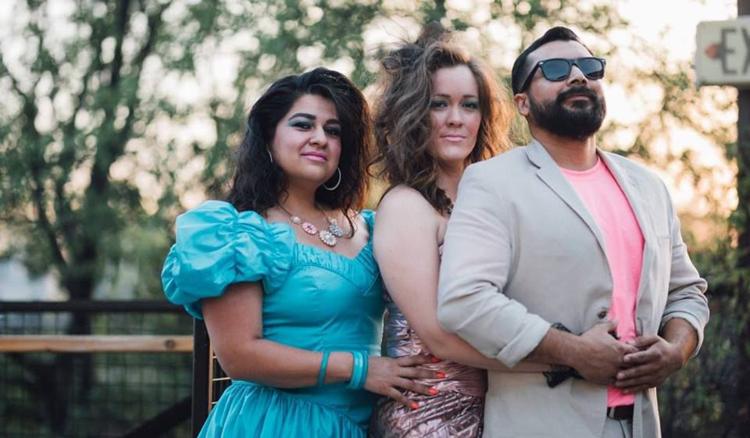 Marty's Tap is hosting a night to remember (or maybe forget) on New Year's Eve with Marty's '80s Prom New Year's Eve Party! Show up stag or with a date and dress to impress with all your colorful '80s fashions. Enjoy '80s music all night long and stay for the costume contest; categories include best couple, best single and more. The party starts at 8 p.m. on Dec. 31. 1306 Court St.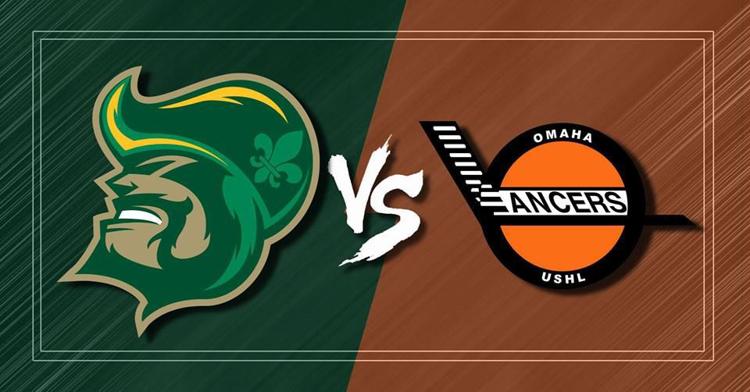 Root on the Sioux City Musketeers as they take on the Omaha Lancers at Tyson Events Center for a fast-paced battle on ice to rock in the New Year! Which Midwestern city will take the win? You'll have to come to find out in person (or just read the news after the game). Stay afterward for a post-game skate with the players. The puck drops at 6:05 p.m. on Dec. 31. 401 Gordon Drive.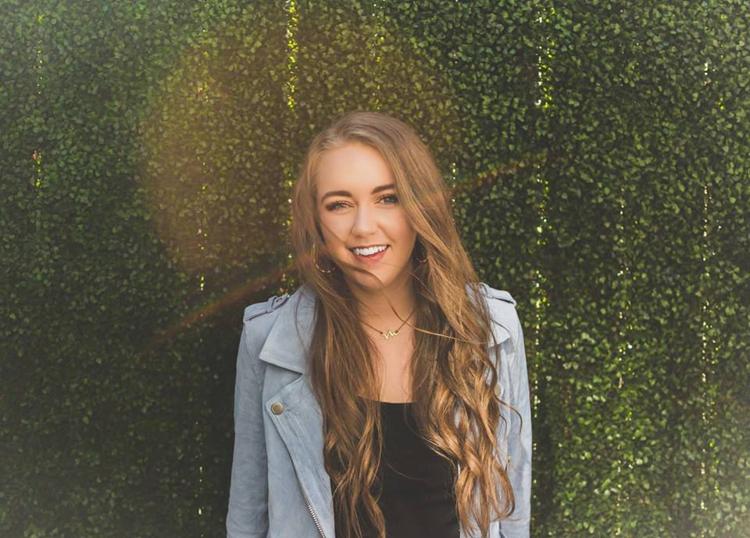 Join Nashville-based musician, Paige Rose as she graces the stage at Vangarde Arts. Originally from Sioux City, this artist knew from a young age she wanted to be a musician. After writing her first single, "Brandy," Rose was launched into the country music scene. The show starts at 7:30 p.m. on Dec. 28. 416 Pierce St.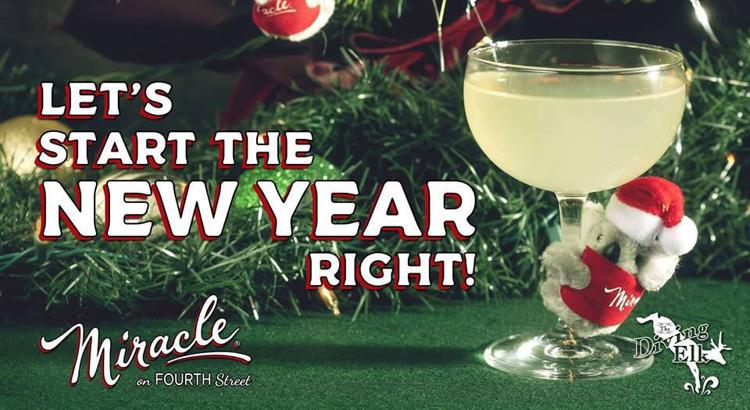 5. Let's start the new year right
Gather with the crew at The Diving Elk to say goodbye to 2018 and hello to 2019 at the last day of the Miracle on Fourth Street event. Enjoy your choice of 10 premium holiday cocktails, two special holiday shots or any of the other regular drinks available at The Elk. This is your last chance to take part in this event that is hosted in around 90 locations across the globe. The party goes from 3 p.m. to midnight on Dec. 31. 1101 Fourth St.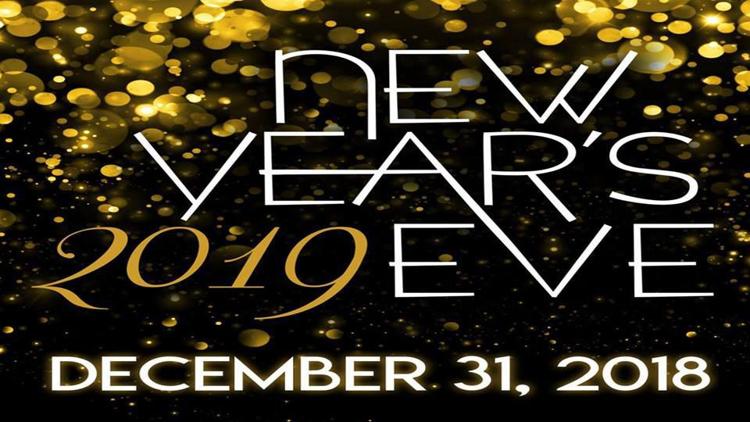 Head to The Marquee for a music filled New Year's Eve. With performances from GhostCat, Artificial Stars and more, this New Year's Eve should be a blast. The Marquee will serve free champagne at midnight to welcome in 2019 (and there will be party favors)! The party starts at 9 p.m. on Dec. 31. 1225 Fourth St.