Aorta Music & Management is back with a new show at Whiskey Dick's featuring the bands: Not My Weekend, Tapwater Shrimp, Brainwreck, A Greater Tomorrow and Stem Cells. The party starts at 6 p.m. on Jan. 3 at Whiskey Dick's, 212 Cunningham Drive.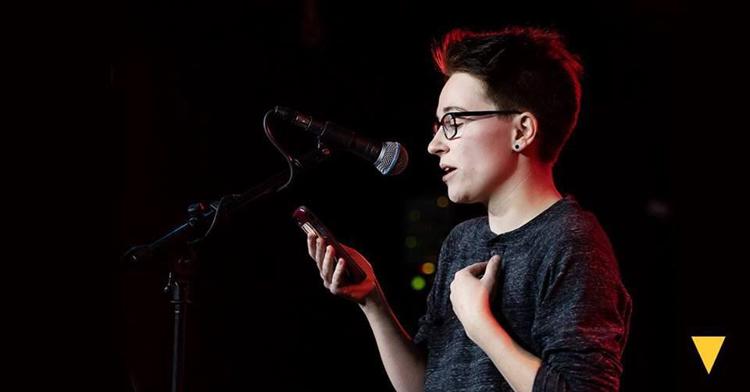 2. Beacon Story Lab Live!
Join Ally Karsyn for a cathartic night of personal stories from a handful of locals. This time, the topic of conversation is "desire." Storytellers for this edition of Beacon Story Lab Live include Caroline Rivera, Abby Bliss, Charmaine Houck, Brendan Uhl, Steve Lundberg and Brenda Rivas. Poet-in-residence Patti Strong will read some of her work and there will be music by Spencer Aspleaf. The show starts at 7 p.m. on Jan. 4 at The Marquee, 1225 Fourth St.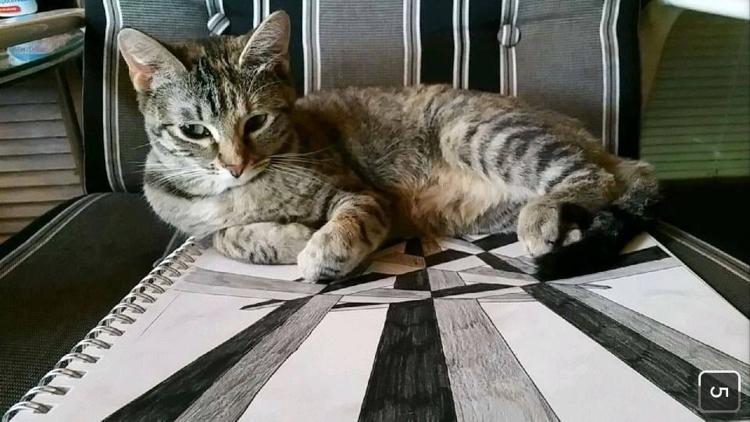 Weekender featured artist Jessica Hammond is about to have her first show. Brutal Doodles: Bloodbath and Beyond will feature Hammond's artwork and a music performance from Dylan Nelson. This is a family friendly event and admission is free. Doors open at 7 p.m. on Jan. 5 at Vangarde Arts, 416 Pierce St.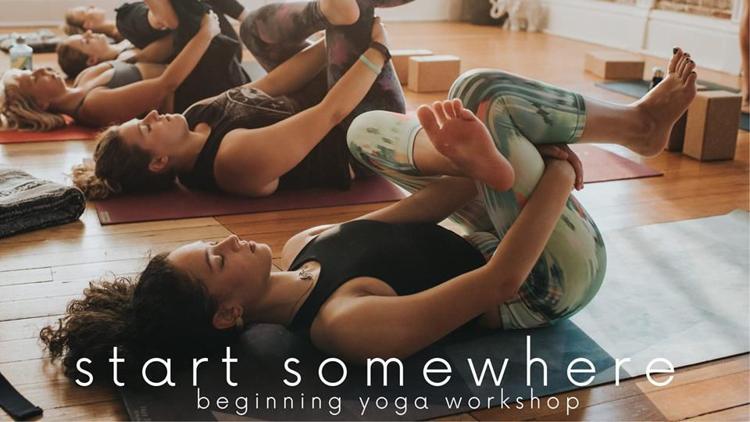 Have you been wanting to get into yoga, but have been apprehensive about looking funny while doing poses you've never tried before? Come to Be Yoga Studio for "Start Somewhere: Beginning Yoga Workshop." This three-hour workshop will ease you into the relaxing practice. This event goes from 1 to 4 p.m. on Jan. 5 at Be Yoga Studio, 1101 Fourth St. Suite 3E.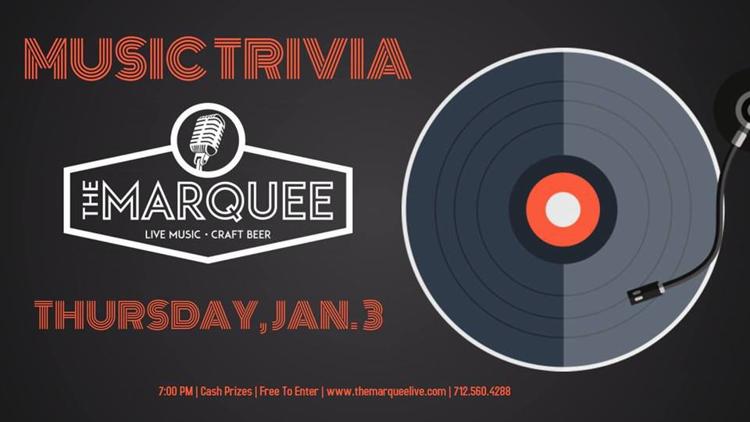 Join Mitch Martin as he tries to stump the trivia crowd with obscure music references. His mind holds a treasure trove of (some would say useless) music knowledge. Come compete by yourself or bring friends (you can compete in groups of four people maximum) for a chance at cash prizes. Trivia starts at 7 p.m. on Jan. 3 at The Marquee, 1225 Fourth St.

Make sure to bring your friends because Whiskey Dick's is set to host a show featuring Niiice, Close to Most and Other Side of Paradise. These three bands will have you shaking your stuff on the dance floor while they rock out and provide tasty grooves. The show is $5 and starts at 6 p.m. on Jan. 5. 212 Cunningham Drive.