"(You Can Still) Rock in America" as long as you are at the Night Ranger show at Hard Rock's Anthem. Be aware that "When You Close Your Eyes" during the concert you will be transported to a nostalgic time when you remember hearing these iconic songs originally, but don't "Tell Me You Love Me" just because of that. Thankfully the concerts here don't go all night, so you won't have to be out until "Four in the Morning." The concert starts at 8 p.m. on March 8 at Anthem, 111 Third St.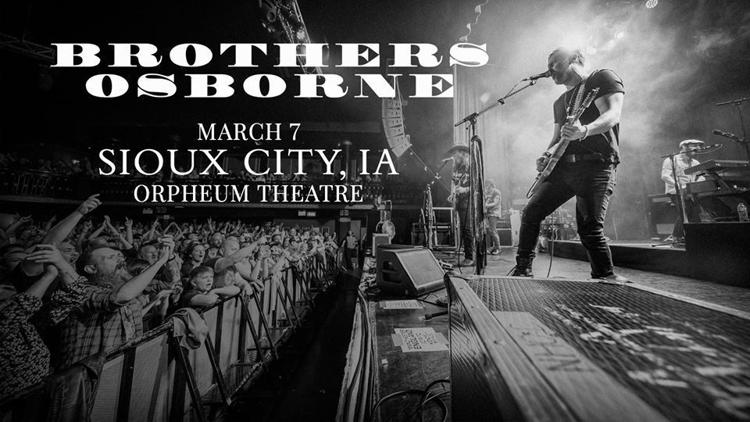 Brothers Osborne bring their award-winning brand of country to the Orpheum Theatre. Hailing from Maryland these brothers drew inspiration from Aerosmith and the Allman Brothers, Bob Seger, Hank Williams, Tom Petty and George Jones at an early age and now perform their own music in front of adoring fans worldwide. The show starts at 7 p.m. on March 7 at the Orpheum Theatre, 528 Pierce St.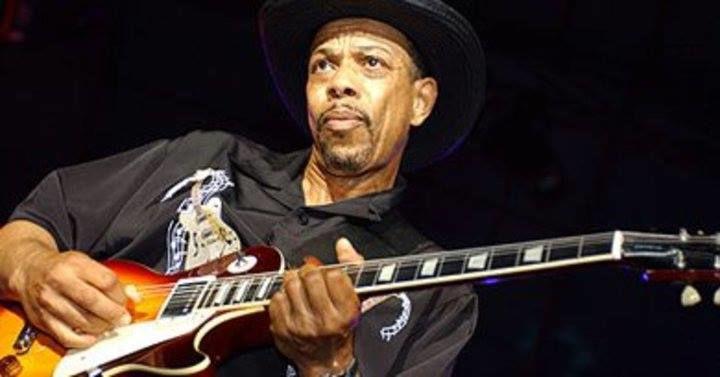 Vangarde Arts is proud to present a performance by legendary Chicago blues guitarist John Primer. Primer has played with Gary Clark Jr., Derek Trucks, Johnny Winter, Buddy Guy, Willie Dixon and Magic Slim & The Teardrops. He was even the bandleader and lead guitarist for Muddy Waters! Make sure to put this on your weekend schedule because it will be an awesome show. The show starts at 8 p.m. on March 8 at Vangarde Arts, 416 Pierce St.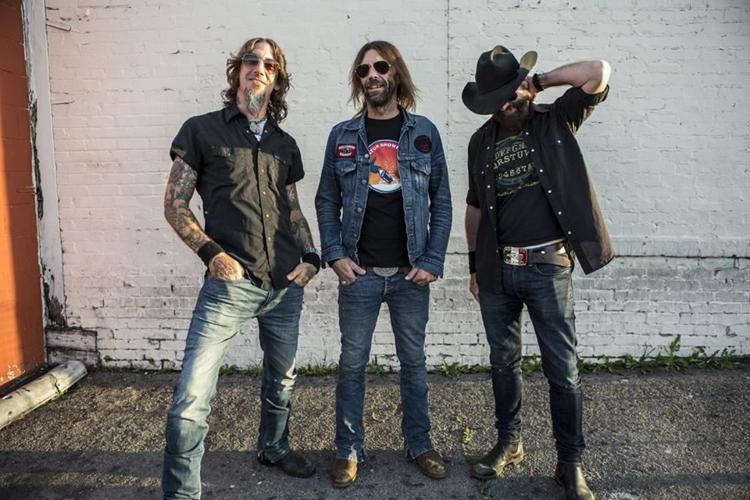 4. Supersuckers 30th Anniversary
Join the Supersuckers at The Marquee for a night of amazing music celebrating Supersucker's 30th anniversary. Supersuckers is planning on playing a country set as well as its albums 'Smoke of Hell' and 'La Mano Cornuda' in full length, plus more. Supporting acts will be Omaha's own Galivant. The festivities will kick off at 9 p.m. on March 8 at The Marquee. 1225 Fourth St.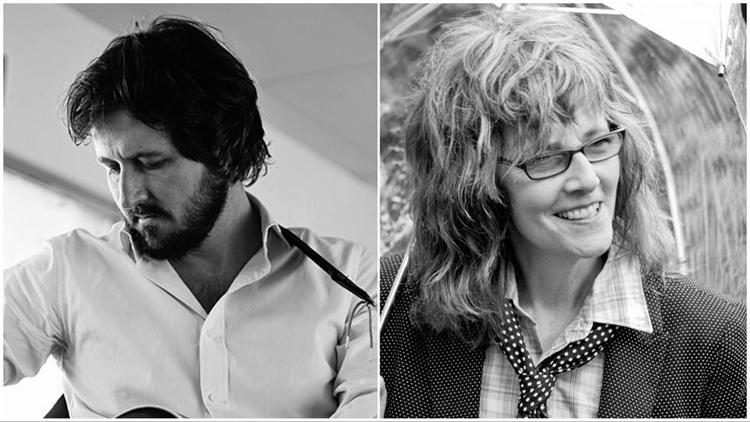 5. Amelia White & Lachlan Bryan
Come down and support the Sioux City Conservatory of music when it brings in Amelia White and Lachlan Bryan, two world-class musicians. White will bring you a country twang whose songwriting has been compared to the relationship Anthony Bourdain had with food writing. Bryan is an Aussie gent who will croon his country style to a willing audience at the Conservatory. The show starts at 6:30 p.m. on March 9 at the Conservatory of Music. 1309 Pierce St.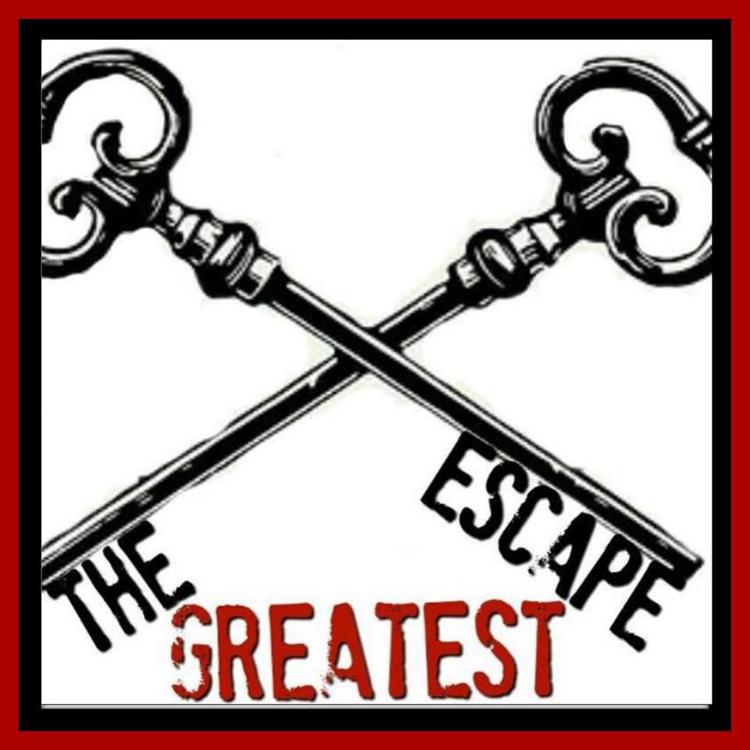 Will you have the skills and detective work in order to get out of a room full of puzzles and codes? Or will you be stuck with your face in your hands cursing the person who made you attend an escape room with them? Find out by going to The Greatest Escape, where you and your friends have 60 minutes to solve all the puzzles and escape the room. This could be a great opportunity for alternative entertainment in Sioux City. 621 Floyd Blvd.