1. Second City visits Little Chicago
The renowned sketch comedy troupe that started the careers of Chris Farley, John Belushi, Dan Aykroyd, Steve Carell, Stephen Colbert, Tina Fey and many, many more will be stopping in Sioux City to perform a show with the Sioux City Symphony Orchestra. The Second City Guide to the Symphony will start at 7:30 p.m. on Nov. 17 at the Orpheum Theatre, 518 Pierce St.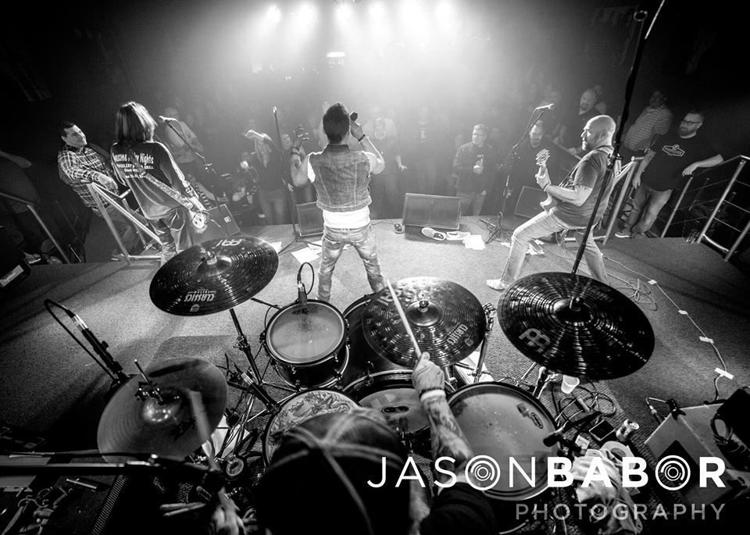 VEGAS is coming back for a pre-turkey day show. Come down for the awesome 1980s party music with a strong rock twist. If you are a fan of 80s hits, this band will have you on the dance floor (which is a great way to pre-game before the big feast the following day). The party starts at 9 p.m. and goes until close on Nov. 21 at The Marquee. 1225 Fourth St.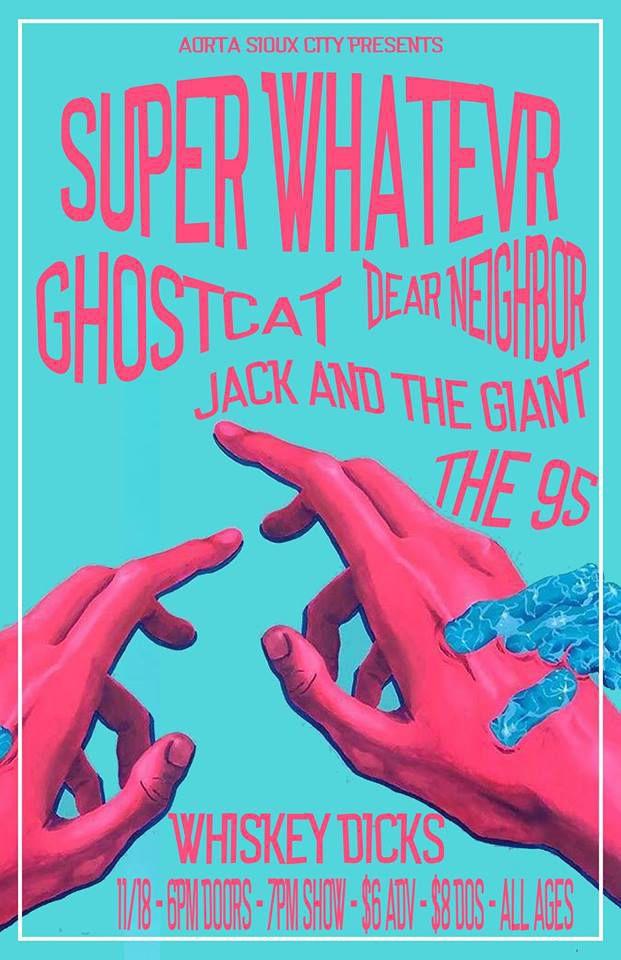 3. Super Whatevr at Dick's
Aorta Music and Management presents Super Whatevr, an alternative rock band from Costa Mesa, California, that isn't afraid of embracing the darkness. Also on the lineup will be GhostCat, Dear Neighbor, Jack and the Giant and The 95. Doors open at 6 p.m. and the show starts at 7 on Nov. 18 at Whiskey Dick's, 212 Cunningham Drive.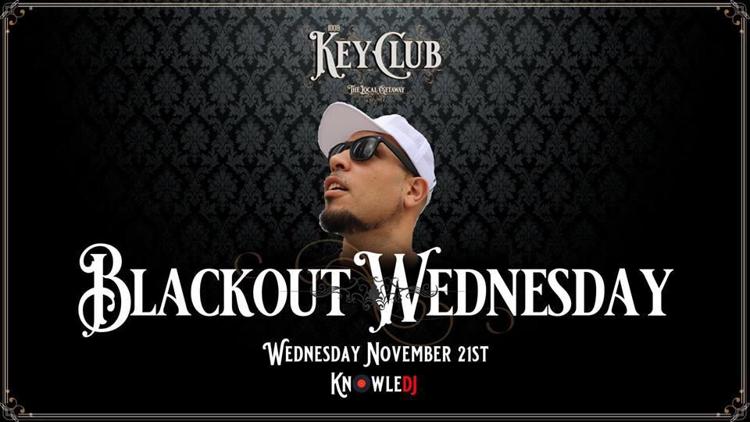 Bring all of your 21 plus friends to the 1008 Key Club the night before Thanksgiving for a night of dancing, drinking and forgetting your worries. Blackout Wednesday will feature drink specials and international party rocker, KnowleDJ. The party goes from 10 p.m. to close on Nov. 21. 1008 Fourth St.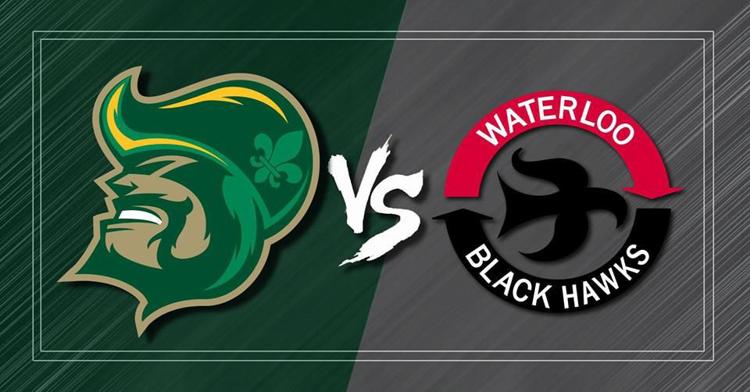 5. Pre-Thanksgiving hockey
Catch the game of the week when the Muskies make a rare Wednesday night appearance at the Tyson Events Center. The Muskies will be taking on the Waterloo Blackhawks. Tyson's doors open at 4:35 p.m. with the puck scheduled to drop at 5:35 on Nov. 21. 401 Gordon Drive.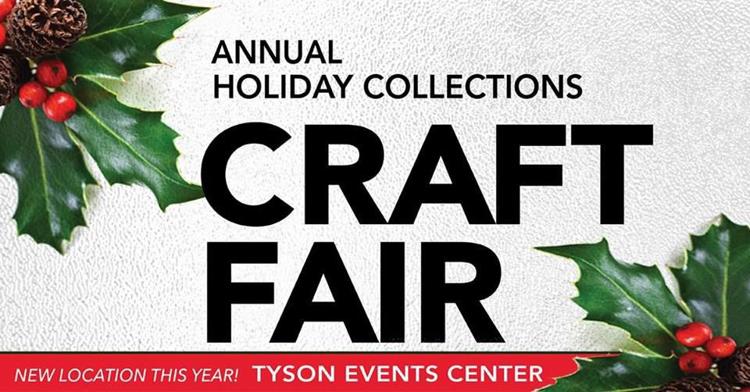 It is almost the most wonderful time of the year, but are you ready to decorate? Be prepared by going to the Annual Holliday Collections Craft Fair at the Tyson Events Center. Browse gifts and decorations from 150 vendors, win door prizes and have a merry time. Admission is six dollars and children ten and under get in free. The event goes from 9 a.m. to 5 p.m. on Nov. 17 and from 10 a.m. to 4 p.m. on Nov. 18. 401 Gordon Drive.