The pet project from the mind of Rickey Medlocke, guitarist of Lynyrd Skynyrd, is coming to Anthem at the Hard Rock. While Medlocke is not in Blackfoot, he mentors the members…after all, the band is a reincarnation of the band he founded in 1970. Opening for Blackfoot will be Christopher Shayne. The concert starts at 8 p.m. on Nov. 3.
Every Wednesday night you have the opportunity to win $100 at The Ickey Nickel Bar & Grill. Big Daddy hosts the trivia party and will be trying to stump you with his questions. Bring friends, but remember if you win you will be sharing the $100 with your team (or just study up on random facts and see if you can win it all yourself!). Trivia starts at 6 p.m., Nov. 7, 4700 41st St.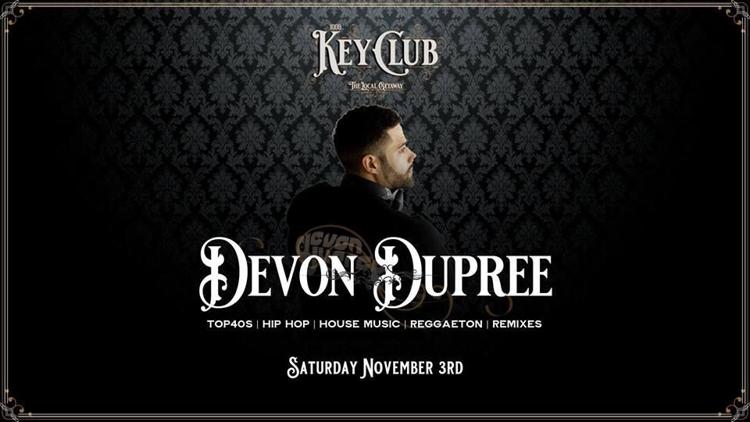 3. DJ Devon Dupree at the Key
Come early for the awesome new gastro-pub style menu and stay late to party hard with DJ Devon Dupree. The dance party starts at 10 p.m. with drink specials all night long. Must be 21 or over for this event. 10 p.m. Nov. 3, 1008 Fourth St.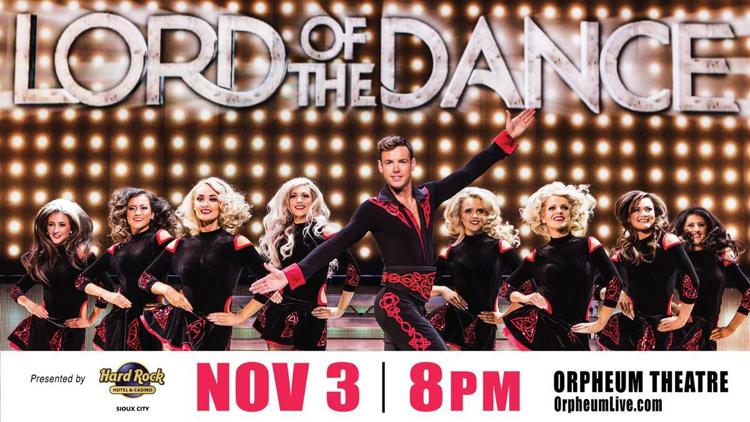 Watch these professionals dance the night away at Lord of the Dance: Dangerous Games. Head down to The Orpheum Theatre for this exciting dance show featuring some of the best dancers this side of…well…anywhere! The show goes from 8 to 10 p.m. on Nov. 3, 528 Pierce St.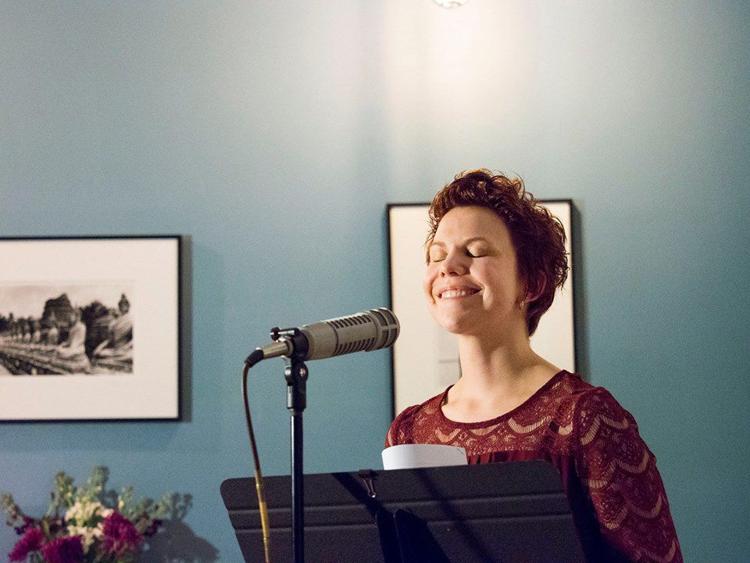 Who doesn't like to hear a good story? I know we do! Head to The Marquee for Beacon Story Lab Live! This week's topic will be: Great Expectations. Listen to writers telling personal stories at this intimate event. This week's speakers will be Maddy Boehme, Carolina Guzman, Amelia Skinner Saint, Steve Lundberg, Kirby Kaufman and Leia Baez. There will also be music from Angela Lambrecht from Ultraviolet Fever. The event goes from 7 to 8:30 p.m. on Nov. 2, 1225 Fourth St.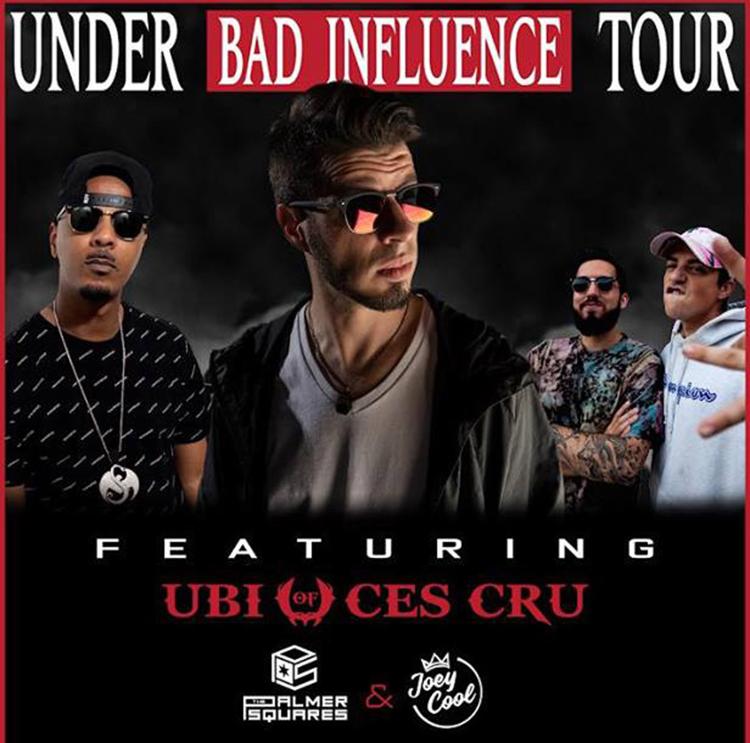 Get your rap fix this Sunday at The Marquee with the Under Bad Influence Tour featuring Ubi of Ces Cru and Joey Cool. Finish up your weekend right with this high-energy show. The party goes from 7 p.m. to midnight on Nov. 4, 1225 Fourth St.