Enjoy the classic '70s rock-and-roll as Foghat takes the stage at Anthem in the Hard Rock. Hop in your car for a "Slow Ride" to the show and be ready to take it easy. Featured in Guitar Hero III and many generations of movies, Foghat will provide a night of nostalgic rock. The show starts at 8 p.m. on Dec. 14 at Anthem, 111 Third St.
After Aerosmith's guitarist, Joe Perry, had to cancel the rest of his tour due to health problems, many people lost the opportunity to see him and the band supporting him on his tour, The Black Moods. These rockers decided to come to Sioux City and booked a show at The Marquee. The show starts at 9 p.m. on Dec. 14, at 1225 Fourth St.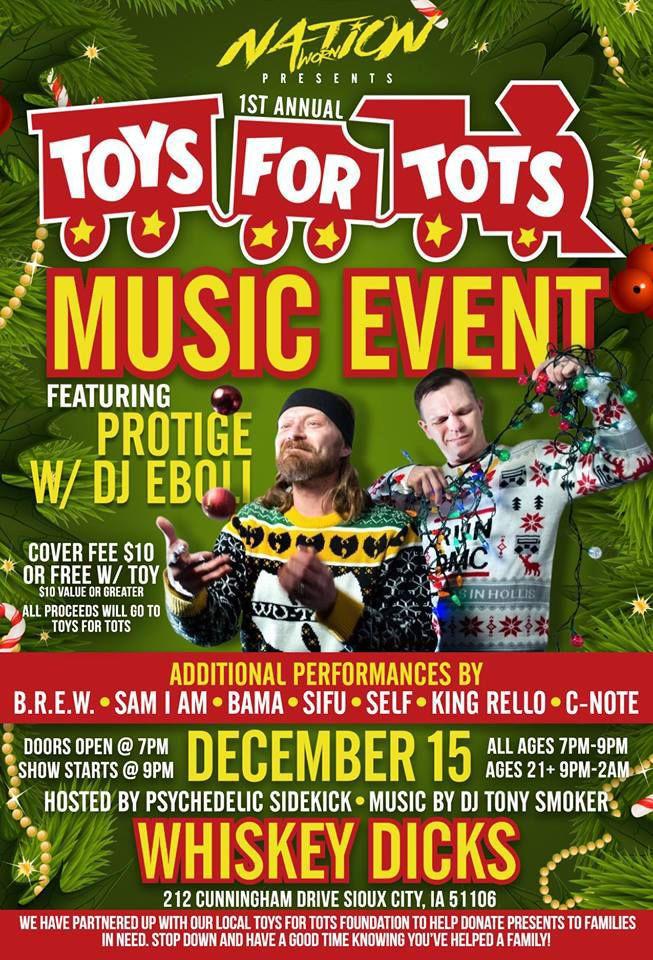 3. Toys for Tots at Whiskey Dick's
Get into the spirit of giving at the Toys for Tots music event featuring Protige and DJ Eboli from the local rap group, DAD. Also on the lineup are B.R.E.W., SAM I AM, BAMA, SIFU, SELF, KING RELLO and C-NOTE. There will be a cover fee of $10 or admission will be free  with a toy (of $10 value or greater).  This event starts at 7 p.m. on Dec. 15 at Whiskey Dick's, 212 Cunningham Drive.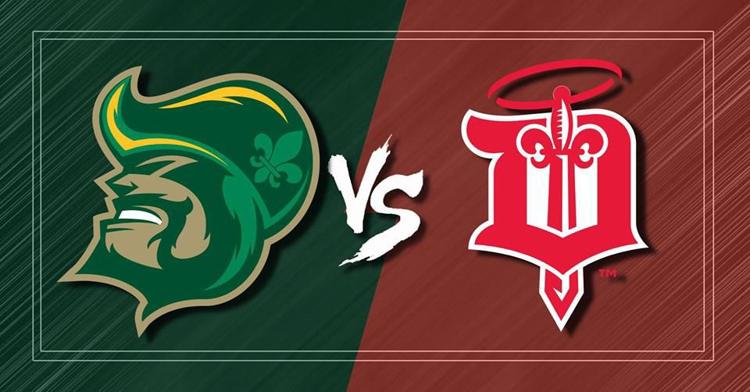 4. Two nights of Muskies…and a partridge in a pear tree
The Muskies are hosting a series against the Dubuque Fighting Saints over the course of two days this weekend. Come root on your favorite local USHL team. The puck drops at 6:05 p.m. on both Dec. 14 and 15 at the Tyson Events Center, 401 Gordon Drive.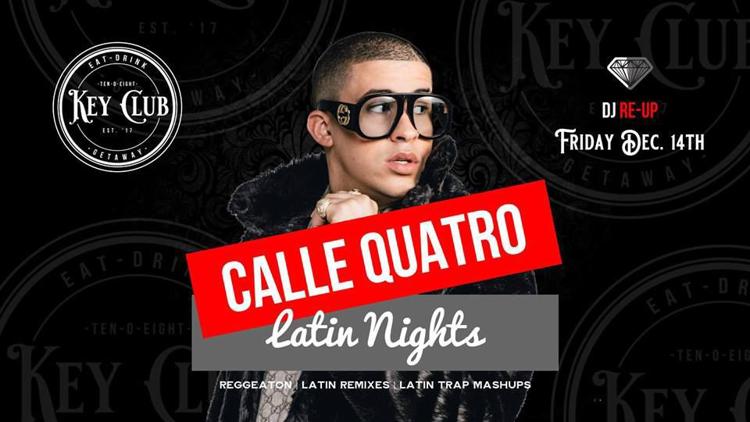 A night of Latin-style music is about to go down at 1008 Key Club for Calle Quatro's Latin Nights. Be ready to dance to reggaeton, Latin remixes and Latin trap music. Drink specials include $10 fishbowls and $5 Long Islands, Tokyo Teas and Adios MFs. Come before the dance party to indulge in Clay Lillie's food menu. The dance party starts at 10 p.m. at 1008 Fourth St.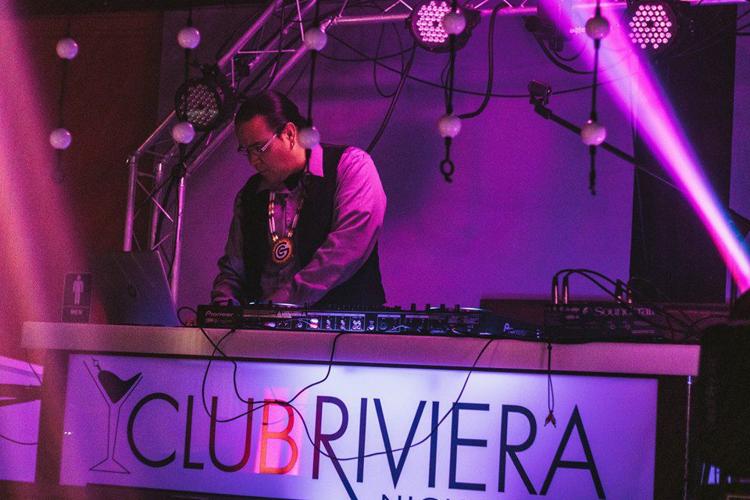 Join the Miami nightclub vibe of Club Riviera for its first Naughty or Nice Christmas Party. Take in the sights of sexy dancers, the sounds of good music pumping out of the high-quality sound system in two separate rooms, an impressive laser-light show. There will be free shots for people wearing costumes, holiday drink specials and a costume contest. The party starts at 9 p.m. Dec. 15 at 714 Fourth St.