Take the second star to the right and then straight on until morning to get to the Orpheum Theatre for a musical based on the creator of "Peter Pan." "Finding Neverland" is a show that will be sure to bring out your inner child. It is family friendly, so this is a perfect after-Christmas treat for your children. The show starts at 7:30 p.m. on Dec. 26 at the Orpheum Theatre, 528 Pierce St.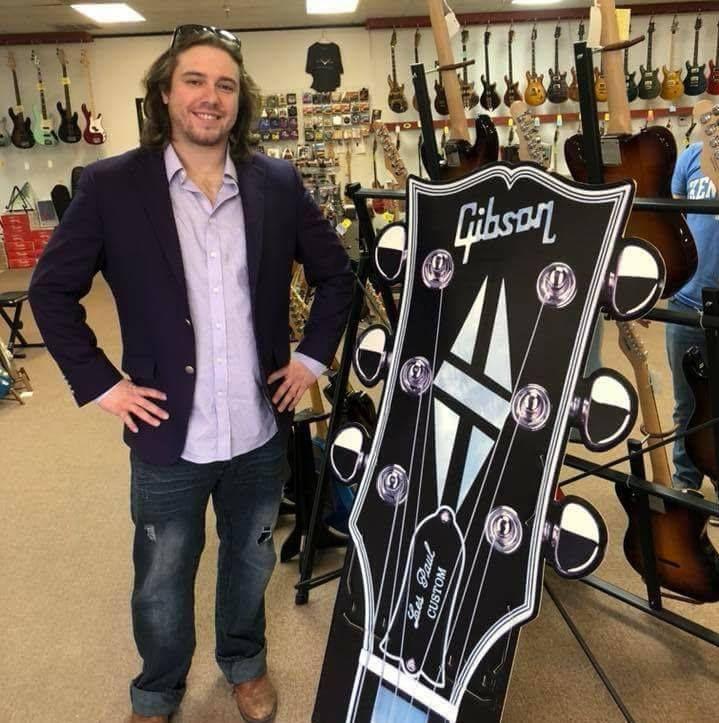 Hailing from Sylvania, Ohio, Chris Shutters is a multi-instrumentalist singer-songwriter who plays his brand of rock and roll with a deep passion. This 32-year-old has a prolific library of more than 300 original songs and also enjoys performing covers. The show will start at 8 p.m., Dec. 22 at Vangarde Arts. 416 Pierce St.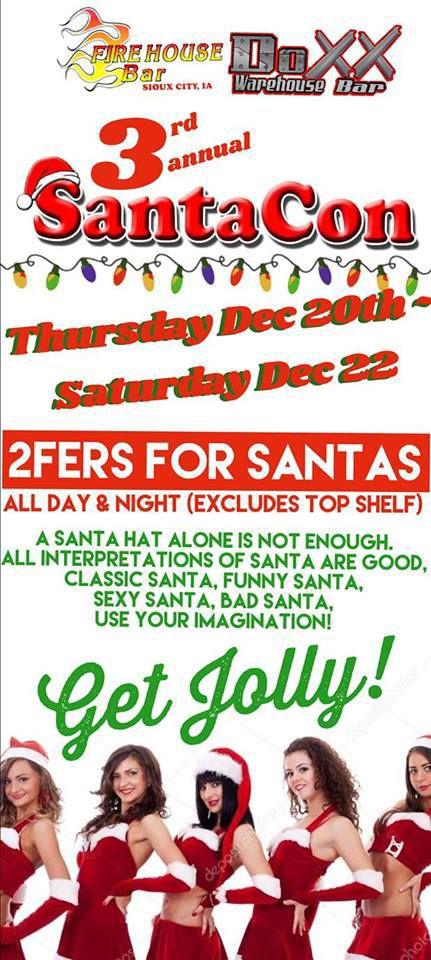 Baby, it's cold outside, but things are about to heat up when Santas take over the Firehouse Bar. Come fully dressed up as Santa and you will get twofers all day and night. Just wearing a Santa hat won't get you the twofers, though, so deck yourself out. Be creative because we want to see all sorts of Santas. The party starts at 7 p.m., Dec. 20 and runs through 2 a.m., Dec. 23. 1211 Fifth St.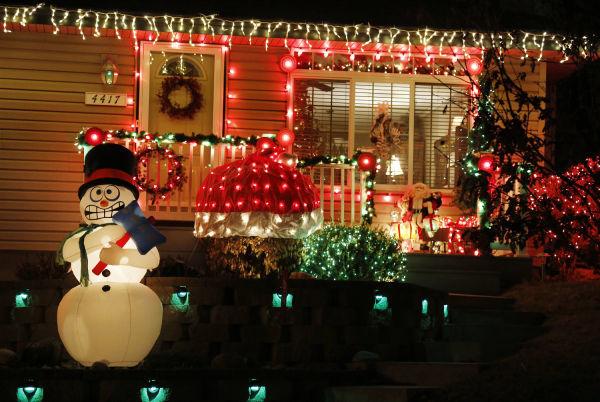 4. Look at all the lights!
Spend some quality time with your family and/or friends and take a drive around town to see all the Christmas lights adorning the houses and yards. Find out if anyone around town has gone full-Griswold. When you find the coolest display, take a picture and send it to us at The Weekender.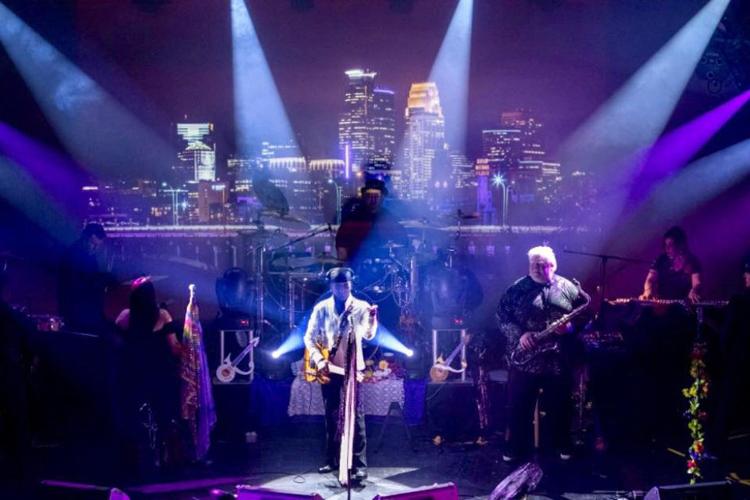 Dearly beloved, we are gathered here today to get through this thing called "life." Come down to Anthem to witness the world's premier Prince tribute act, Chase and Ovation. Wear your "raspberry beret" and drive your "pink Cadillac" to the Hard Rock, Prince fanatics. You won't want to miss the show. The show starts at 8 p.m., Dec. 22 at Anthem, 111 Third St.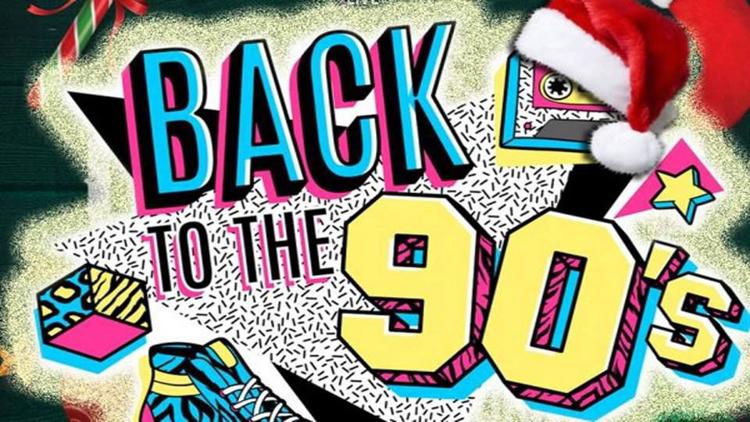 Join DJ Eboli and The Lone Rangers for a '90s themed Christmas party at The Marquee. Get ready for Christmas the right way; with awesome '90s music and record spinning. Wear your '90s attire and bring your toys, gizmos and gadgets from that amazing decade. The party starts at 9 p.m. Dec. 22, 1225 Fourth St.