The Boy Band Night is a nationally touring act from Chicago that is a tribute to 90s boy bands such as the Backstreet Boys, *NSYNC, Boys II Men, New Kids on the Block, One Direction and many more. This boy band experience will take place at Anthem at the Hard Rock and will start at 8 p.m. on Nov. 23. 111 Third St.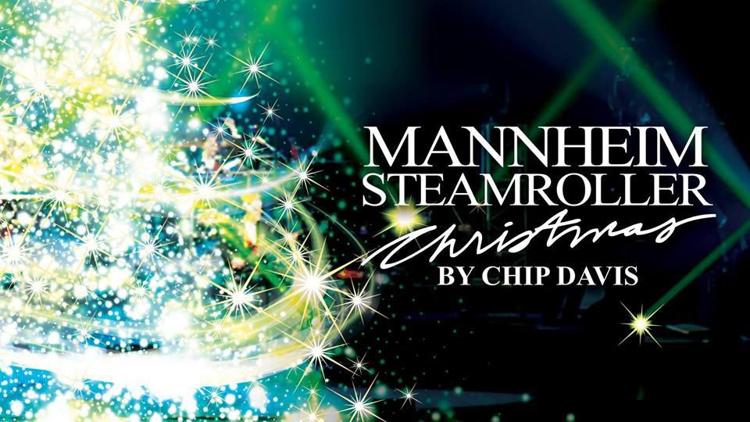 What says it's holiday season better than a live Mannheim Steamroller concert? Pretty much nothing. Come check out Mannheim Steamroller when it takes over the Orpheum Theatre from 8 to 10:30 p.m. on Nov. 23. With all the Christmas classics, you will be sure to hum along with your favorite holiday tunes. 528 Pierce St.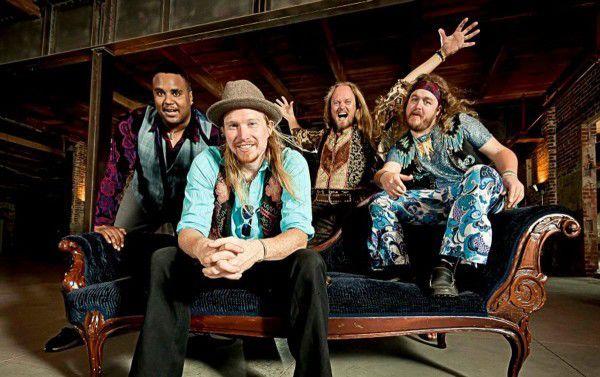 Join the cool kids at The Marquee for an awesome night of music with the Omaha-based Kris Lager Band. Lager's high-energy shows are always a fantastic time and full of good vibes. Stop down for a few drinks and some fantastic live music. The show starts at 9 p.m. on Nov. 24 at The Marquee. 1225 Fourth St.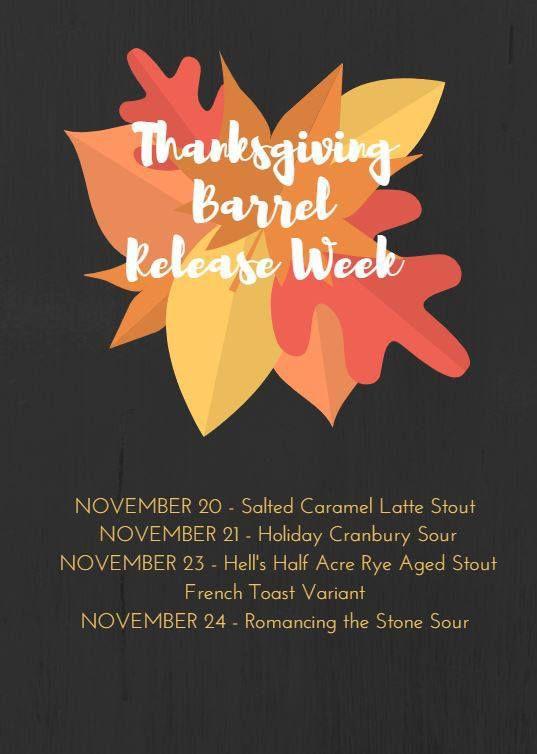 4. Thanksgiving barrel release week!
Come down to Jackson Street Brewing to taste some newly released craft beers! On Nov. 23 Hell's Half Acre Rye Aged Stout French Toast Variant will be available on tap and in bottles. On Nov. 24 Romancing the Stone Sour - B.A. will be available in bottles only. Make sure to get down to Jackson if you area craft beer enthusiast. 607 Fifth St.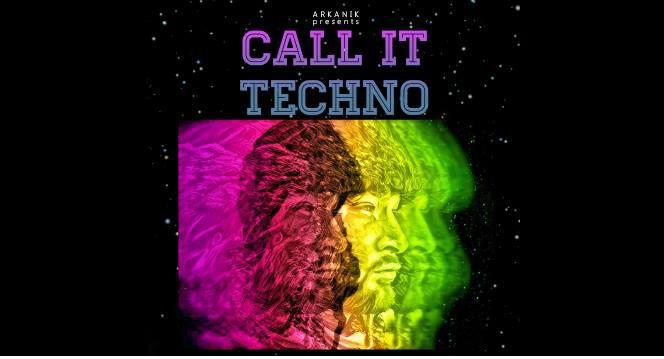 Elk Point's Arkanik will be tearing up Whiskey Dick's with his brand of techno music. Come to chill, come to meet new people or come to dance the night away. Arkanik will also be bringing a light show to further enhance the music. The show starts at 9 p.m. on Nov. 24 at Whiskey Dick's, 212 Cunningham Drive.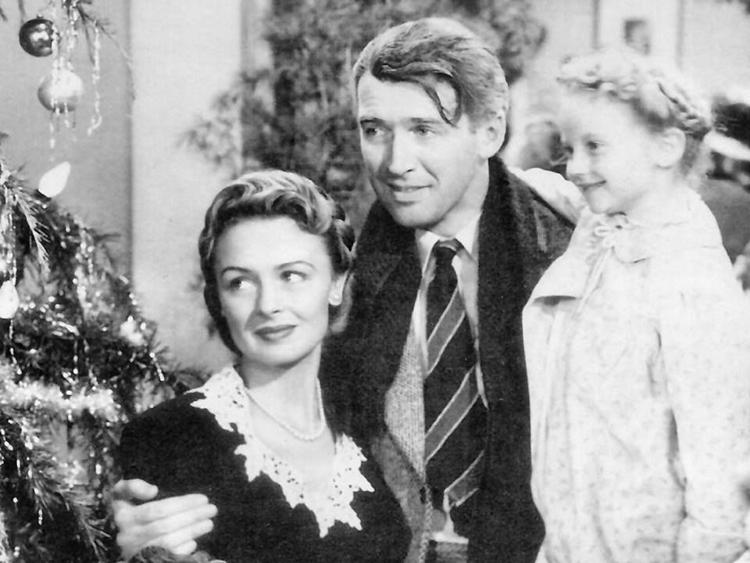 Join James Stewart and Donna Reed in everybody's favorite classic Christmas movie, "It's a Wonderful Life." Watch the movie on the big screen at the Orpheum Theatre starting at 7 p.m. on Nov. 24. Admission is free with a non-perishable canned food donation.