Lovers of metal, it is about time for the head-banging to commence. Massachusetts-based All That Remains will bring its brand of rock to the stage at Hard Rock's Anthem. The band has been in the music game since 1998 and just released its ninth studio album in the fall of 2018. Supporting acts for this concert include City of the Weak and Sioux City's own Calling Grace. The show starts at 8 p.m. on March 16 at Anthem, 111 Third St.

Would you like to spruce up your yard or home in time for spring? If so the Spring Collections Craft Fair may be right up your alley. You will have the opportunity to peruse the booths of over 100 different vendors and exhibitors. The admission to this event will be $6, which is good for both days. Children under 10 are free. There will even be door prizes every hour. The fair will be open on March 16 from 9 a.m. to 5 p.m. and on March 17 from 10 a.m. to 4 p.m. at the Tyson Events Center, 401 Gordon Drive.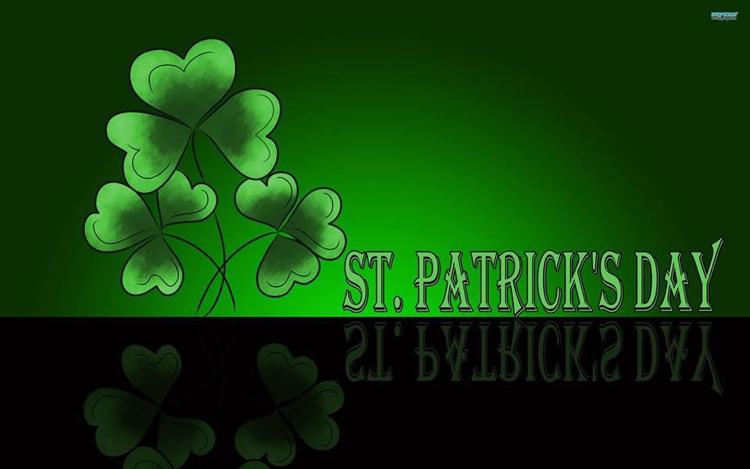 3. Marty's is going green
Marty's Tap and Brioux City Brewery will be opening their doors at 8 a.m. on March 17 for an all-out St. Patrick's Day celebration. Wear green or you are sure to get pinched! These fine folks will be serving a full Irish breakfast with all the fixings. They will be serving authentic Irish coffees all day, as well. Pints of Guinness and Smithwick's will be $4 all day. The St. Patrick's Day parade will happen starting at 3 p.m. on Historic Fourth Street and an Irish jig contest will happen back at Marty's at 8 p.m. at 1306 Court St.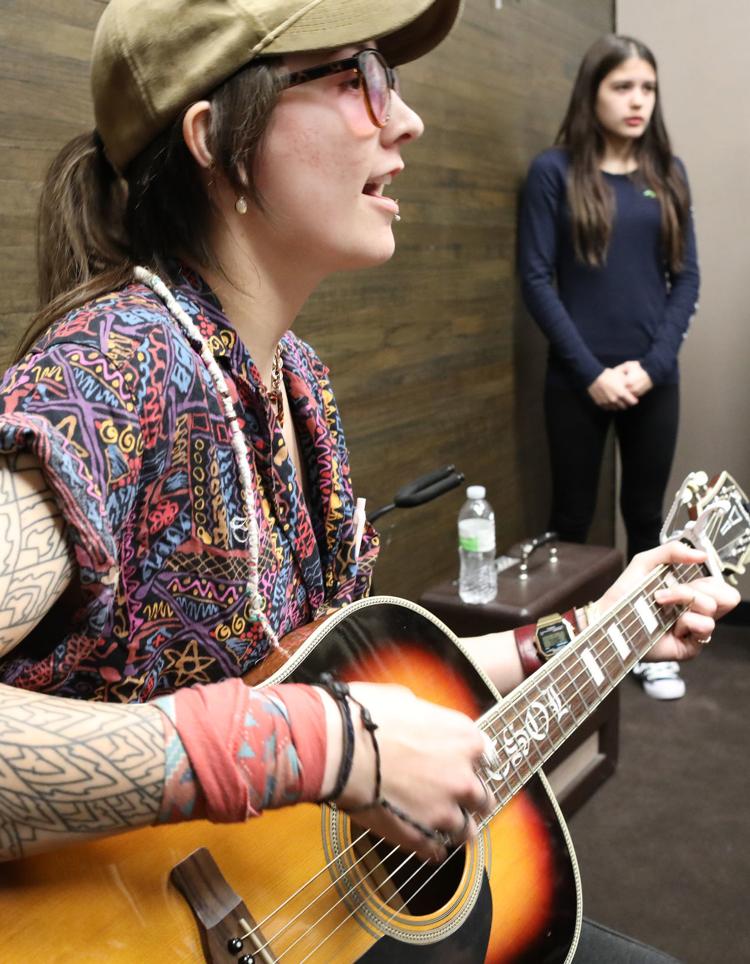 4. Singer-Songwriter Contest
The Sioux City Conservatory of Music is kicking off its Harmony Music Talent Festival with a singer-songwriter contest. Songs must be originals. The two winners from both the Youth and Adult groups will go on to the next stage of the contest at Battery Park on June 15. The initial contest will be held at The Sioux City Conservatory of Music at 7 p.m. March 15 at 1309 Pierce St.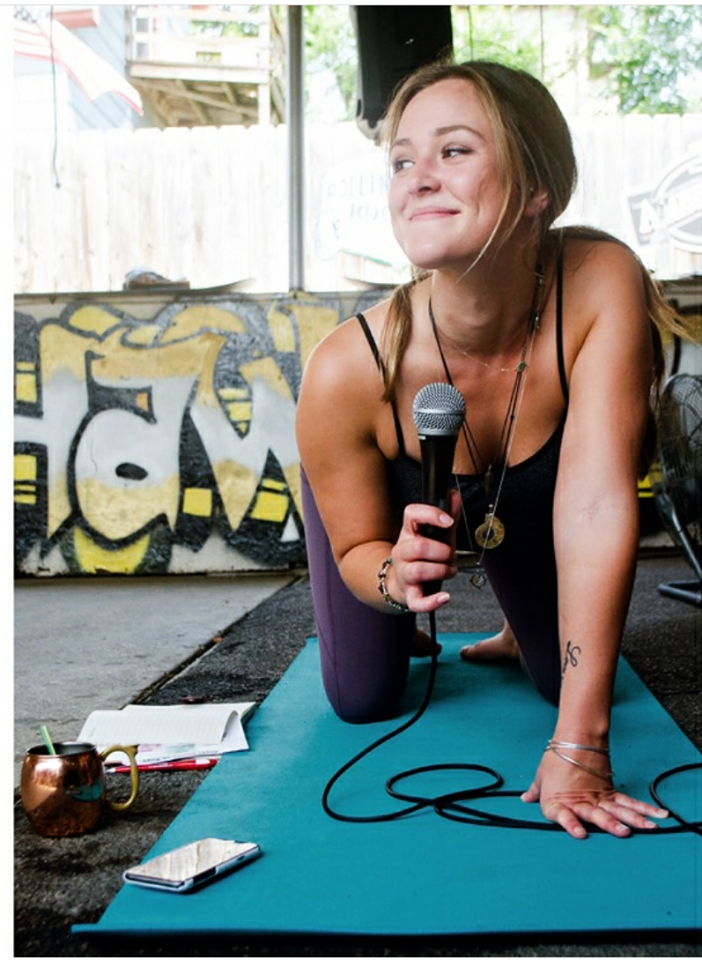 Join Macy and Levi of Om Sweet Om for a fun and relaxing beer yoga session at The Marquee. Bring your own yoga mat and say "namaste" to all of your problems in the outside world. Macy truly knows how to make any place a sacred space. Enjoy your favorite beer or mixed drink while simultaneously doing poses designed for your wellness. Admission will be $10 at the door. The yoga starts at 7 p.m. on March 20 at The Marquee, 1225 Fourth St.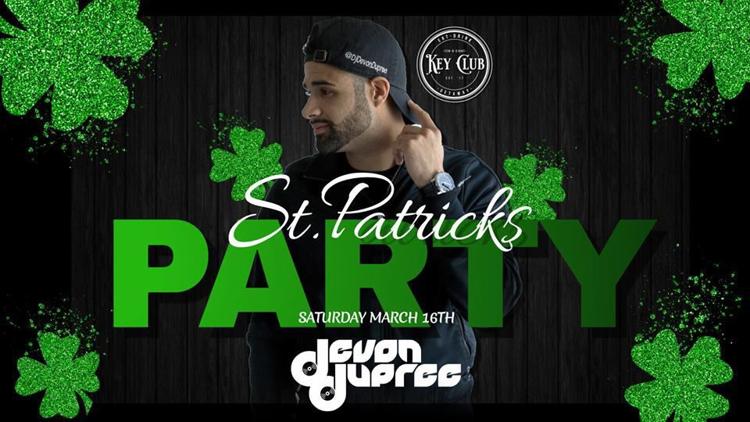 Don your green garb and dance like a Leprechaun at 1008 Key Club for its St. Patrick's Day party! DJ Devon Dupree will be mixing the jams so you will be free to jig to your heart's content. Be on the lookout for some of the best drink specials in Siouxland. There will also be prizes given out throughout the weekend. The party starts at 10 p.m. March 16 at 1008 Key Club at 1008 Fourth St.