Head to Anthem for a night of country-rock with two bands that each have decades of experience. Country rock pioneers, Poco, will bring you all of the love hits. Formed in the late 1960s, Pure Prairie League will bring the high-flying harmonies. The show starts at 8 p.m. on Jan. 25 at the Hard Rock's Anthem at 111 Third St.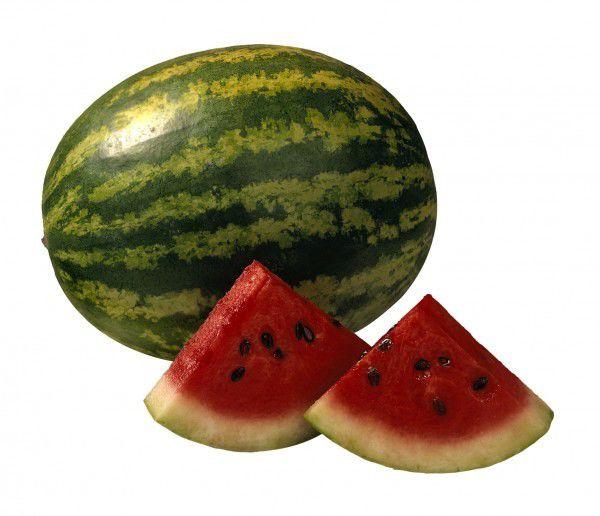 Things are about to get messy when everybody's favorite watermelon-smashing comedian is joined onstage with veteran comedian Artie Fletcher. Tickets are available for the "splash zone" and front row, each receiving a free poncho. General admission will have to fend for themselves without free ponchos. The show starts at 8:15 p.m. on Jan. 26 at The Marquee, 1225 Fourth St.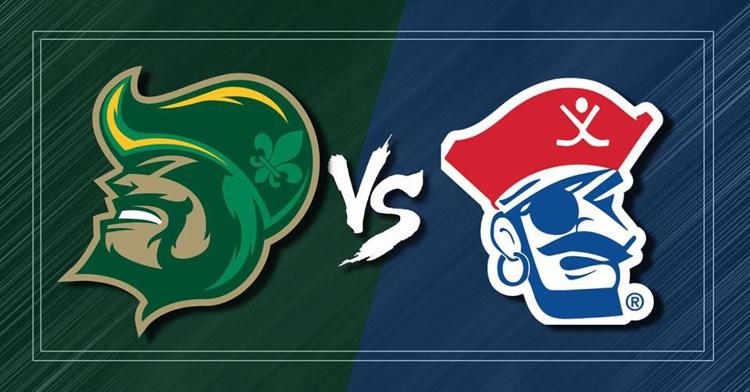 What's not to love about the combination of ice, skates, sticks and pucks? Join the Sioux City Musketeers as the team takes on the Des Moines Buccaneers.  The puck drops at 6:05 p.m. on Jan. 25 at the Tyson Events Center, 401 Gordon Drive.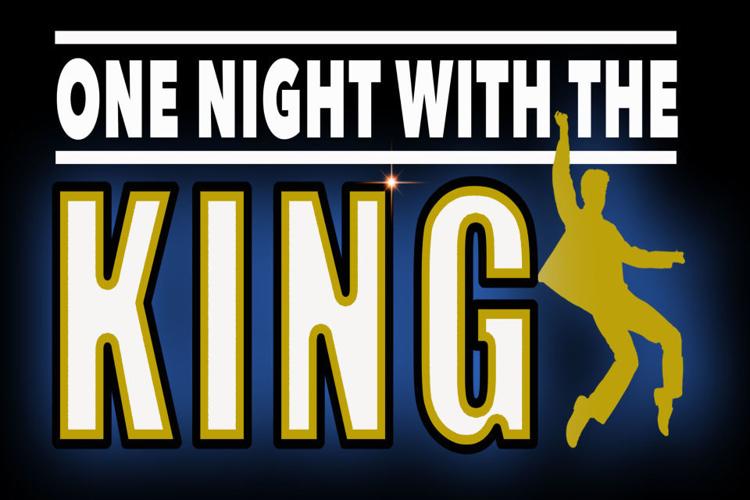 Are you a fan of Elvis? If so, you will not want to miss "One Night with the King" at Anthem. Starring Brandon Bennett (from Broadway's "Million Dollar Quartet" and 2008's Ultimate Elvis Tribute Artist Champion), Ted Torres (winner of multiple Elvis impersonator awards) and Tyler Hunter (Branson's "Million Dollar Quartet"), these performers will bring Elvis back to life for one night of music. There will be two shows, 4 and 8 p.m., on Jan. 26 at Hard Rock's Anthem, 111 Third St.
5. I've got my tight pants on!
That's right, folks! If you remember the "tight pants" sketch from Saturday Night Live, you know what we're talking about. Wear your tight pants to the Sioux City Conservatory of Music for its Tight Pants party. Entry is $10 and the money will go to help fix the conservatory's roof. Students and adults are welcome. The person with the tightest pants will win the title, "The tightest pants of the land!" Festivities start at 7 p.m., Jan. 25 at 1307 Pierce St.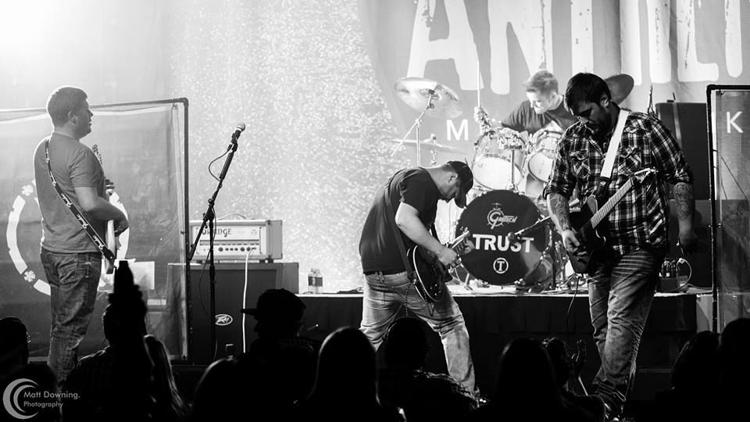 For one night only, Trust will be back in town to entertain its legions of fans who haven't been able to see the band since it went on hiatus. The boys will be rocking out on the stage at The Marquee. The show starts at 9 p.m. on Jan. 25 at 1225 Fourth St.