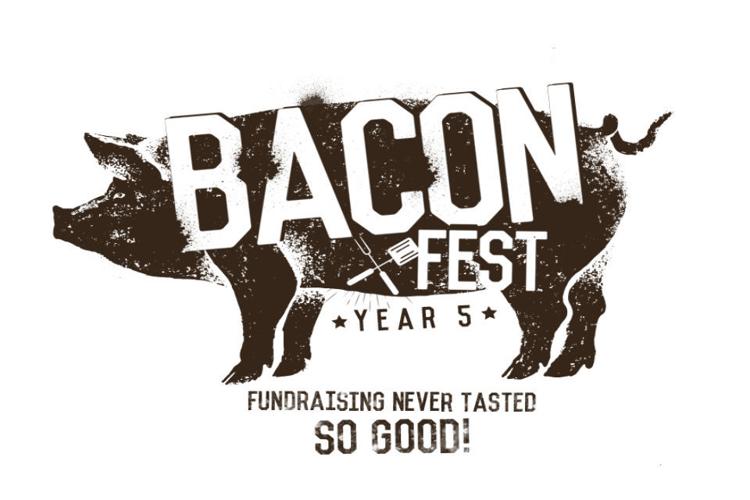 Get ready to pig out on porcine treats at the fifth annual Bacon Fest at the Hard Rock Hotel & Casino. Bring your little oinkers to the family friendly event and enjoy all of the pork belly delicacies. This is a benefit for Siouxland Habitat for Humanity, so bring a little extra cash to give to a good cause. Bacon Fest starts at 11 a.m. on Sept. 29 at the Hard Rock.
2. Napster is not invited
Obey your master and head down to the Hard Rock to see One: Metallica Tribute. The band will be playing all of your favorite Metallica hits in one heavy metal concert. Don't let the Sandman make you miss this show, metal heads! Doors open at 7 p.m. and the concert starts at 8 p.m. on Sept. 29 at the Hard Rock's Anthem stage.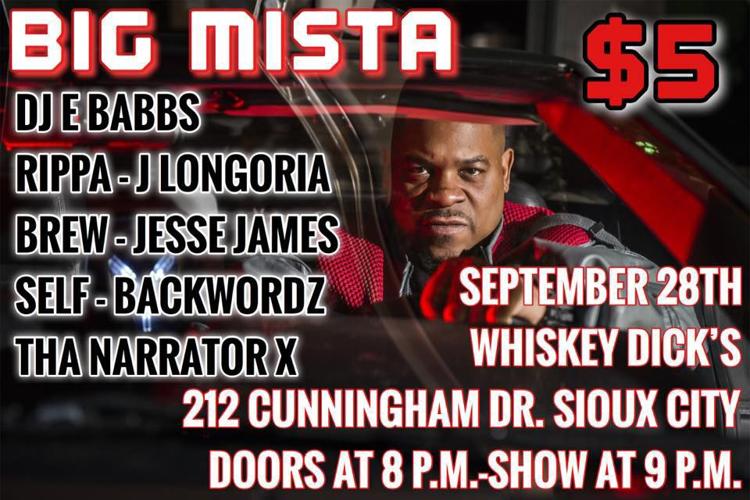 You have free articles remaining.
Roll down to Whiskey Dick's for a night of hip-hop music featuring Big Mista and friends. Also performing are DJ E Babbs, J Longoria, Rippa, Self, Jesse James, Backwordz and Tha Narrator X.
Doors open at 8 p.m. and the show starts at 9 p.m. on Sept. 28 at Whiskey Dick's, 212 Cunningham Dr.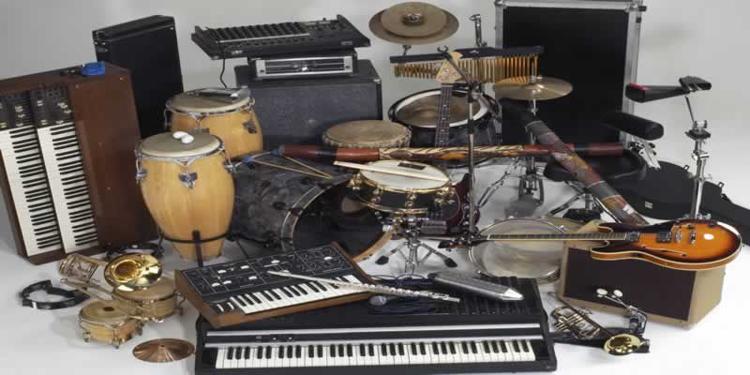 4. Get some new (used) gear!
Musicians unite! Buy, sell or trade your used instruments and musical equipment at The Marquee. You could find your new favorite piece of gear at this event. Afterwards The Marquee will hold an open jam to test your new gear out! This event goes from 1 to 5 p.m. on Sept. 29. 1225 Fourth St.
5. Trink gutes Bier und feiere Oktoberfest
Ja, damen und herren! It is time to drink good beer and celebrate Oktoberfest at Jackson Street Brewing's Oktoberfest beer bash! They will have Marzen, Kolsch and many other delicious brews to enjoy. Bring your lederhosen and get ready to party. The shindig goes from 11 a.m. to 10 p.m. on Sept. 29 at Jackson Street Brewing, 607 Fifth St.
6. Jolly's goes Nocturnal
A day of music, food and drink specials will be happening at the Rendezvous Bon Voyage party at Jolly's on the River. Enjoy the last event of the season which will feature music from Huey Sullivan, Port Nocturnal and a solo performance by singer/songwriter Spencer Aspleaf. Also enjoy beer yoga with Mace and Caroline from No Place Like Om with music provided by DJ Levi Maxfield. The party kicks off at noon and goes until closing time on Sept. 29. 1100 Larsen Park Rd.