The mainstream rock band Pop Evil is about to go acoustic and you can see it happen at Hard Rock's Anthem venue. With influences from Soundgarden and Pearl Jam to KISS and Motley Crue, this is a show that will be entertaining to a wide variety of concert-goers. The show starts at 8 p.m. on Jan. 13 at Anthem. 111 Third St.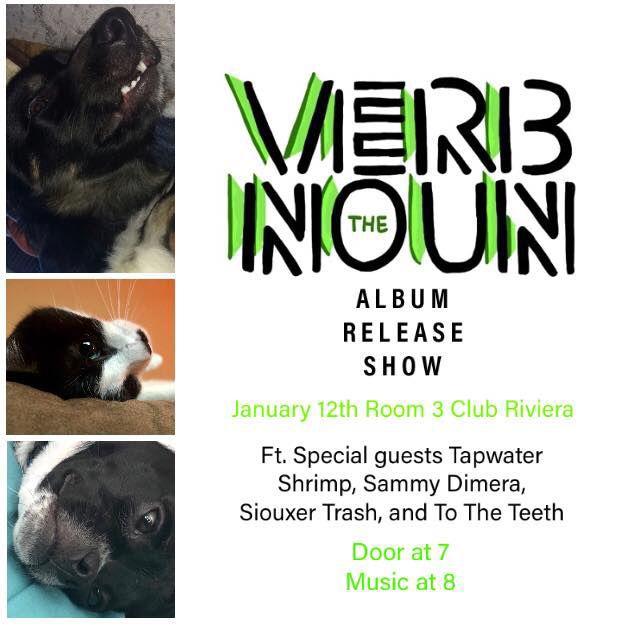 2. Live Music at Club Riviera
Join local progressive punk band, Verb the Noun, as it releases its first EP, "Smash Jazz." This concert will mark one of the first times live music has been played at Club Riviera, traditionally a Latin hip-hop and EDM venue. The show will also feature these other local bands: Tapwater Shrimp, Sammy Dimera, Siouxer Trash and To the Teeth. The music starts at 8 p.m. on Jan. 12 in Room 3 at Club Riviera. 714 Fourth St.
Get ready to kick out the jams with three live bands at The Ox, the underground all-ages venue in Sioux City. KISS II, a band from Kansas, will be playing screamo/grind music. It Really Is, from Sioux City, will be playing hardcore punk. Verb the Noun, also from Sioux City, will be playing progressive punk. The show starts at 7 p.m. on Jan. 14. Inquire about the address on The Ox's Facebook page.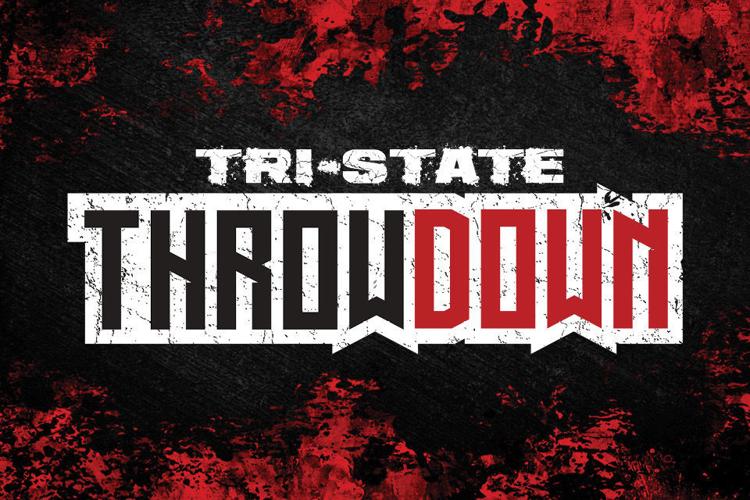 This crazy concert features three bands from the tri-state area, one from each of the three states. Arson City (Nebraska) is a hard-hitting rock band that can be compared to Pop Evil. DAD, or Dope Ass Dudes (Iowa), is a rap duo featuring two rappers turned dads who became one of the most well-known musical acts around Siouxland. Matt D. and the Profane Saints (South Dakota) is a versatile band combining rock, blues and country. The show starts at 8 p.m. on Jan. 12 at Anthem. 111 Third St.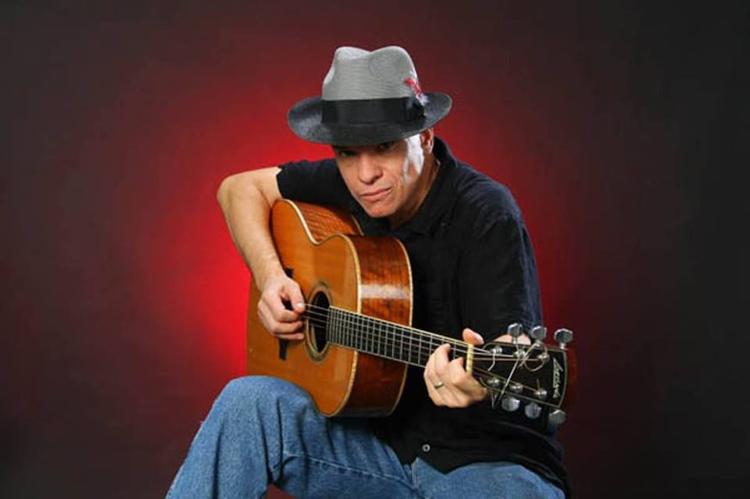 Wayne "The Train" Hancock is, as Mitch Martin puts it, "the closest you'll get to seeing Hank Williams without seeing Hank Williams." Hancock is the essence of hillbilly boogie and rockabilly with a side of big band swing. Ben Grillet opens the show. Music starts at 9 p.m. on Jan. 12 at The Marquee. 1225 Fourth St.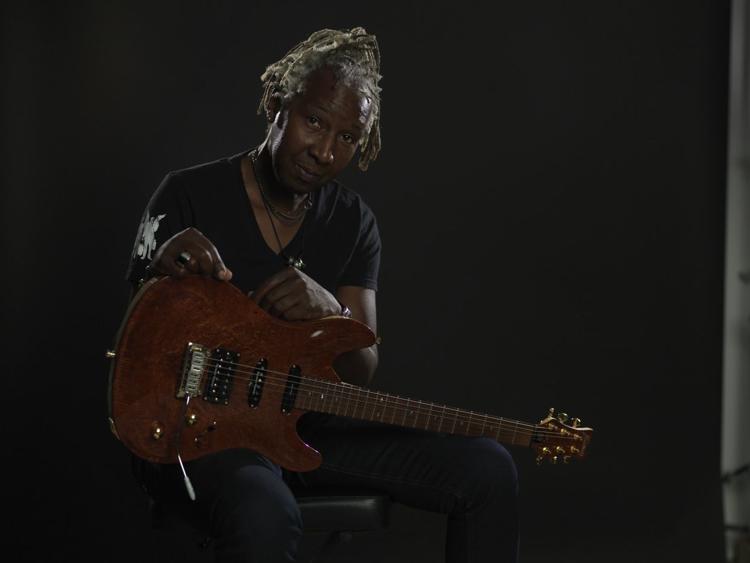 Head to the Crossroads and meet up with Eddie "Devil Boy" Turner, a blues expert with a bit of the Devil's musical touch. This Cuban born and Chicago raised guitarist first started strumming the blues at the age of 12.  The show starts at 8 p.m. on Jan. 11 at Vangarde Arts. 416 Pierce St.