Head to Hard Rock's Anthem stage on Feb. 2 for a night of anthem rock starring Hinder and special guests, Soil. After recently releasing its fifth studio album and getting a fresh new singer, Hinder is ready to rock with  the anthems that made the band famous, and plenty of the band's new music. The show starts at 8 p.m. on Feb. 2 at Anthem, 111 Third St.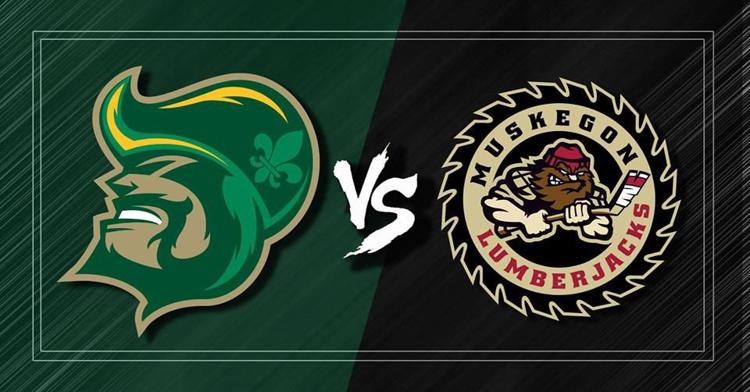 What's not to love about the combination of ice, skates, sticks and pucks? Join the Sioux City Musketeers as the team takes on the Muskegon Lumberjacks. Cheer on the Muskies for a win! The puck drops at 6:05 p.m. on Jan. 25 at the Tyson Events Center, 401 Gordon Drive.
The biggest day of American football is almost upon us, and Whiskey Dick's is getting ready to host a potluck Super Bowl party. Cheer on the Los Angeles Rams or the New England Patriots (or neither if you are still hurting from a bad call) while chowing down on game-day fare. We know we are looking forward to the commercials most! The party starts at 3 p.m. on Feb. 3 at 212 Cunningham Drive.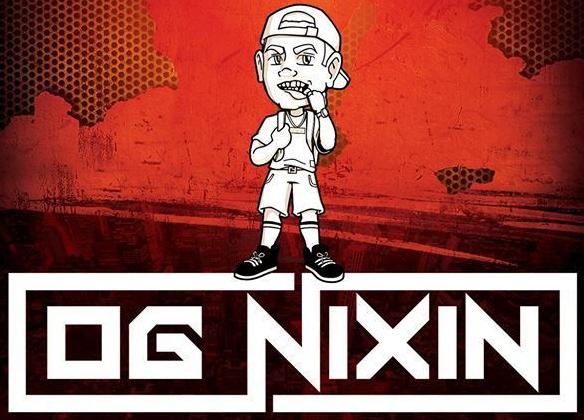 Do you like to dance? If you do, Club Riviera is the place to be. With a top-of-the-line sound system, two rooms of entertainment and trippy light displays, Club Riviera is proving to be one Sioux City's newest up-and-coming nightclubs. OG Nixin will be performing after supporting acts, Drop Junkies, TrvpSquad, and Rene Vazquez – ReUp. The show starts at 9 p.m. on Feb. 2 at Club Riviera, 714 Fourth St.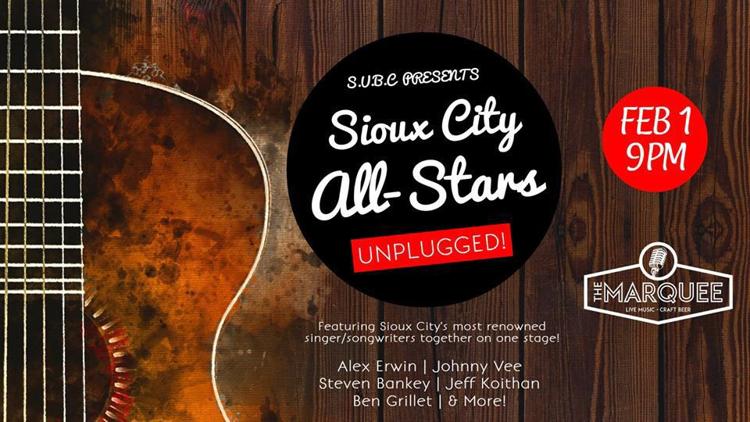 5. Sioux City All-Stars UNPLUGGED
The Marquee is about to host a night featuring the Sioux City music community. Included are performances by Alex Erwin of GhostCat, Johnny Vee of In Due Time, Se7en and Thick Mistress, Steven Bankey of Missouri Blend, Jeff Koithan of Artificial Stars, Ben Grillet of Ben Grillet & The Black Bloods as well as some special guests. The show starts at 9 p.m. on Feb. 1 at 1225 Fourth St.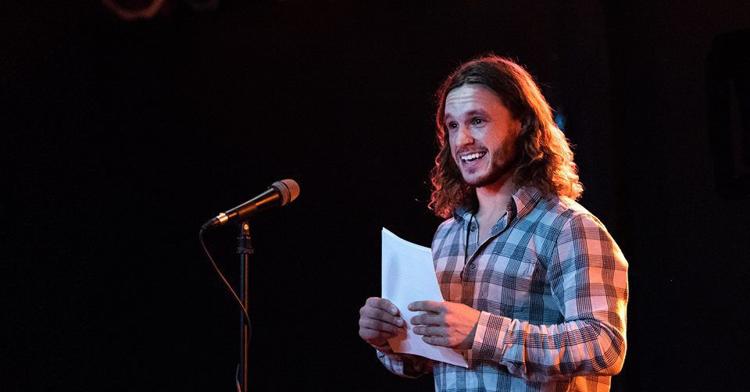 6. Beacon Story Lab Live!
Join Ally Karsyn for a cathartic night of personal stories from a handful of locals. This time, the topic of conversation is "desire." It will be the same program from the Jan. 4 show at The Marquee, but this time it will be at Vangarde Arts. In addition to the speakers, there will be some poetry readings as well as music. The show starts at 7 p.m. on Feb. 6 at Vangarde Arts, 416 Pierce St.